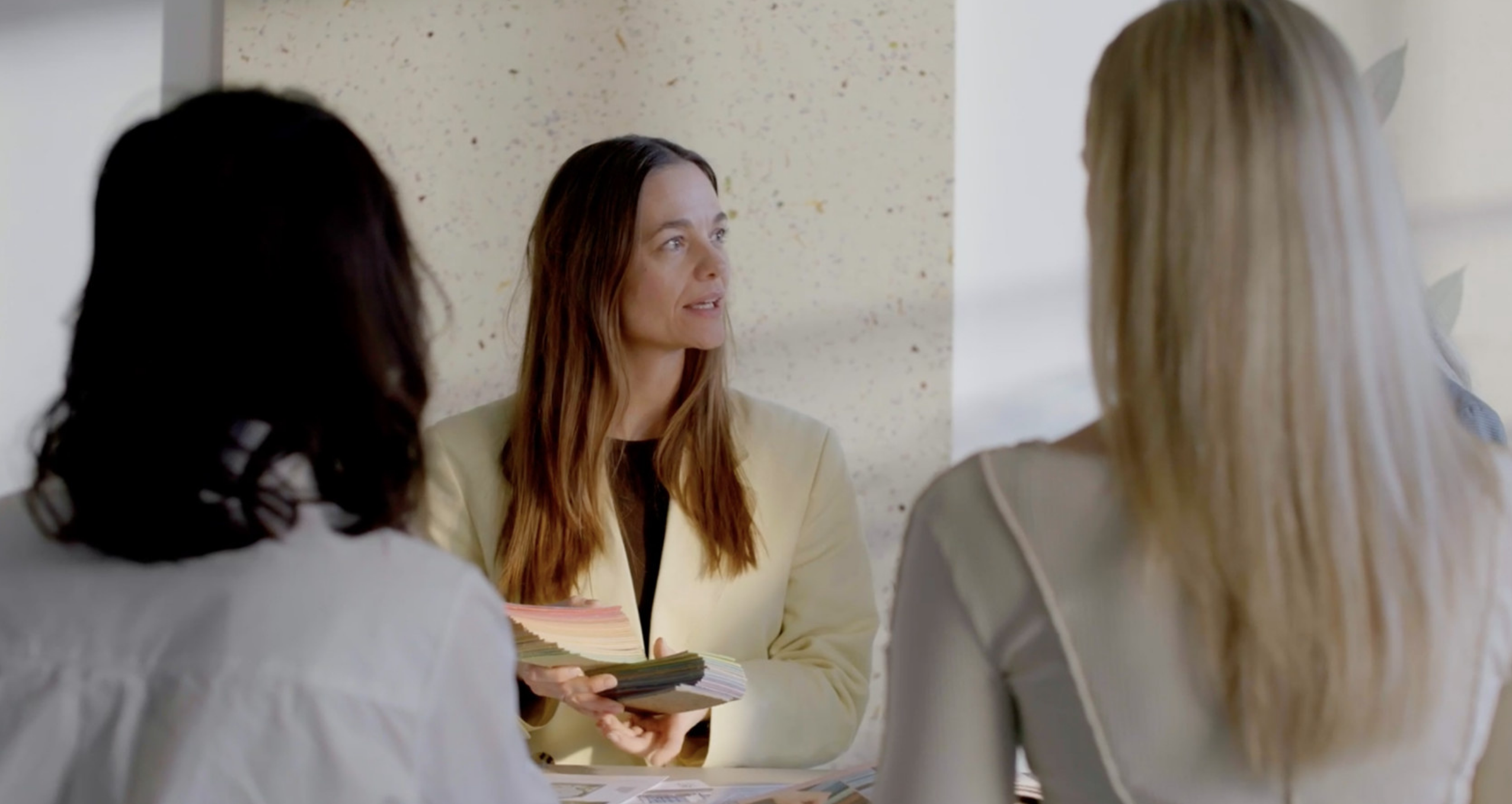 Acoustics
Acoustics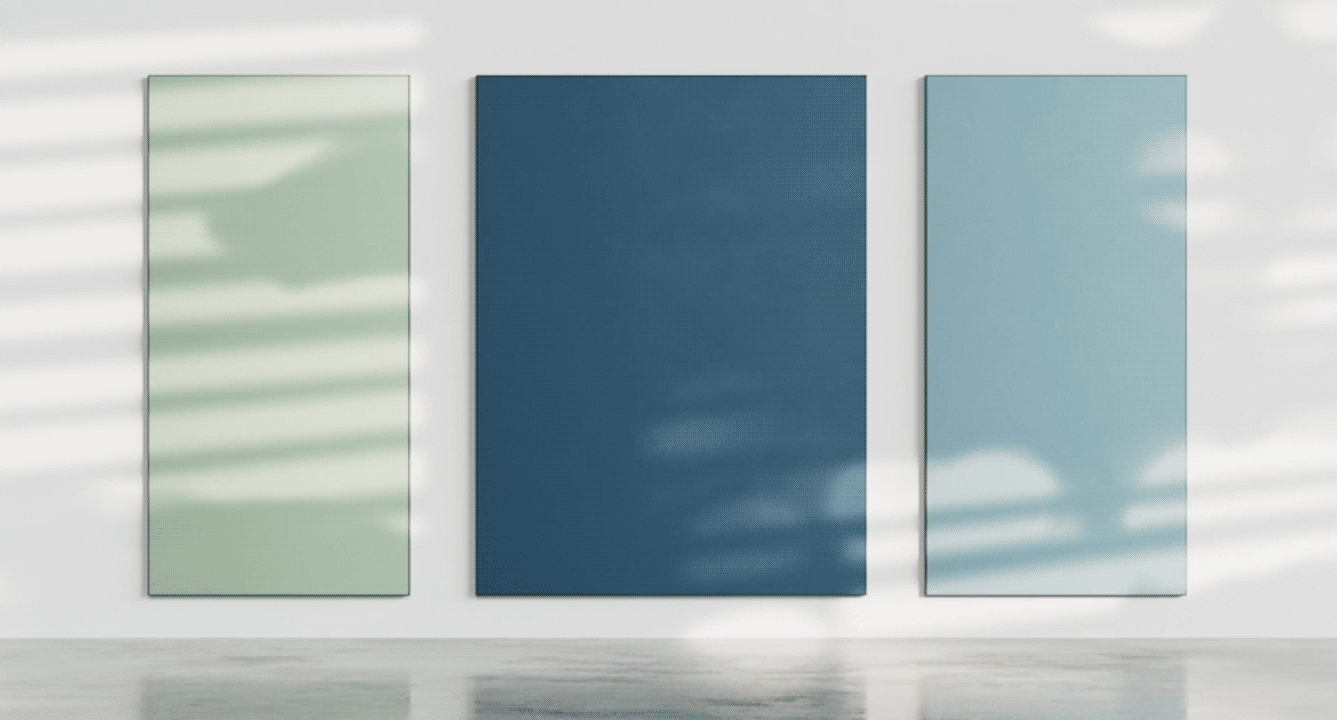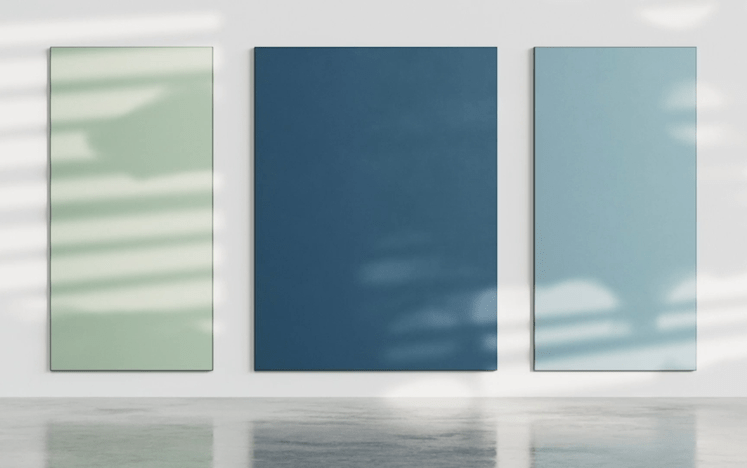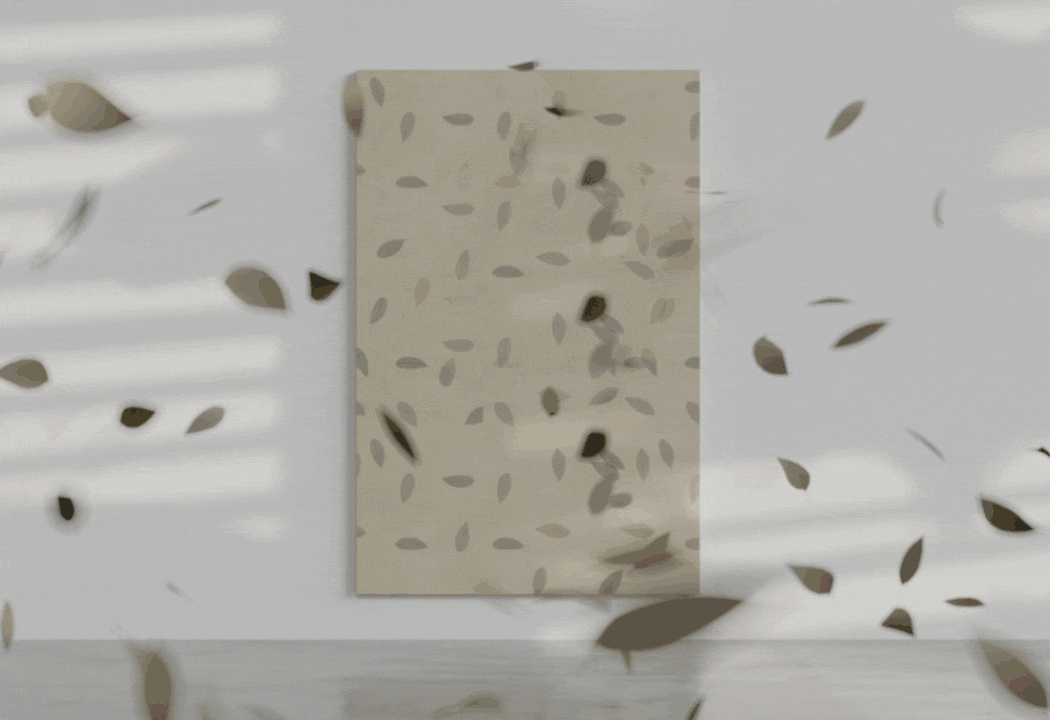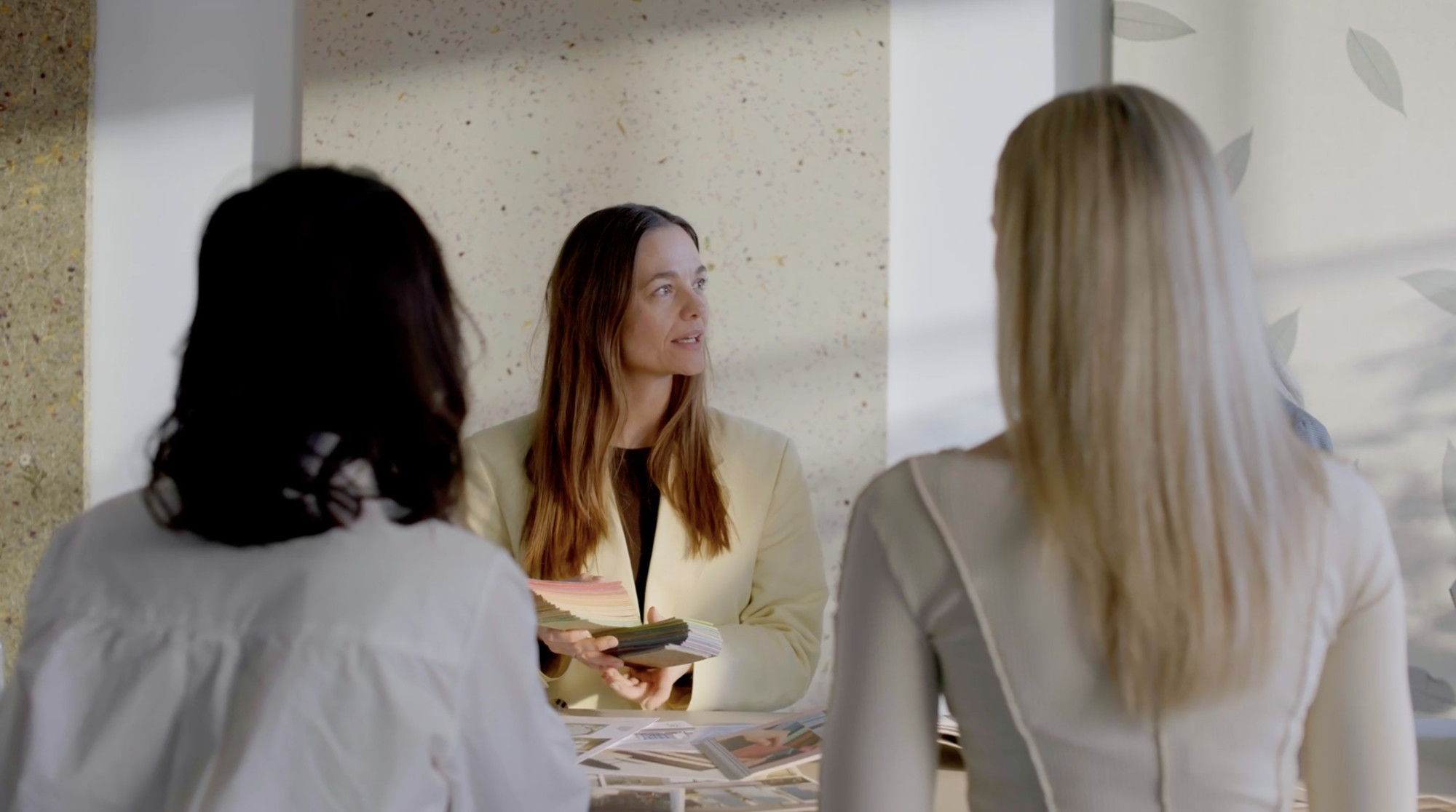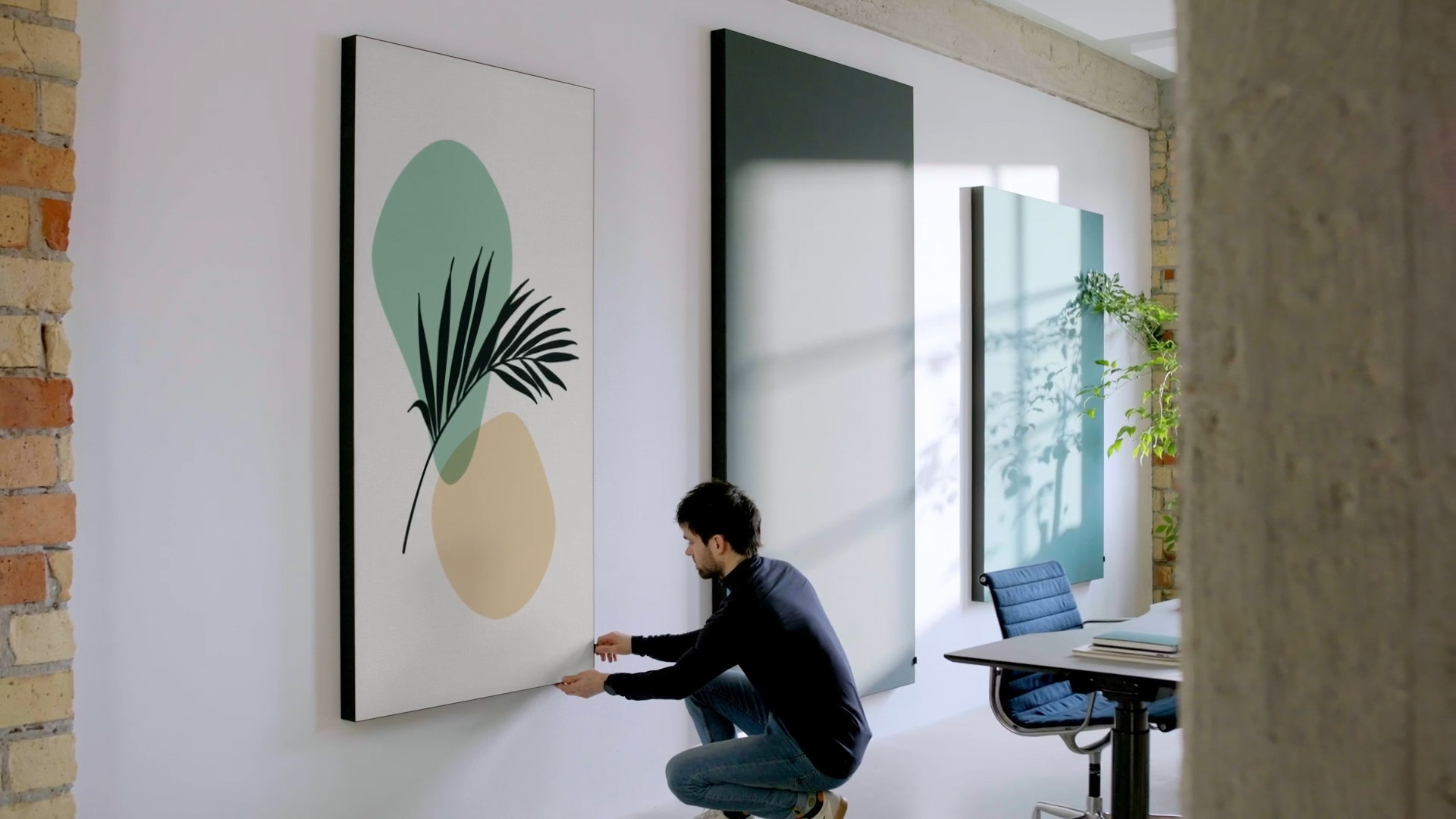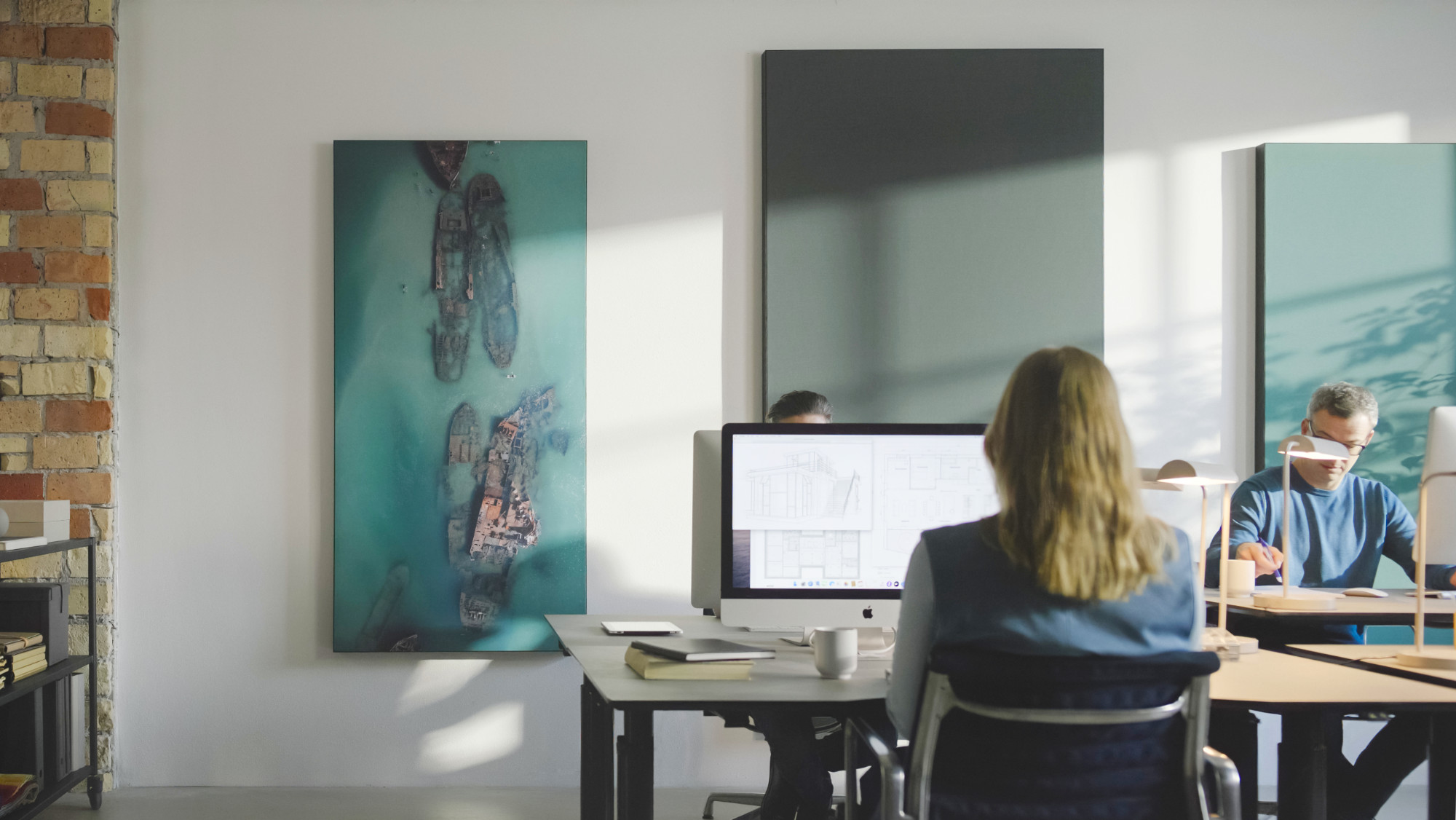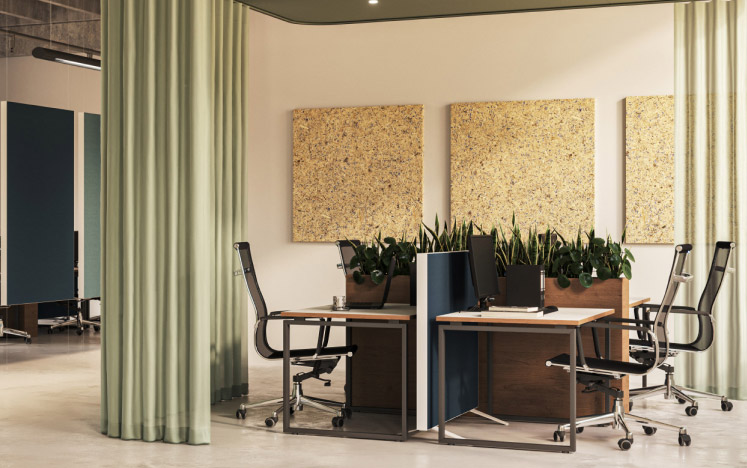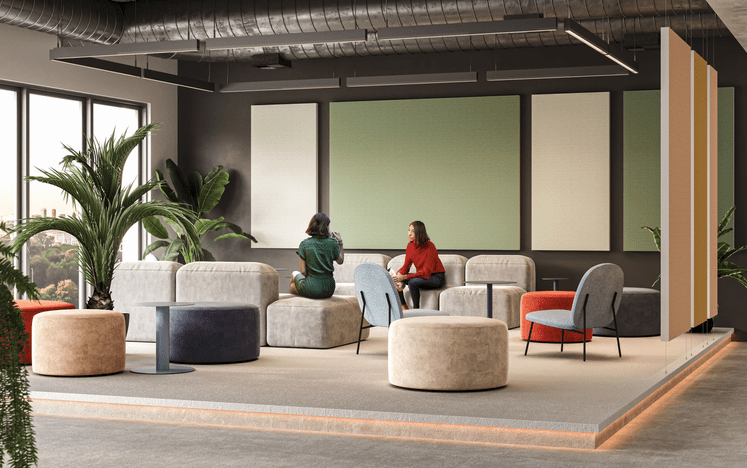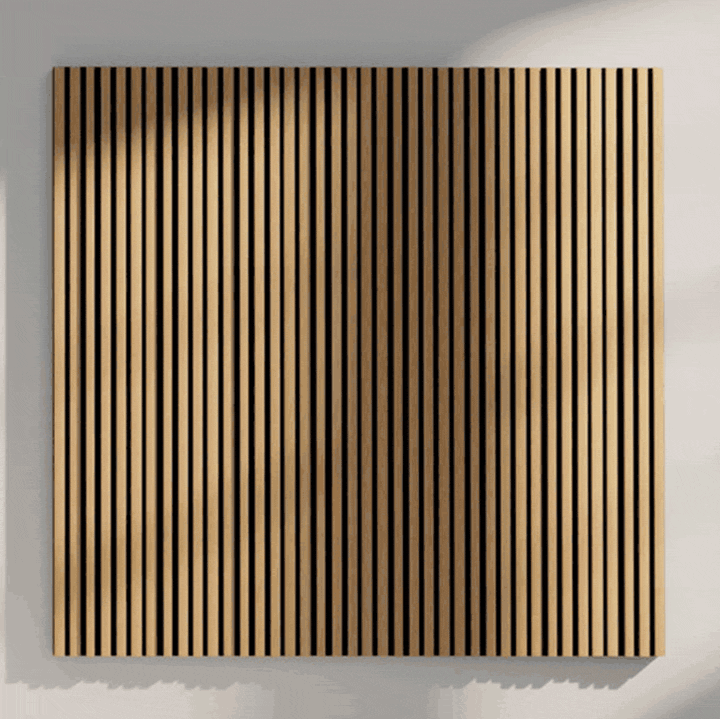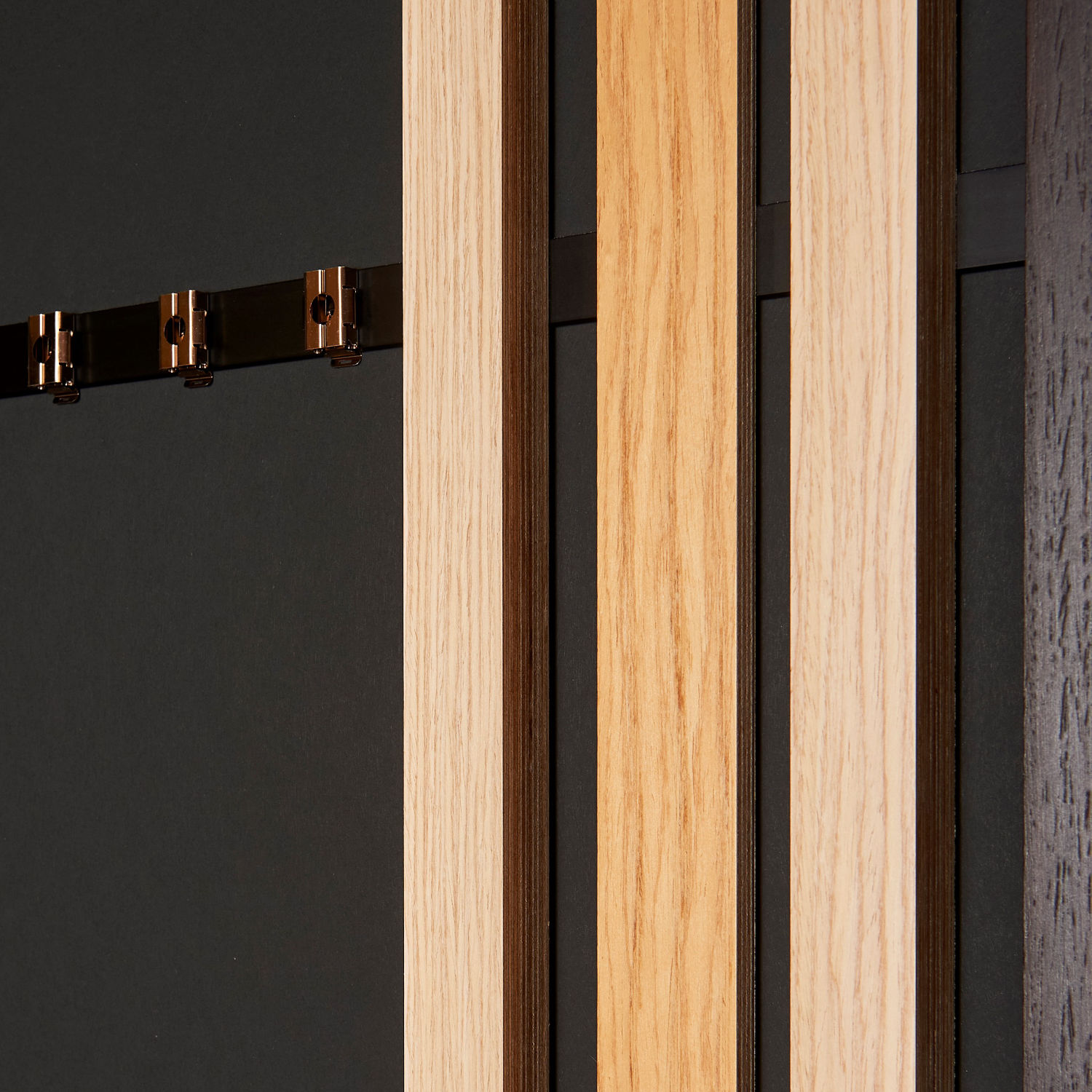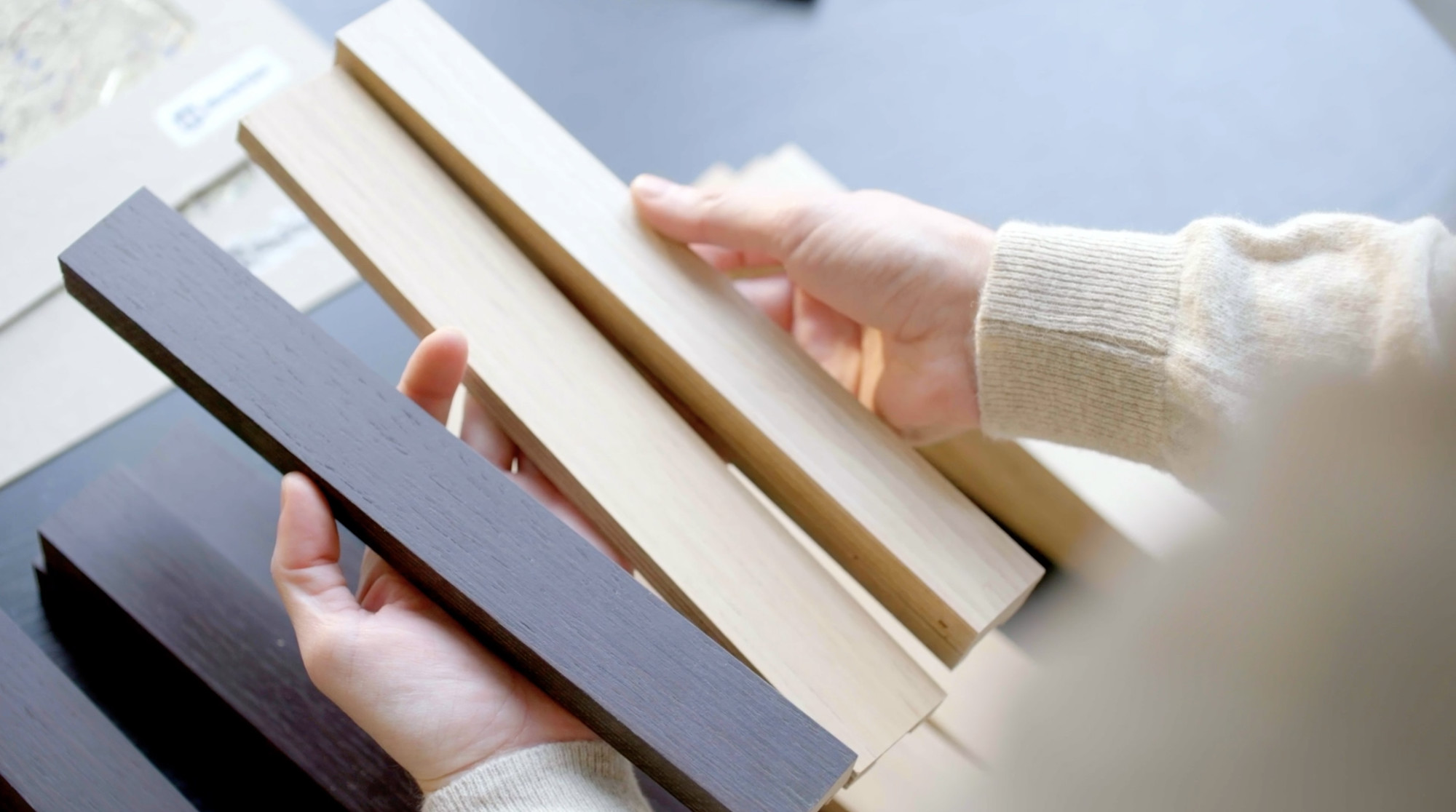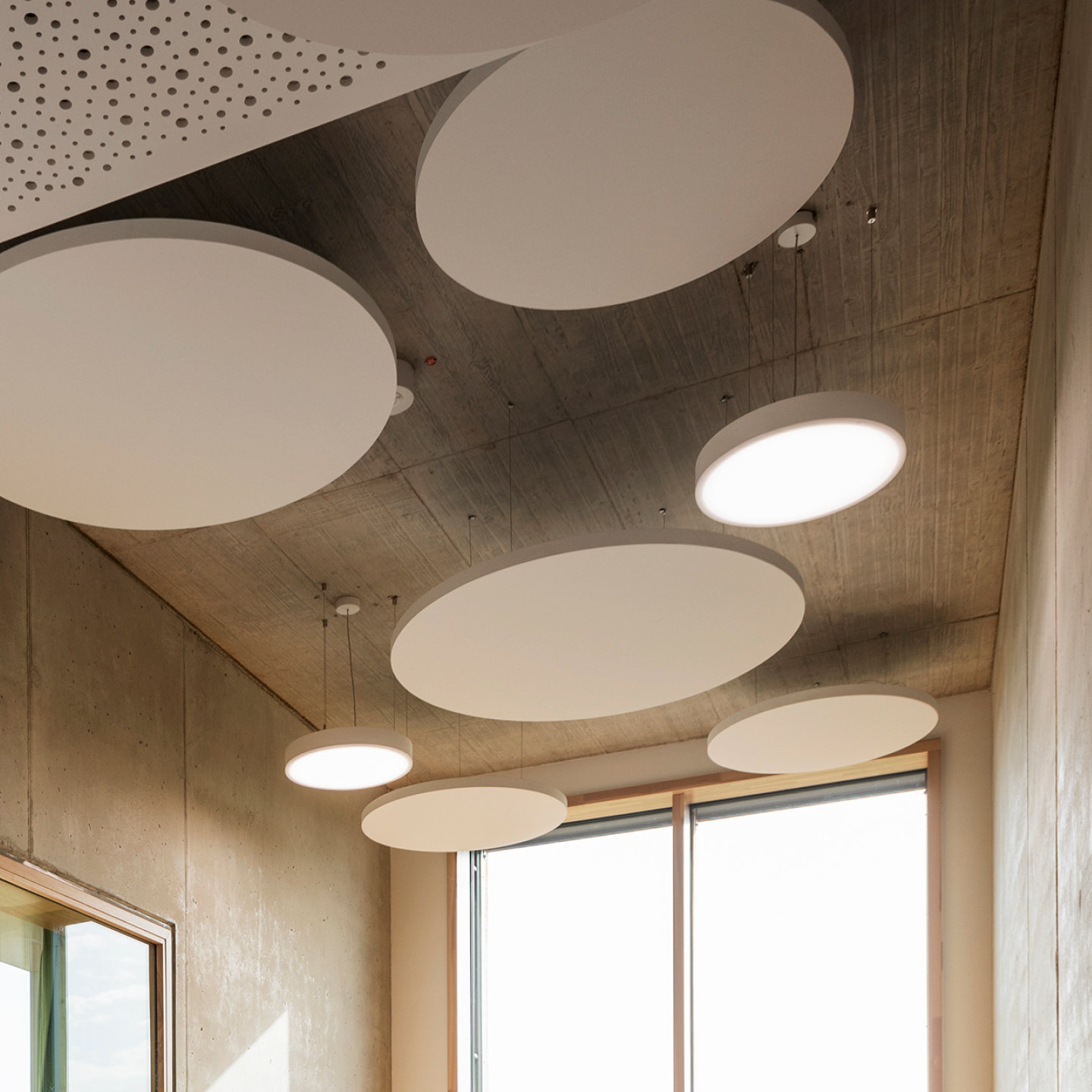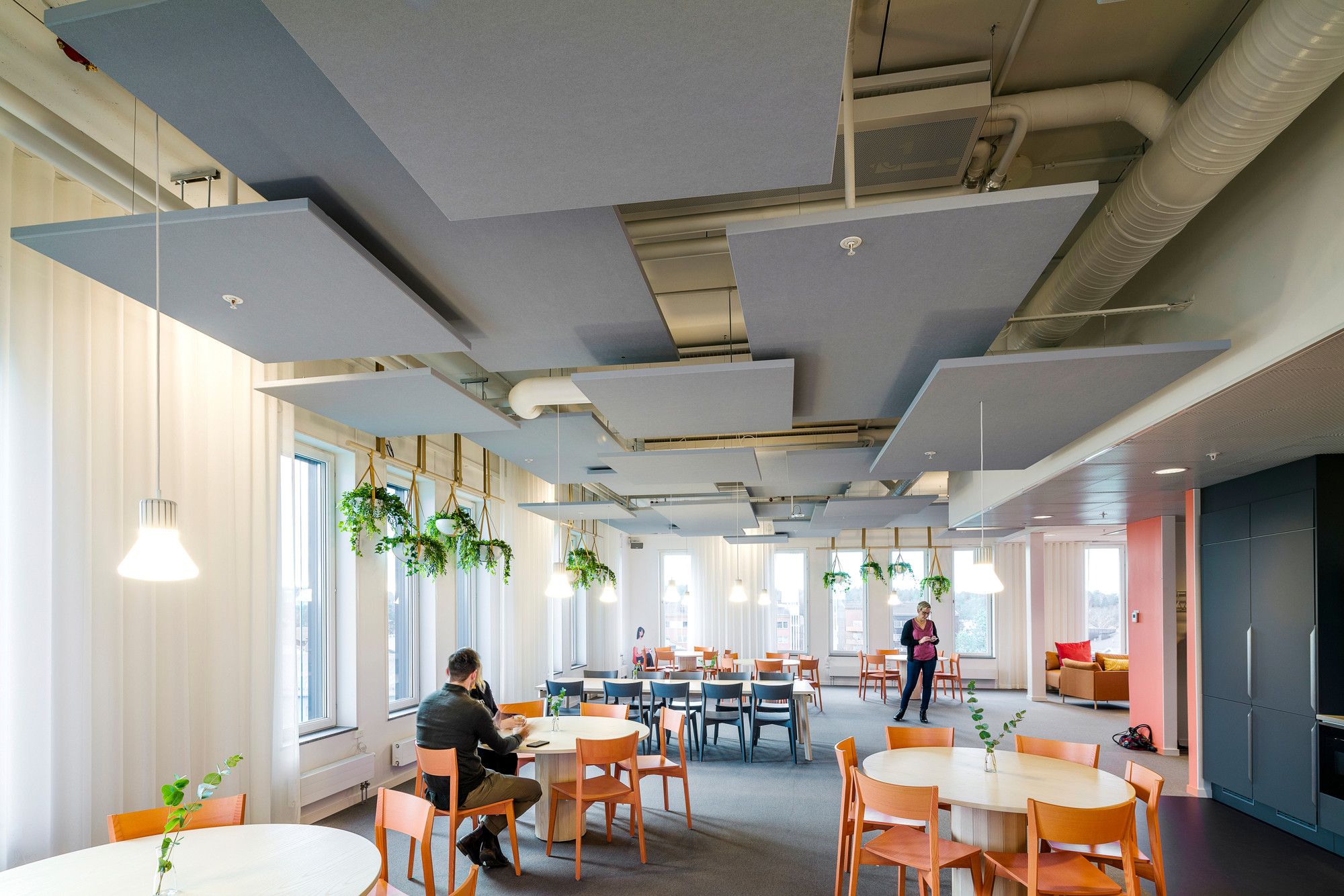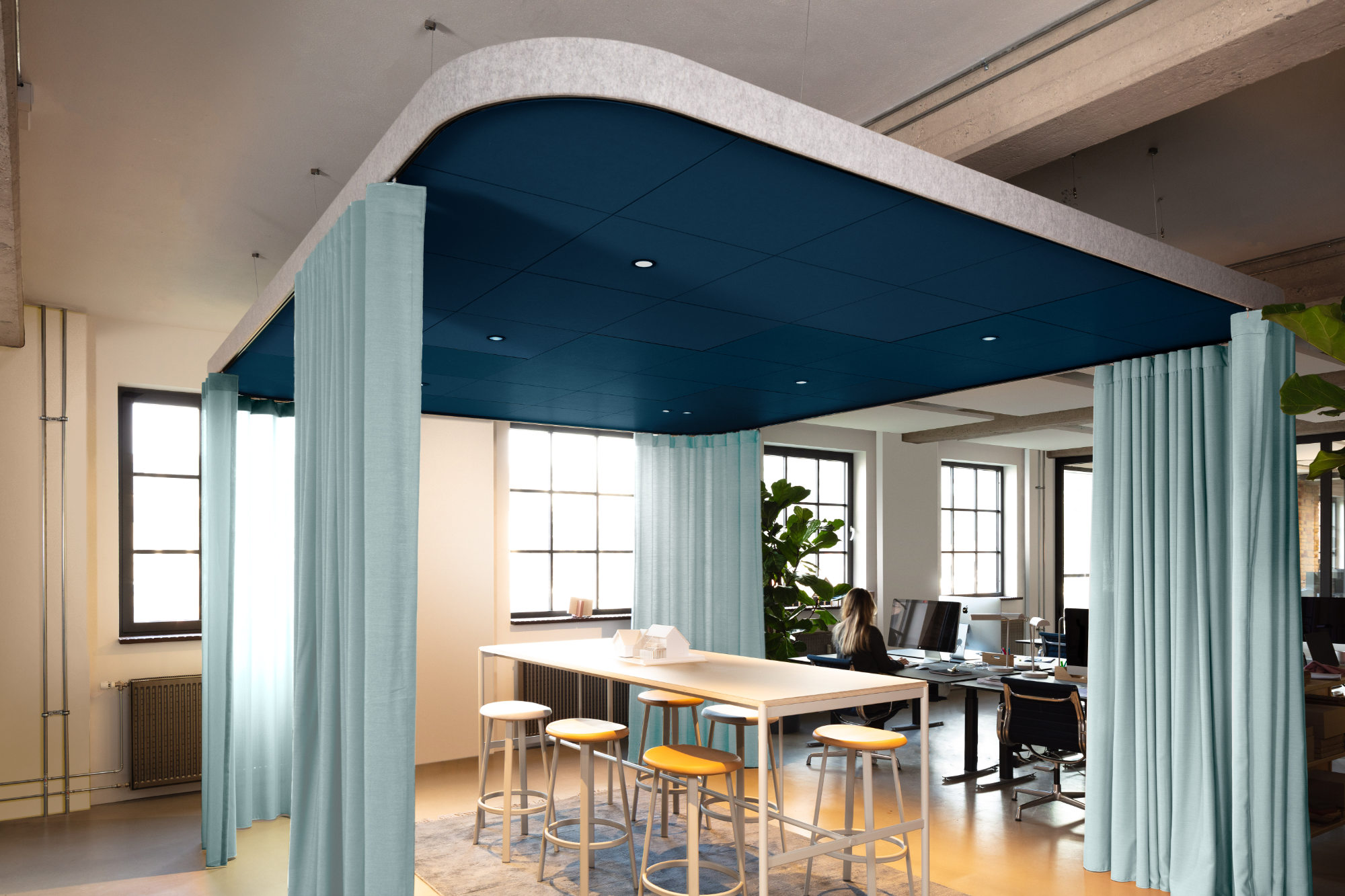 Acoustic Solutions for Office Interiors
We are proud to be able to offer high-performing acoustic solutions that foster productivity and well-being in the working environment. Over the last number of years , the world  how we work has with a powerful knock-on effect for modern interior design.
What will the office of the future sound like? As office layouts change from fixed to flexible to embrace the hybrid working trend, it's time to improve — turning an excellent interior design into an awe-inspiring experience. Whether it's a new build or retrofit project, we can provide the latest trends that are shaping workspace design, plus suggestions for making acoustics more than just an after thought.
Contact us today & let us inspire and guide you on the course of making "well-being" the central tenet of your next office design.
Our Partners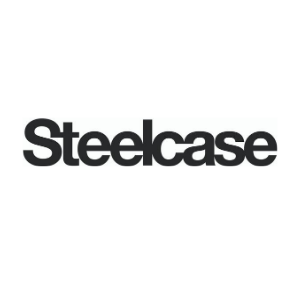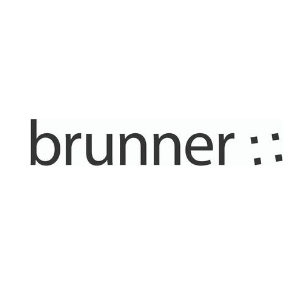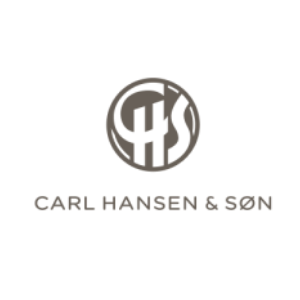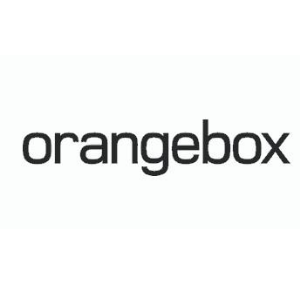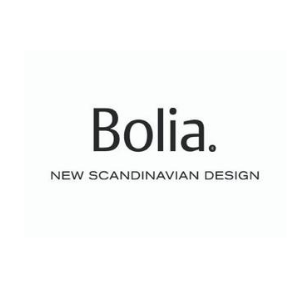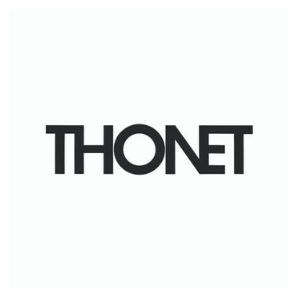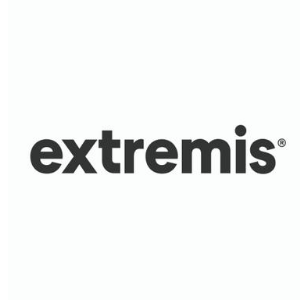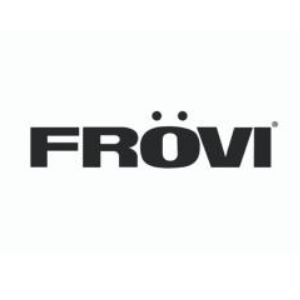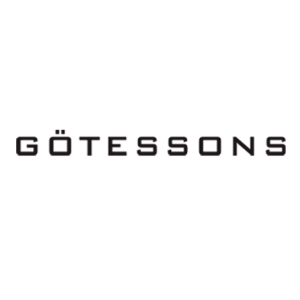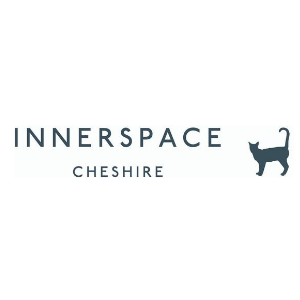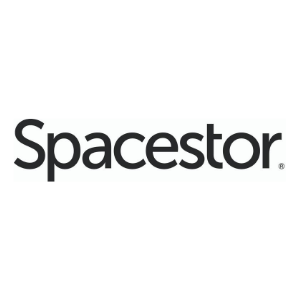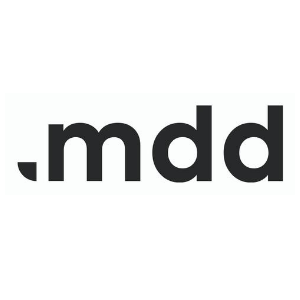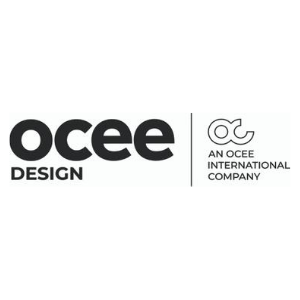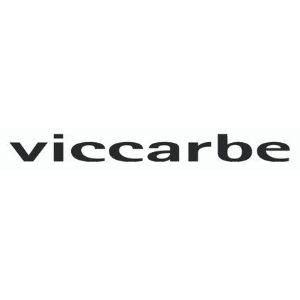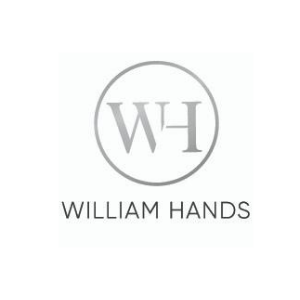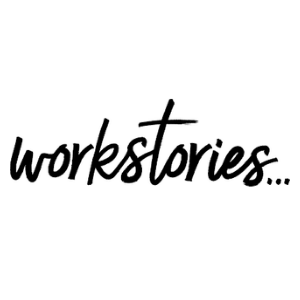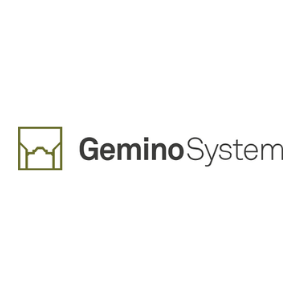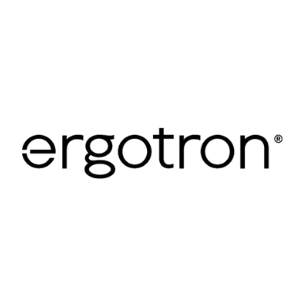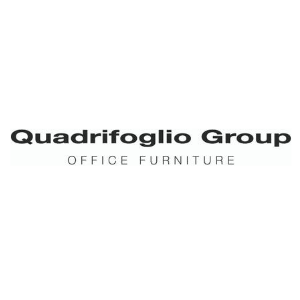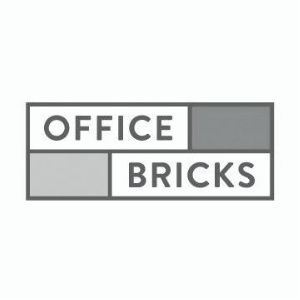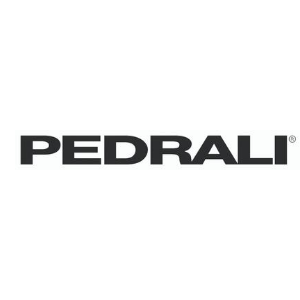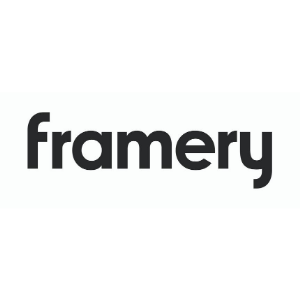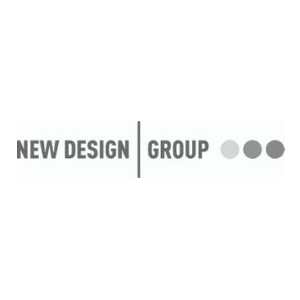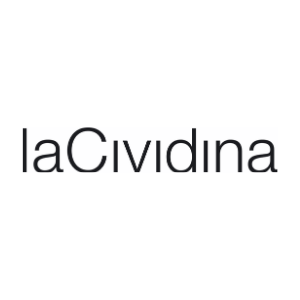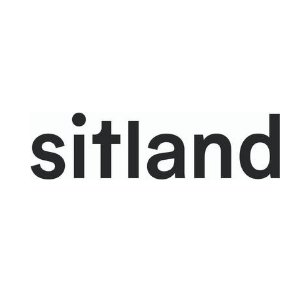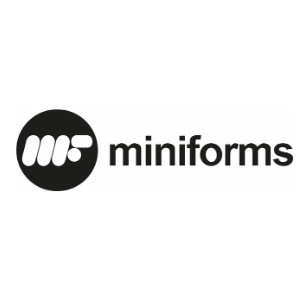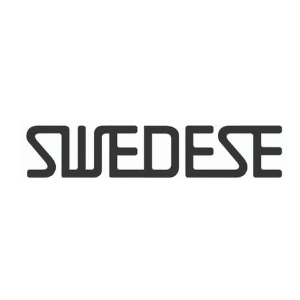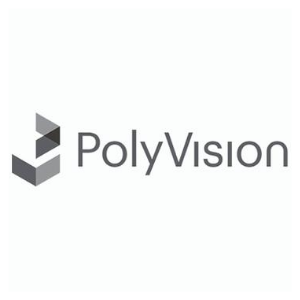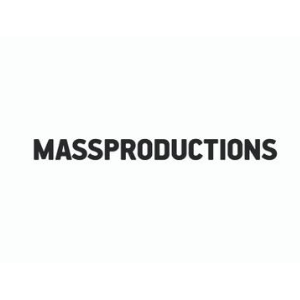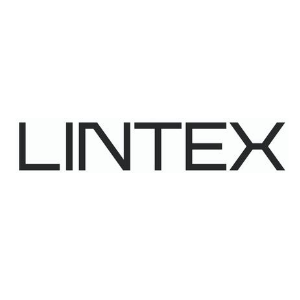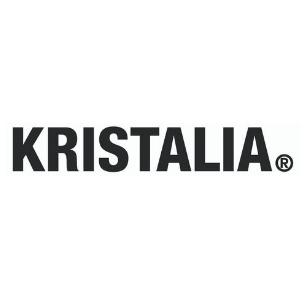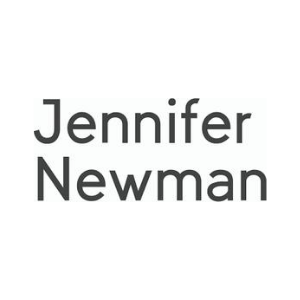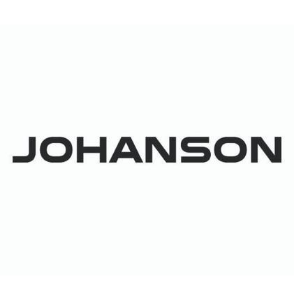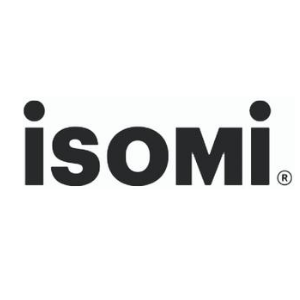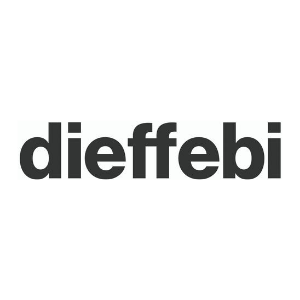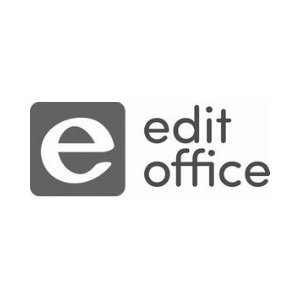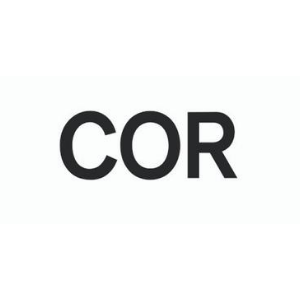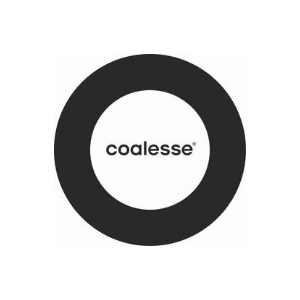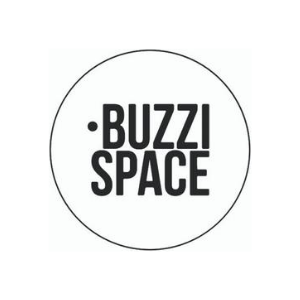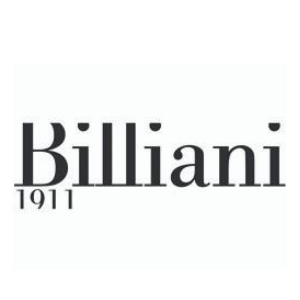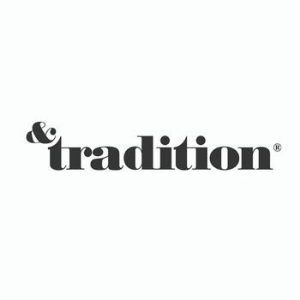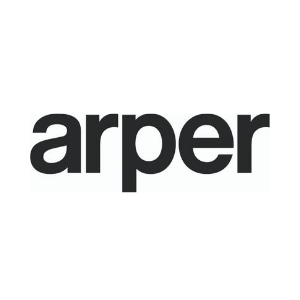 Speak to us today
Come and visit our showroom in South Dublin. Contact us today to arrange a visit!