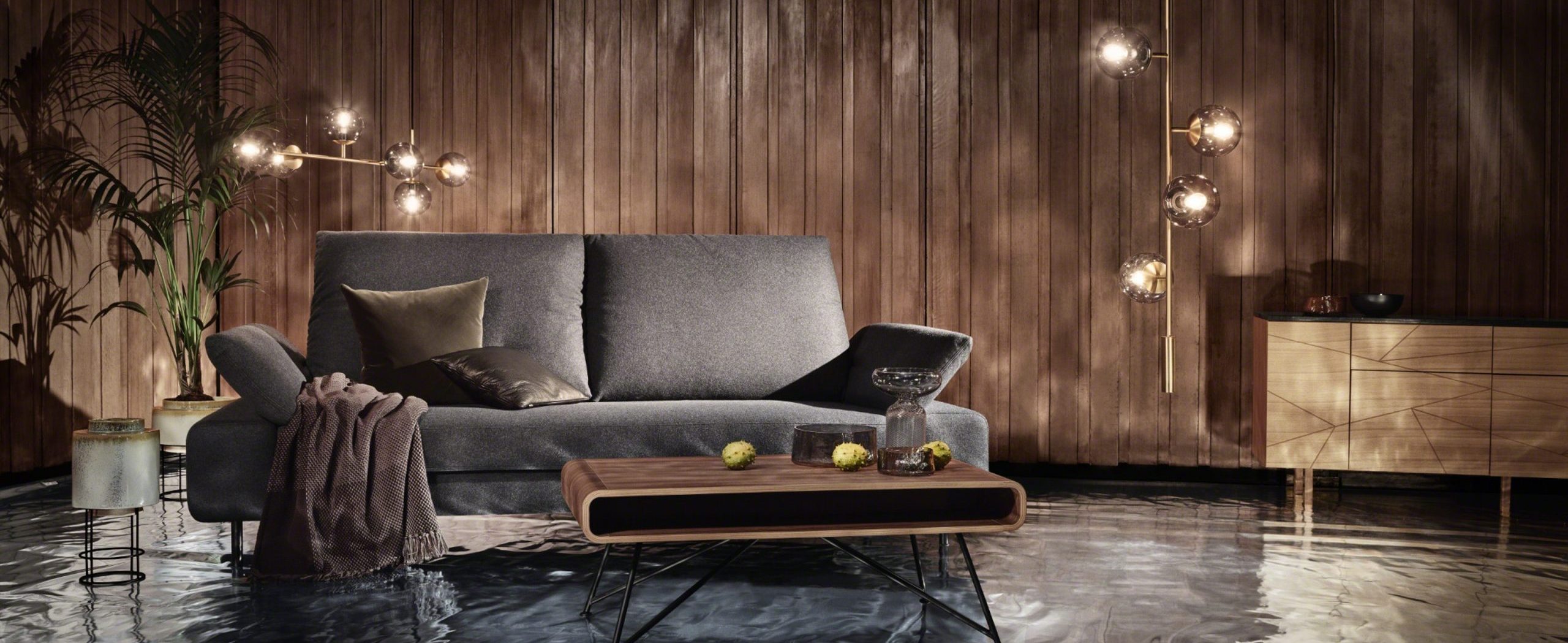 Lighting
Lighting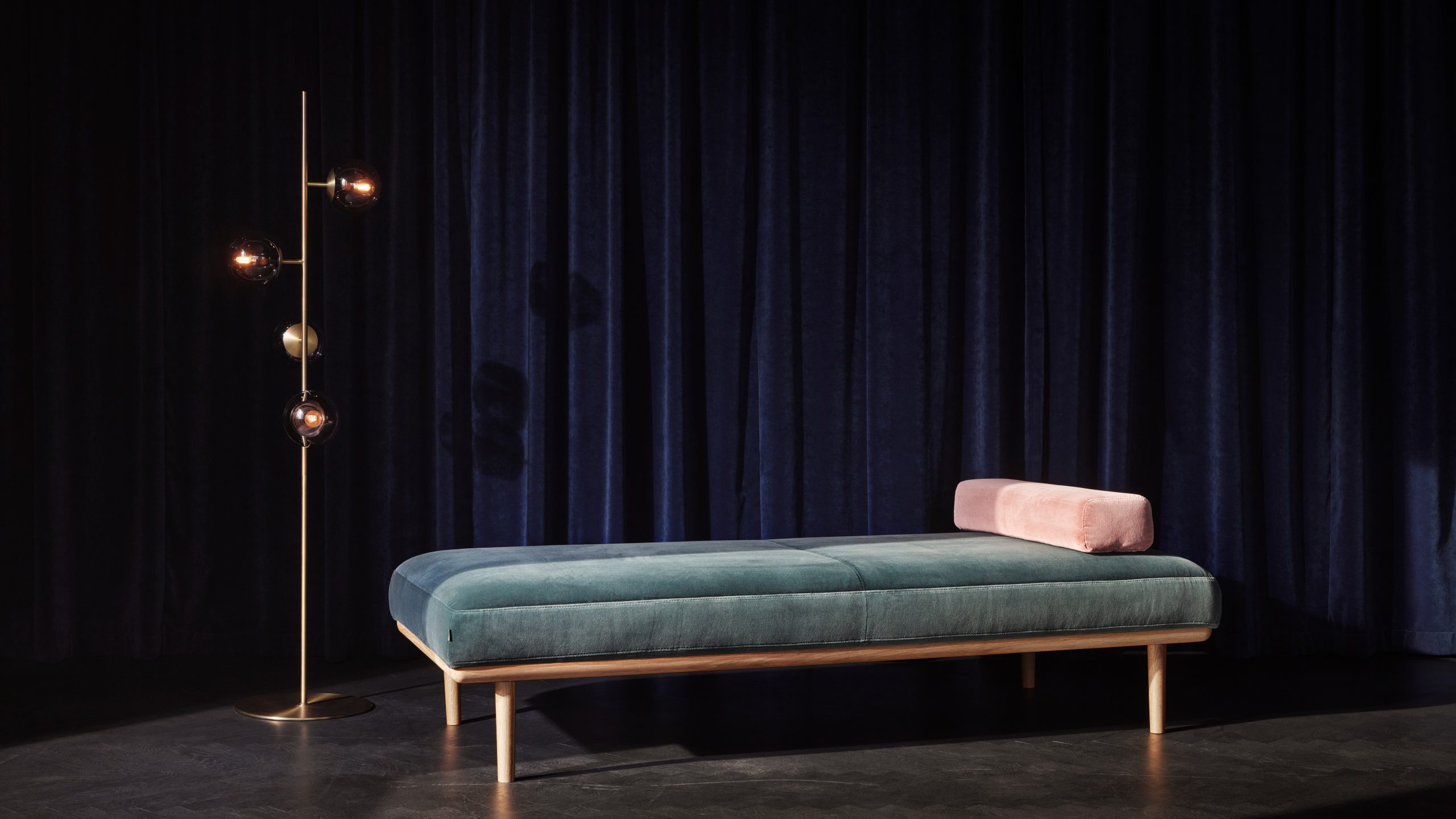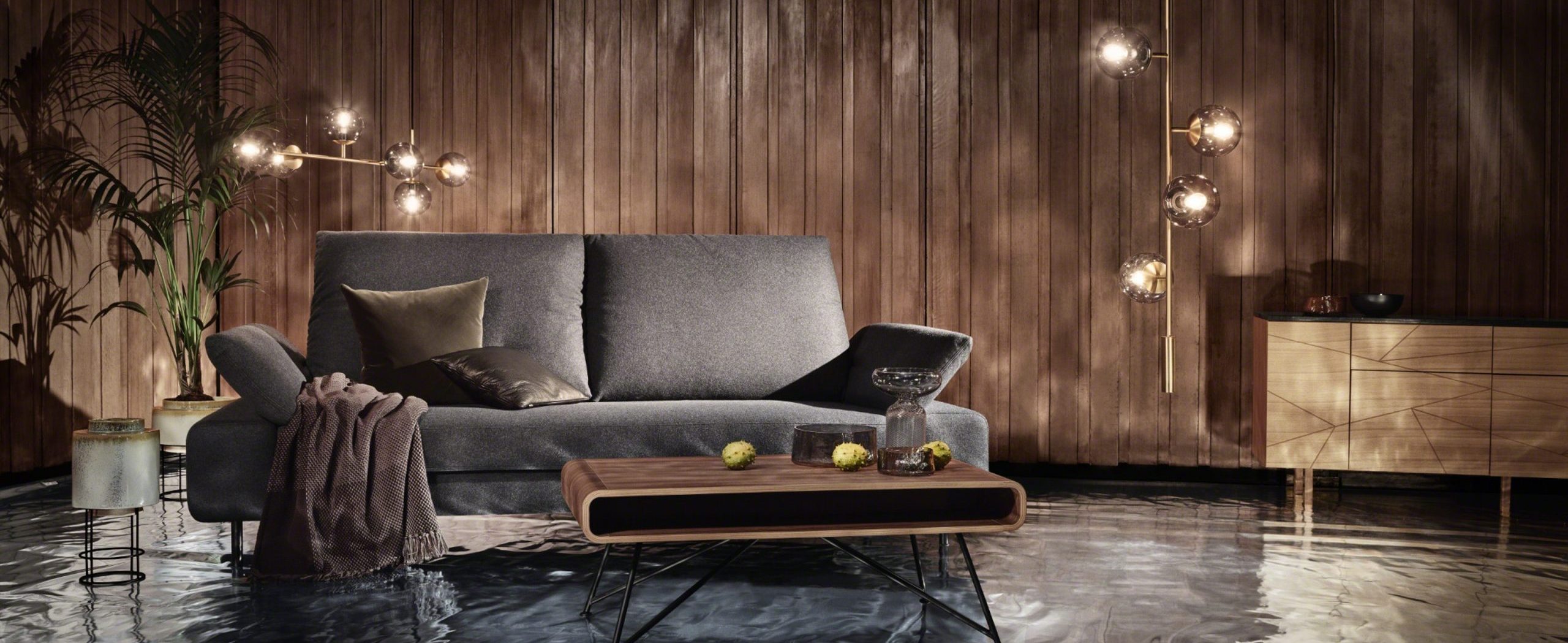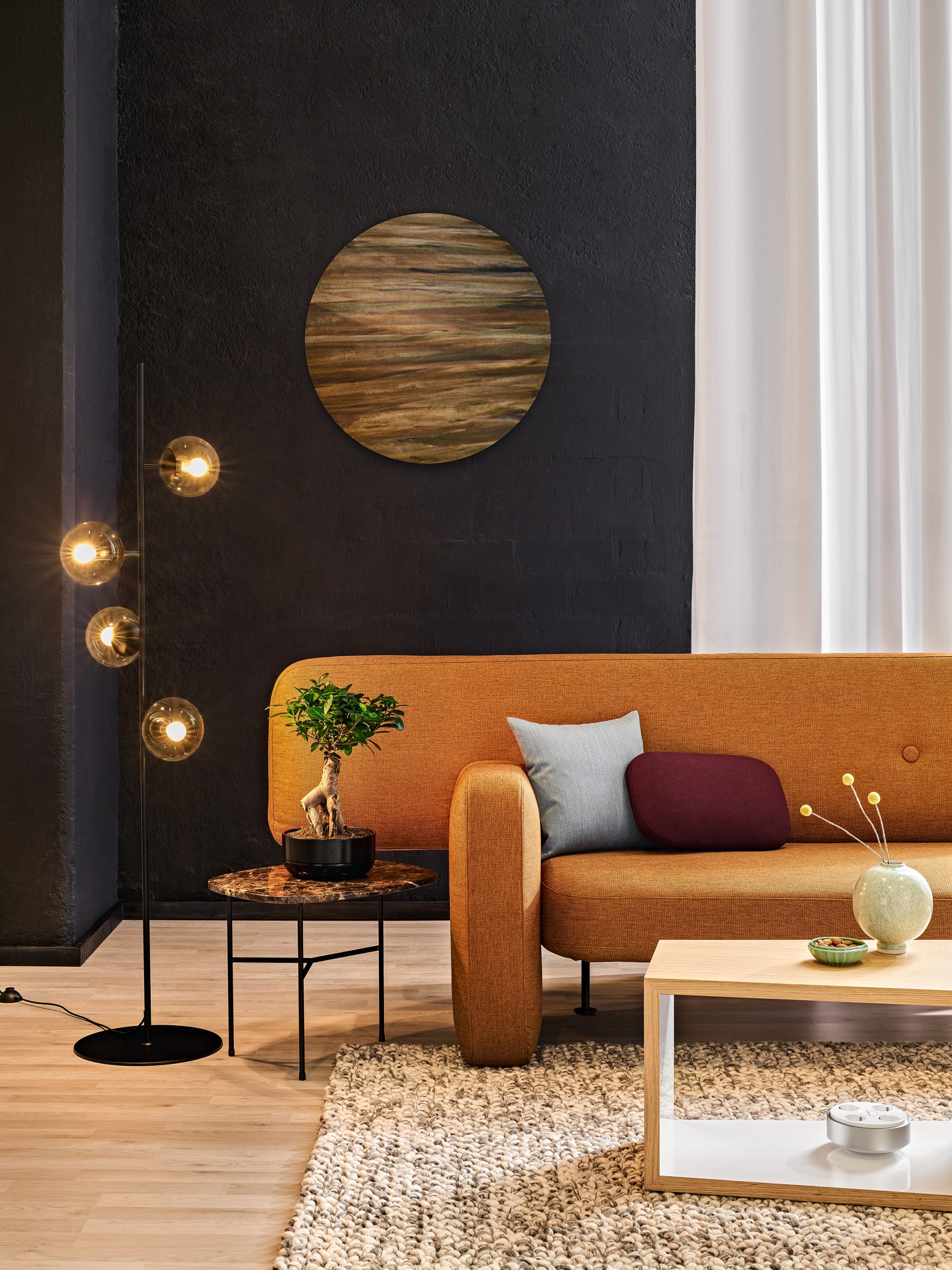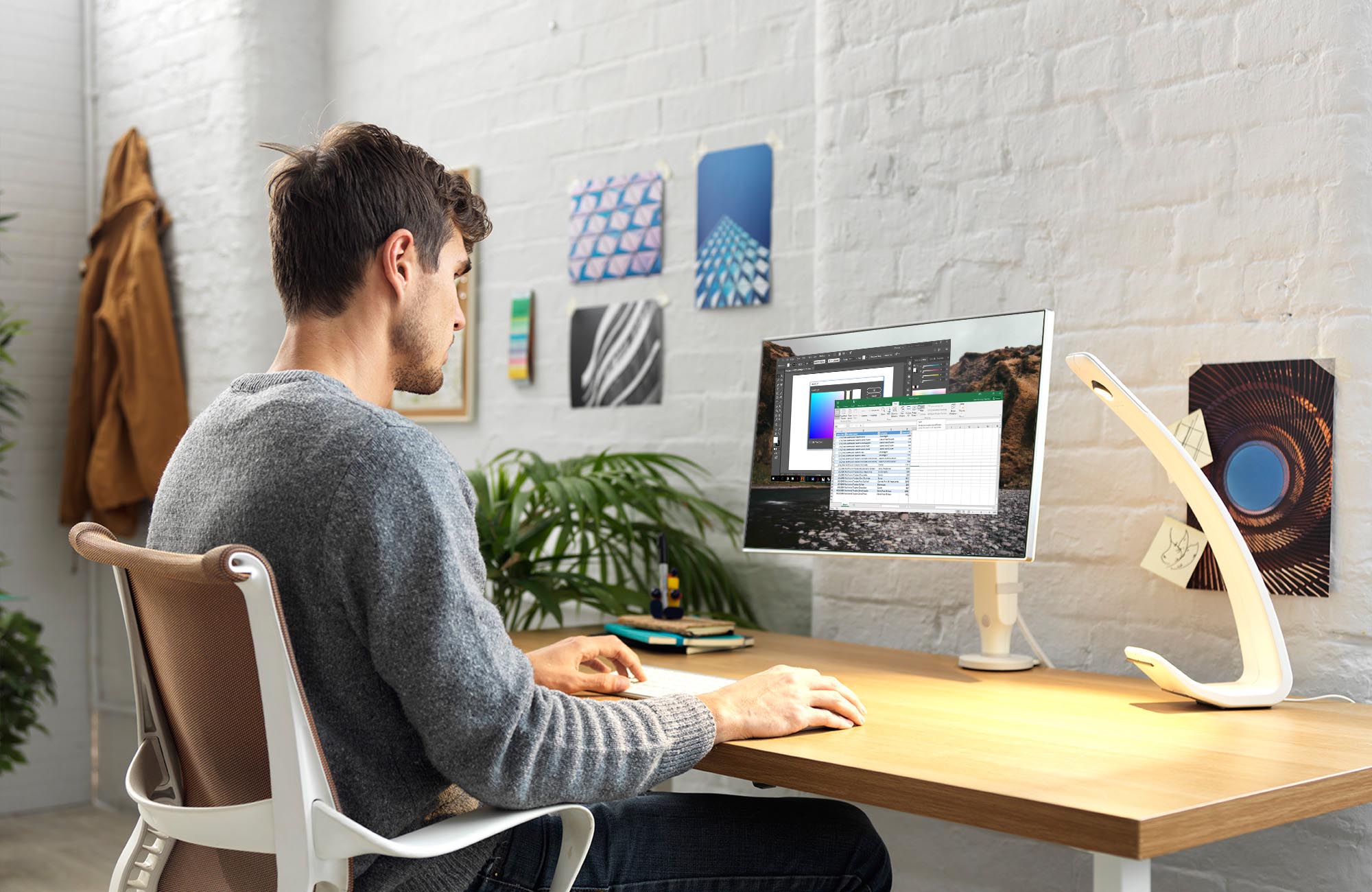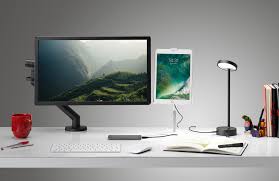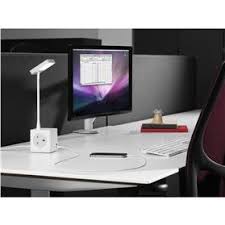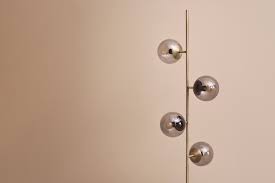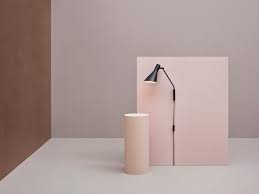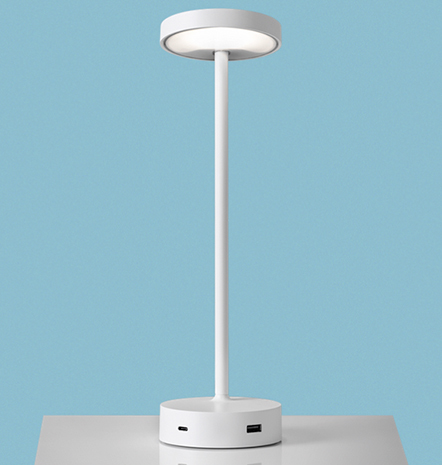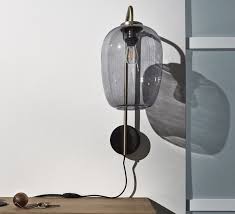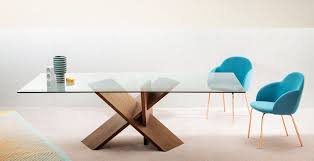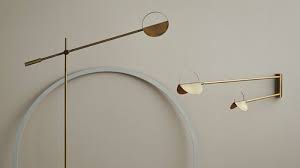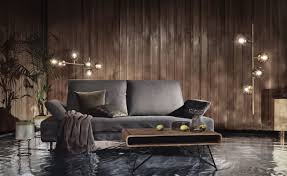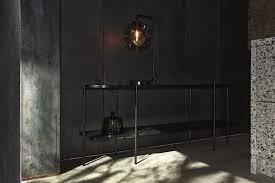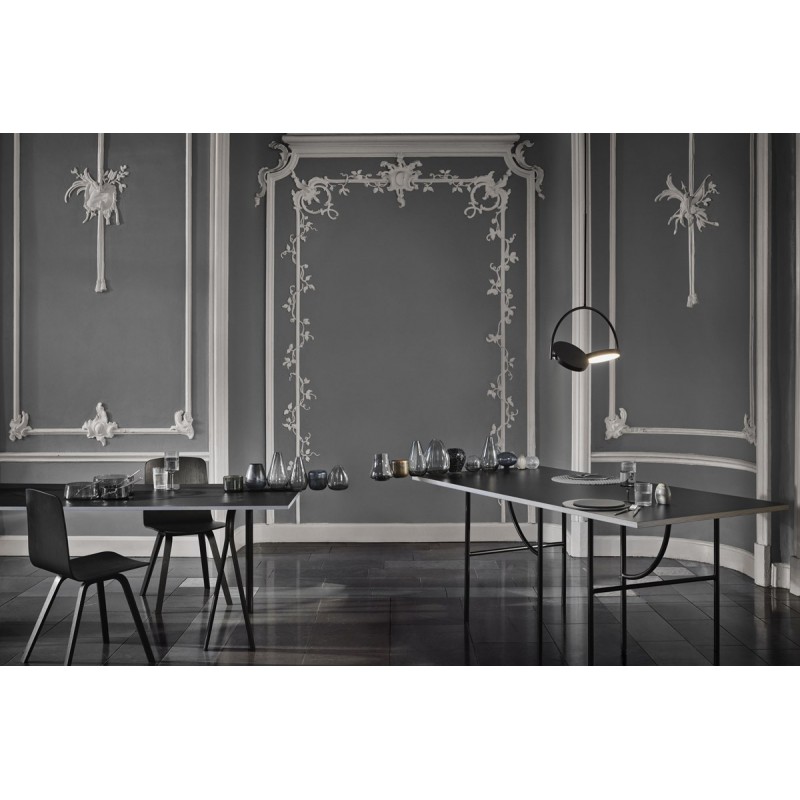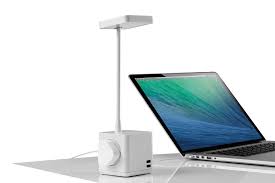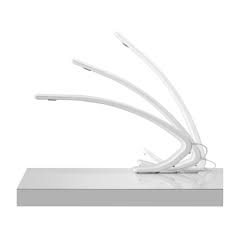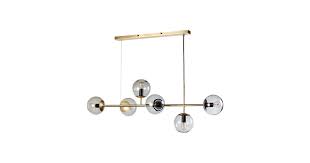 Set the mood with Lighting
Subtle light sources has the potential to highlight those quiet corners or  create a welcoming and atmospheric backdrop in the entrance hall. Light if used properly has the power to completely transform the mood of a room and the people in it.
Browse through the image gallery on the left or through our catalogue below for some inspiration and to see what lighting we supply.
Click on the 'Contact Us' button below for more information, to make an order or to arrange a showroom visit.
Our Lighting Partners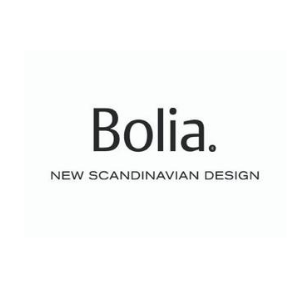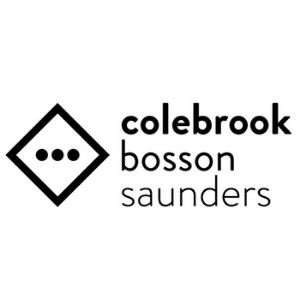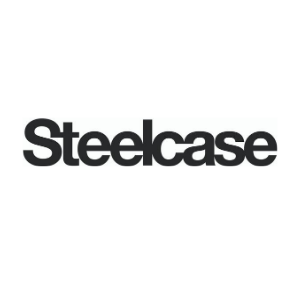 Speak to us today
Come and visit our showroom in South Dublin. Contact us today to arrange a visit!