High Stools
High Stools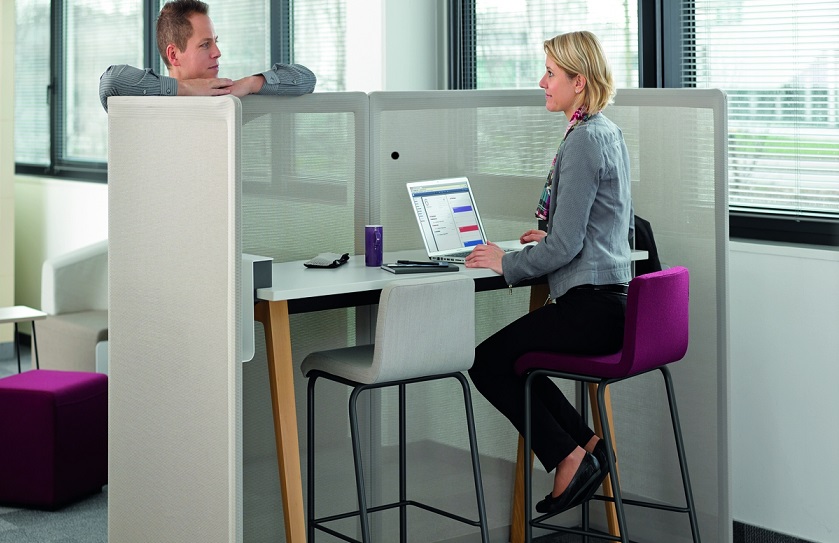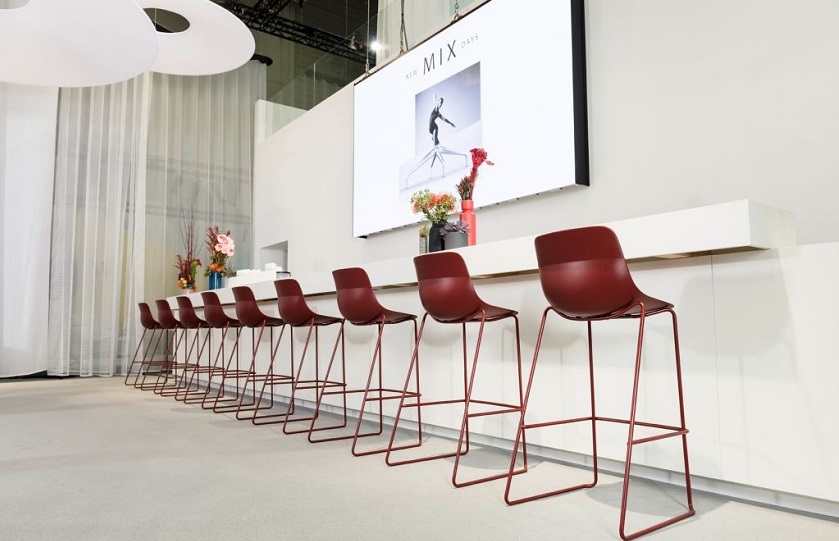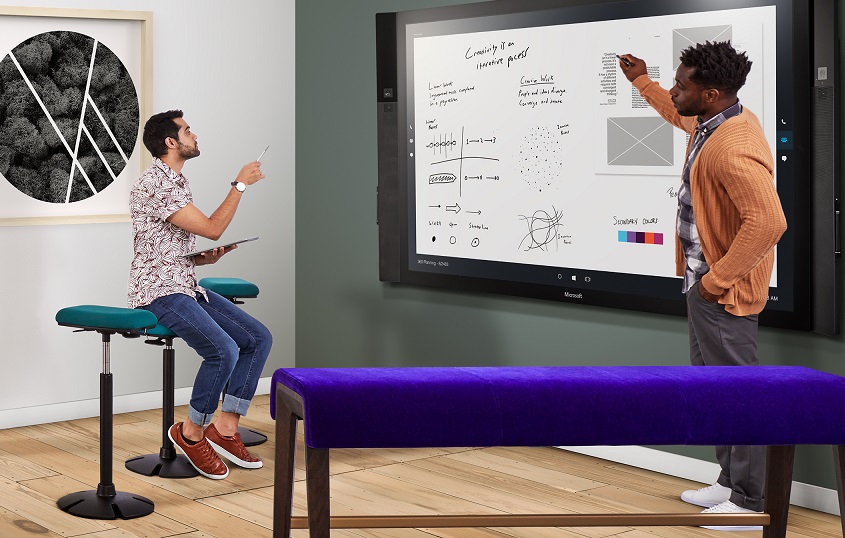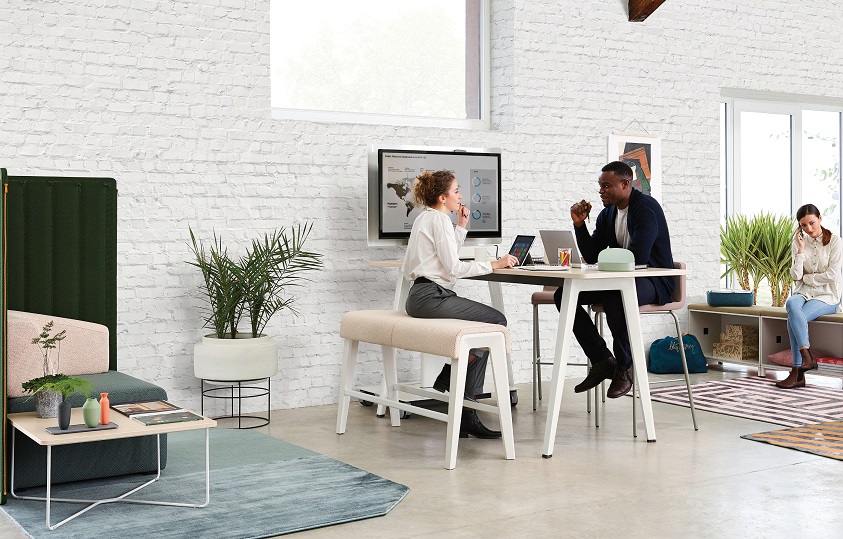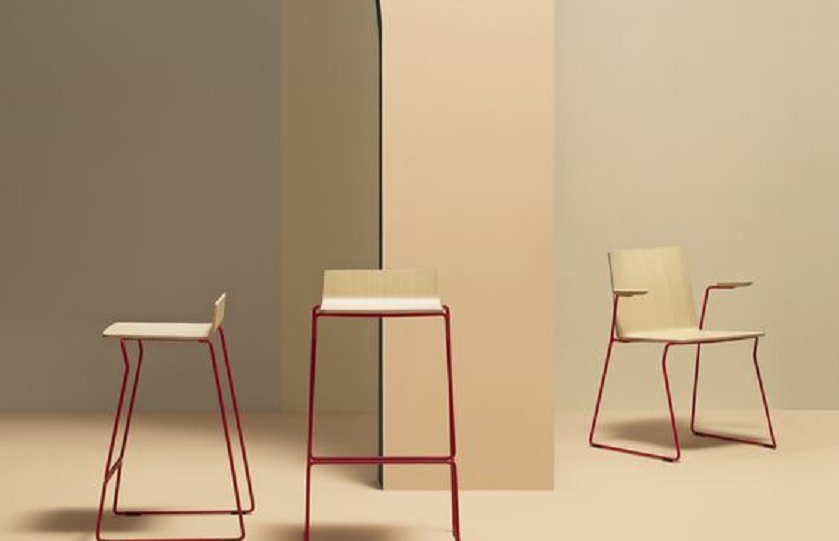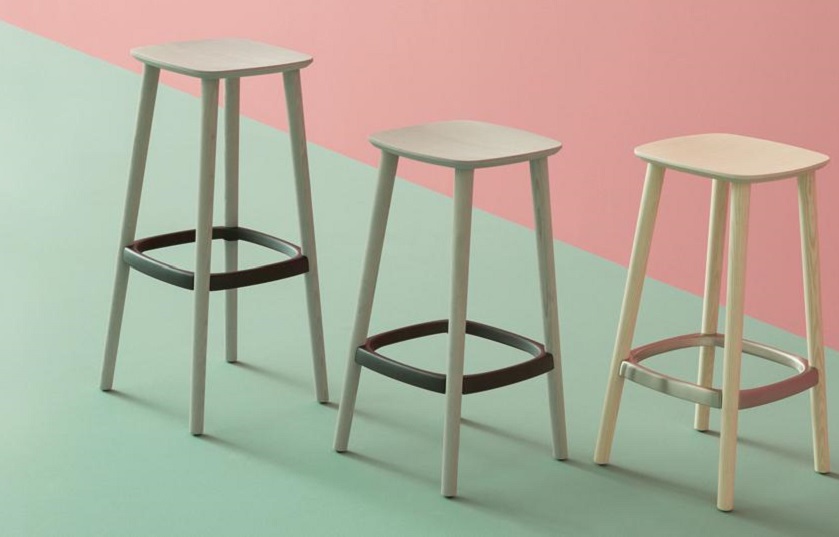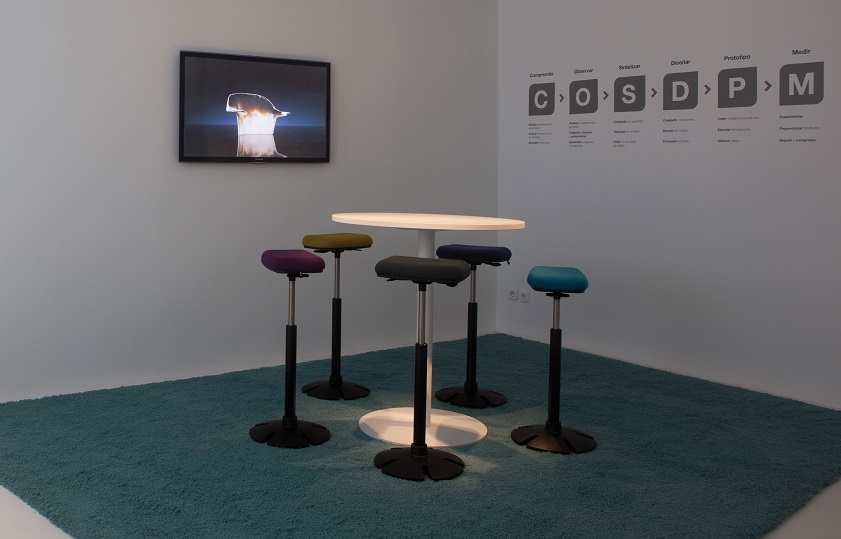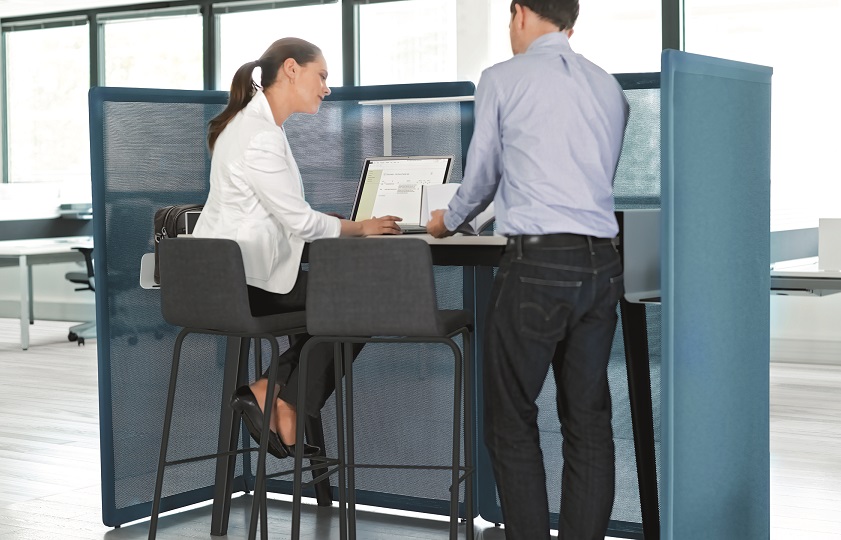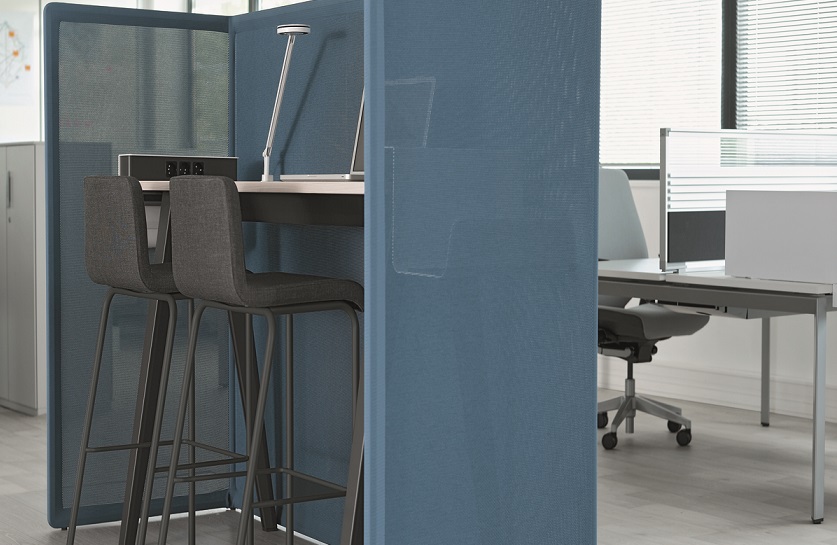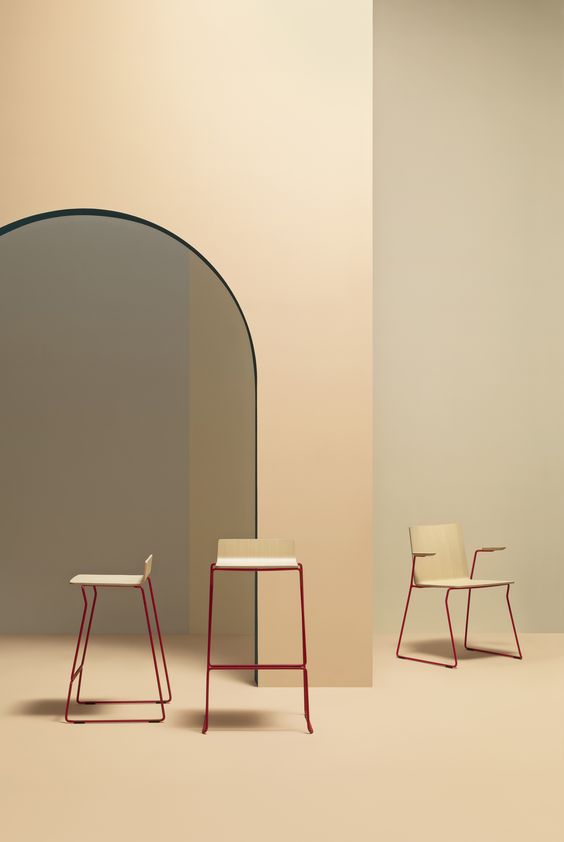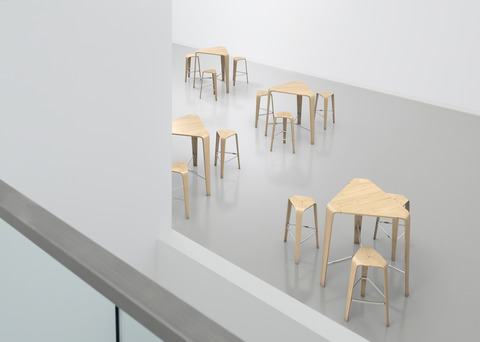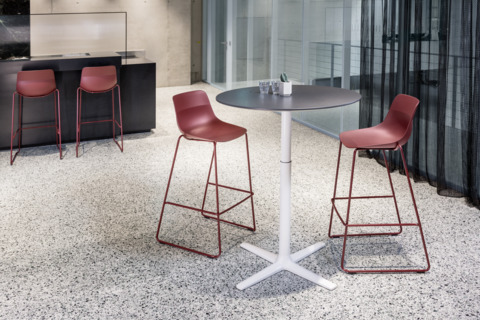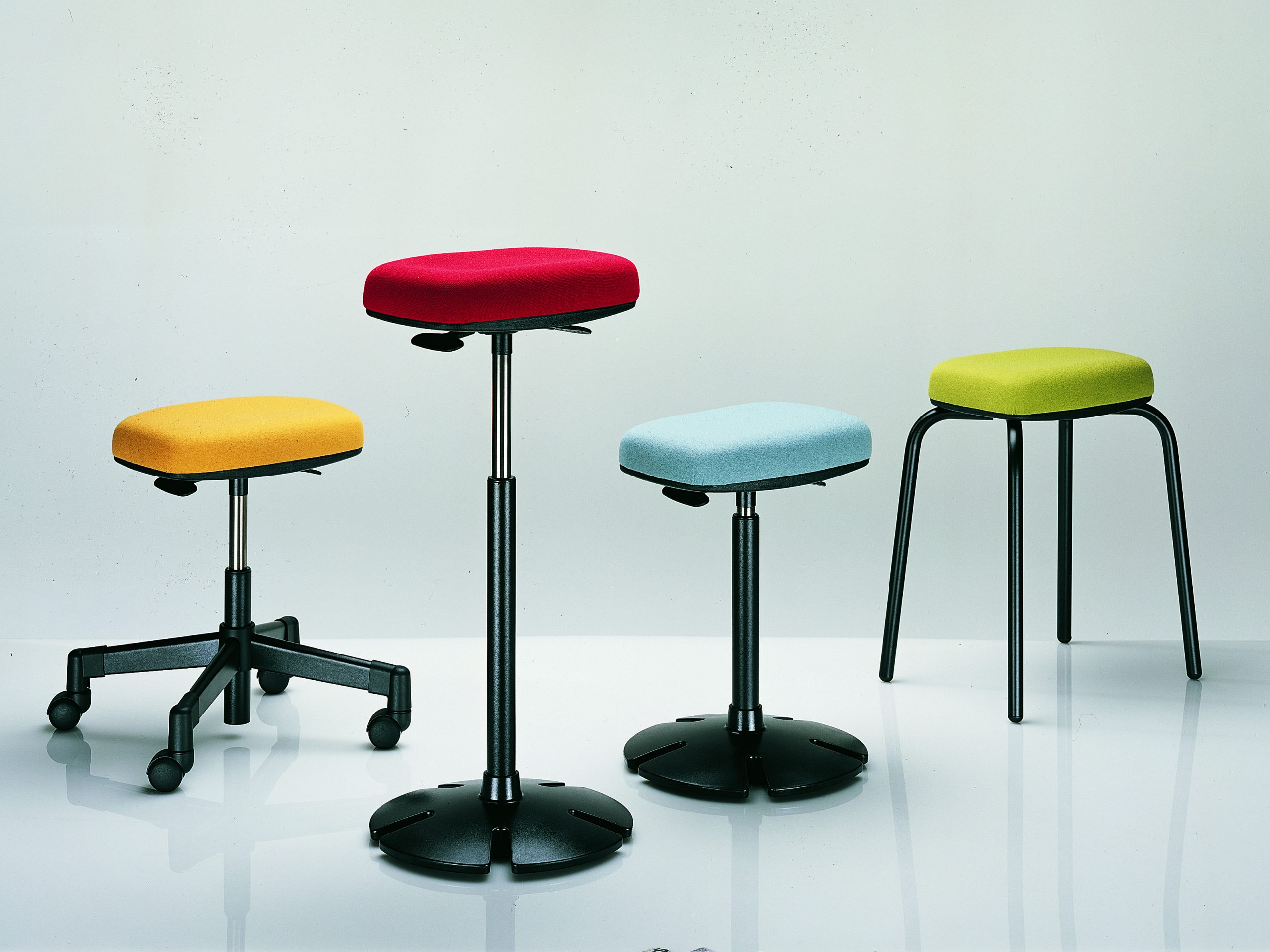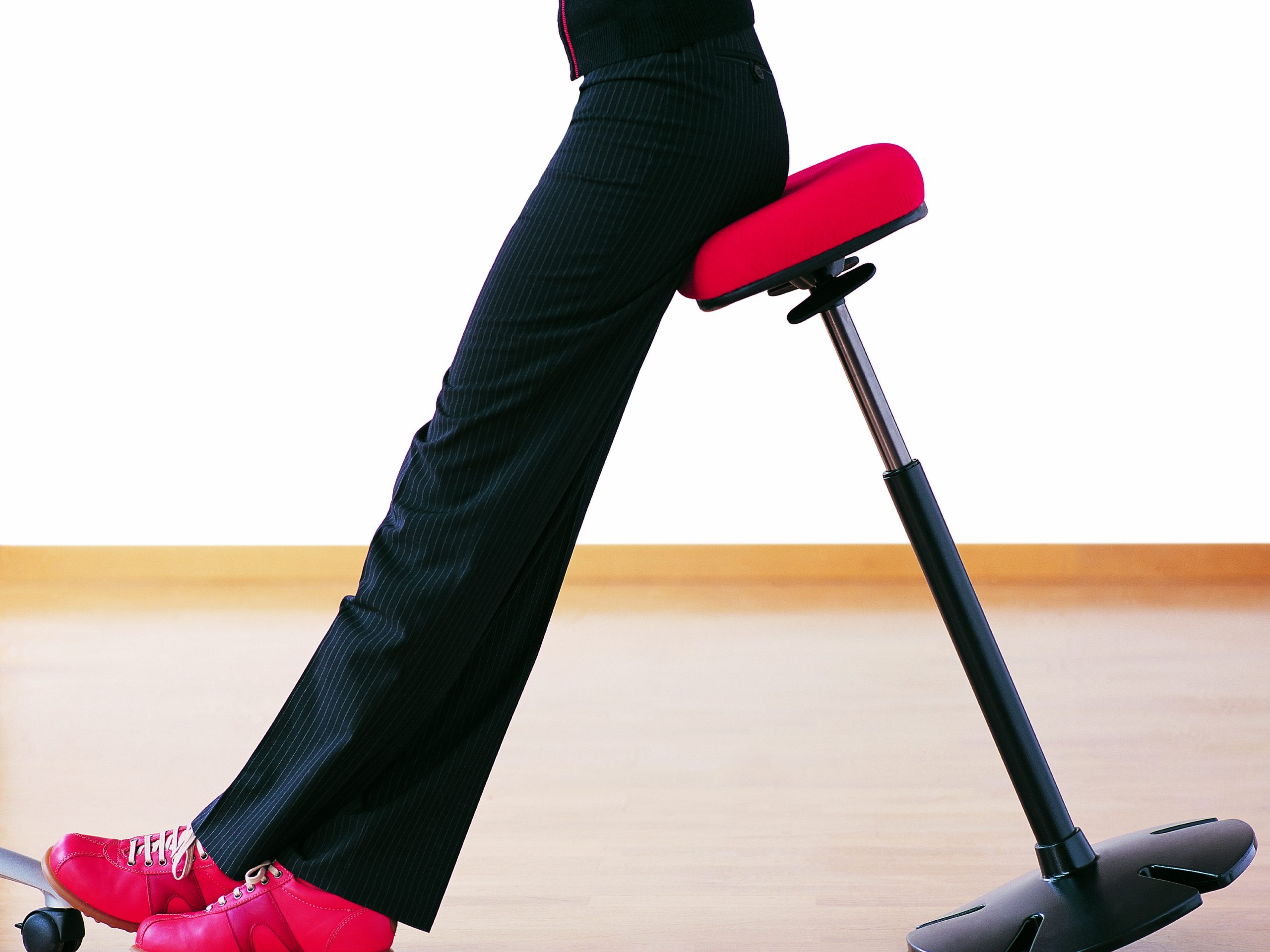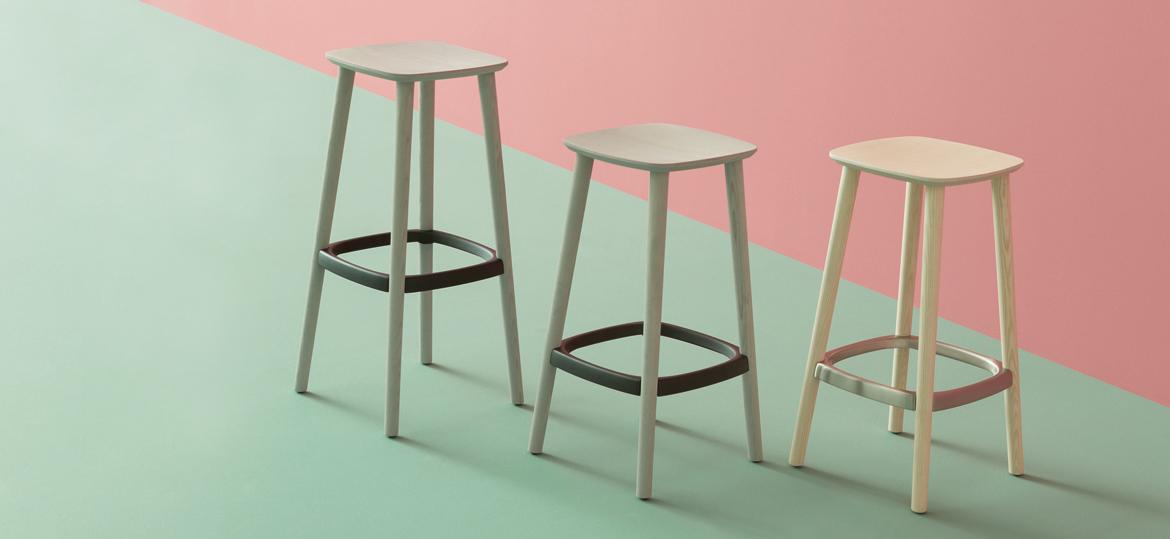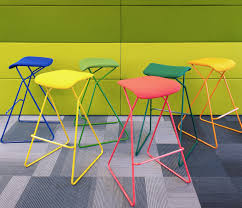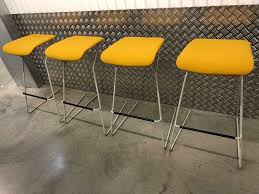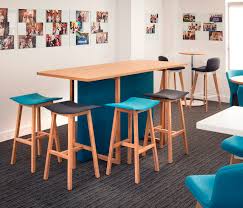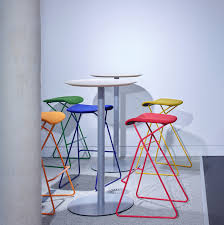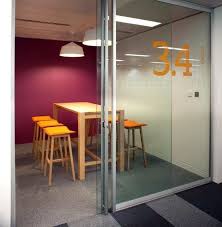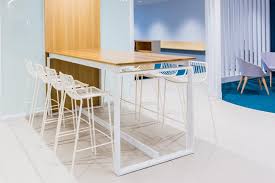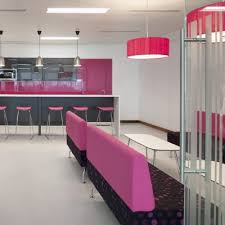 High Stools
With adjustable and ergonomic options, our office stools are designed to reduce strain on the back and shoulders leading to a more productive work day.
We carry a wide variety of high stools including plastic, metal, wooden and upholstered design.
Browse through the image gallery on the left or through our catalogue below for some inspiration and to see what high stools we supply.
Click on the 'Contact Us' button below for more information, to make an order or to arrange a showroom visit.
Our High Stool Partners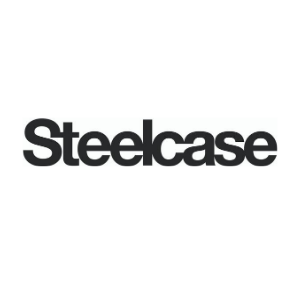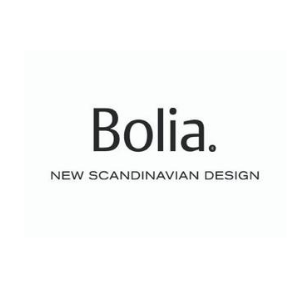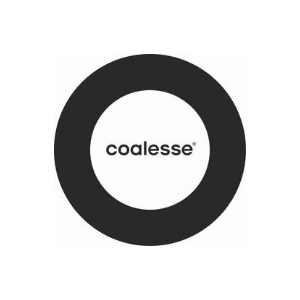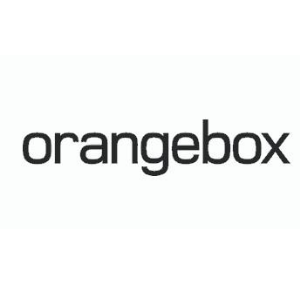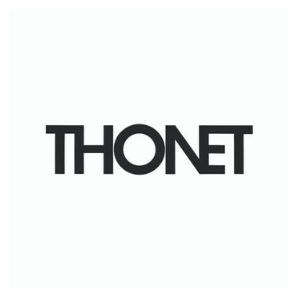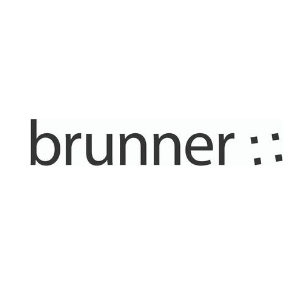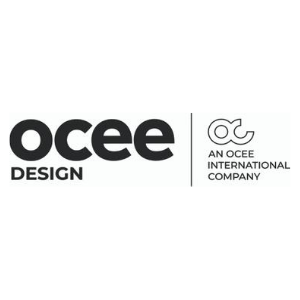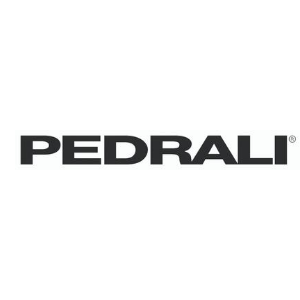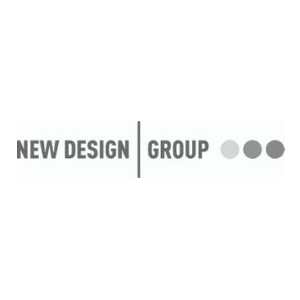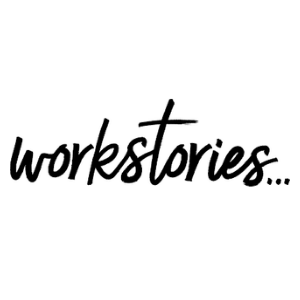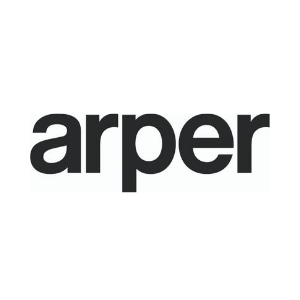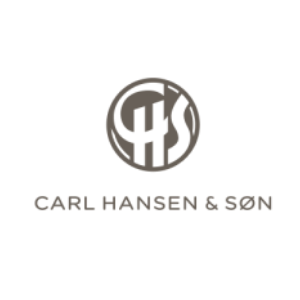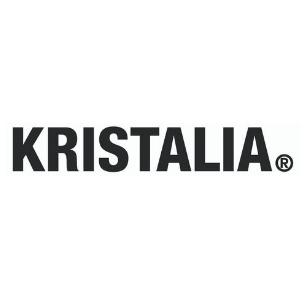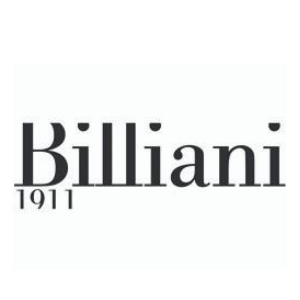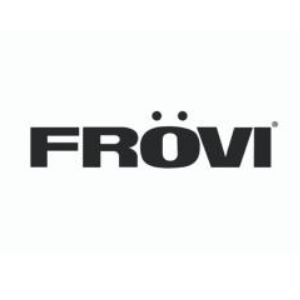 Speak to us today
Come and visit our showroom in South Dublin. Contact us today to arrange a visit!