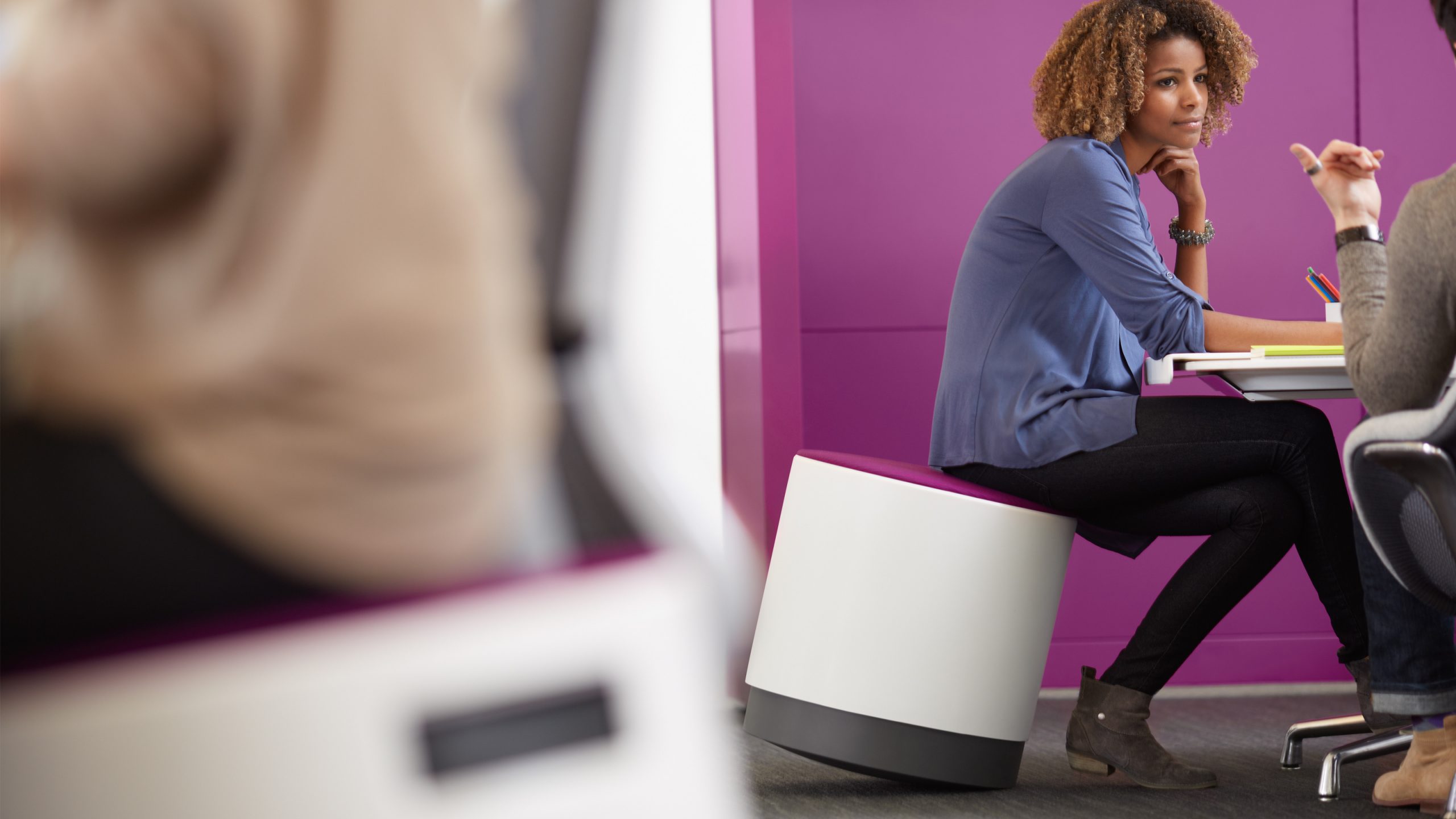 Benches & Poufs
Benches & Poufs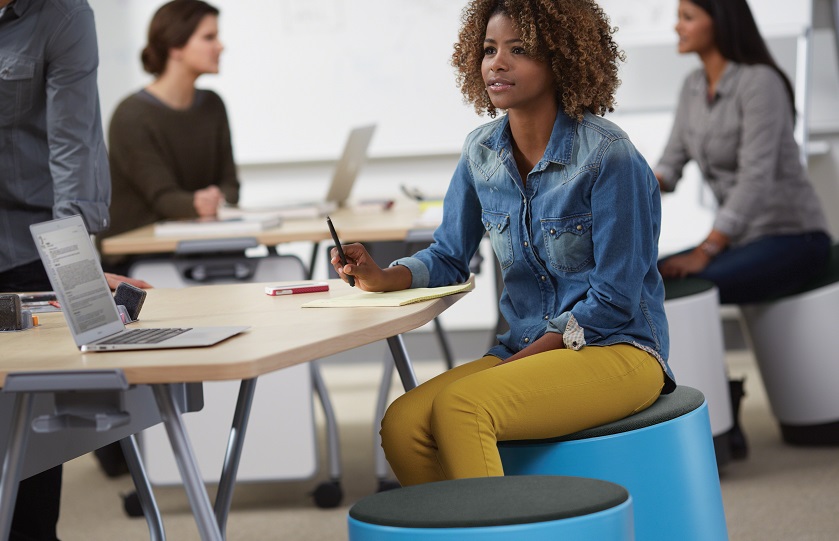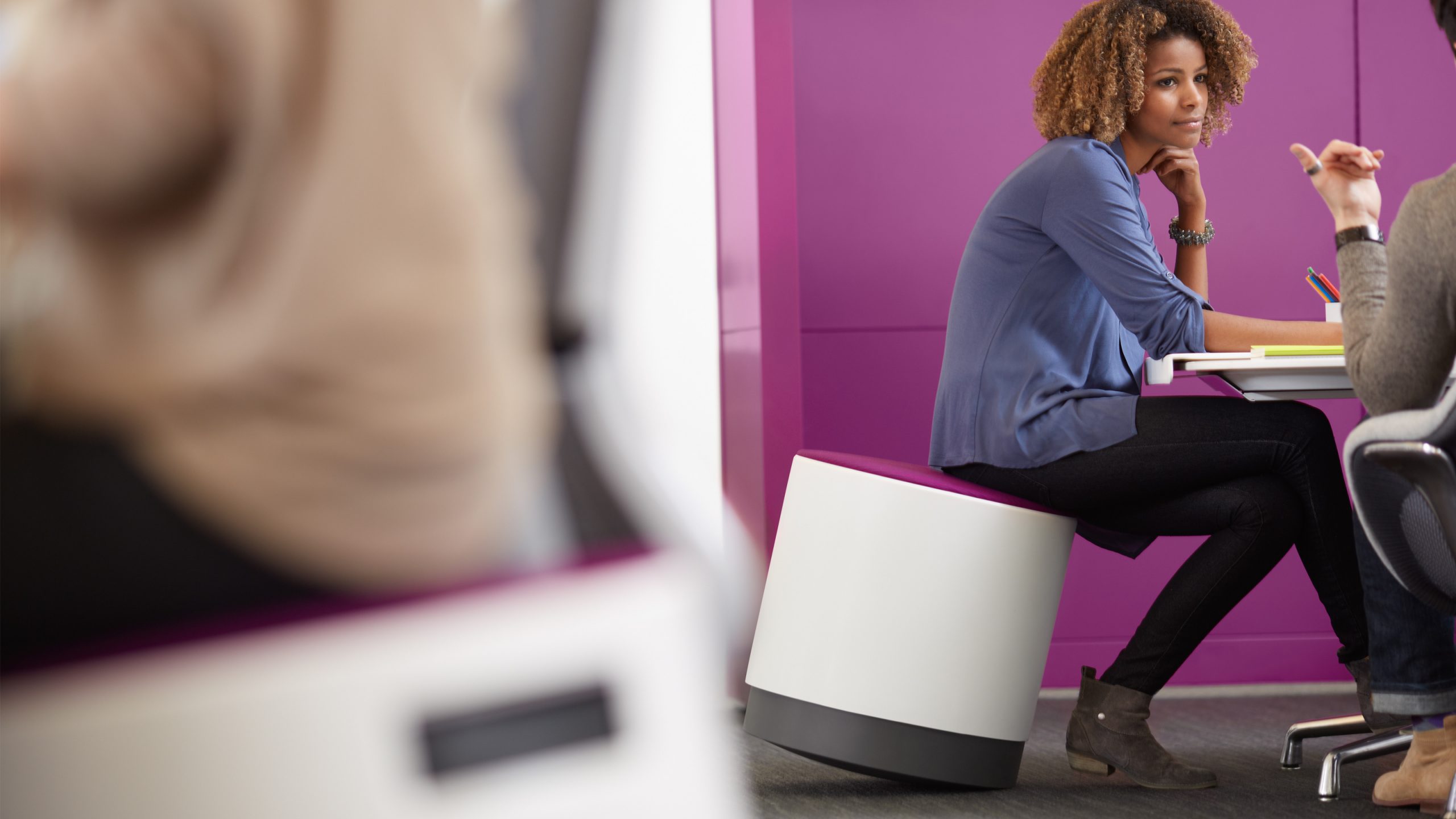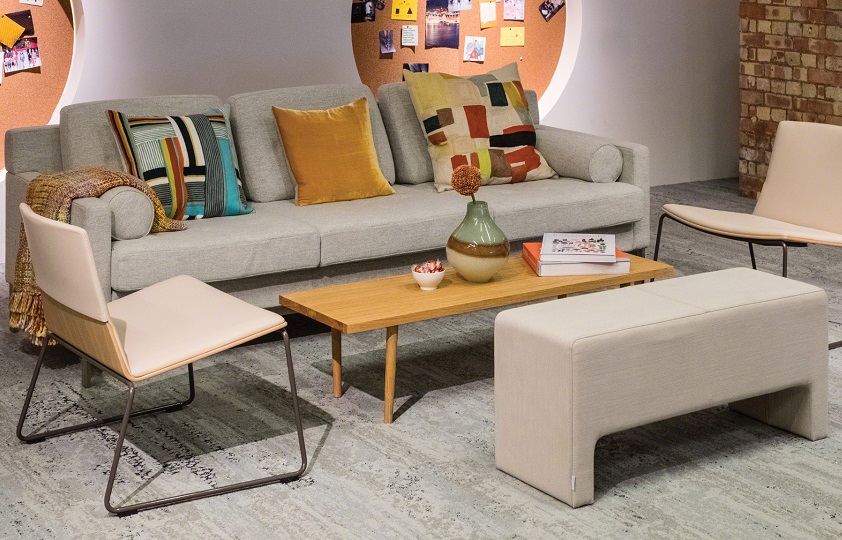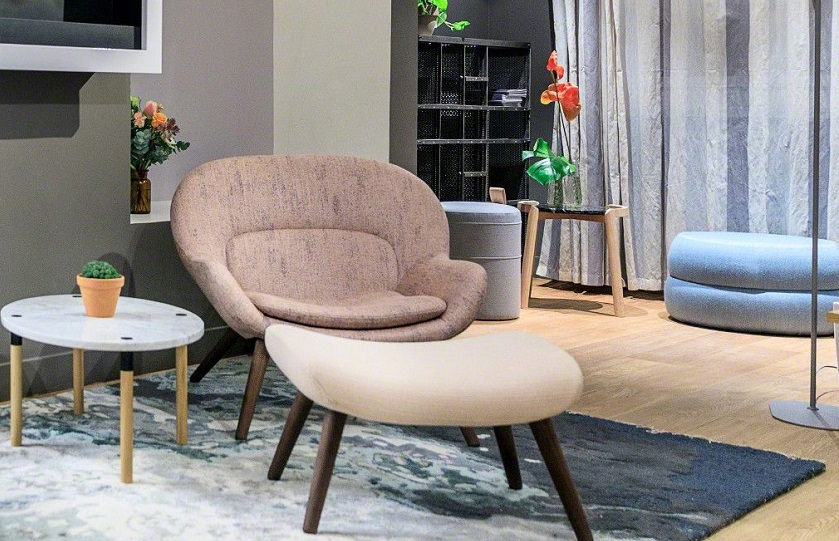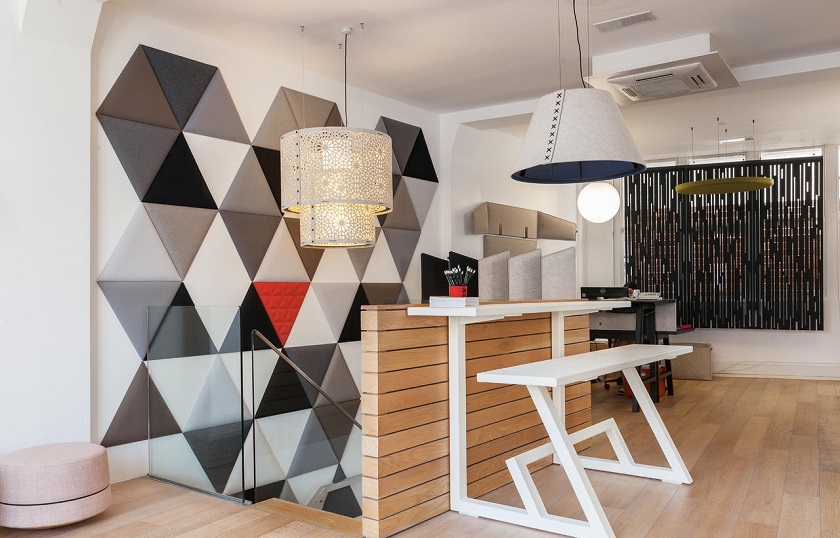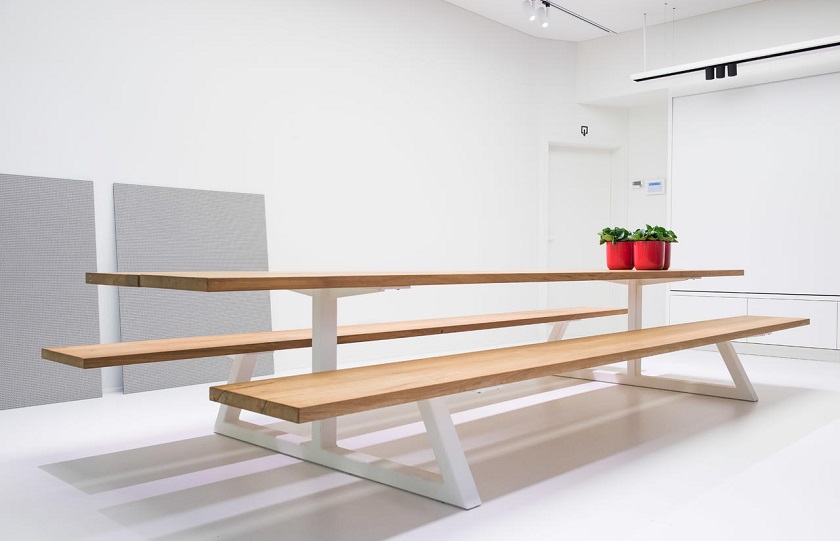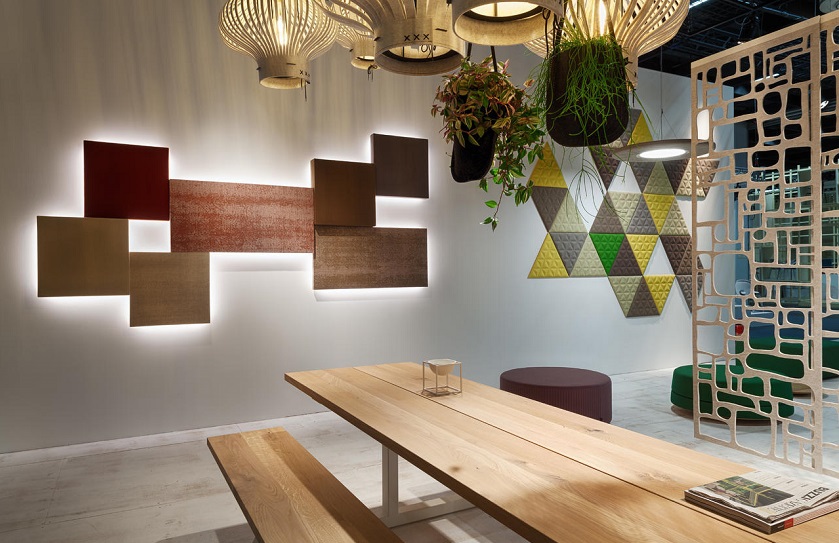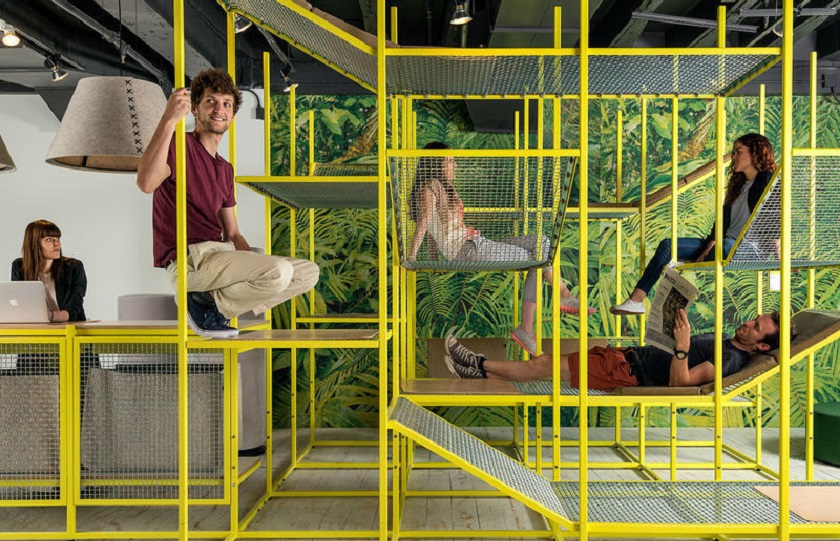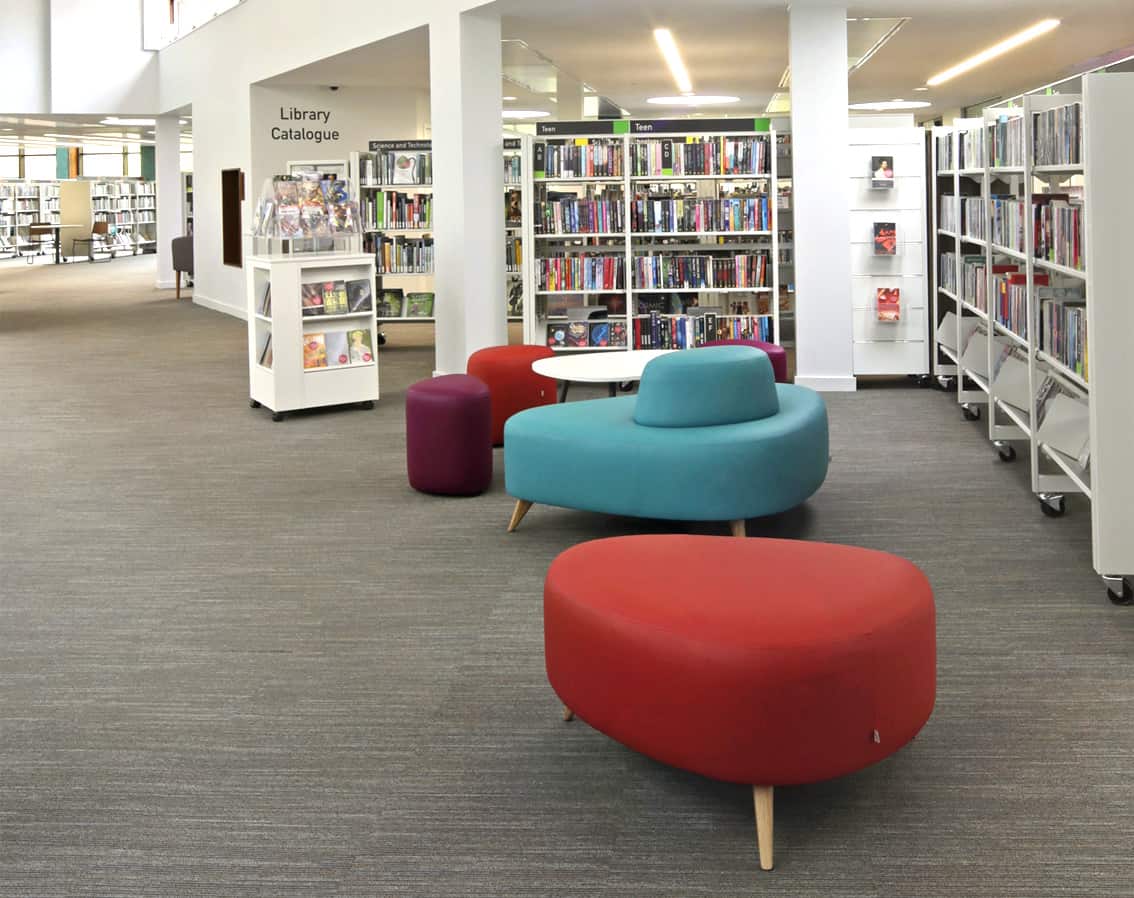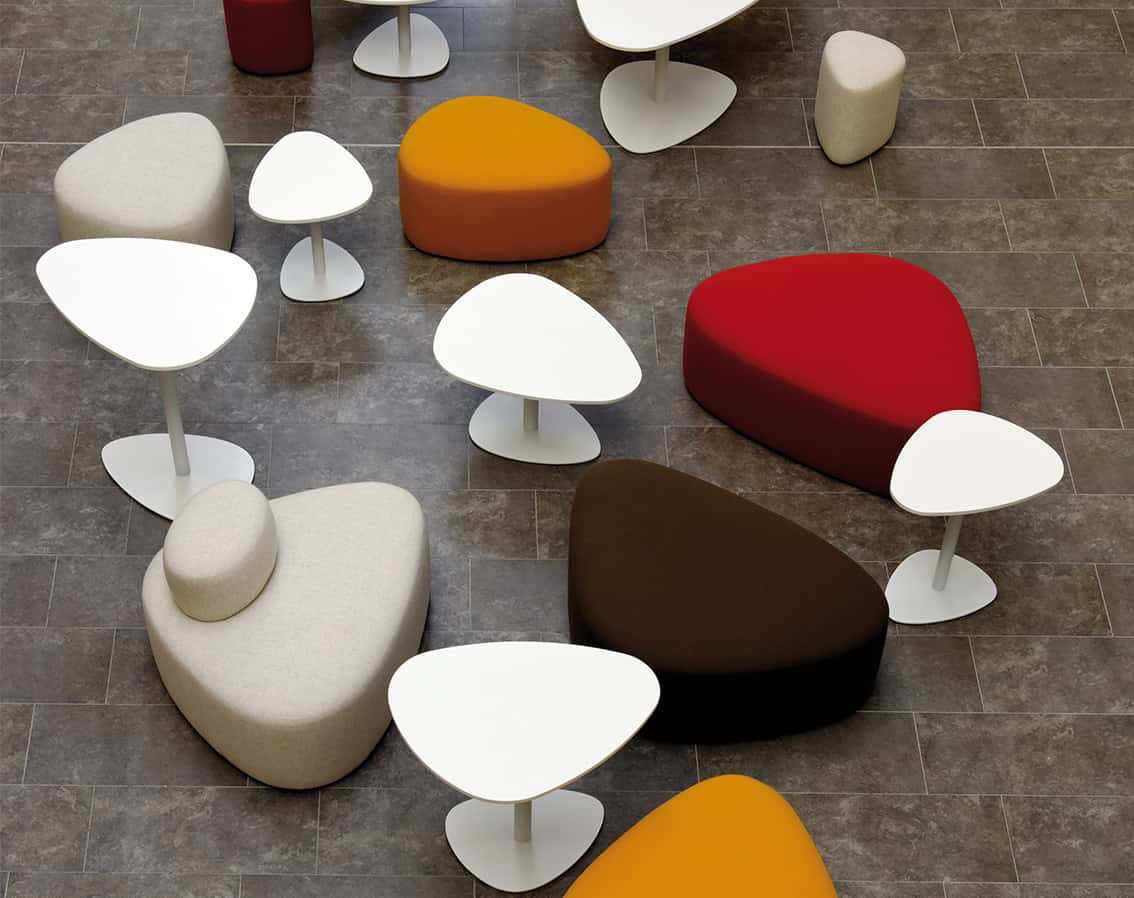 Benches & Poufs
Designed for today's movers and shakers, our selection of Benches & Poufs can be easily moved around the office to provide flexible collaboration space on demand as it is needed!
Browse through the image gallery on the left or through our catalogue below for some inspiration and to see what Benches & Poufs we supply.
Click on the 'Contact Us' button below for more information, to make an order or to arrange a showroom visit.
Our Bench & Pouf Partners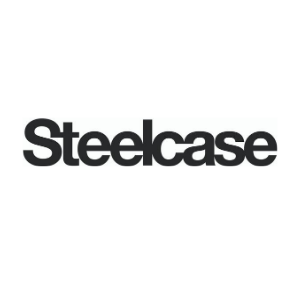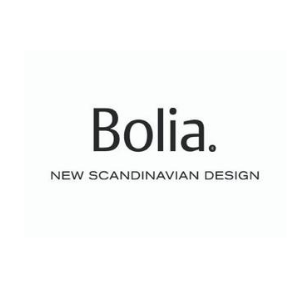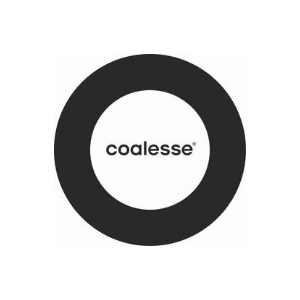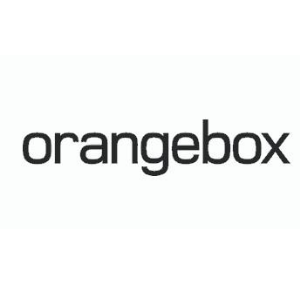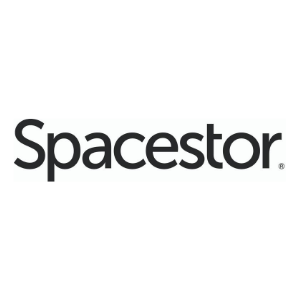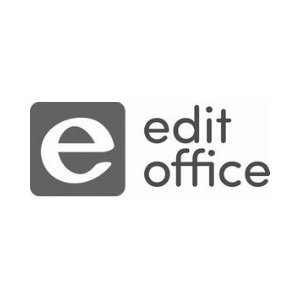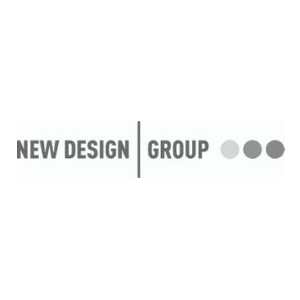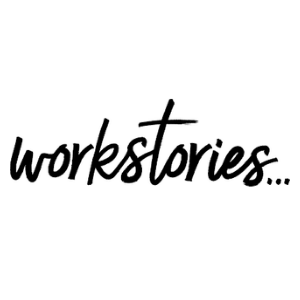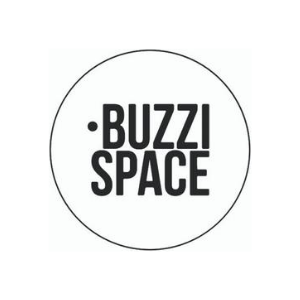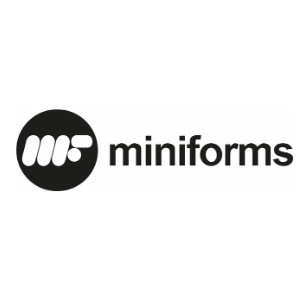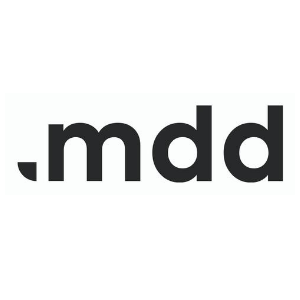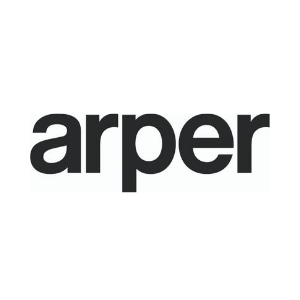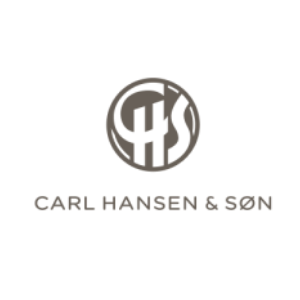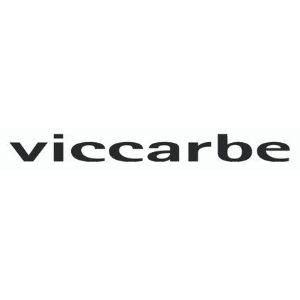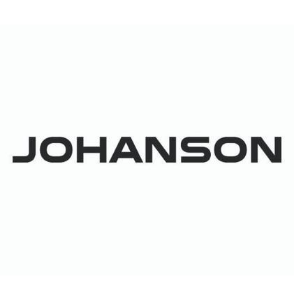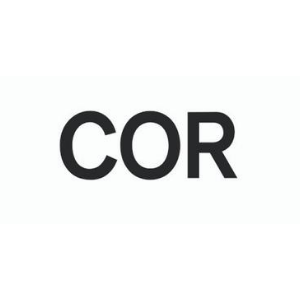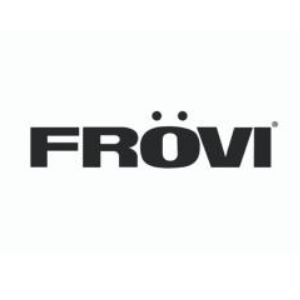 Speak to us today
Come and visit our showroom in South Dublin. Contact us today to arrange a visit!