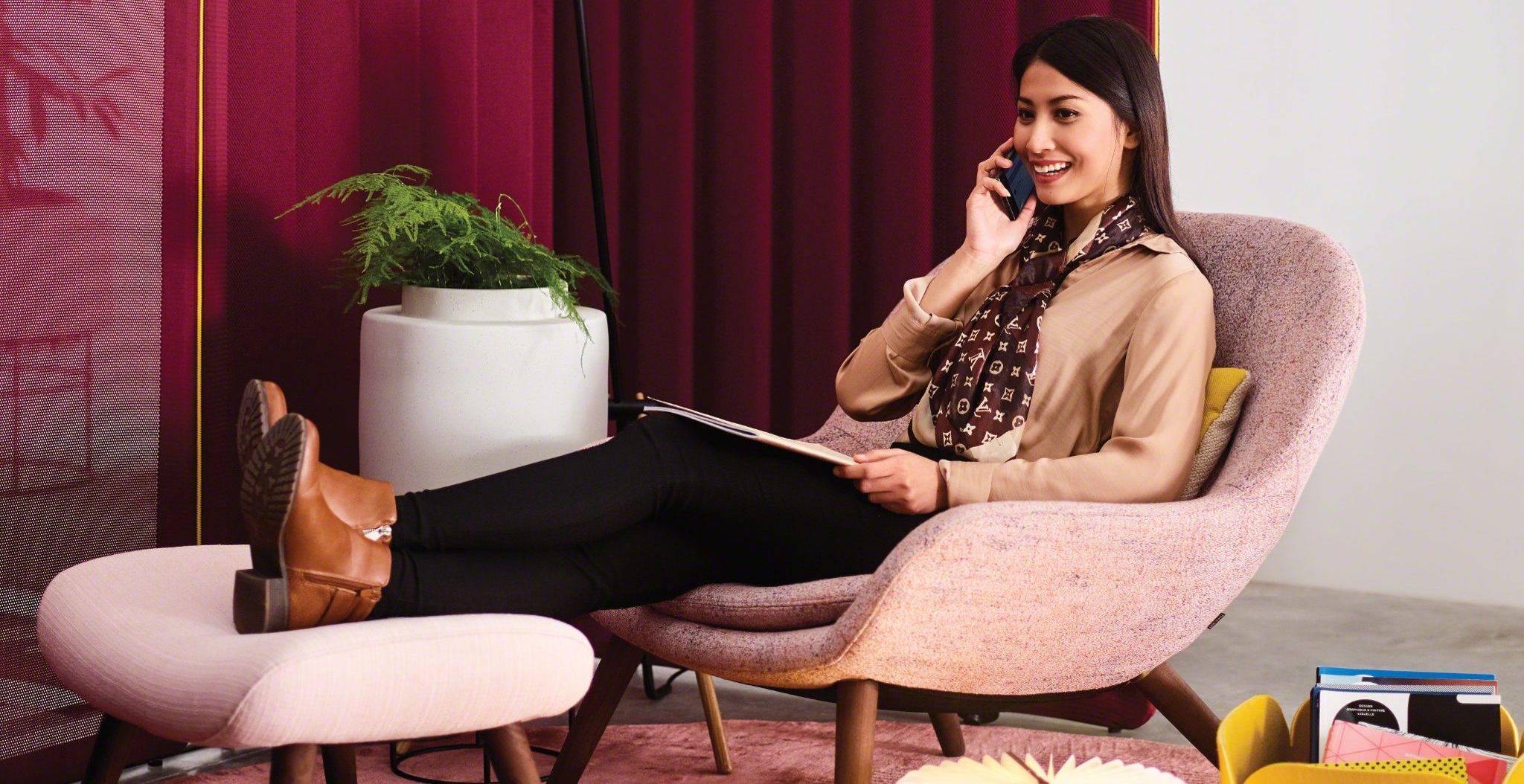 Armchairs
Armchairs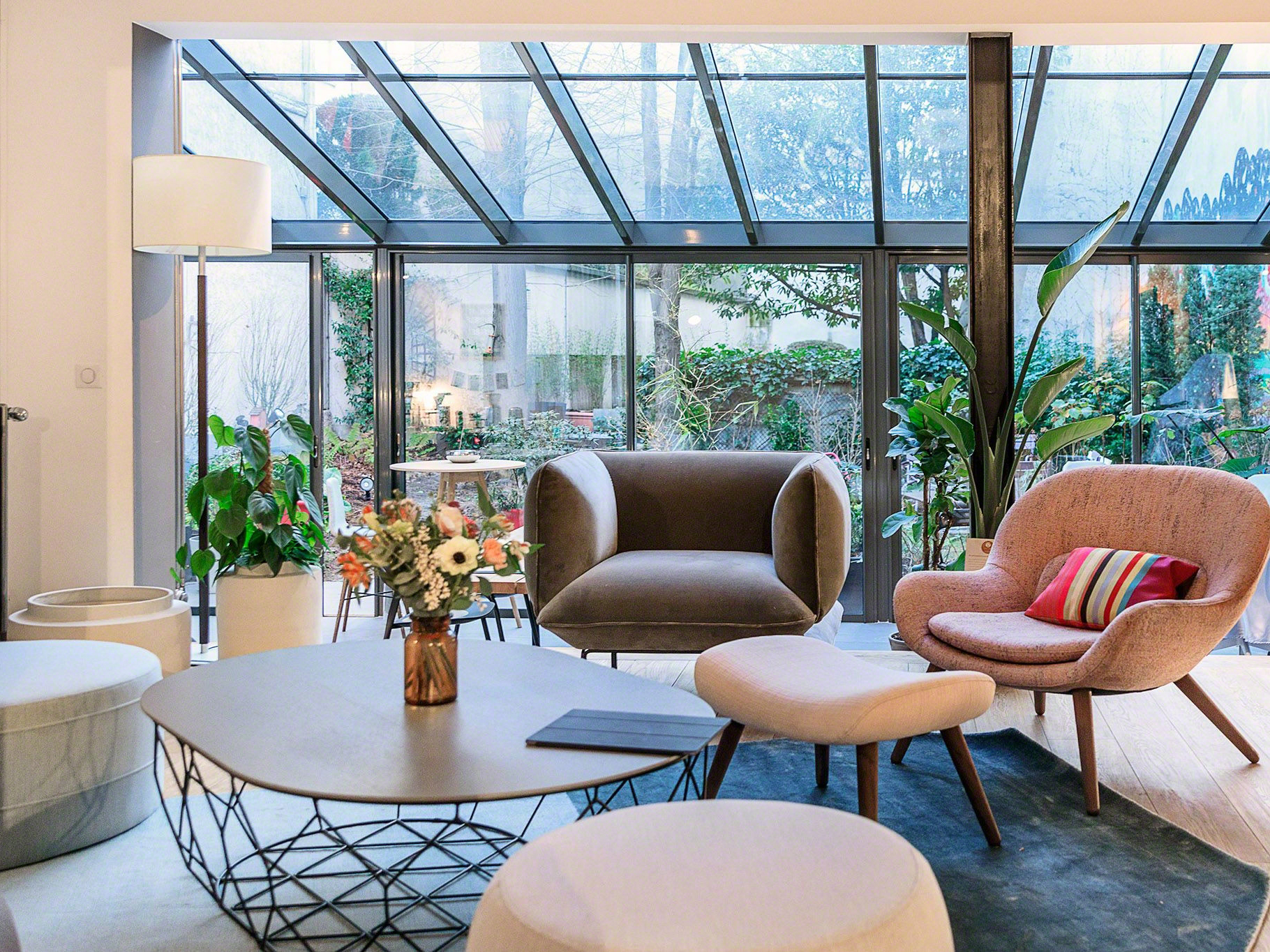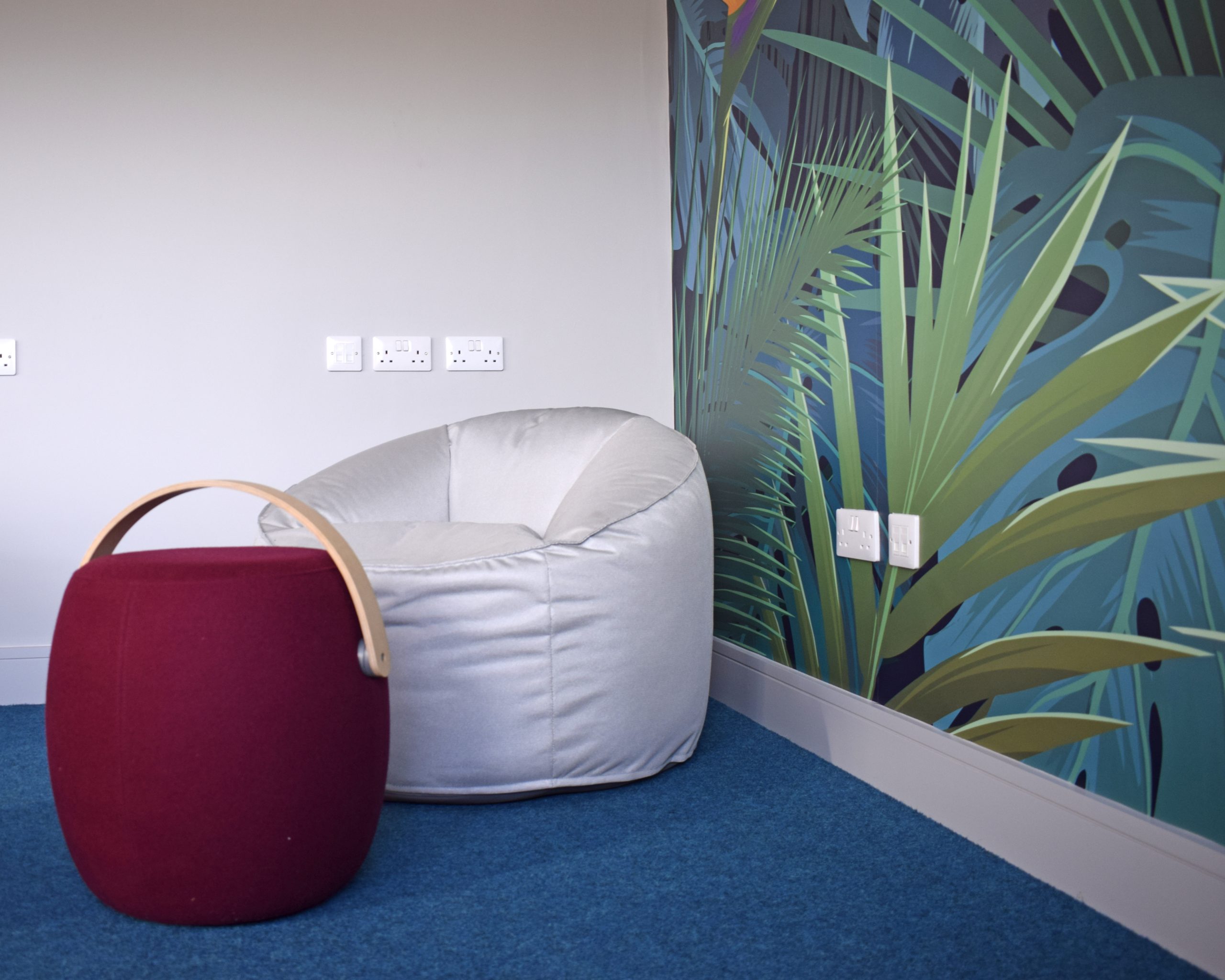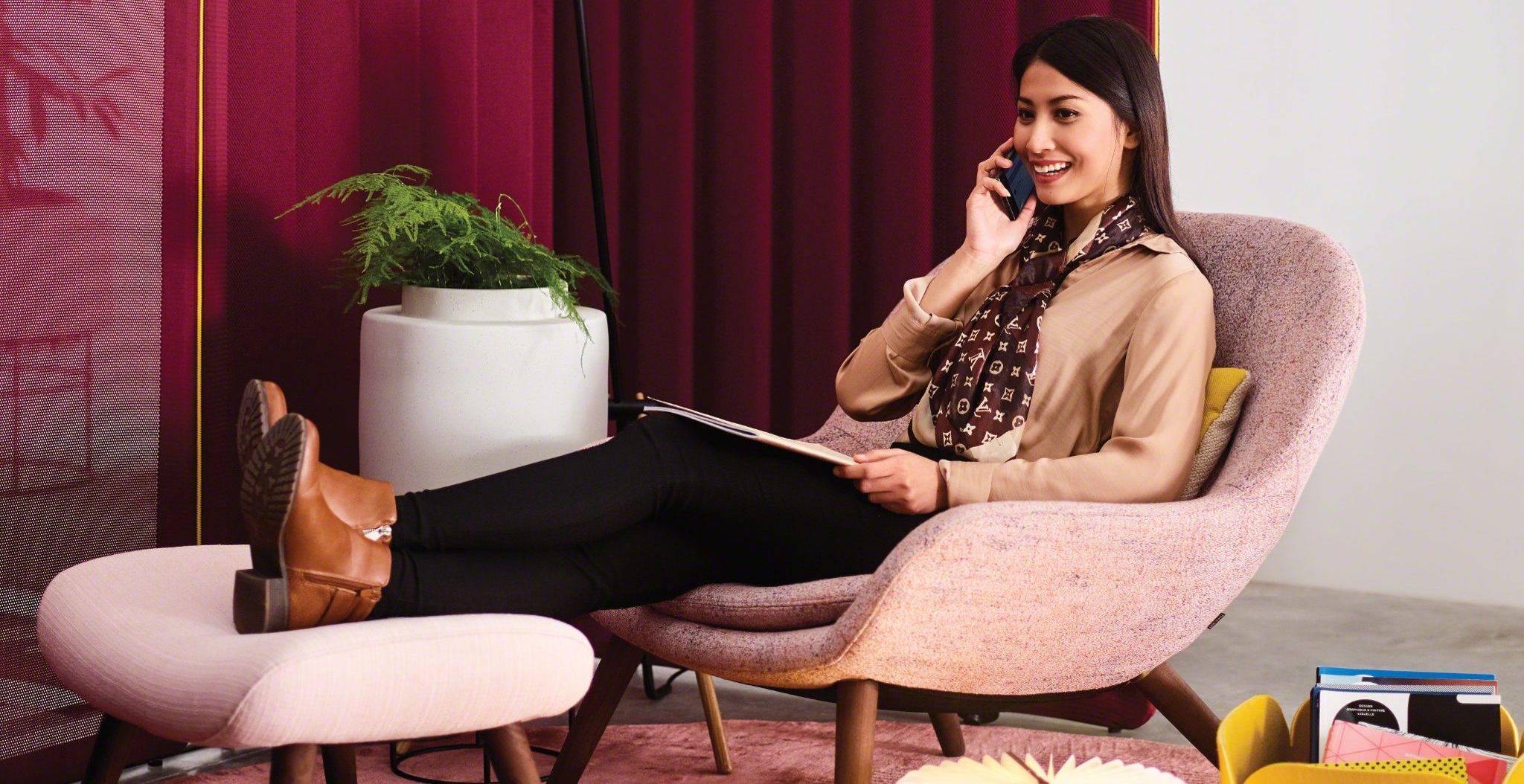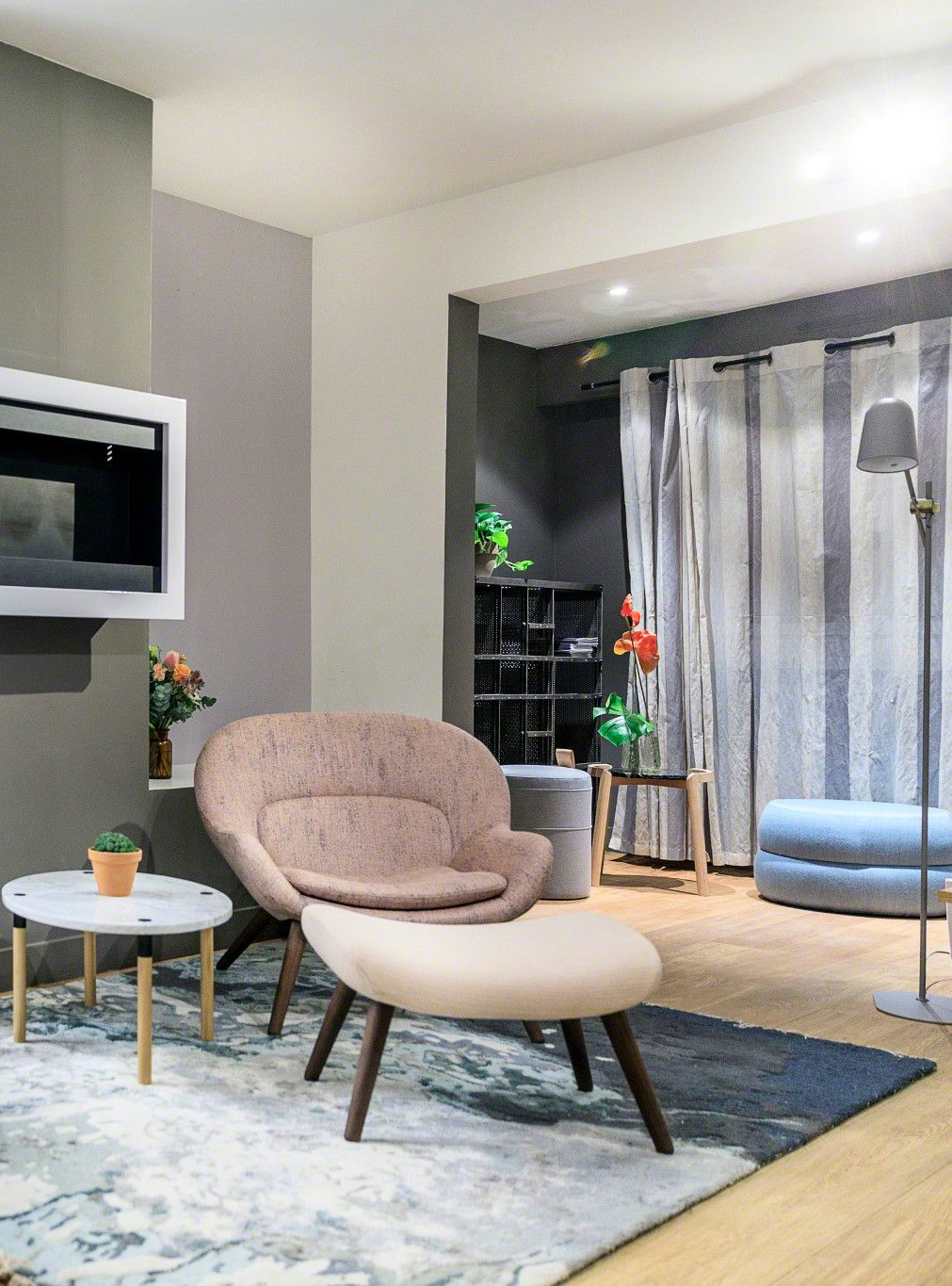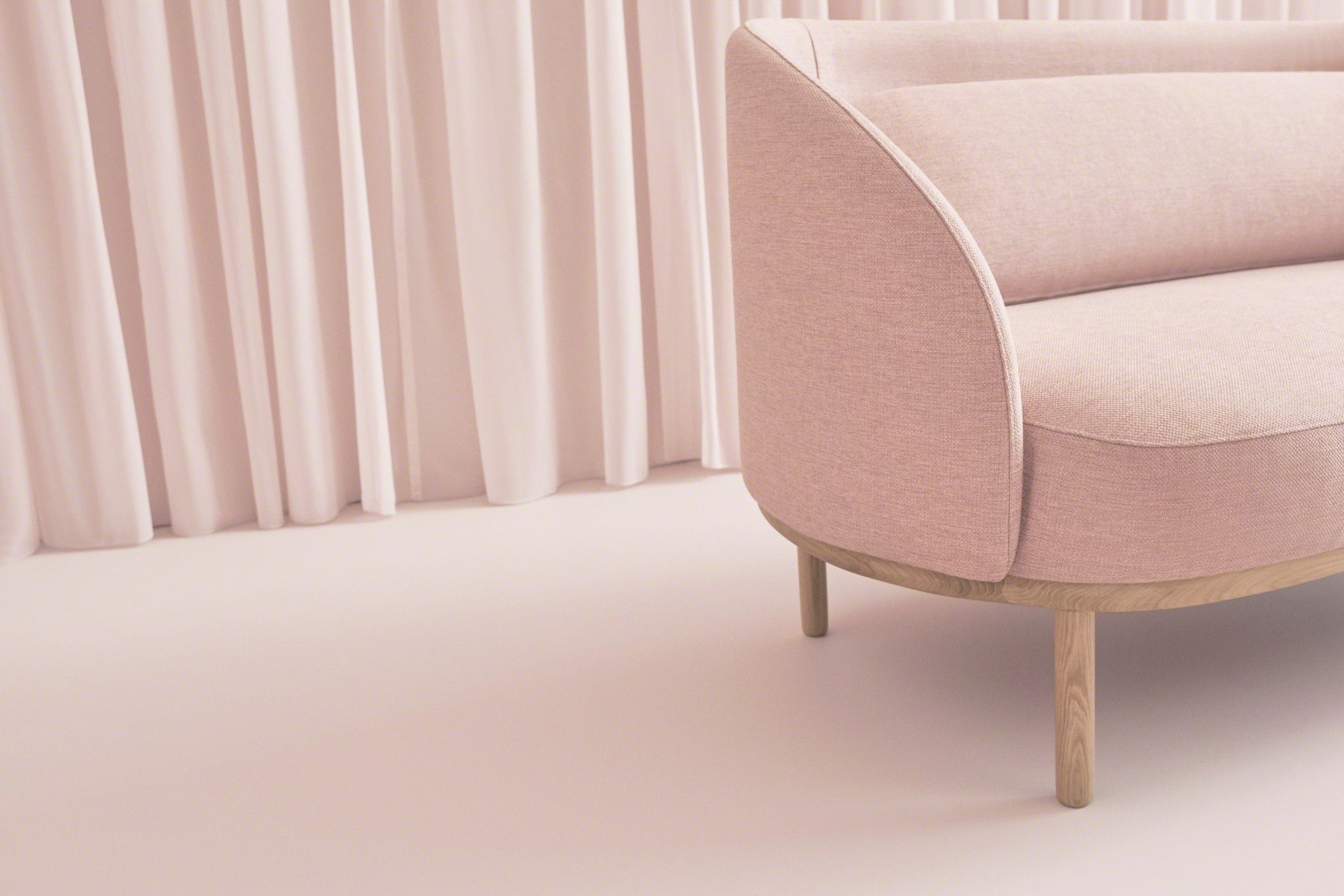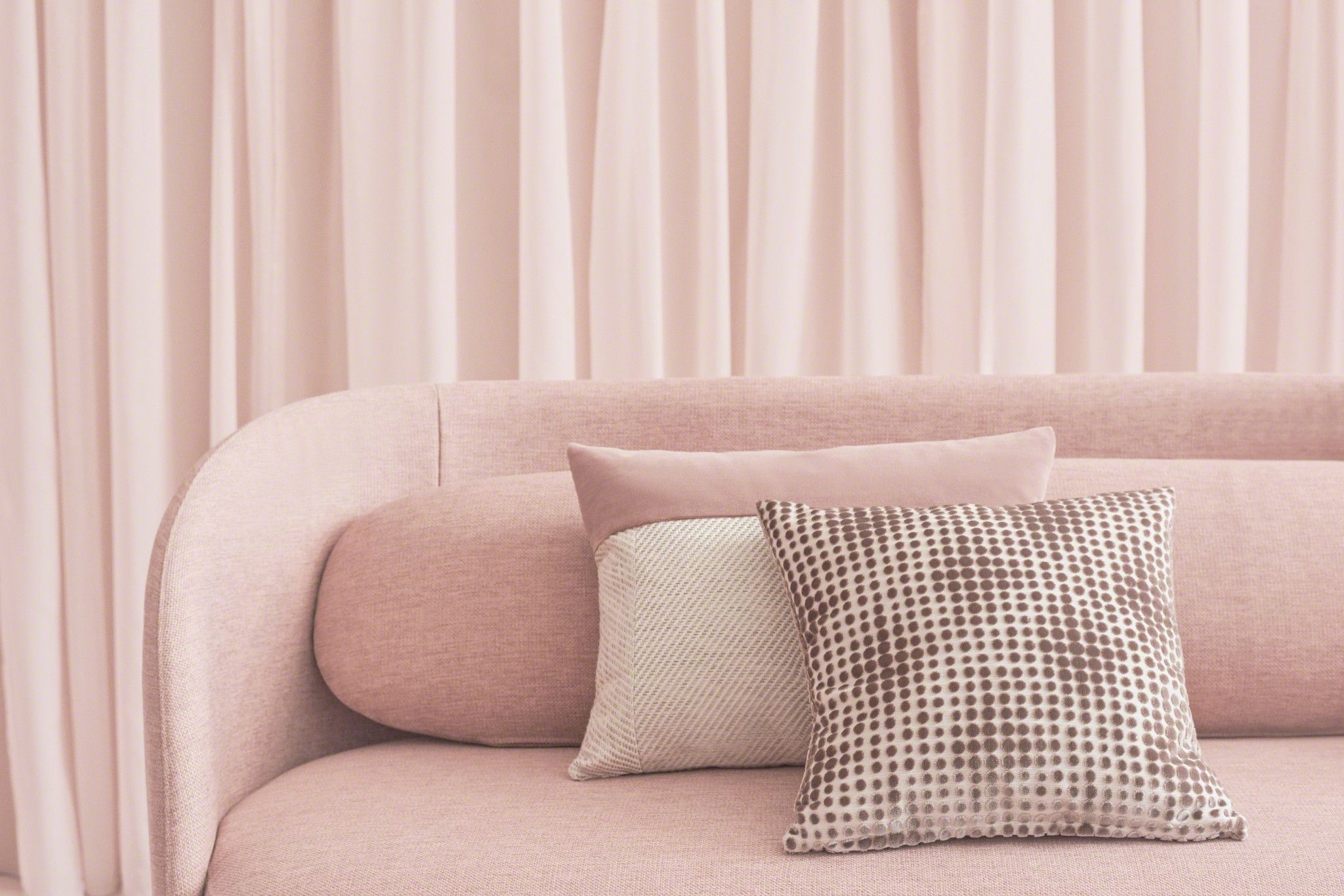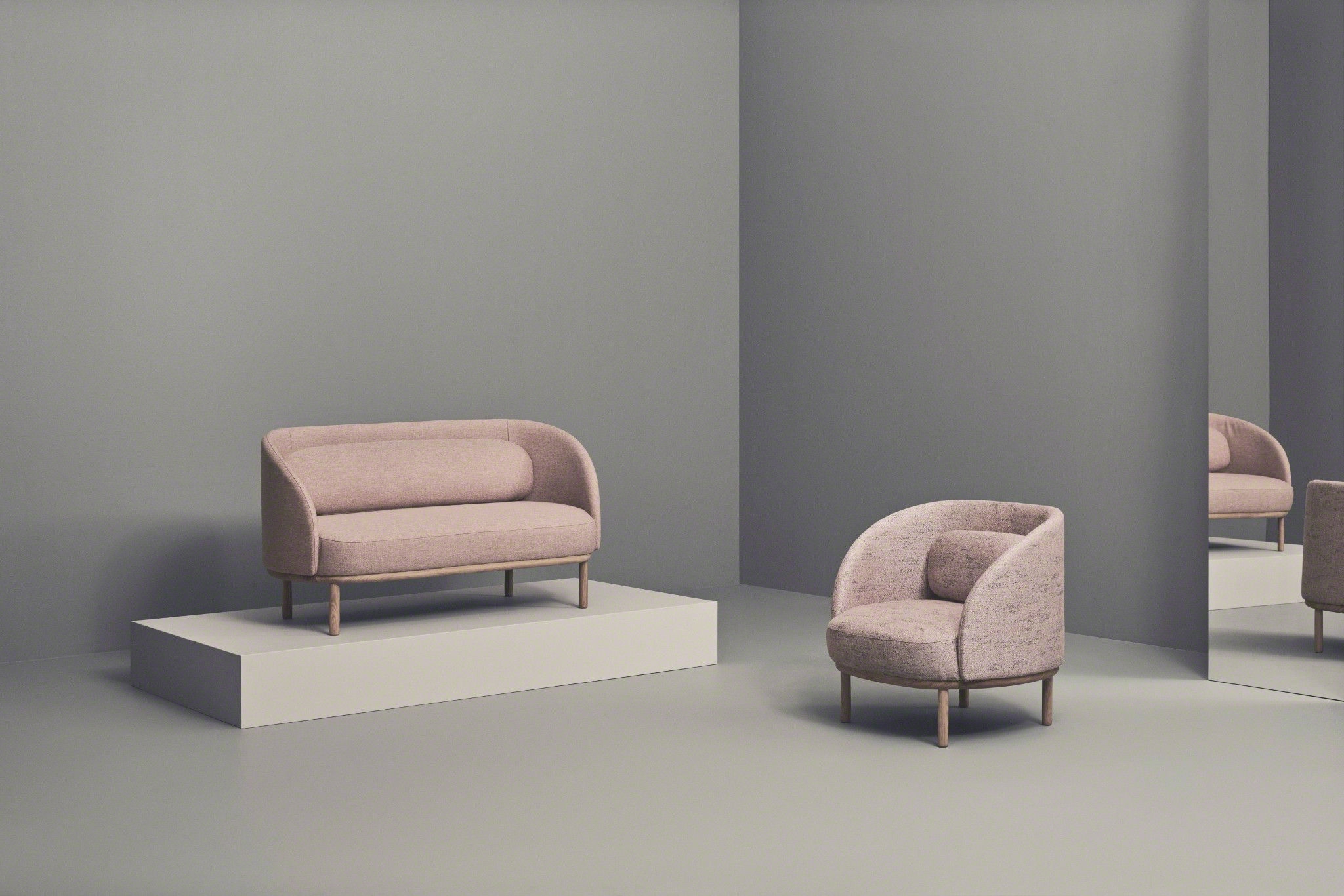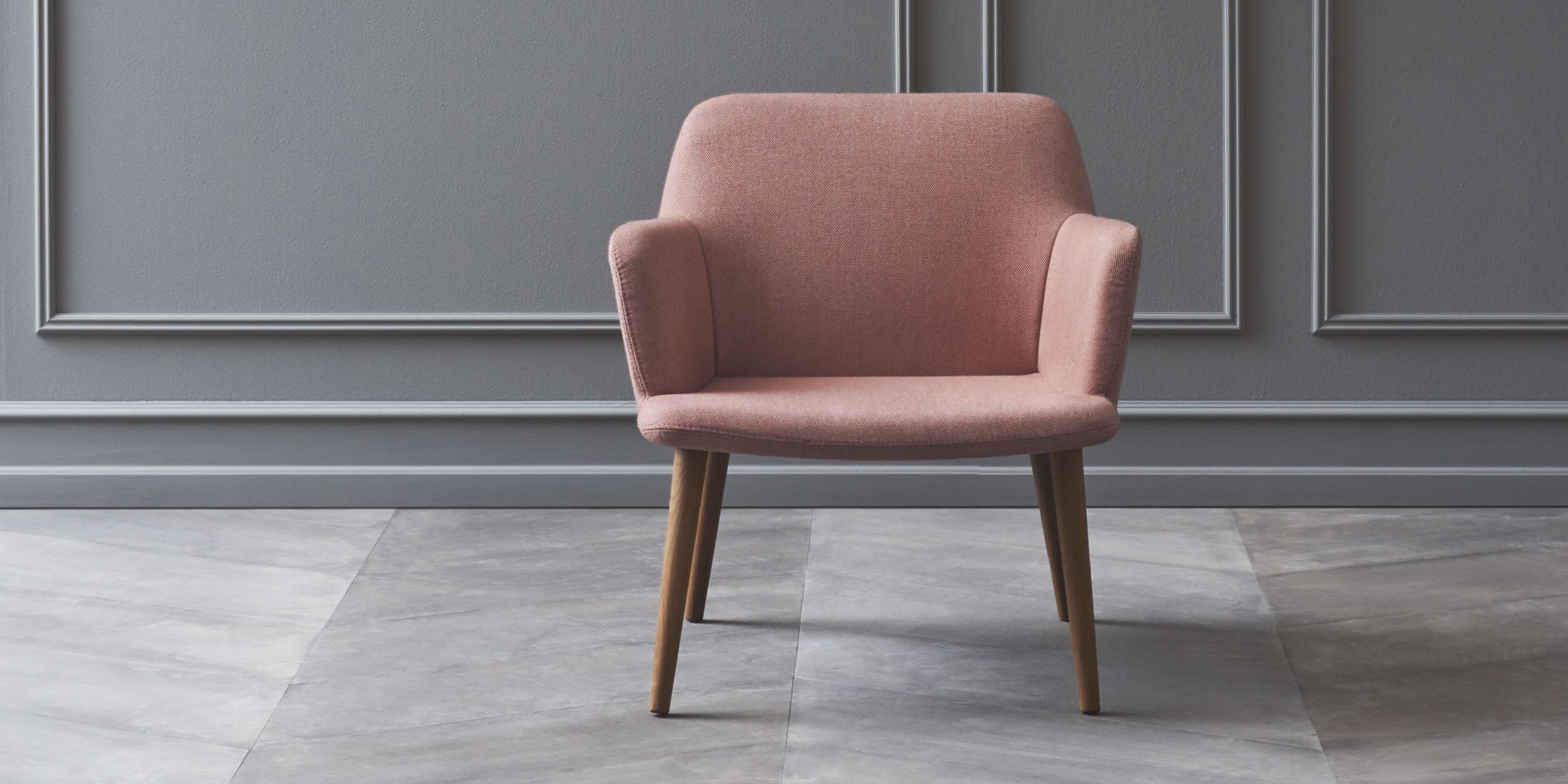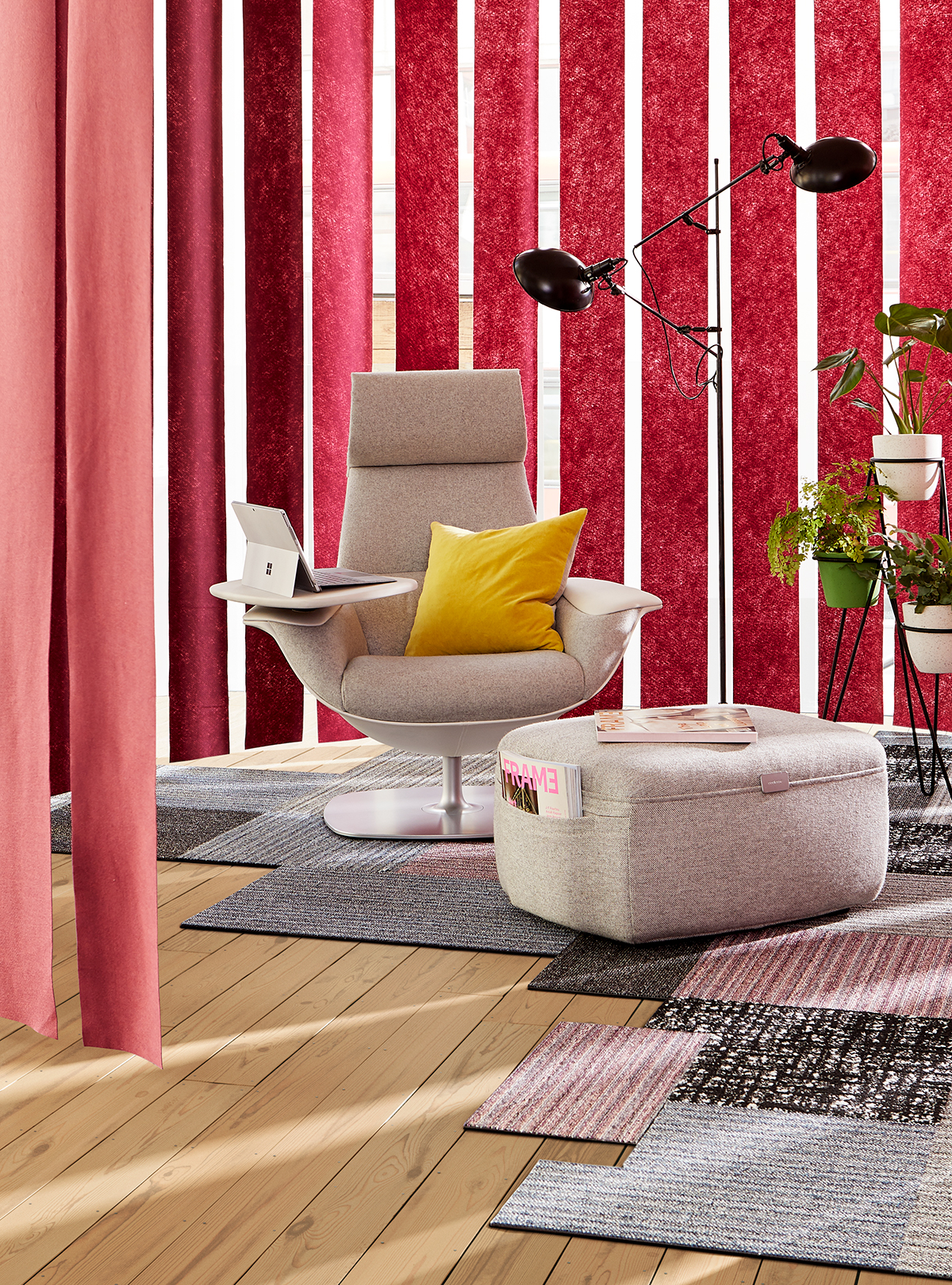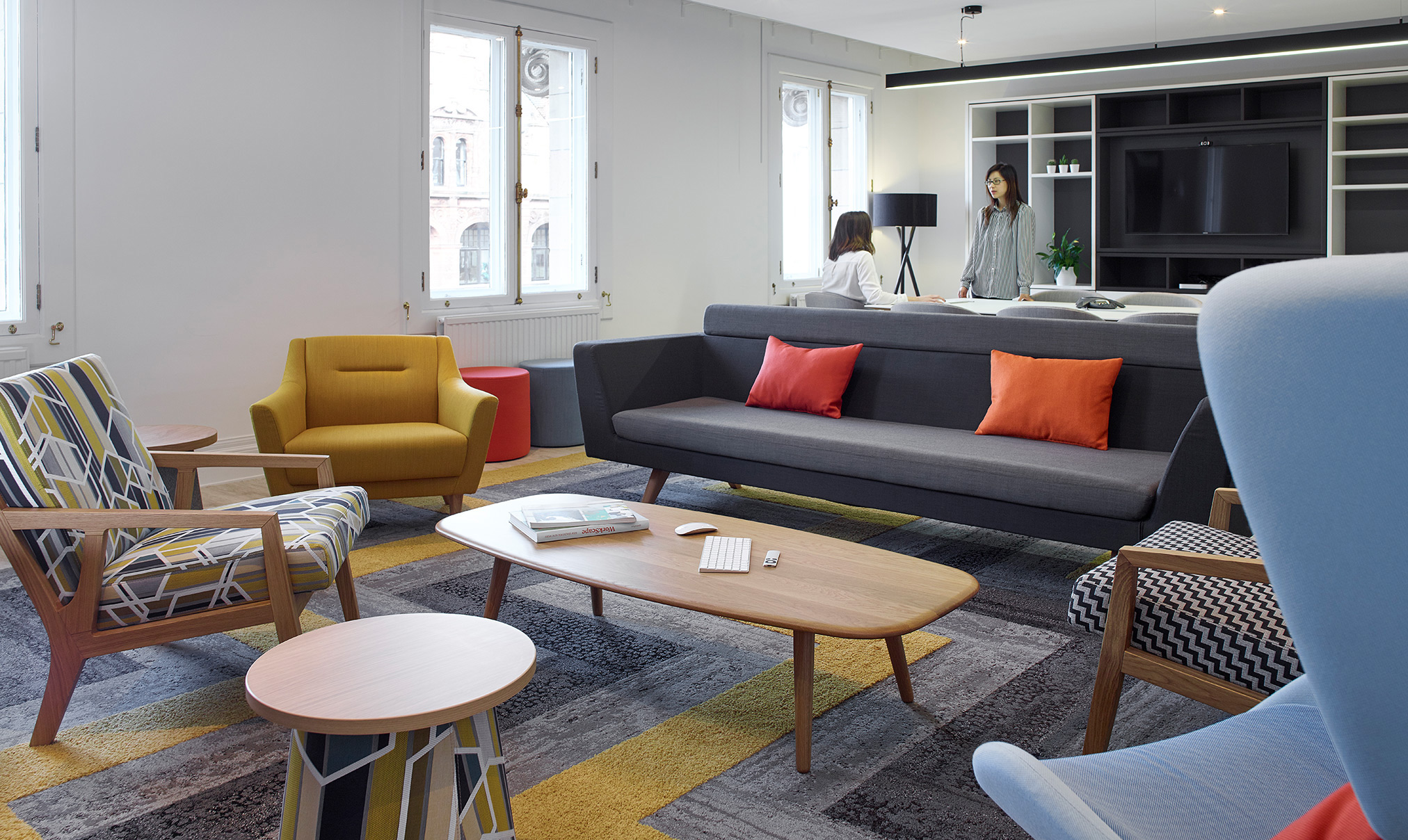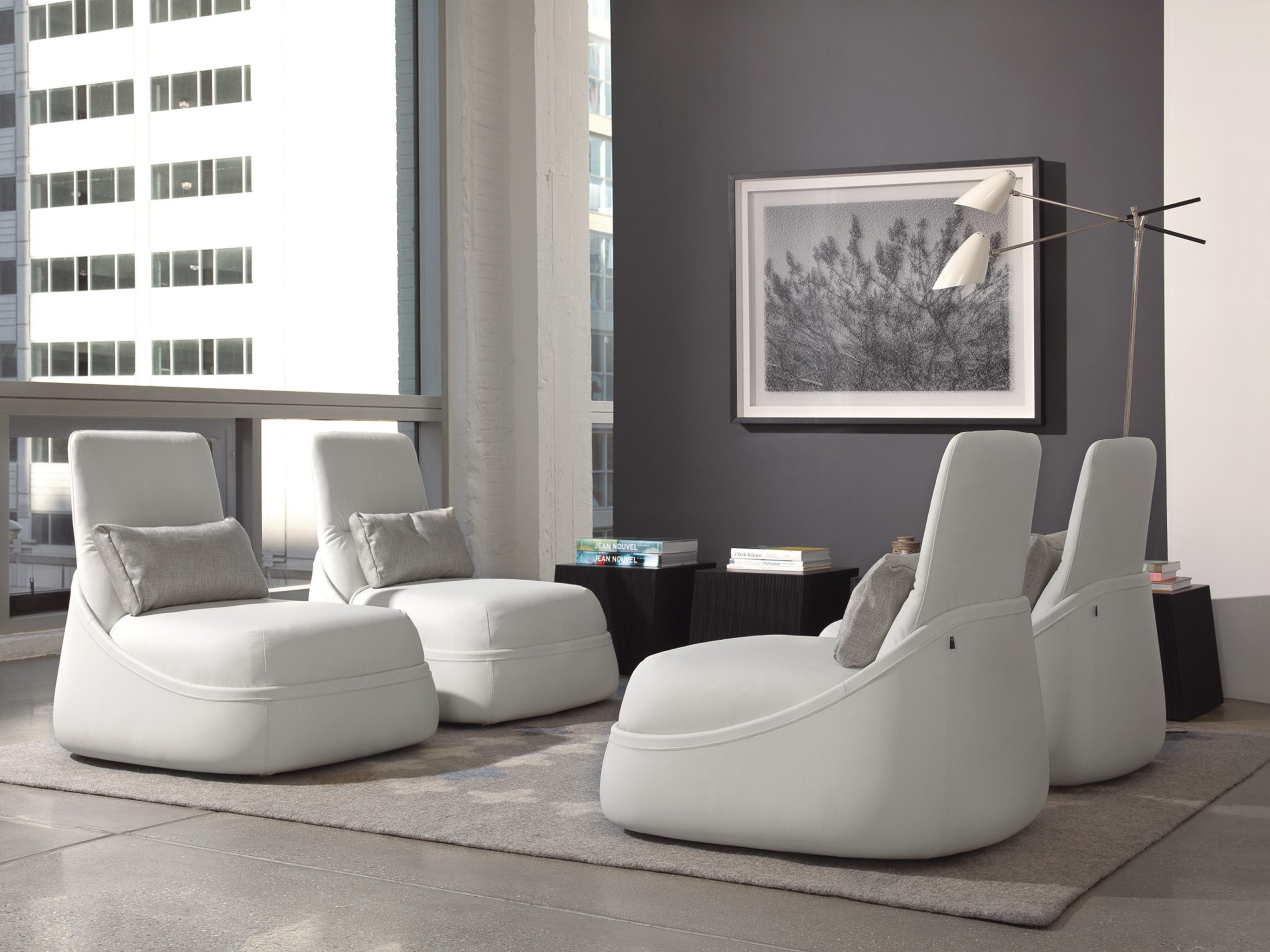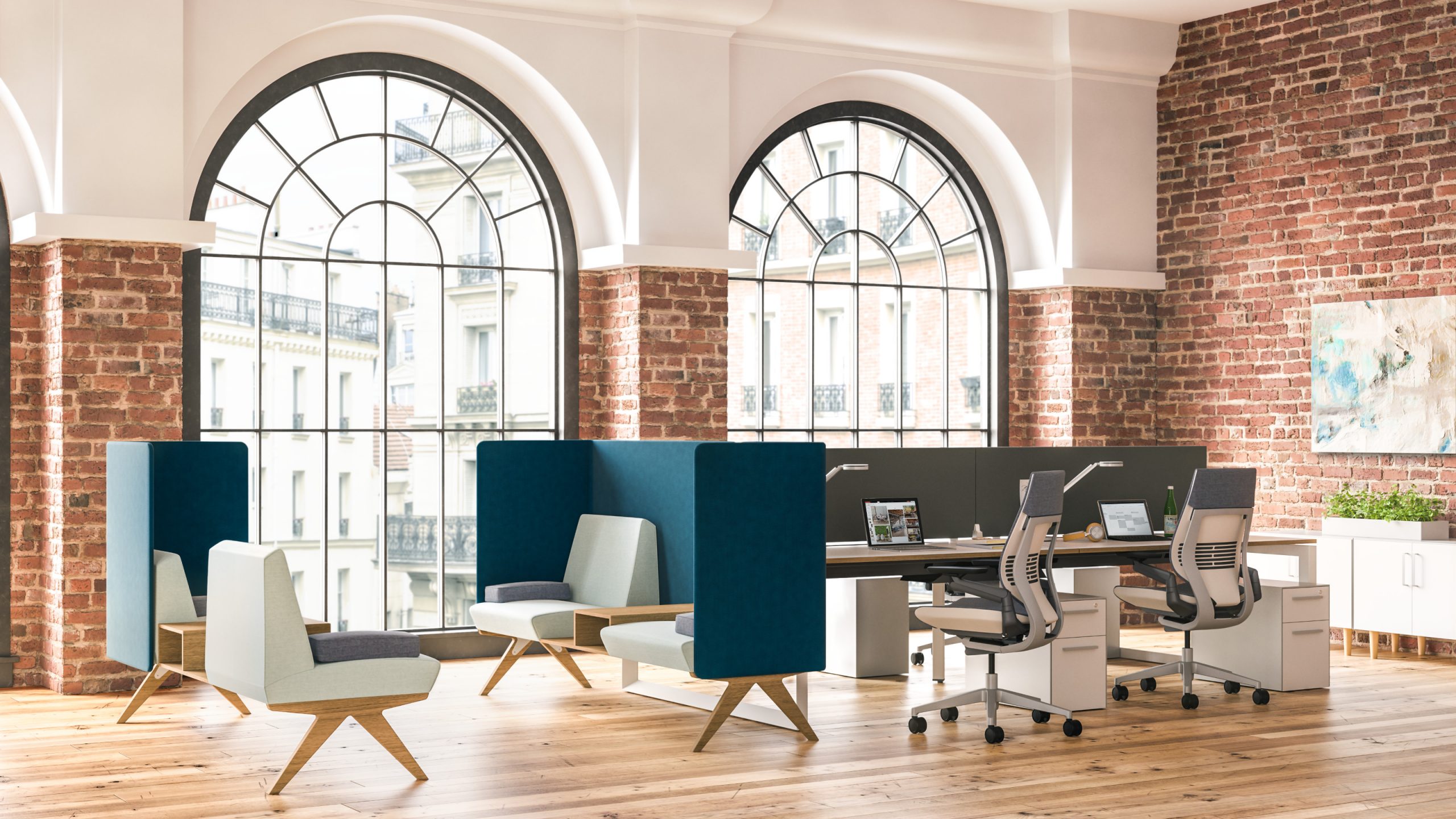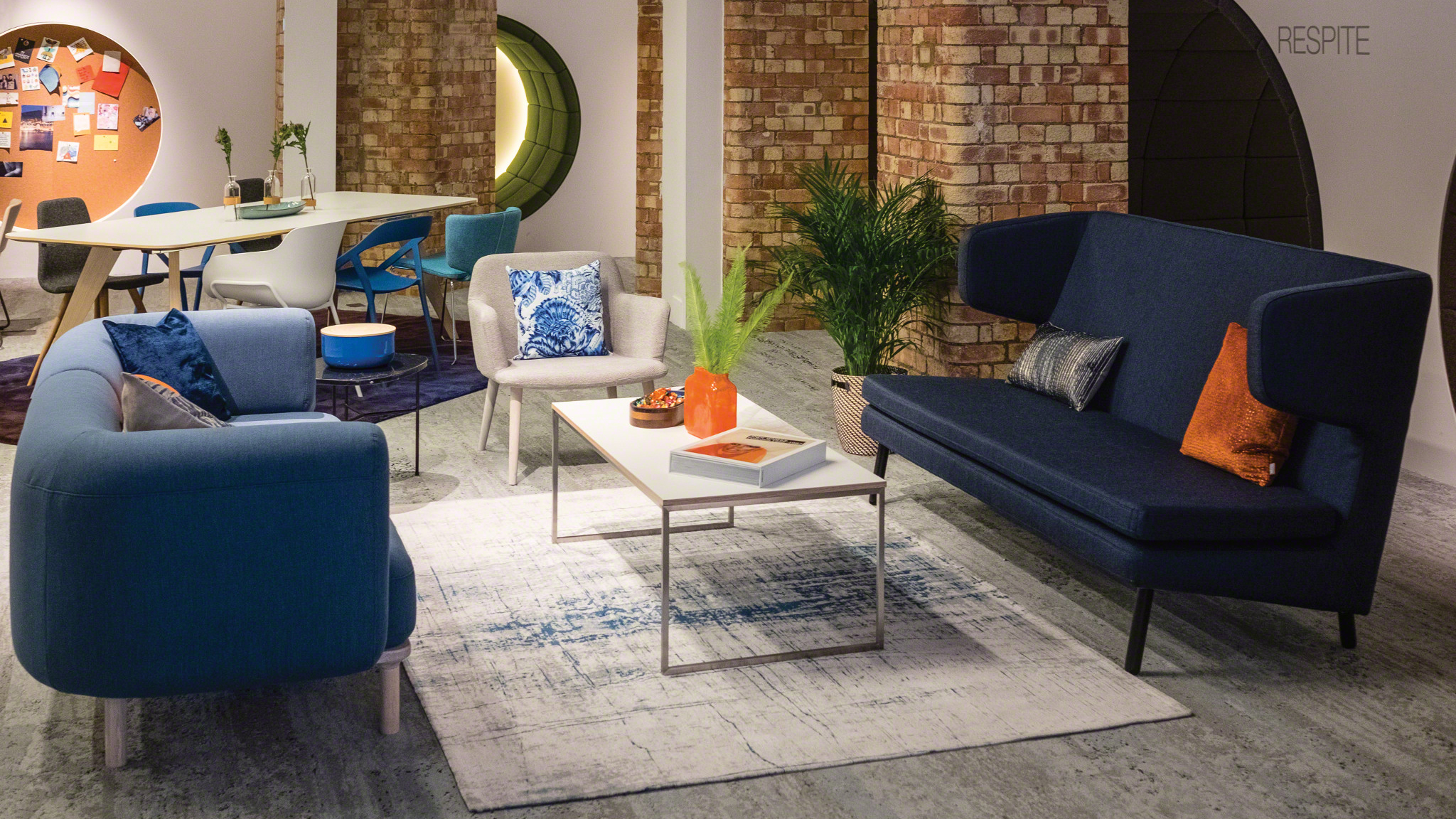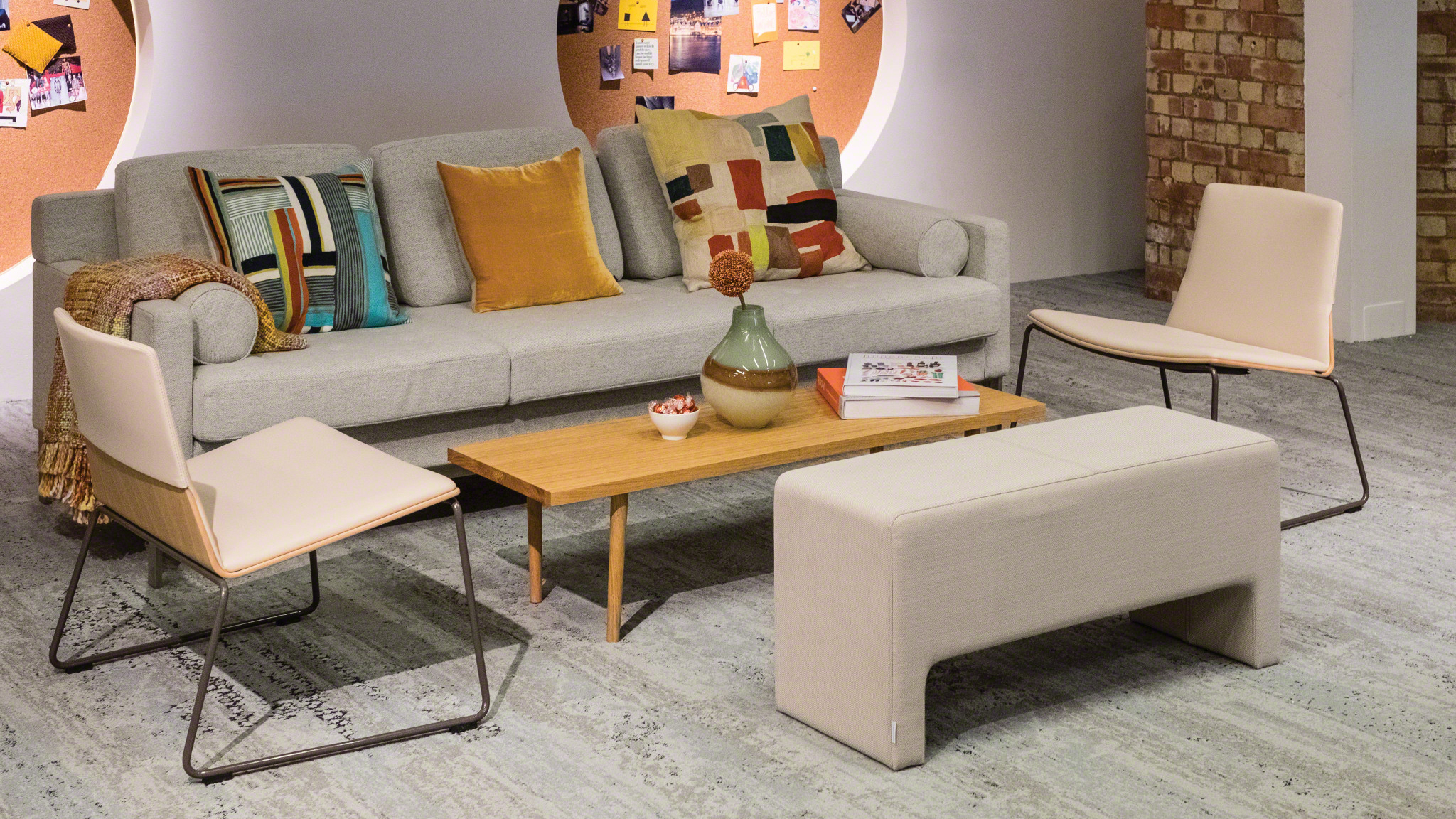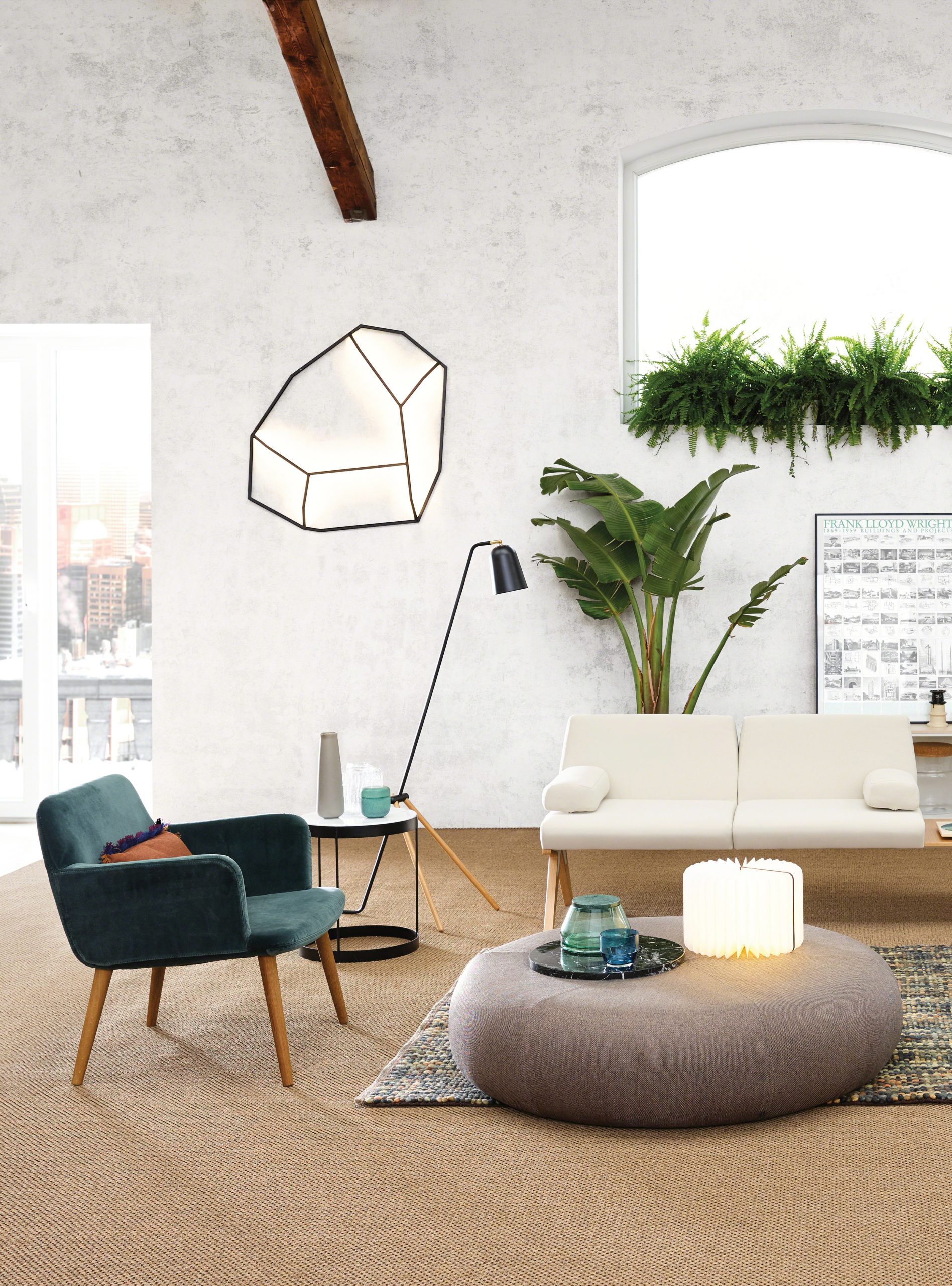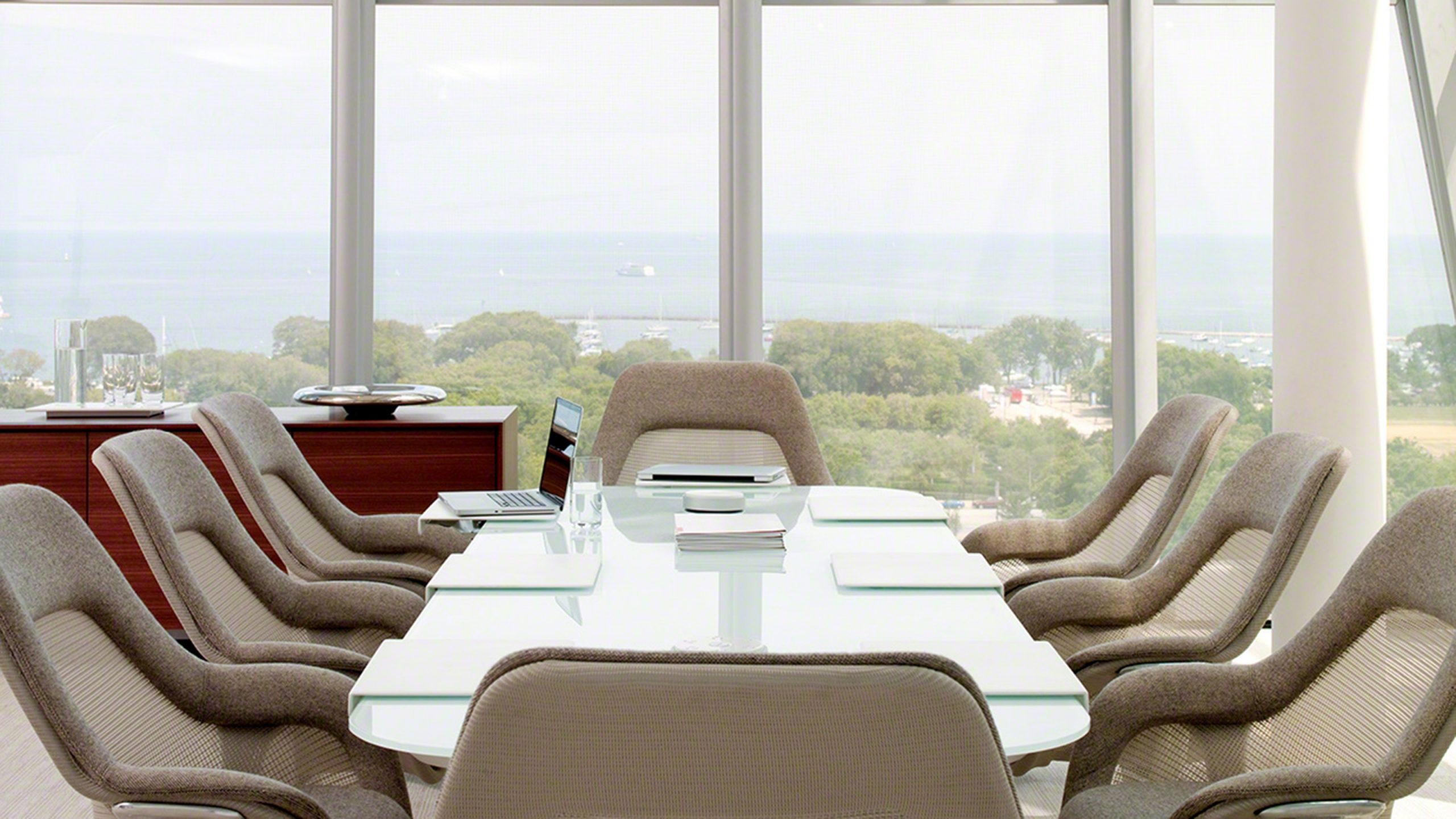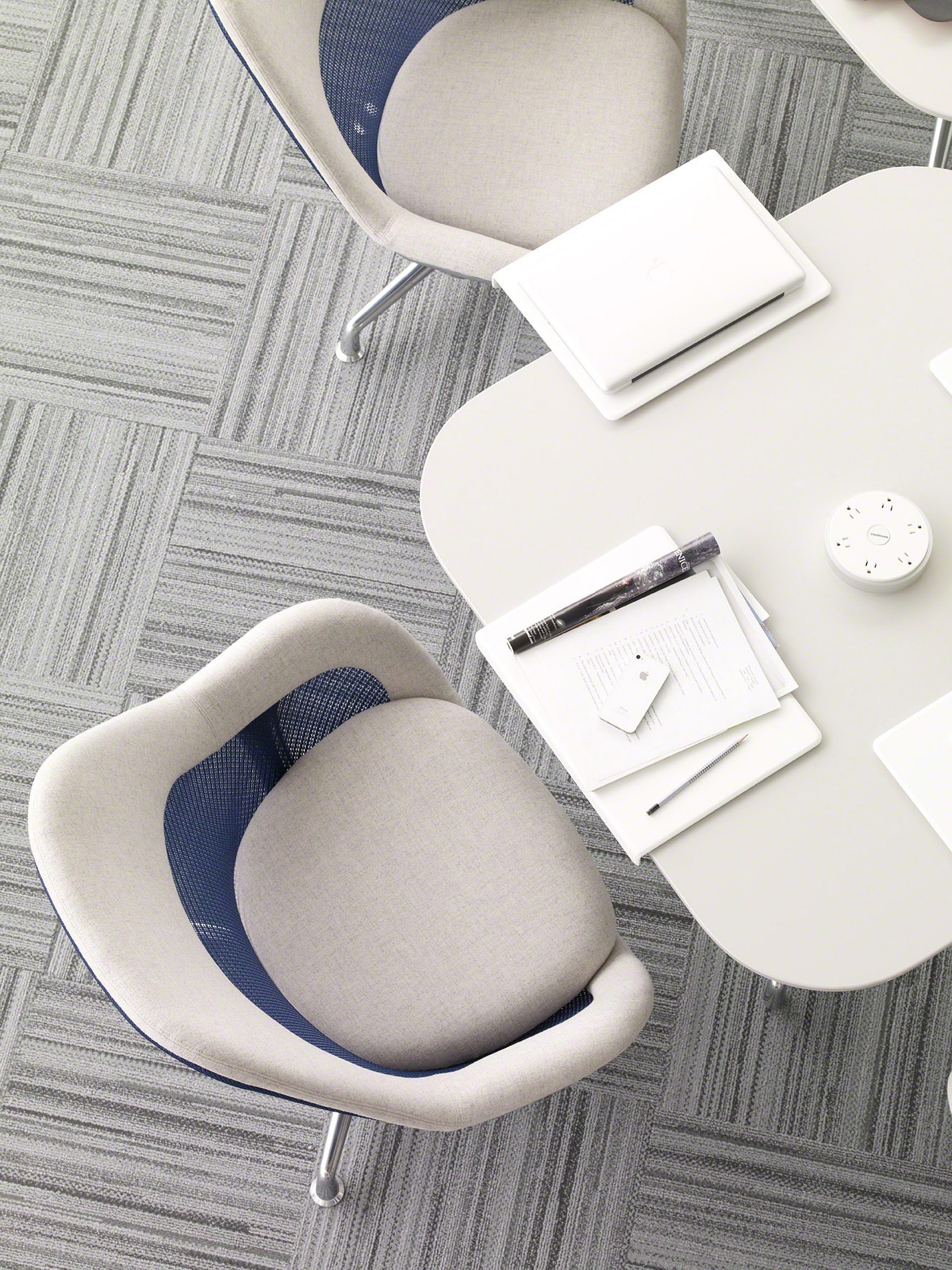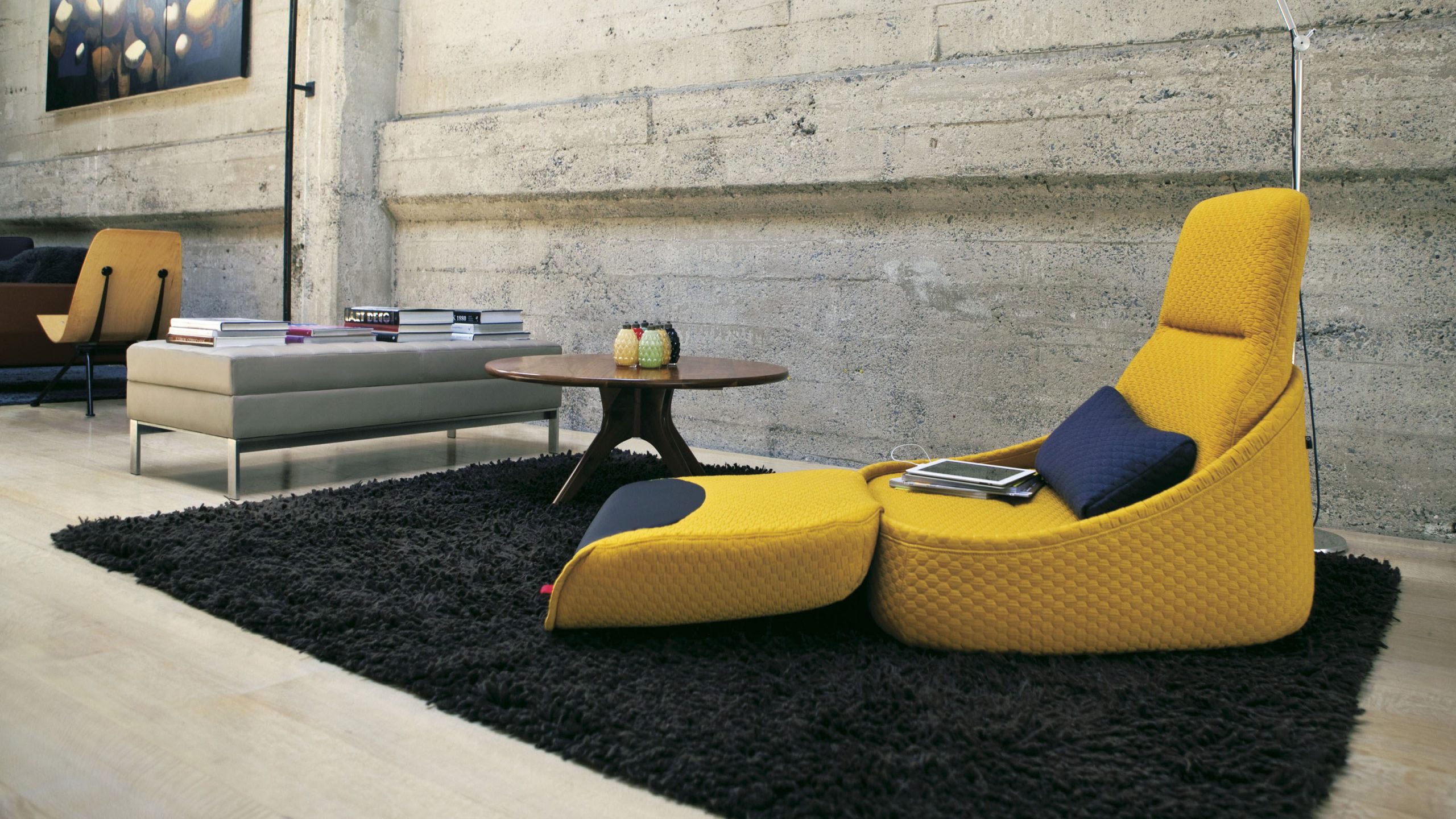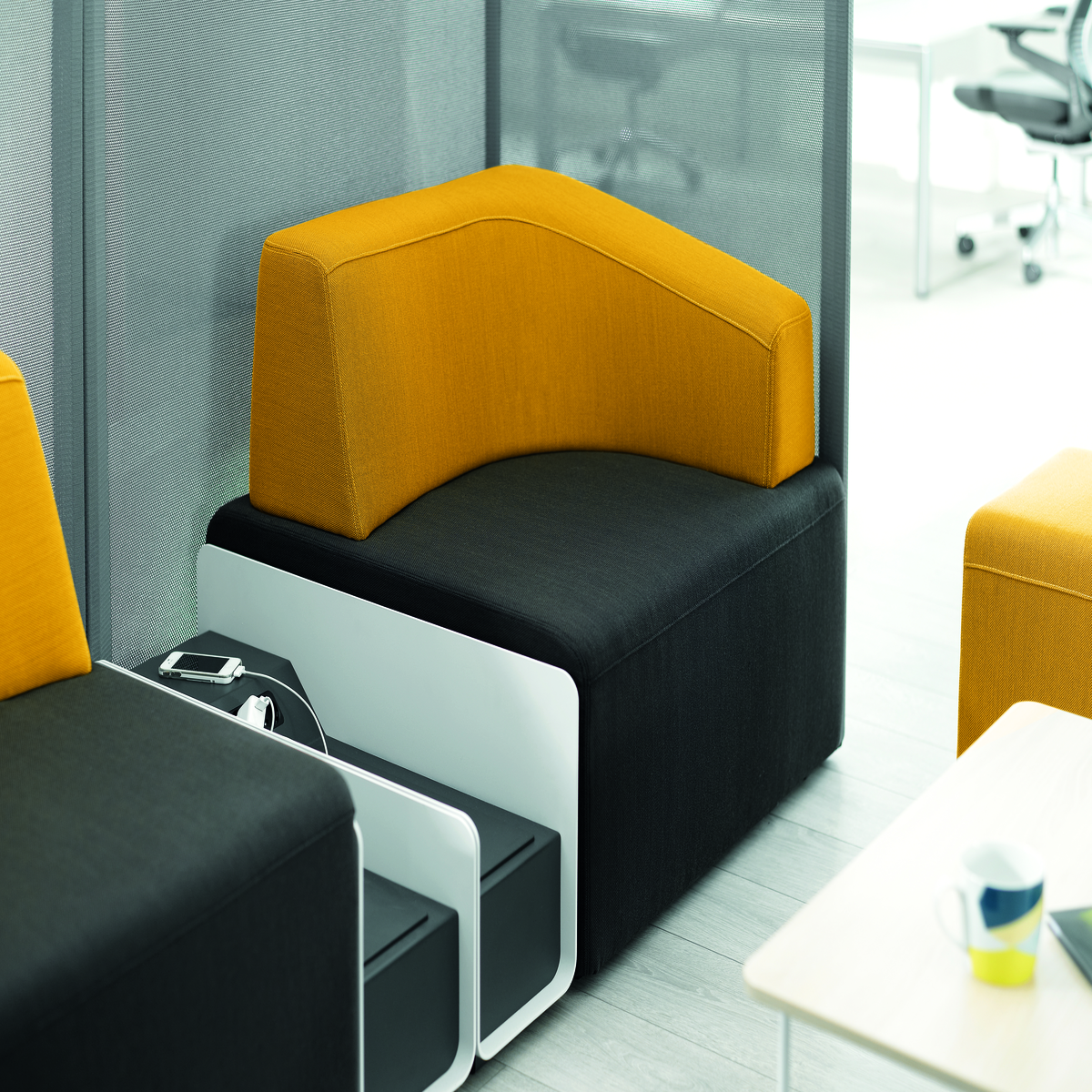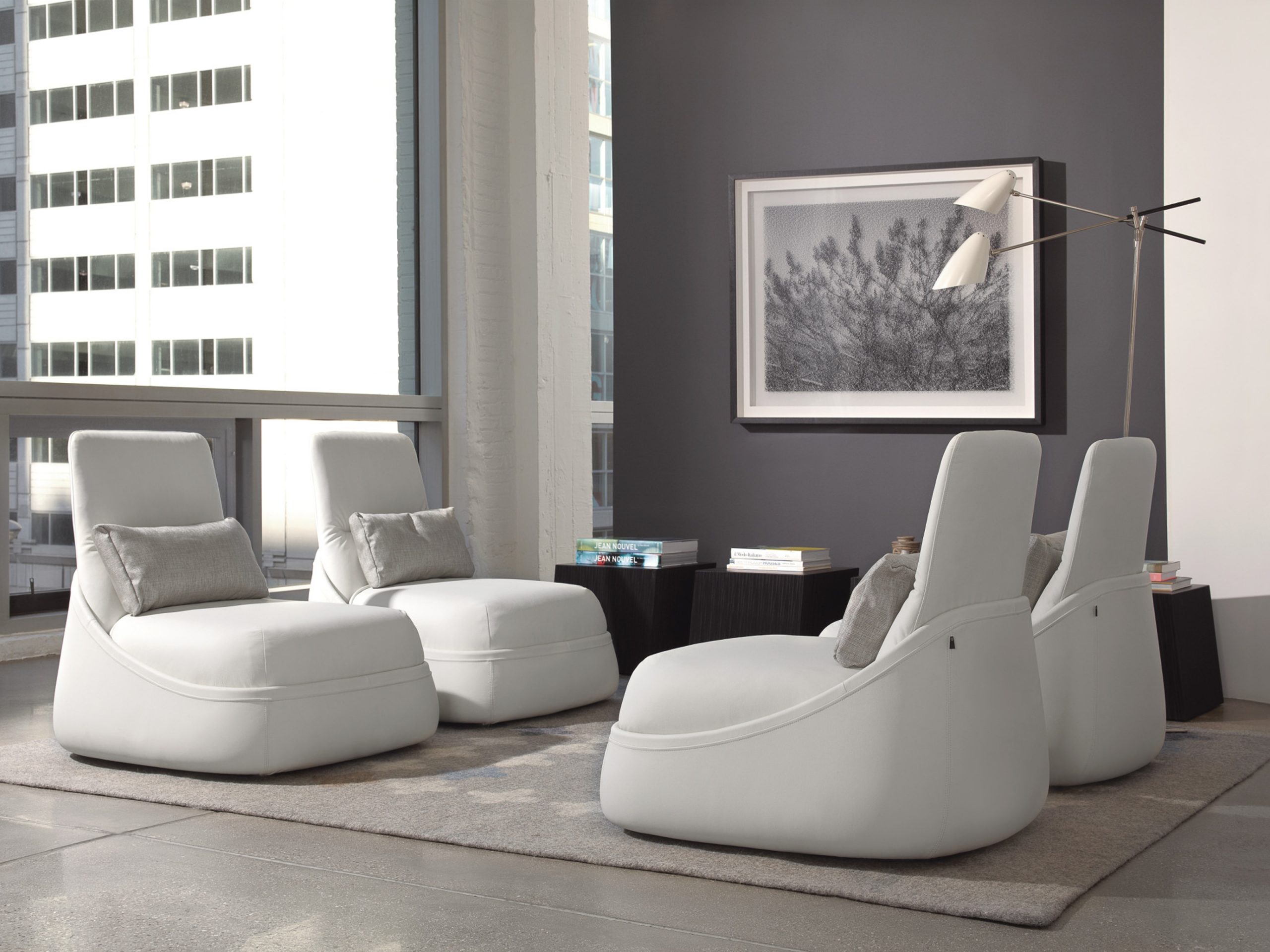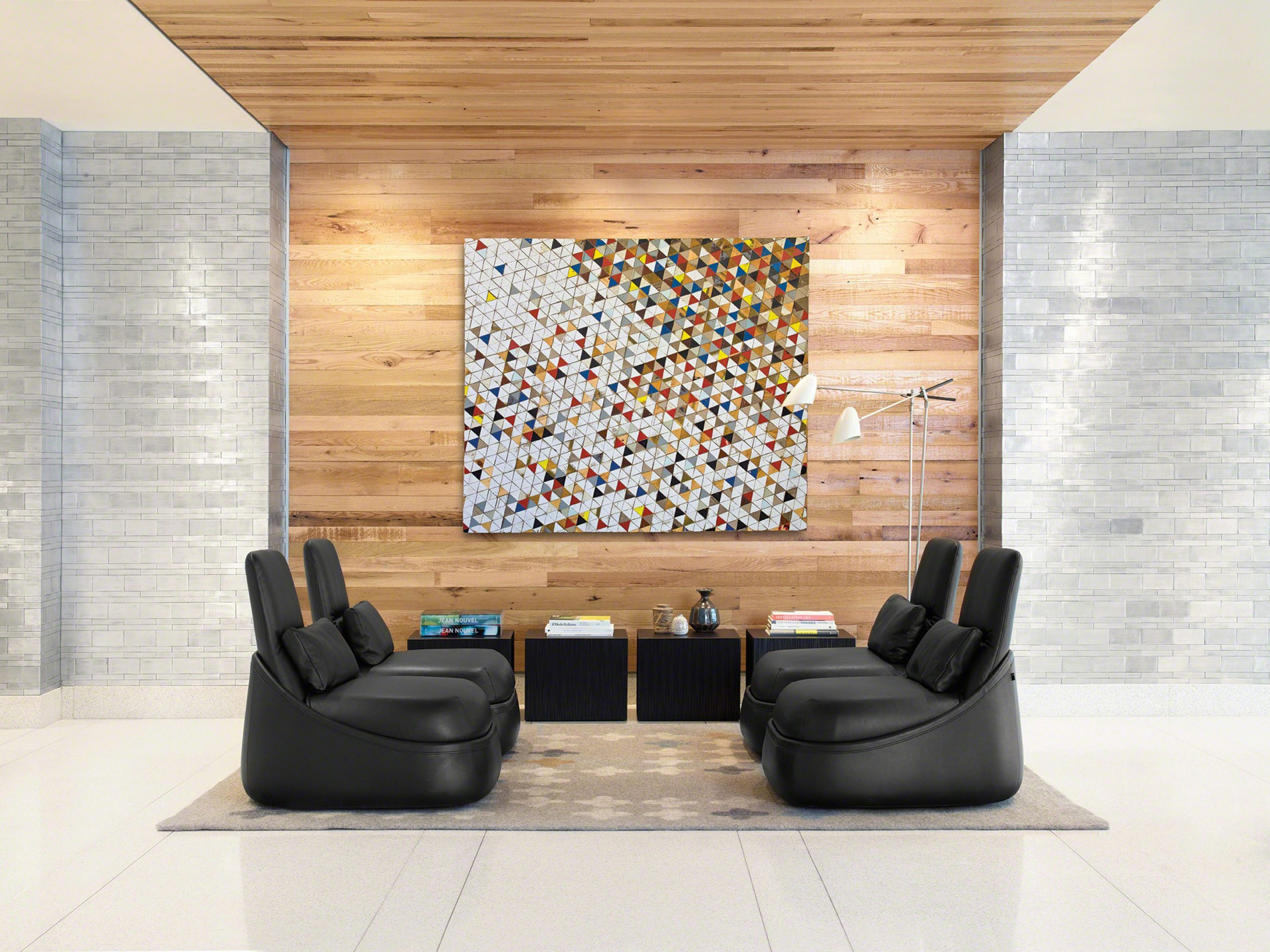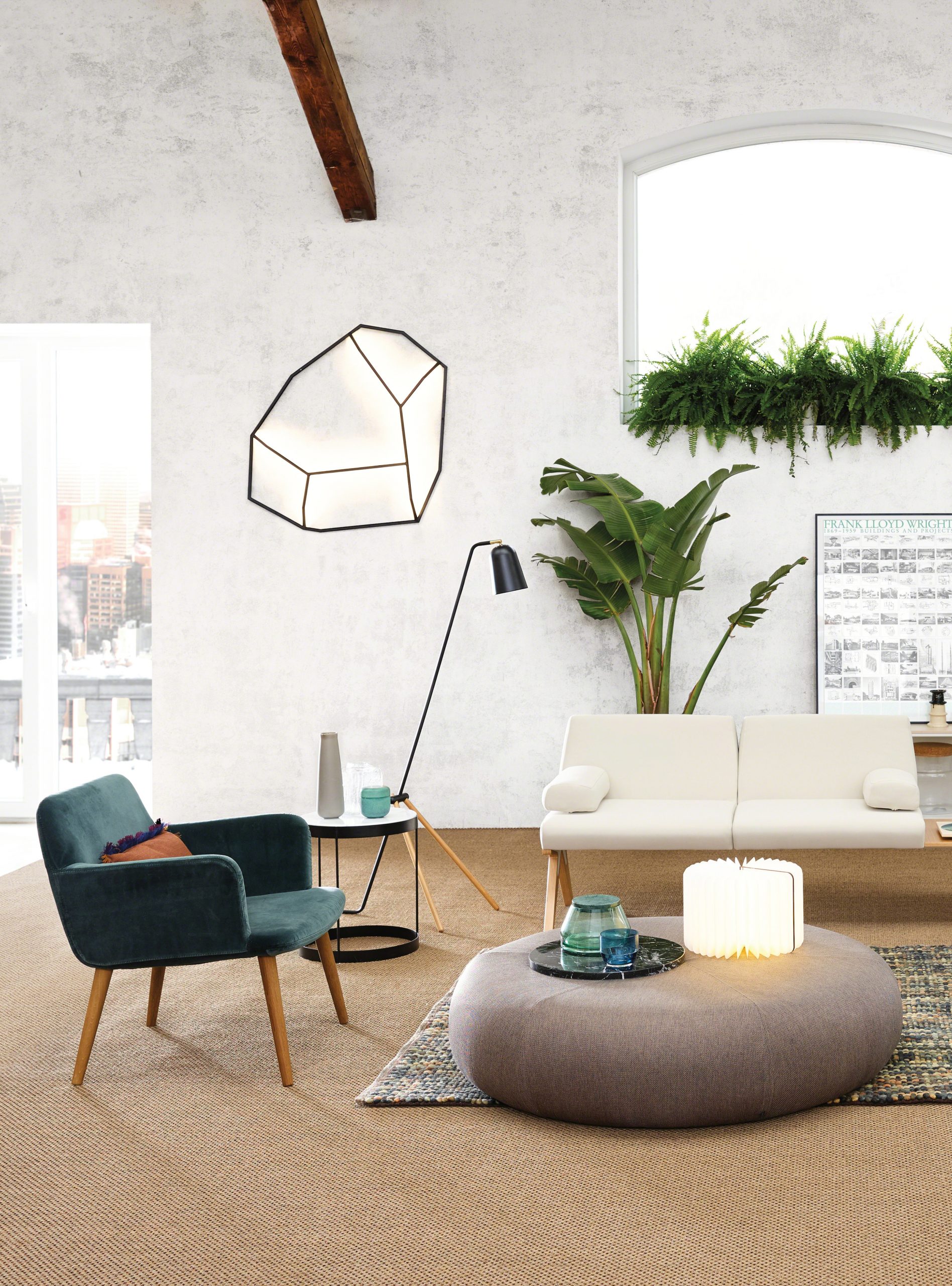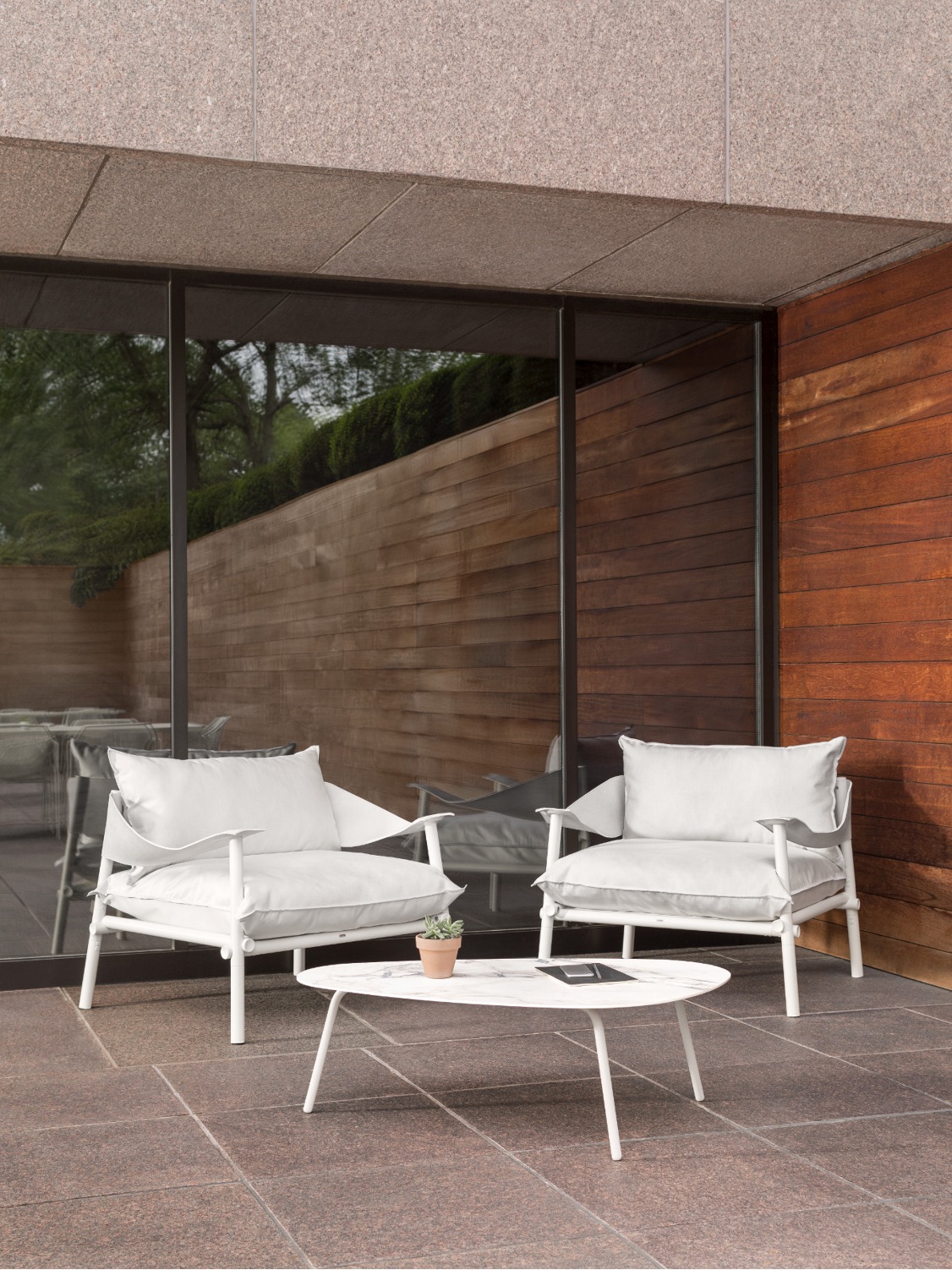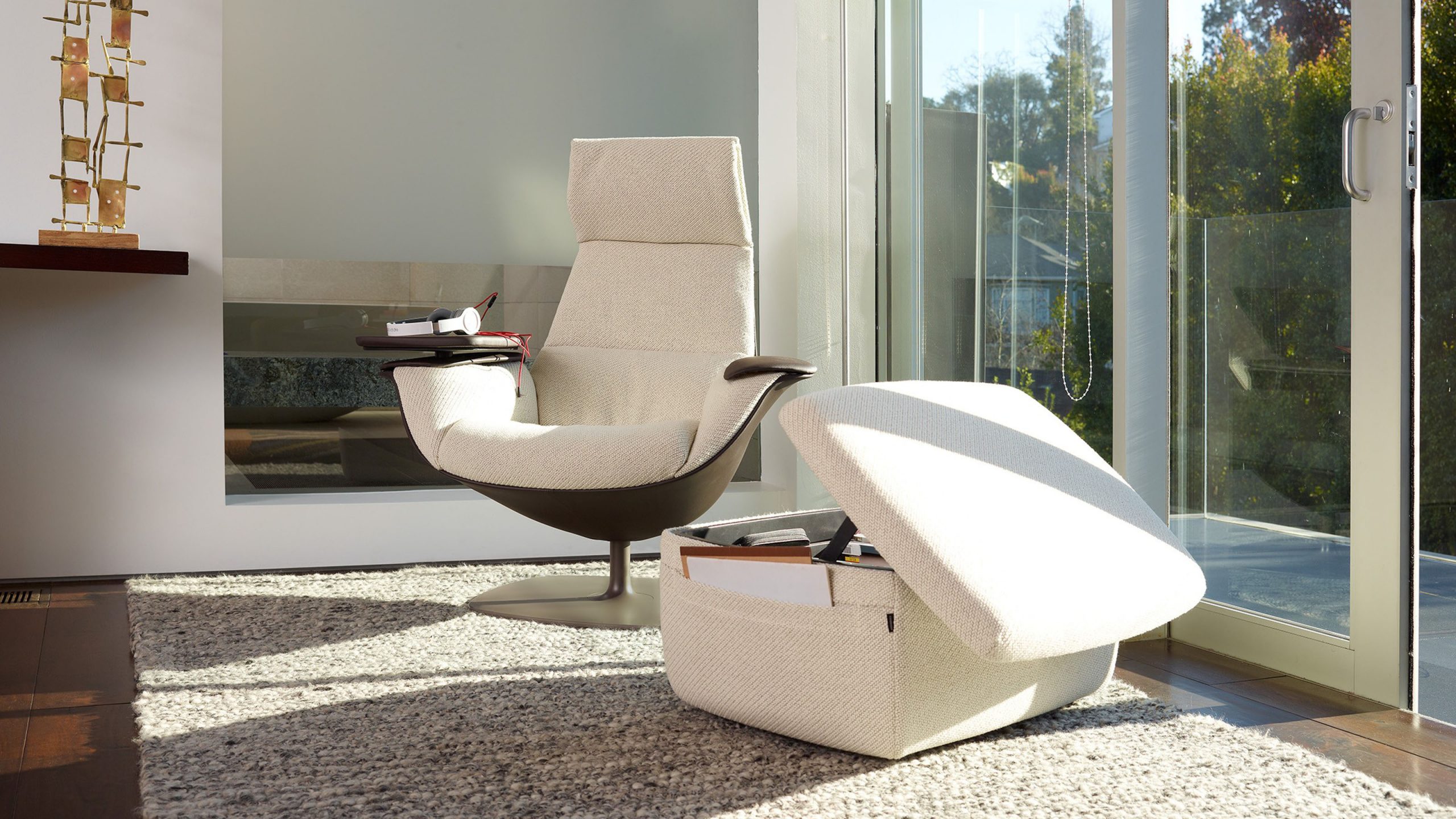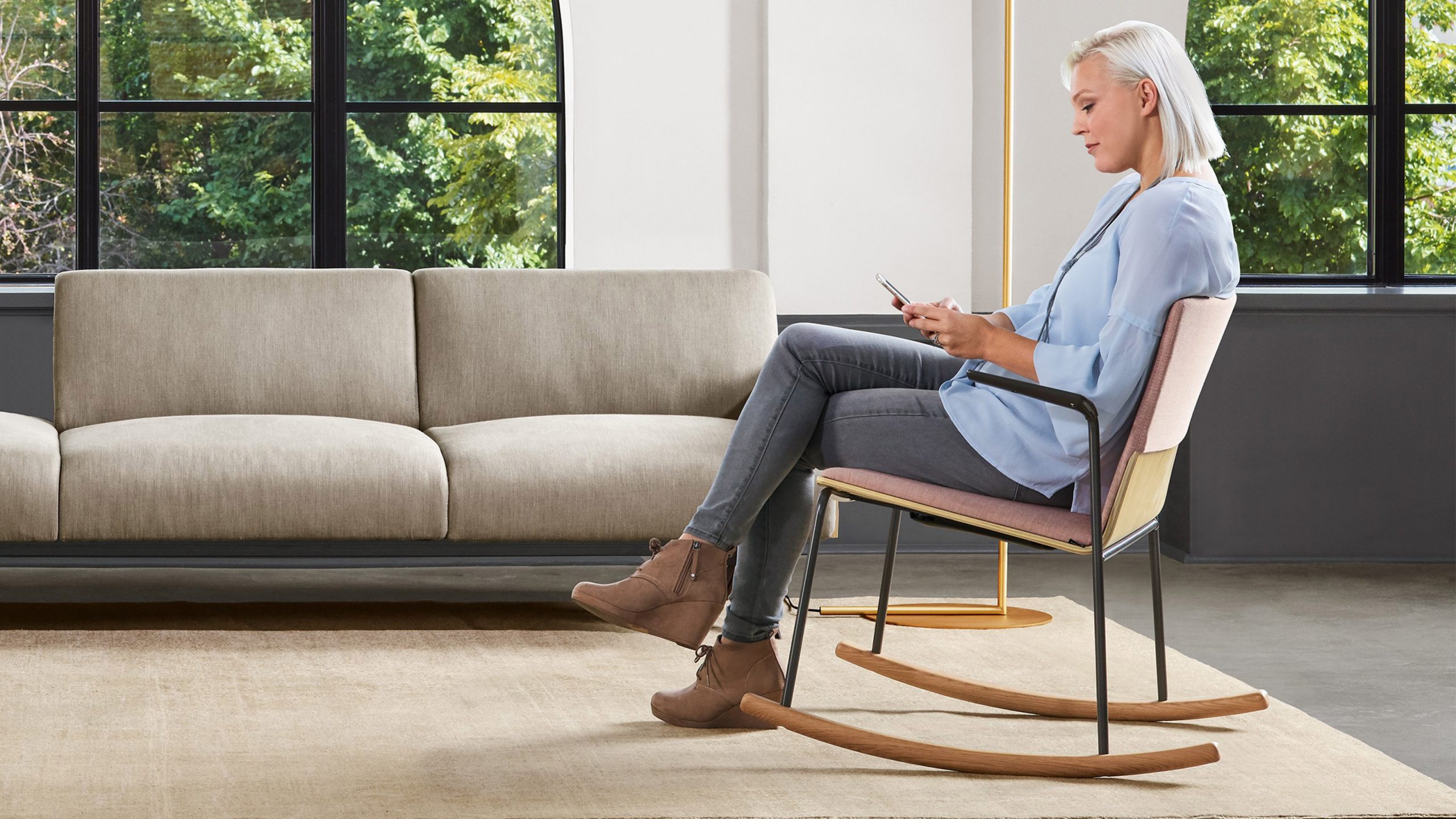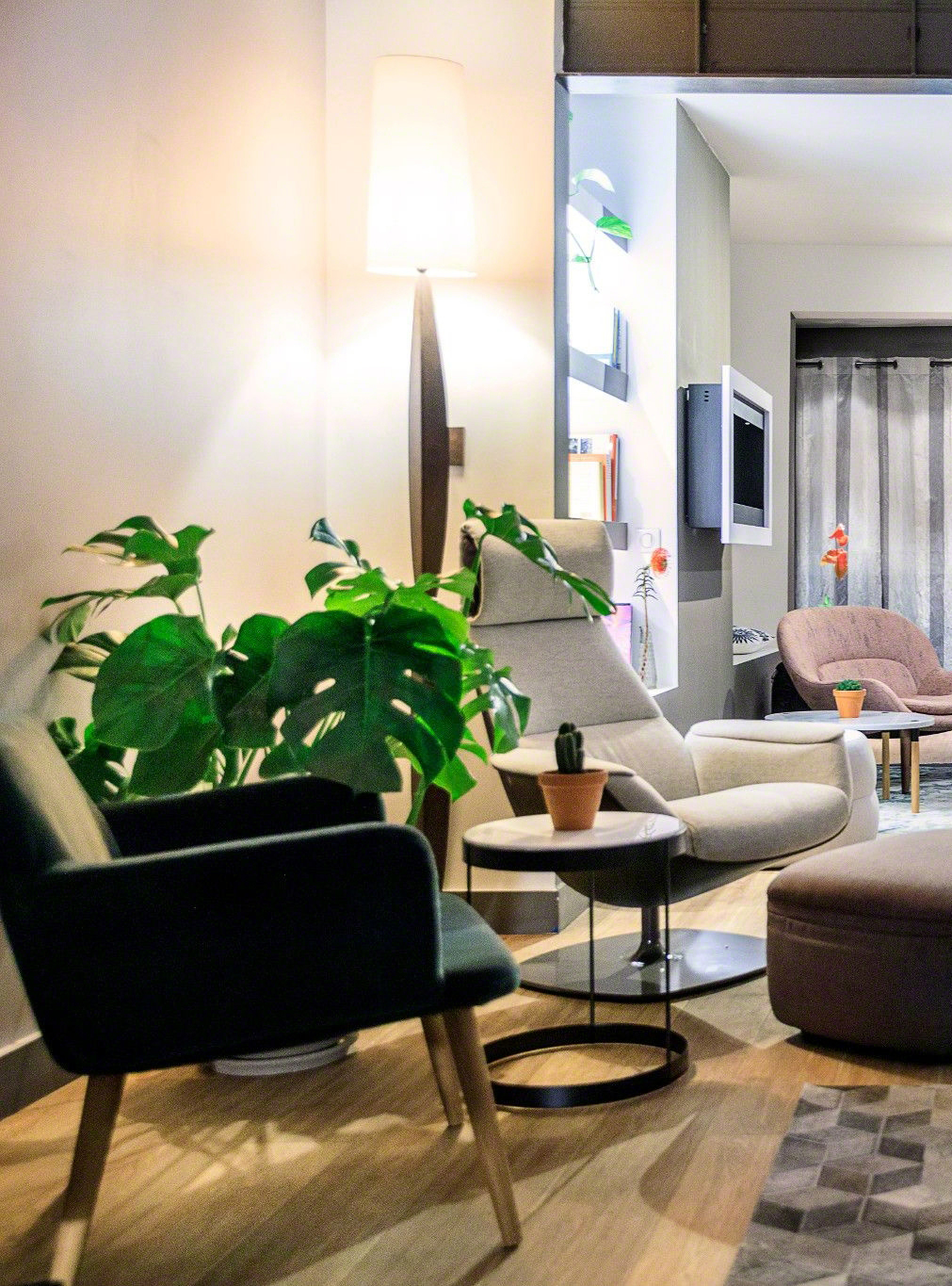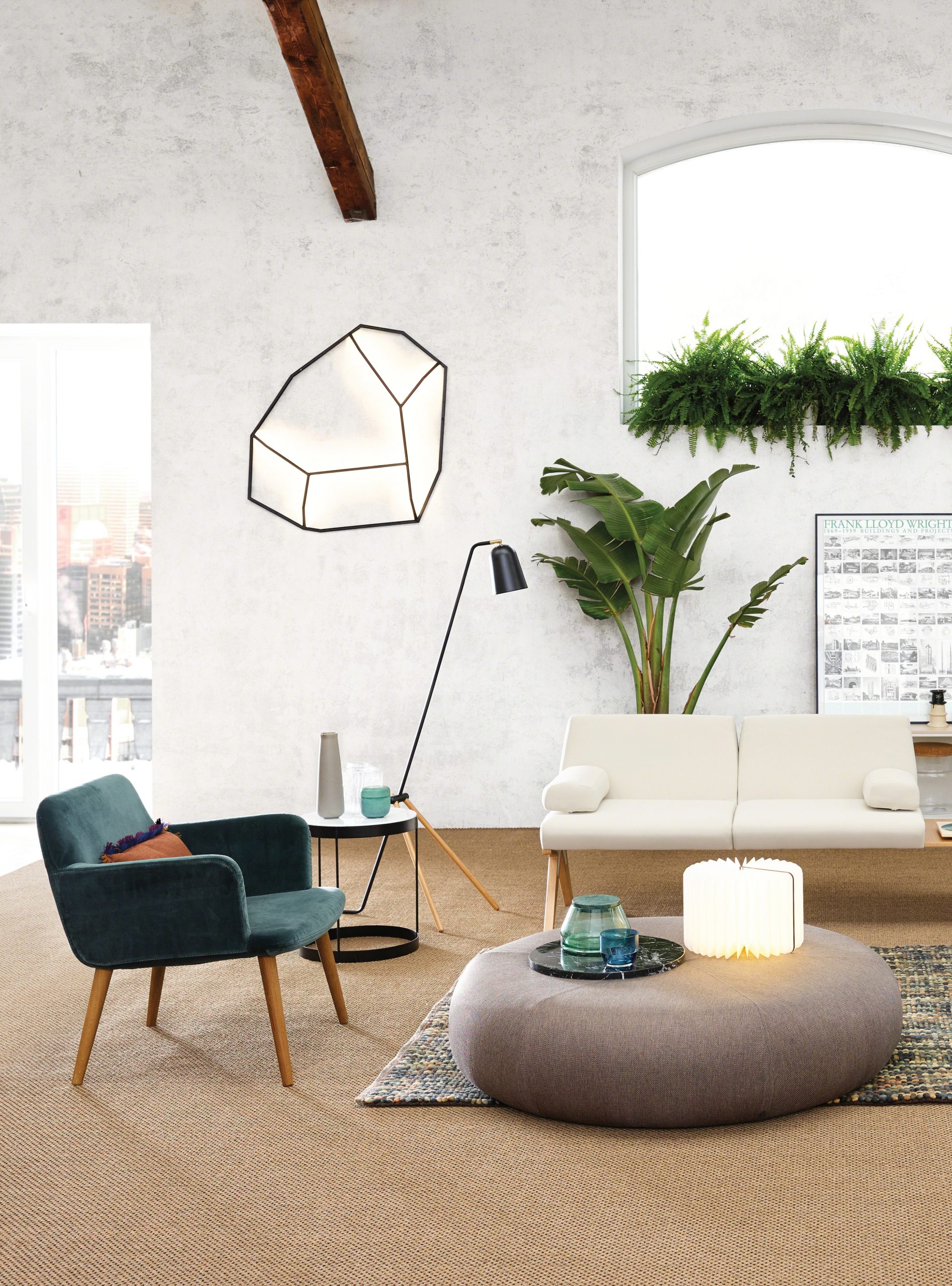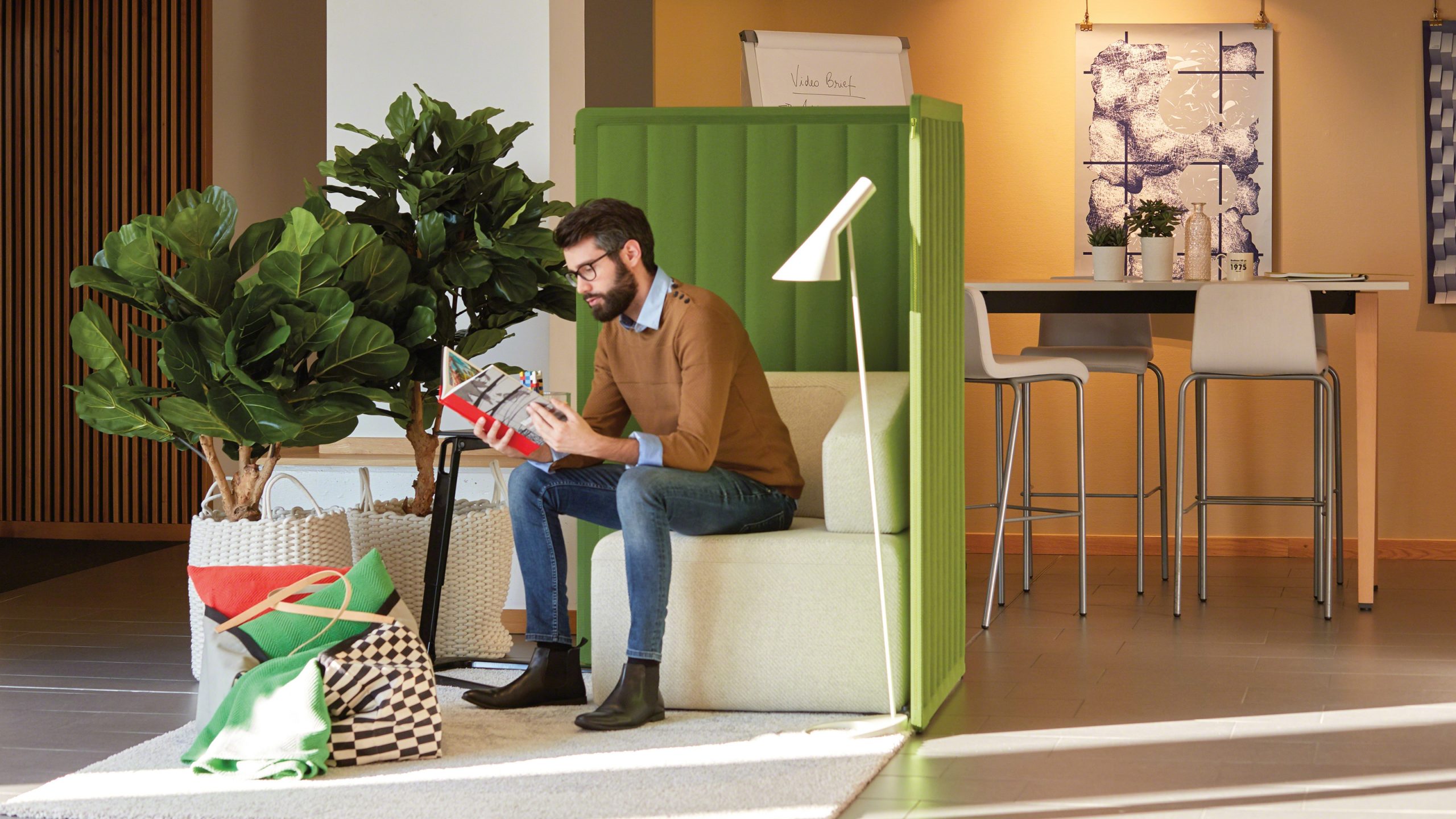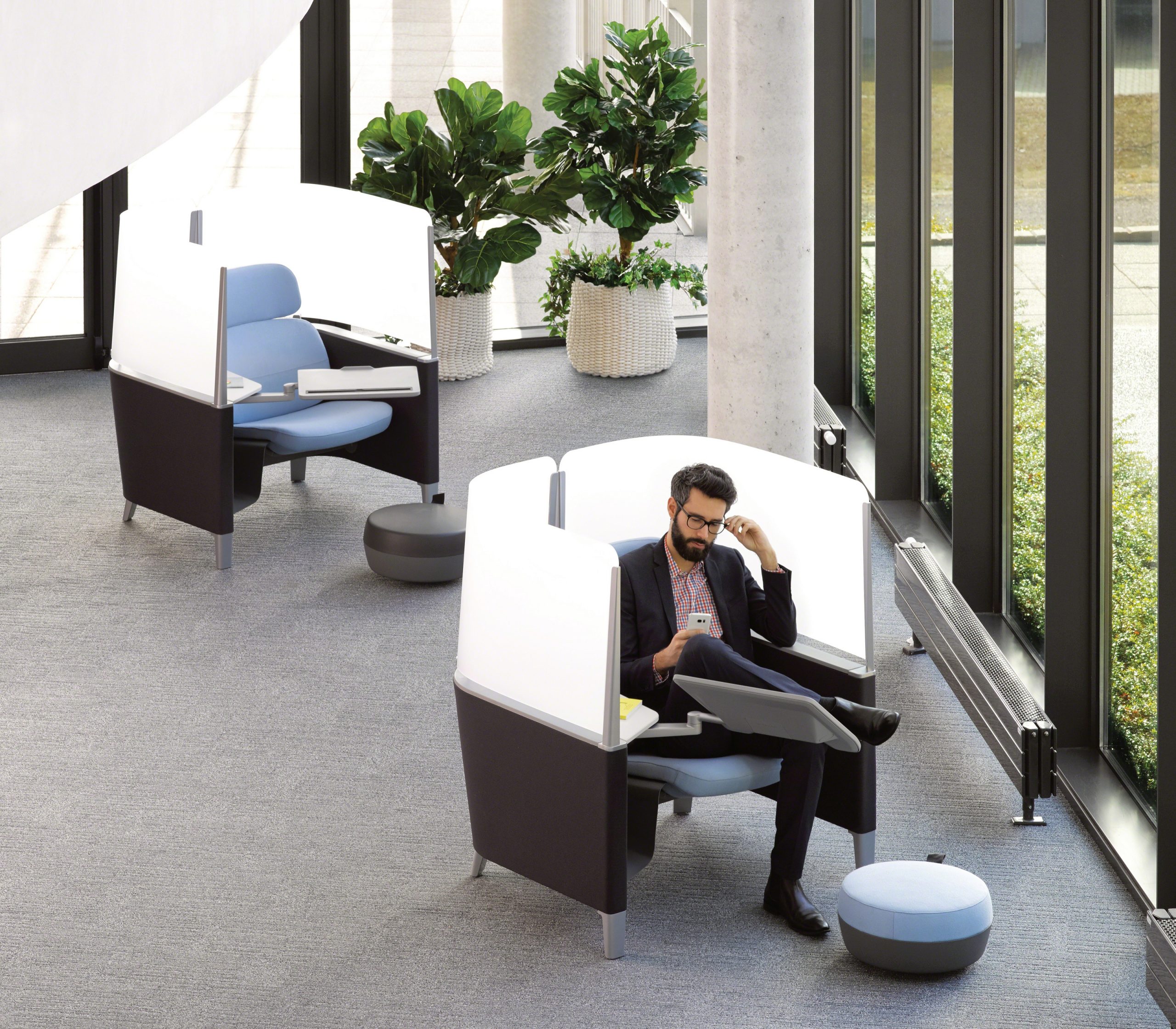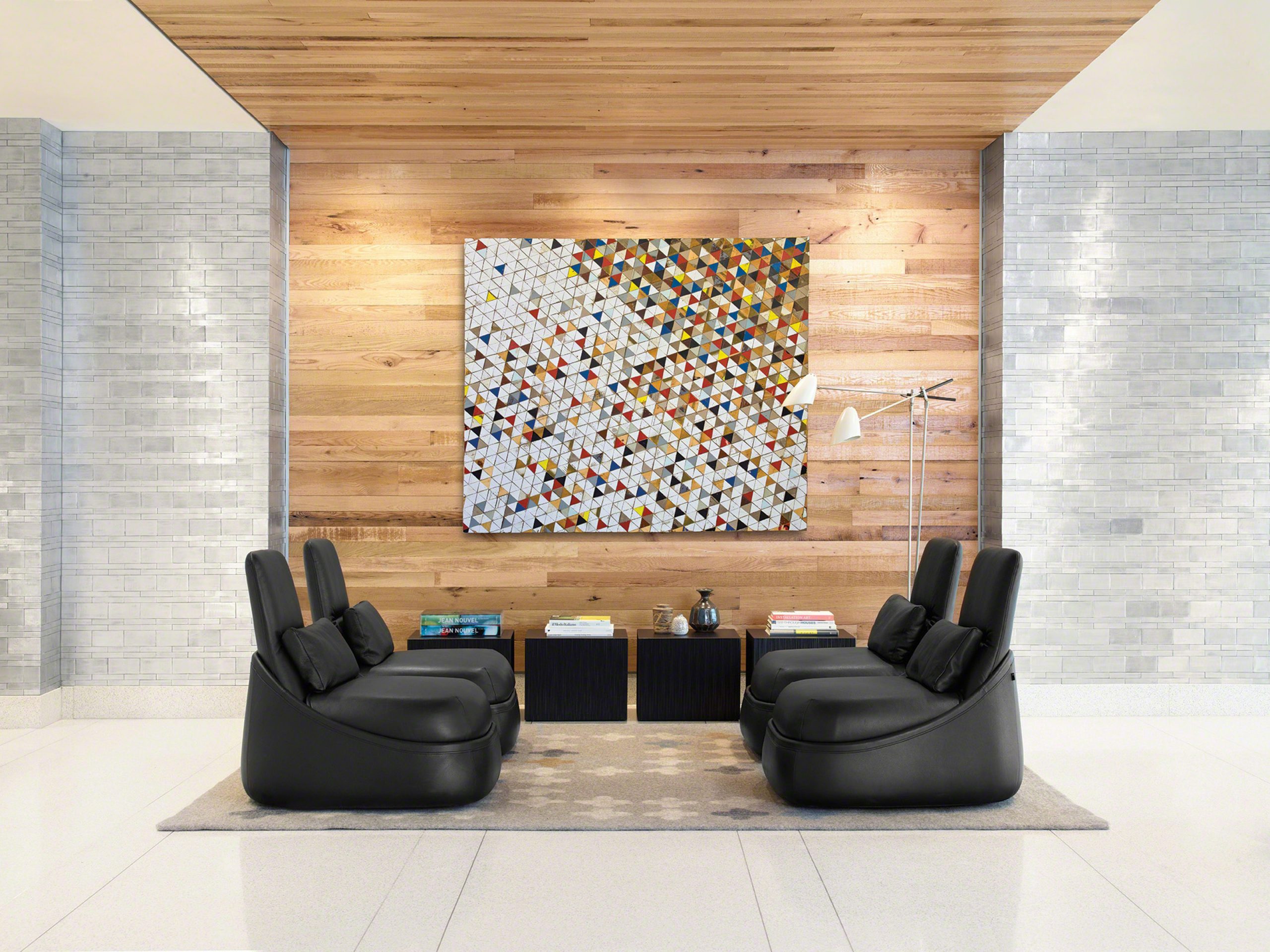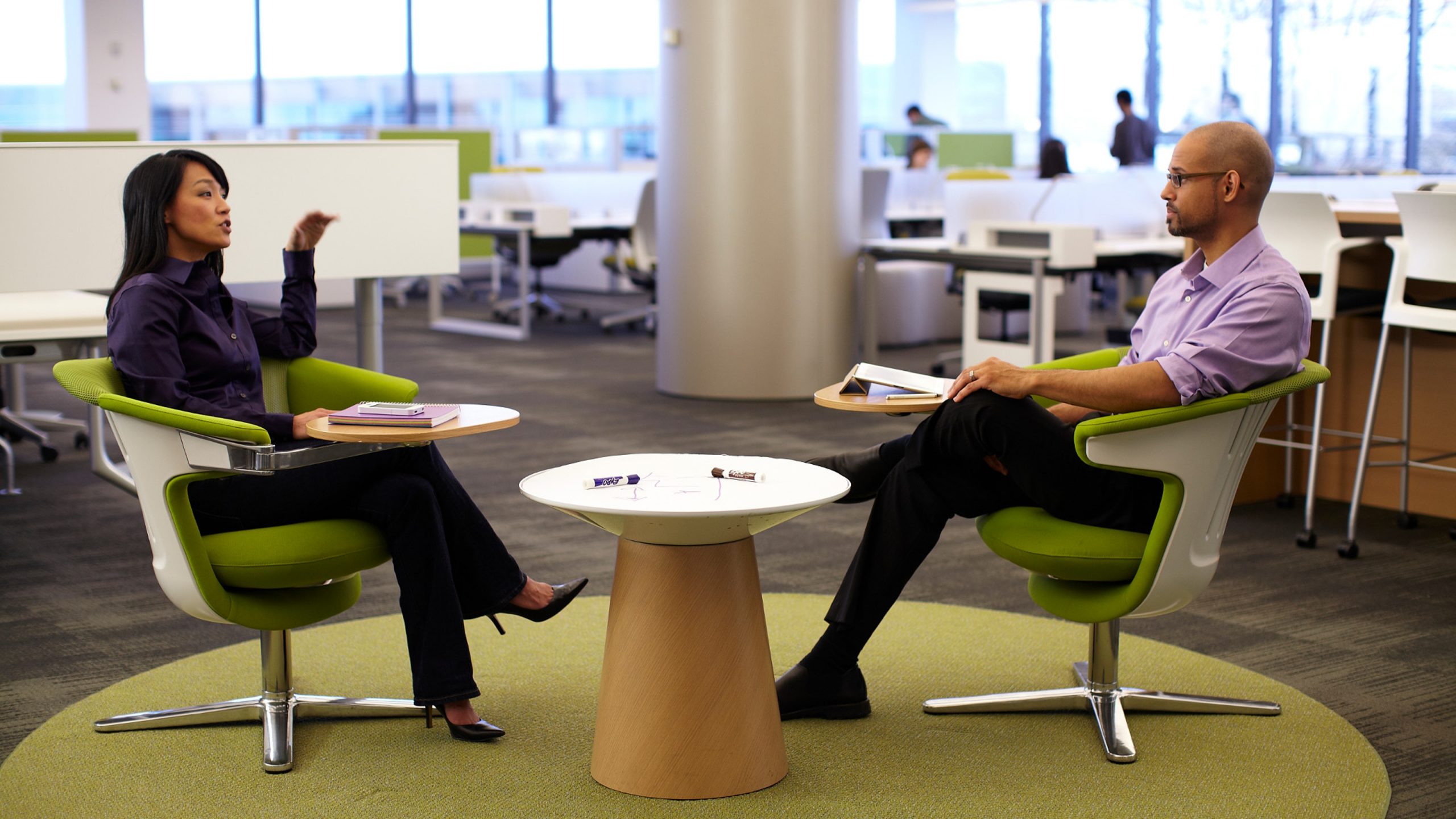 Armchairs
There has been a huge increase in the amount of soft seating and lounge areas in office over recent years as companies try to bring some of the comforts of home into the office and also offer a variety of places for their employees to work in.
Soft seating is a great addition to reception areas and lobbies especially for companies who have a lot of guest and client visits! It's crucial to ensure this space is welcoming as first impressions matter!
Browse through the image gallery on the left or through our catalogue below for some inspiration and to see what sofas we supply.
Click on the 'Contact Us' button below for more information, to make an order or to arrange a showroom visit.
Our Sofa Partners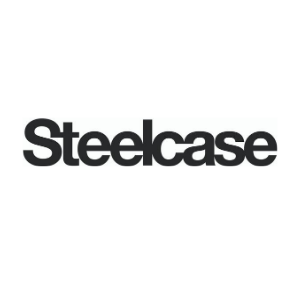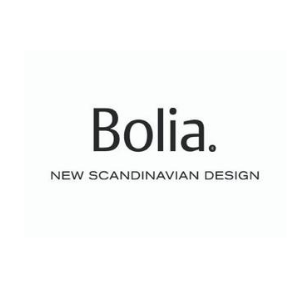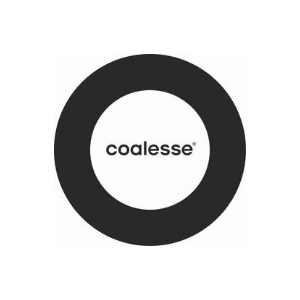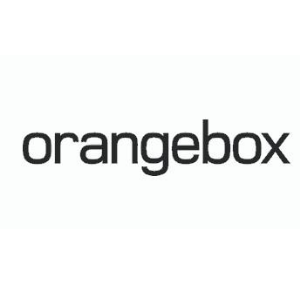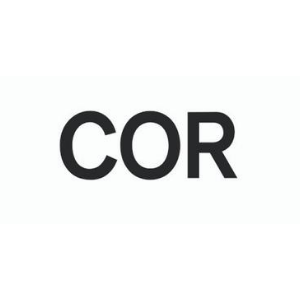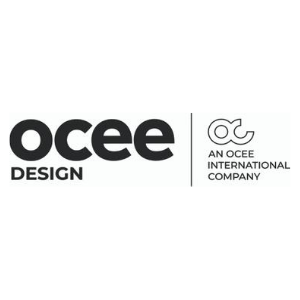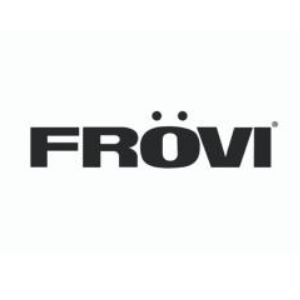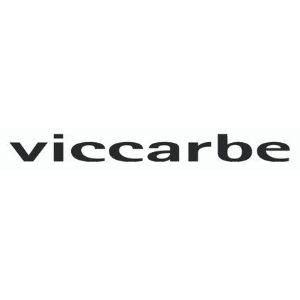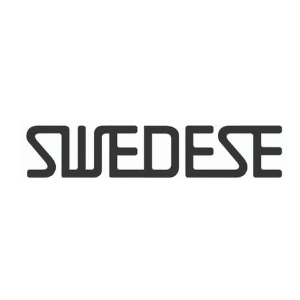 Speak to us today
Come and visit our showroom in South Dublin. Contact us today to arrange a visit!