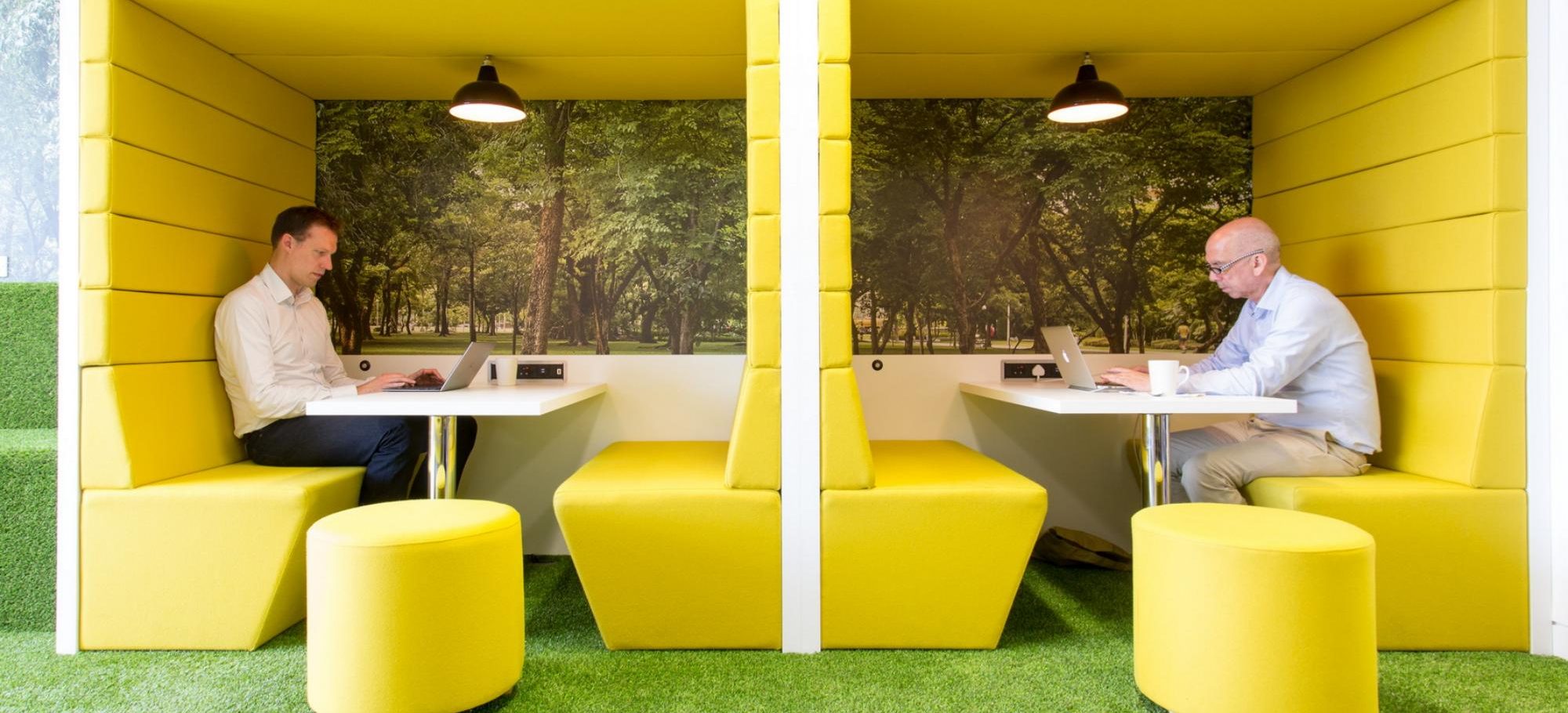 Booths & Pods
Booths & Pods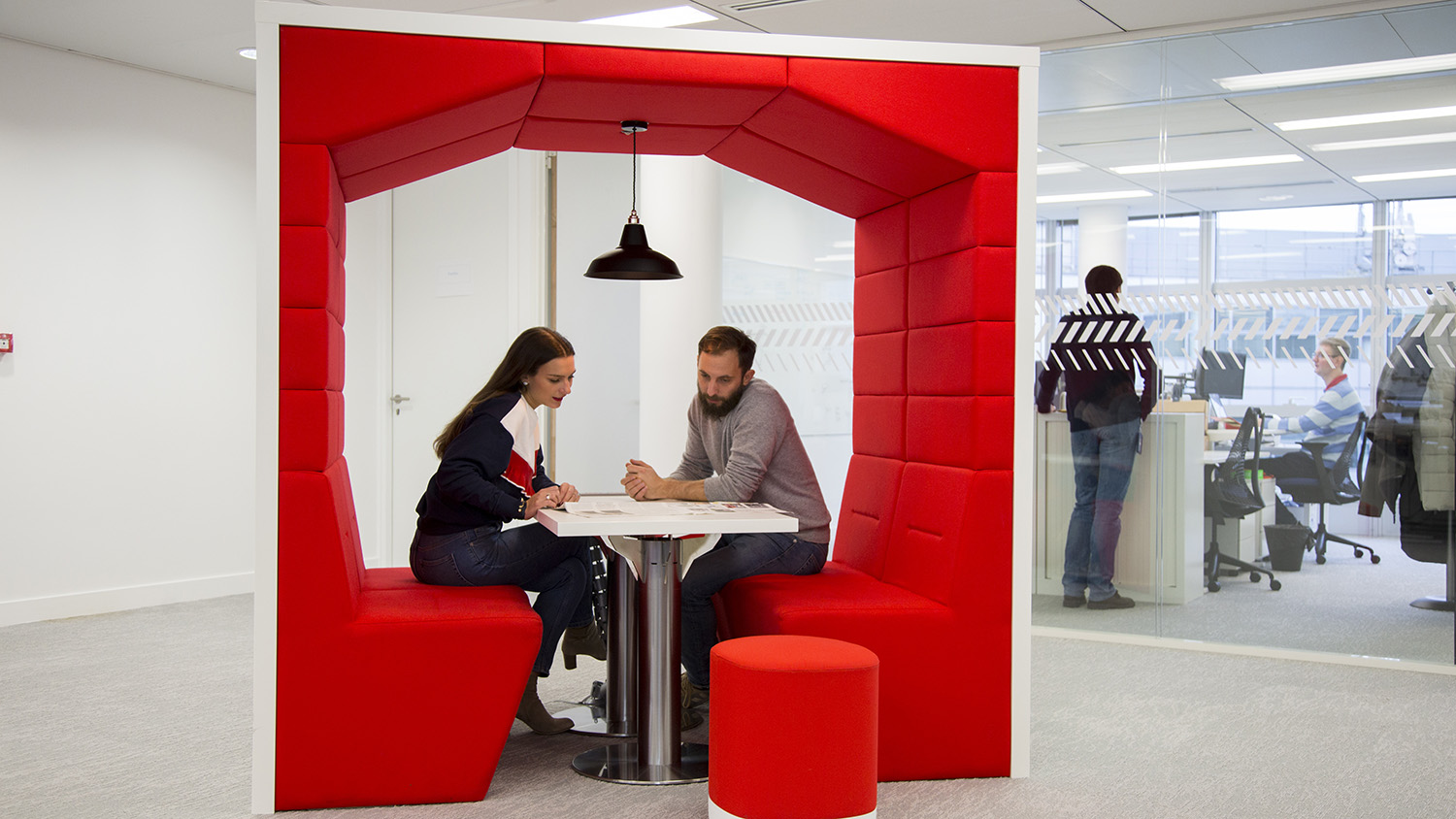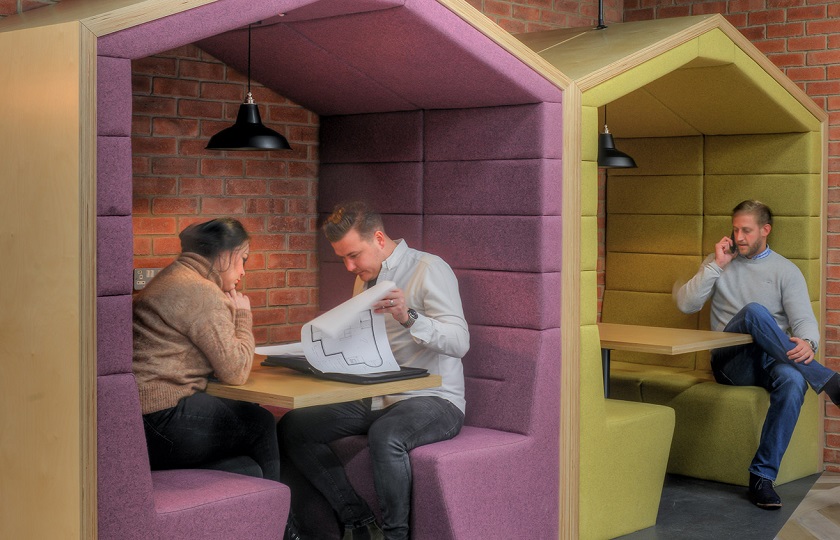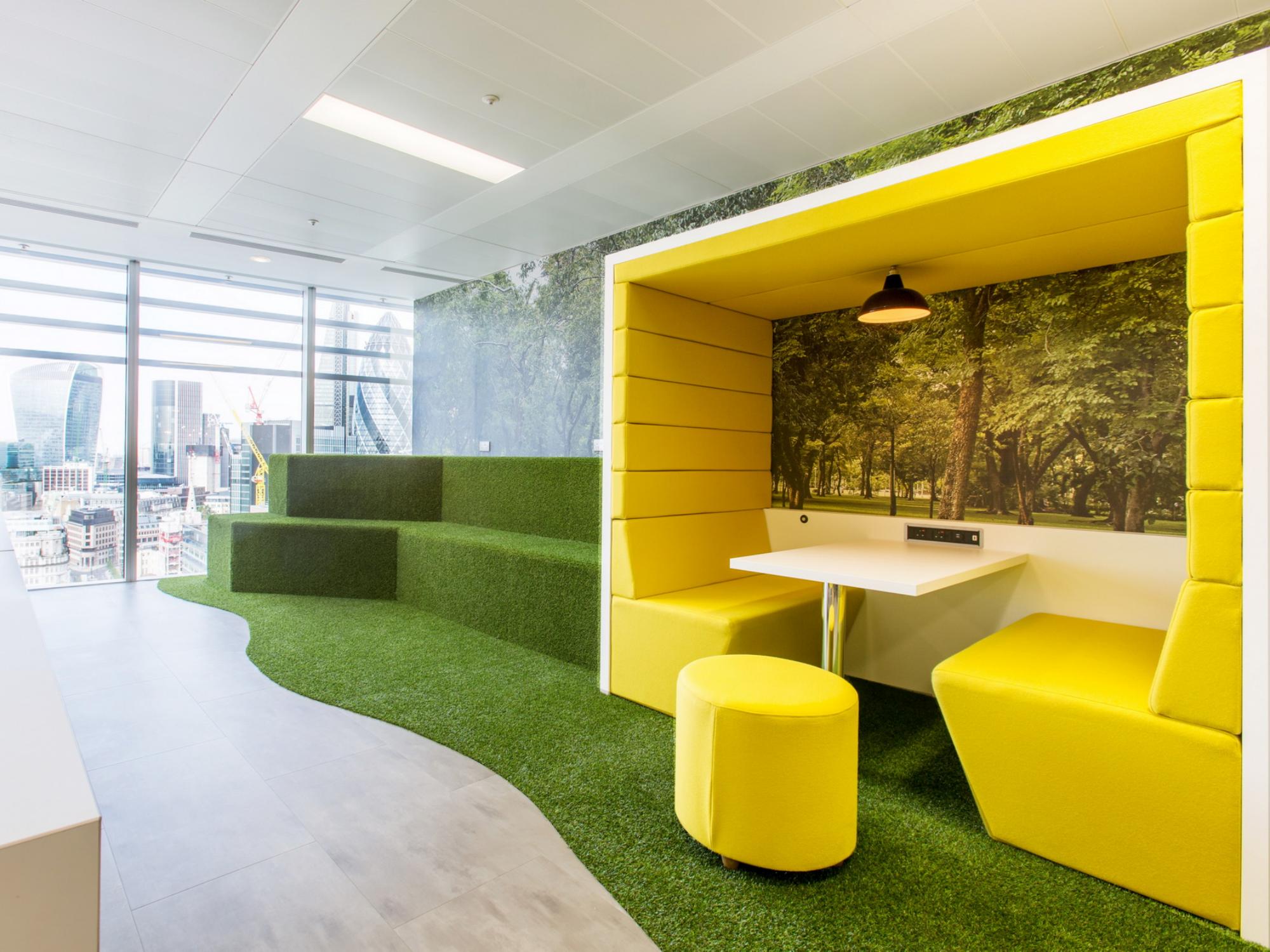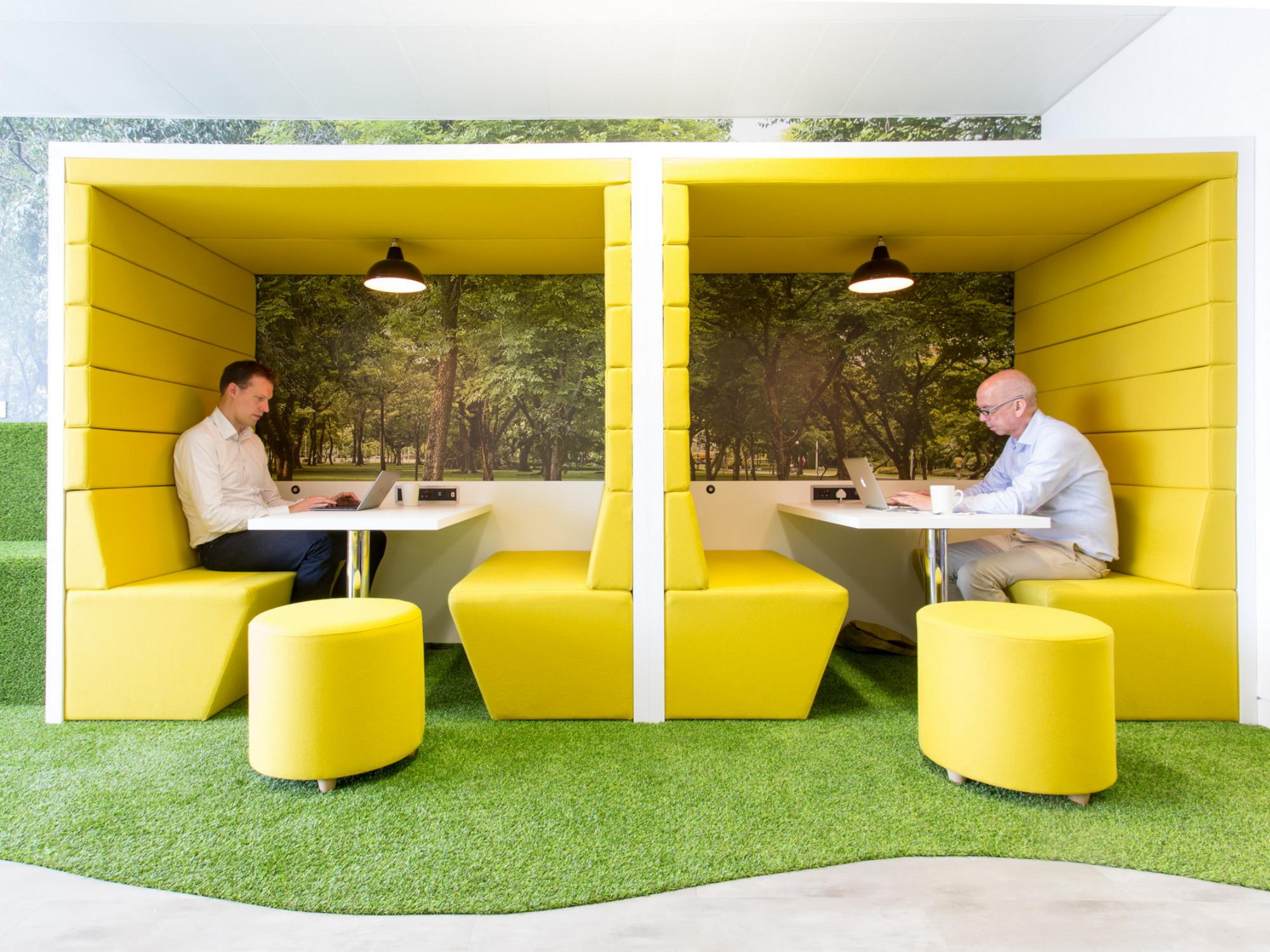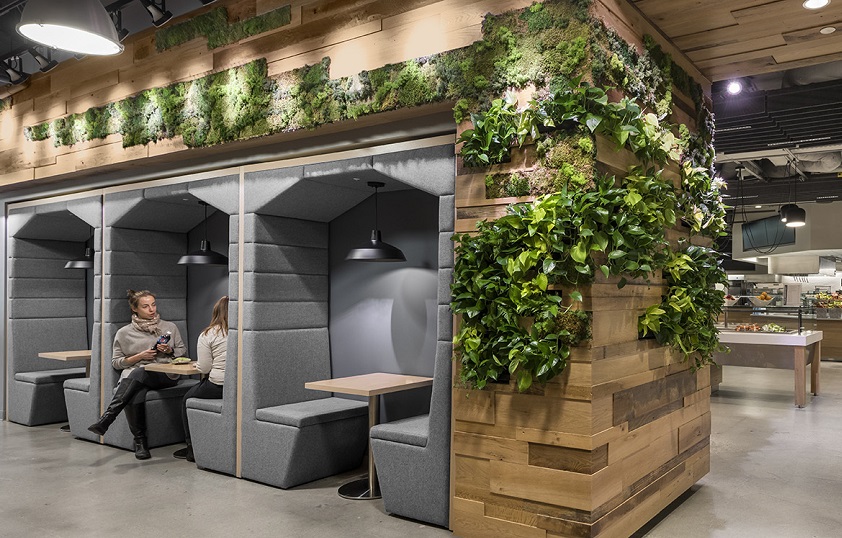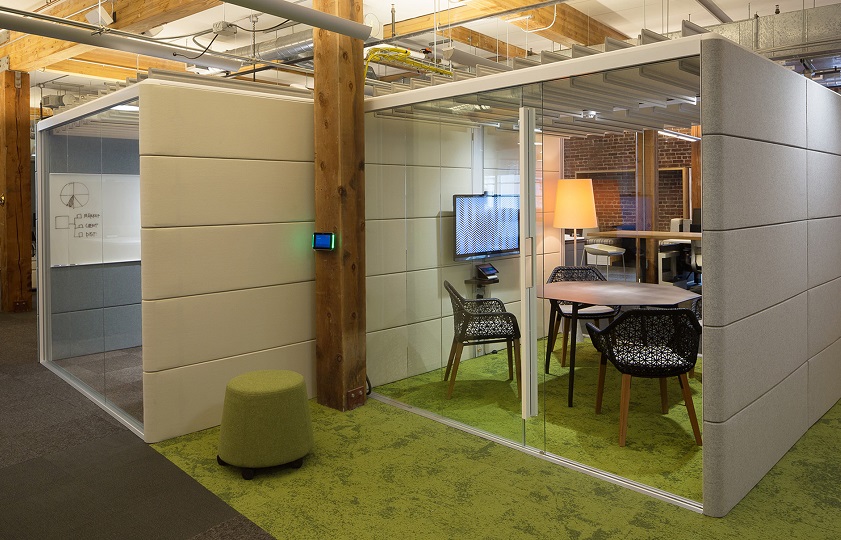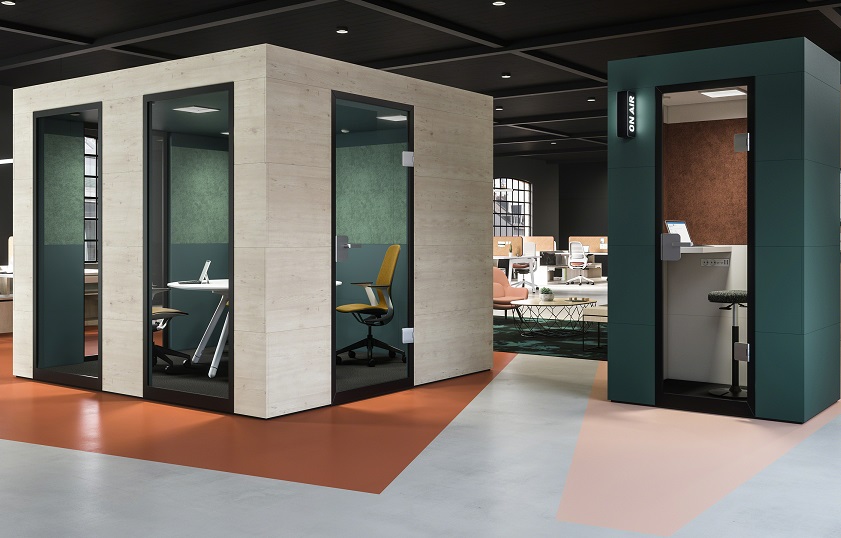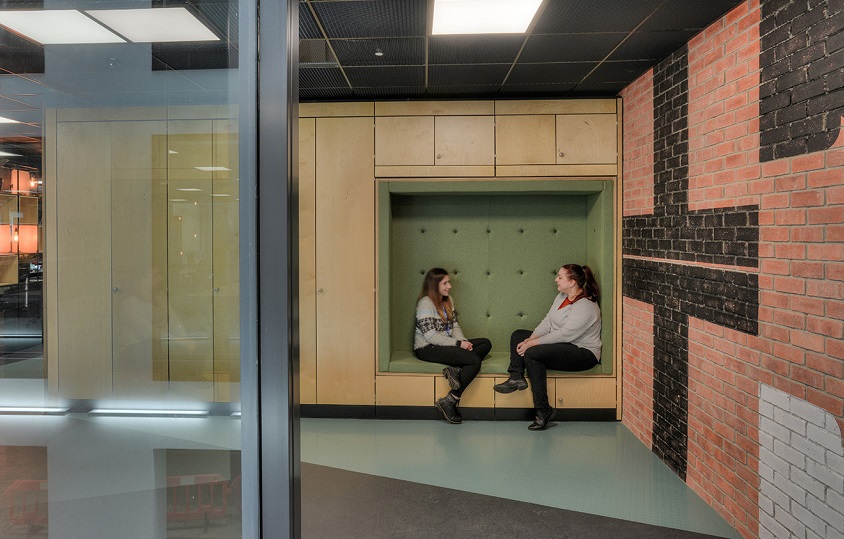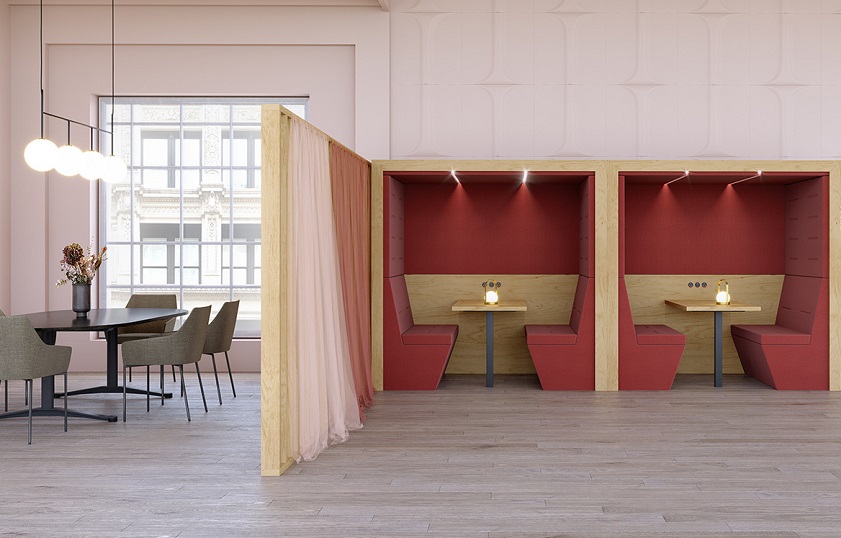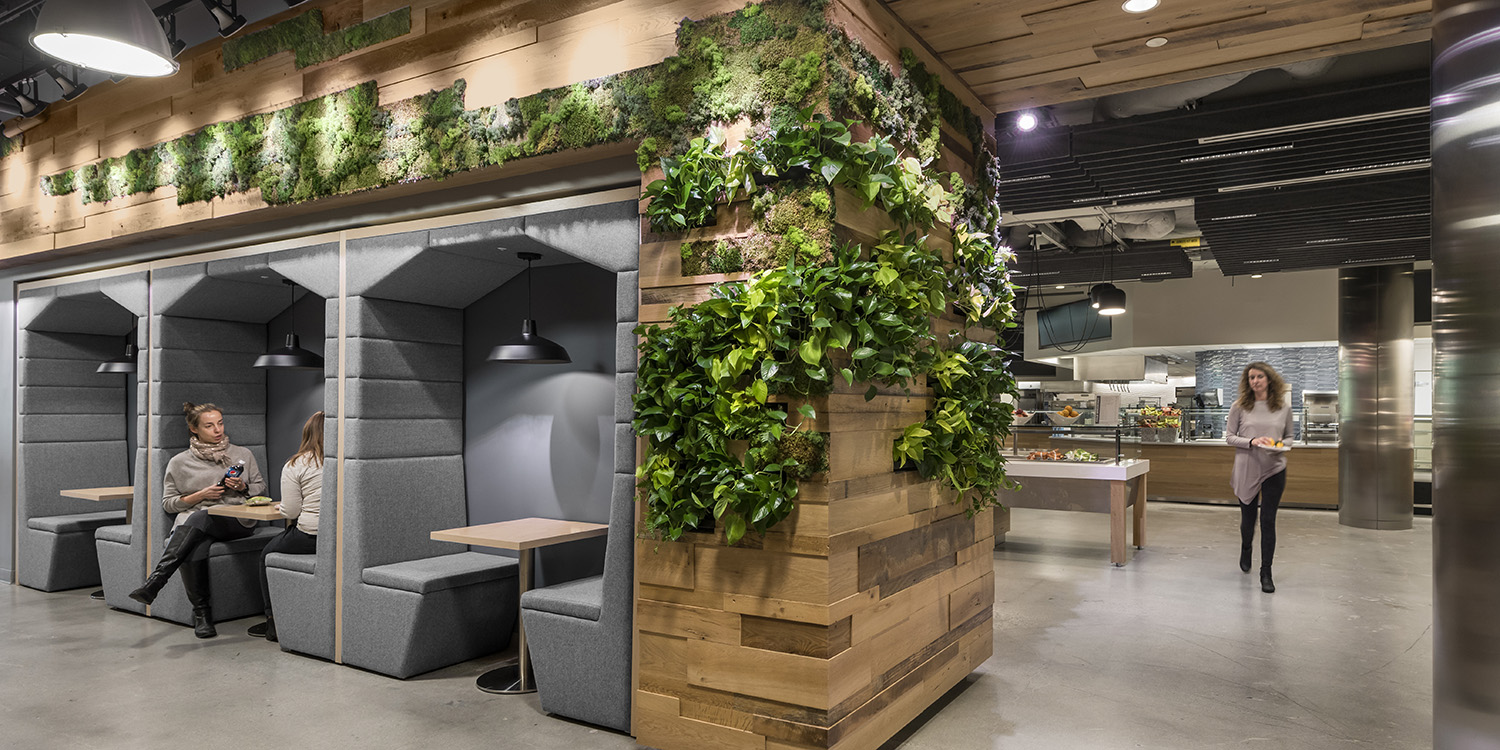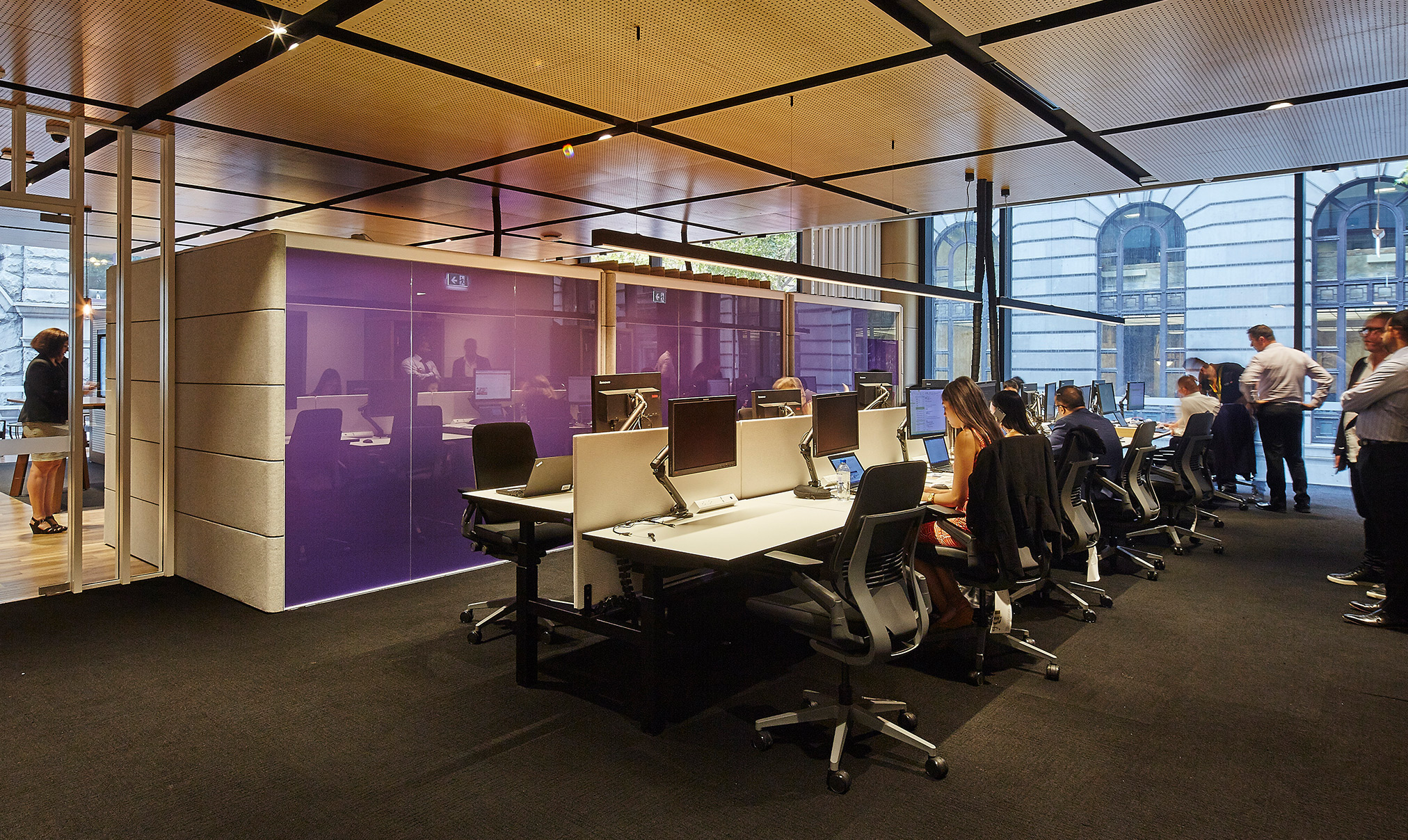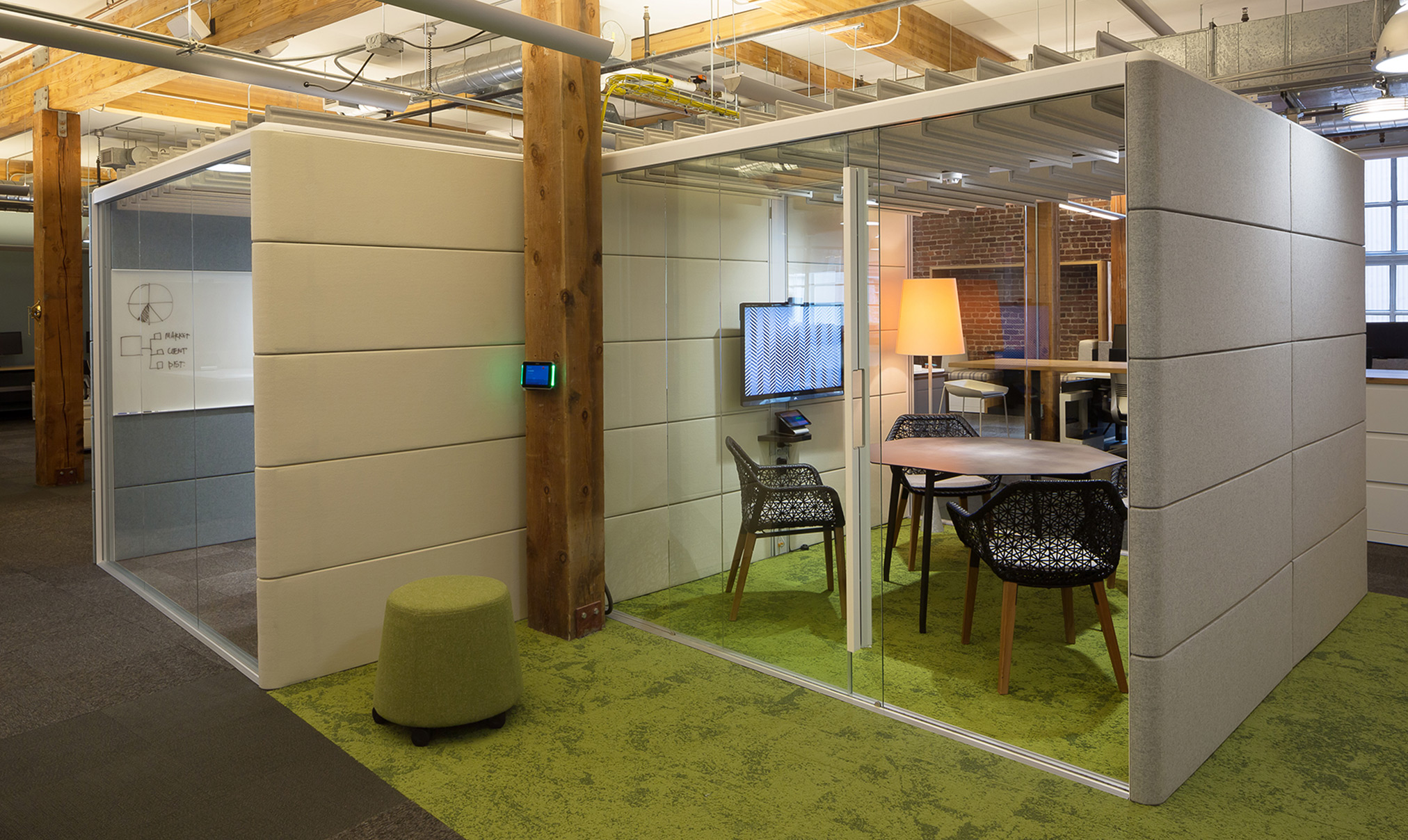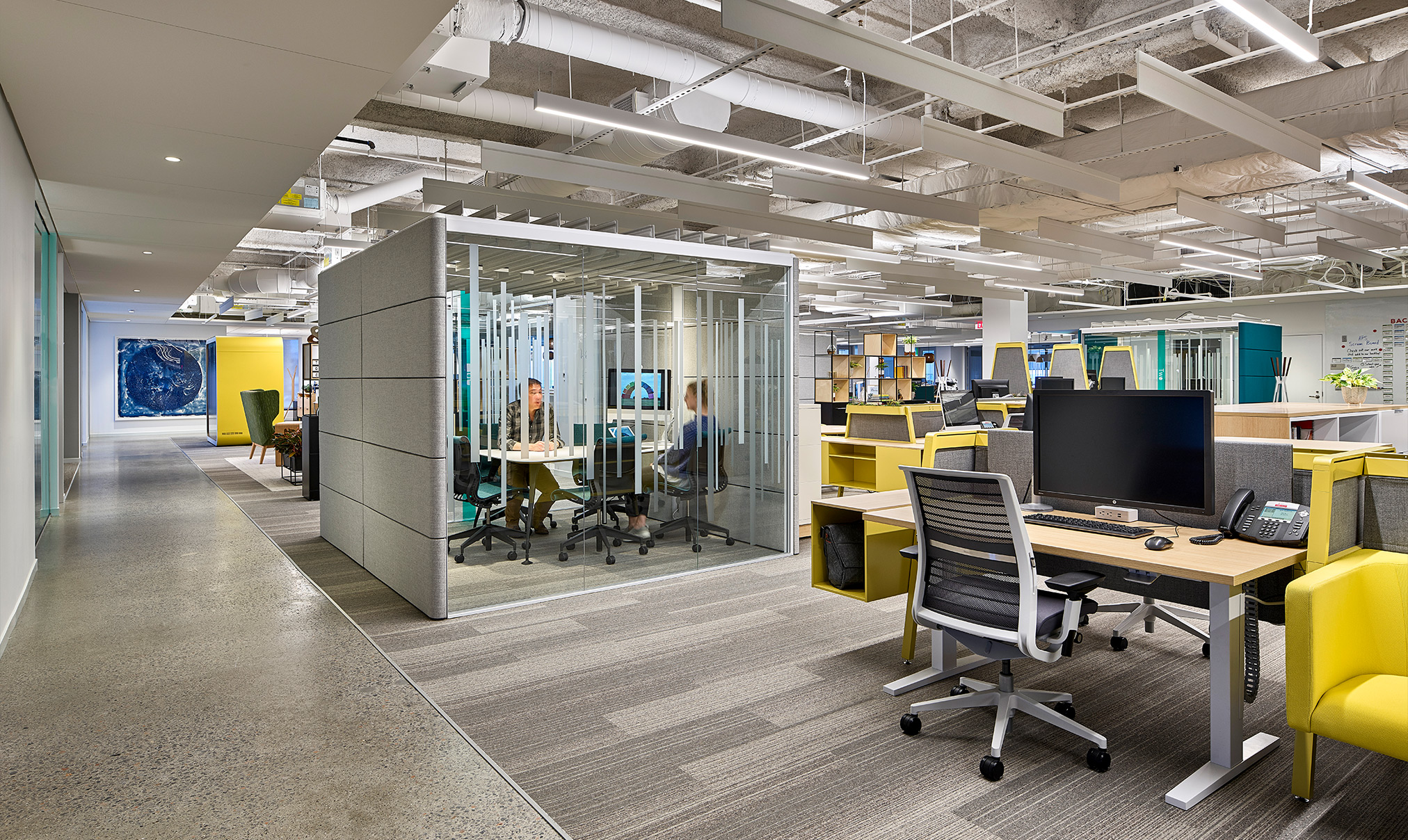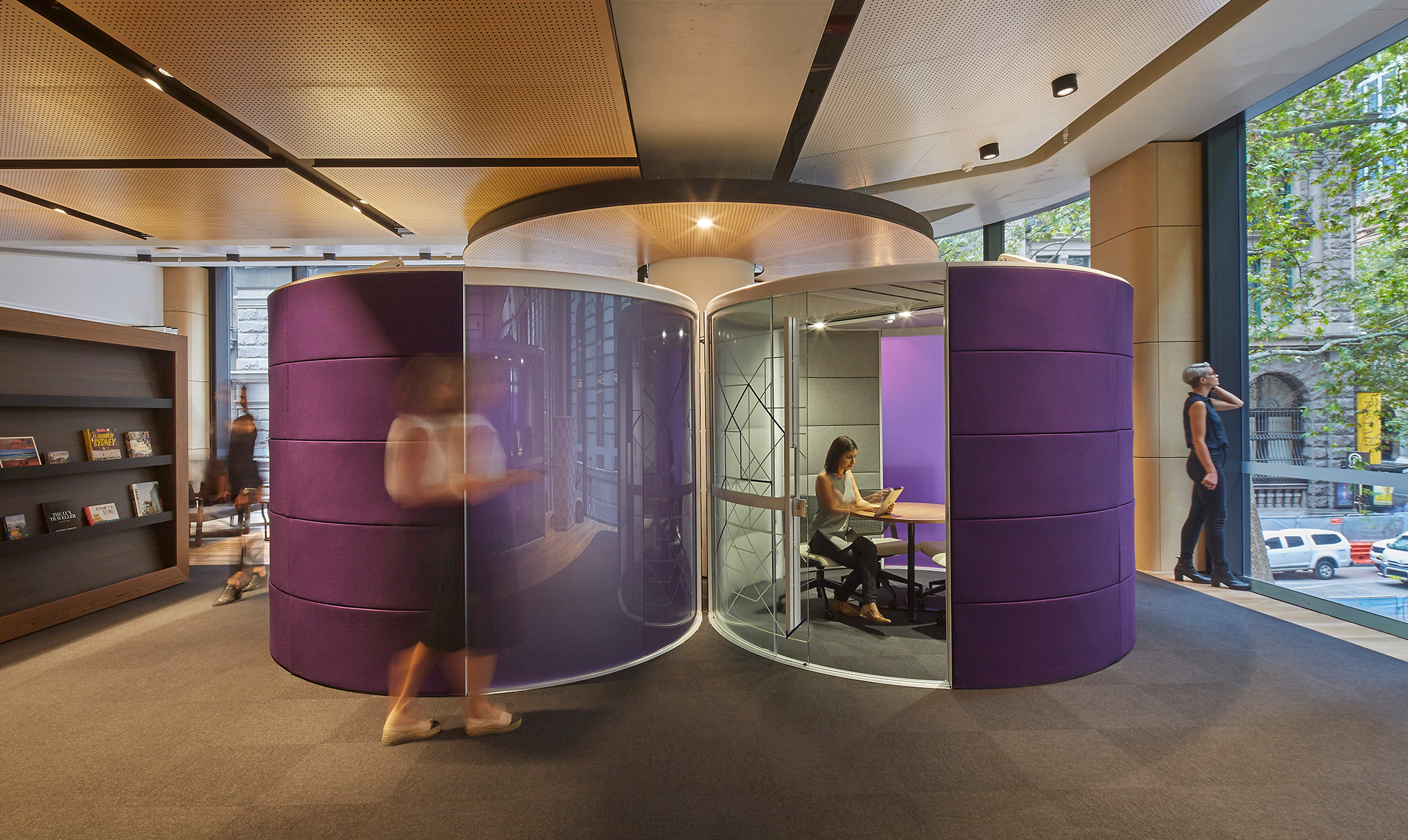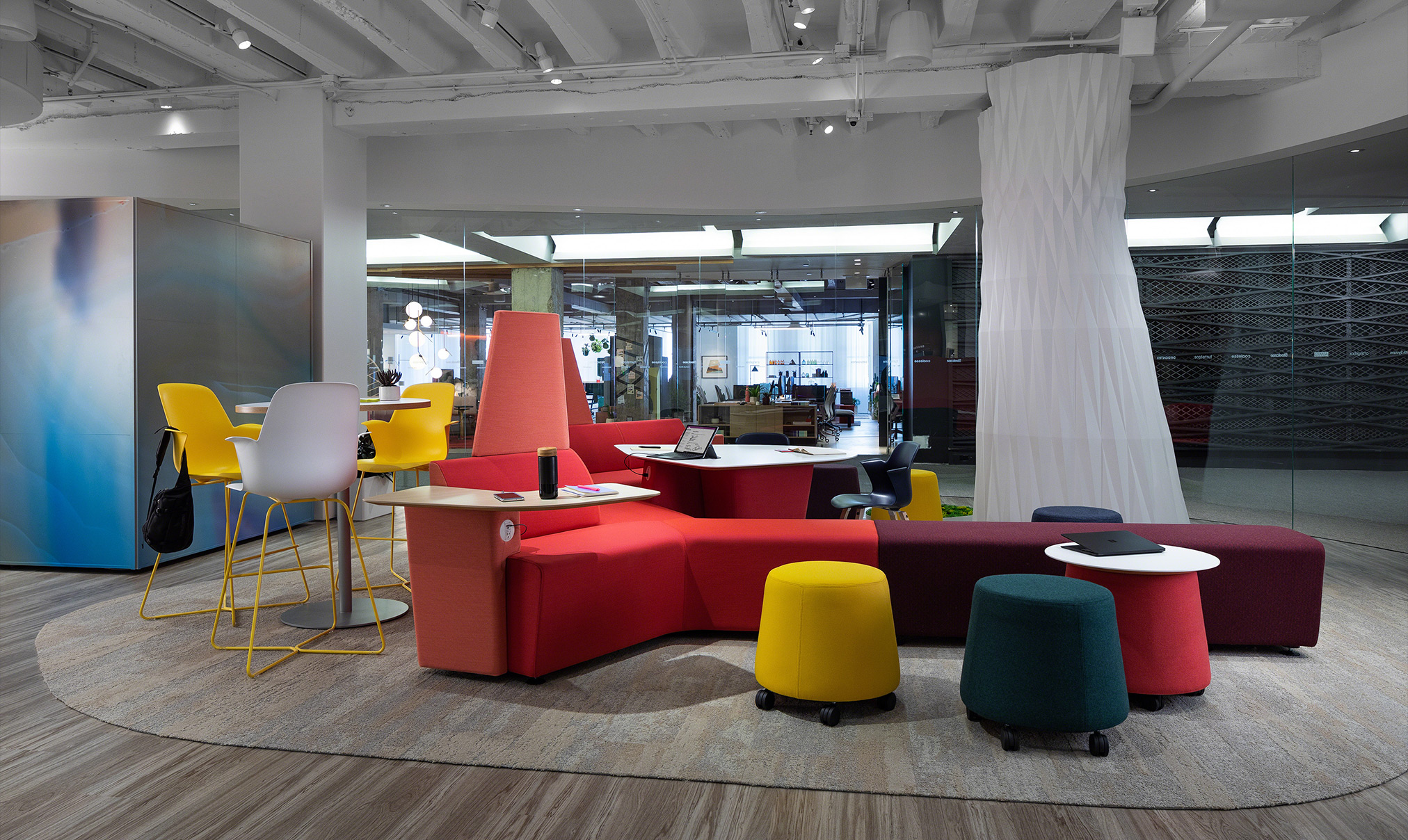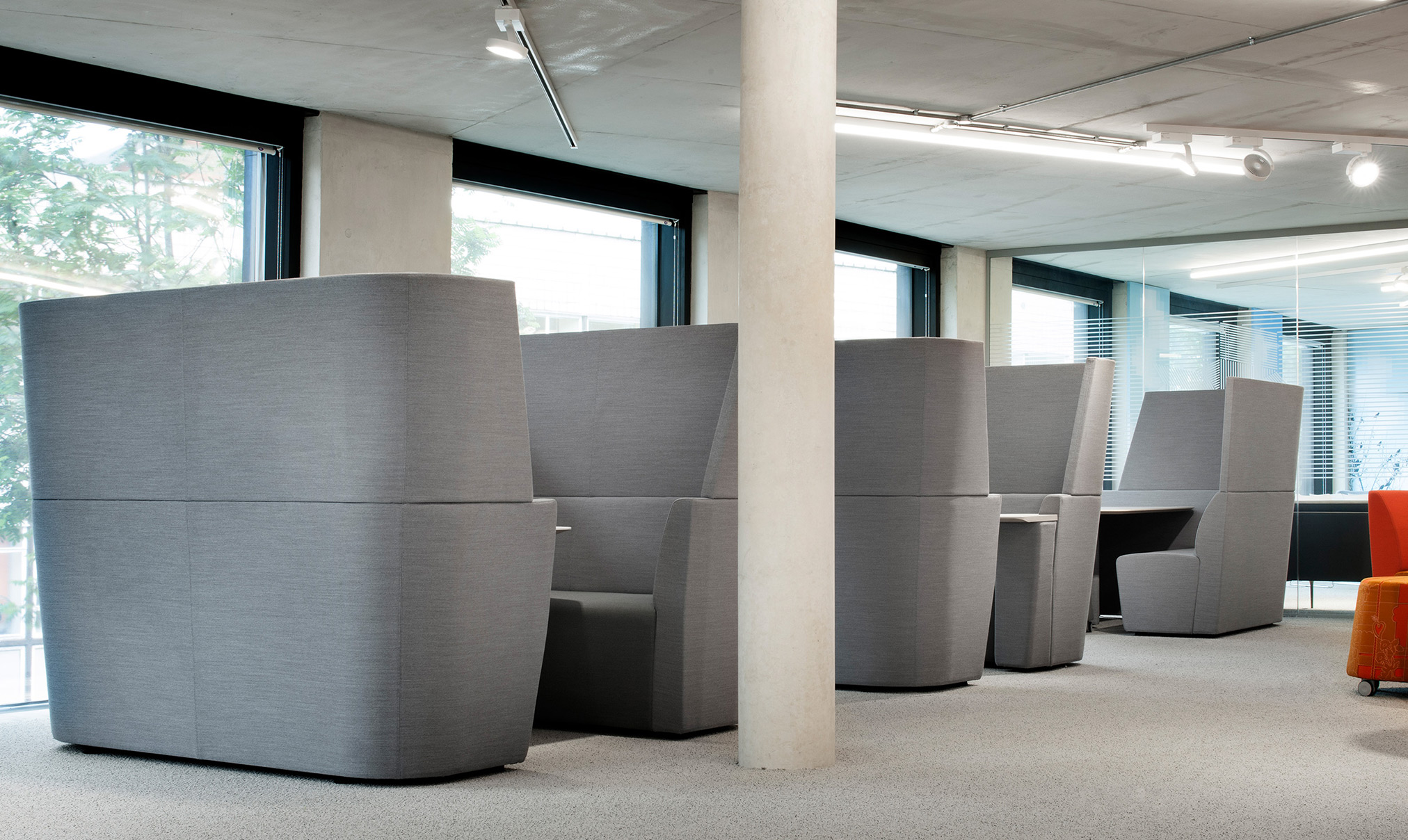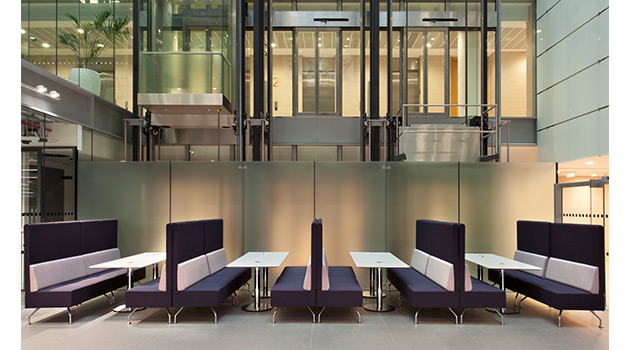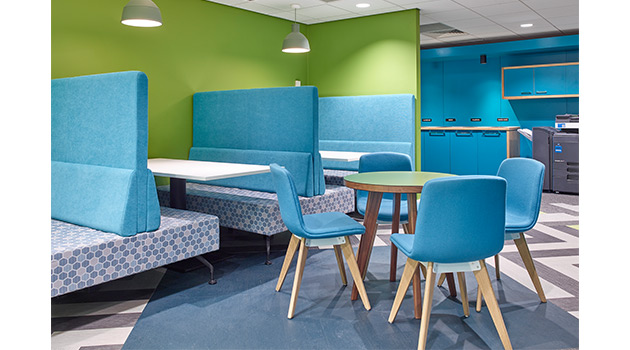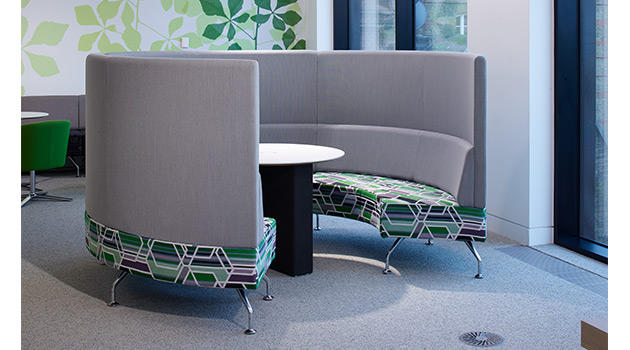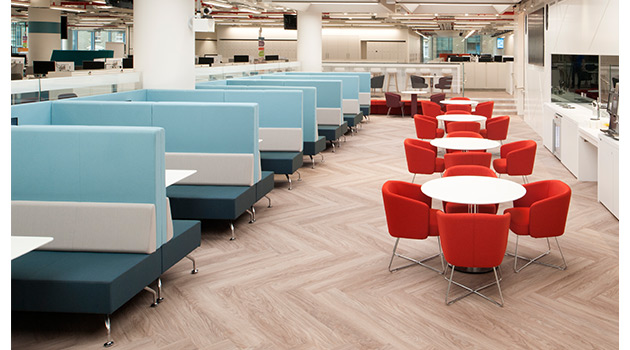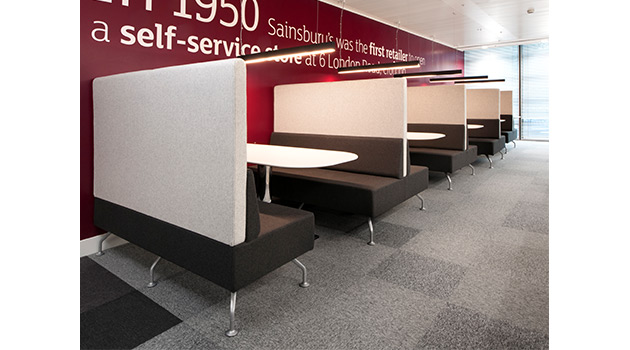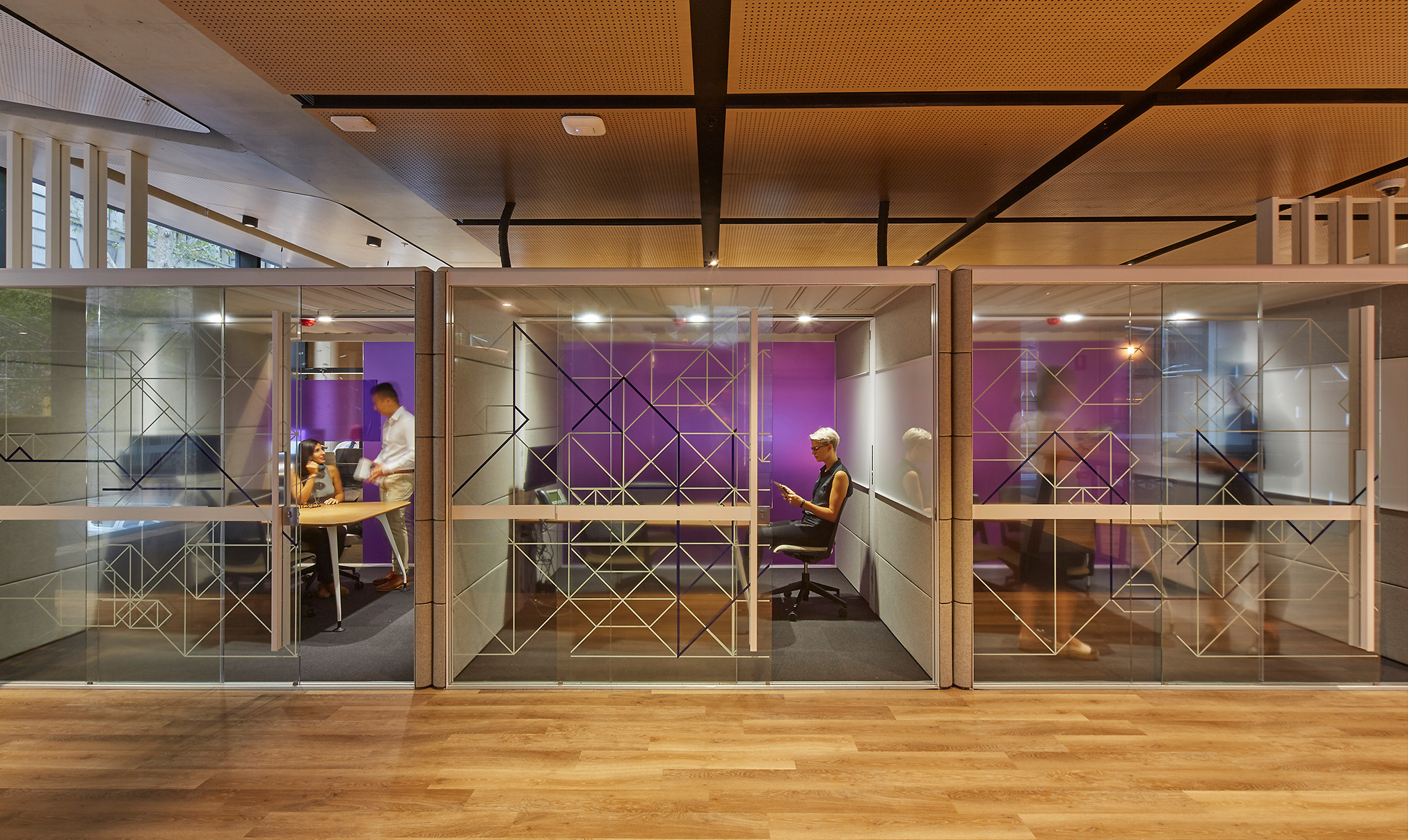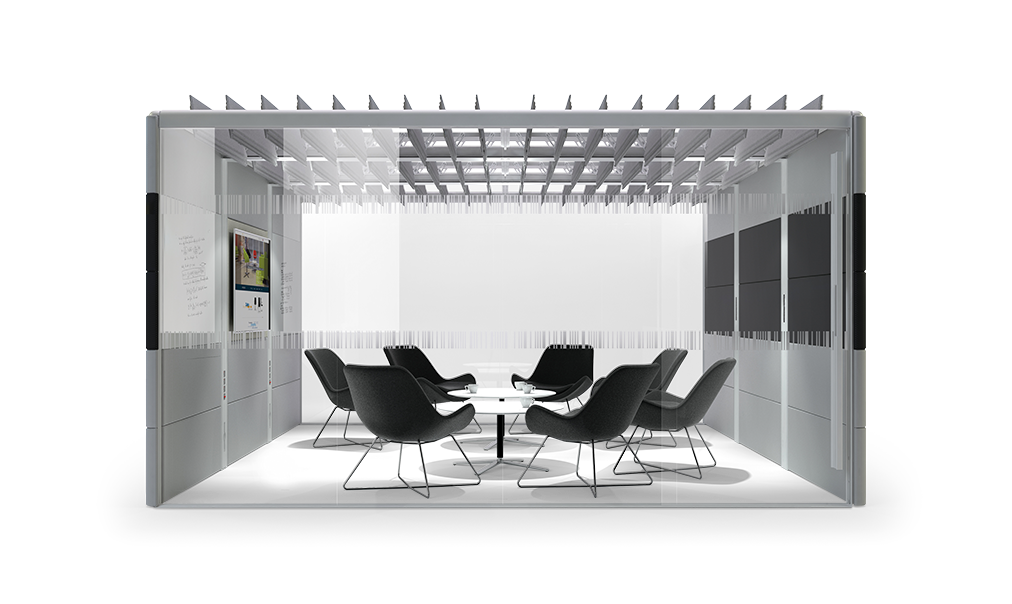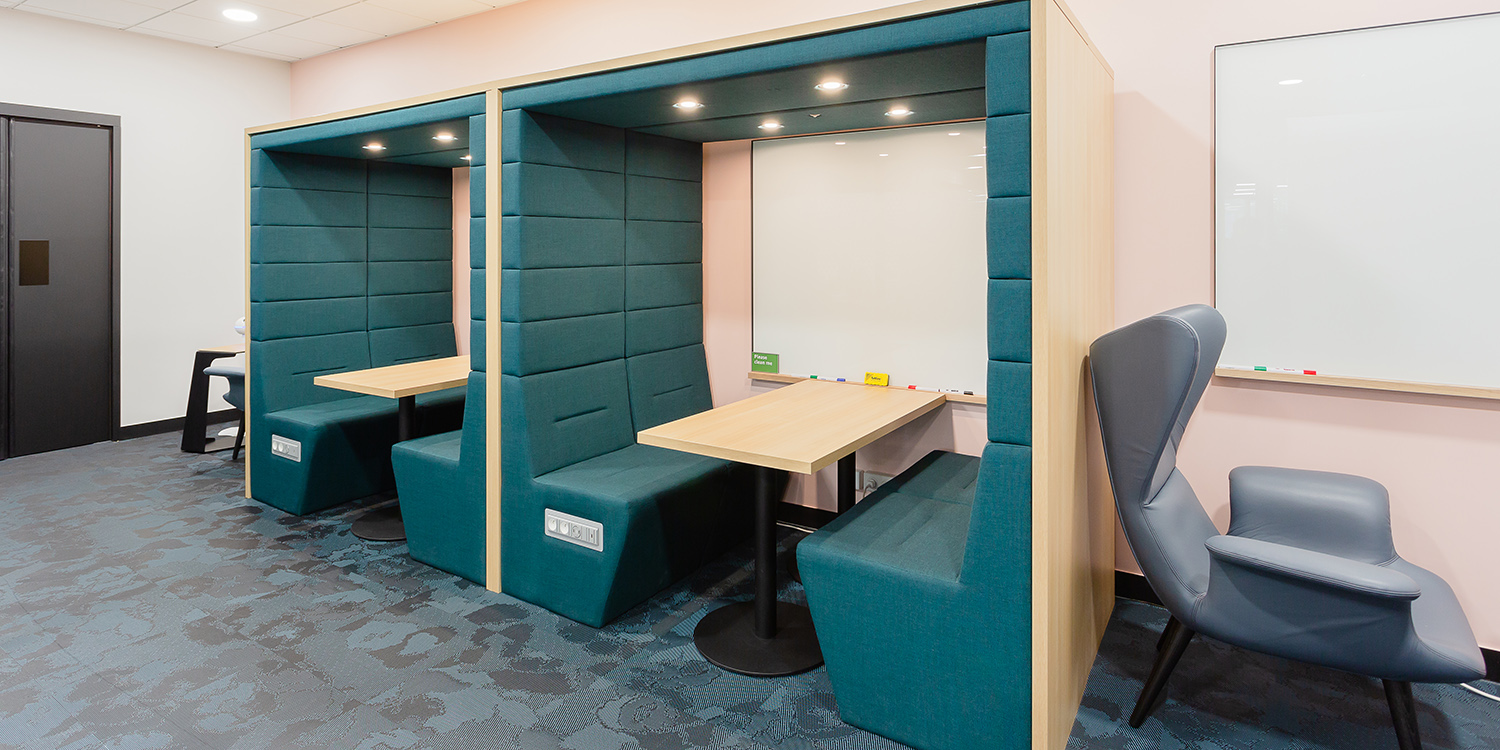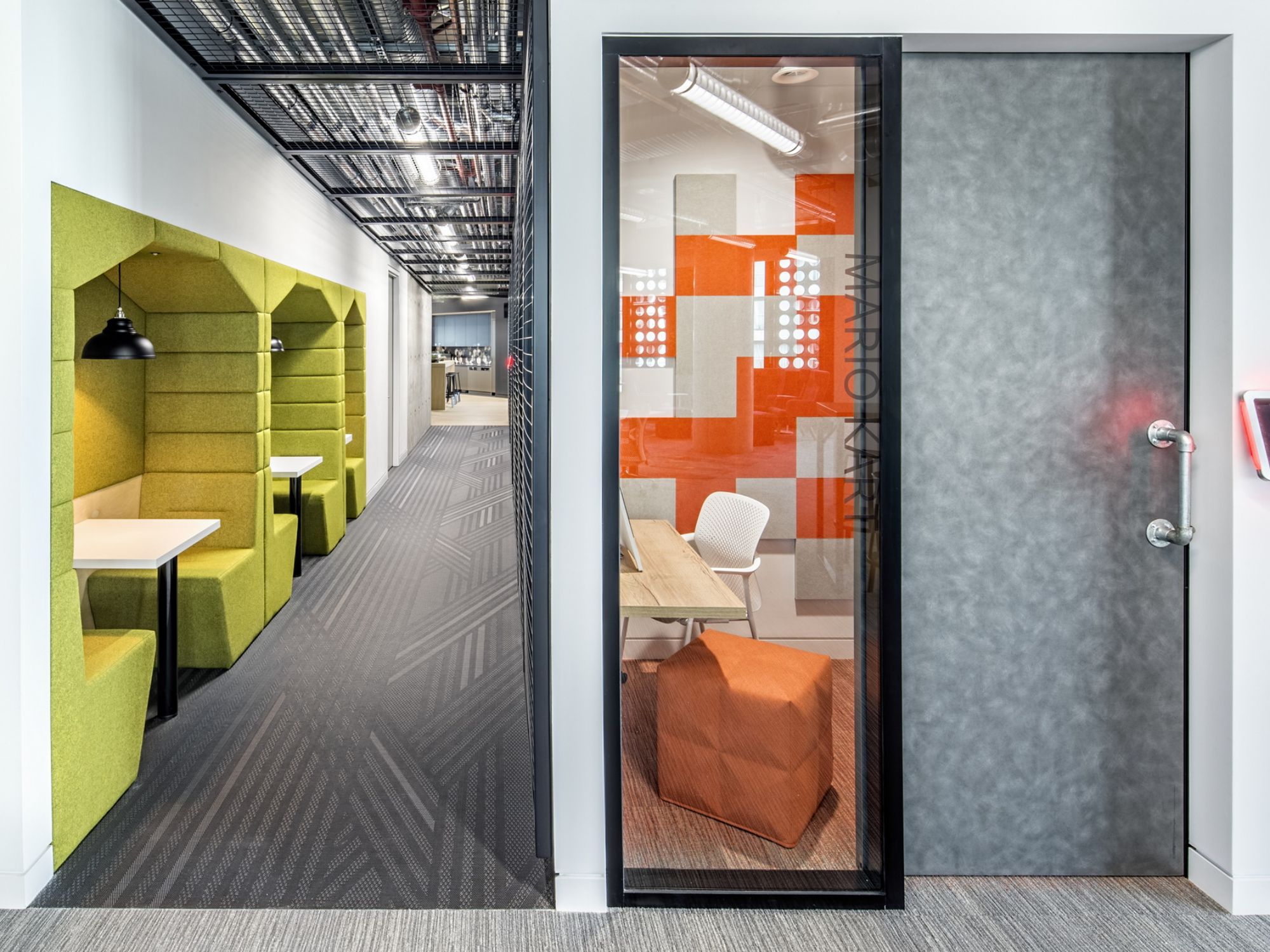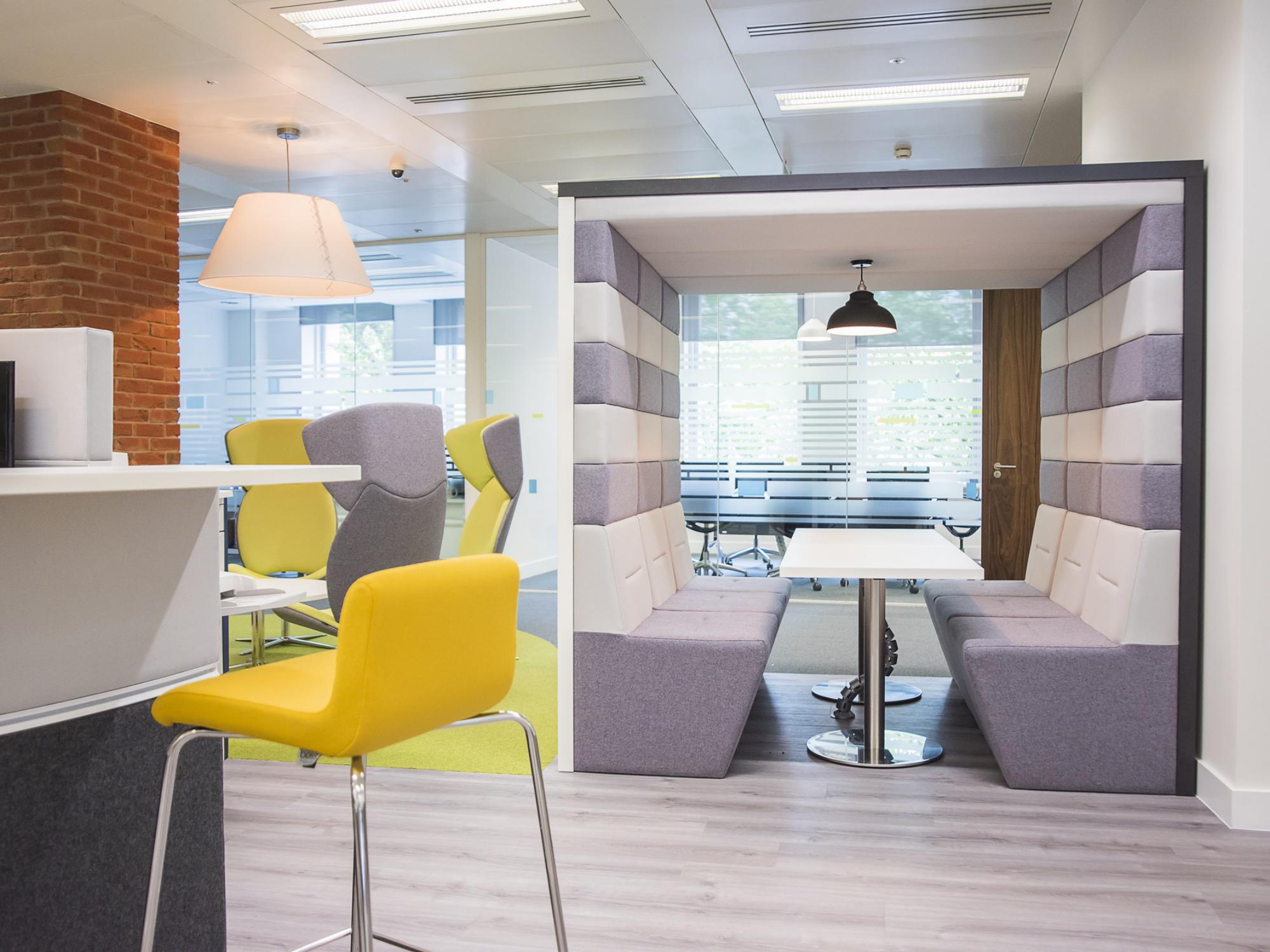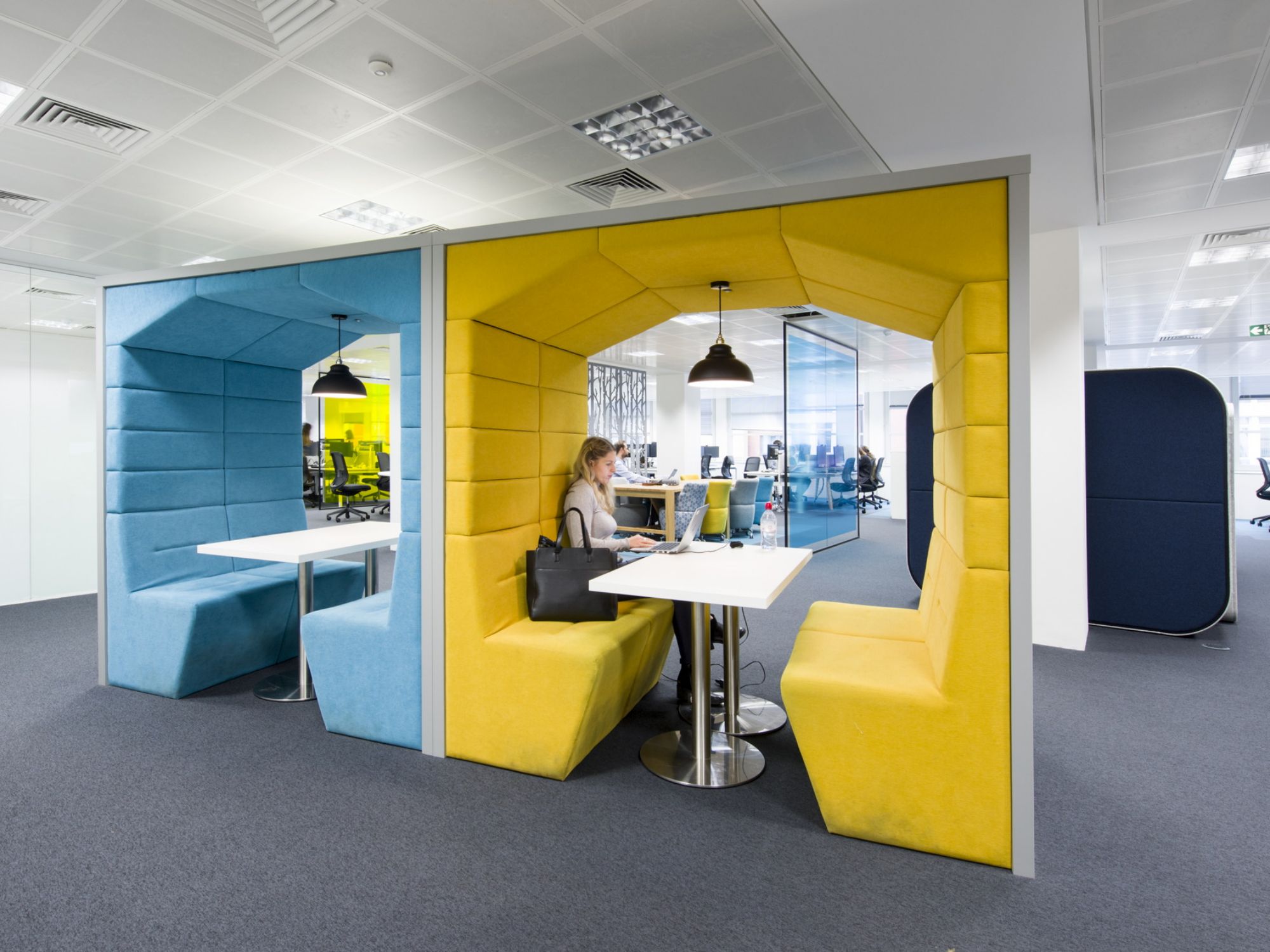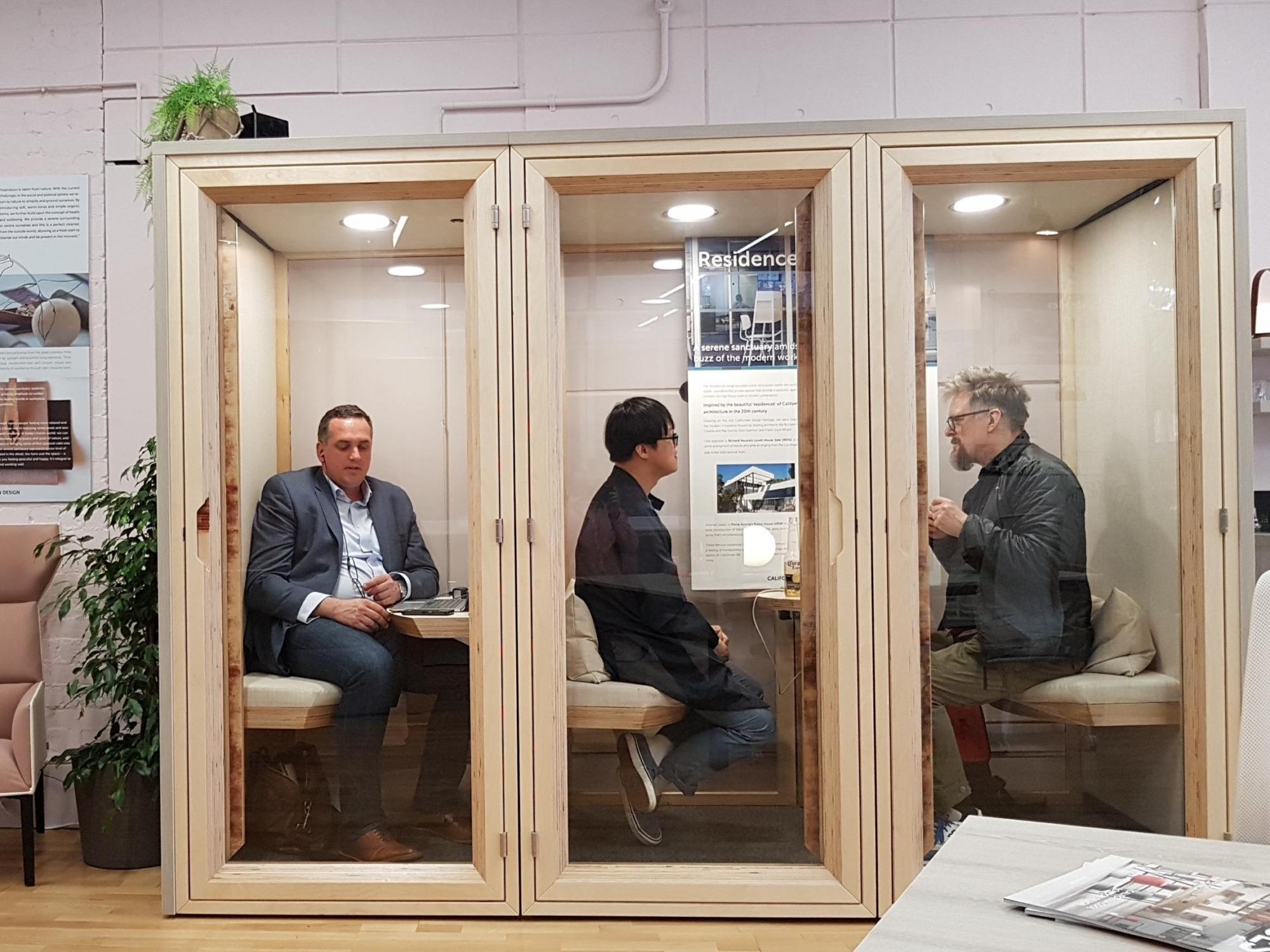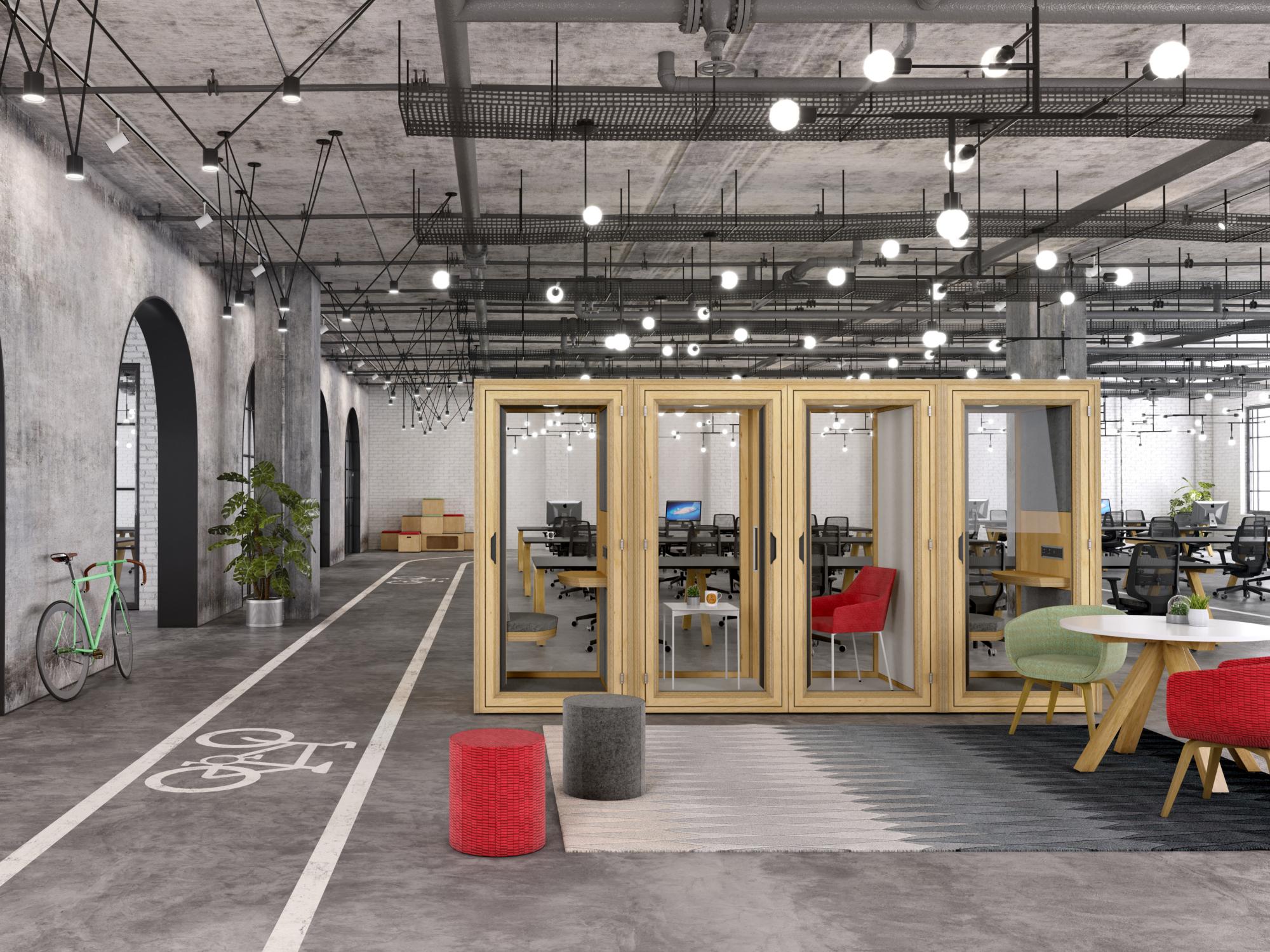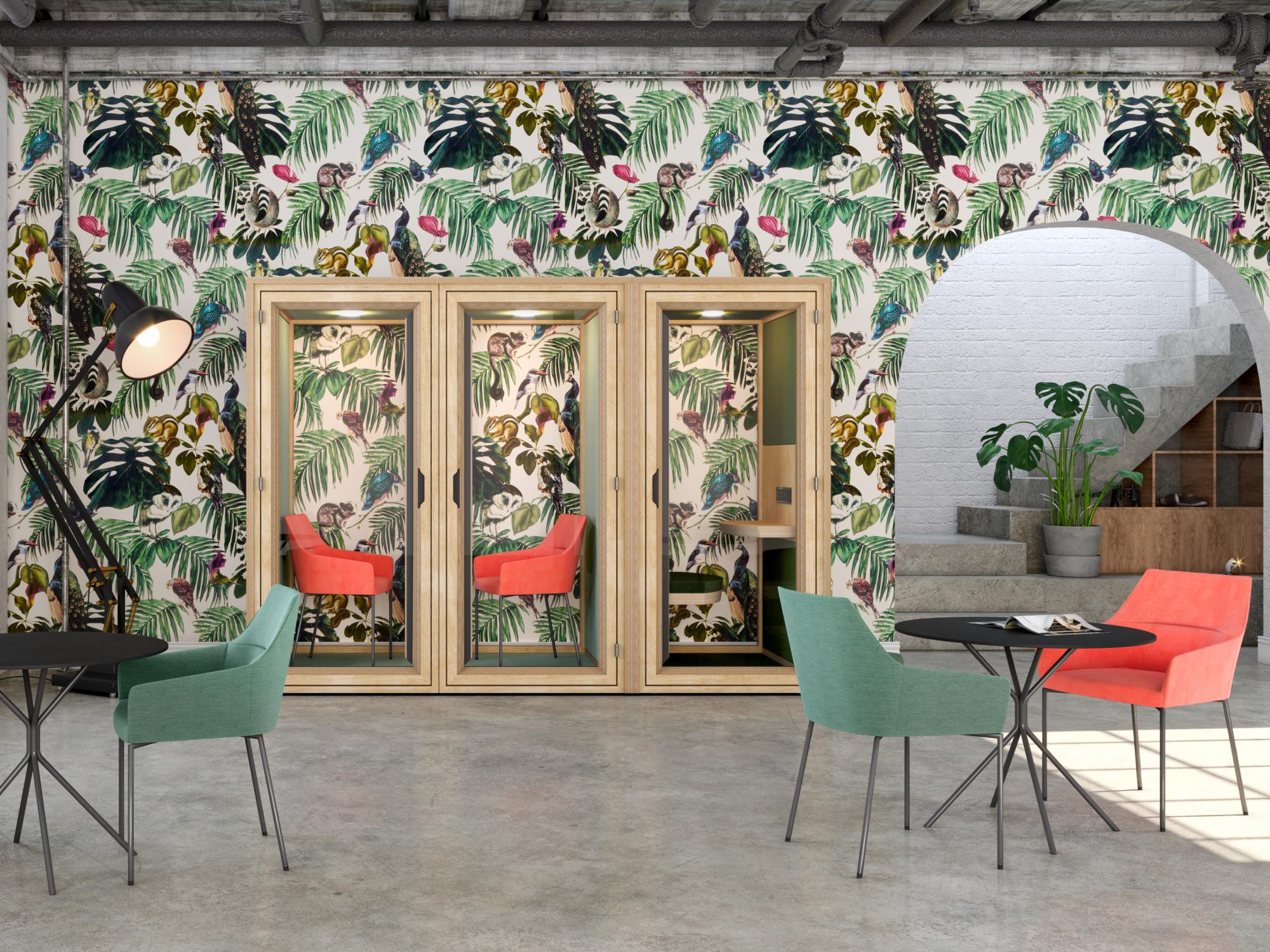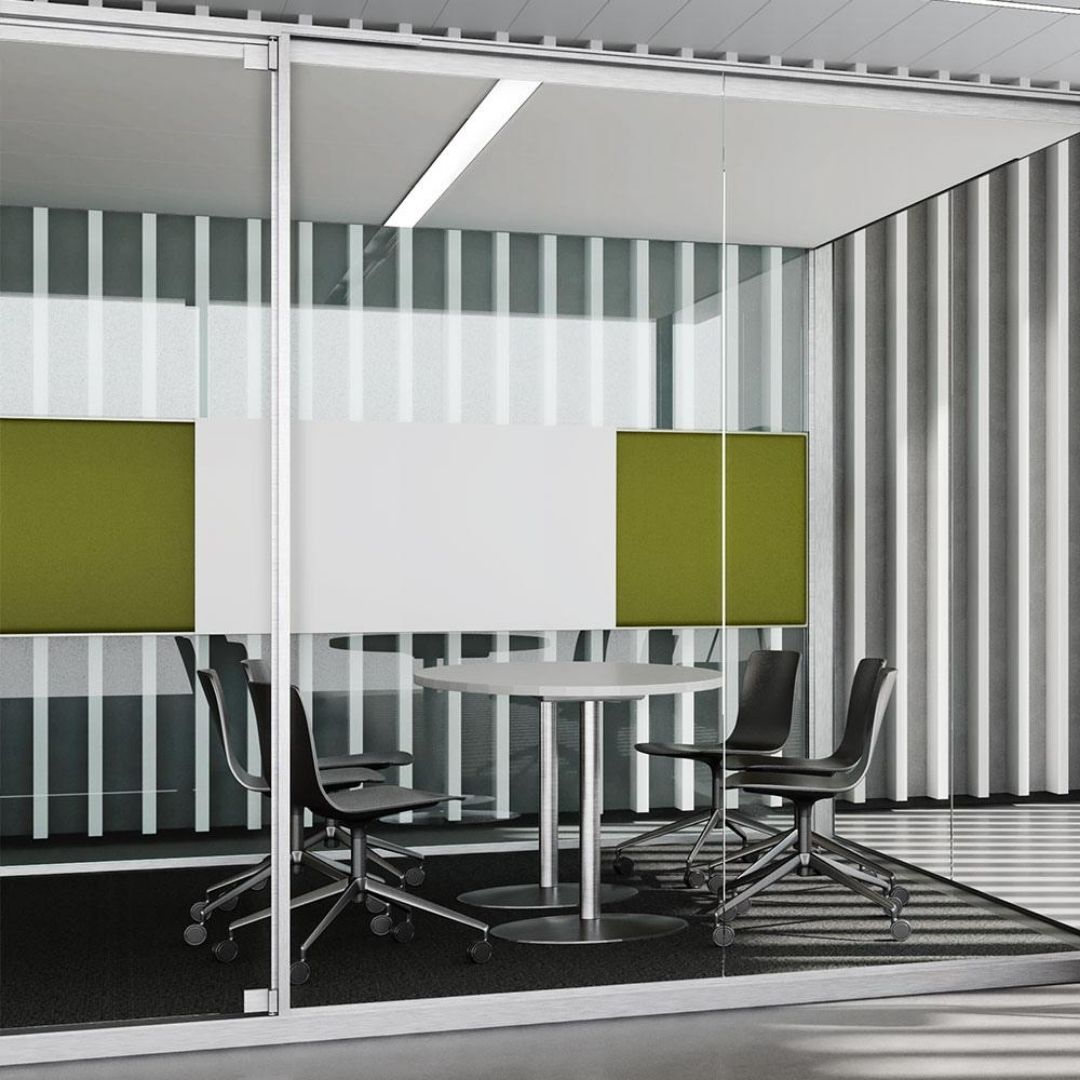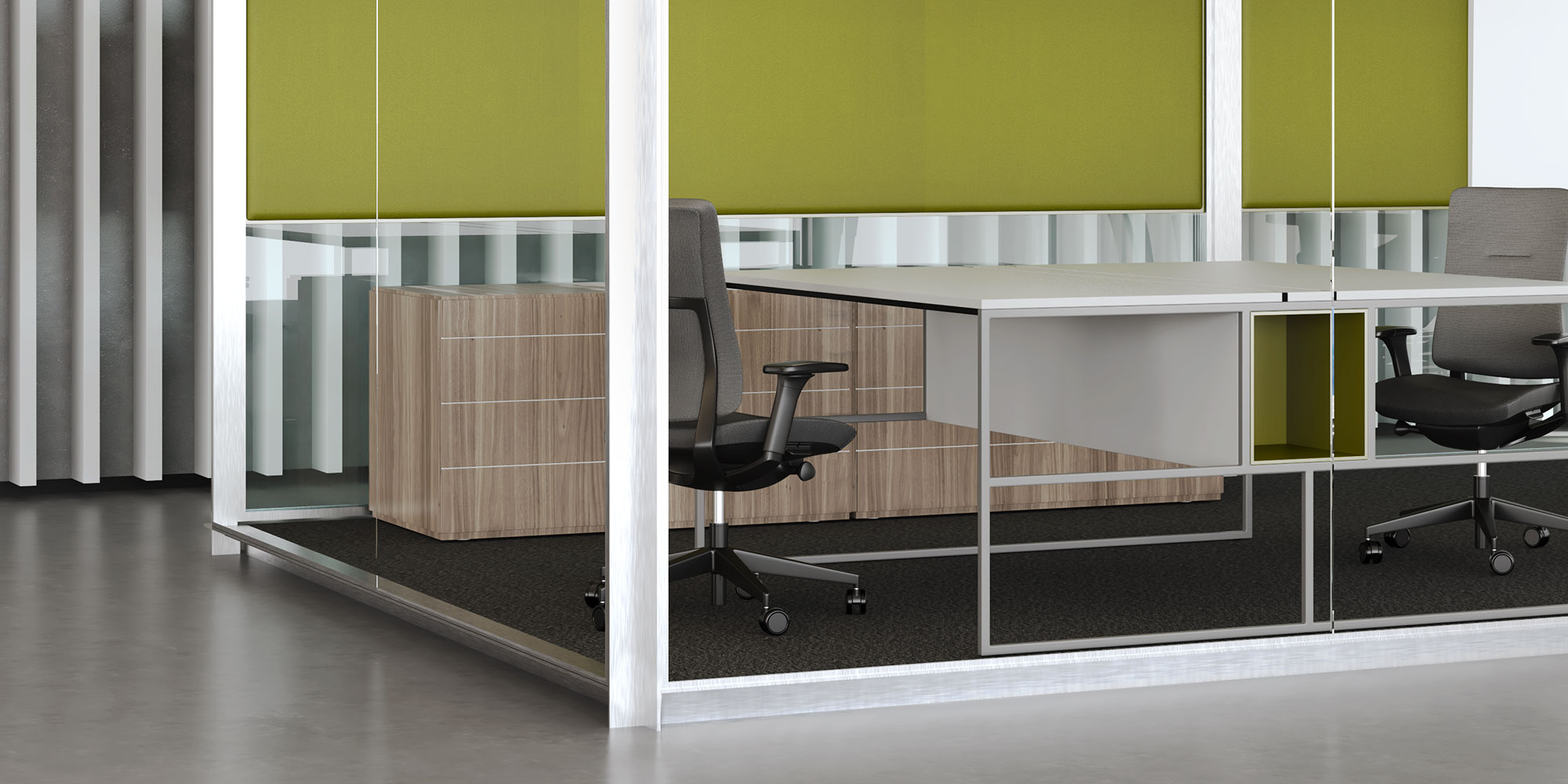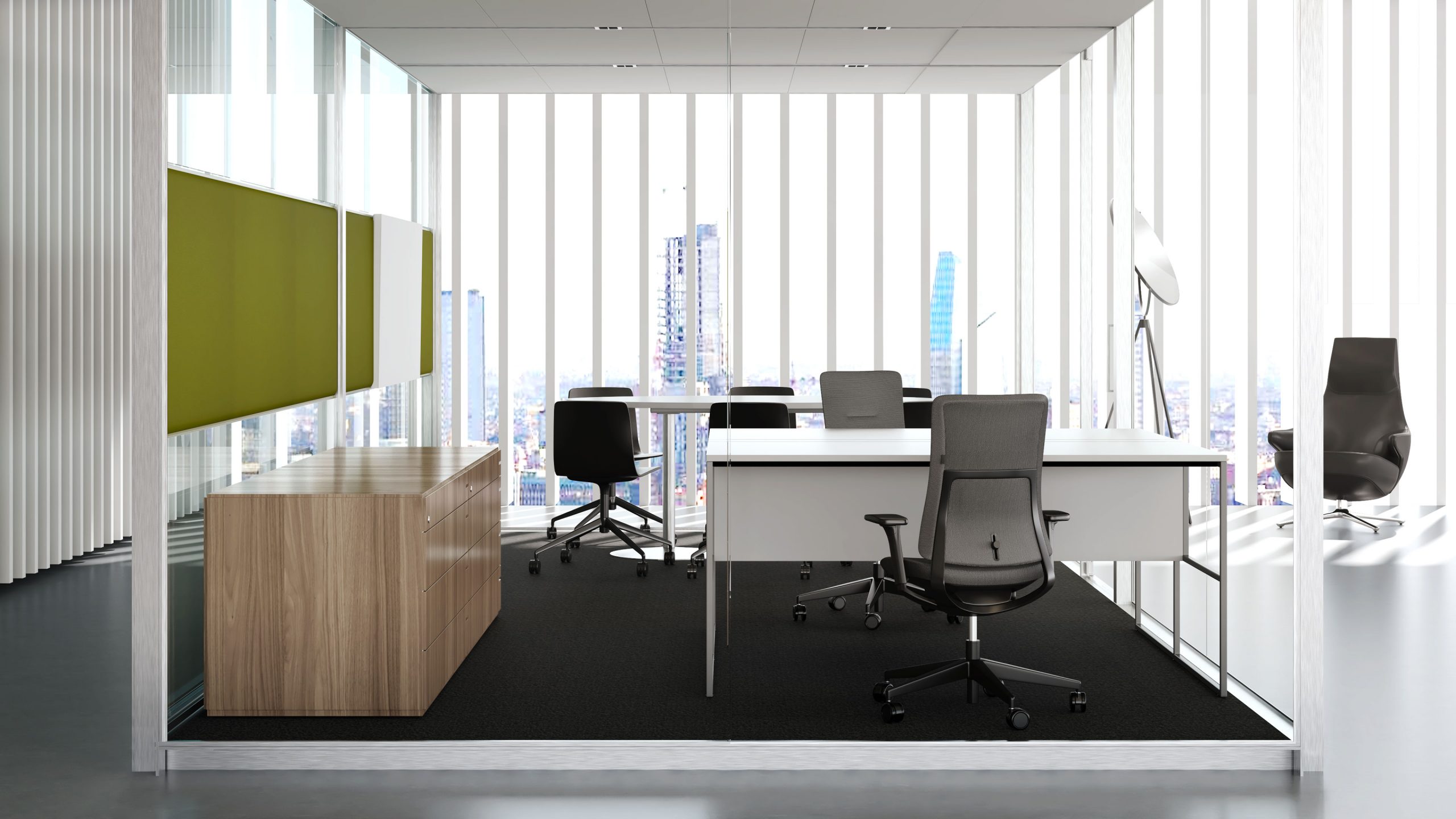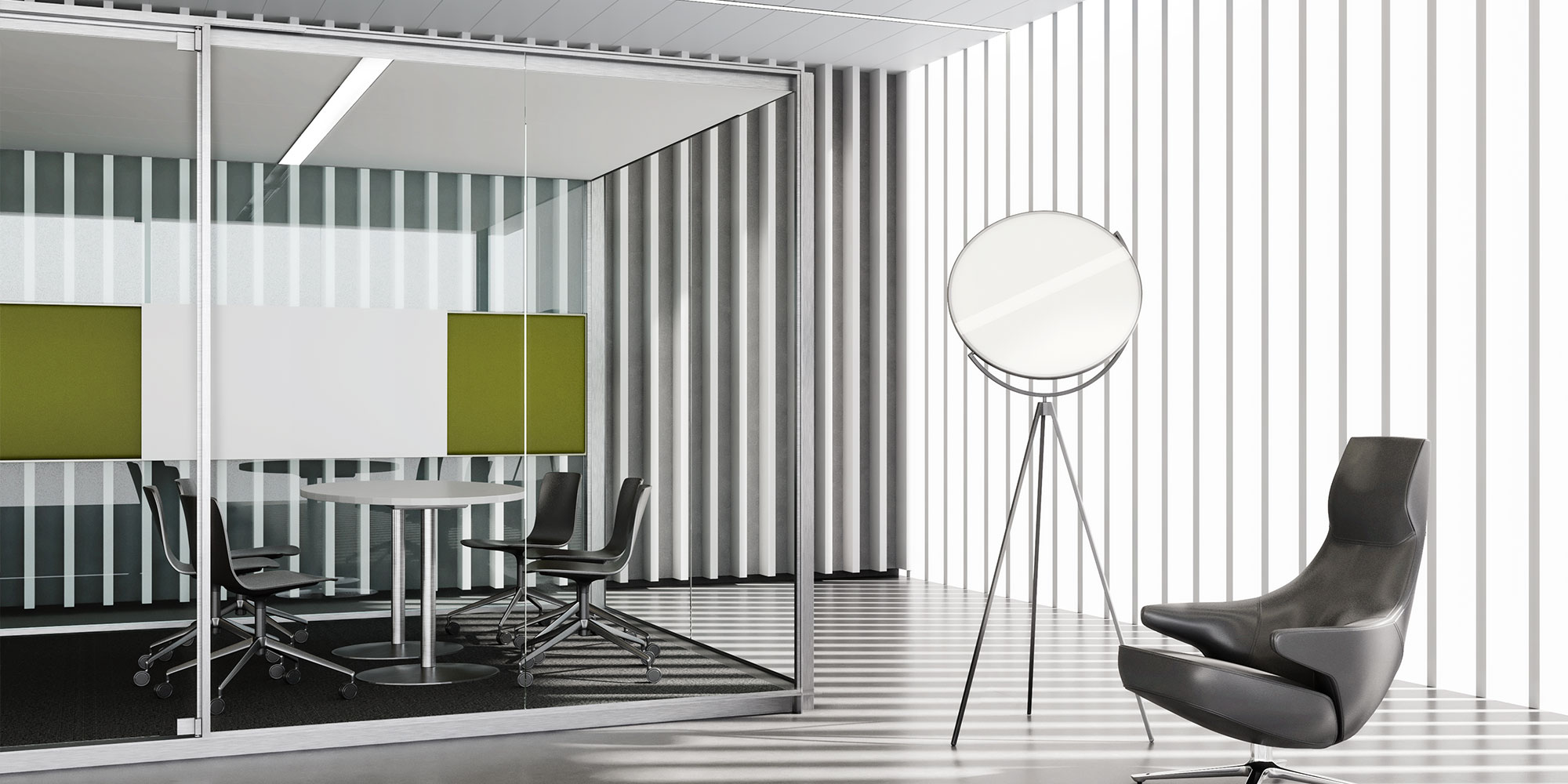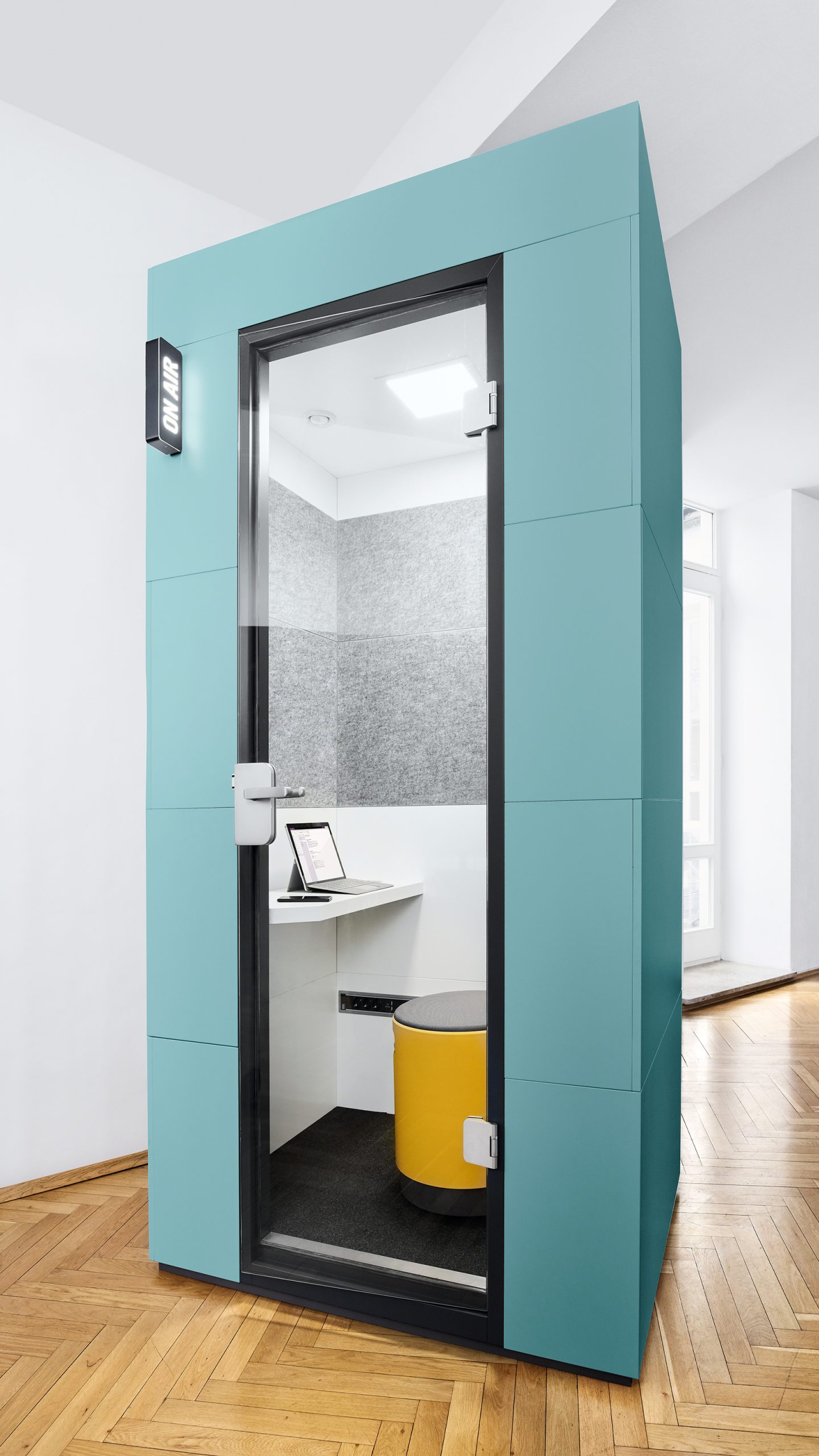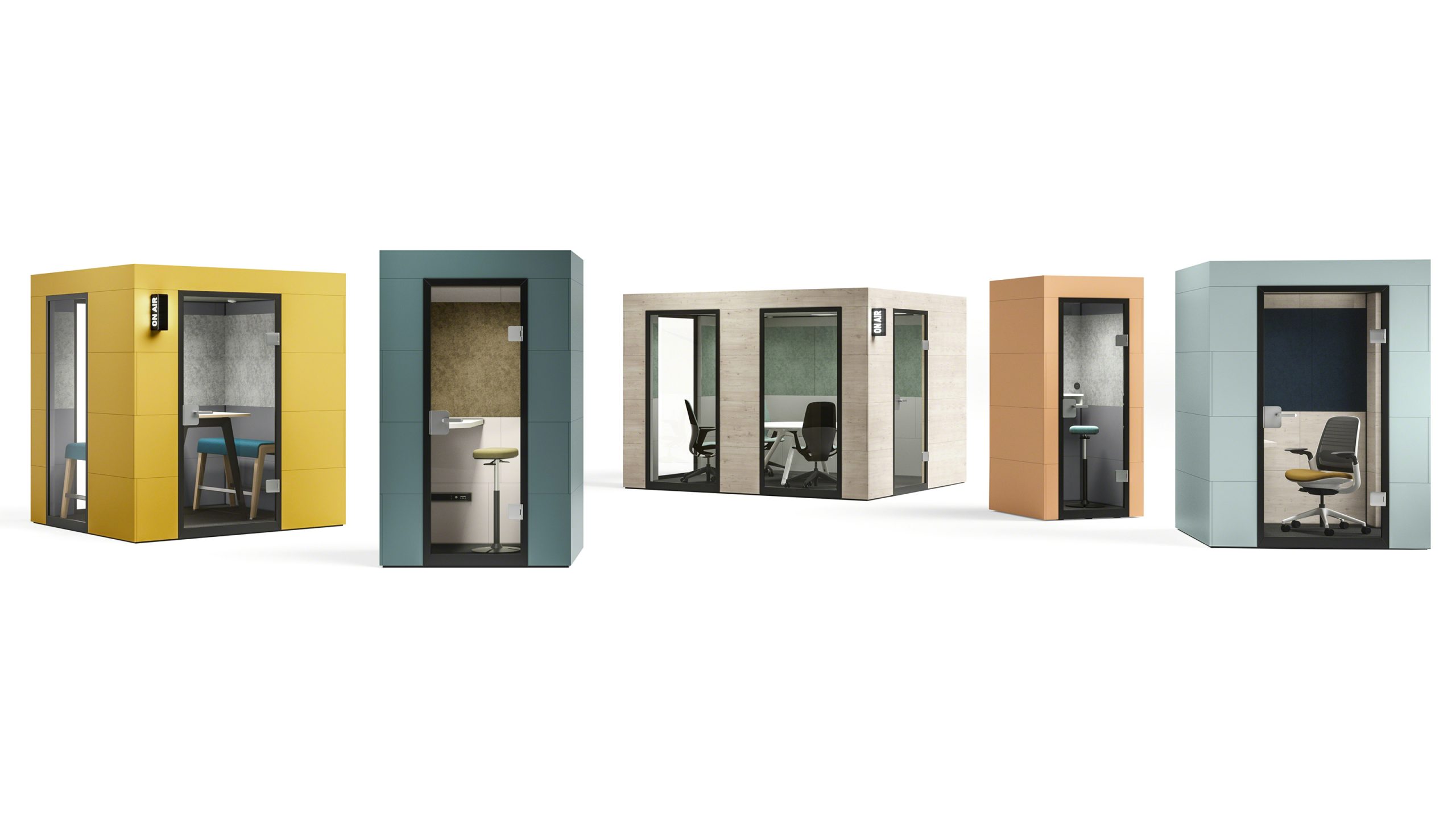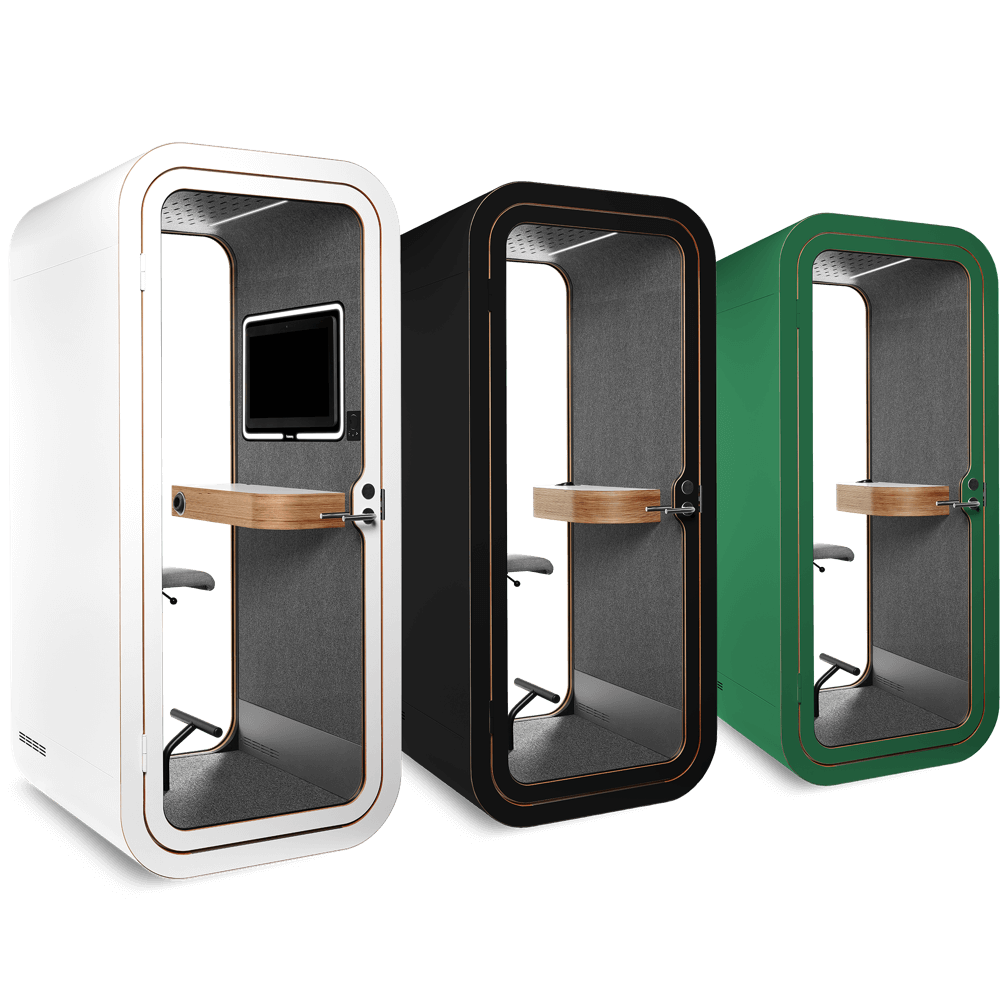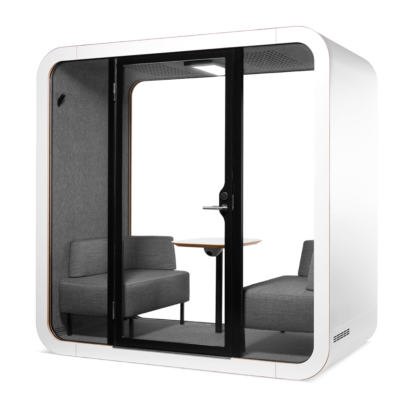 Booths & Pods
Using office pods and booths within open-plan environments or 'in between' spaces is a great way of creating extra meeting and private space without the need for permanent infrastructure.
They can incorporate technology, lighting, acoustic materials and power depending on your needs.
Browse through the image gallery on the left or through our catalogue below for some inspiration and to see what Booths & Pods we supply.
Click on the 'Contact Us' button below for more information, to make an order or to arrange a showroom visit.
Our Booths & Pods Partners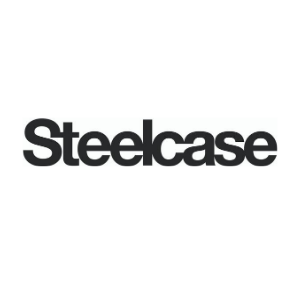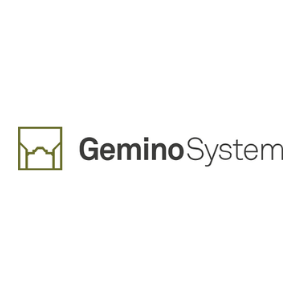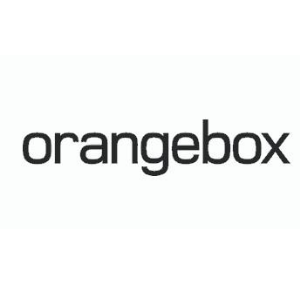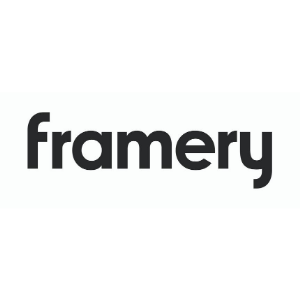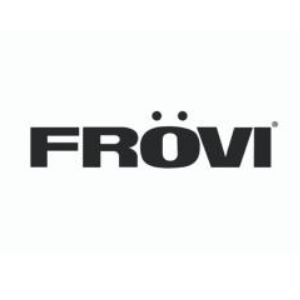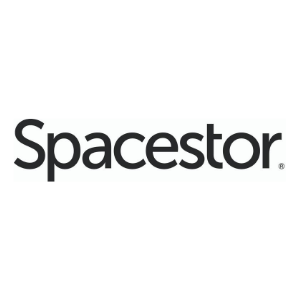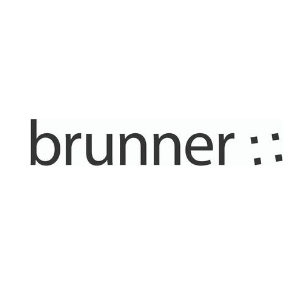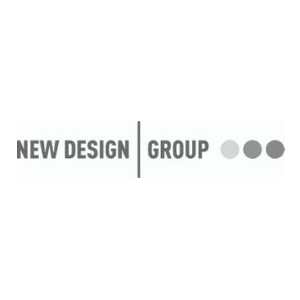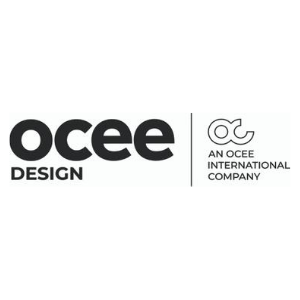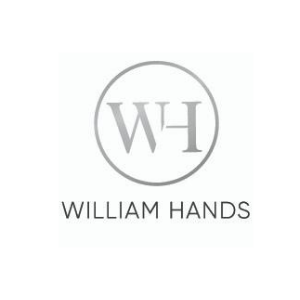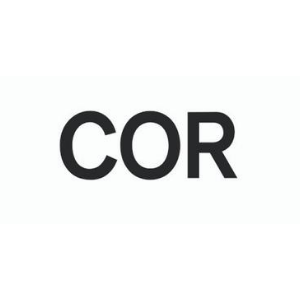 Speak to us today
Come and visit our showroom in South Dublin. Contact us today to arrange a visit!