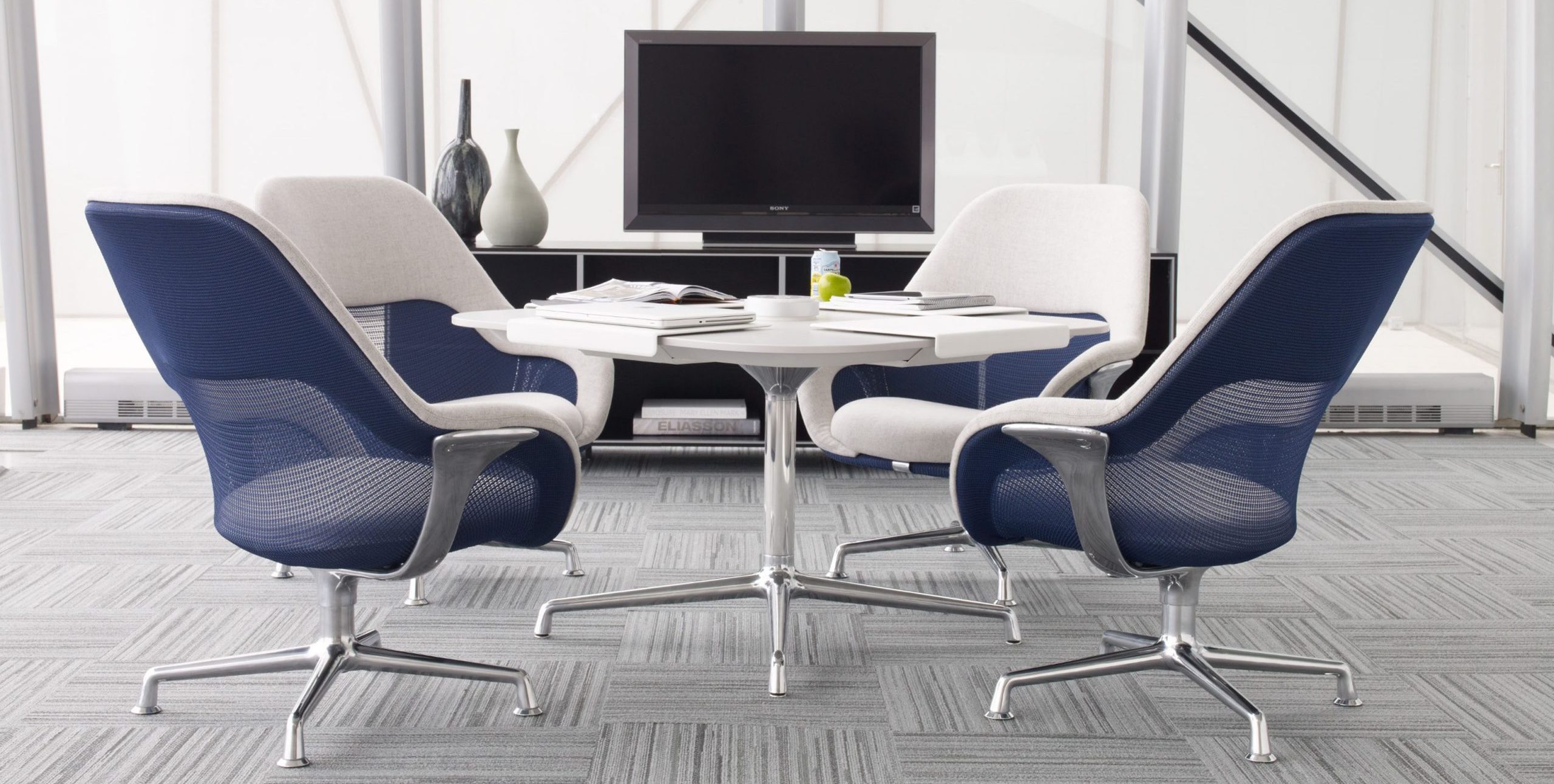 Meeting Chairs
Meeting Chairs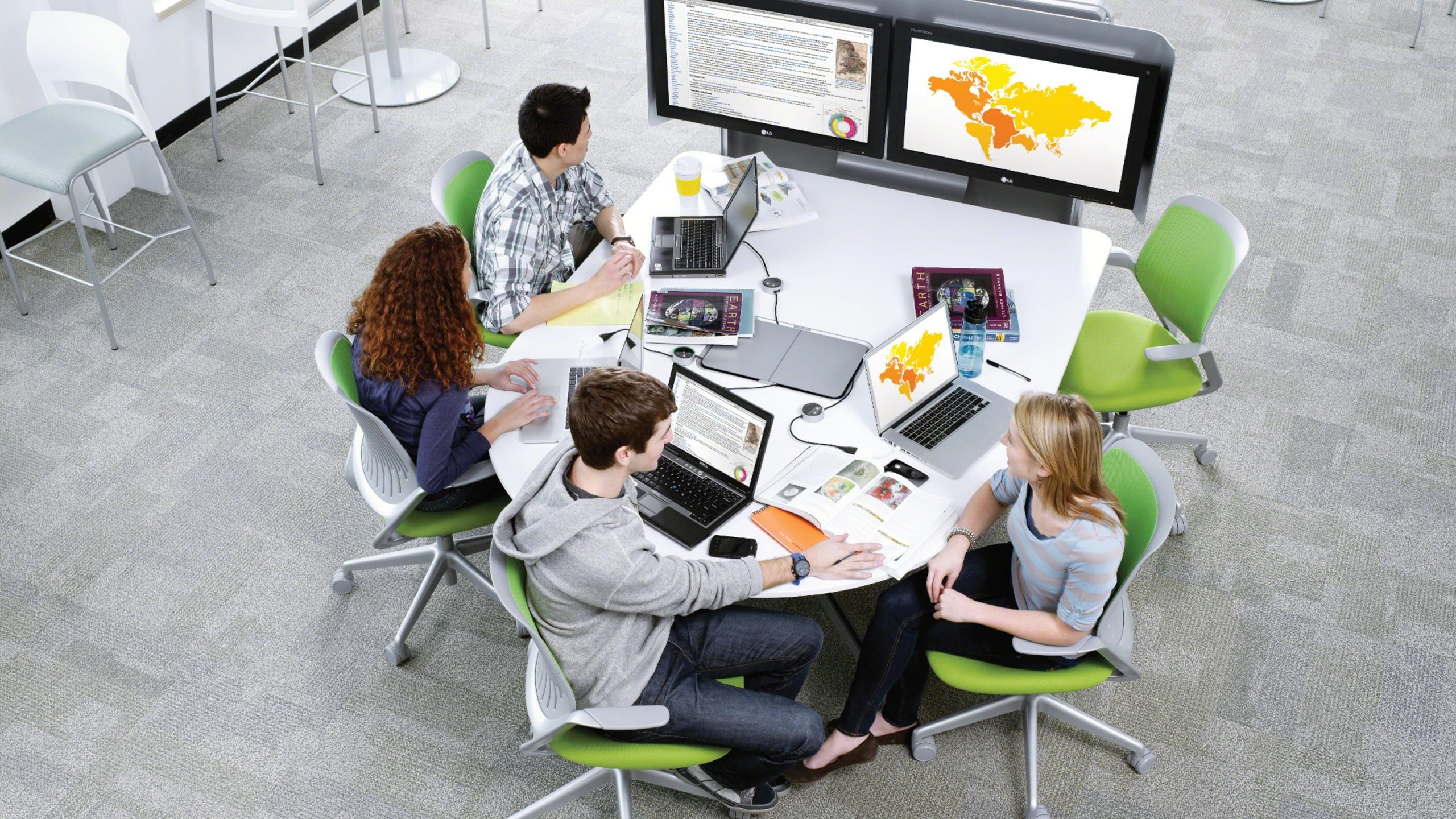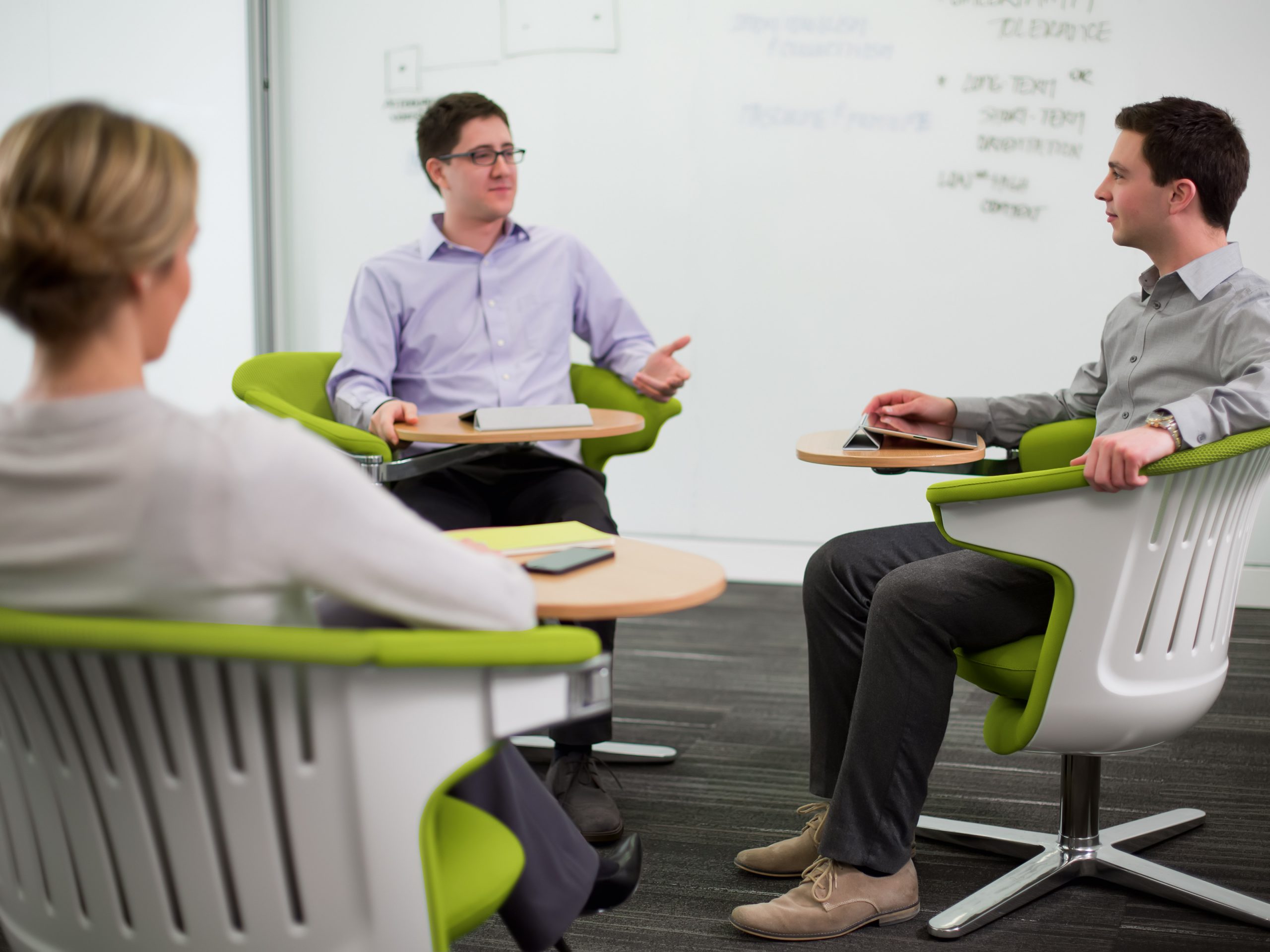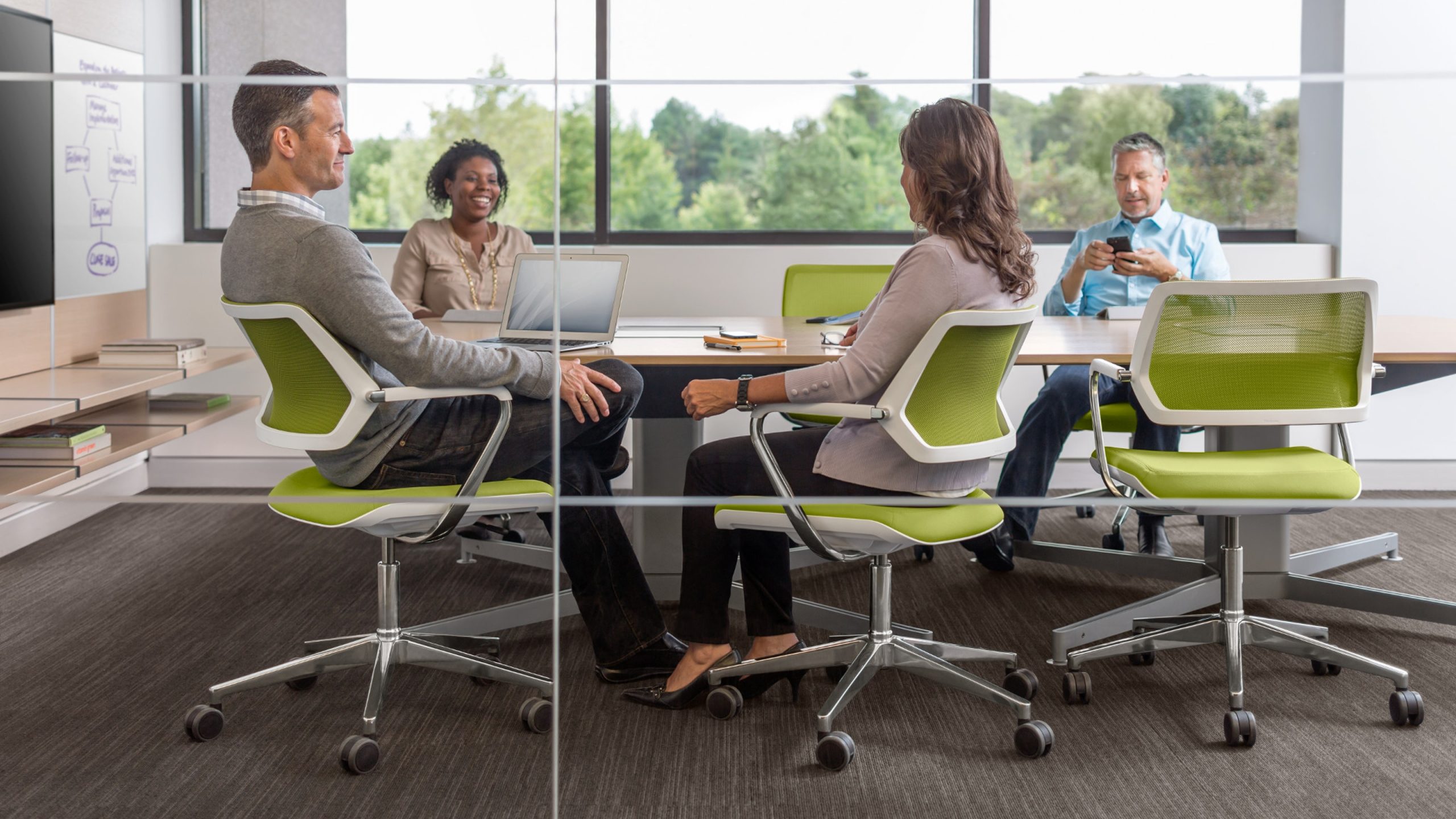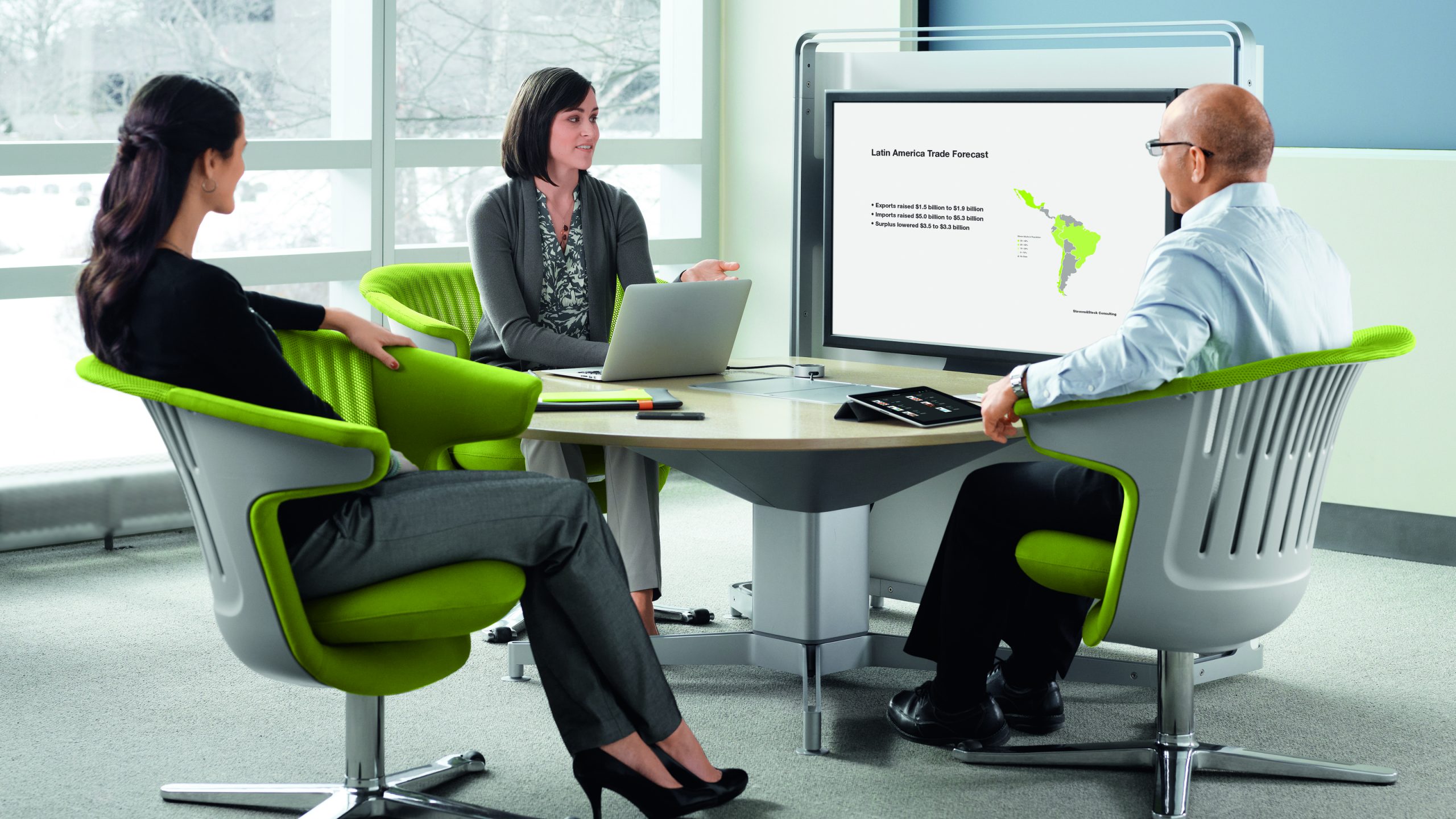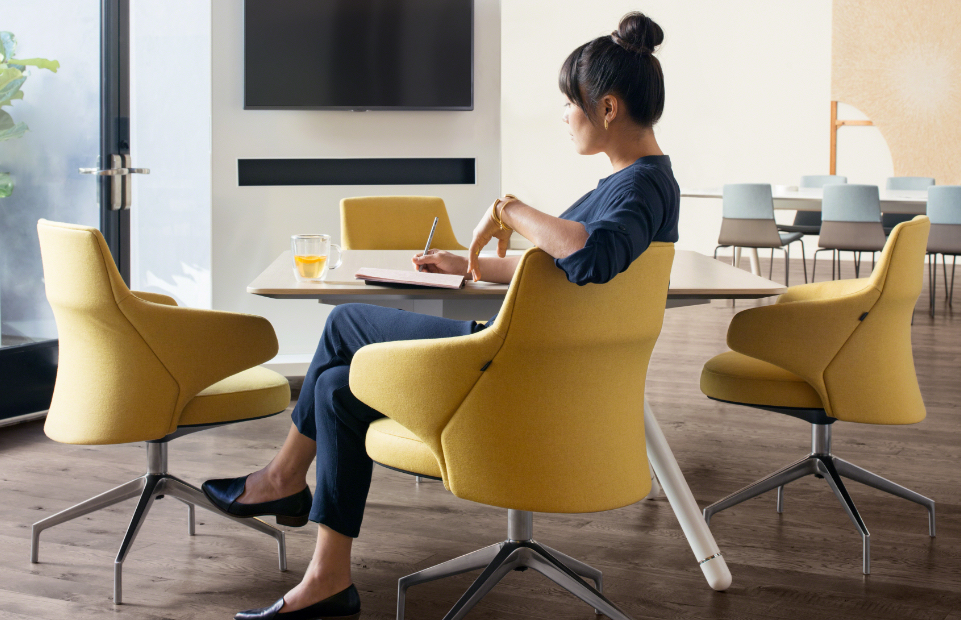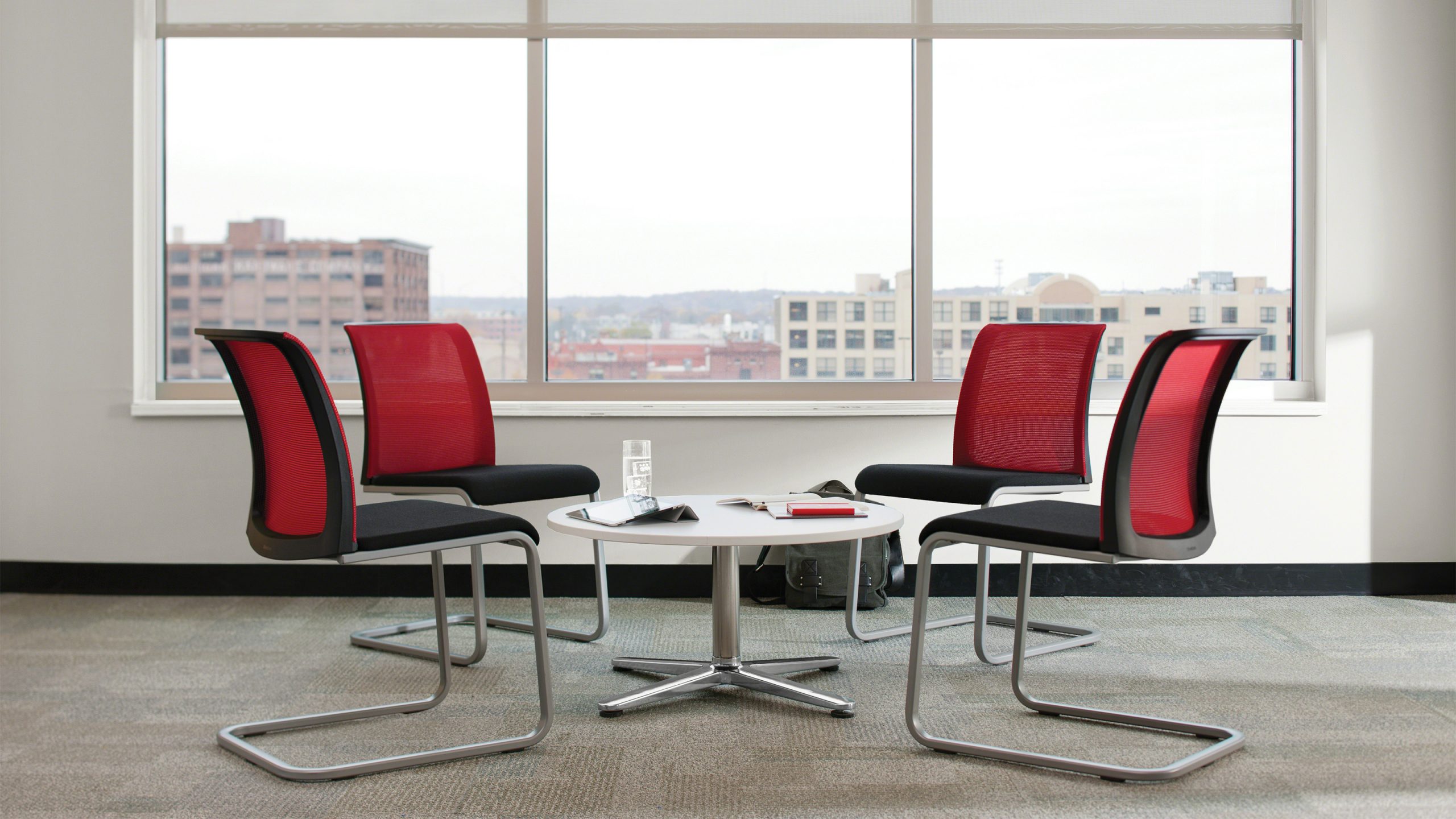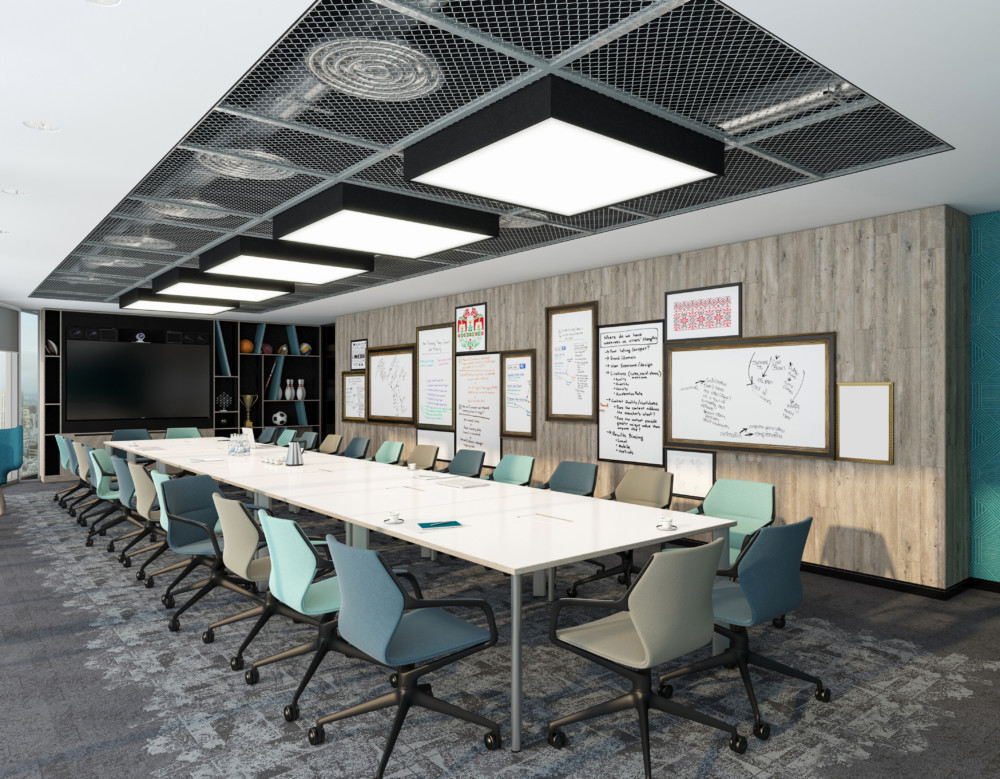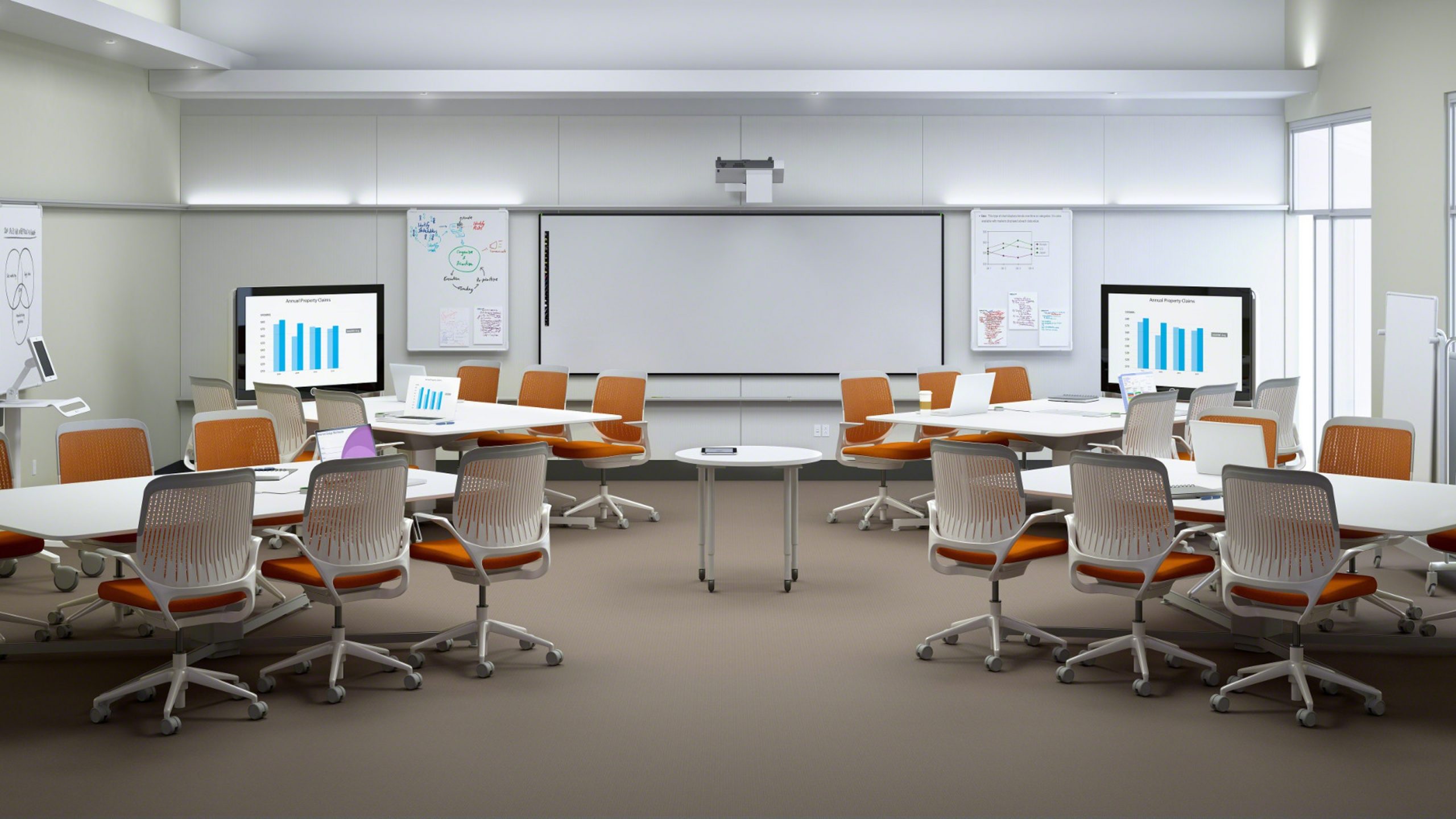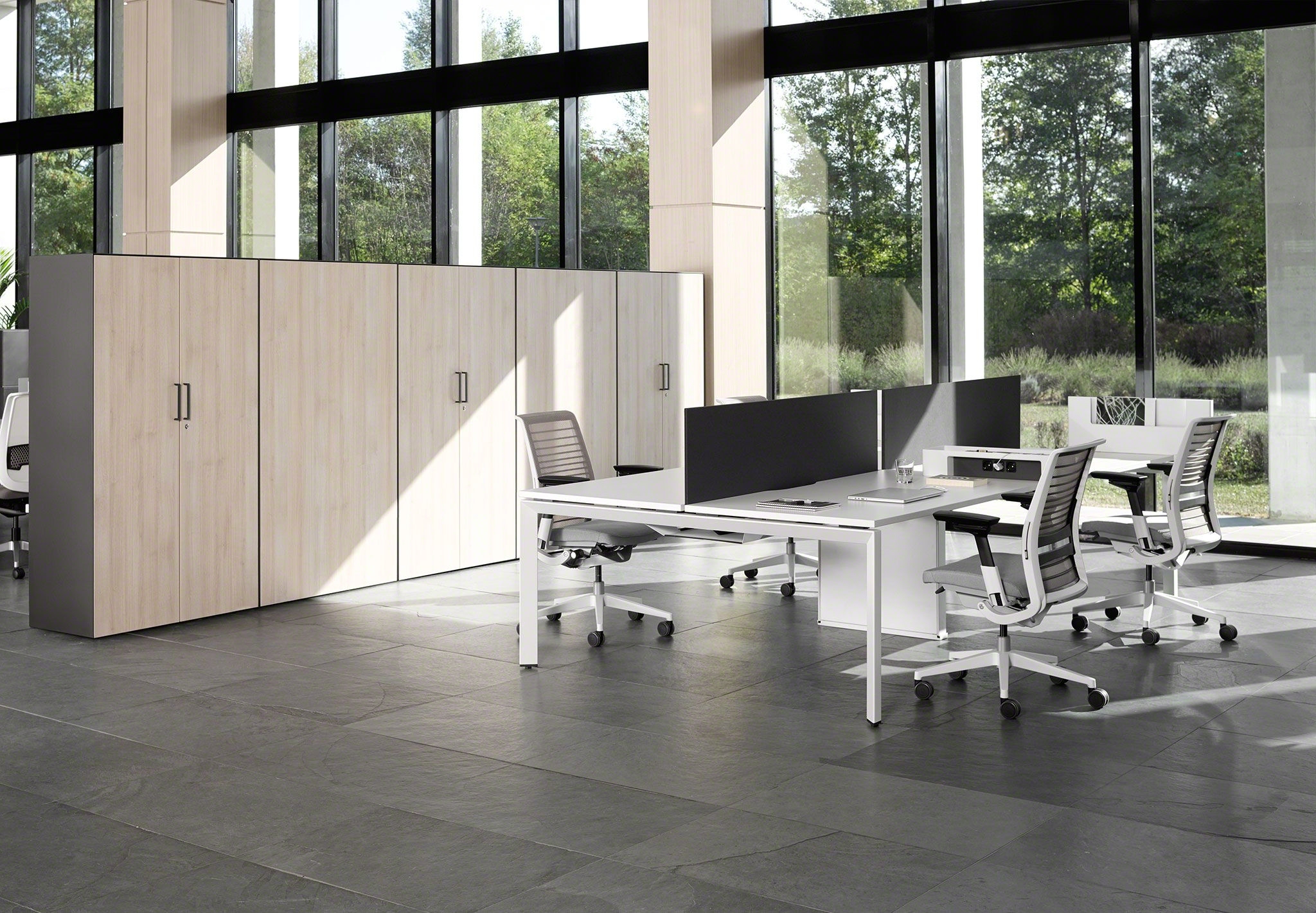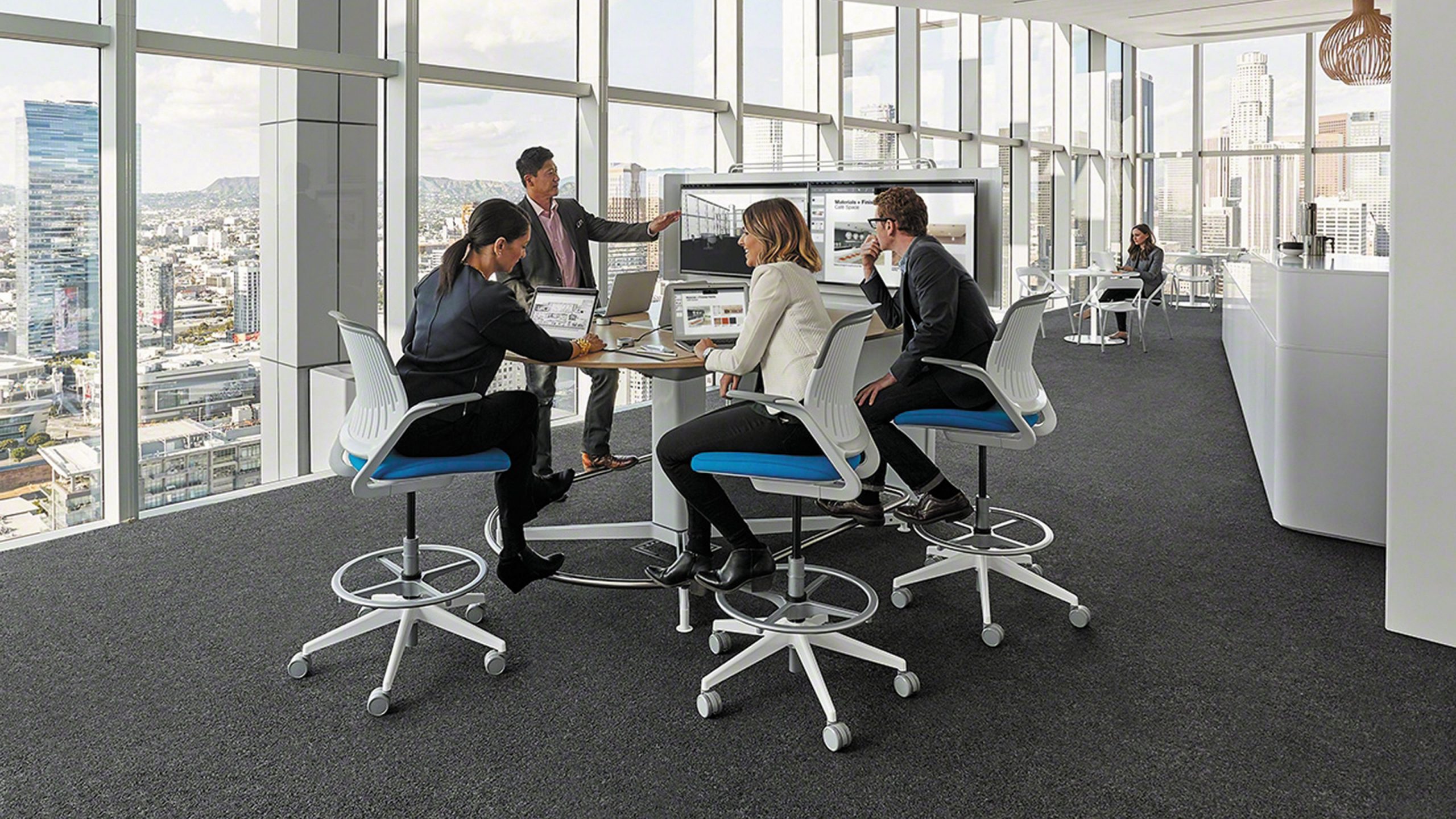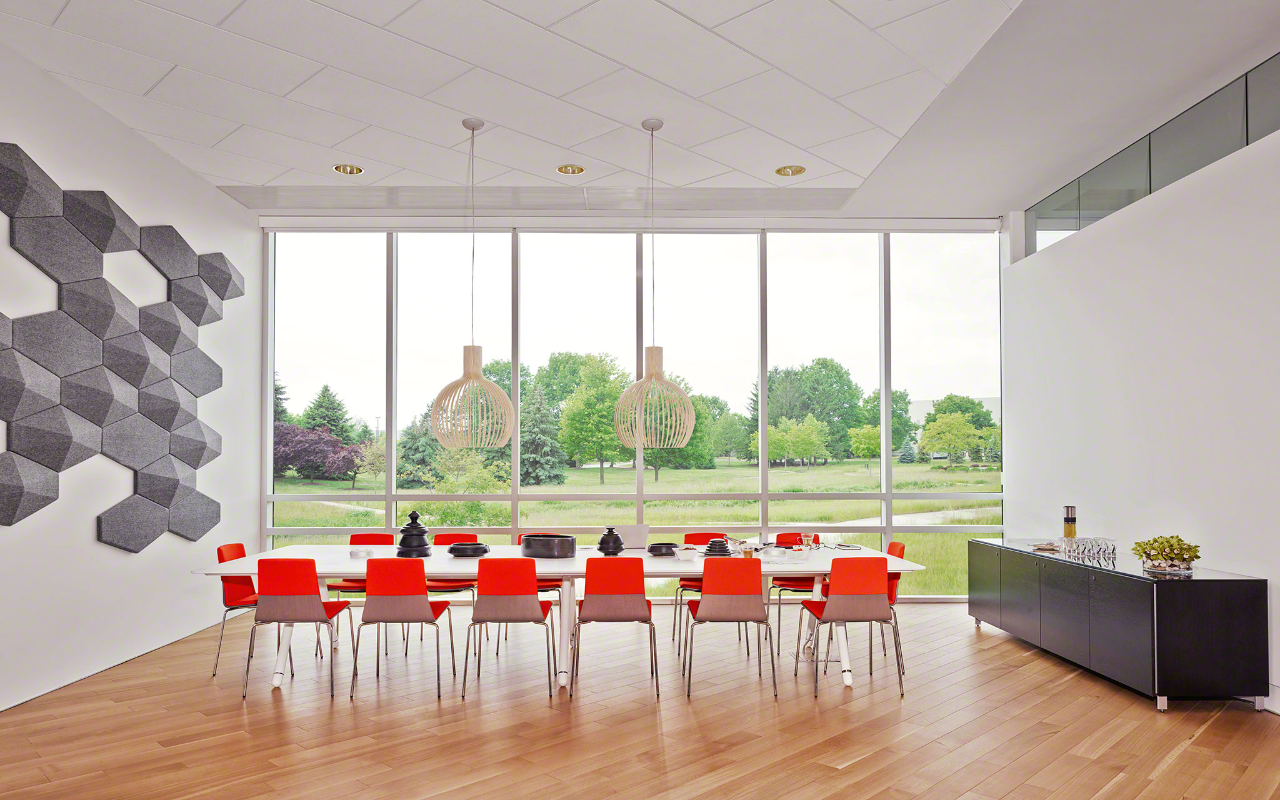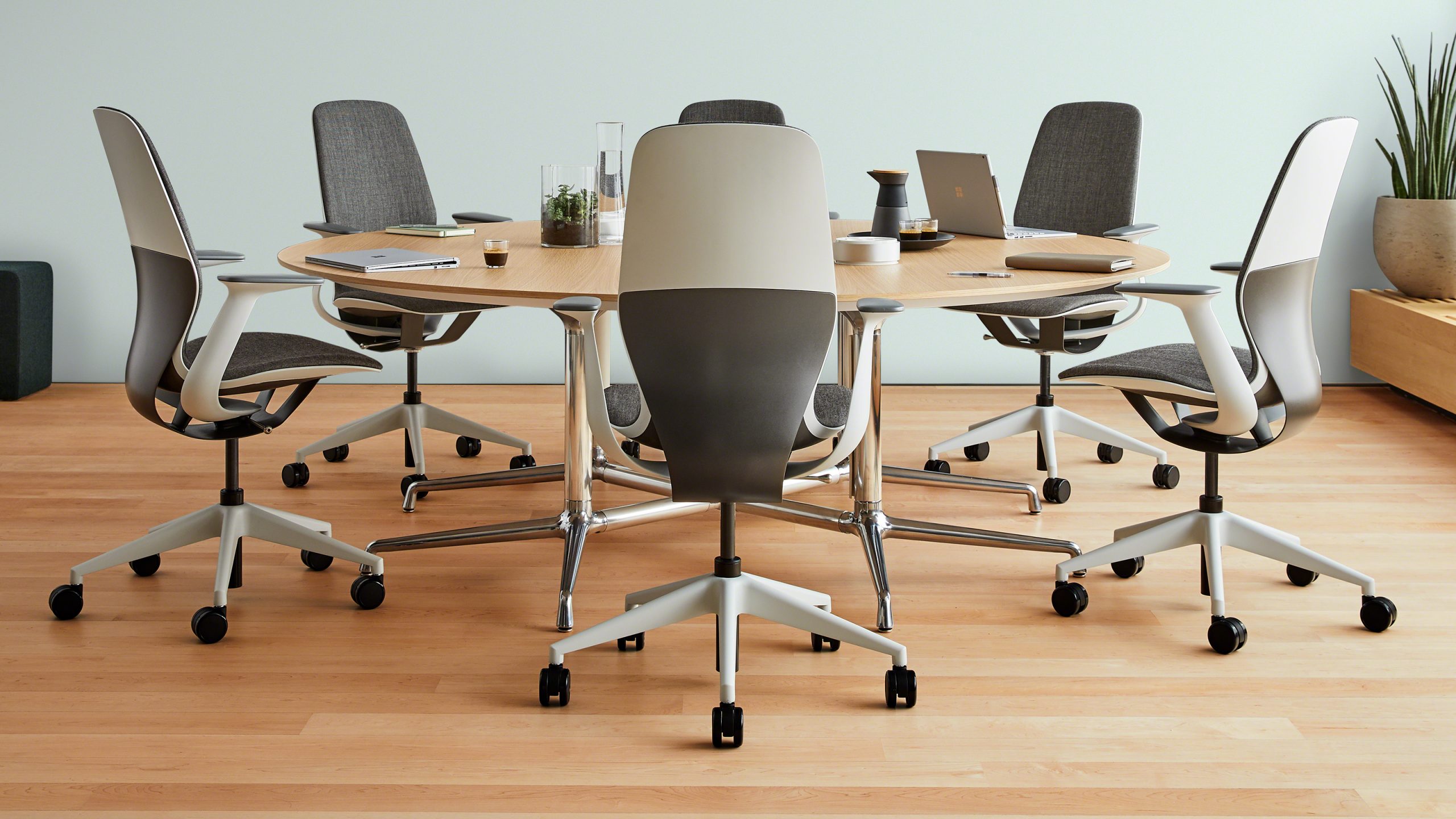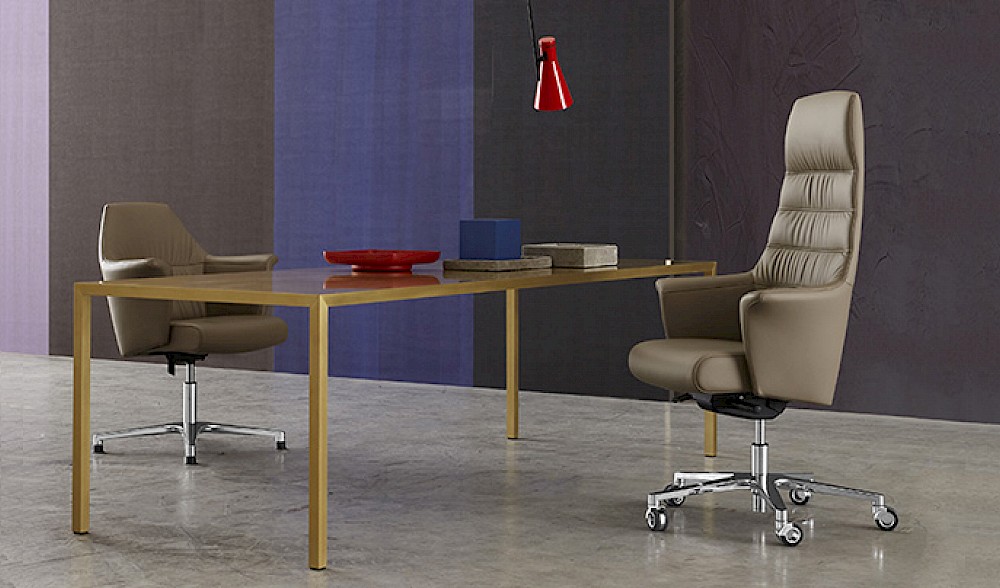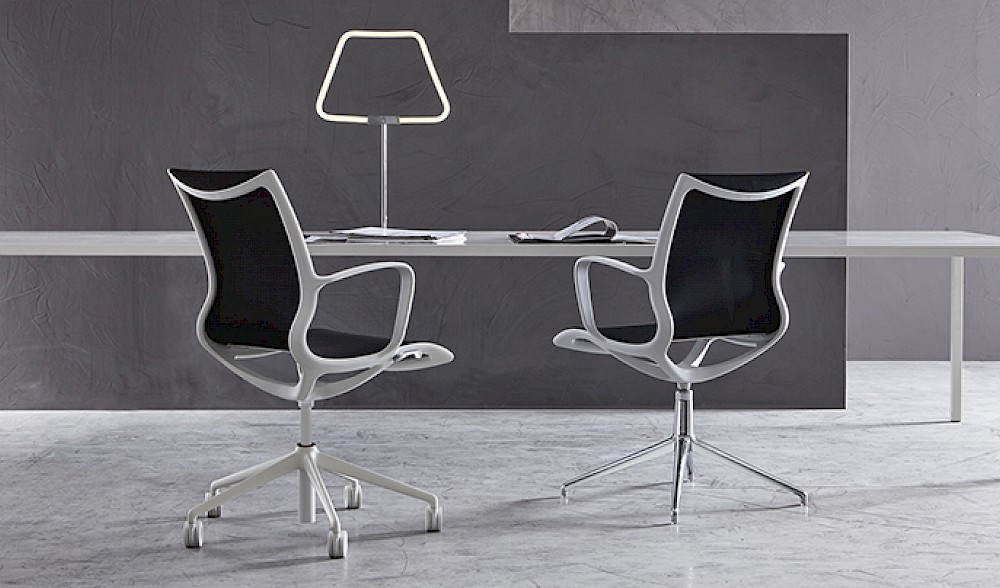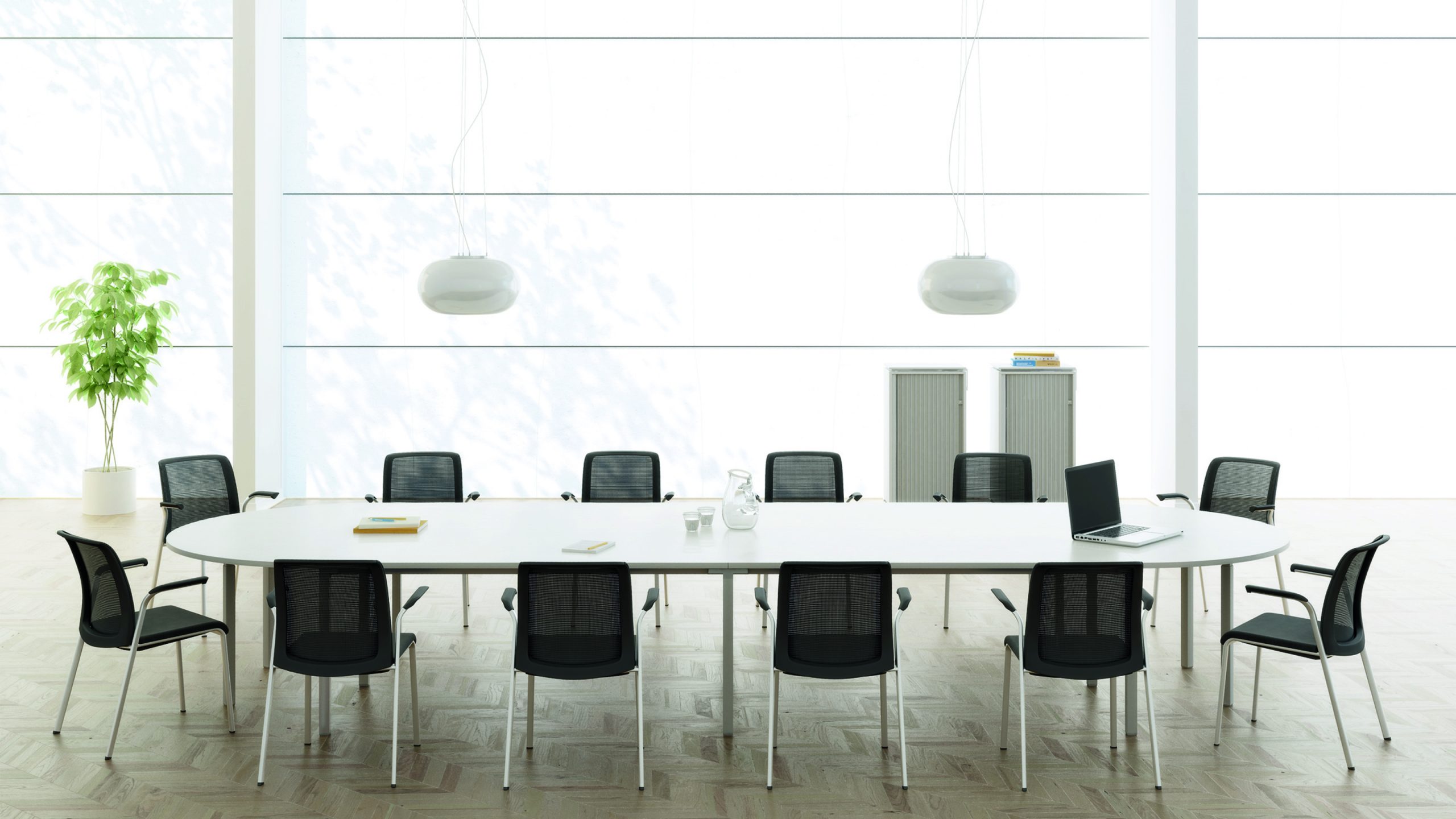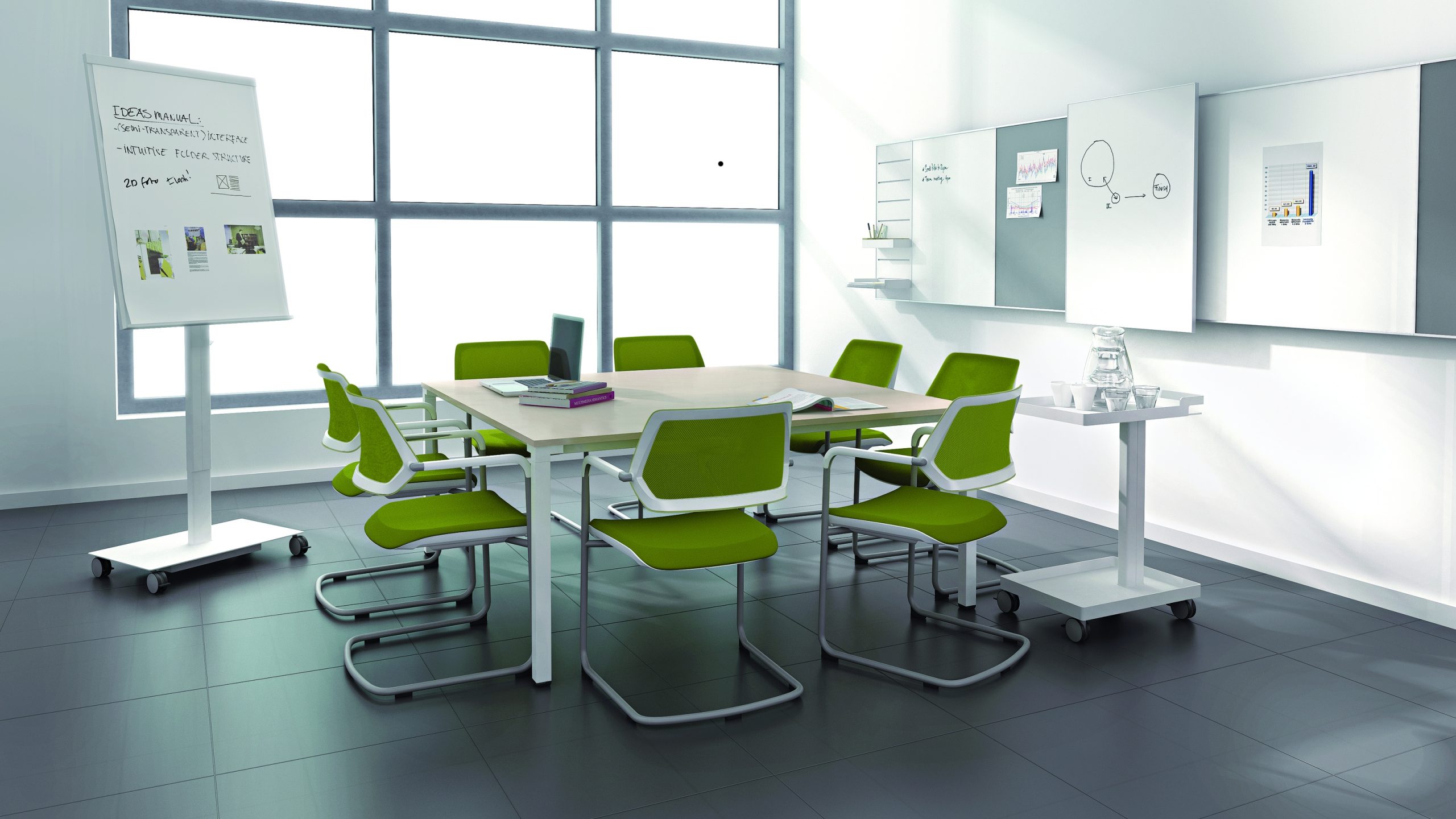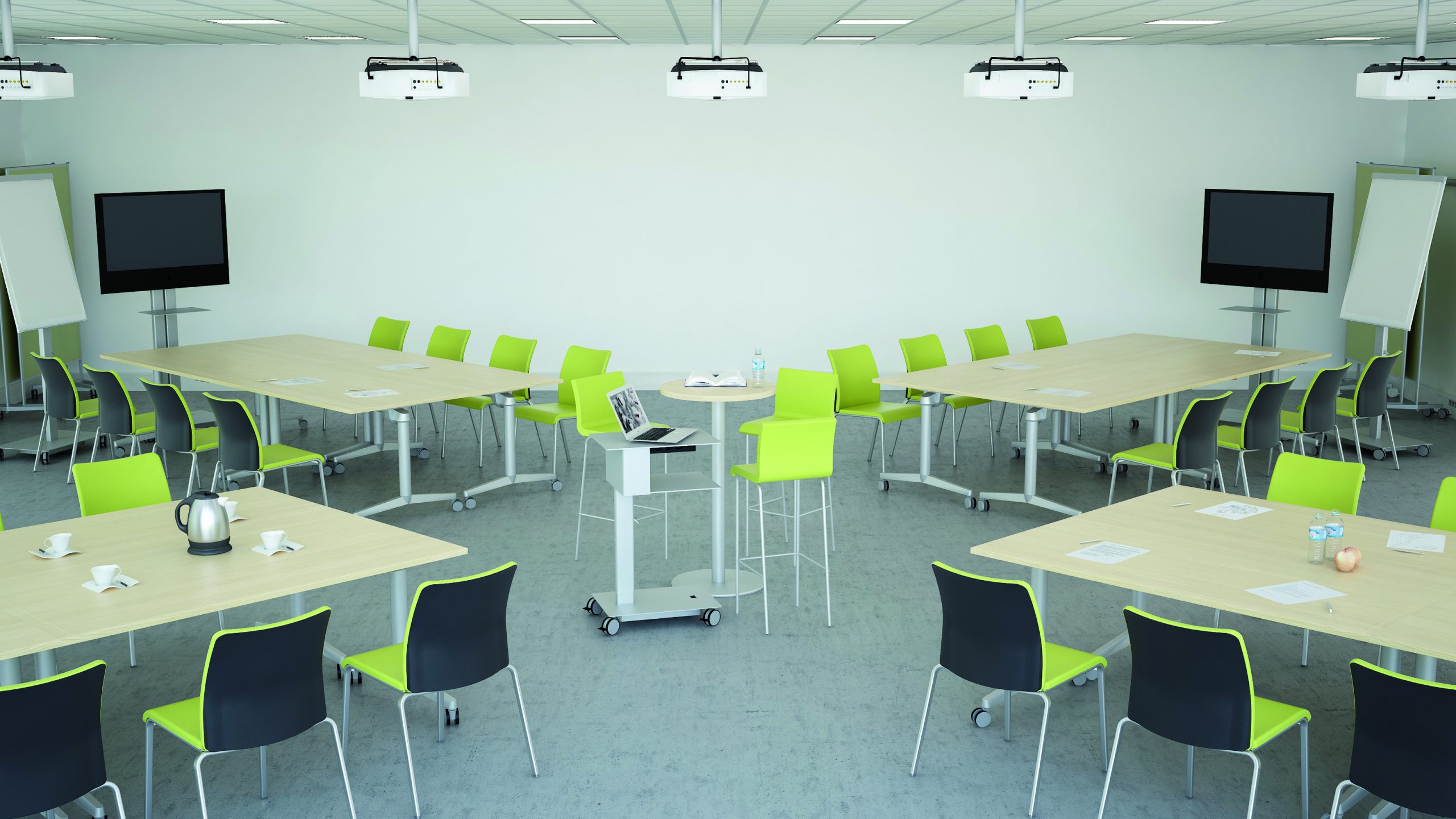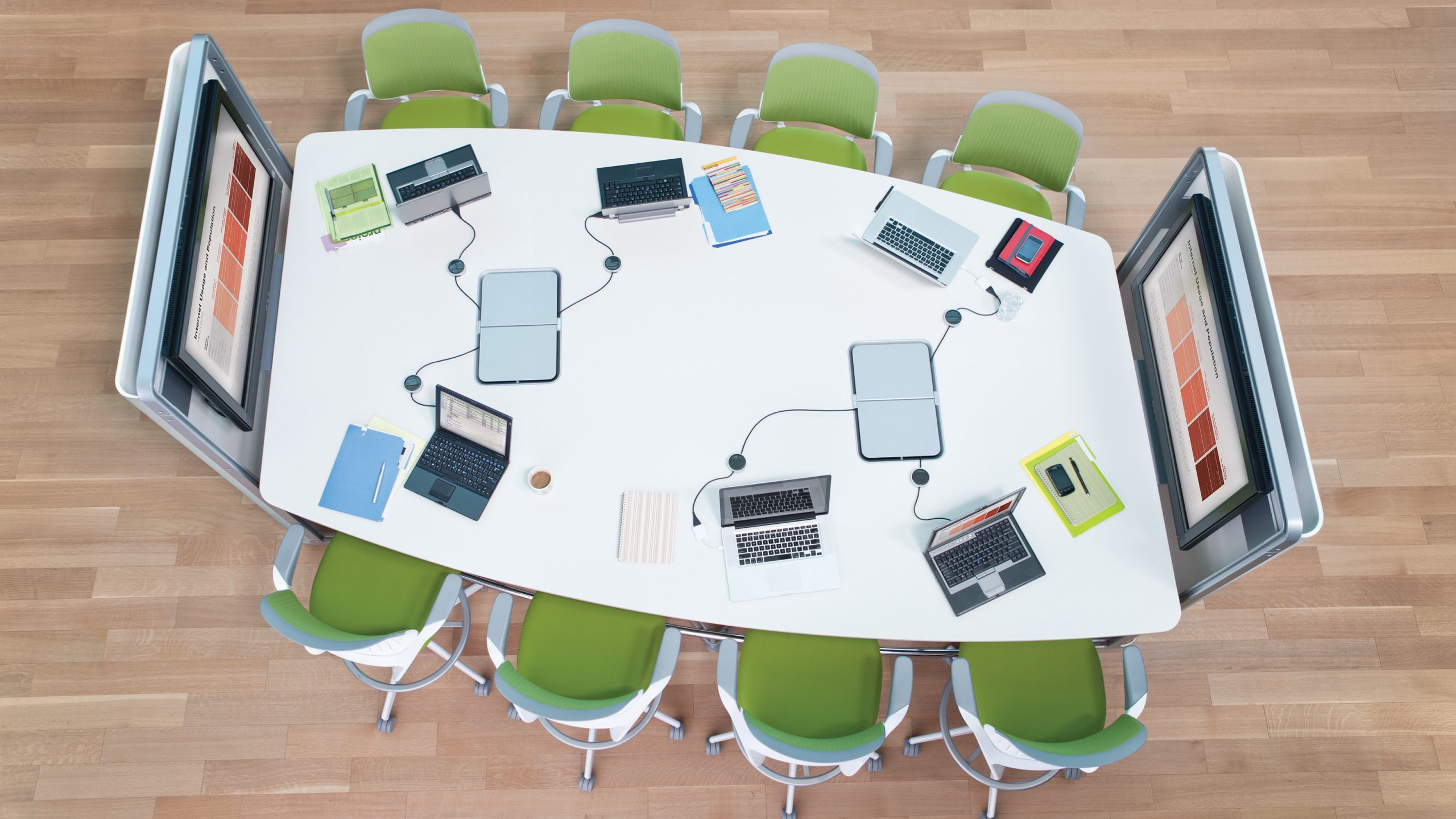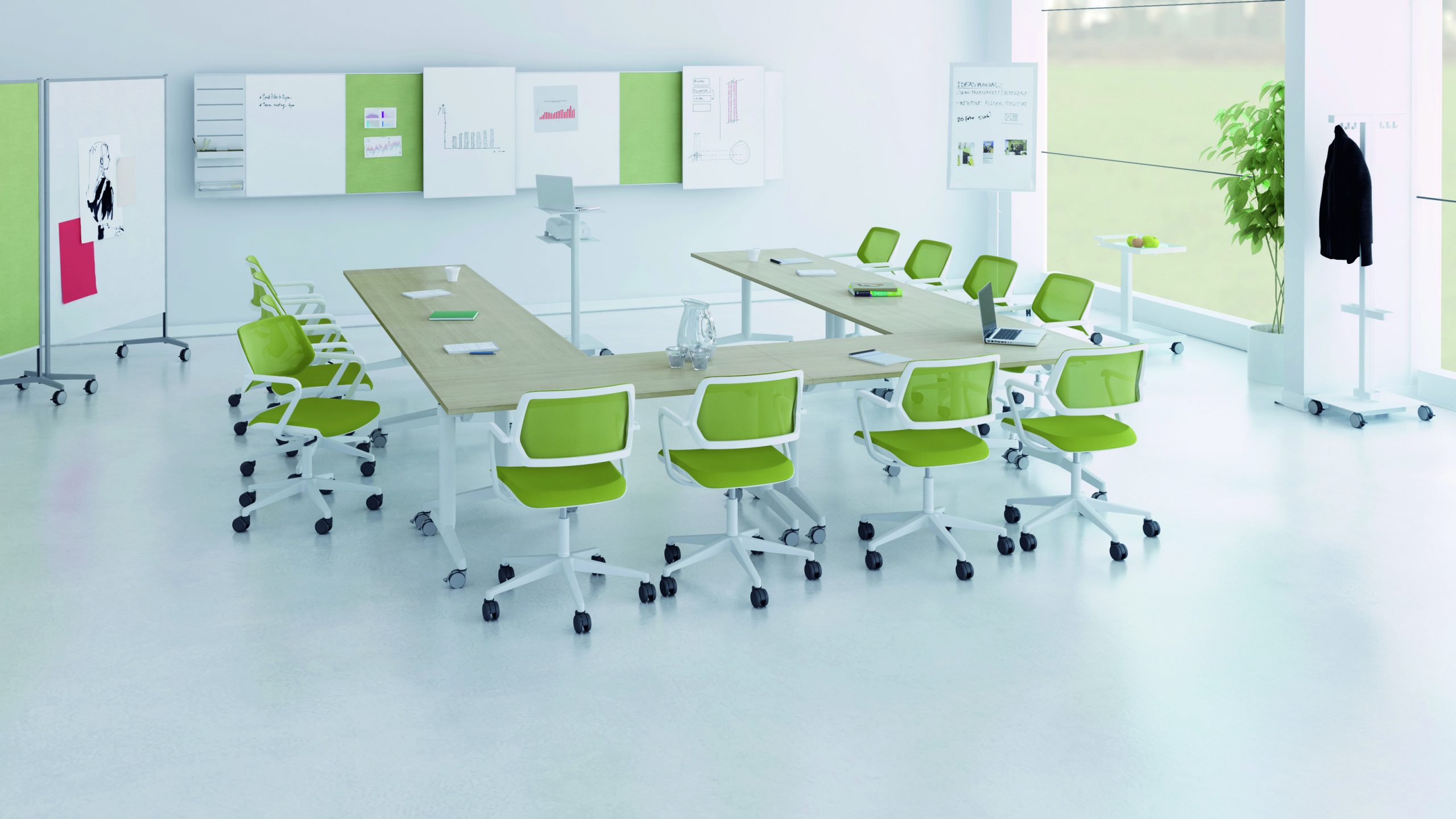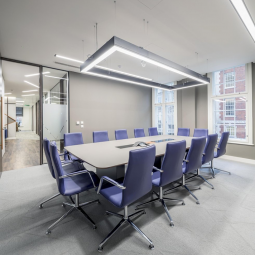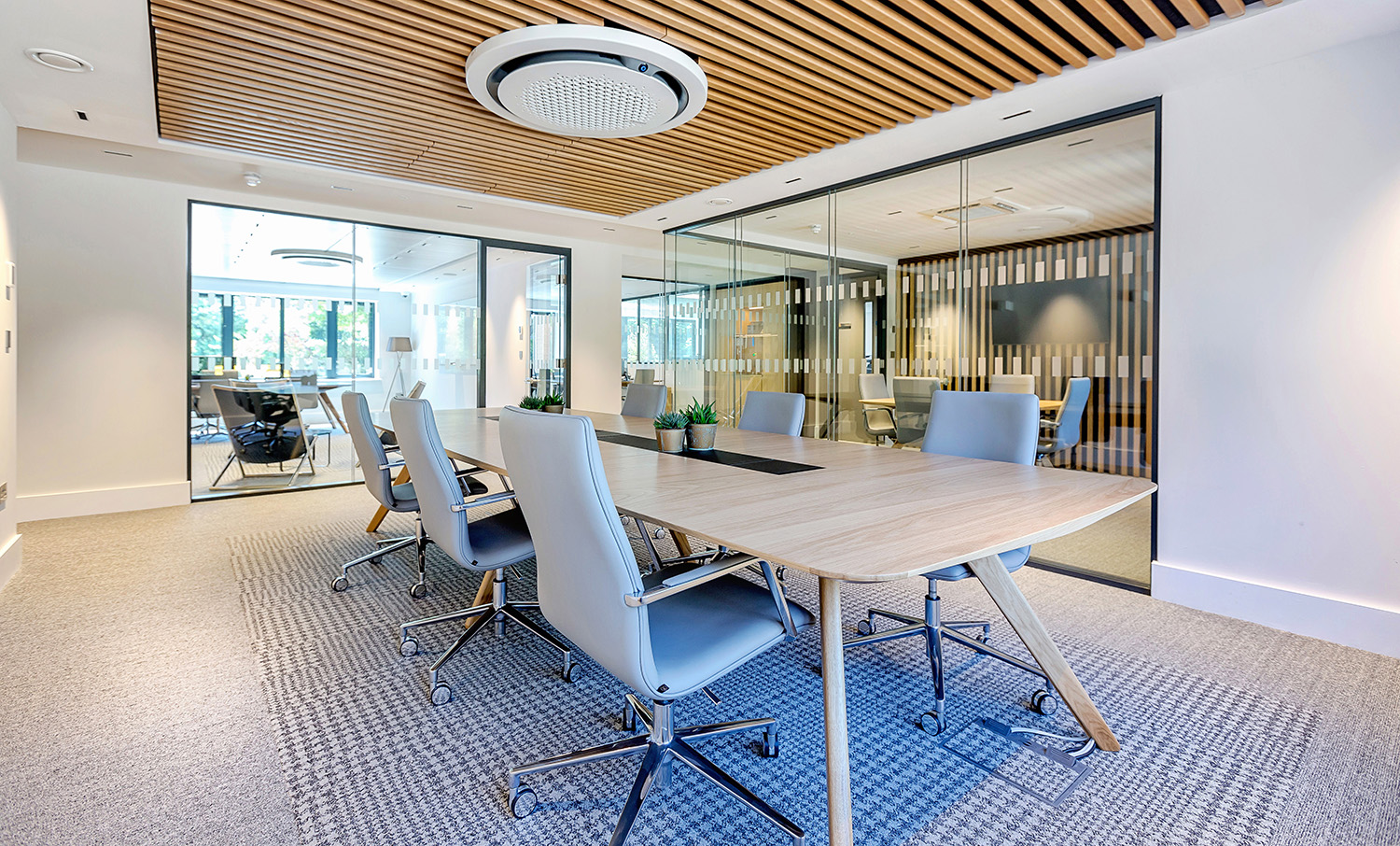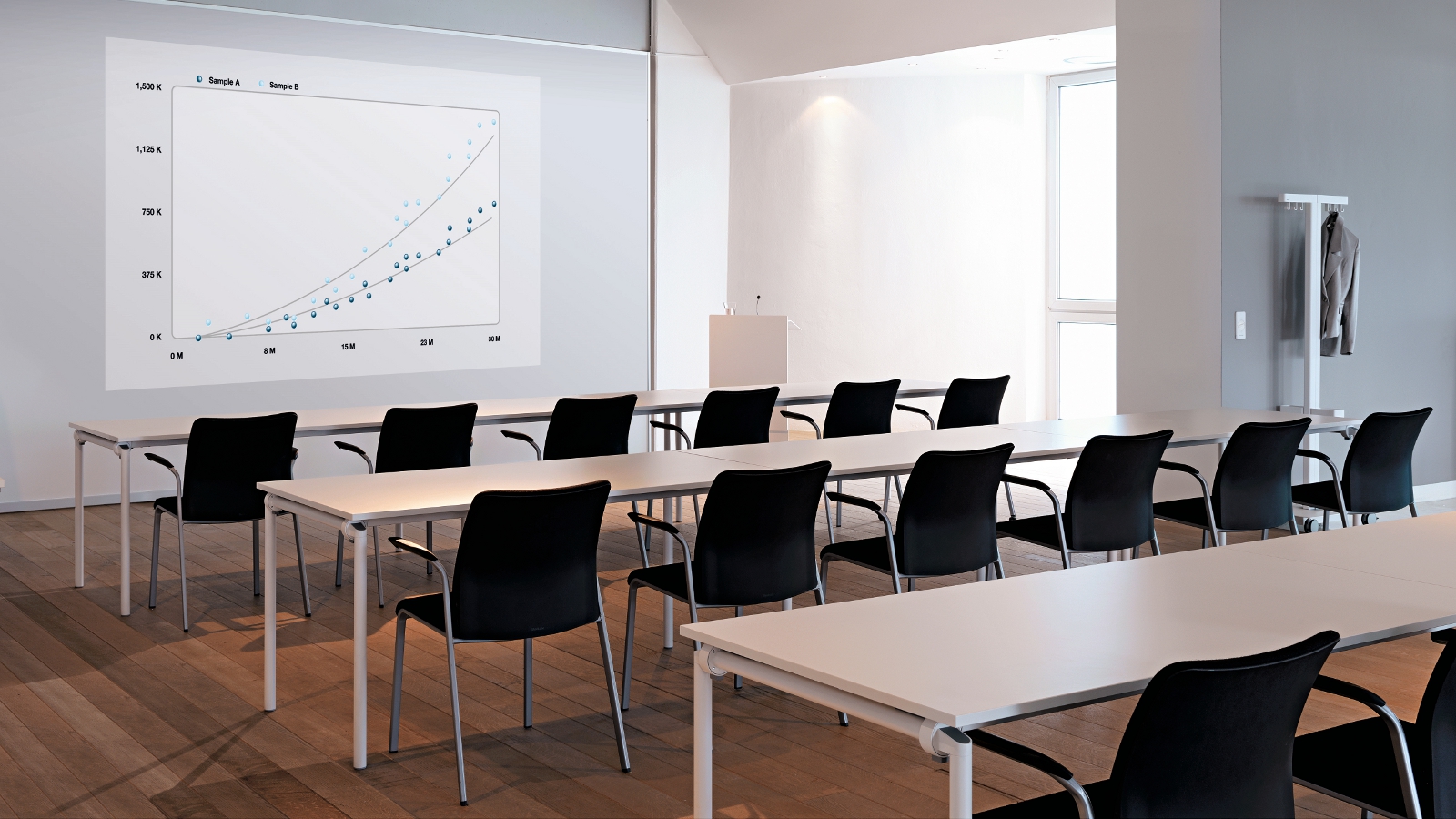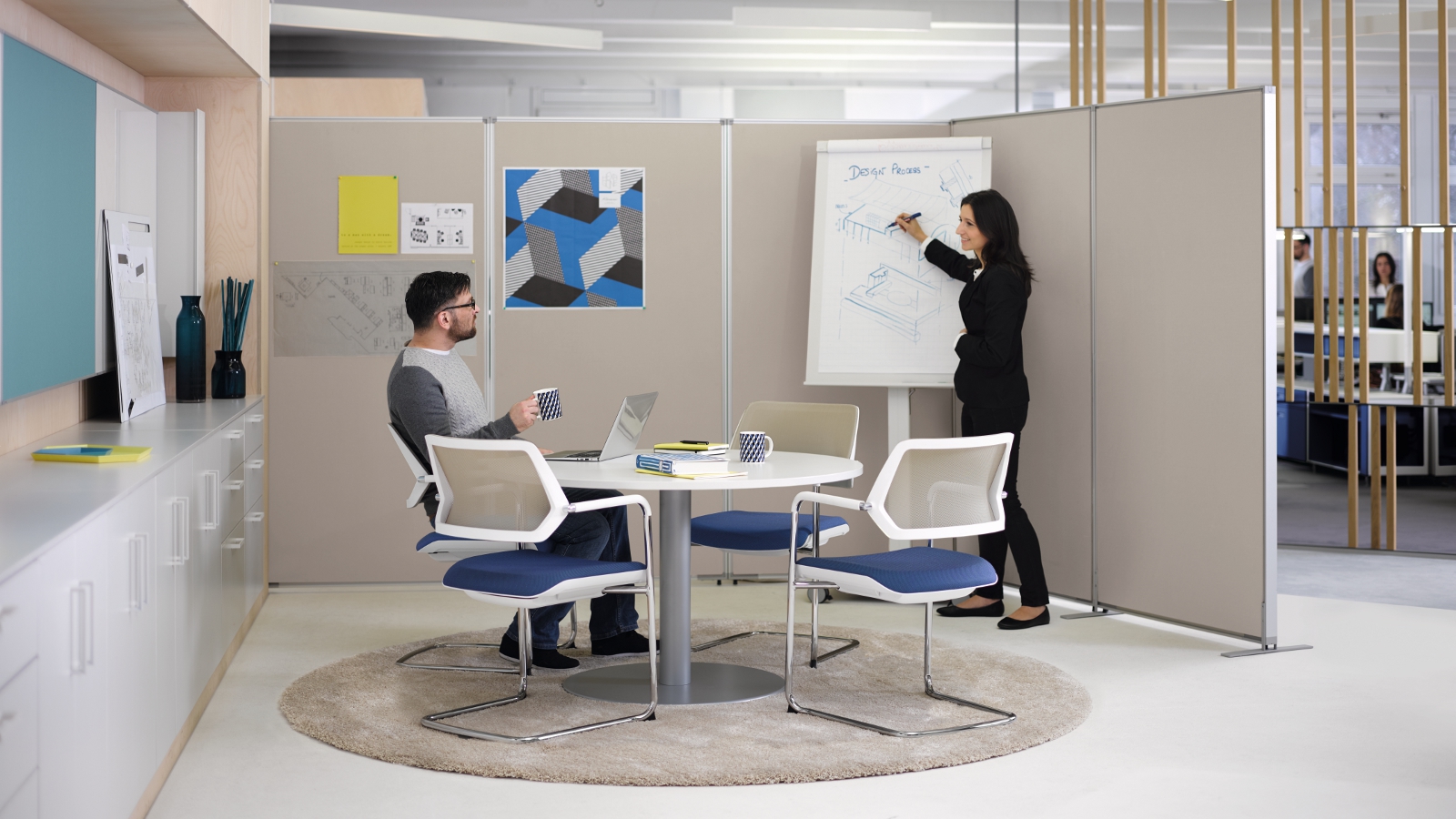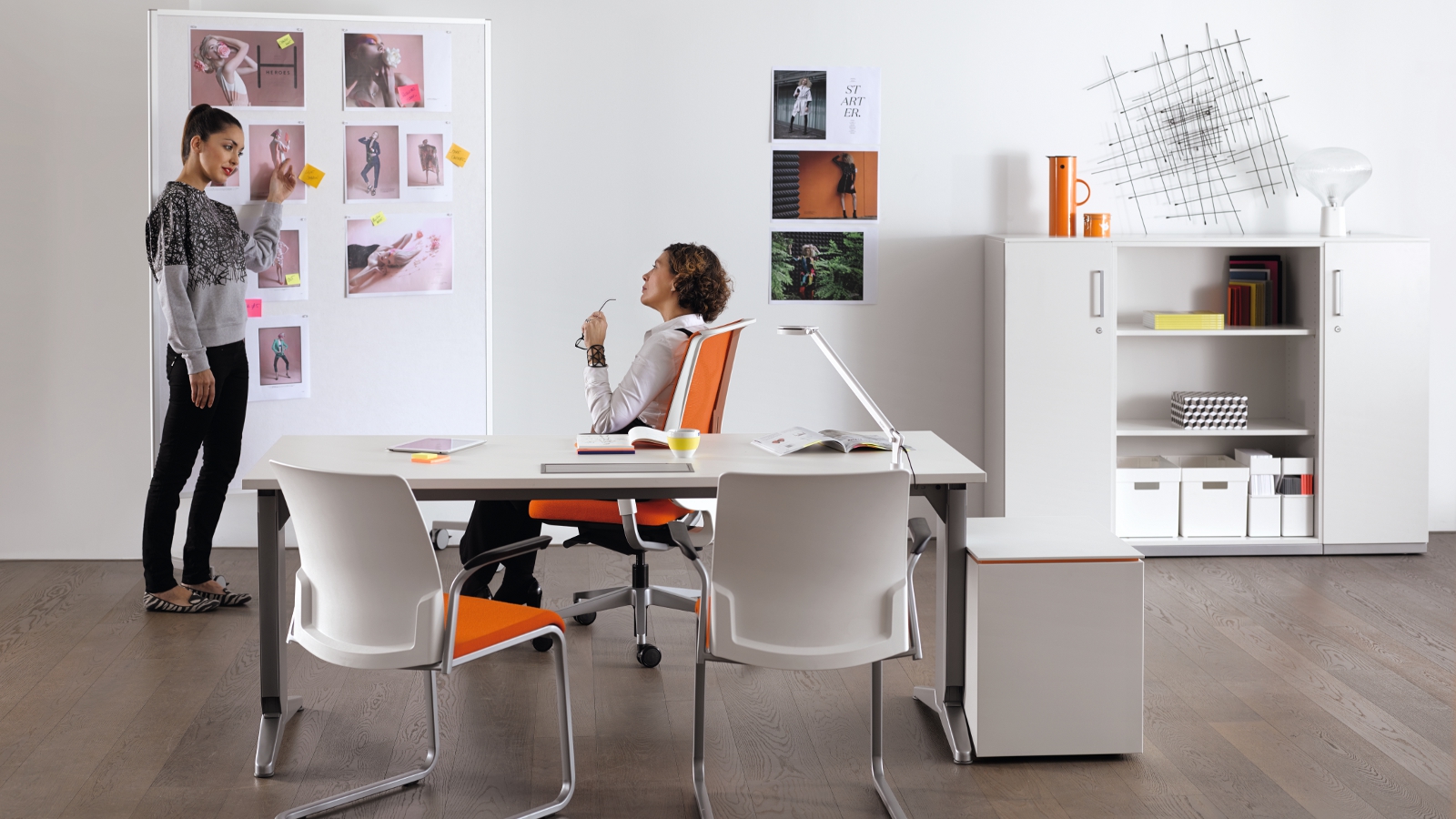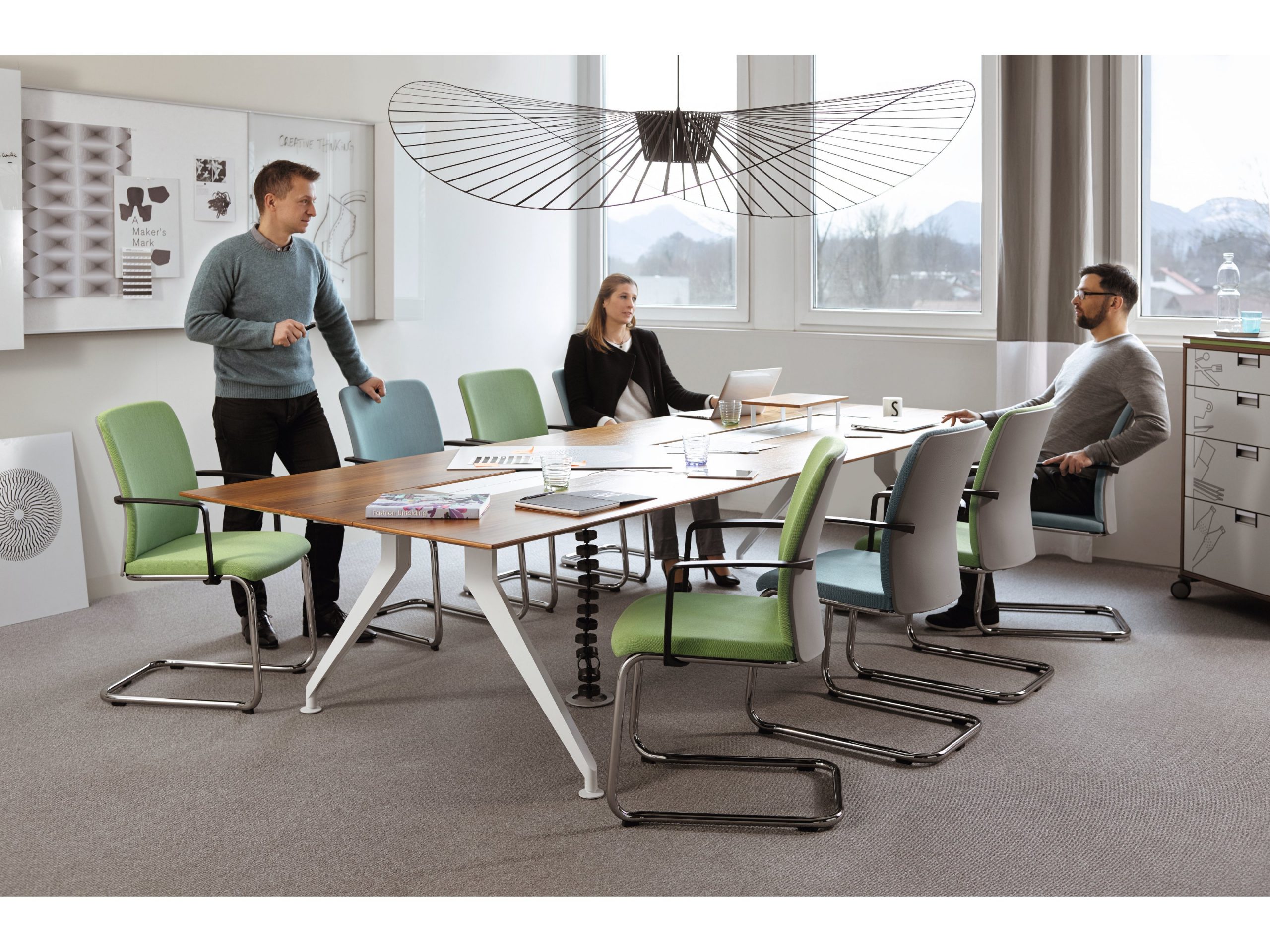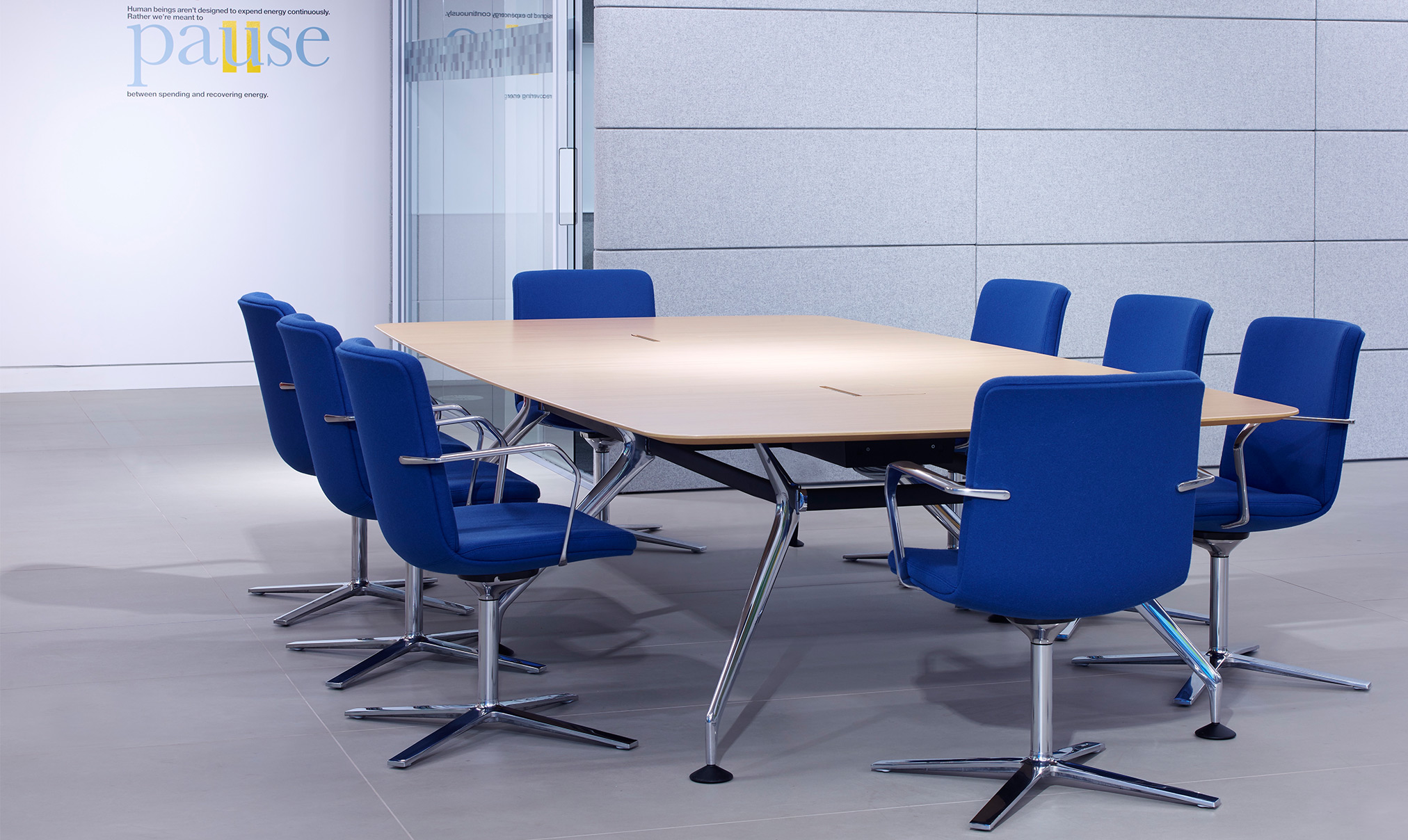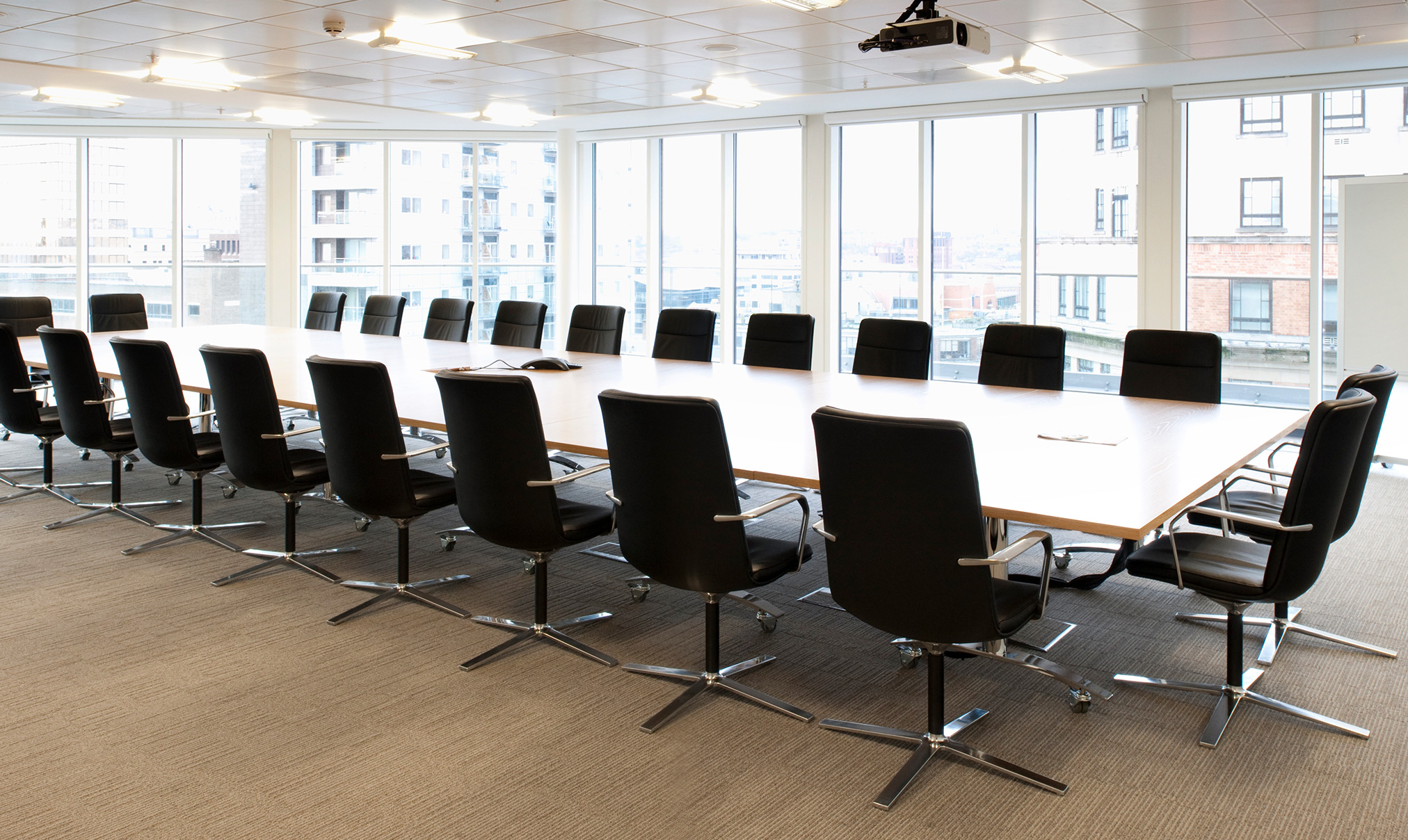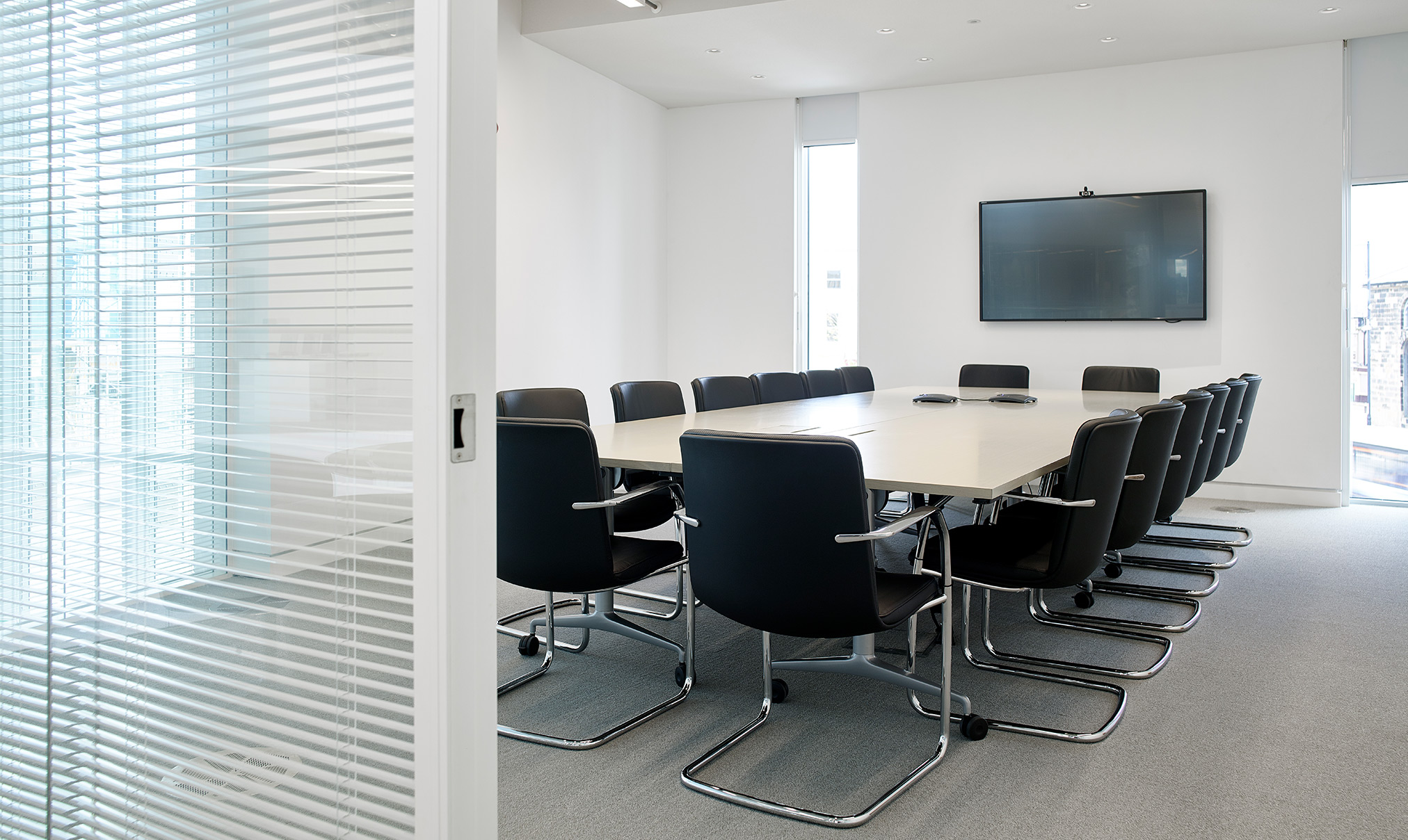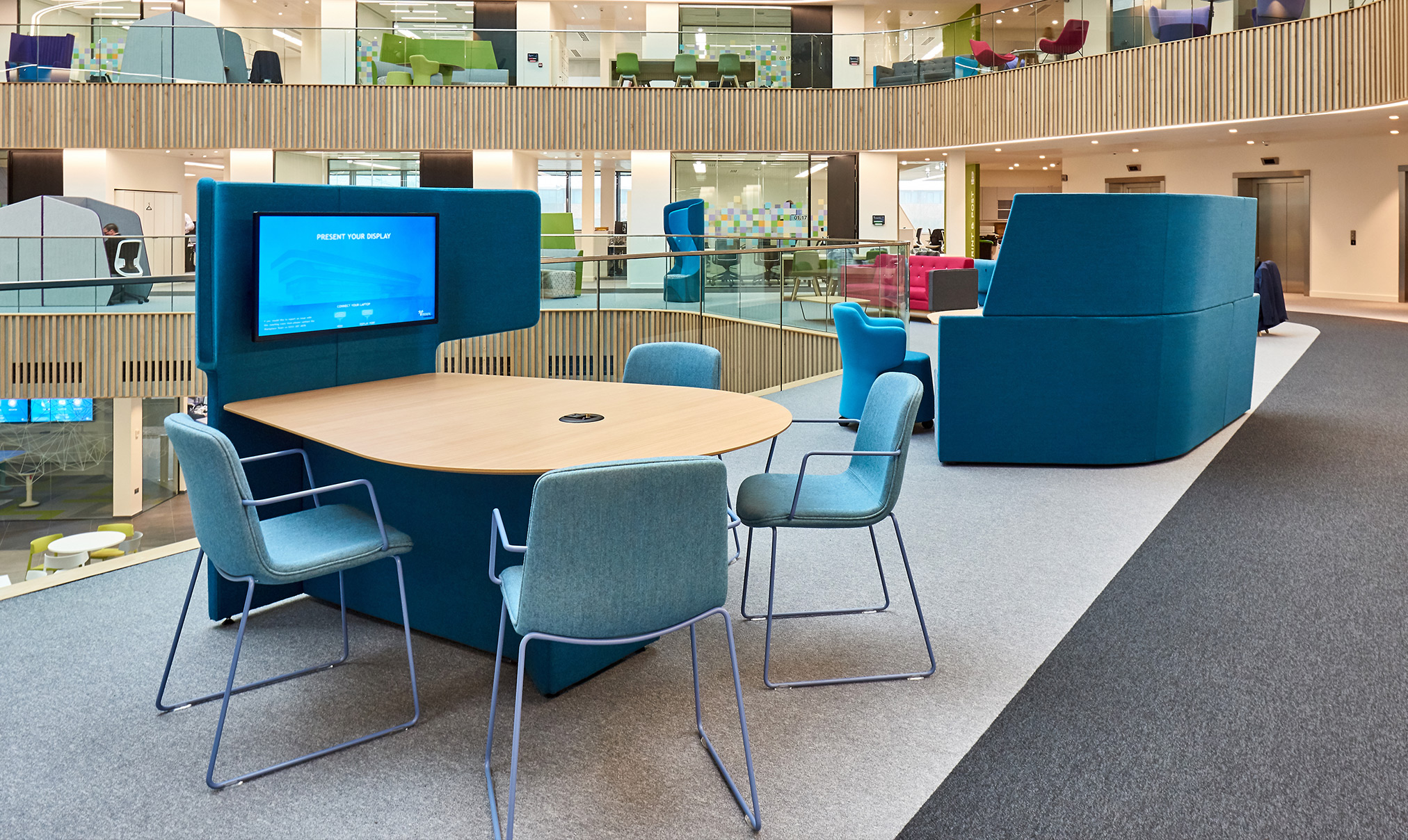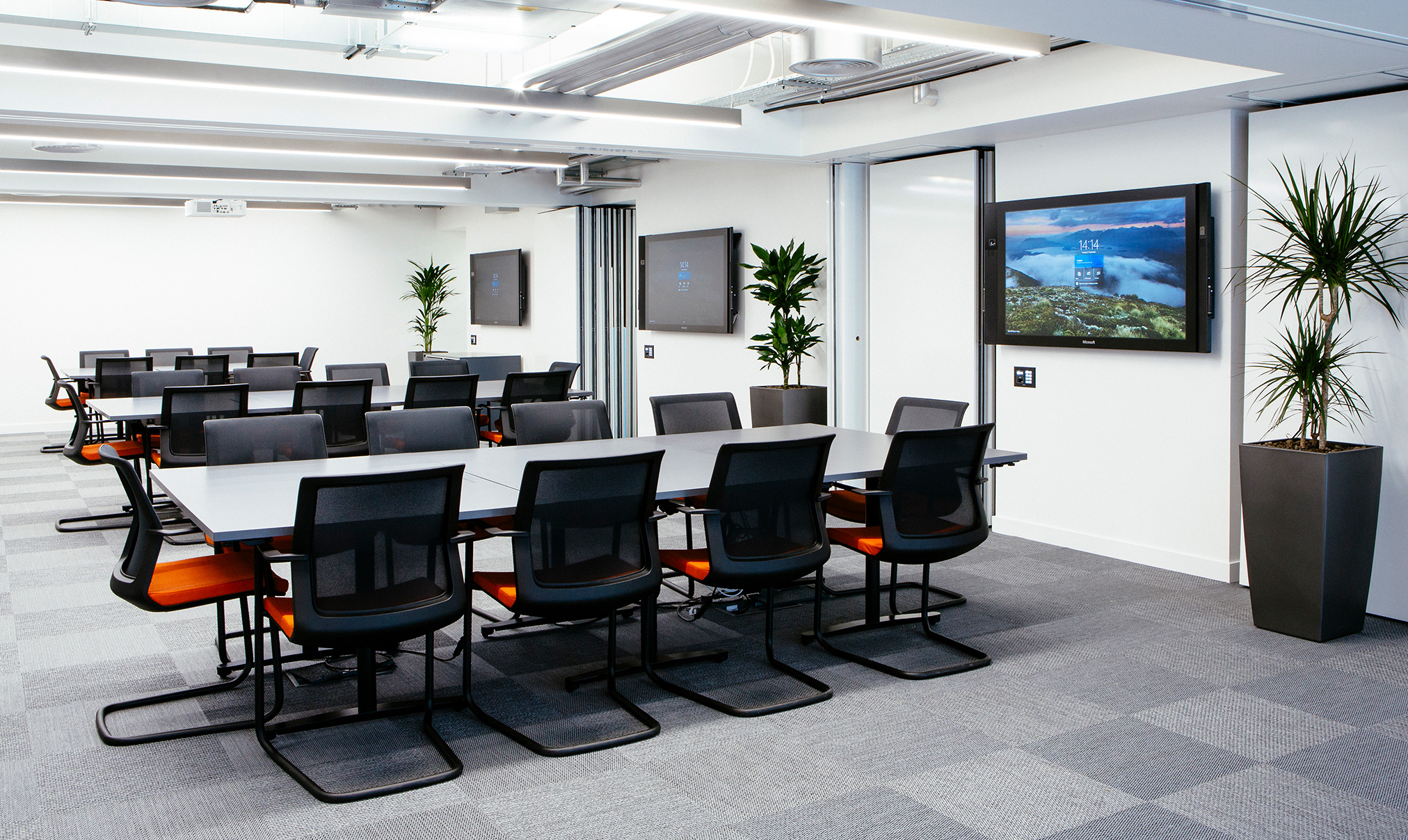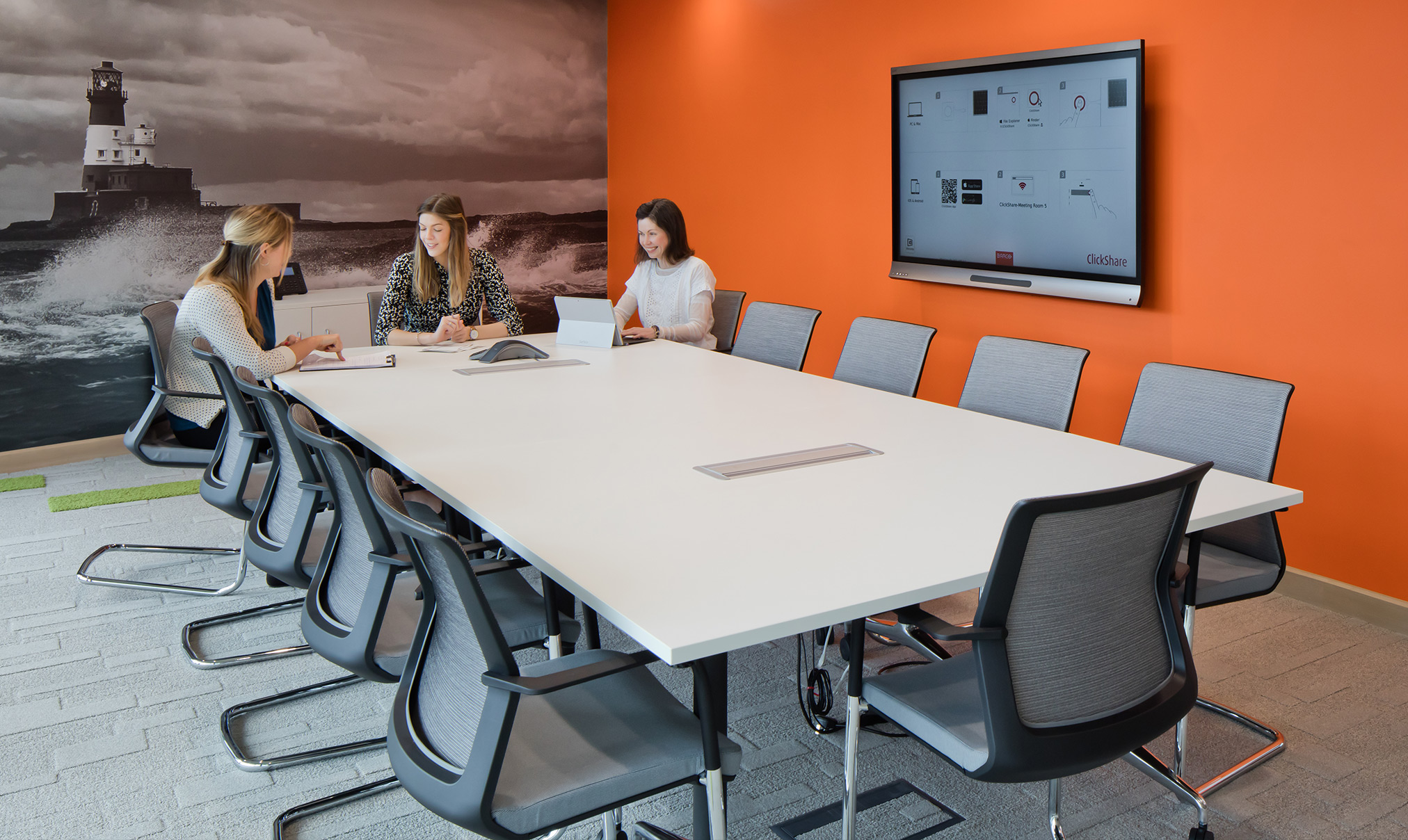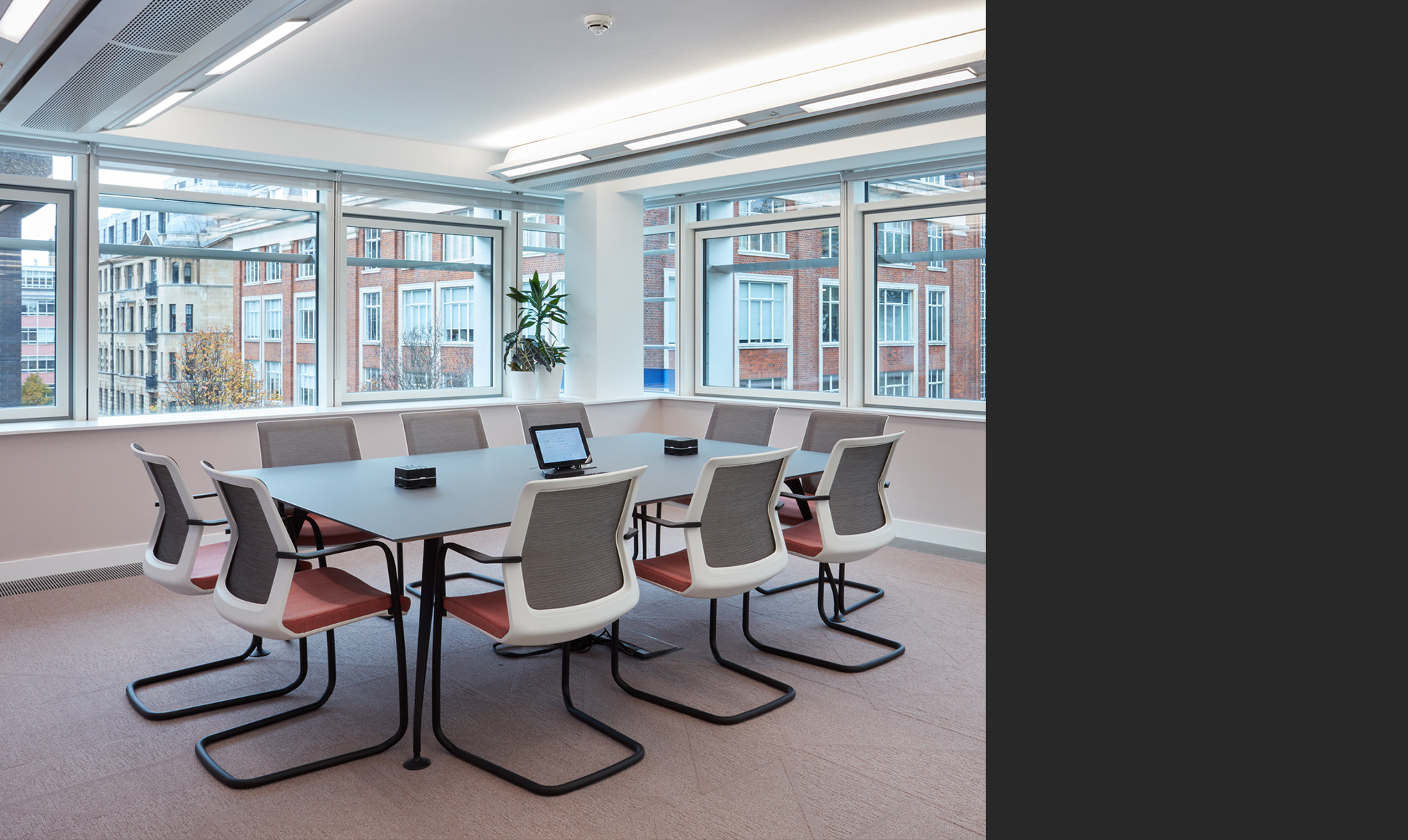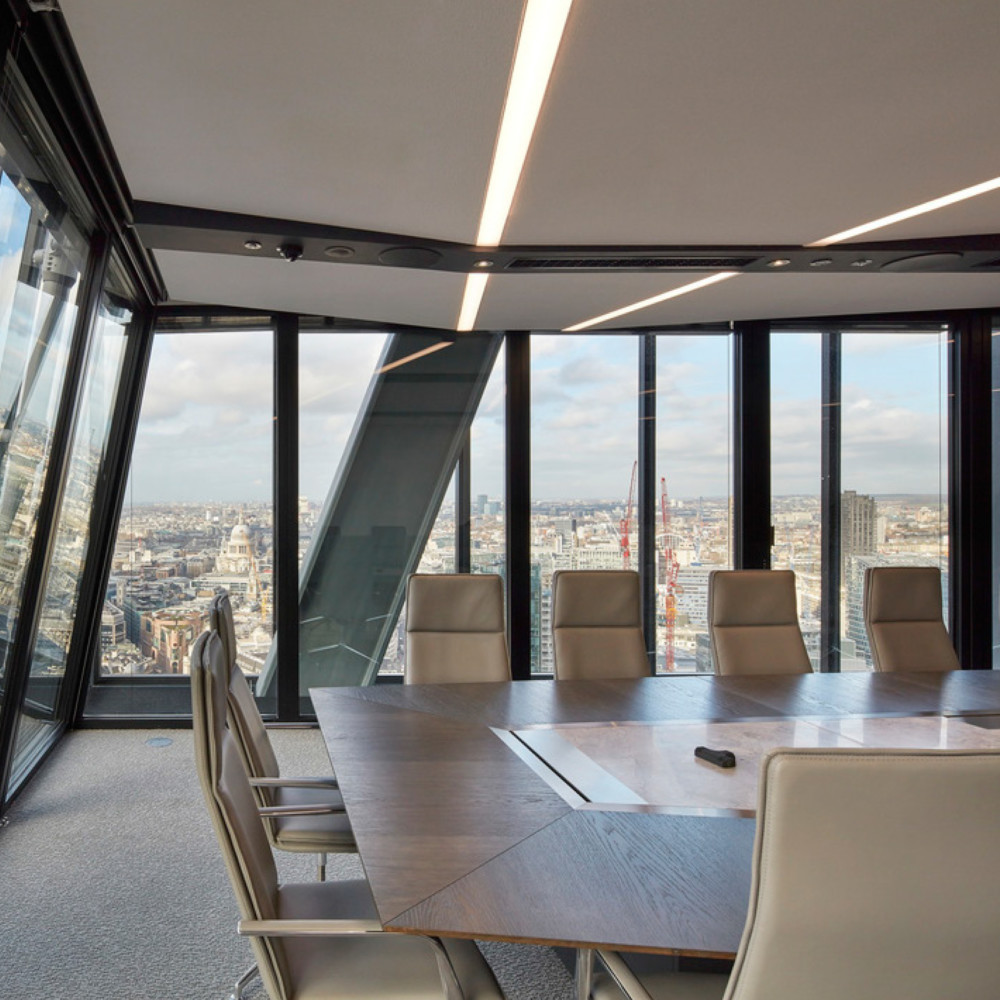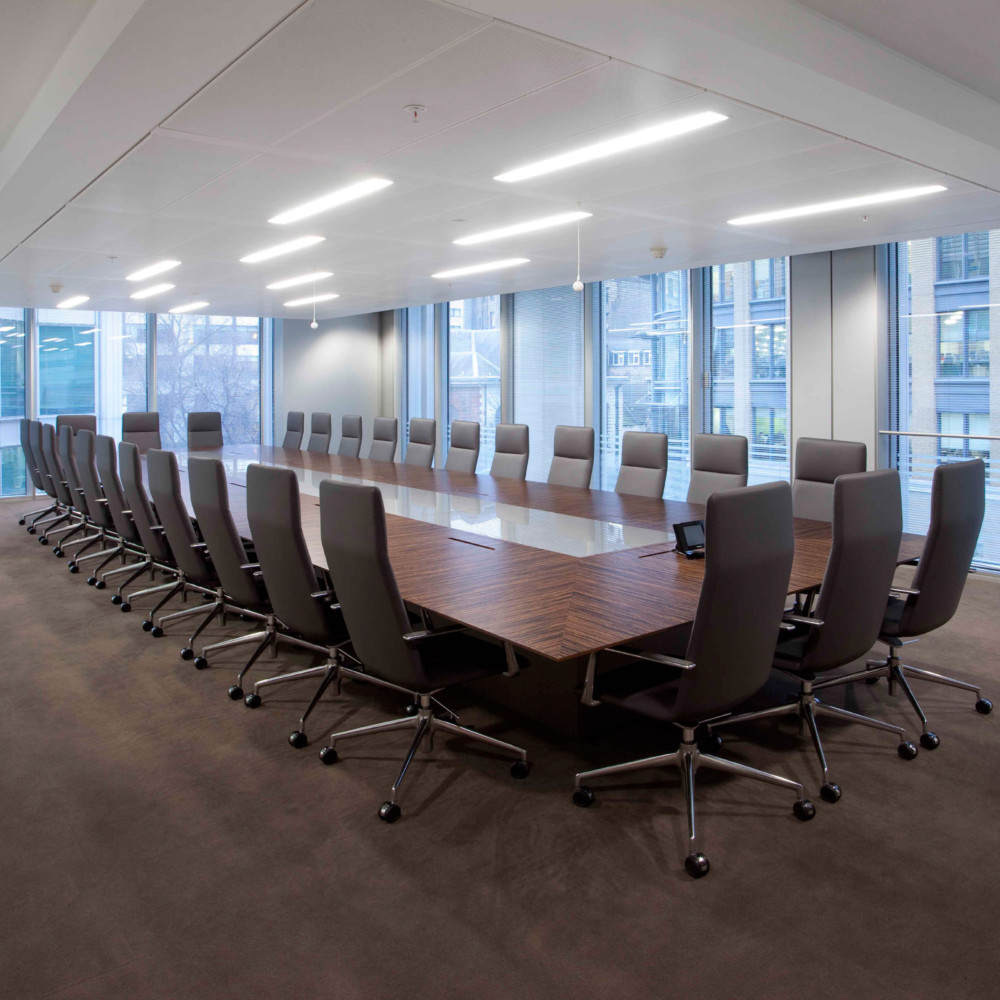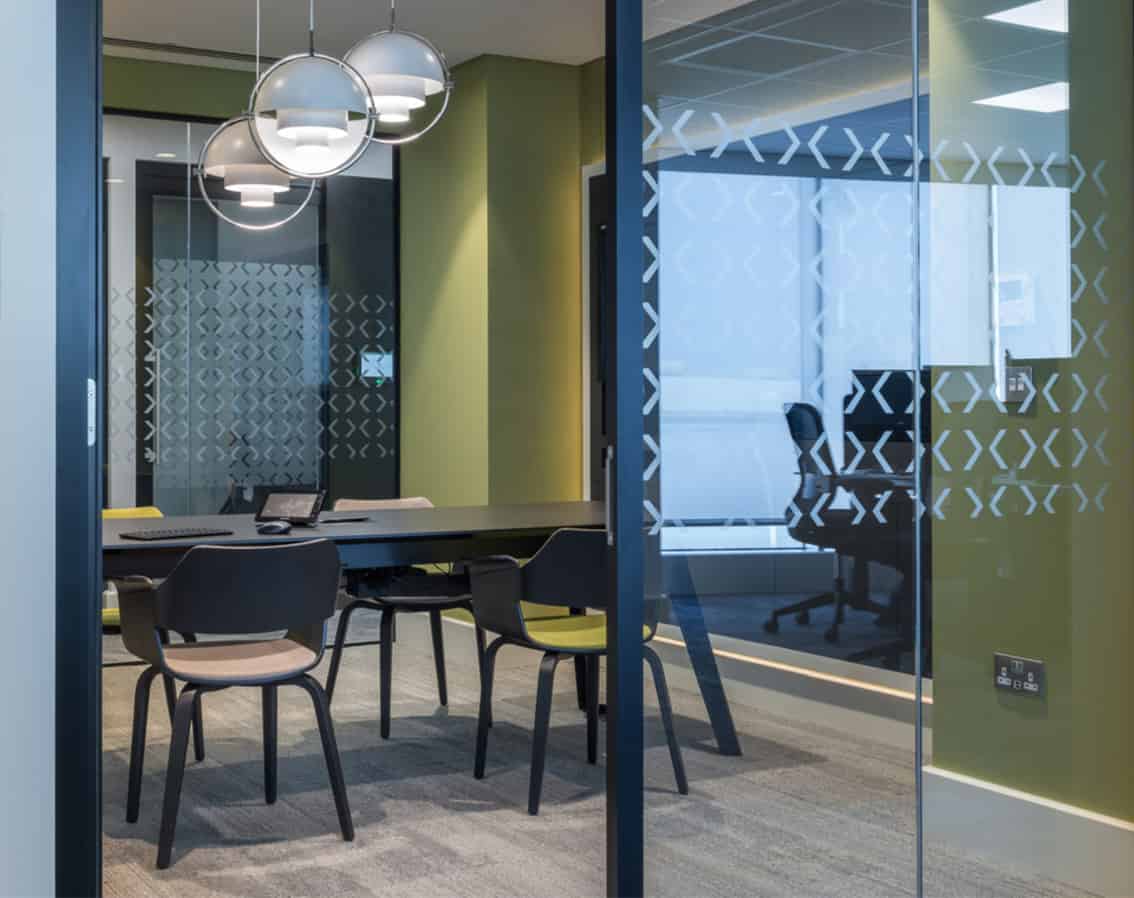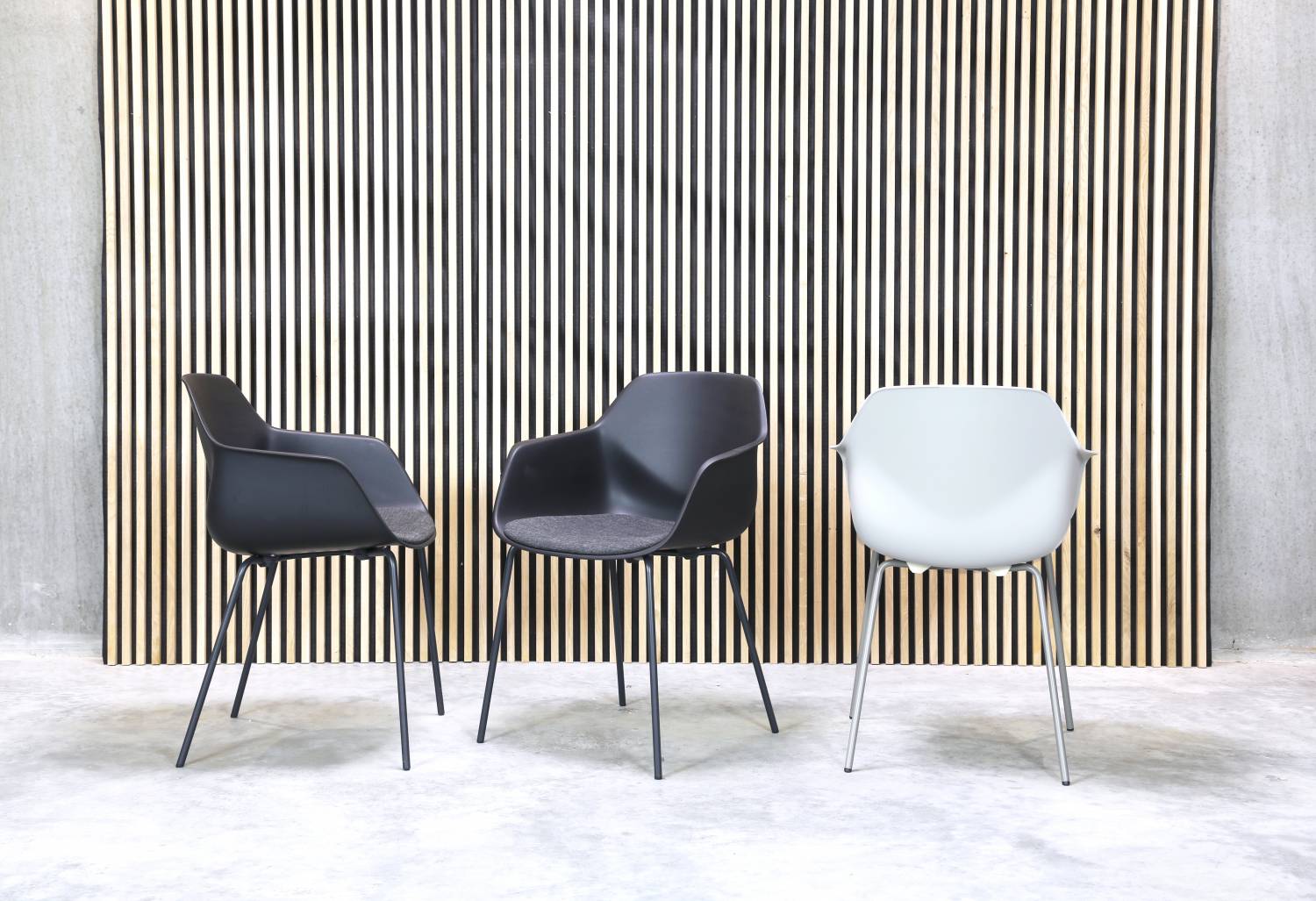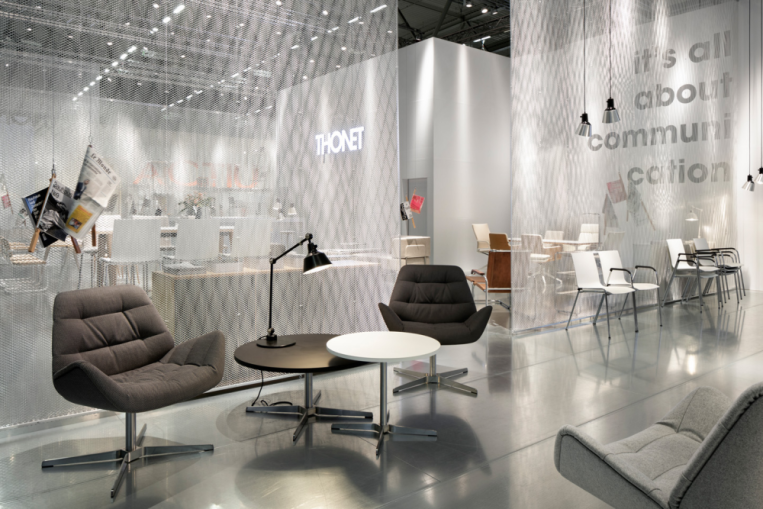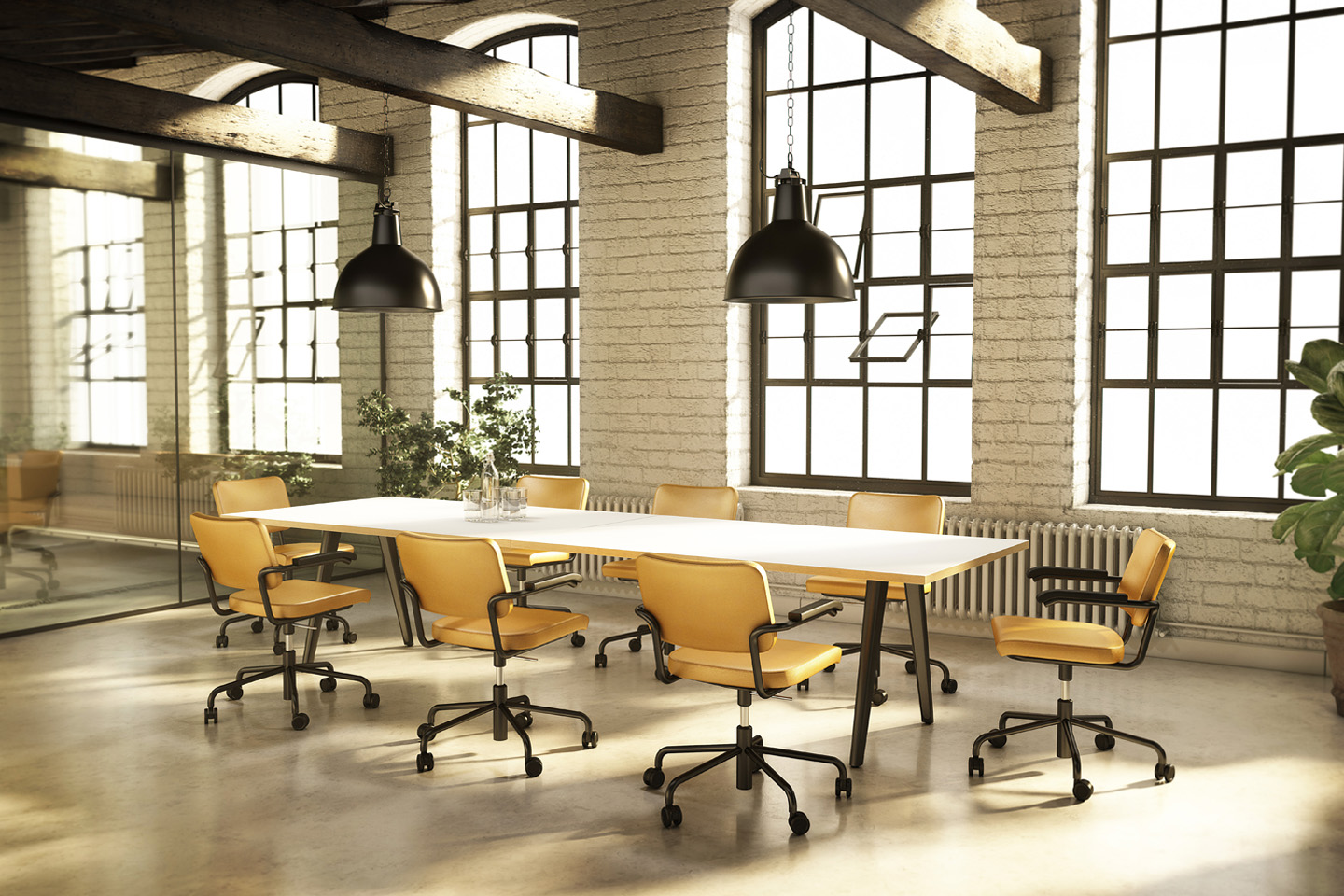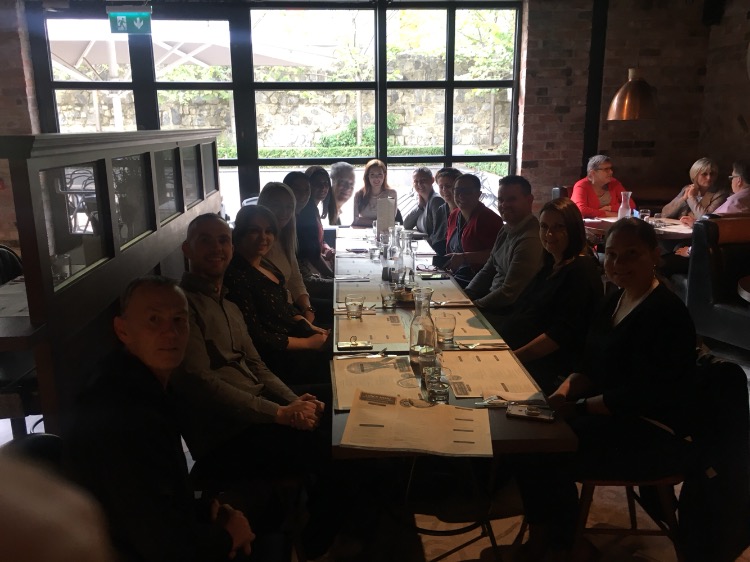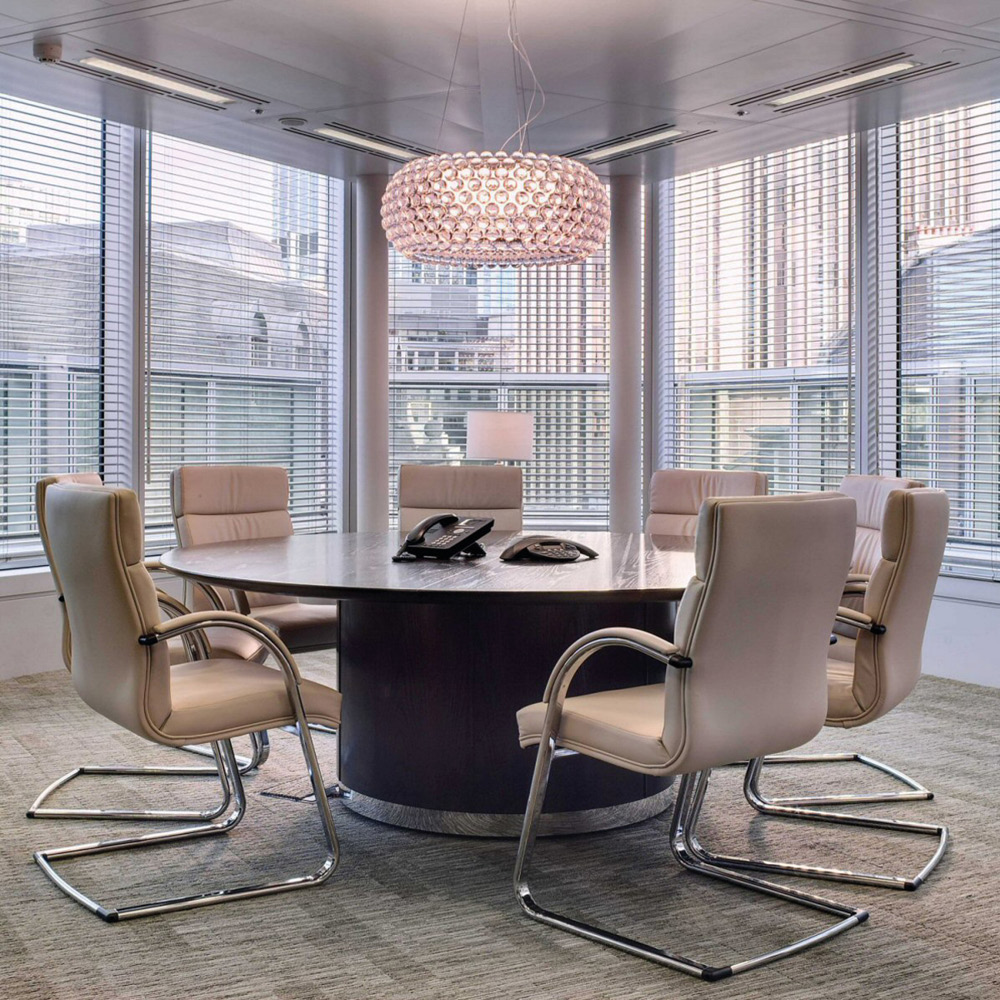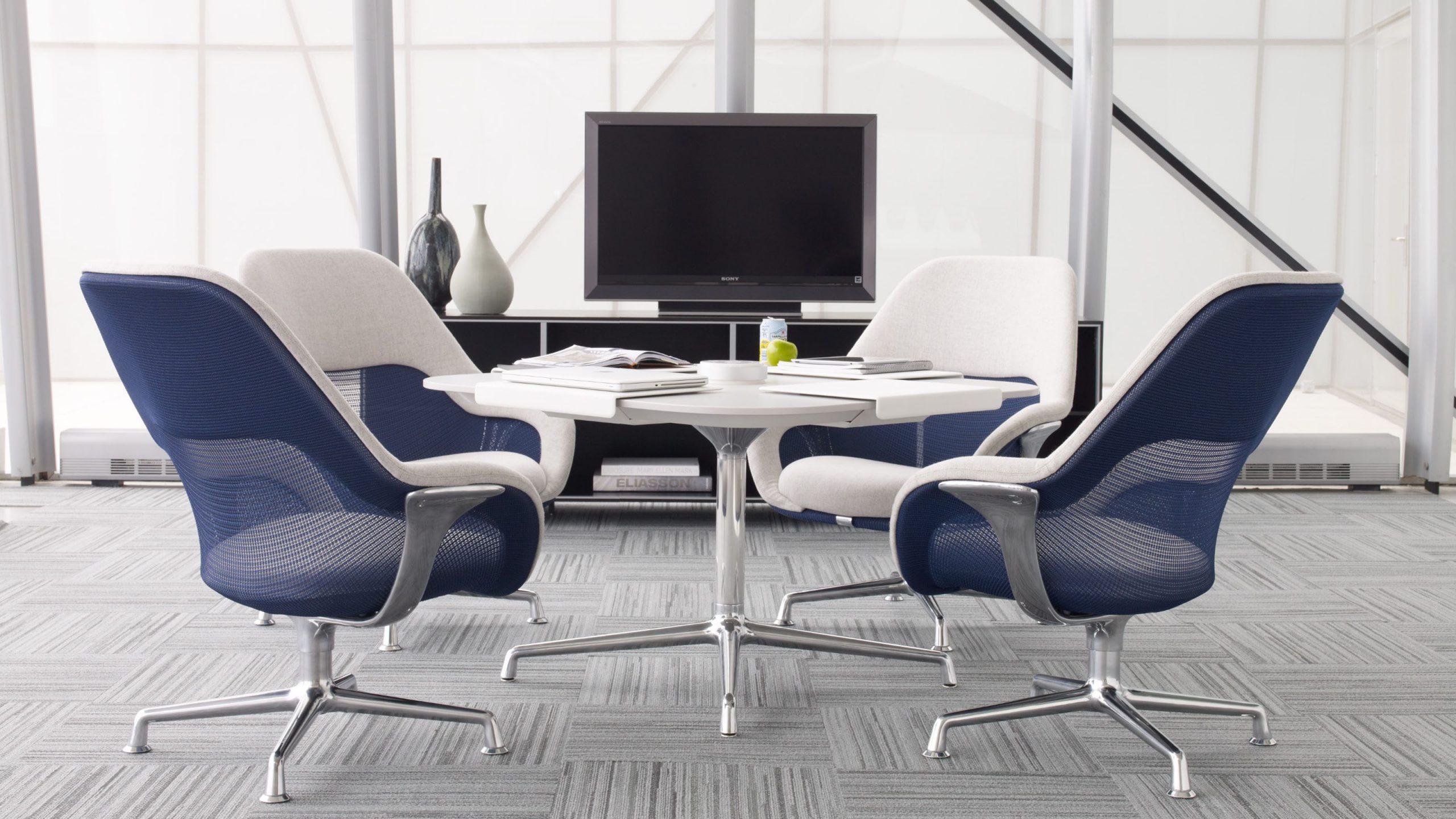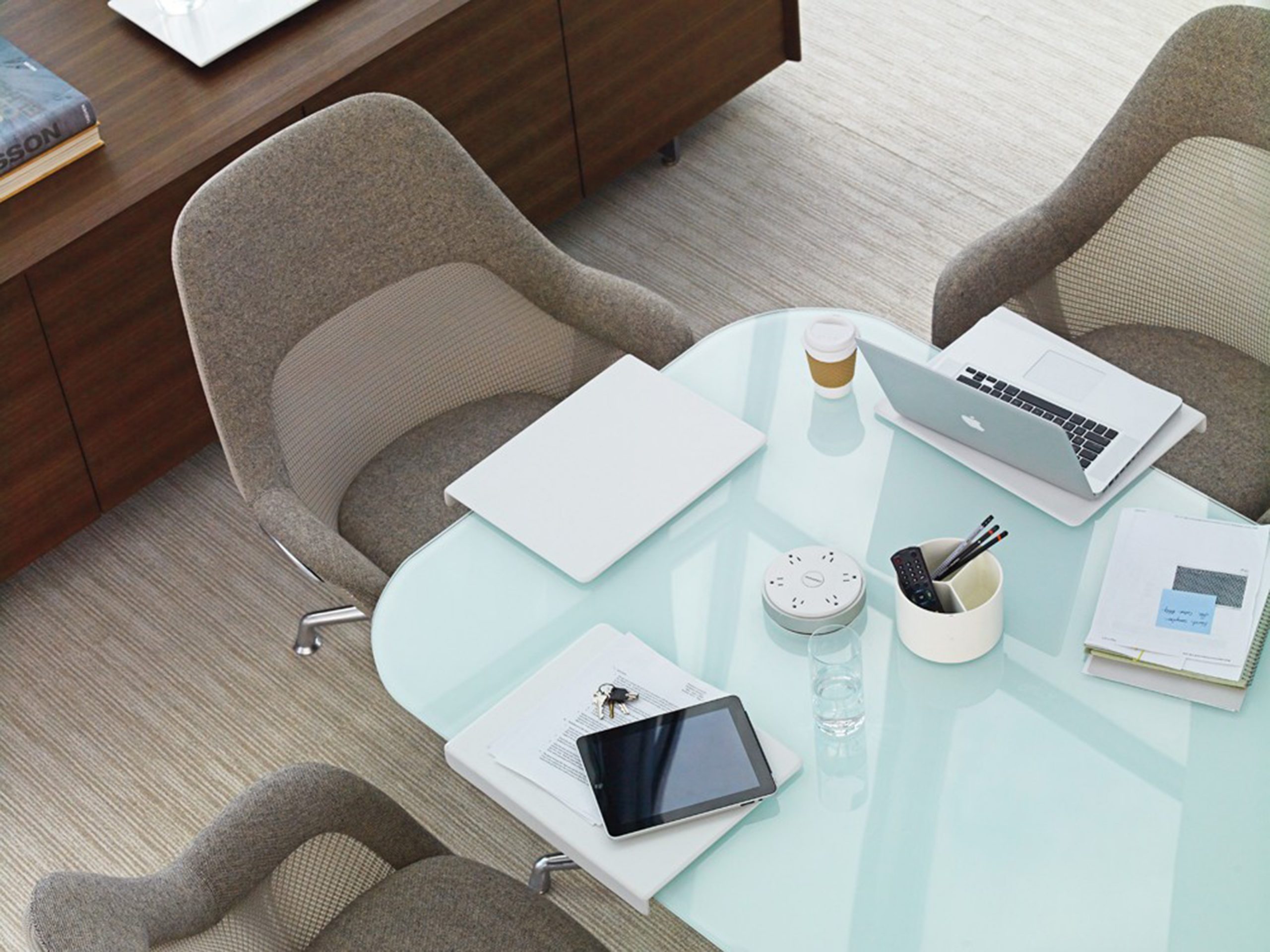 Meeting & Collaboration Chairs
Stay focused during meetings and conferences with our collaborative chairs. Our wide collection is designed to be stylish and comfortable for team settings.
Meeting spaces need to cater for different types of collaboration, whether formal or informal, inspired by Agile working practices, planned or spontaneous. This means a range of meeting spaces that suit different team sizes, postures and privacy needs through out the office are needed.
Browse through the image gallery on the left or through our catalogue below for some inspiration and to see what meeting chairs we supply.
Click on the 'Contact Us' button below for more information, to make an order or to arrange a showroom visit.
Our Meeting Chair Partners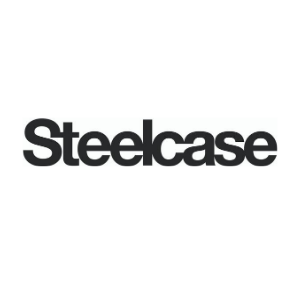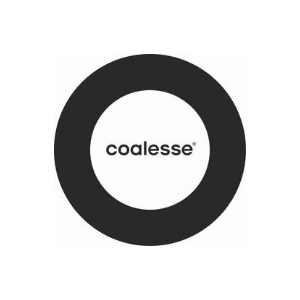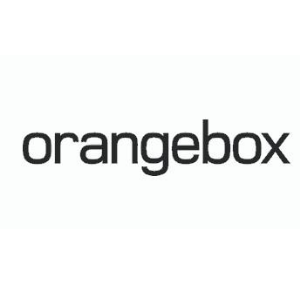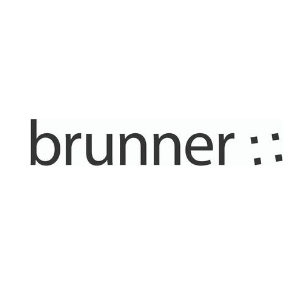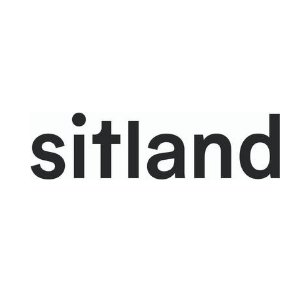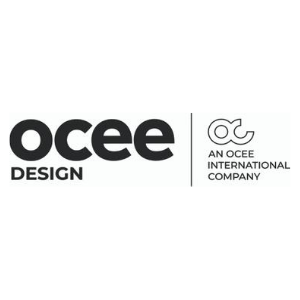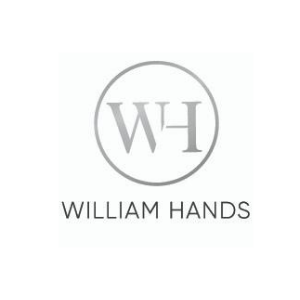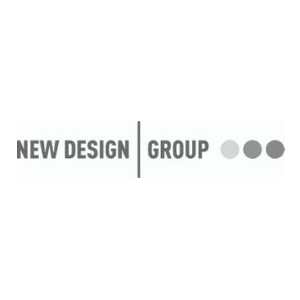 Speak to us today
Come and visit our showroom in South Dublin. Contact us today to arrange a visit!