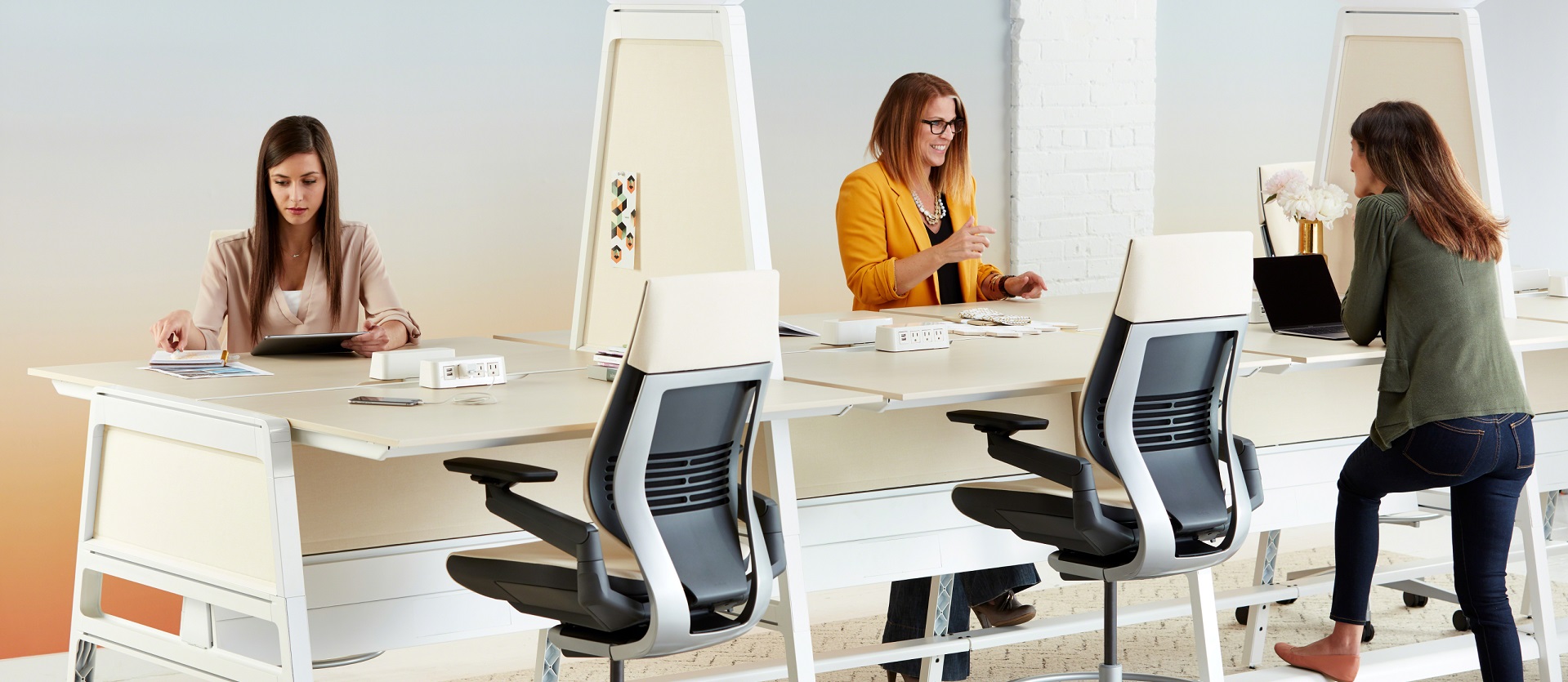 Desks & Workstations
Desks & Workstations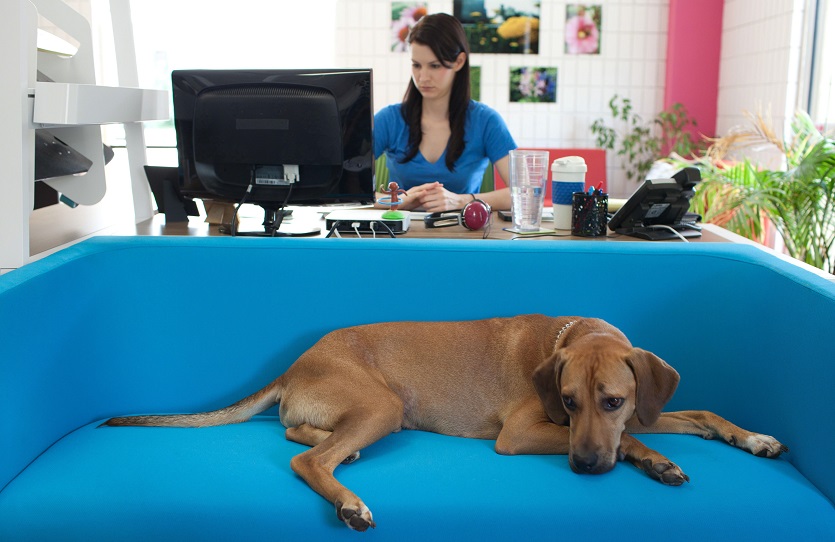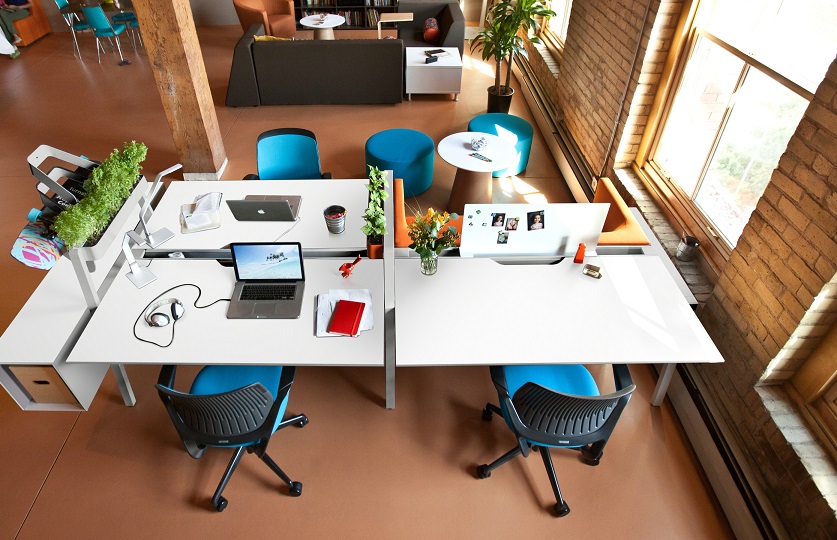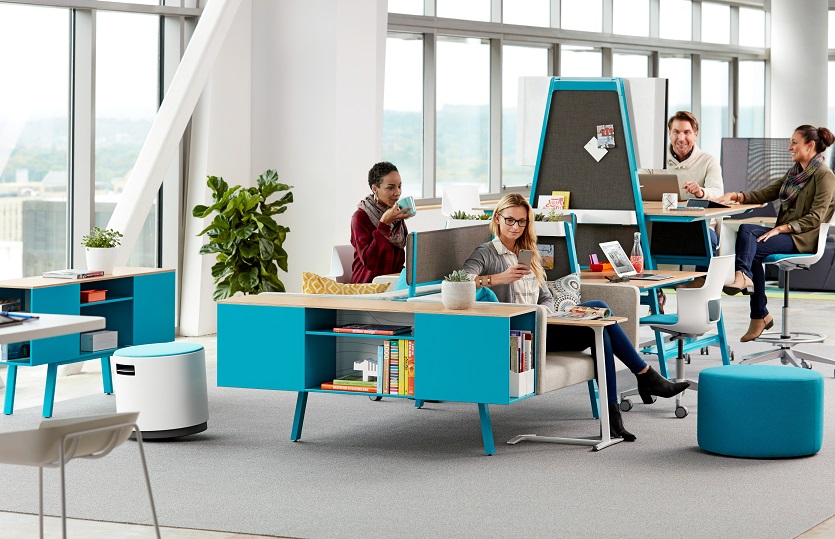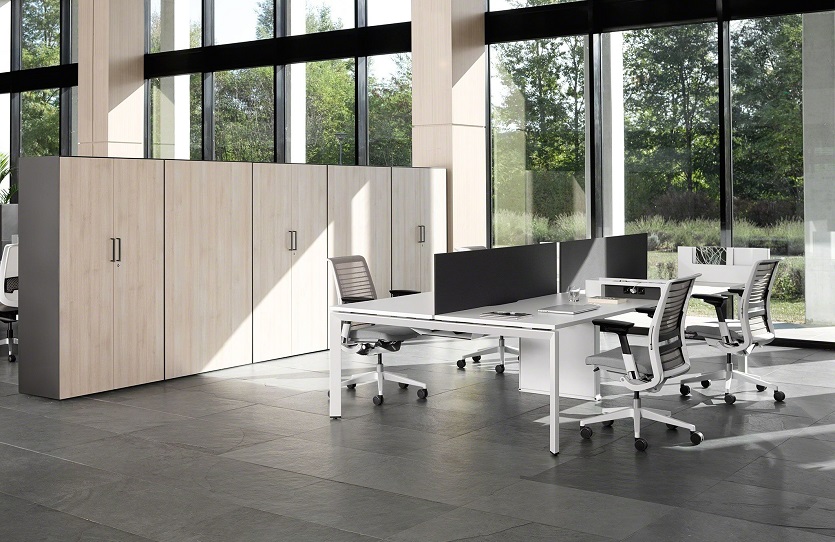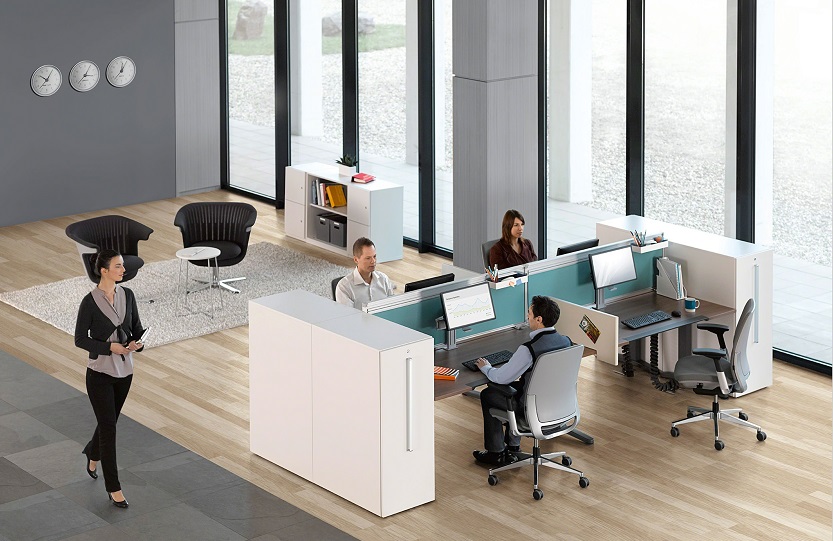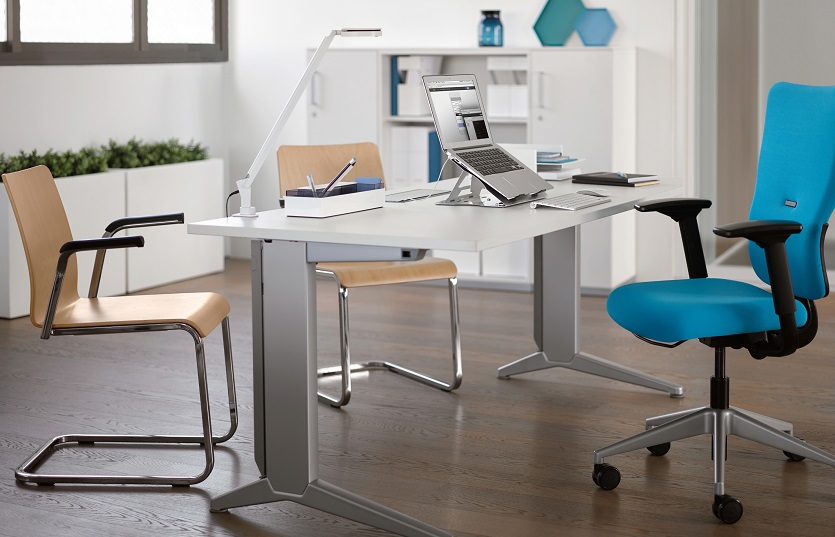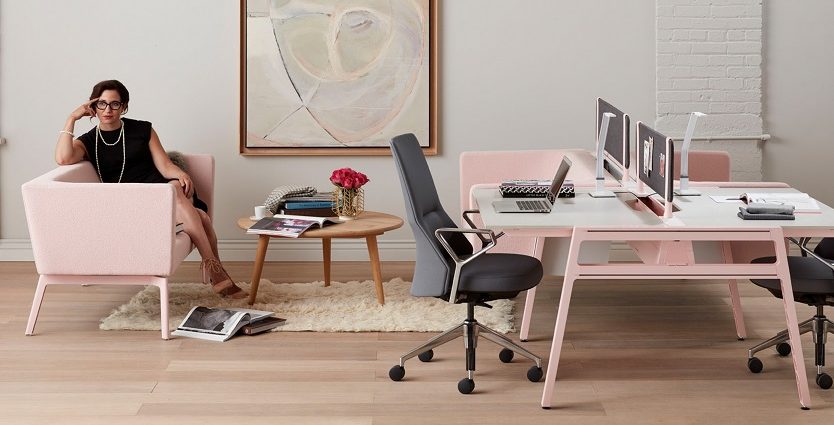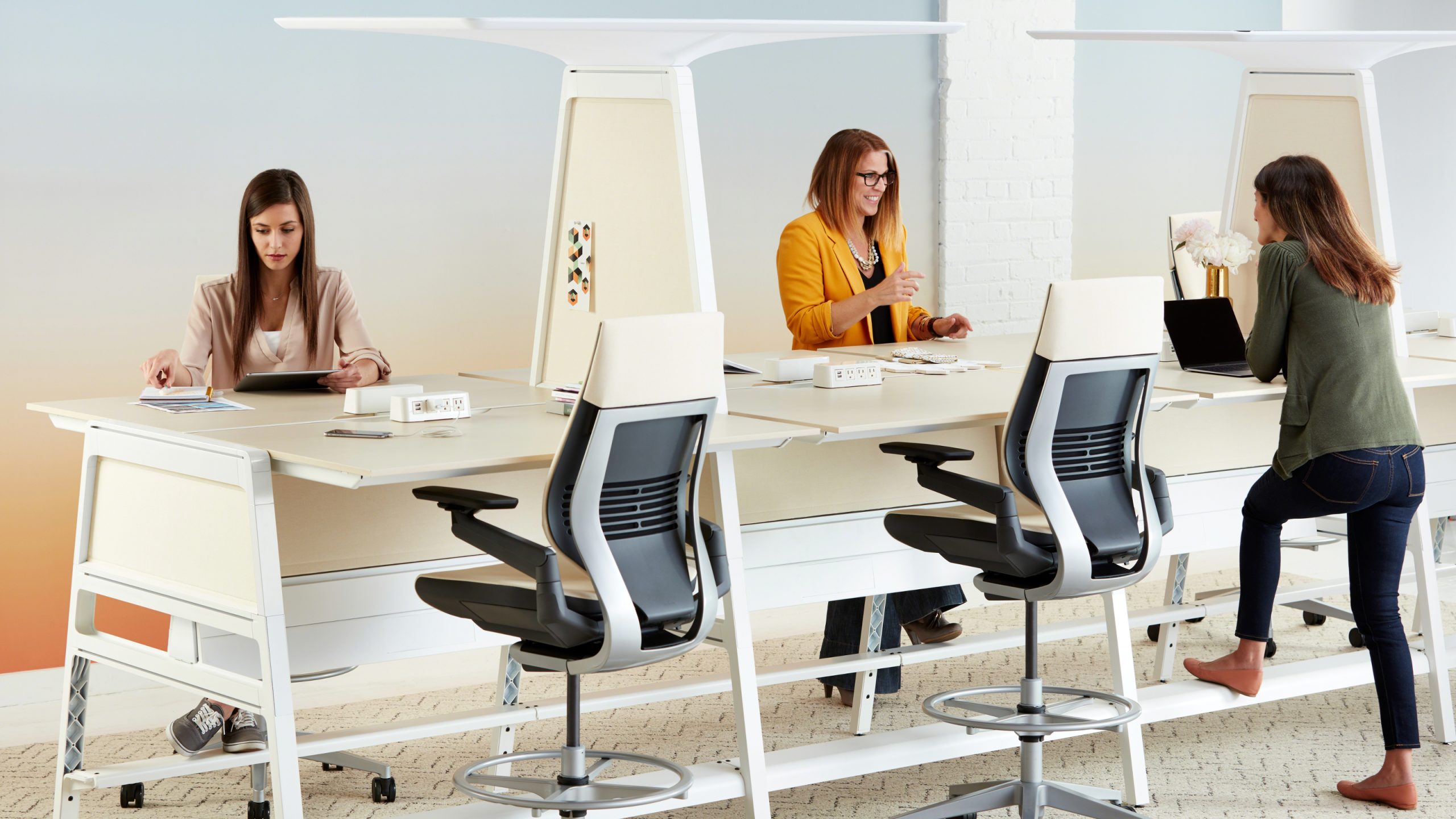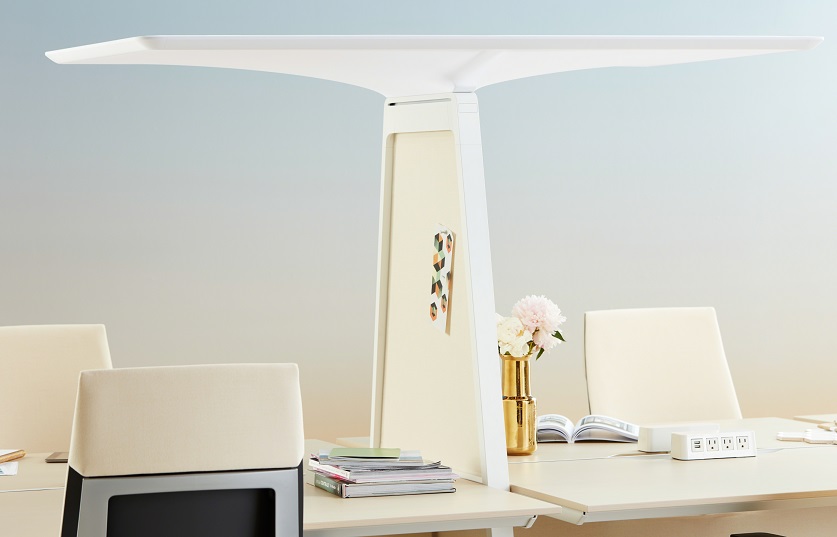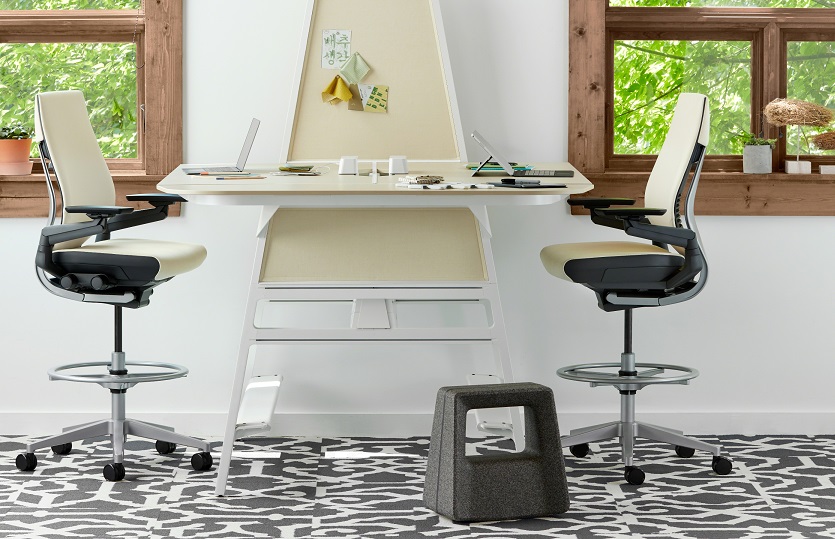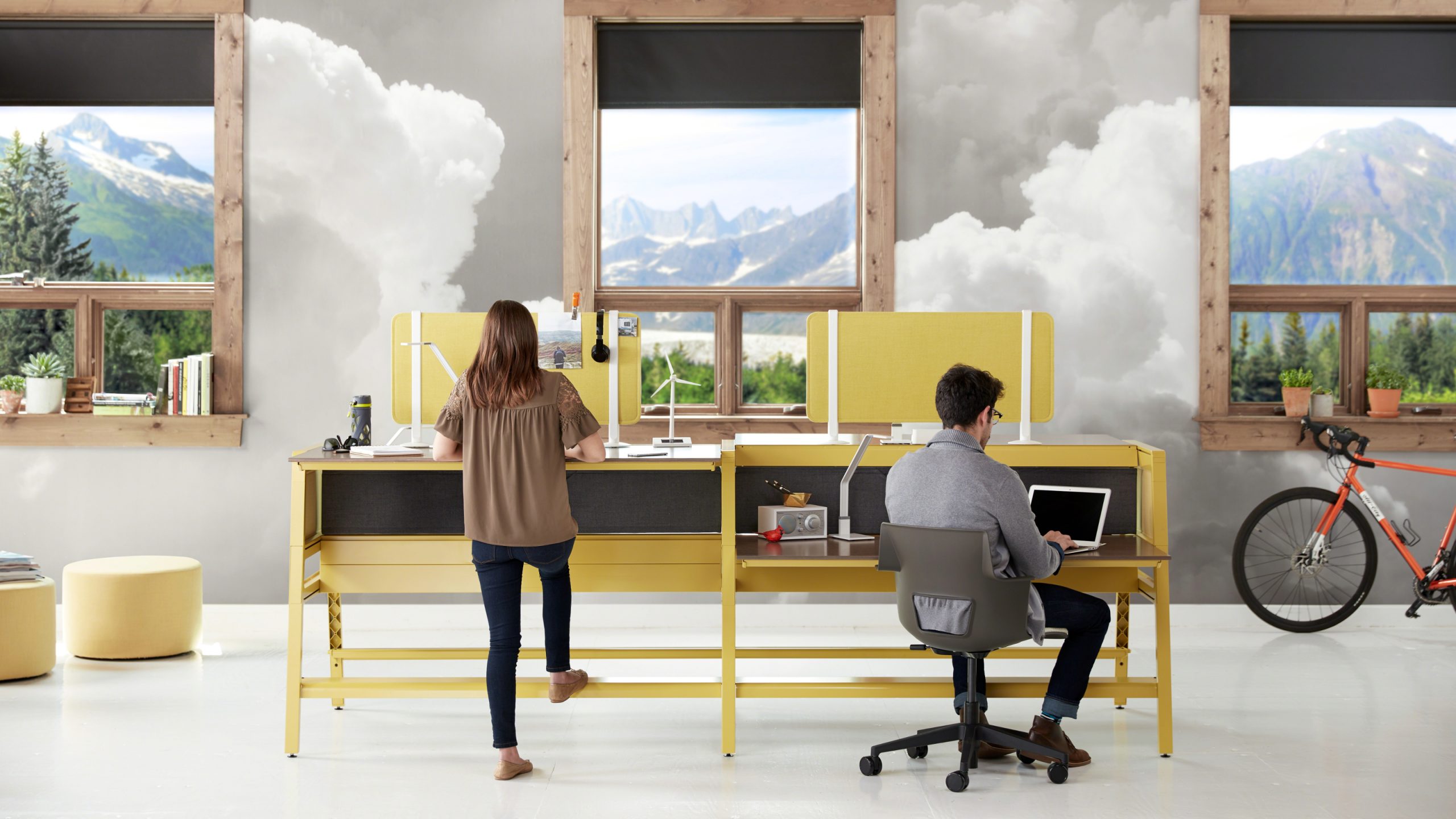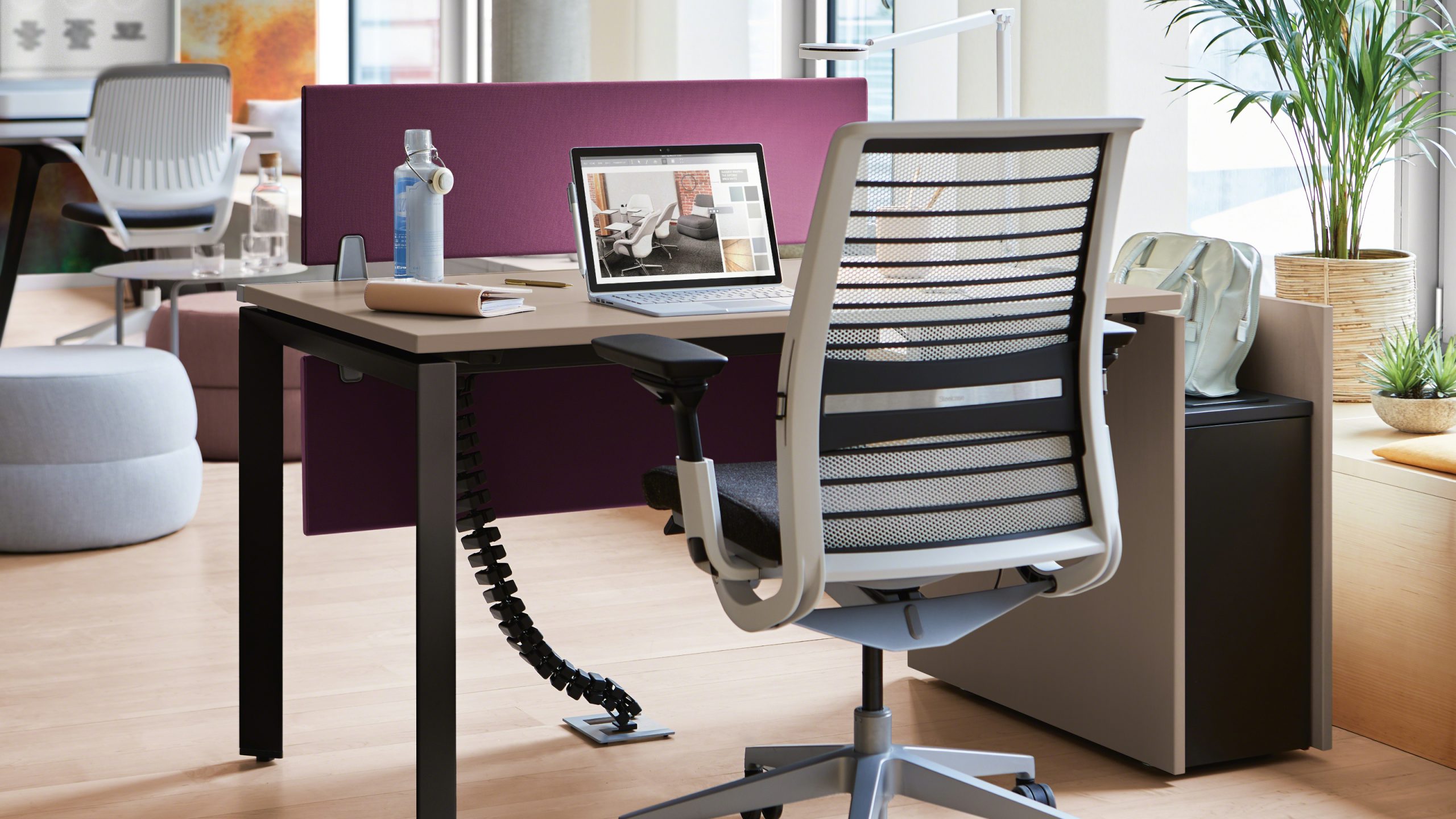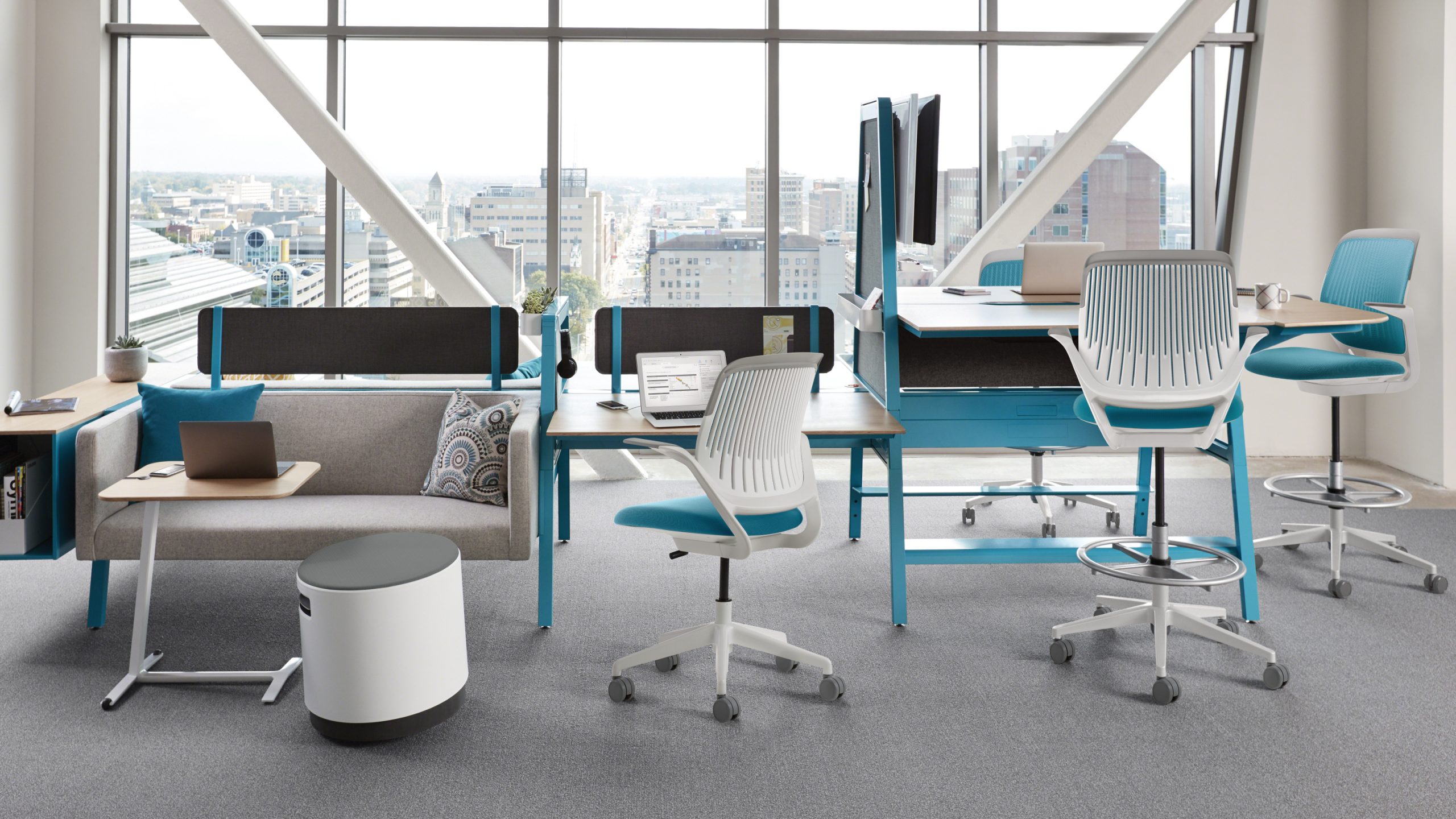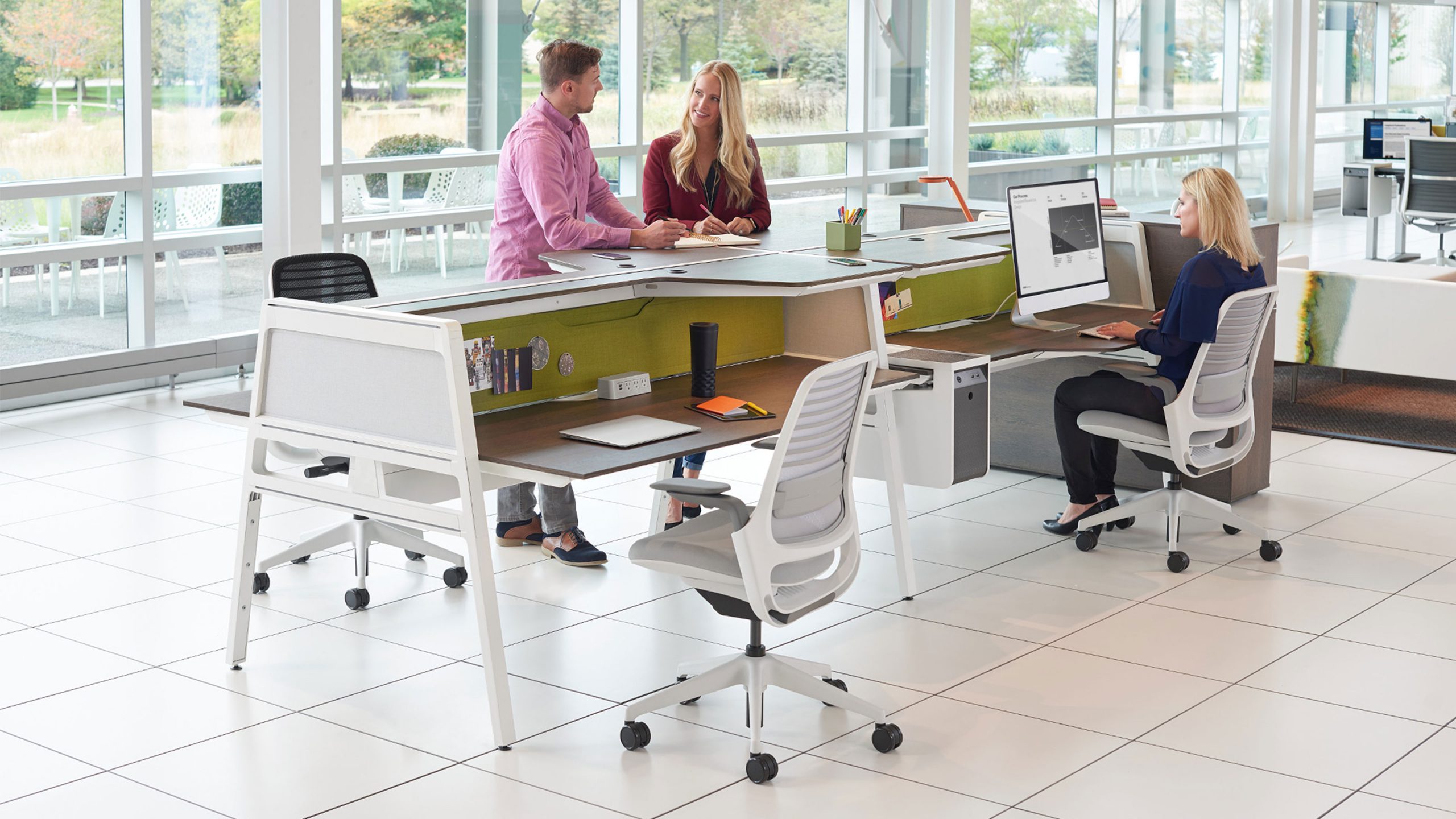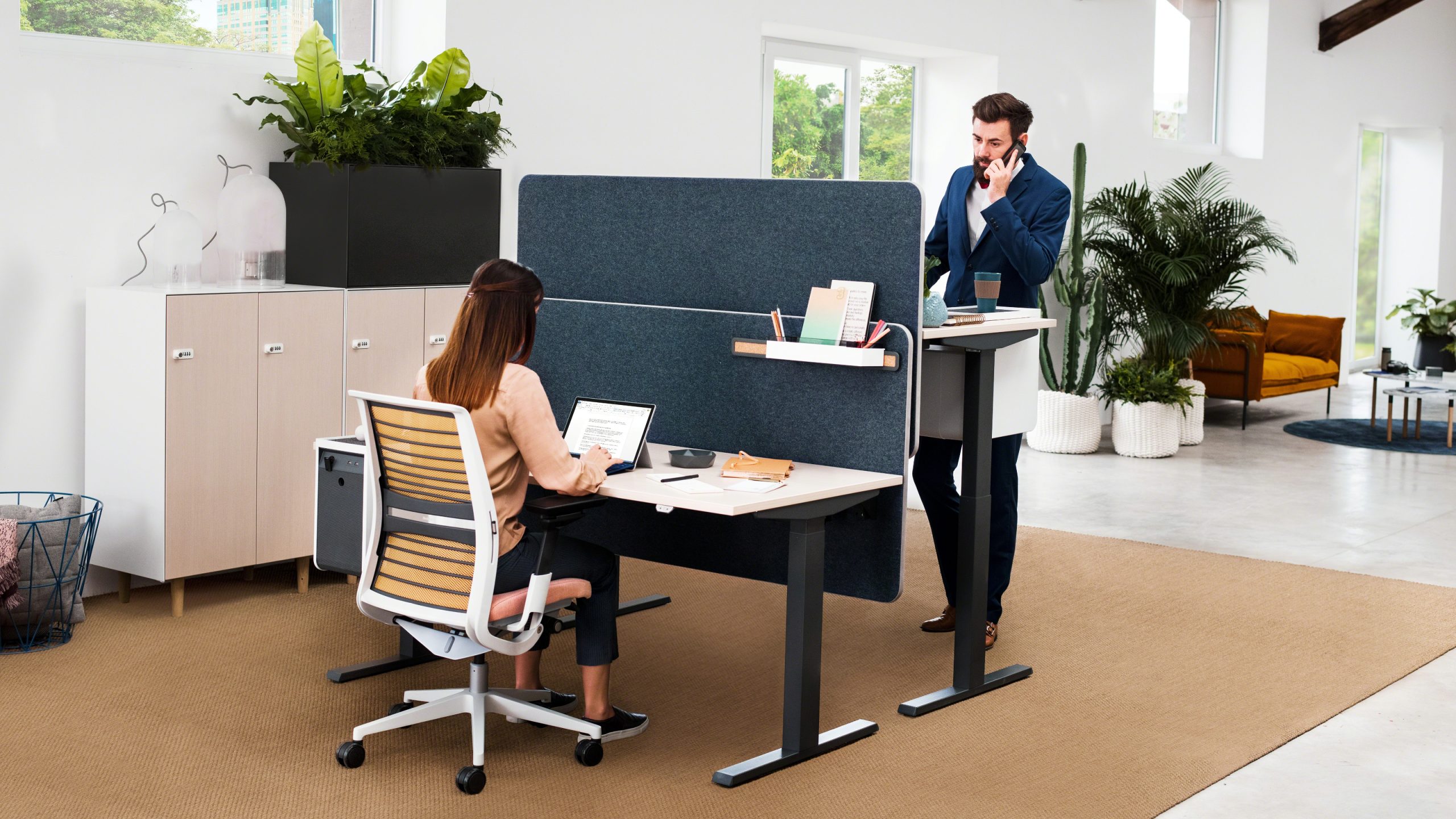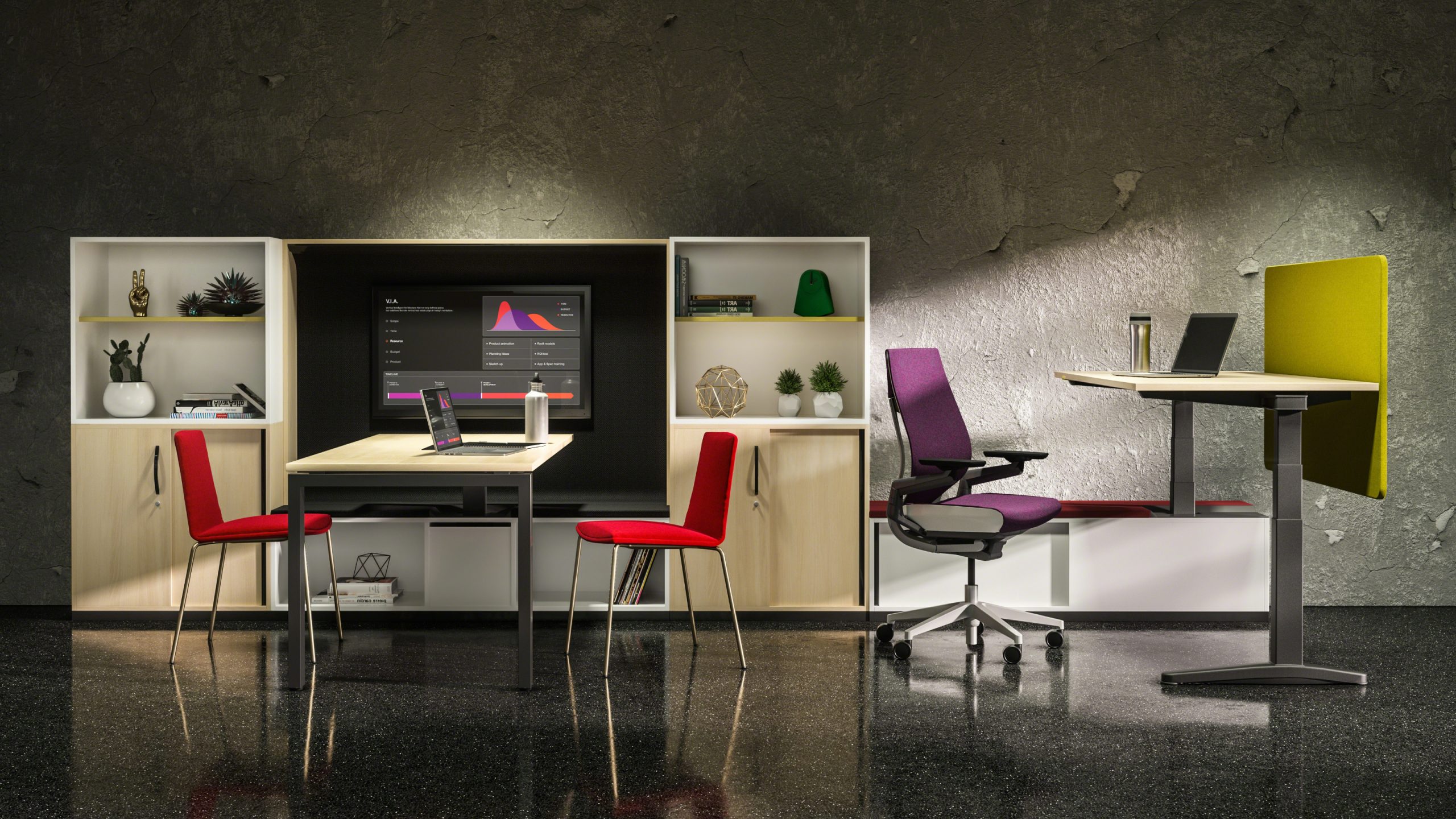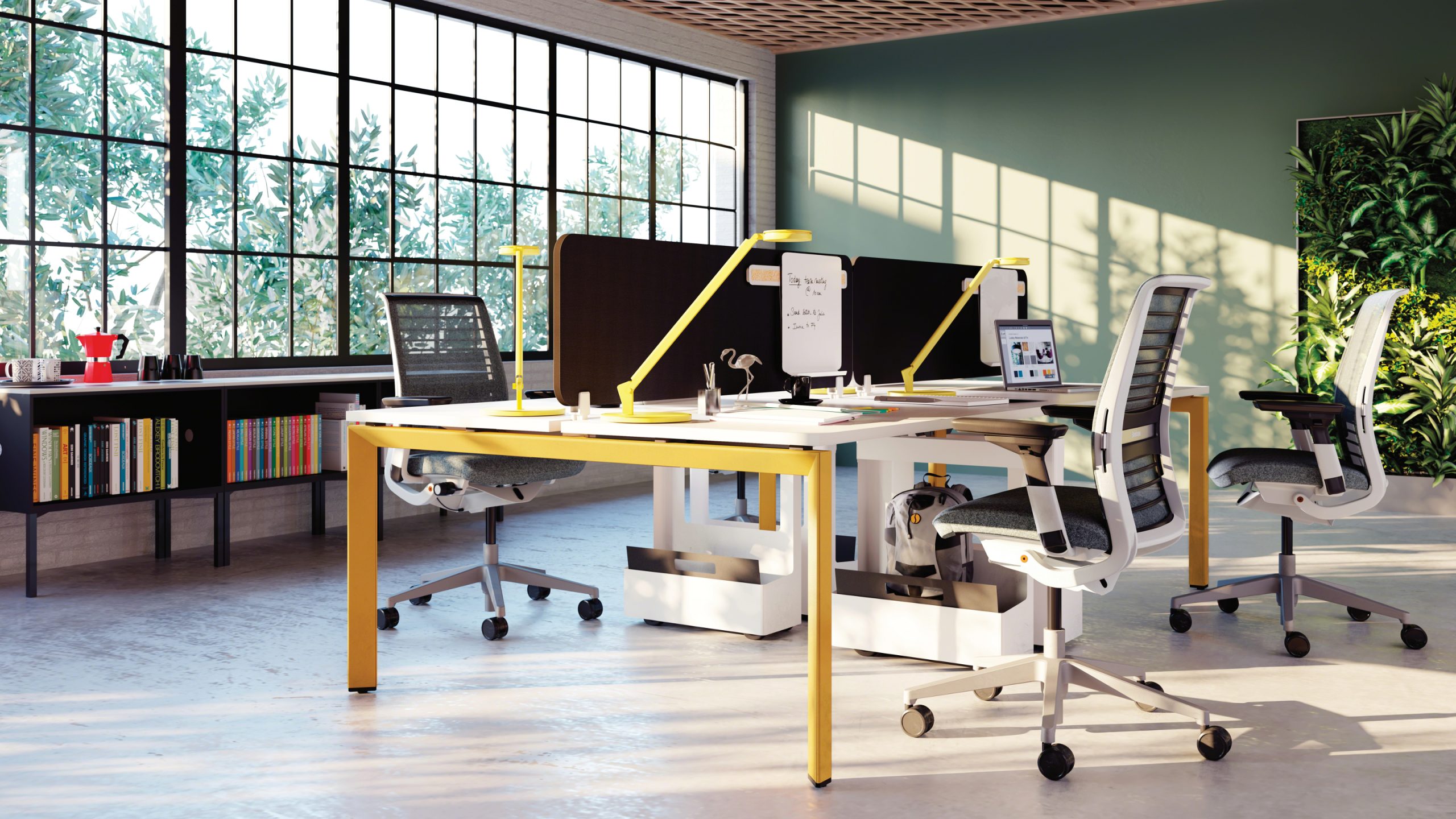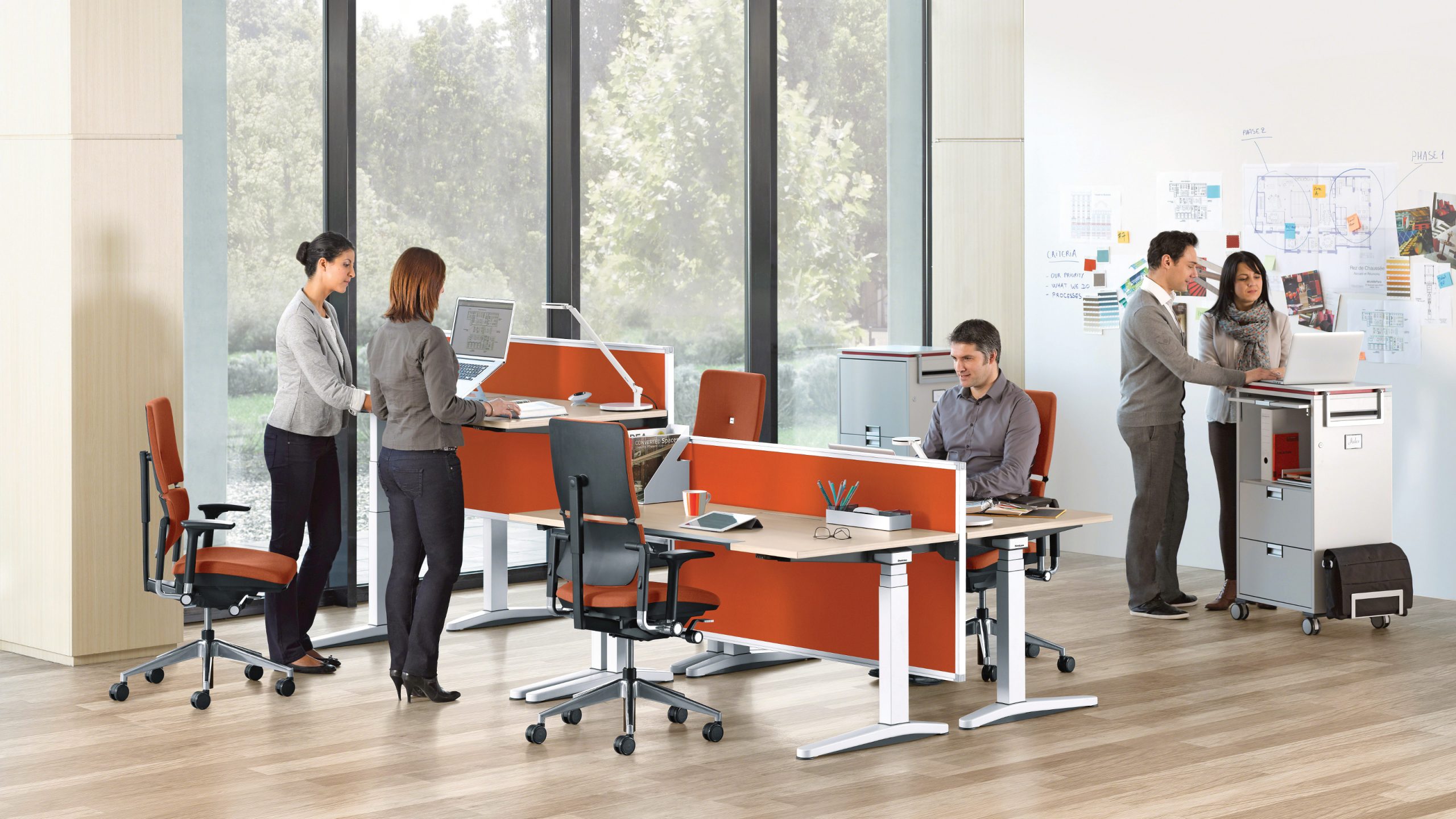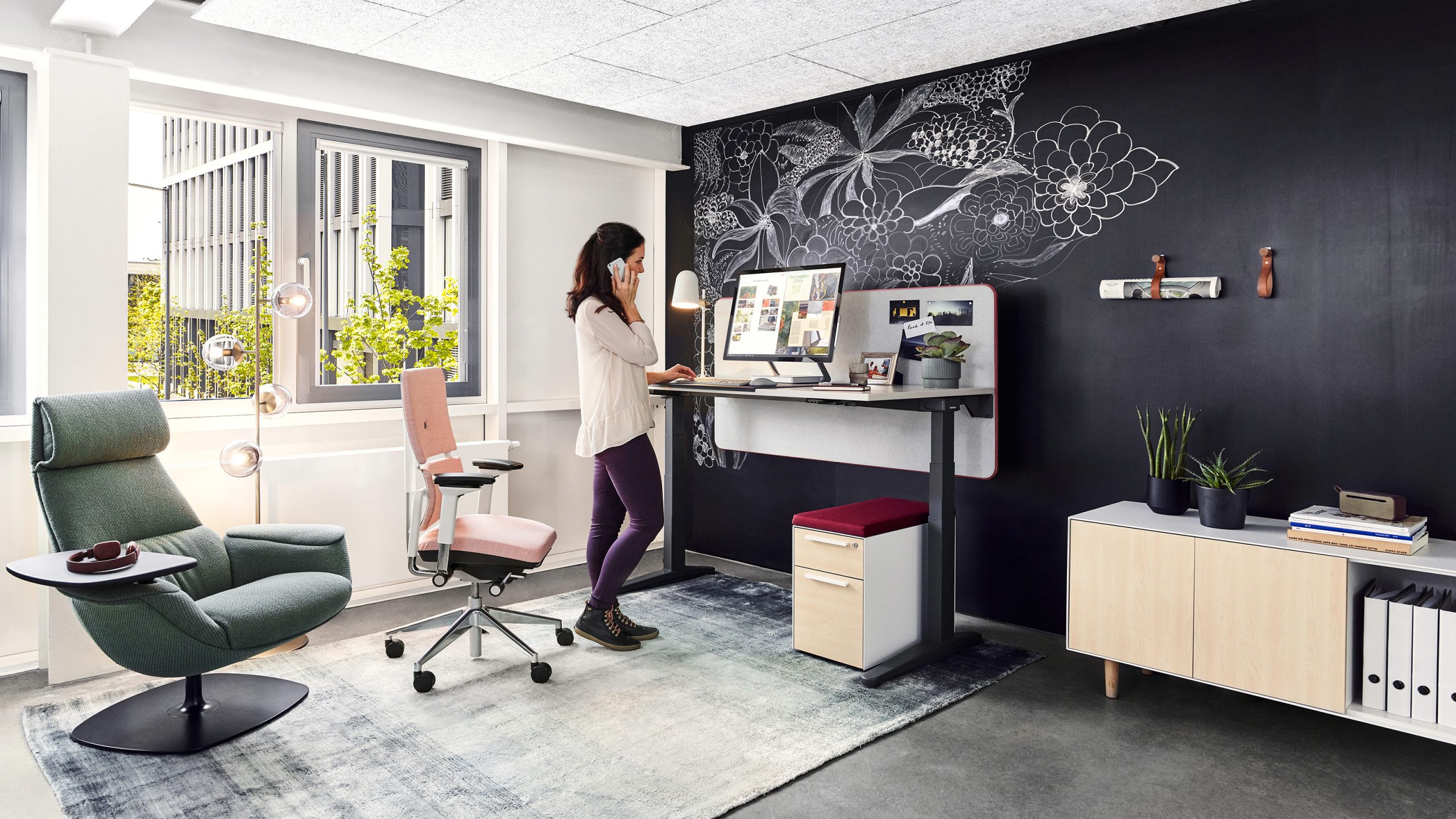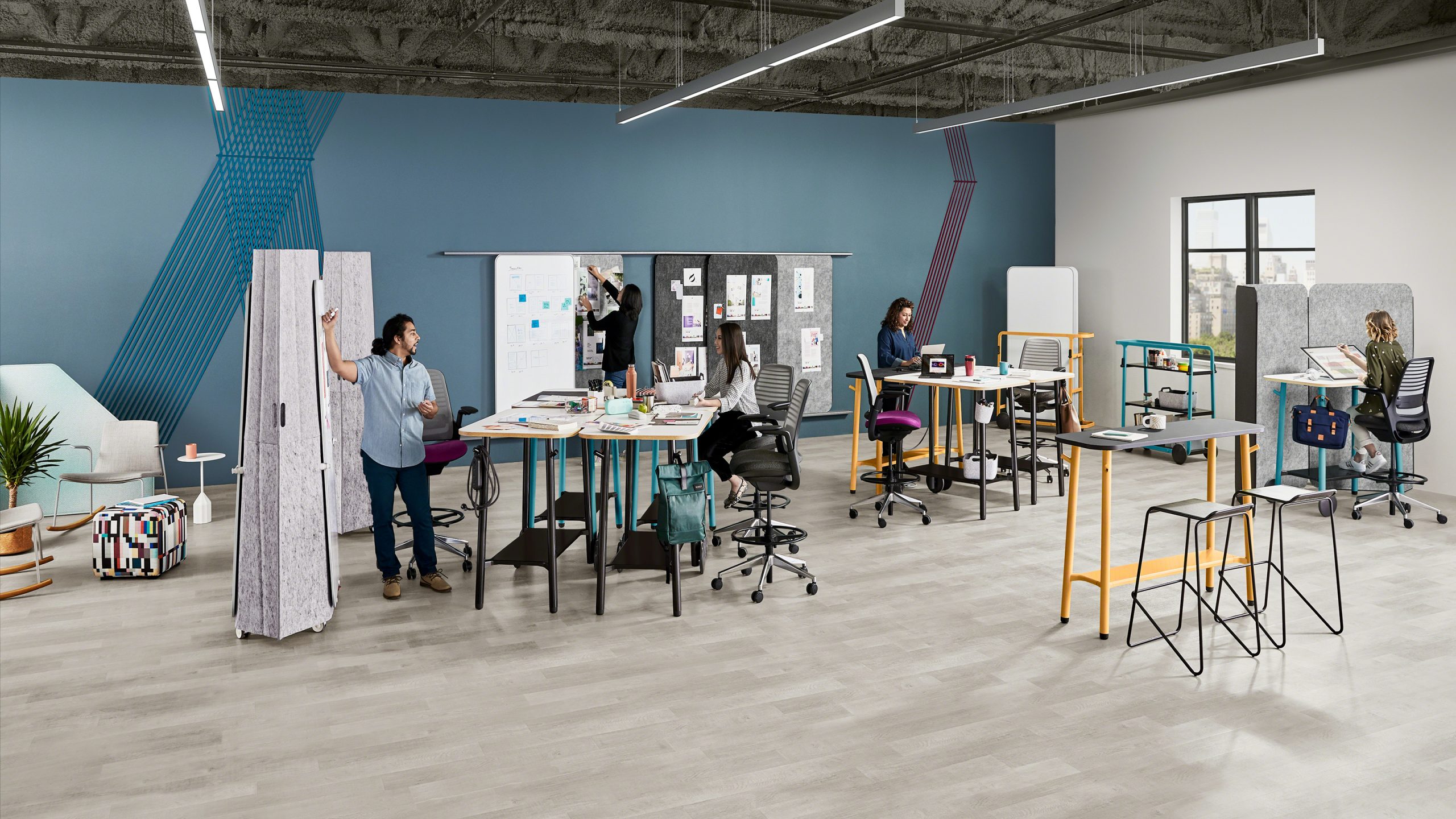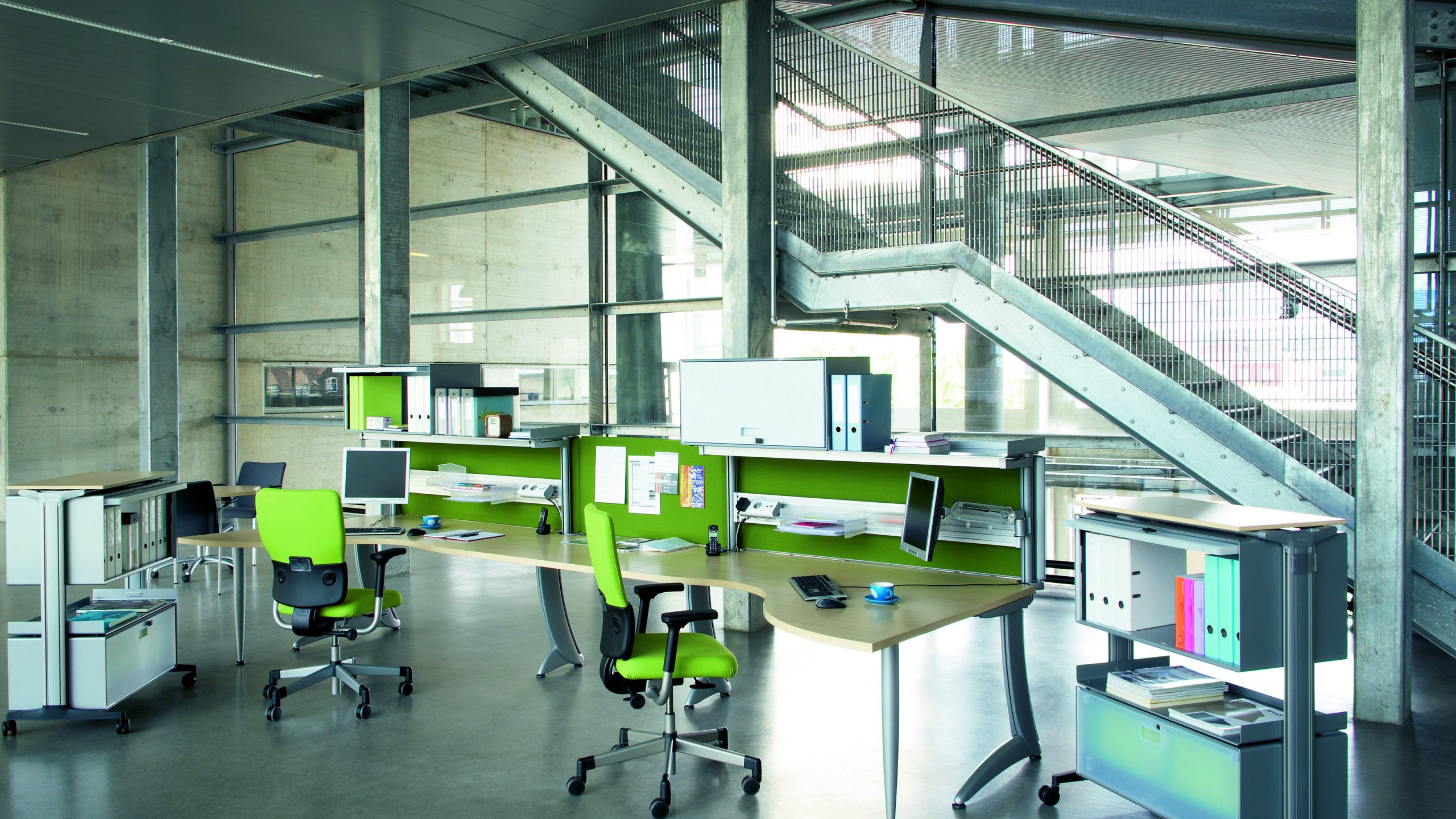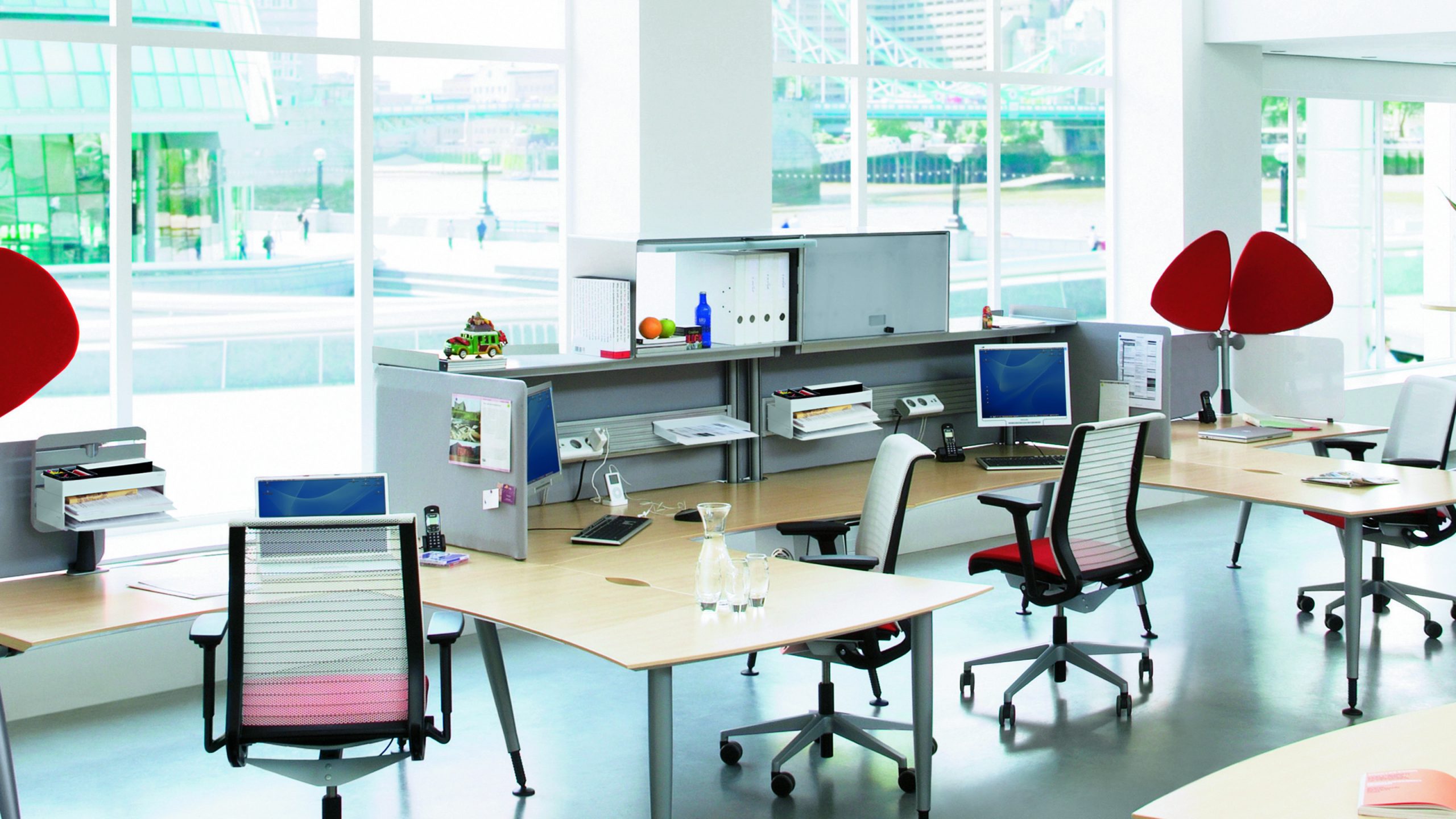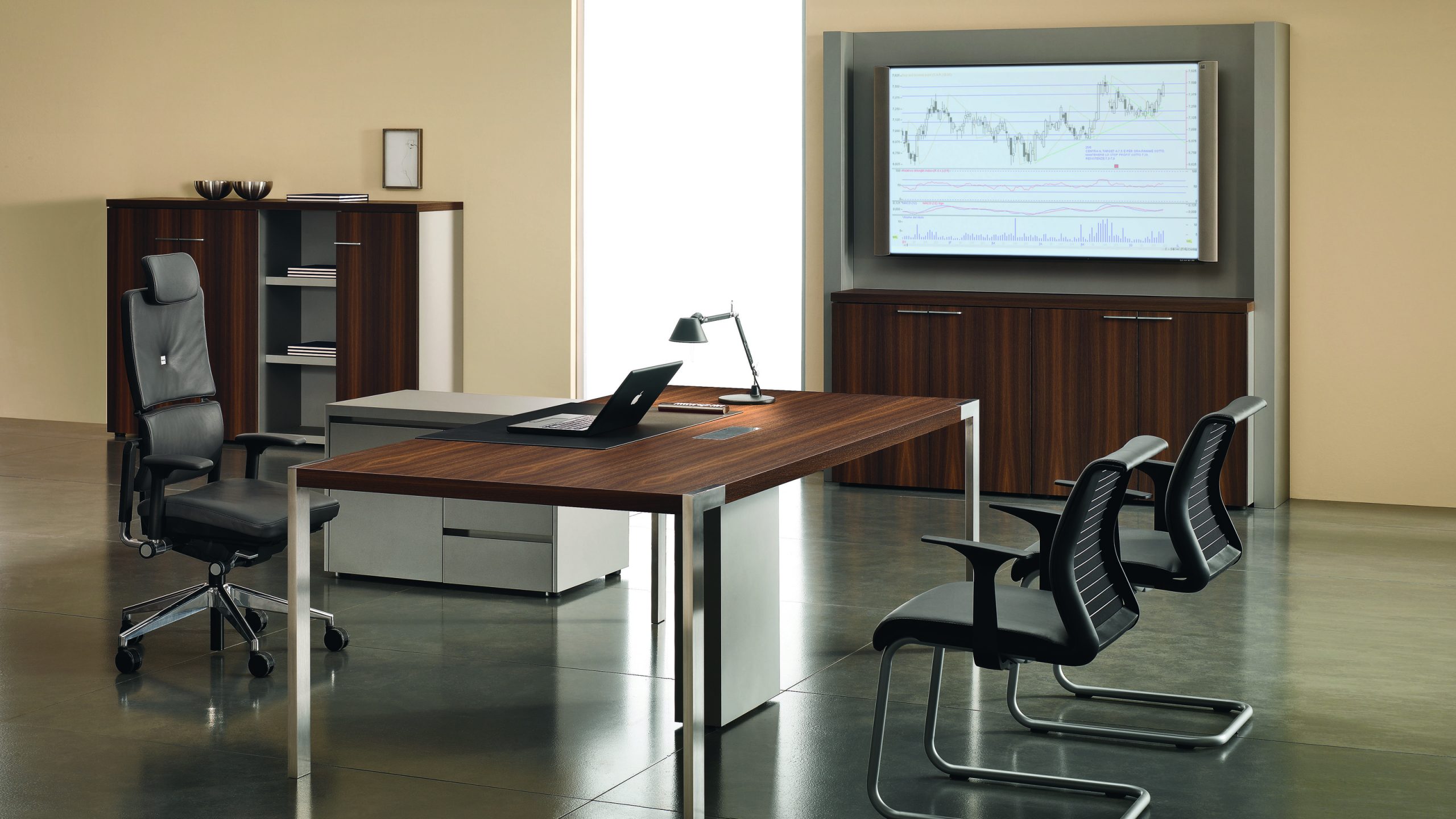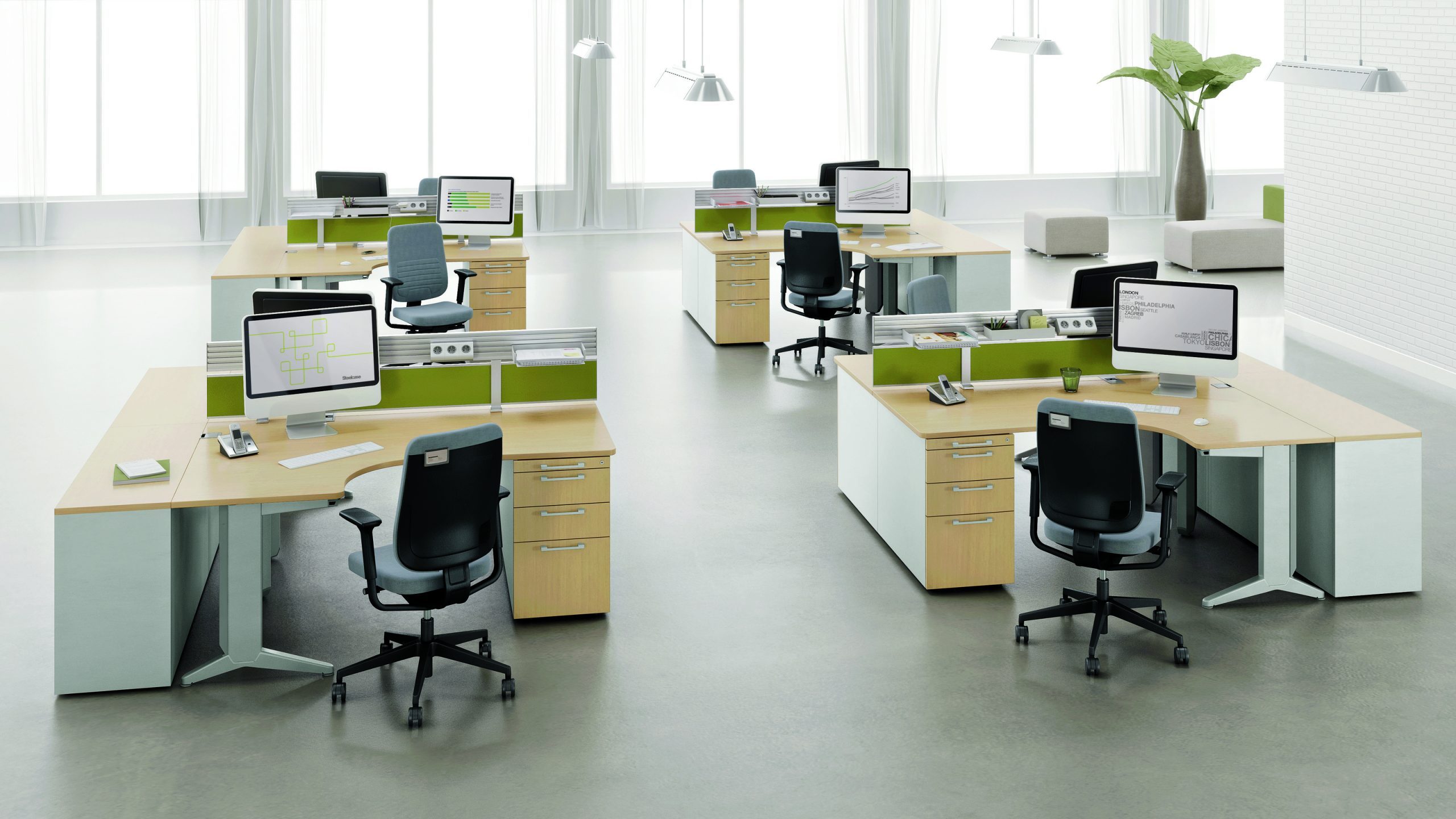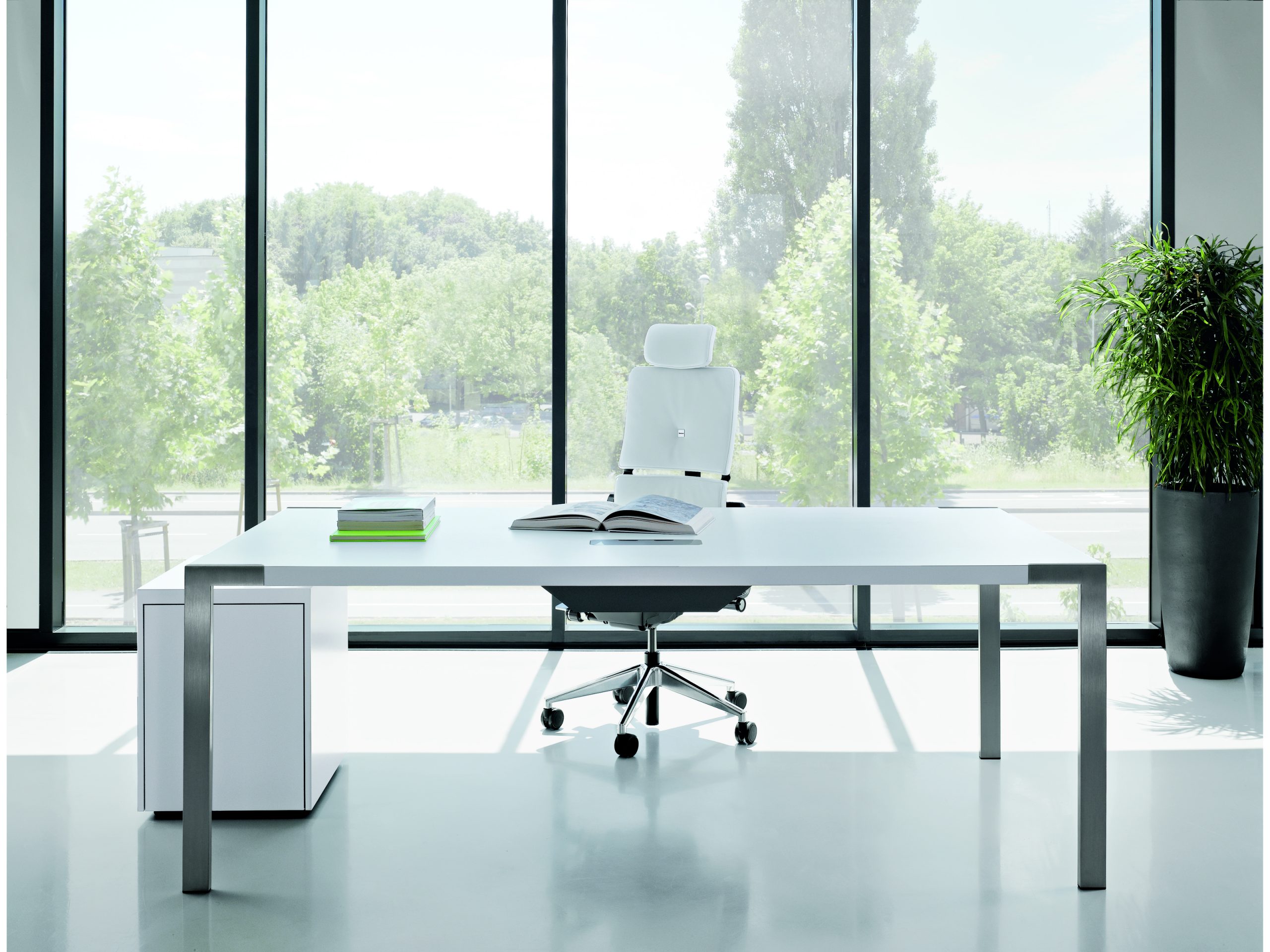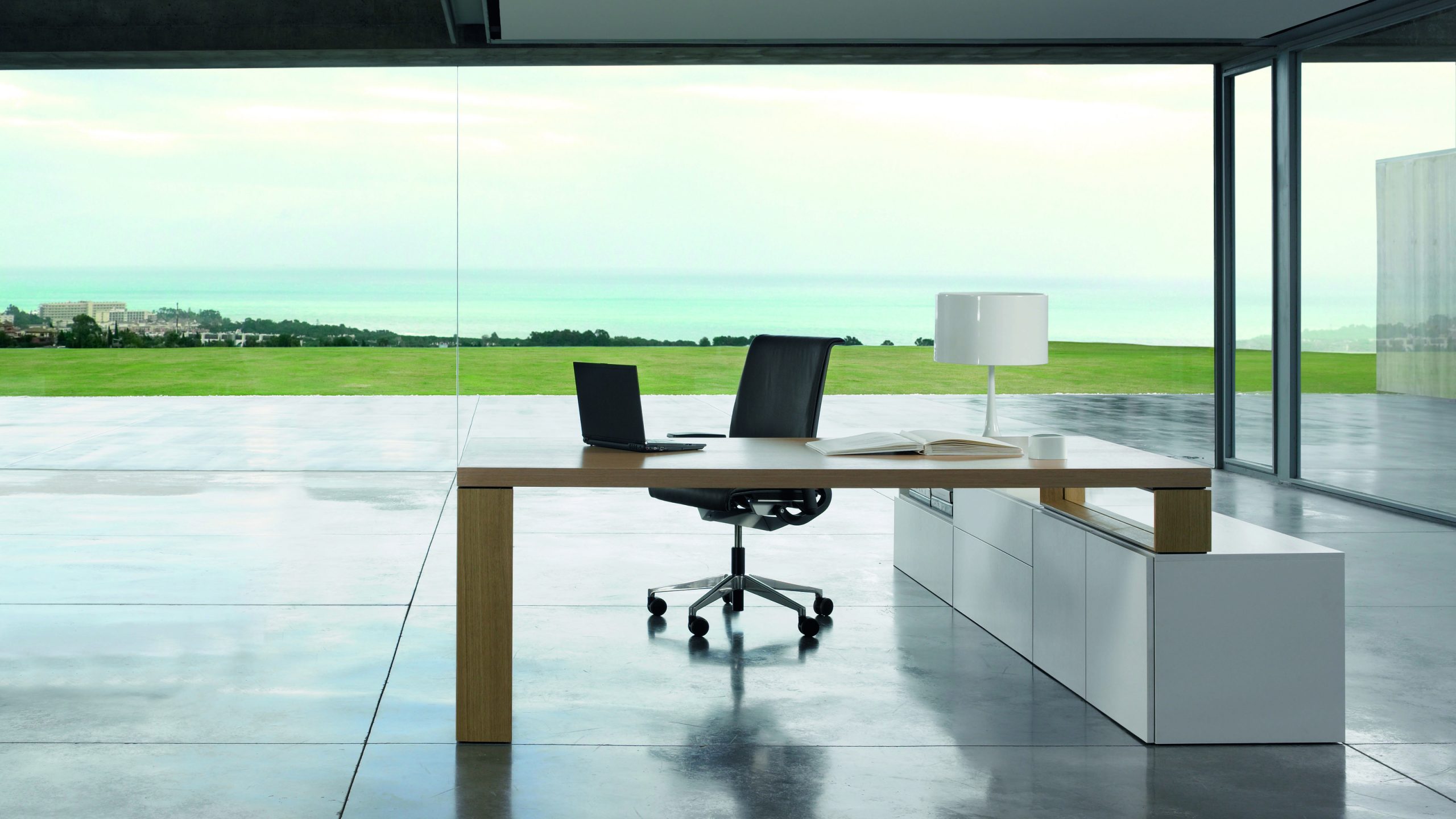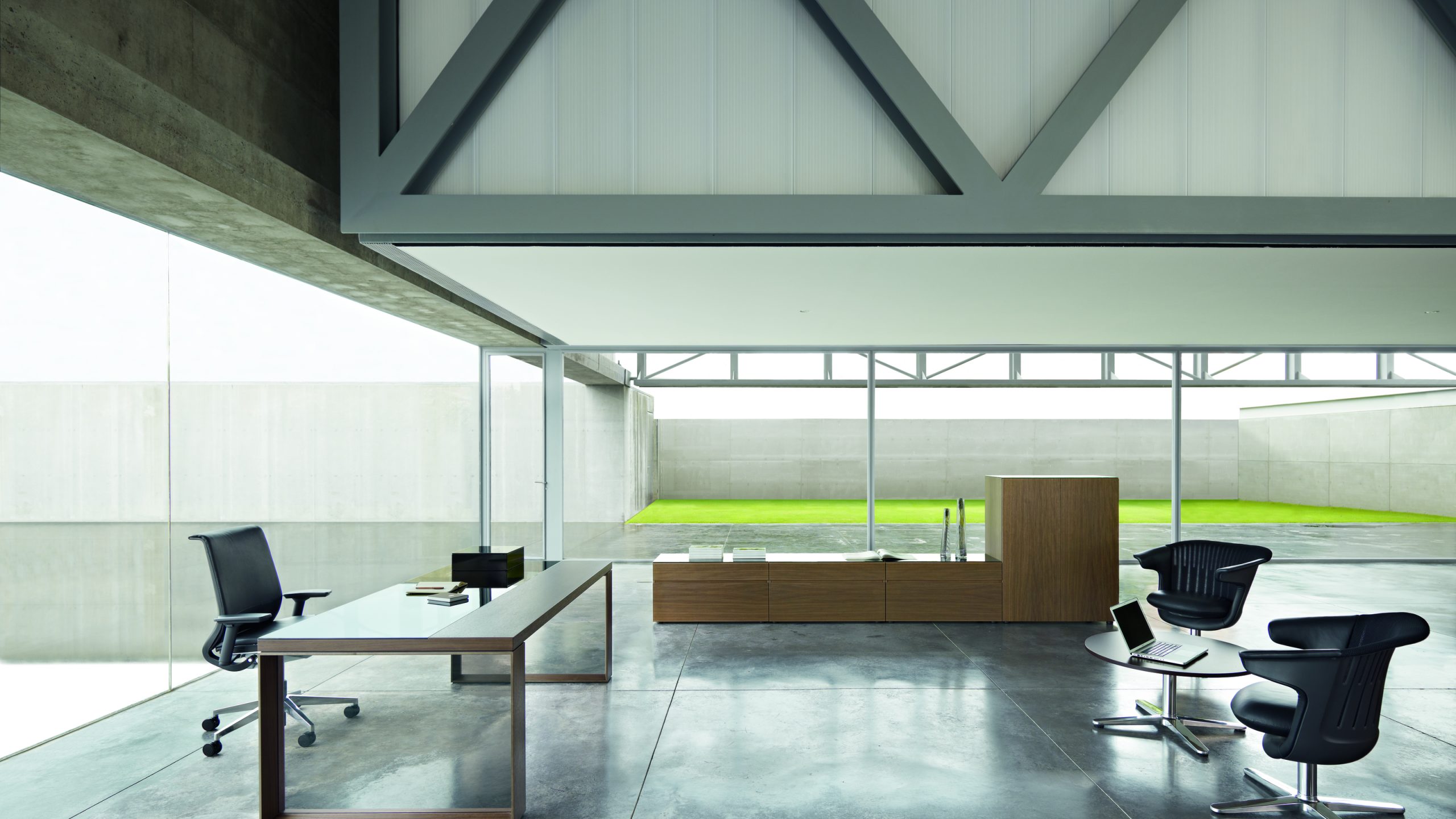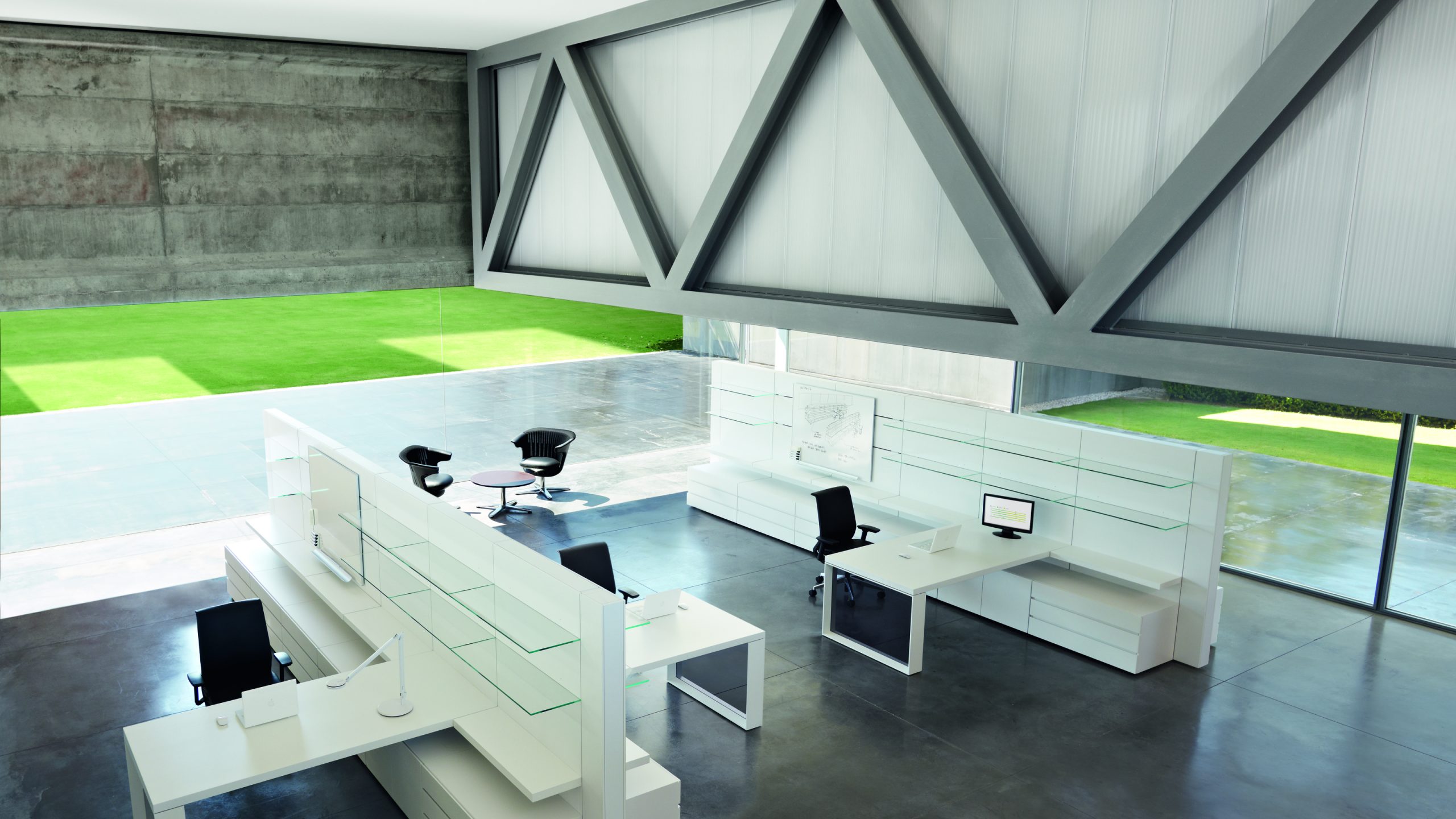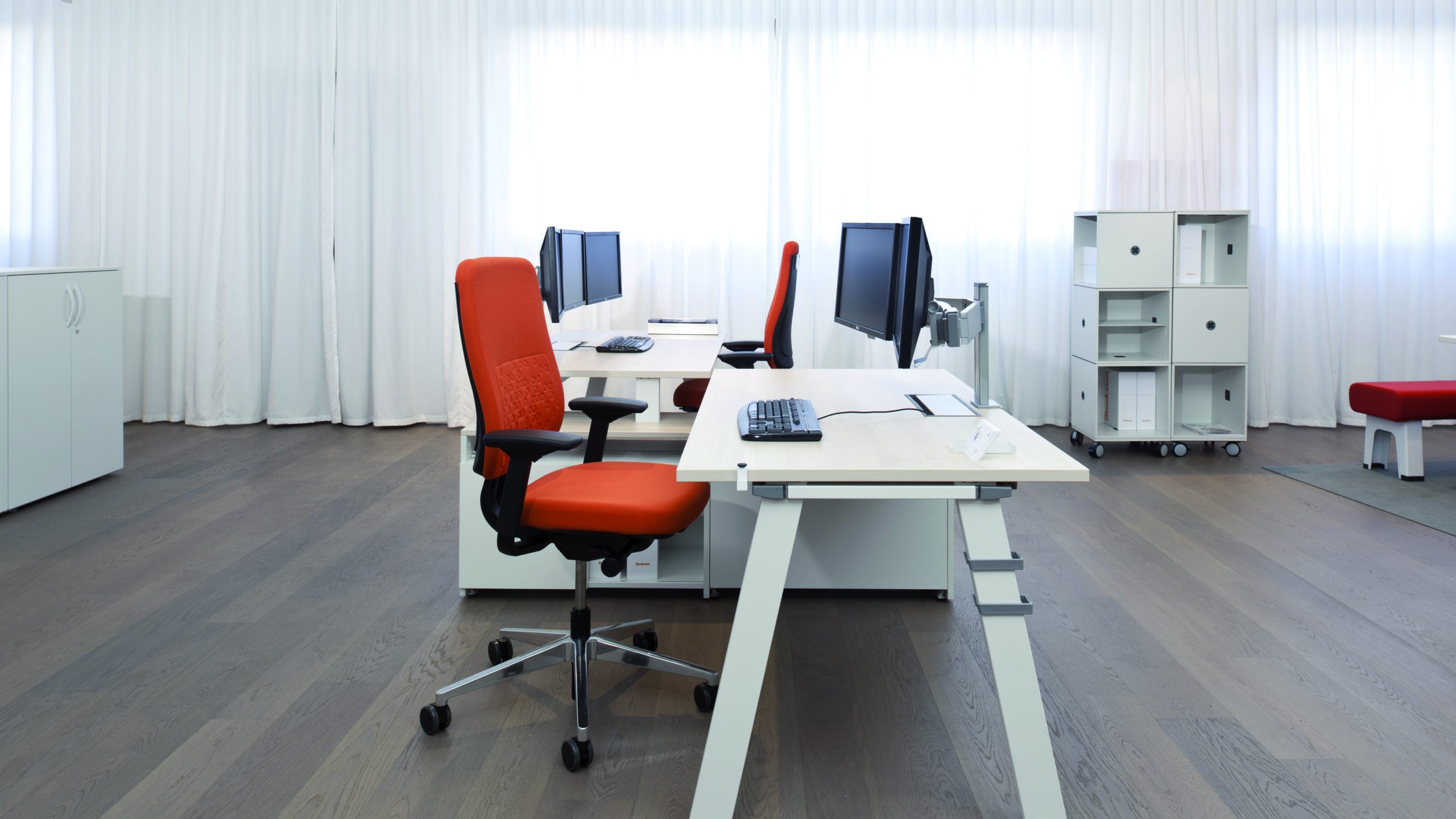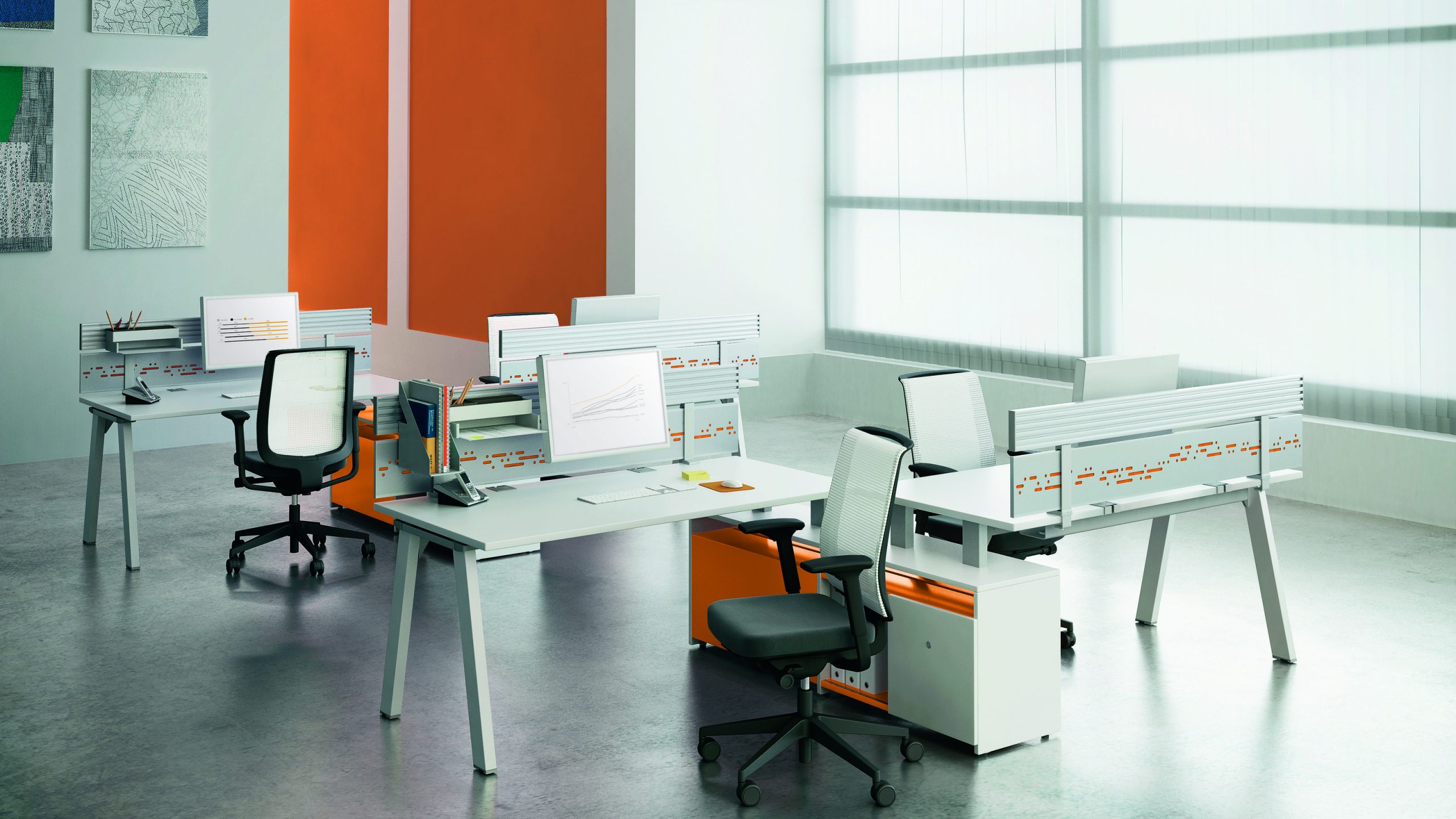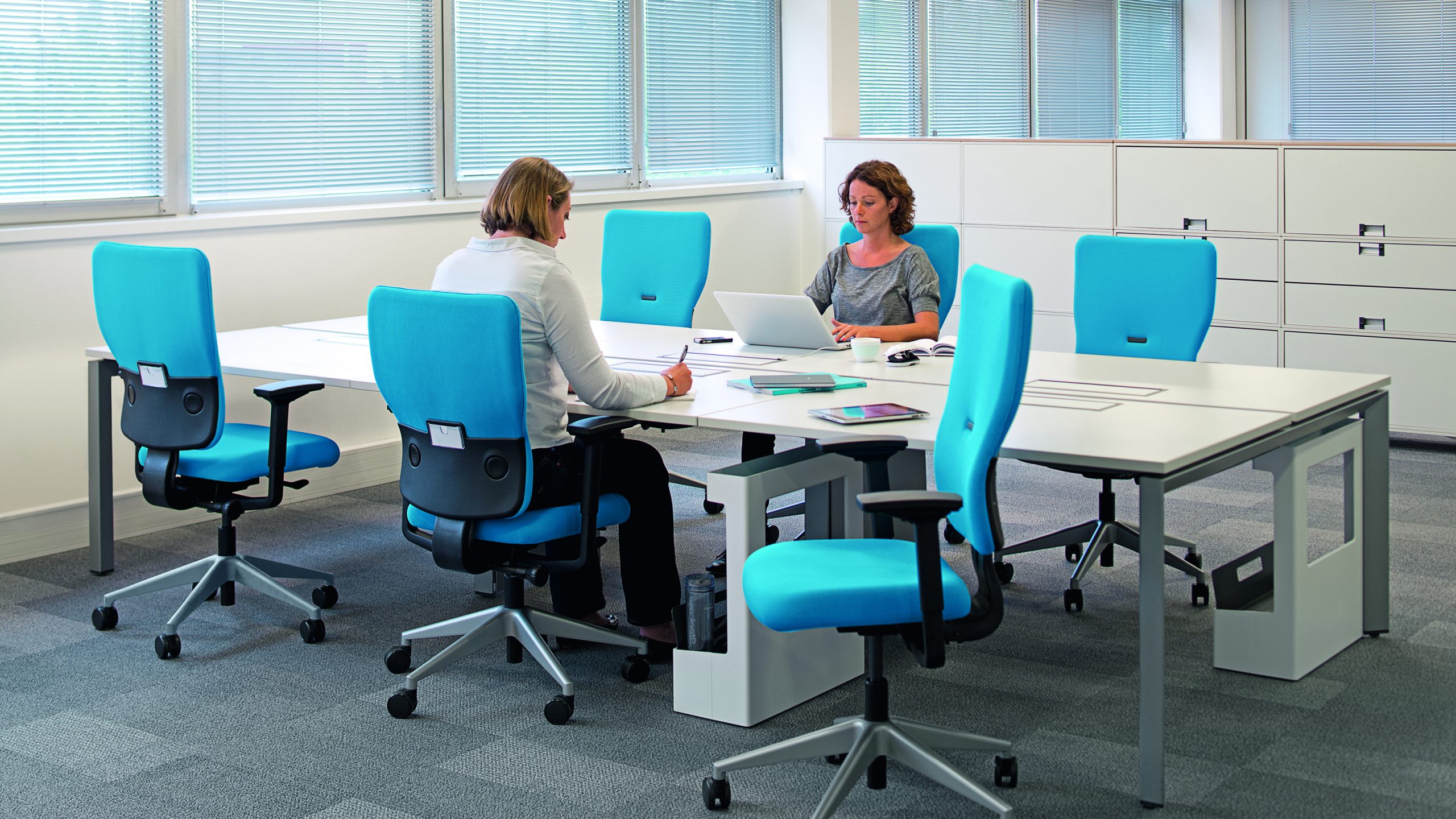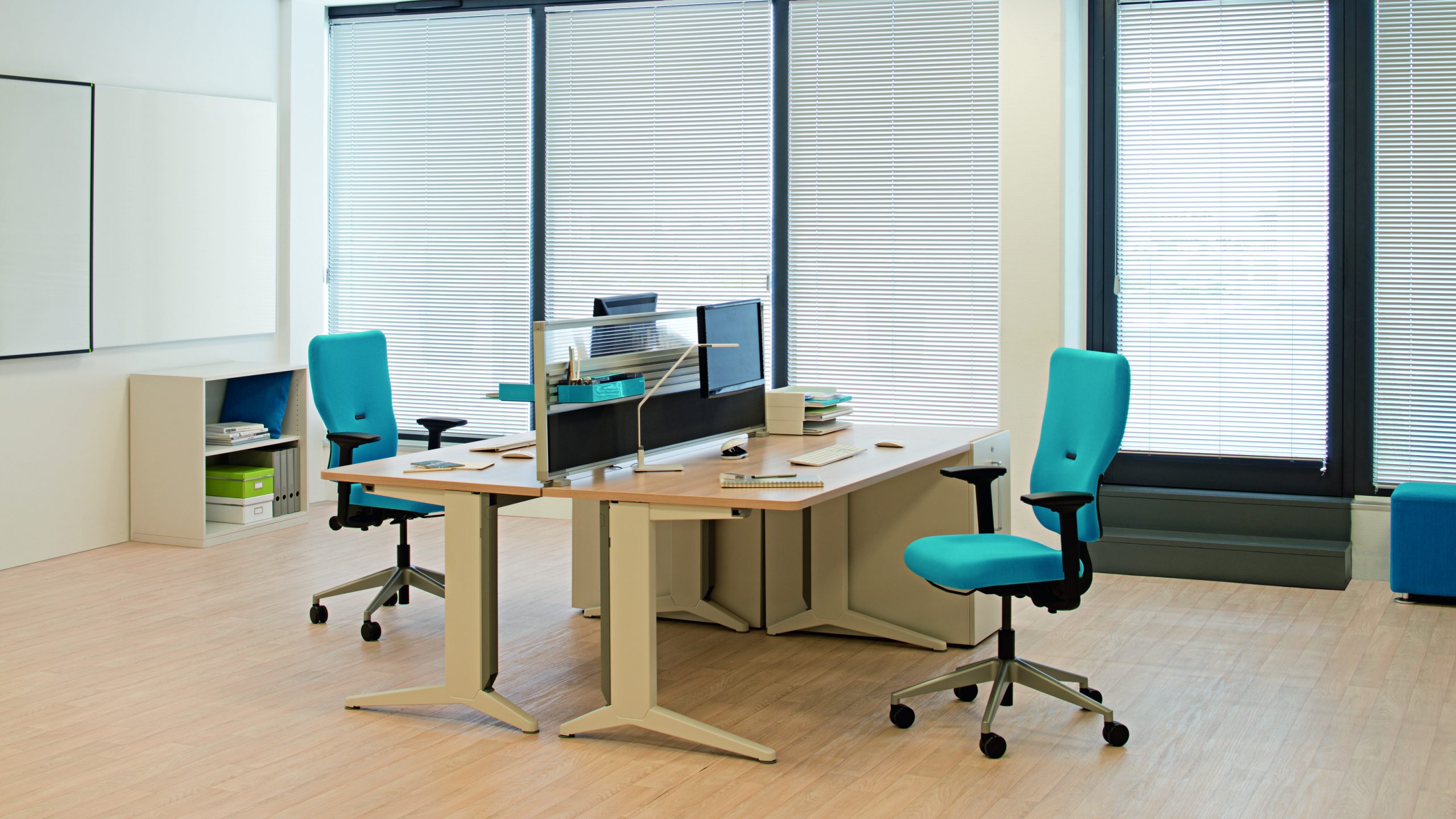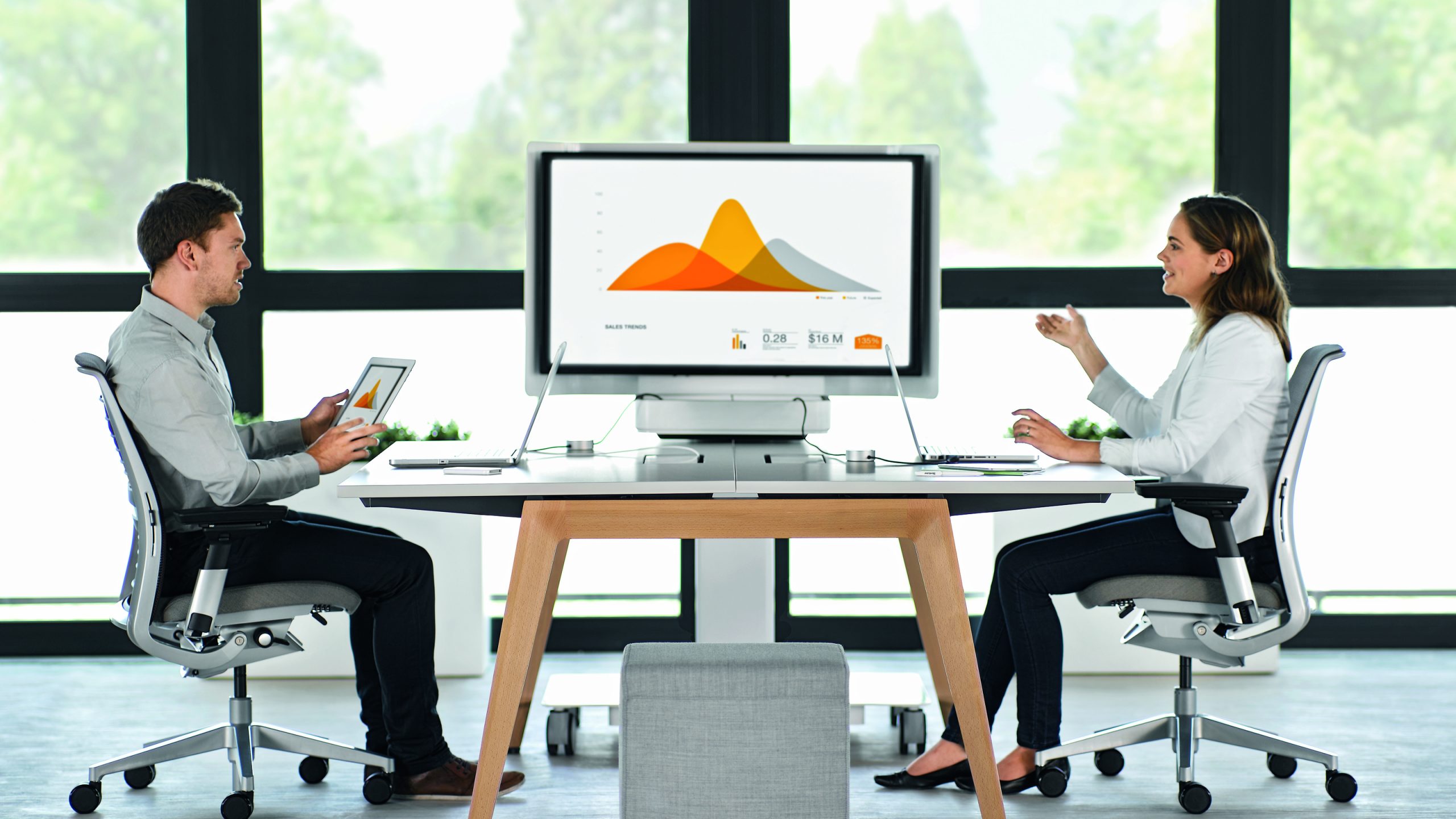 Desks & Workstations
Workstations can be the most efficient way to maximise space usage, but that doesn't mean they have to be boring!
We can help customise workstations that add functionality to your office embracing ergonomic & design elements while making sure the details of the cabling, power and storage solutions are perfect for your team.
Choose height-adjustable desks to support the physiology and wellbeing of workers and encourage a more health-conscious environment. Height-adjustable desks allow you to shift from seated to standing positions for an active, comfortable, and productive office setting.
Browse through the image gallery on the left or through our catalogue below for some inspiration and to see what workstations we supply.
Click on the 'Contact Us' button below for more information, to make an order or to arrange a showroom visit.
Our Workstation & Desk Partners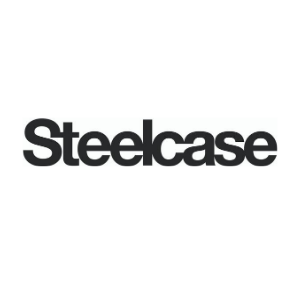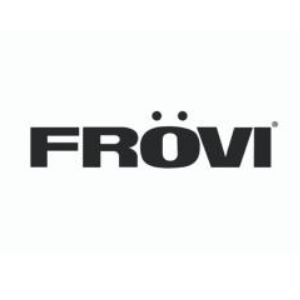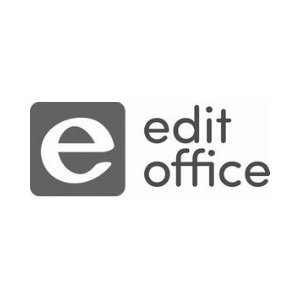 Speak to us today
Come and visit our showroom in South Dublin. Contact us today to arrange a visit!