Dining Tables
Dining Tables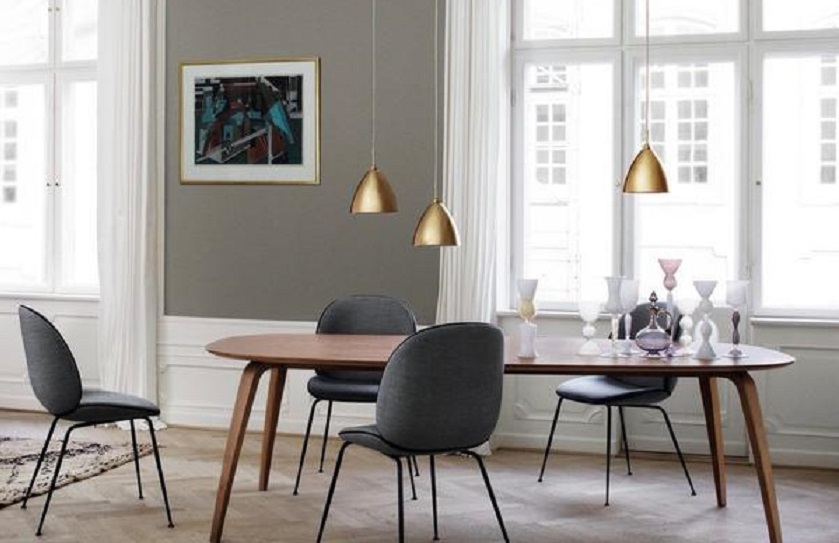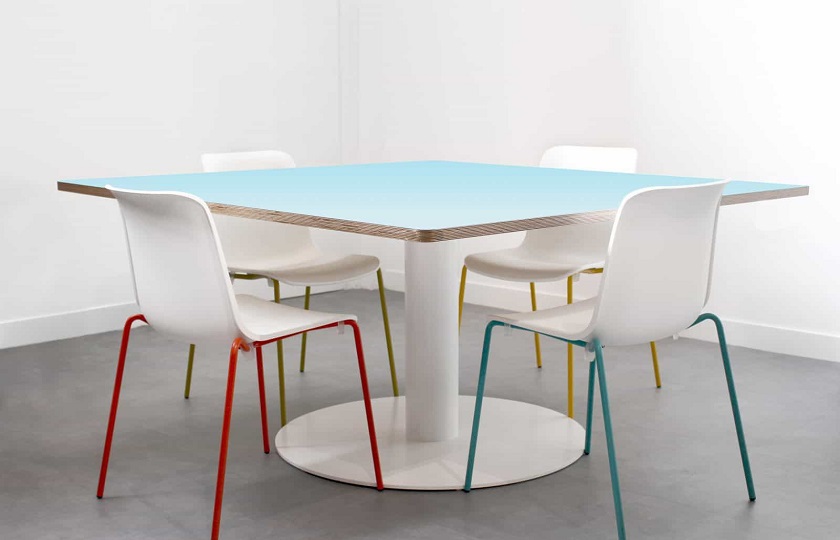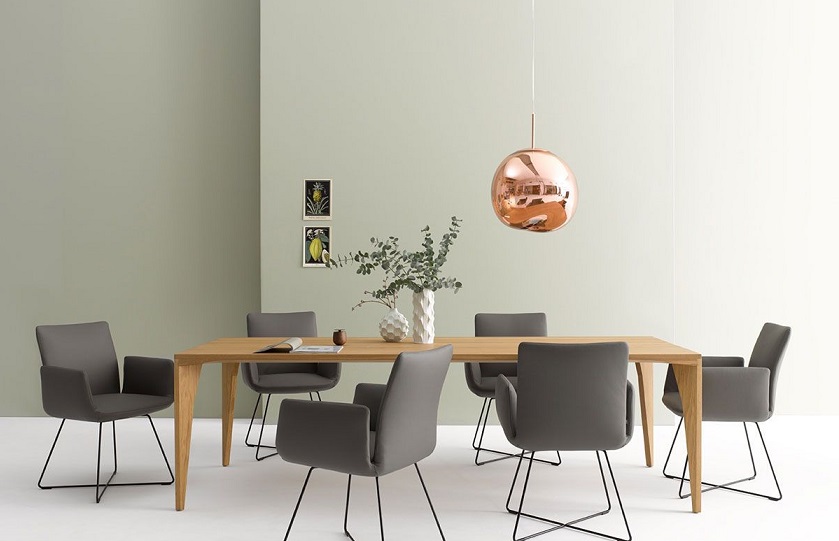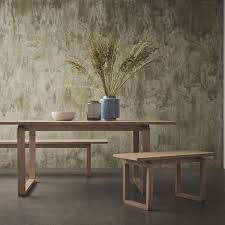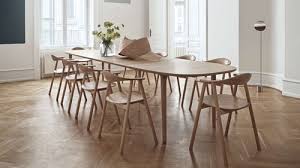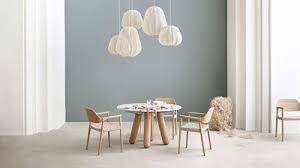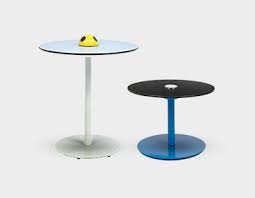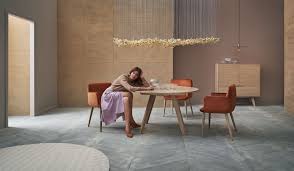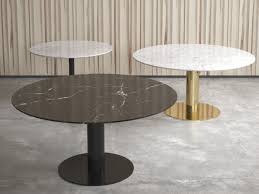 Dining Tables
We offer a wide range of dining tables that will work well in any canteen or work cafe as well as many other spaces in the office.
Browse through the image gallery on the left or through our catalogue below for some inspiration and to see what dining tables we supply.
Click on the 'Contact Us' button below for more information, to make an order or to arrange a showroom visit.
Our Dining Table Partners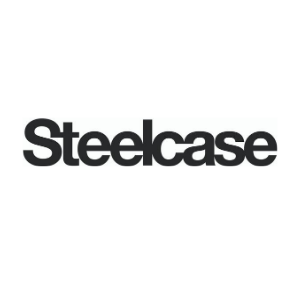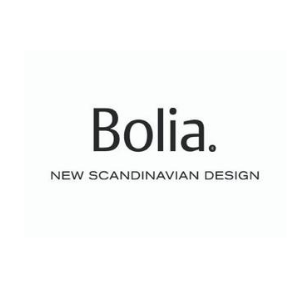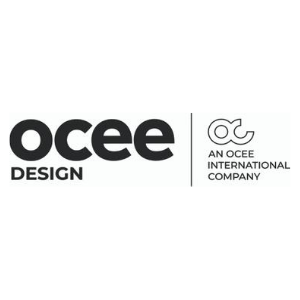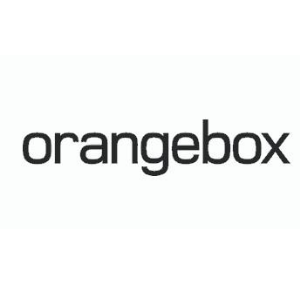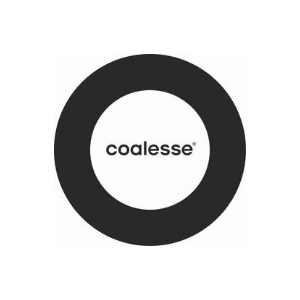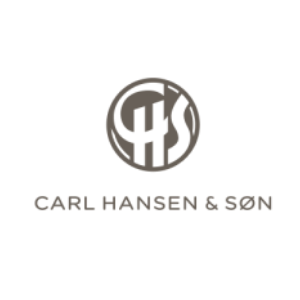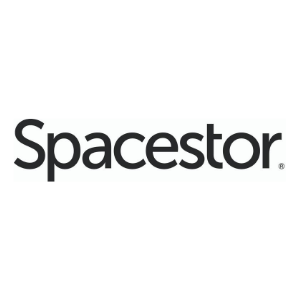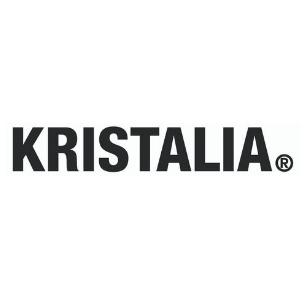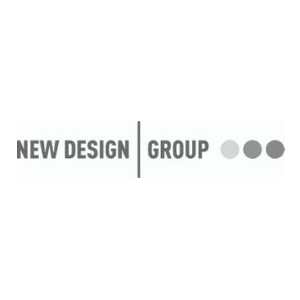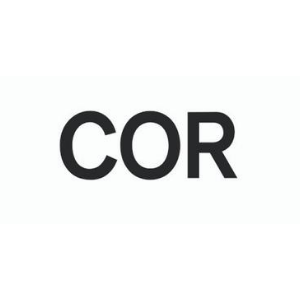 Speak to us today
Come and visit our showroom in South Dublin. Contact us today to arrange a visit!