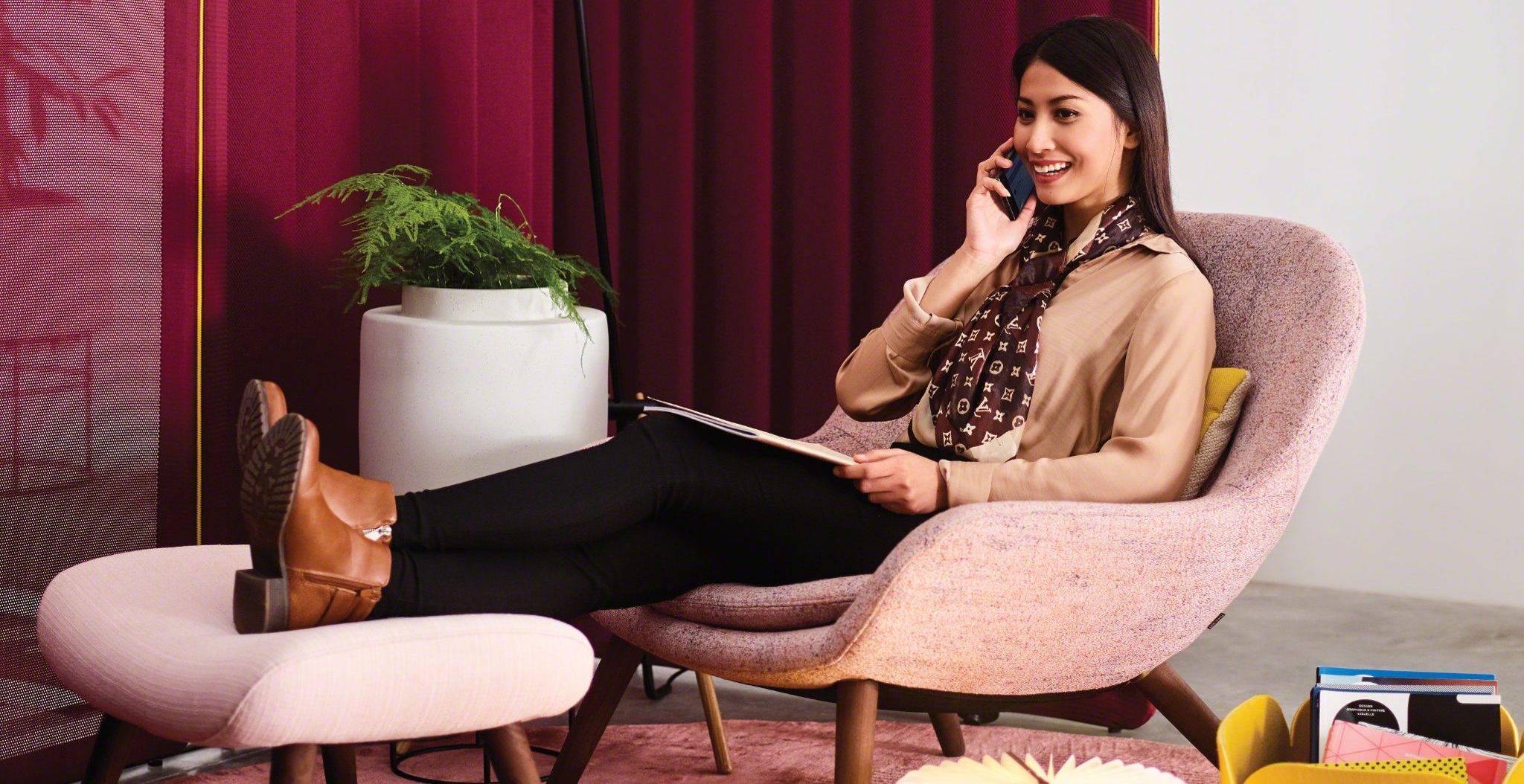 Armchairs
Armchairs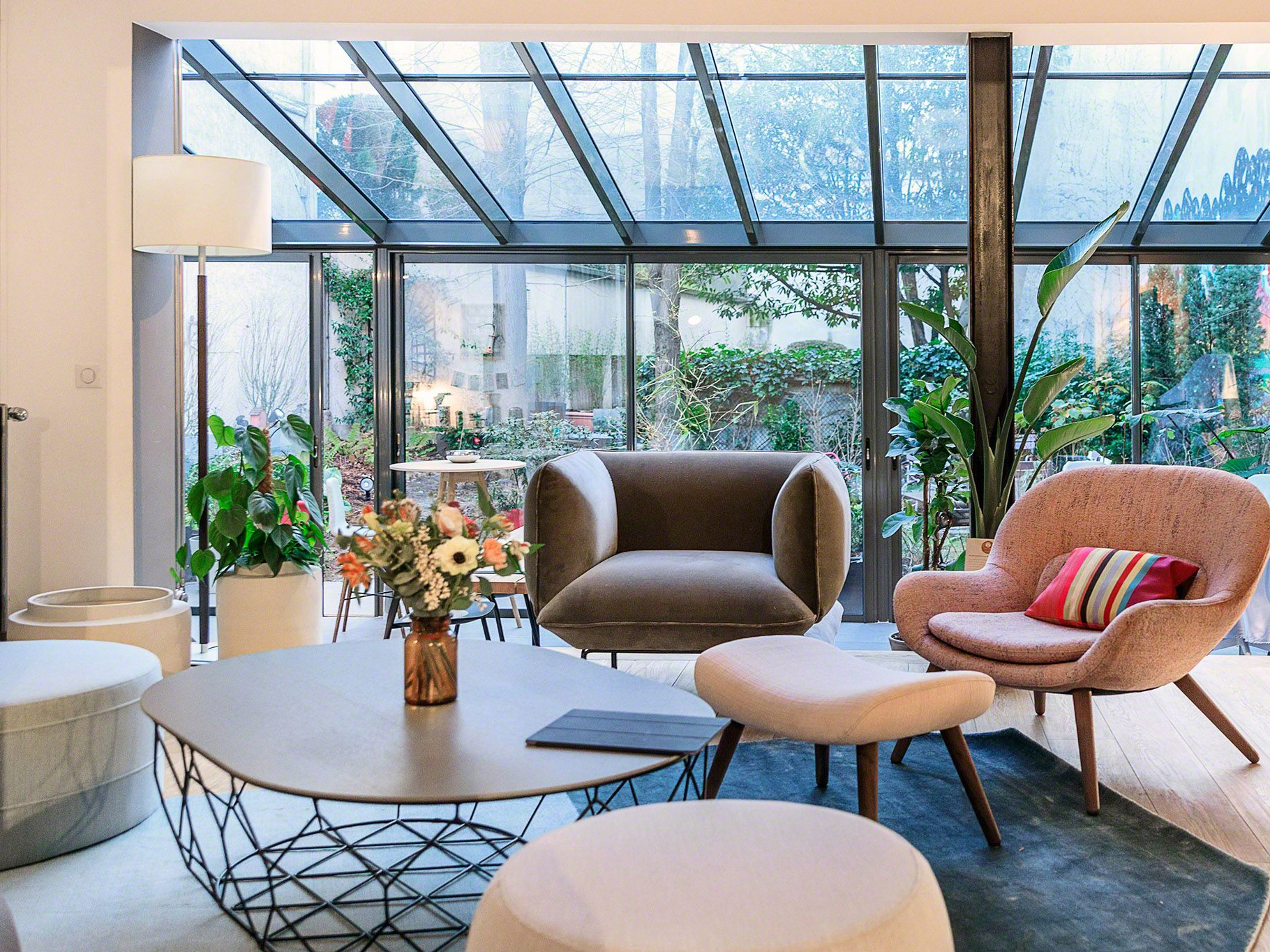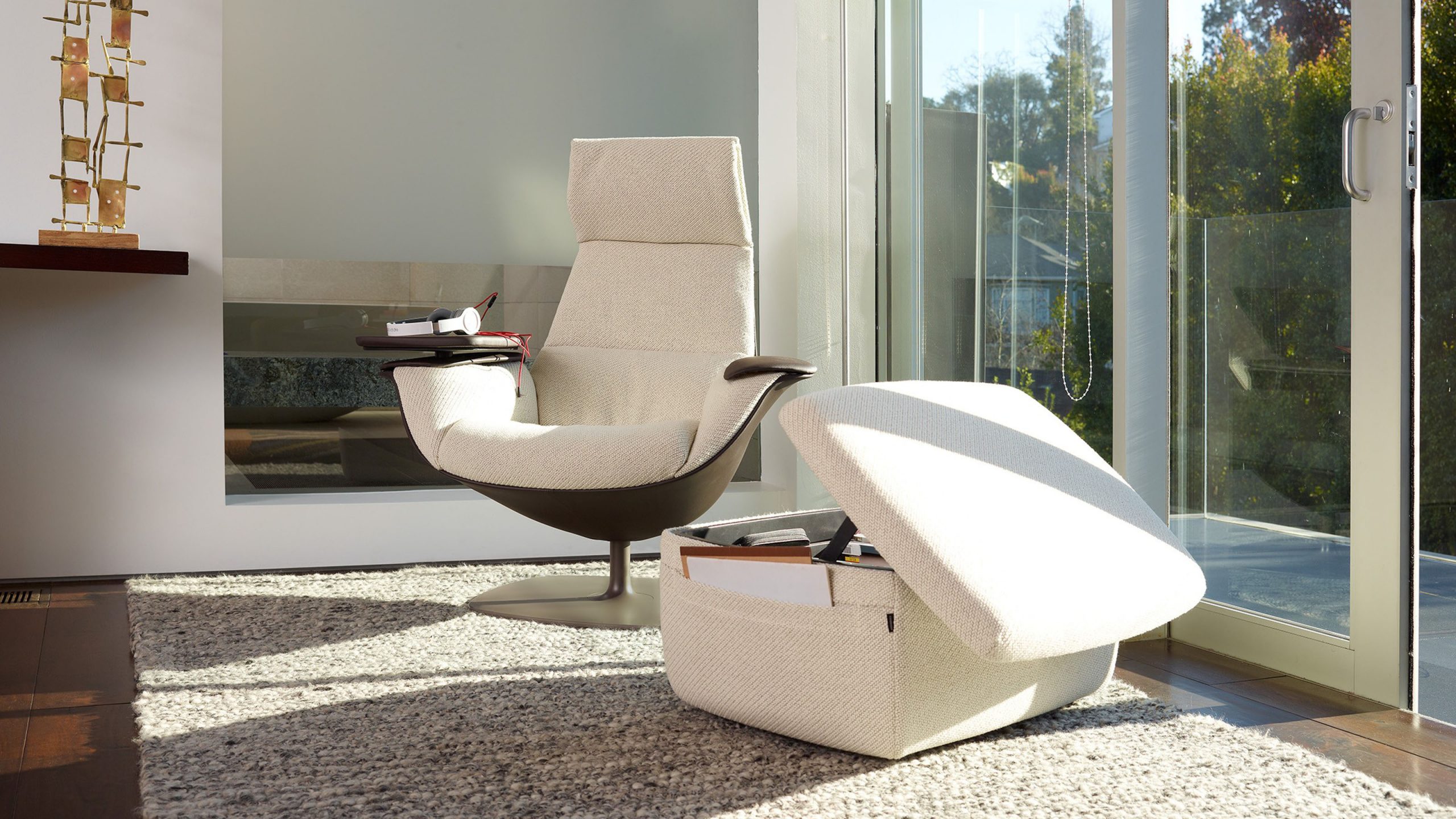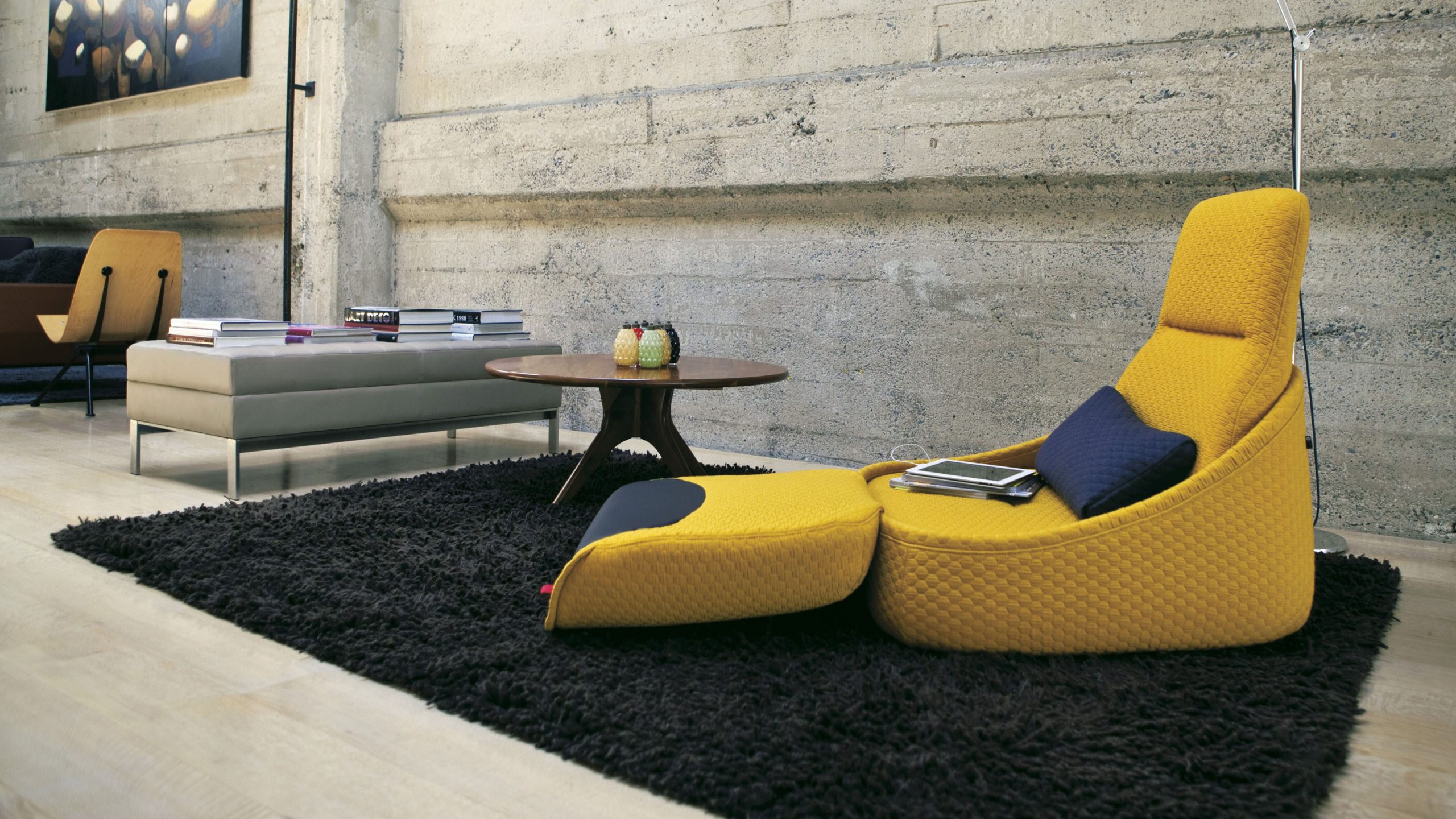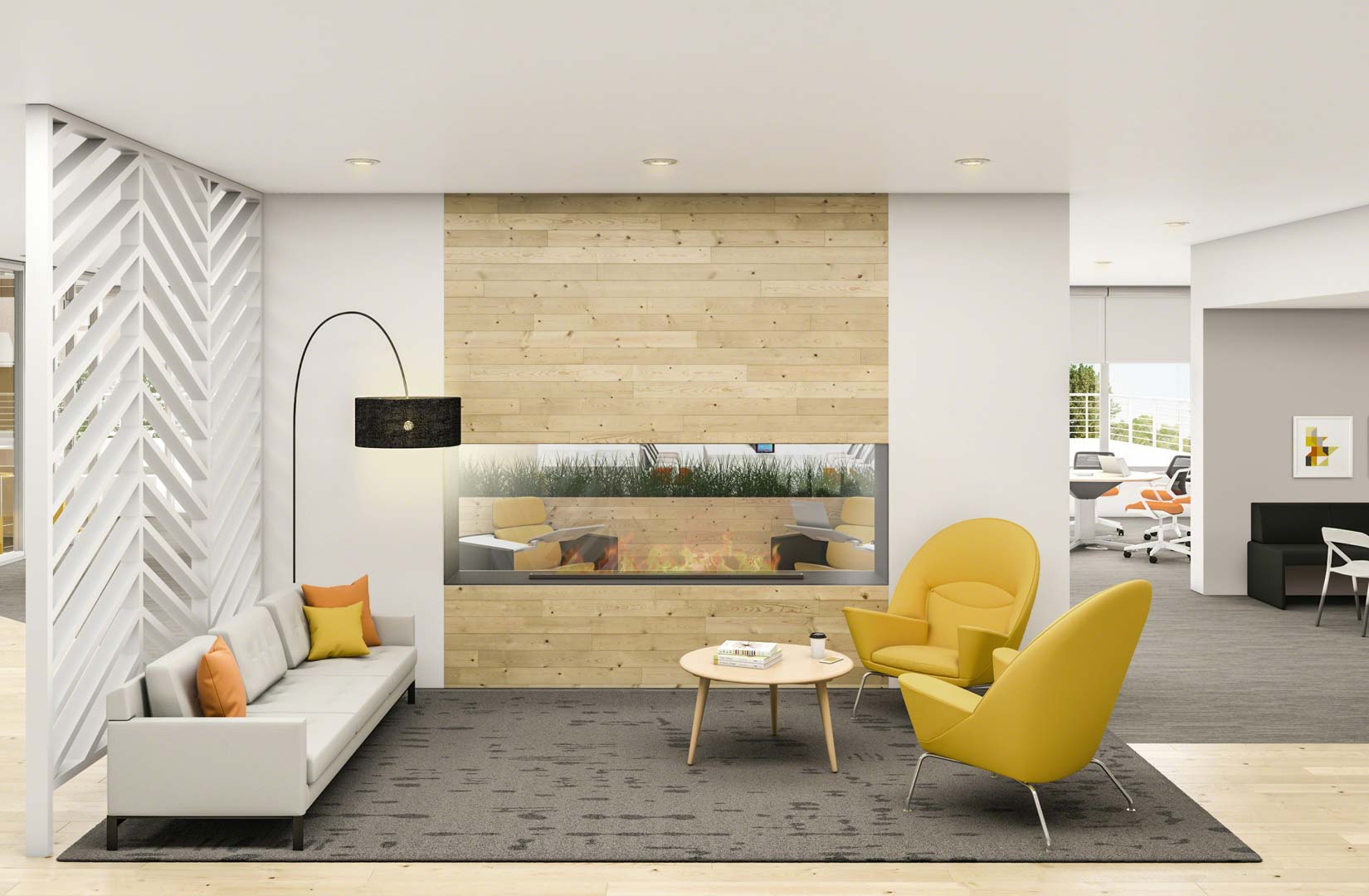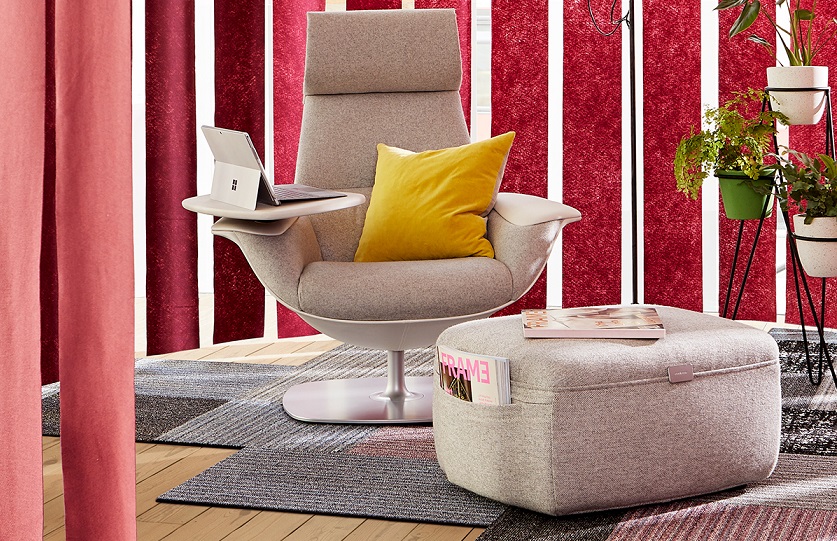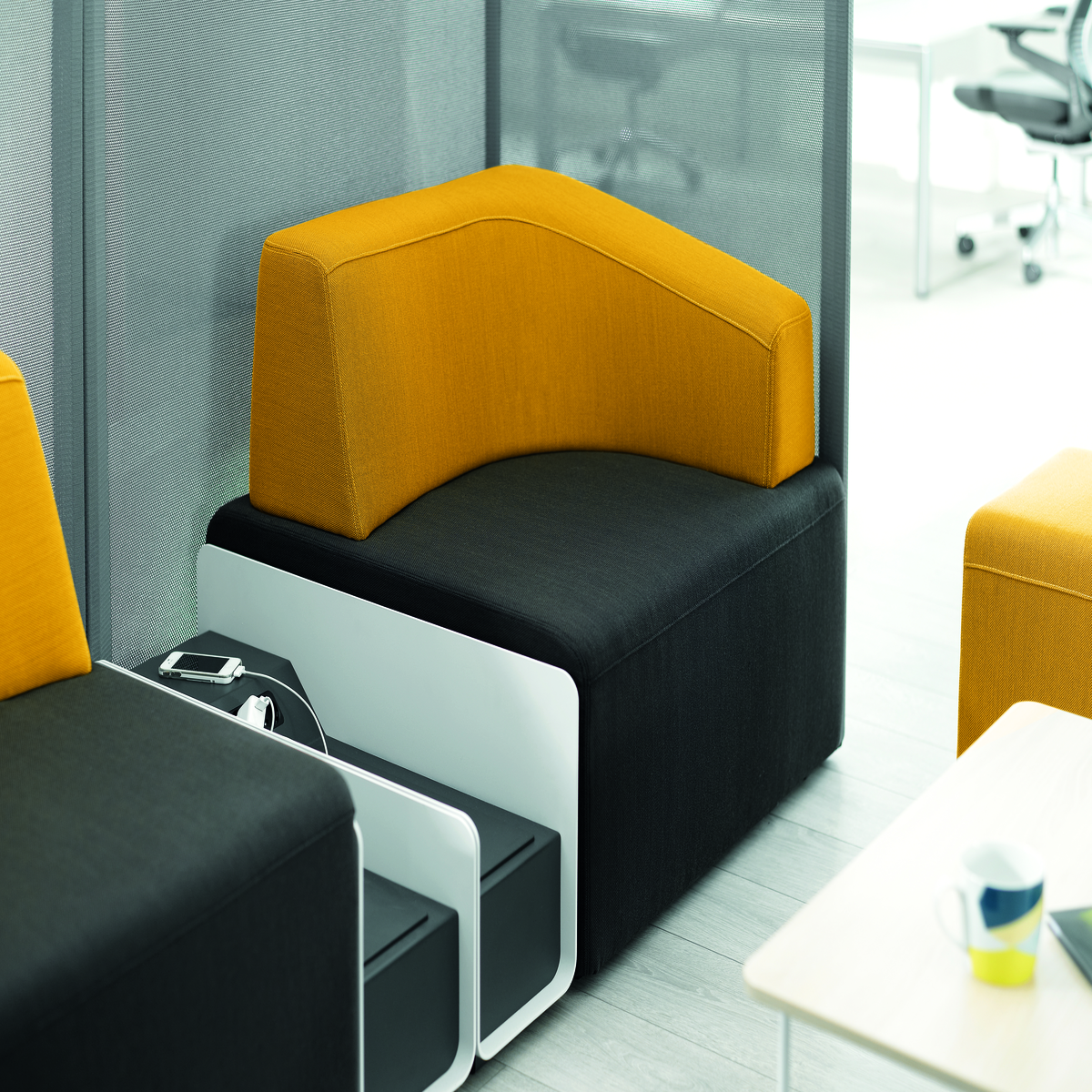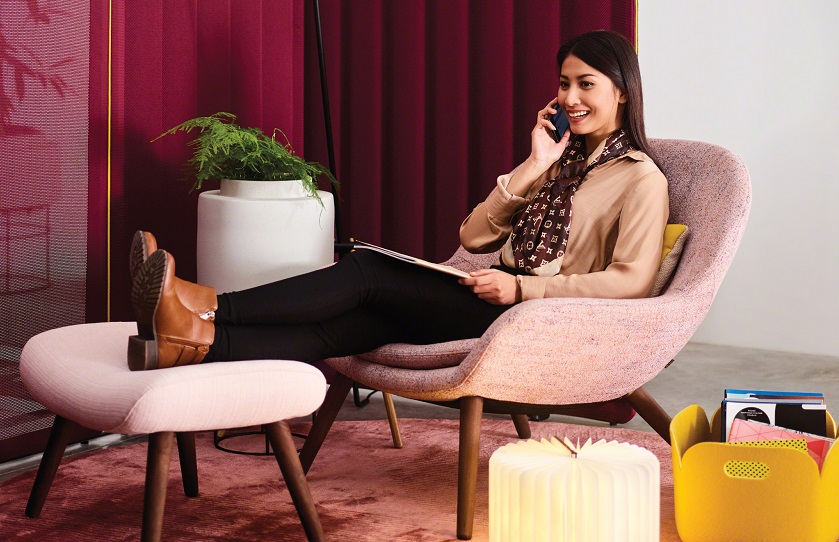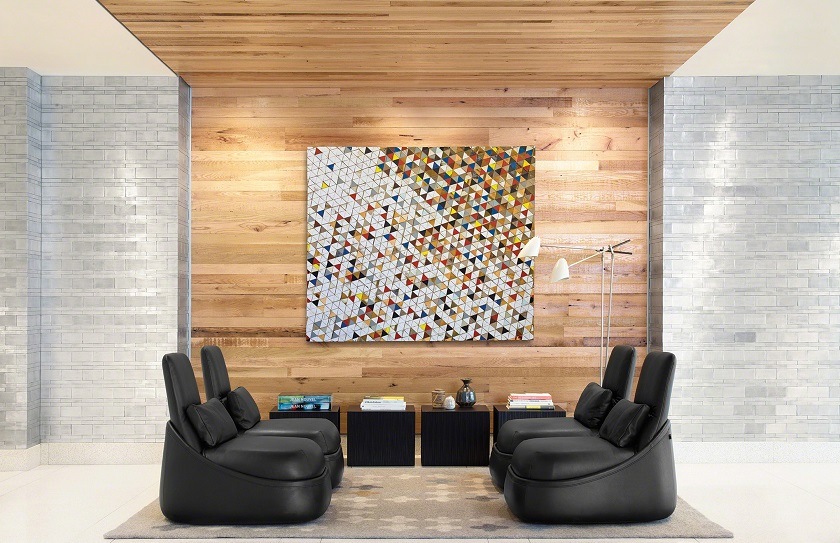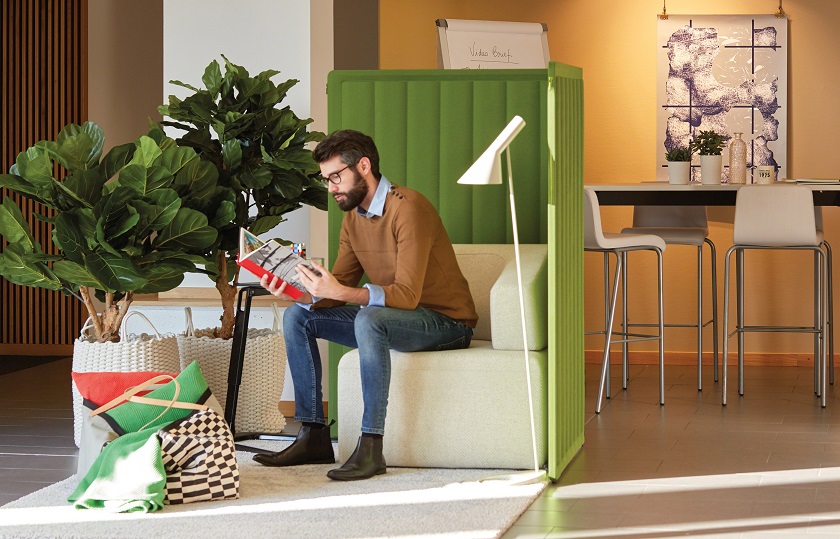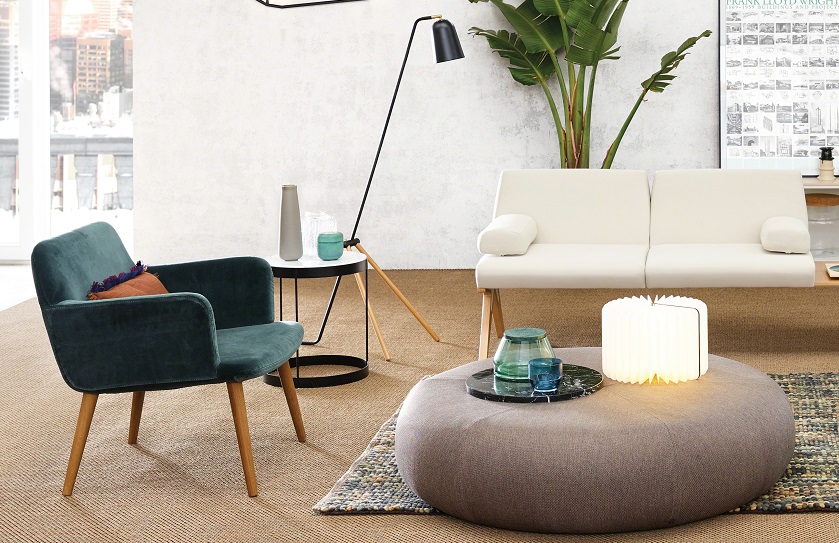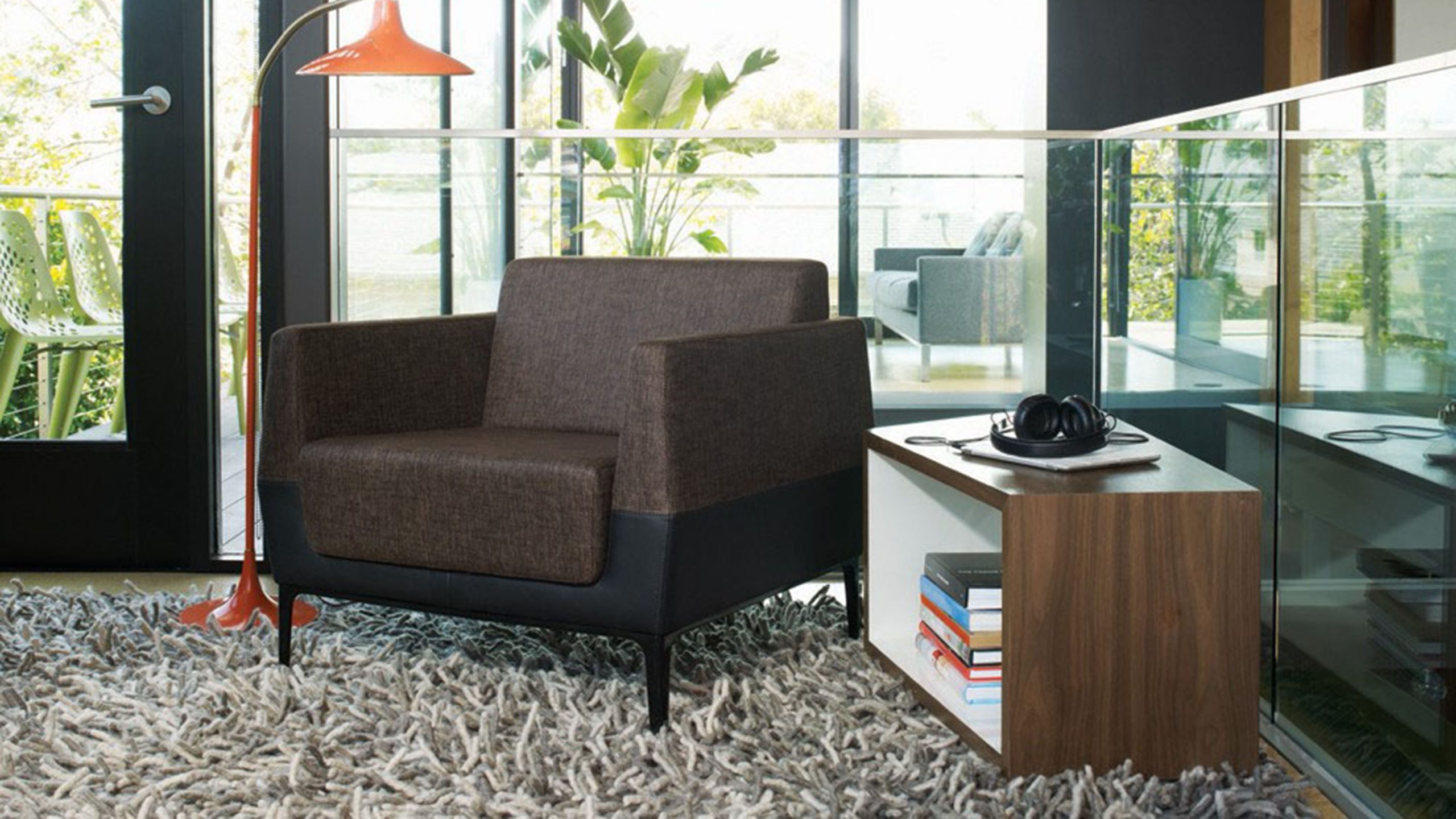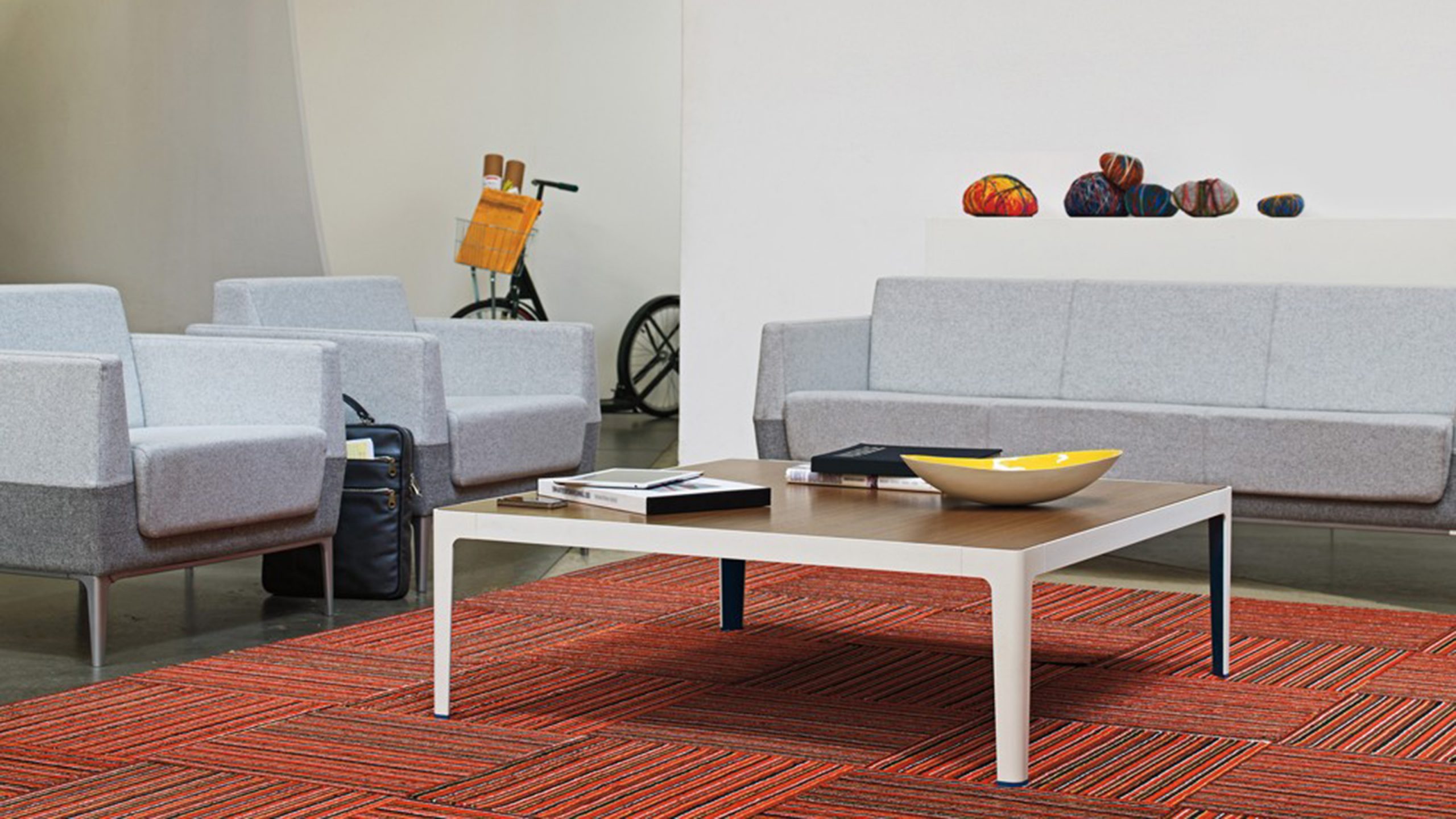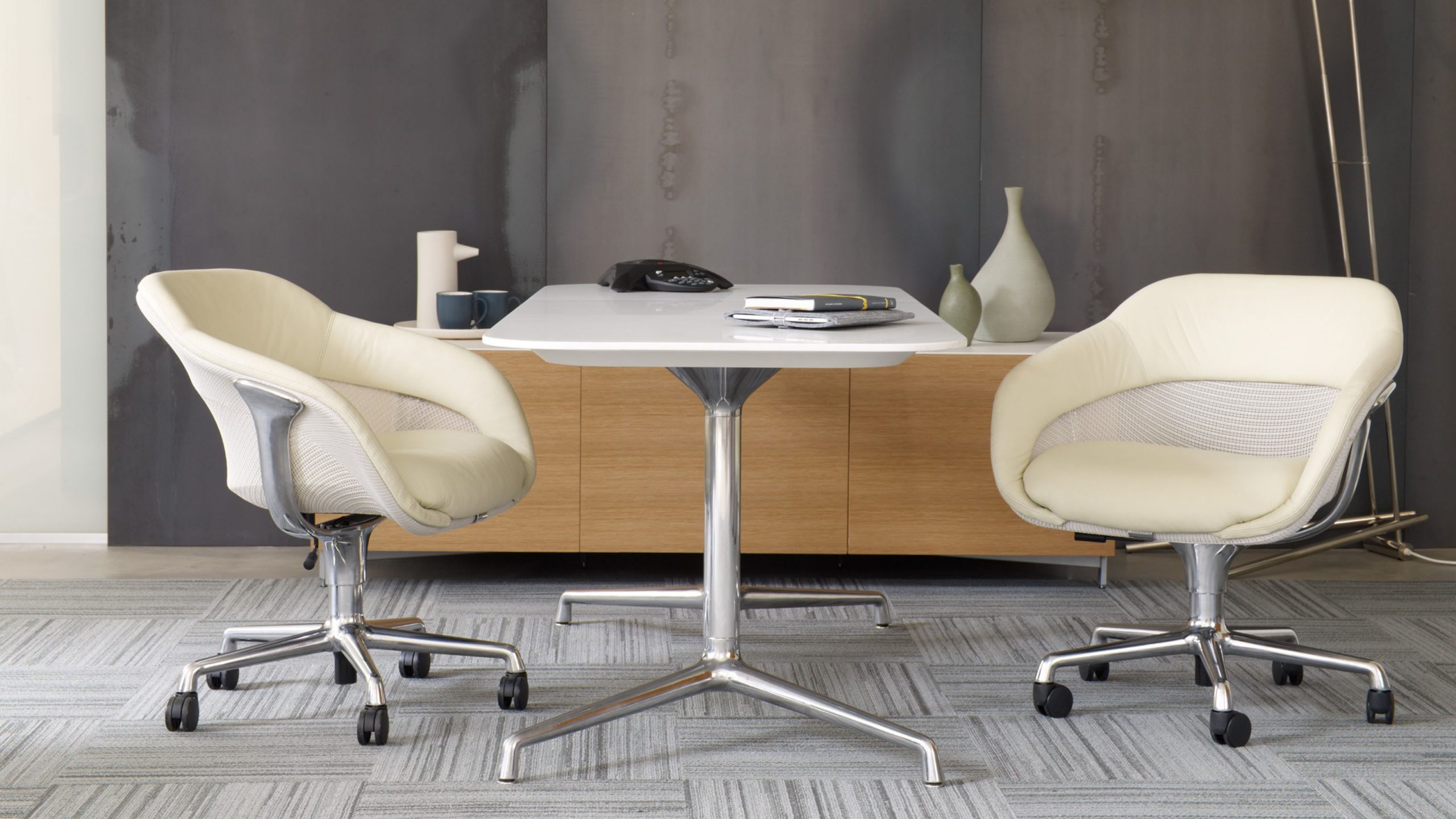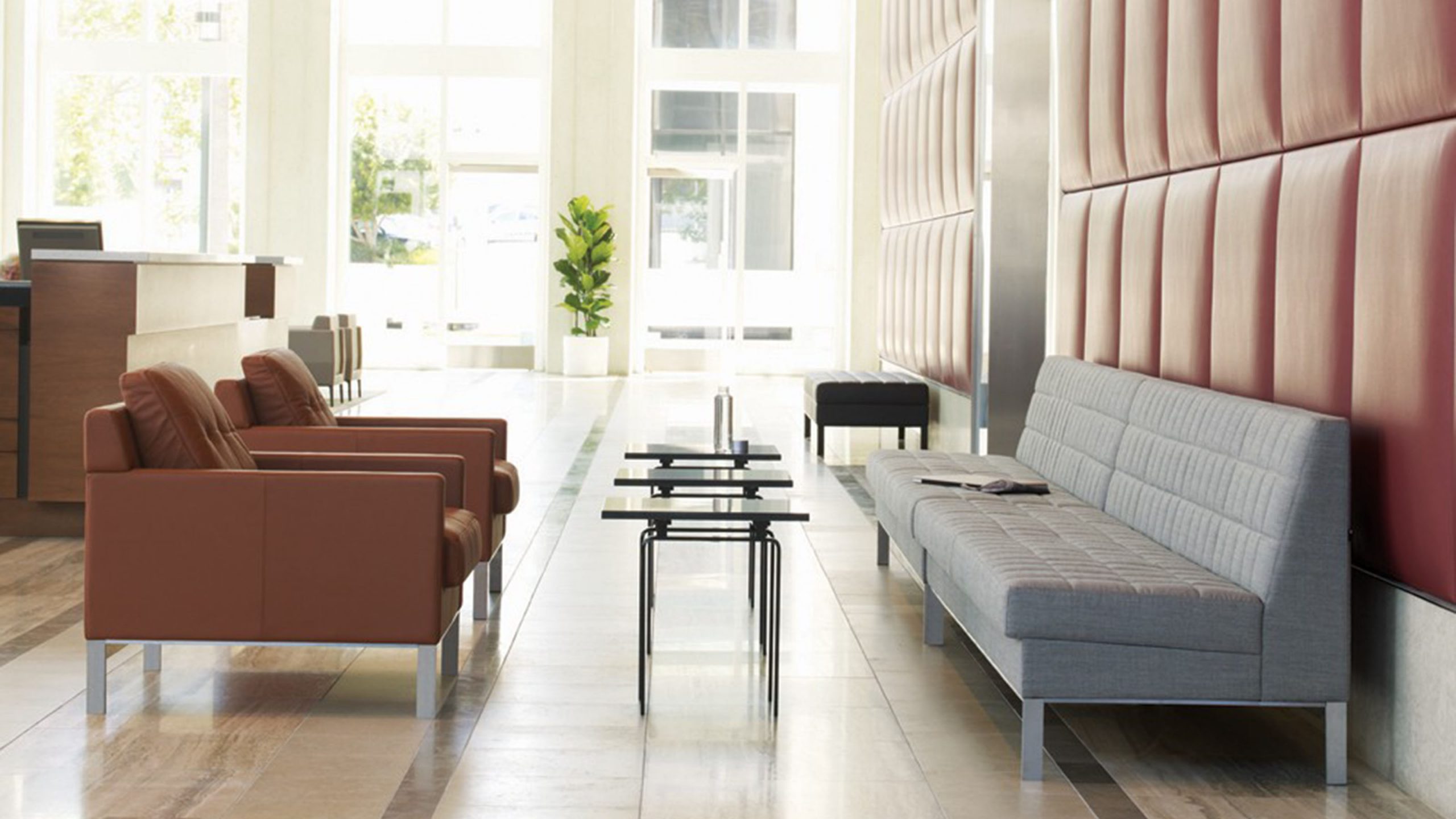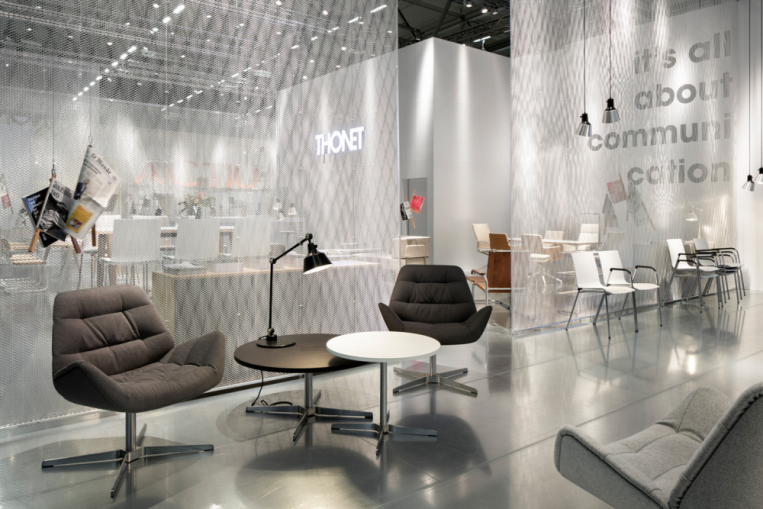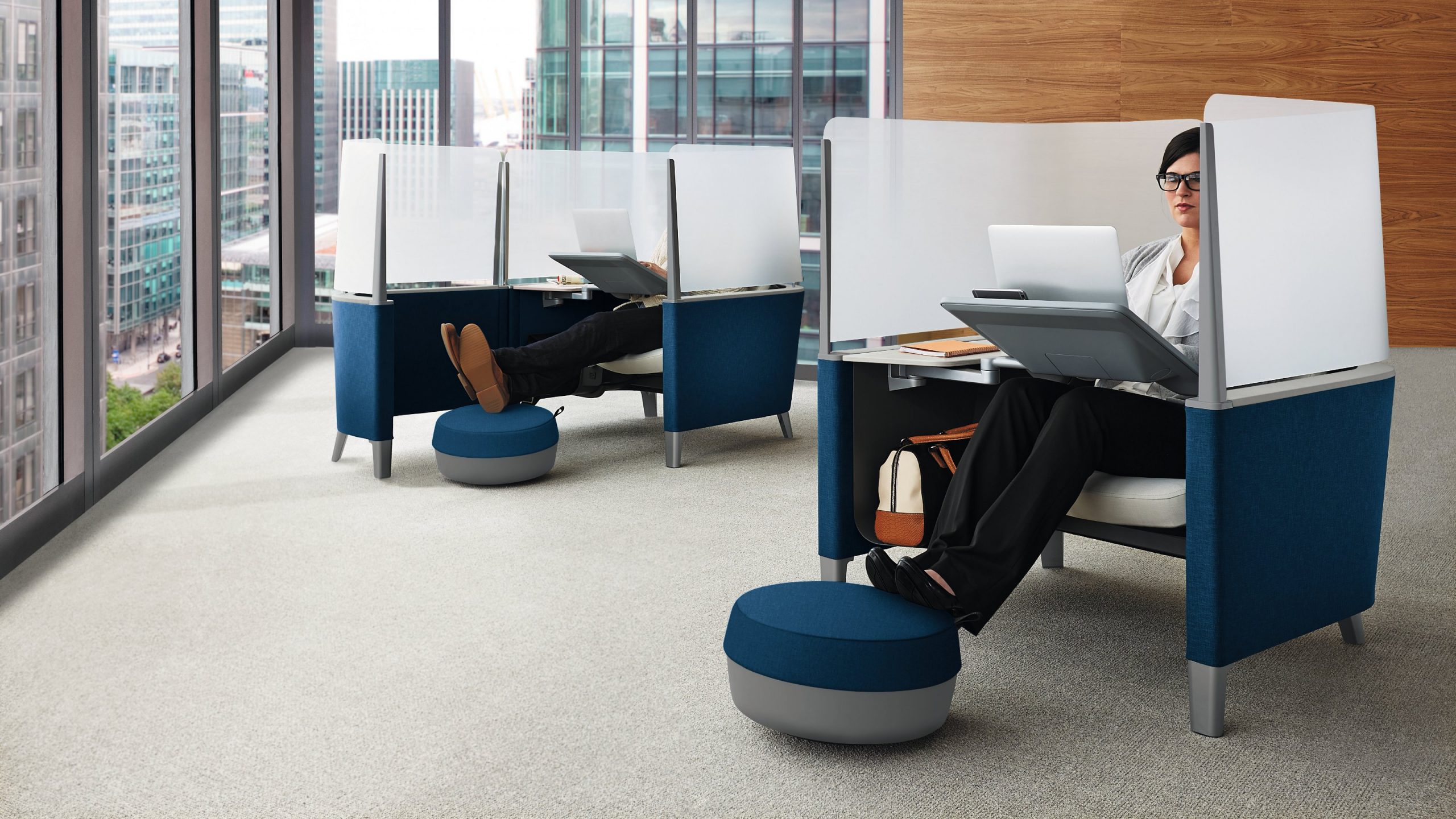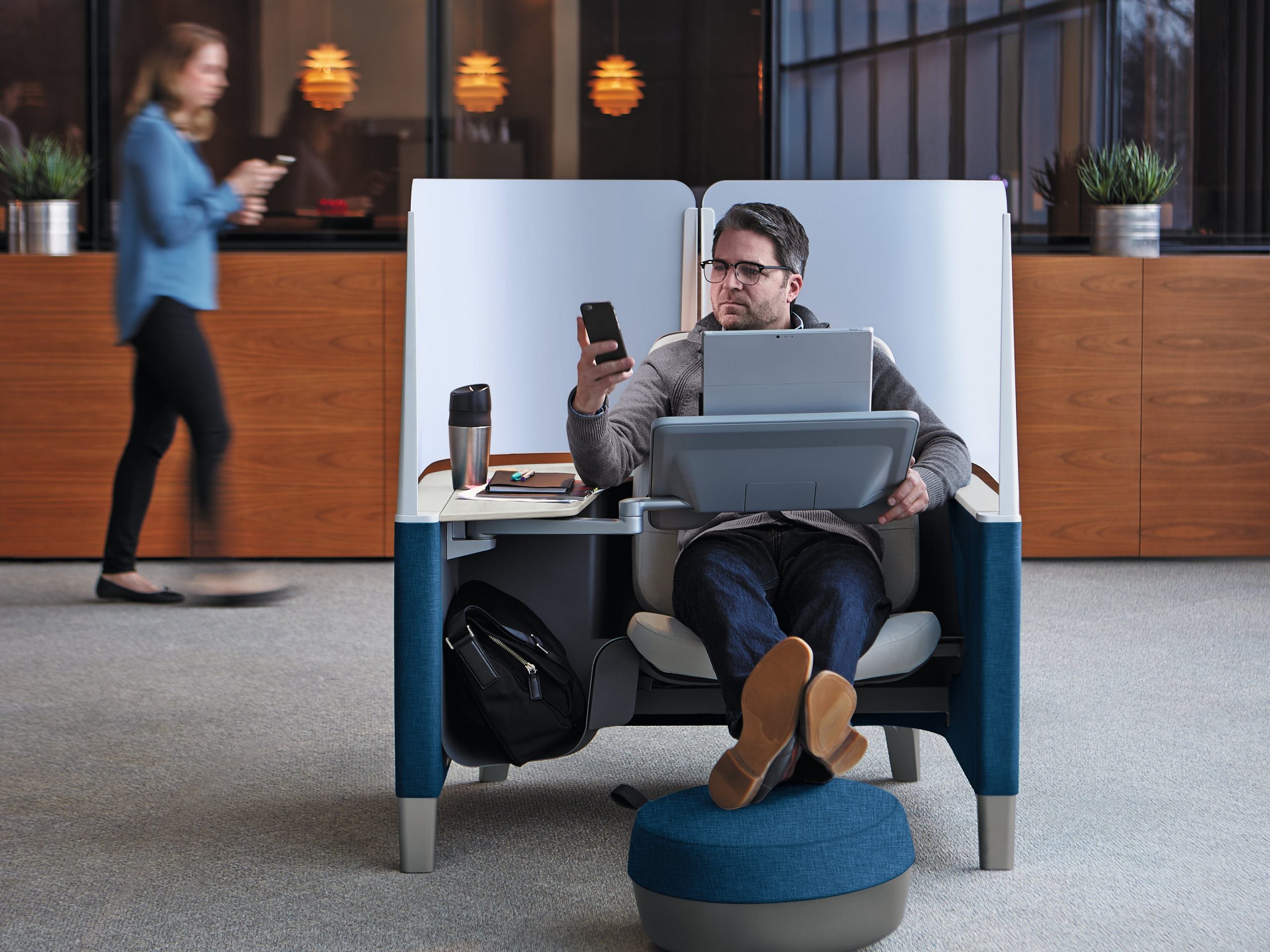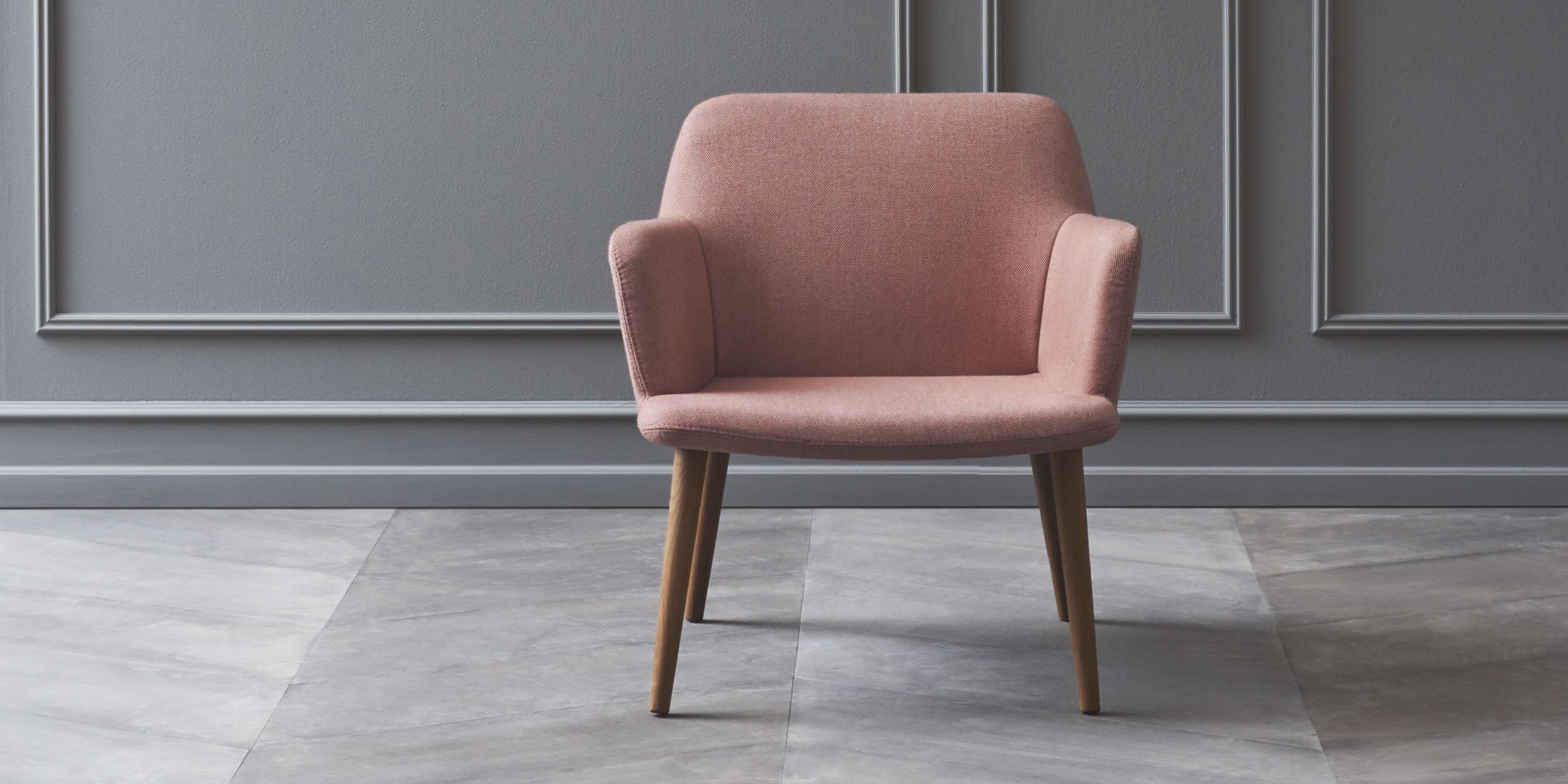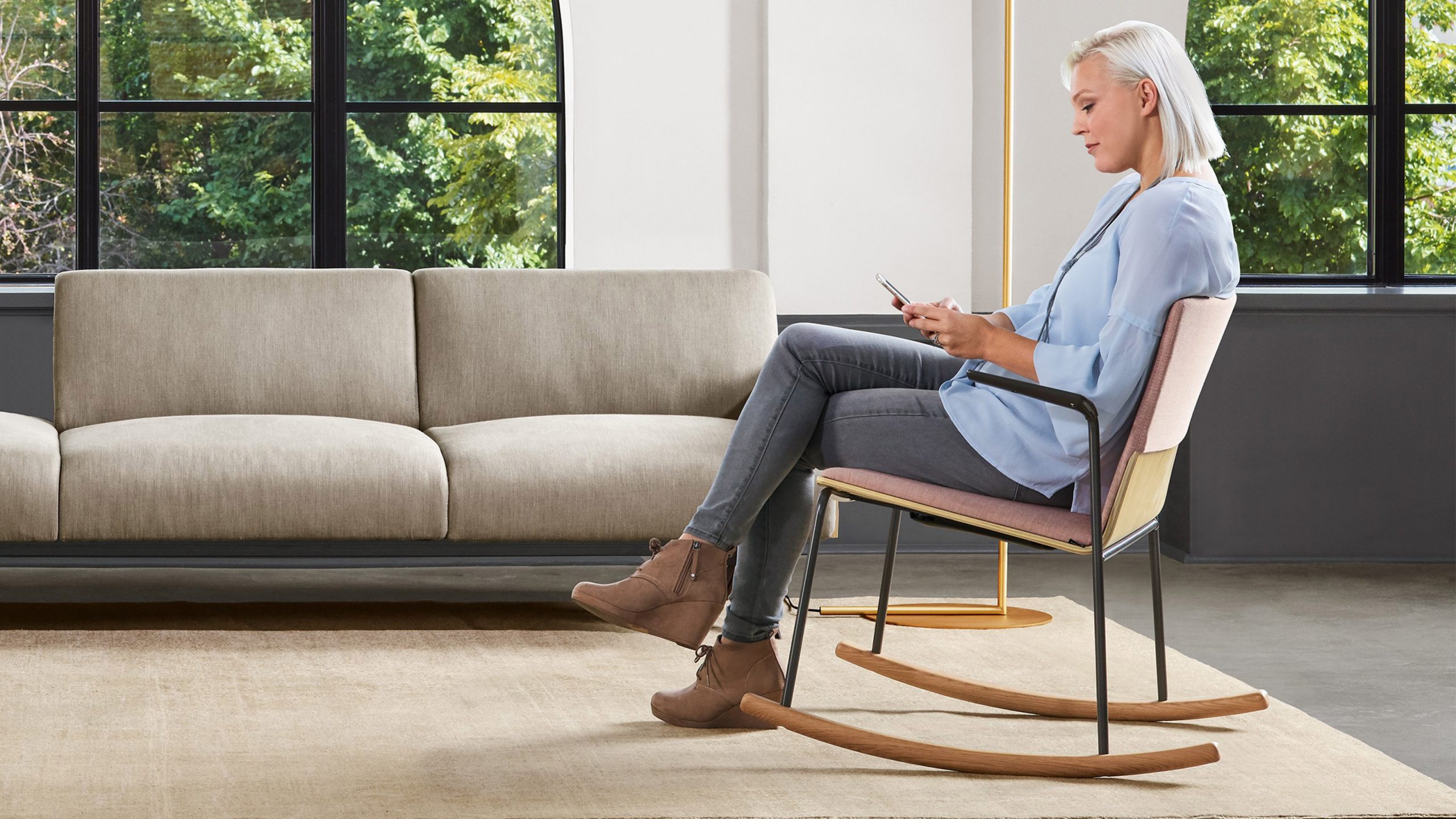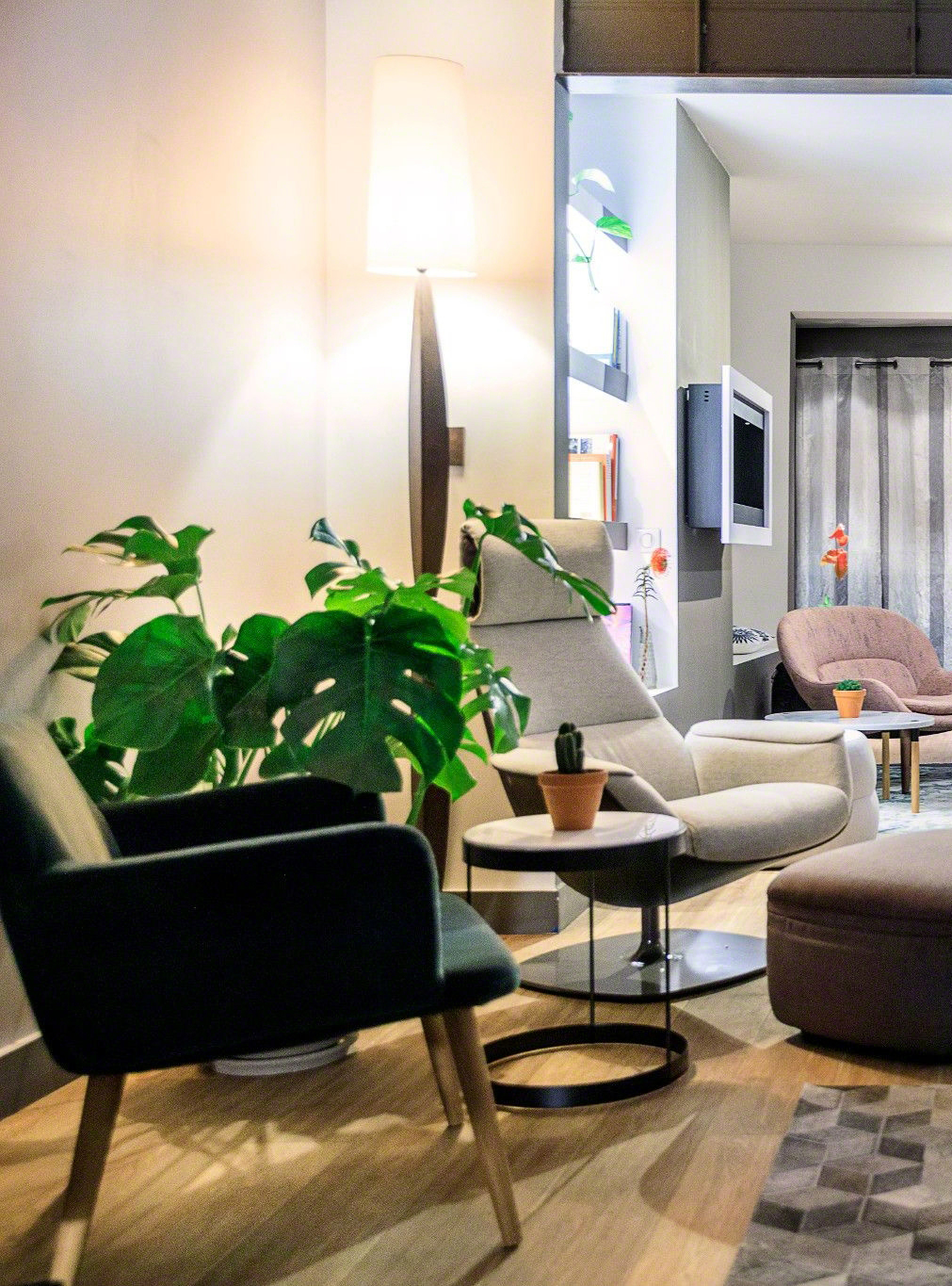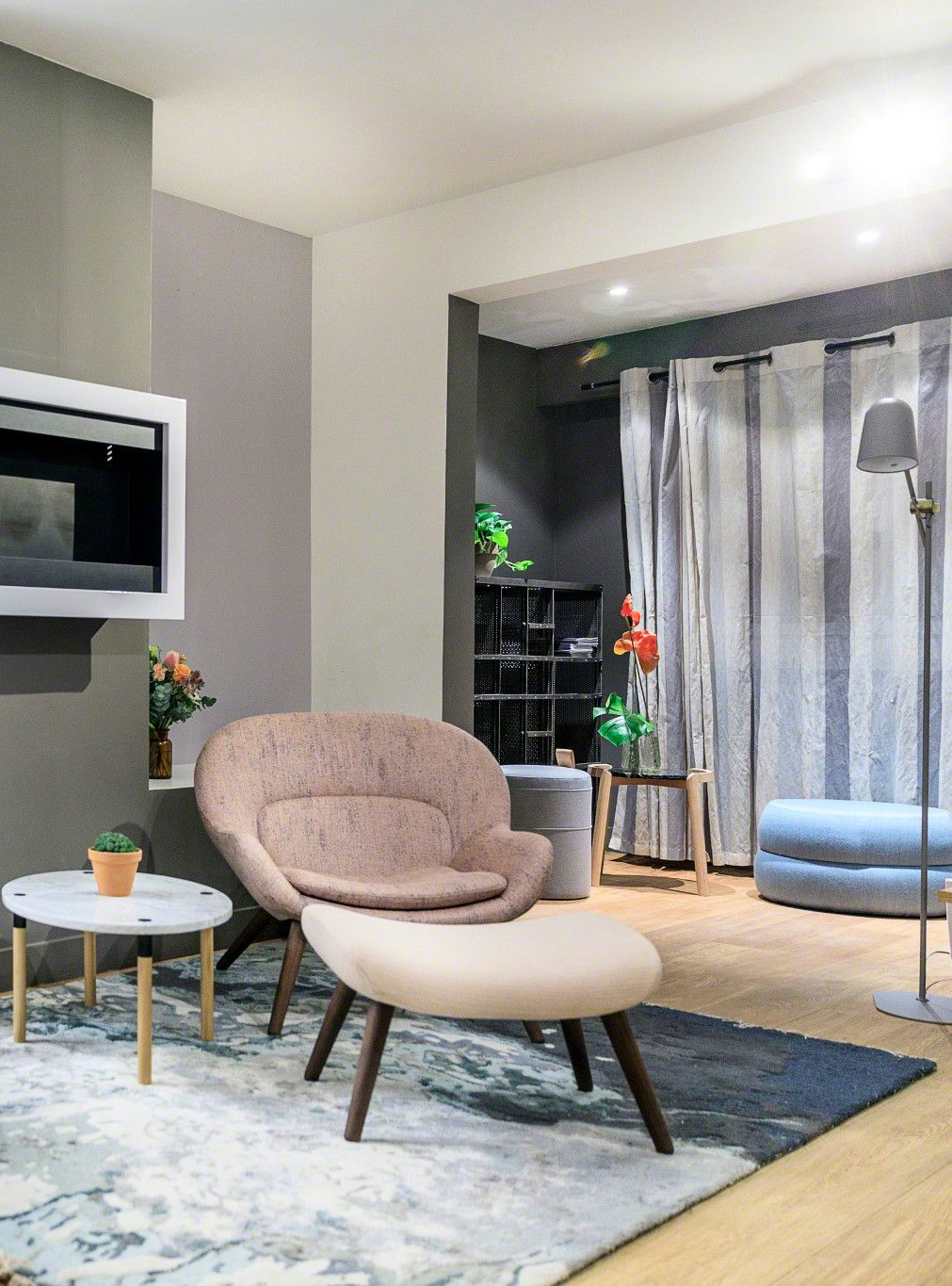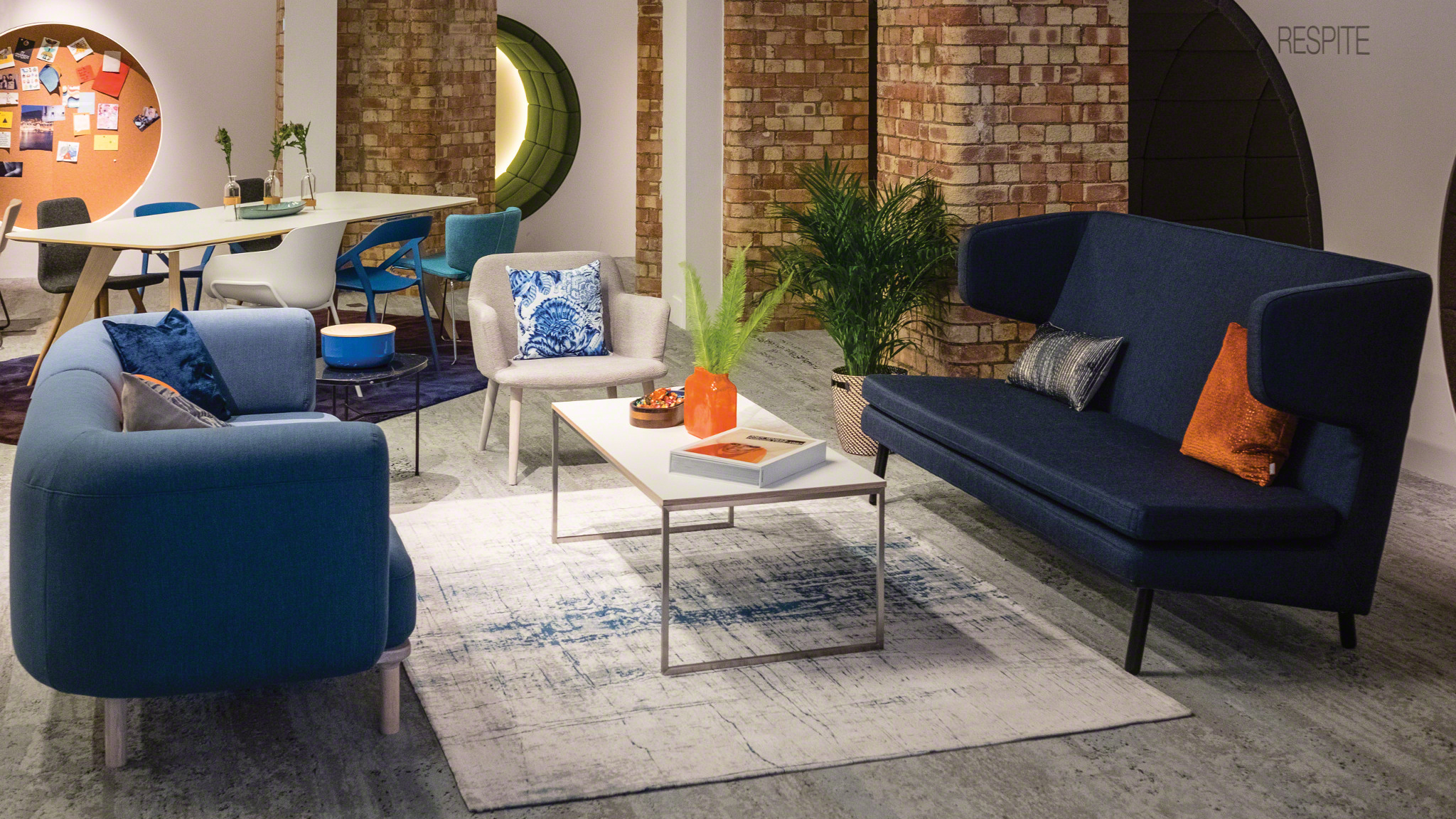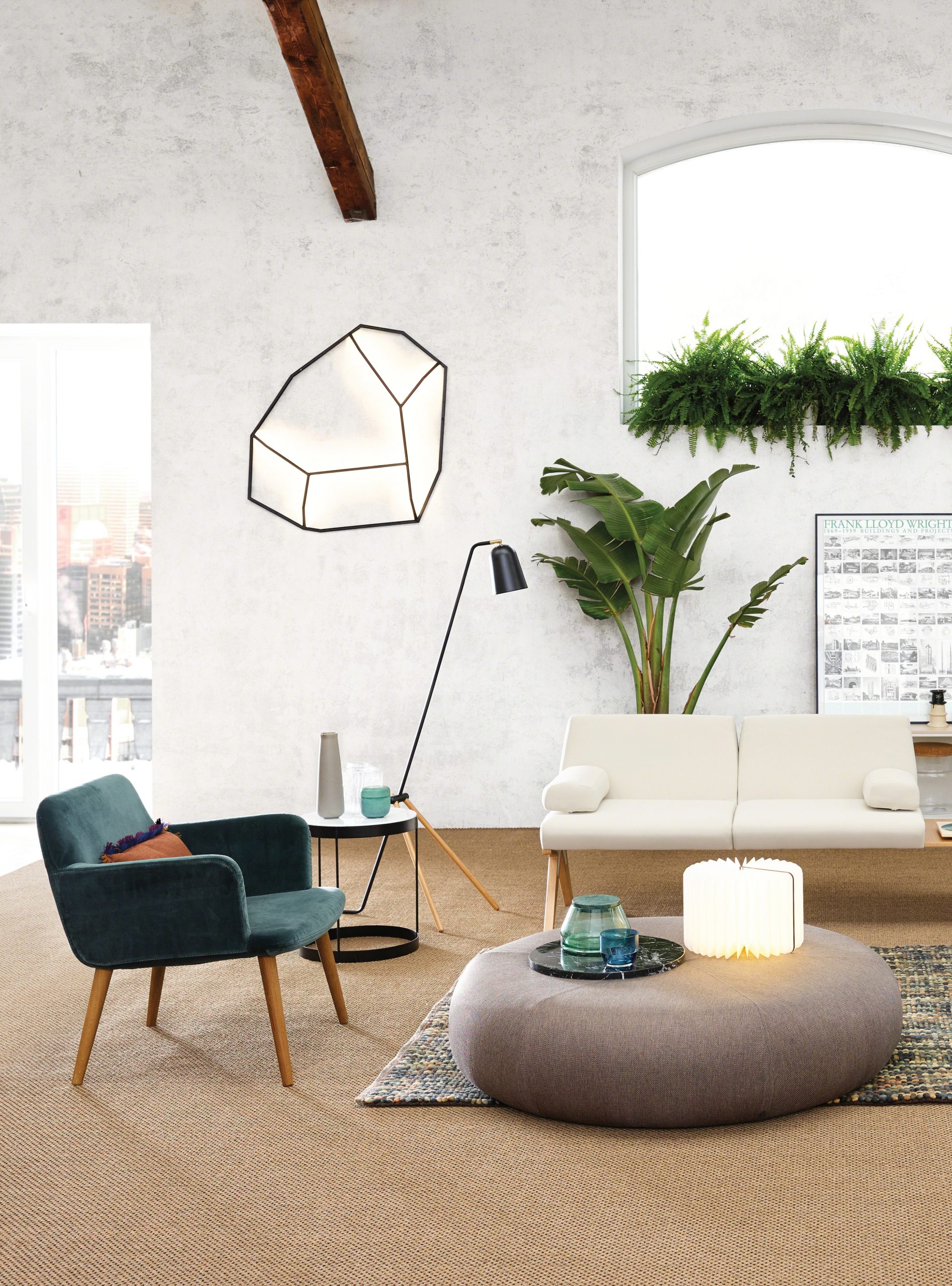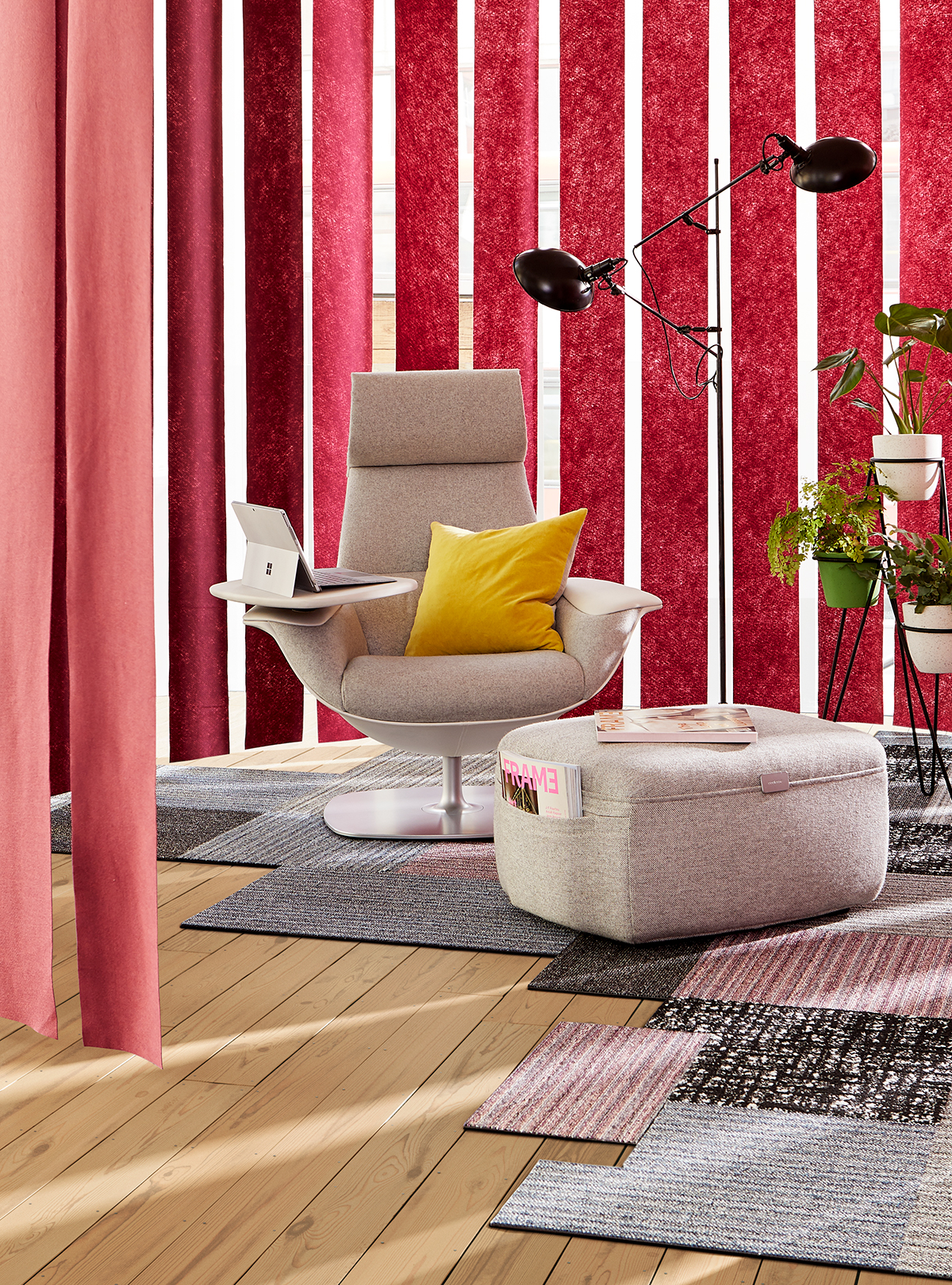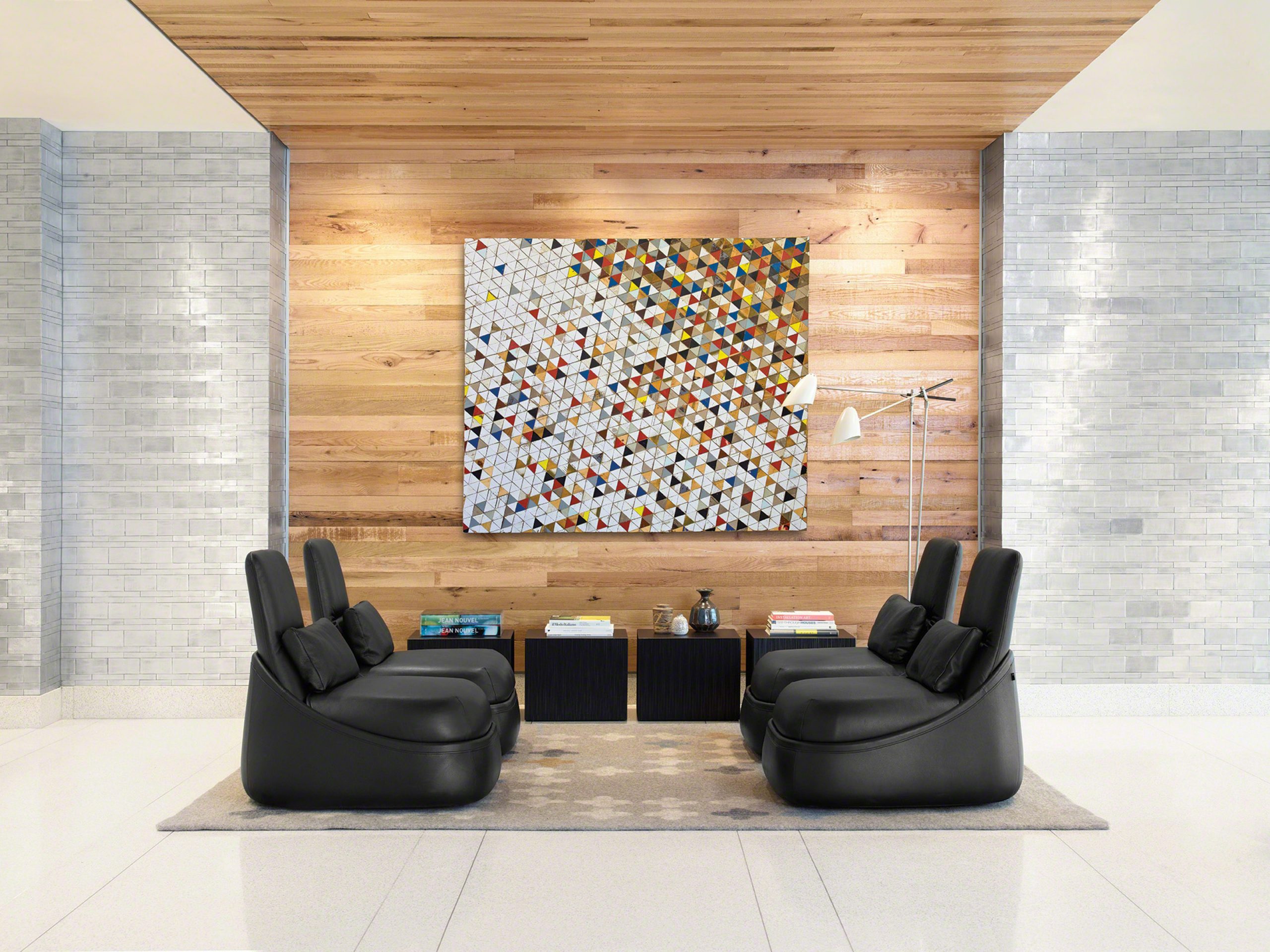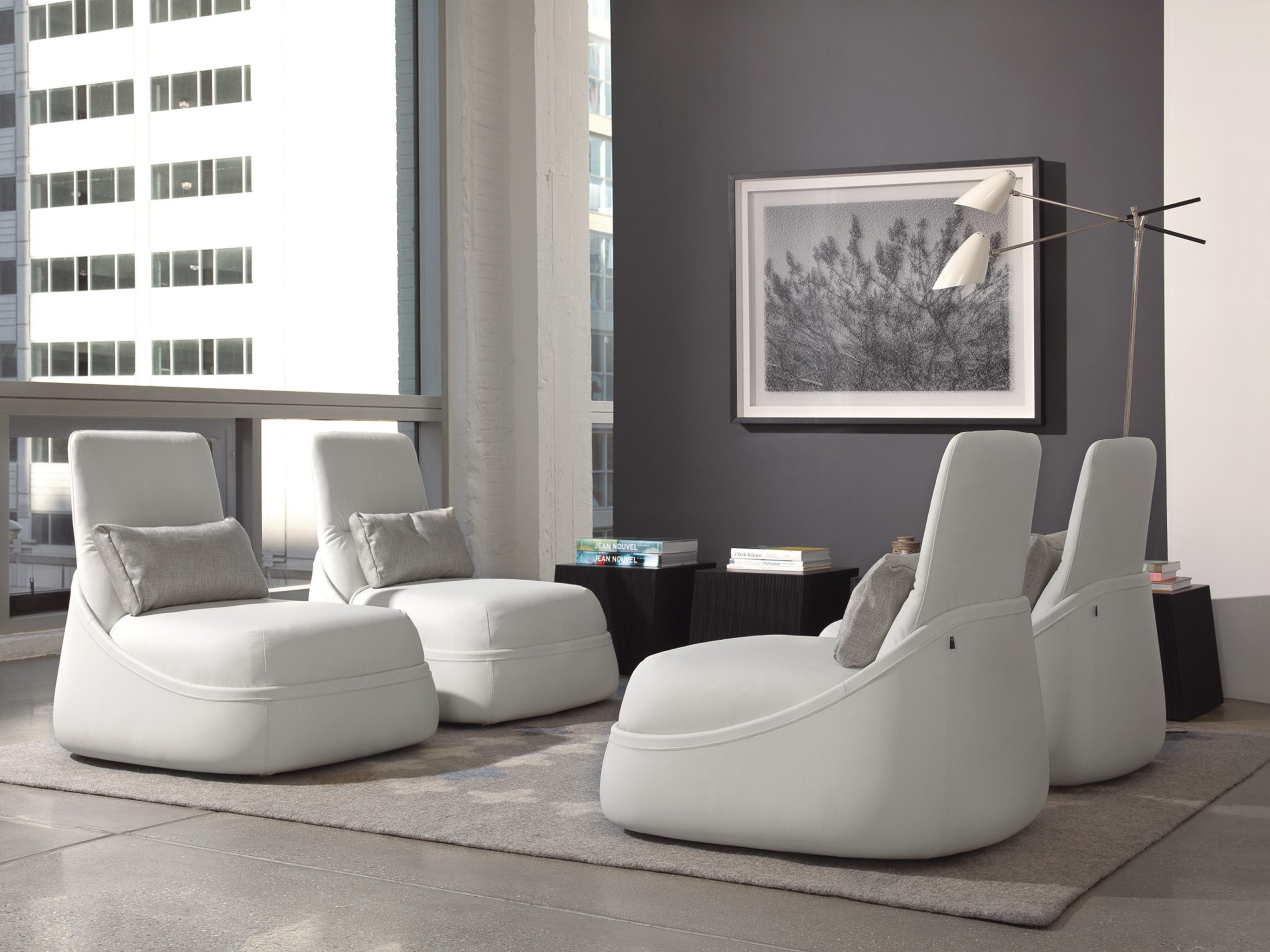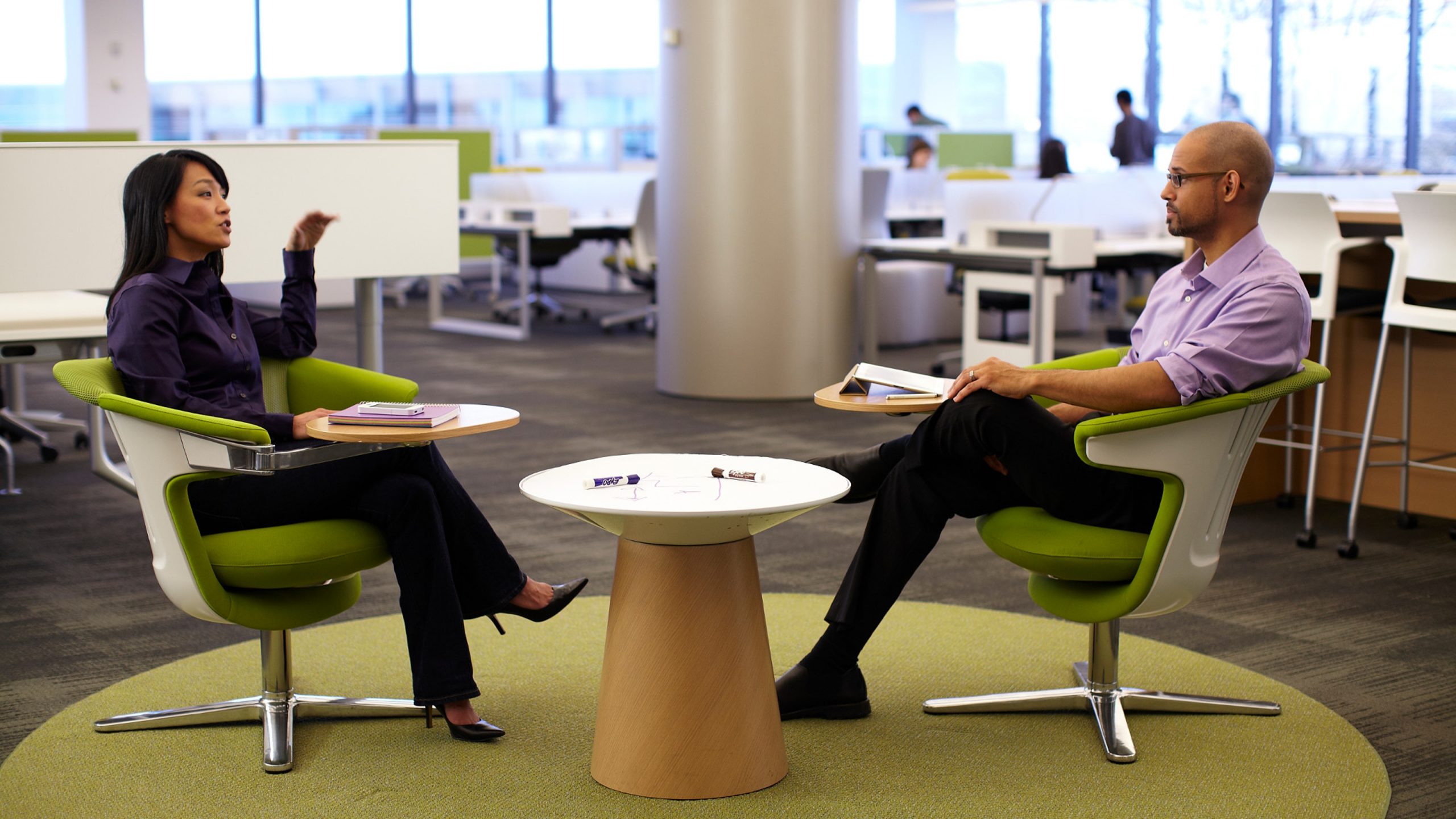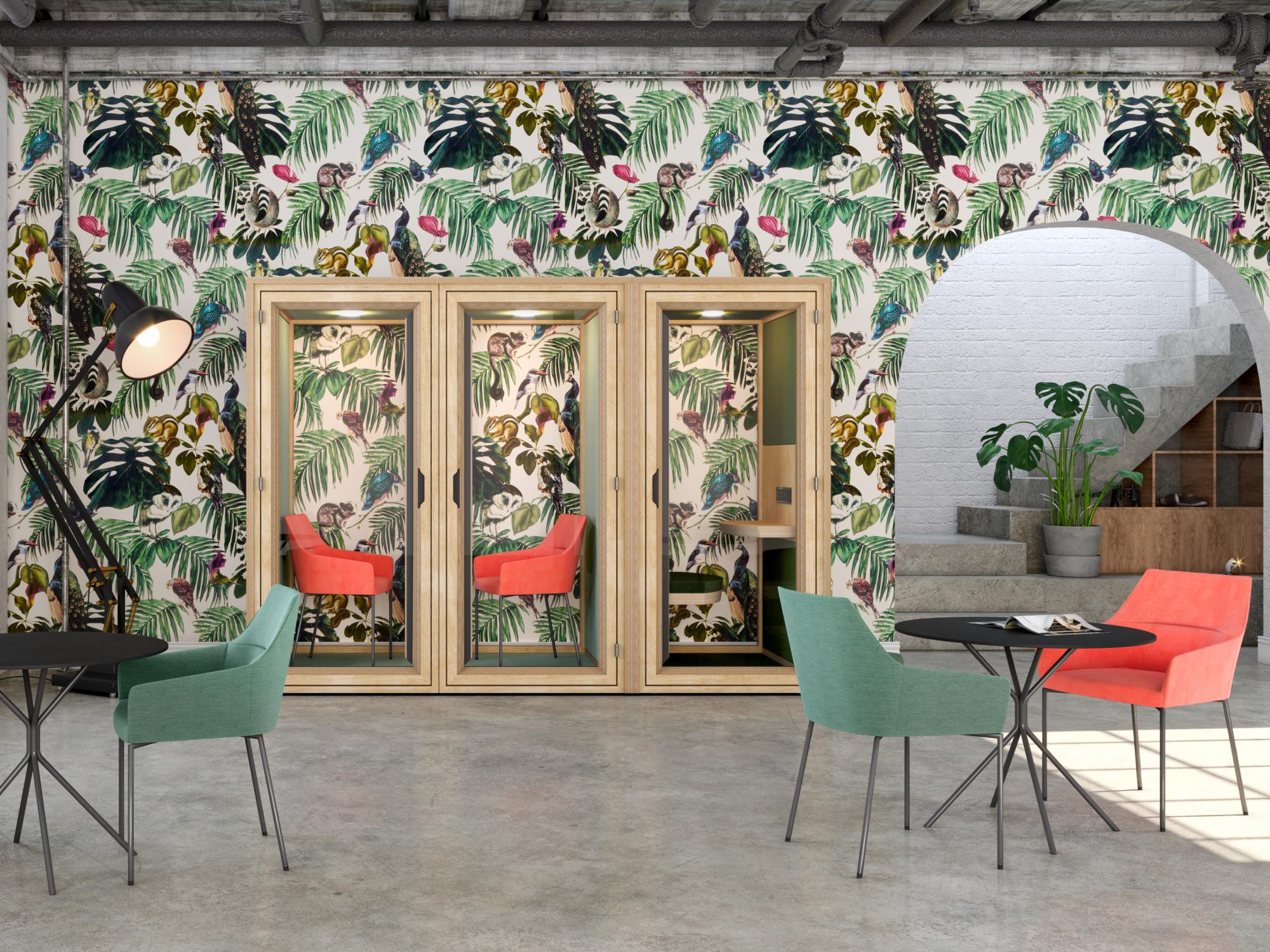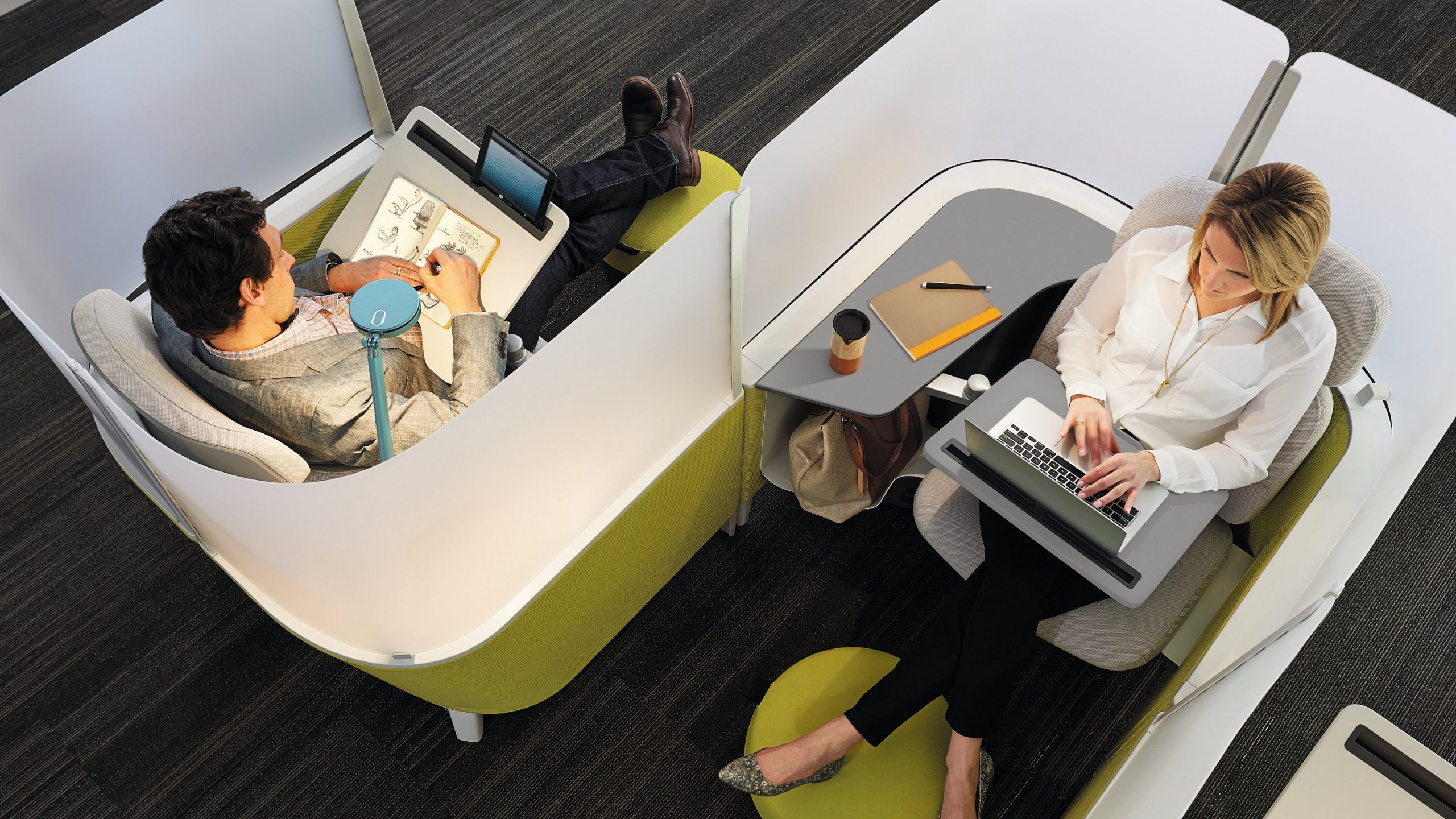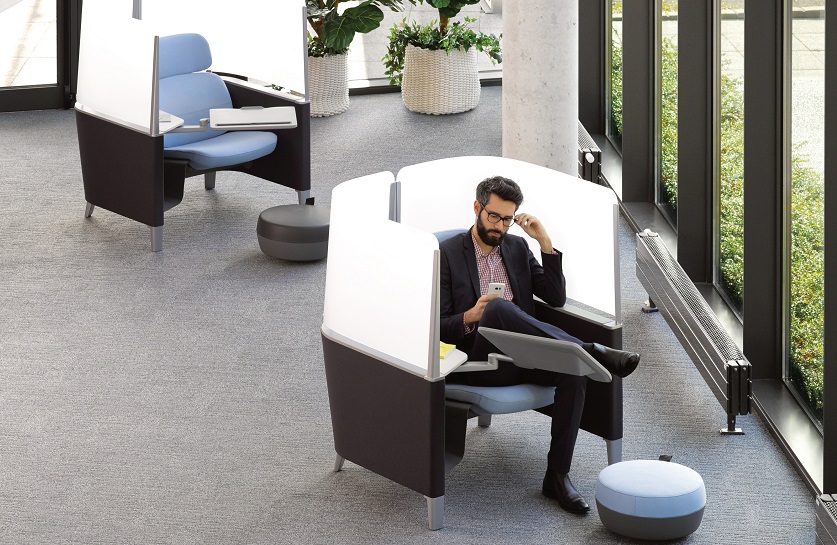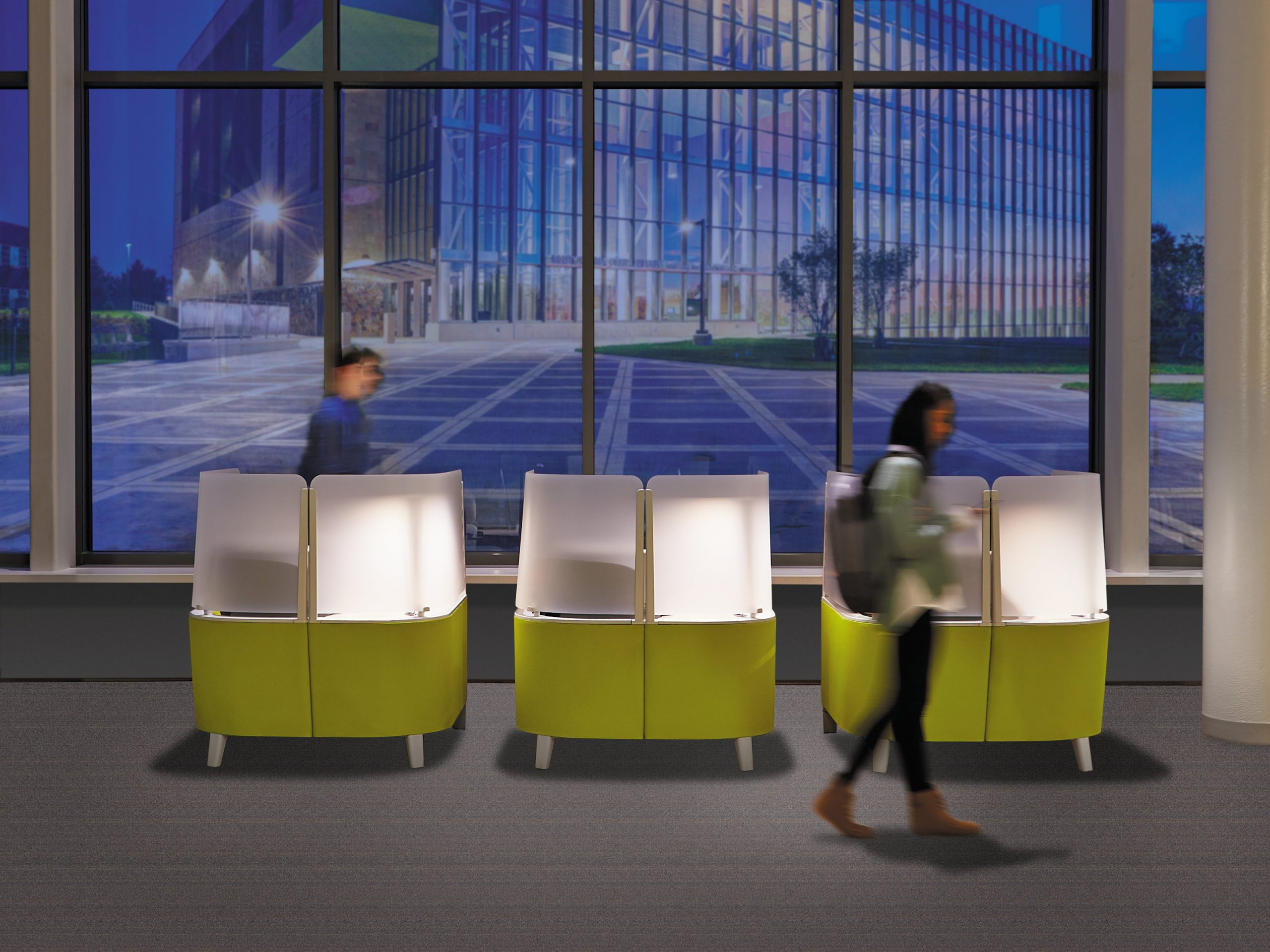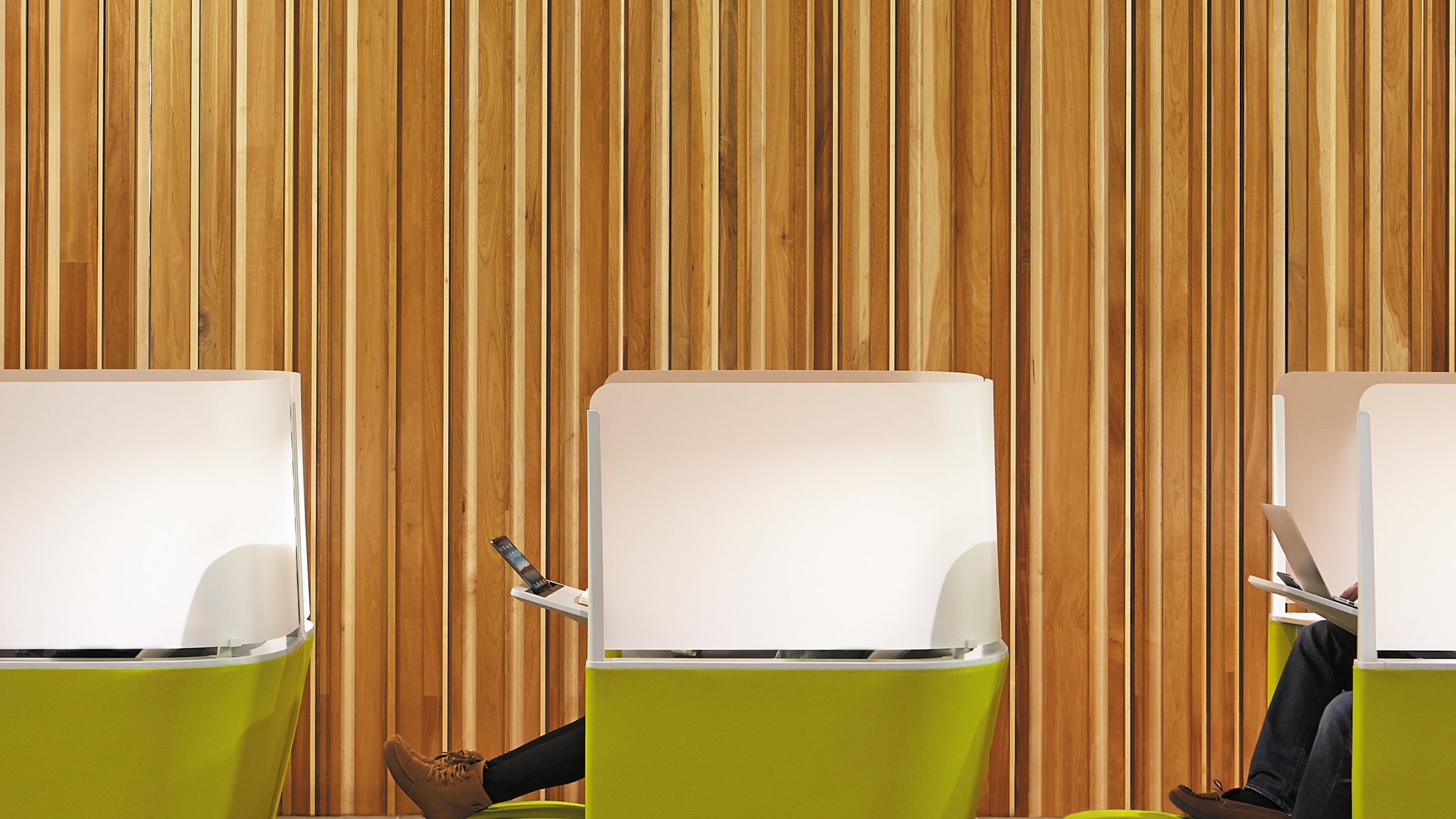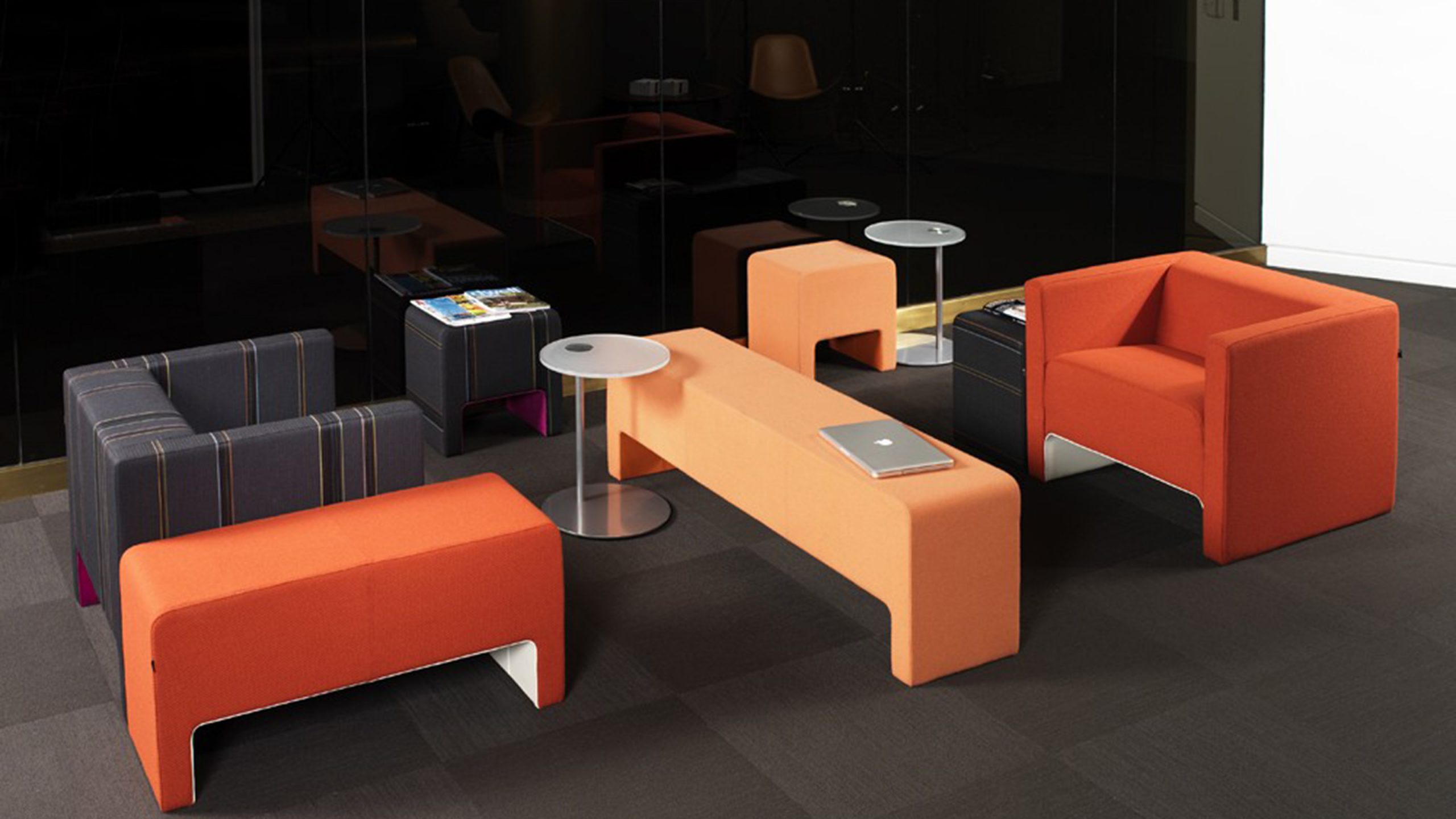 Armchairs
Lounge spaces add a touch of comfort and luxury to your office.
Armchairs can be utilised in different settings to provoke different outcomes for employees such as creativity & brain storming in both focus & collaborations areas offering a more varied range of places to work in.
Browse our modern lounge seating options to create unique spaces where people want to work in the gallery to the left or in our catalogue below.
Click on the 'Contact Us' button below for more information, to make an order or to arrange a showroom visit.
Our Armchair Partners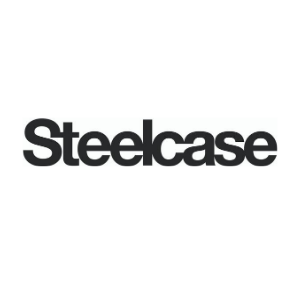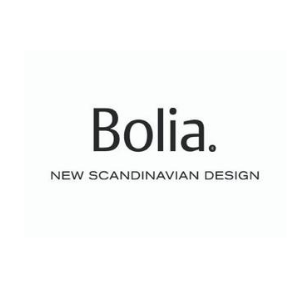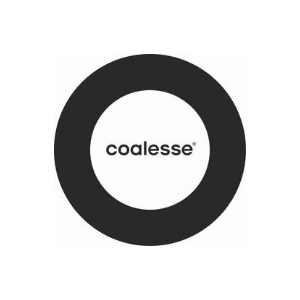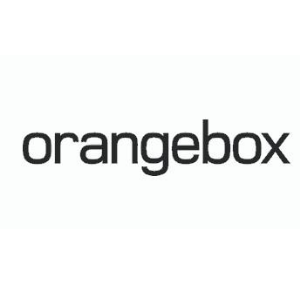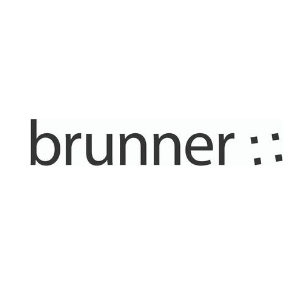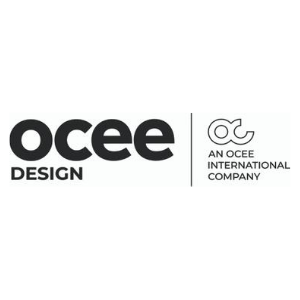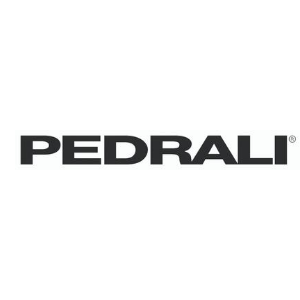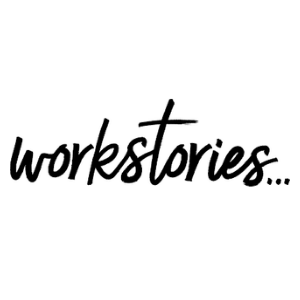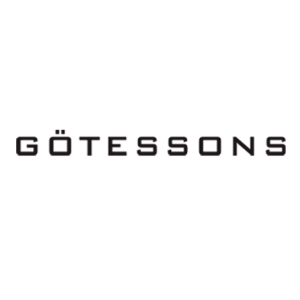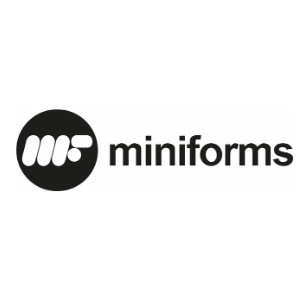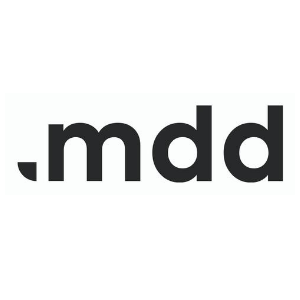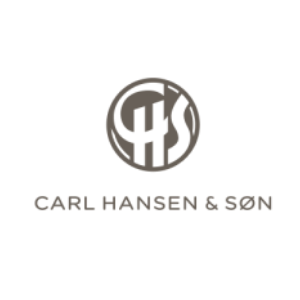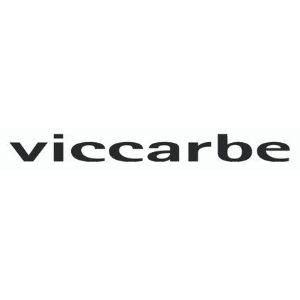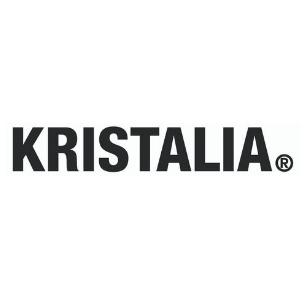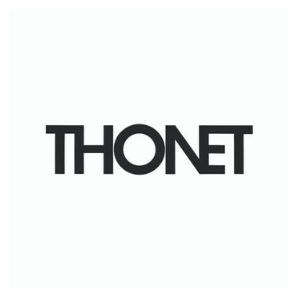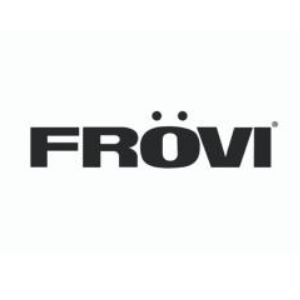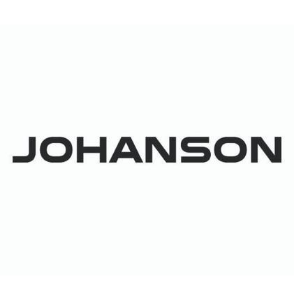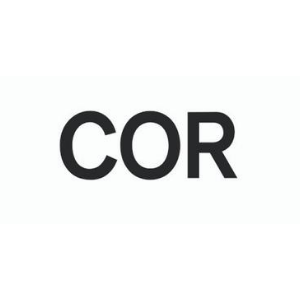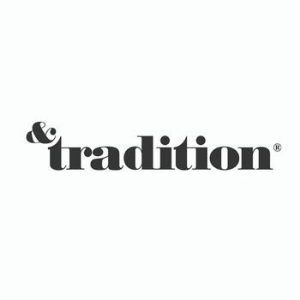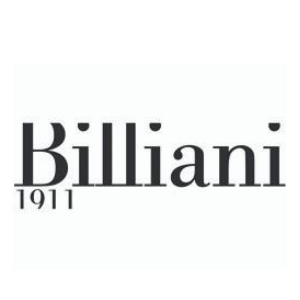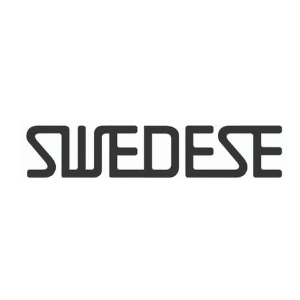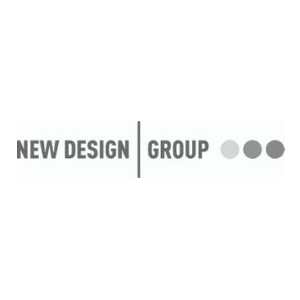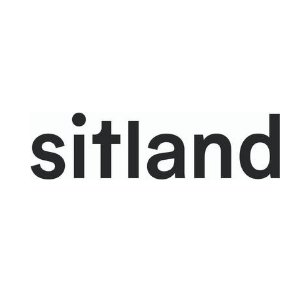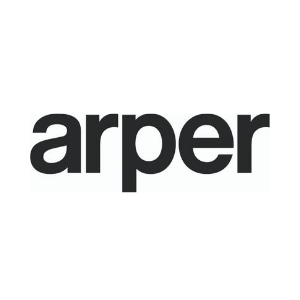 Speak to us today
Come and visit our showroom in South Dublin. Contact us today to arrange a visit!