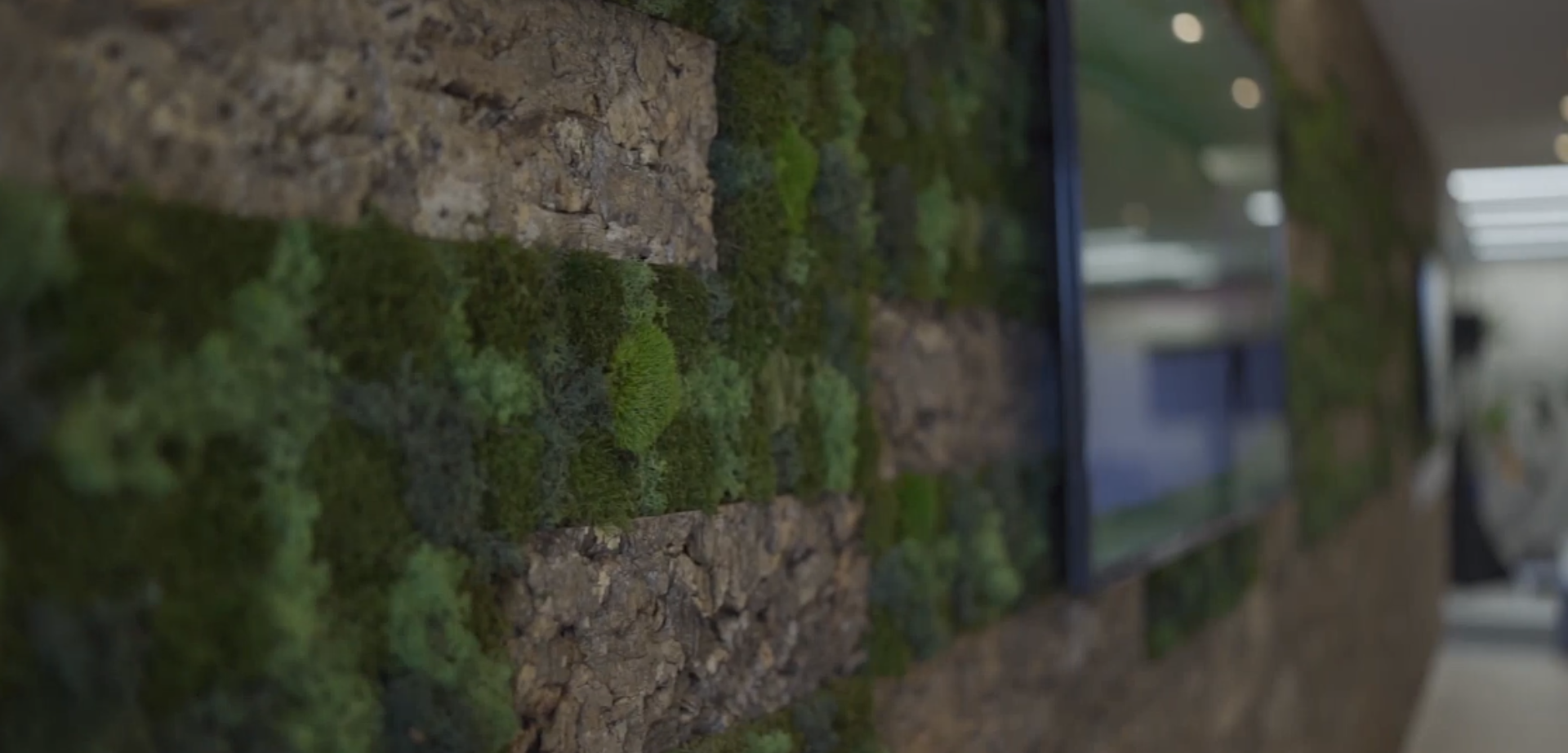 Our Showroom
Our Showroom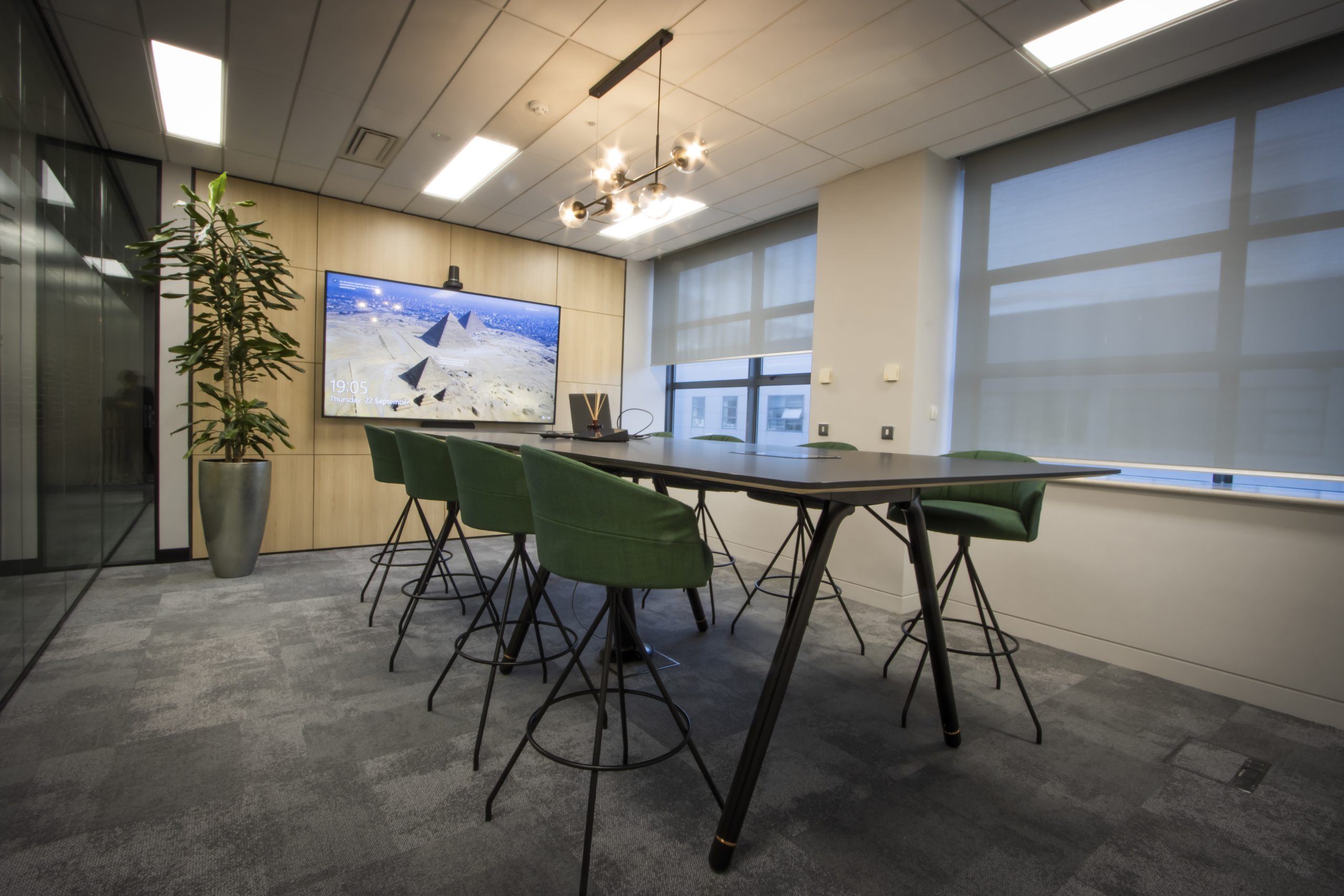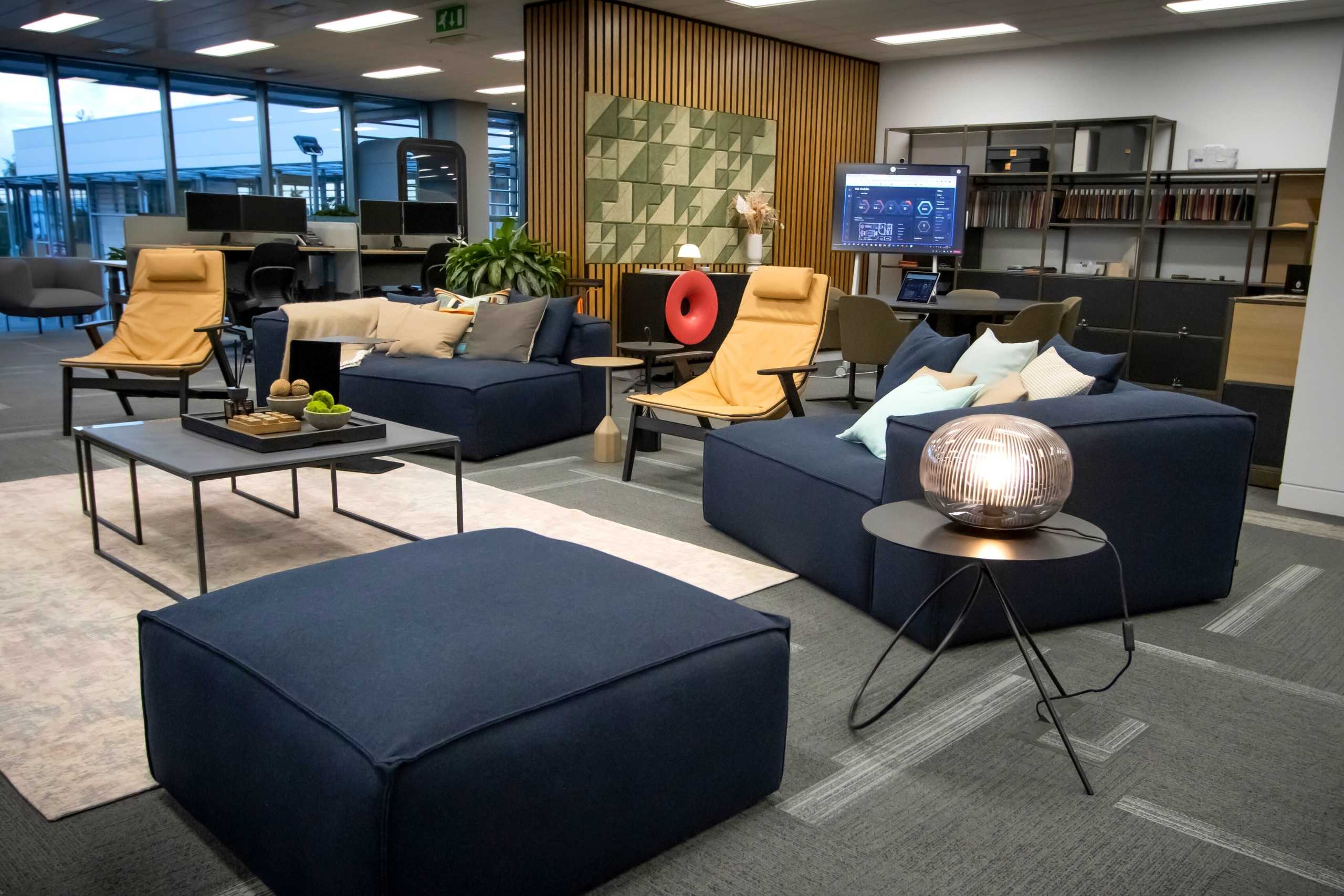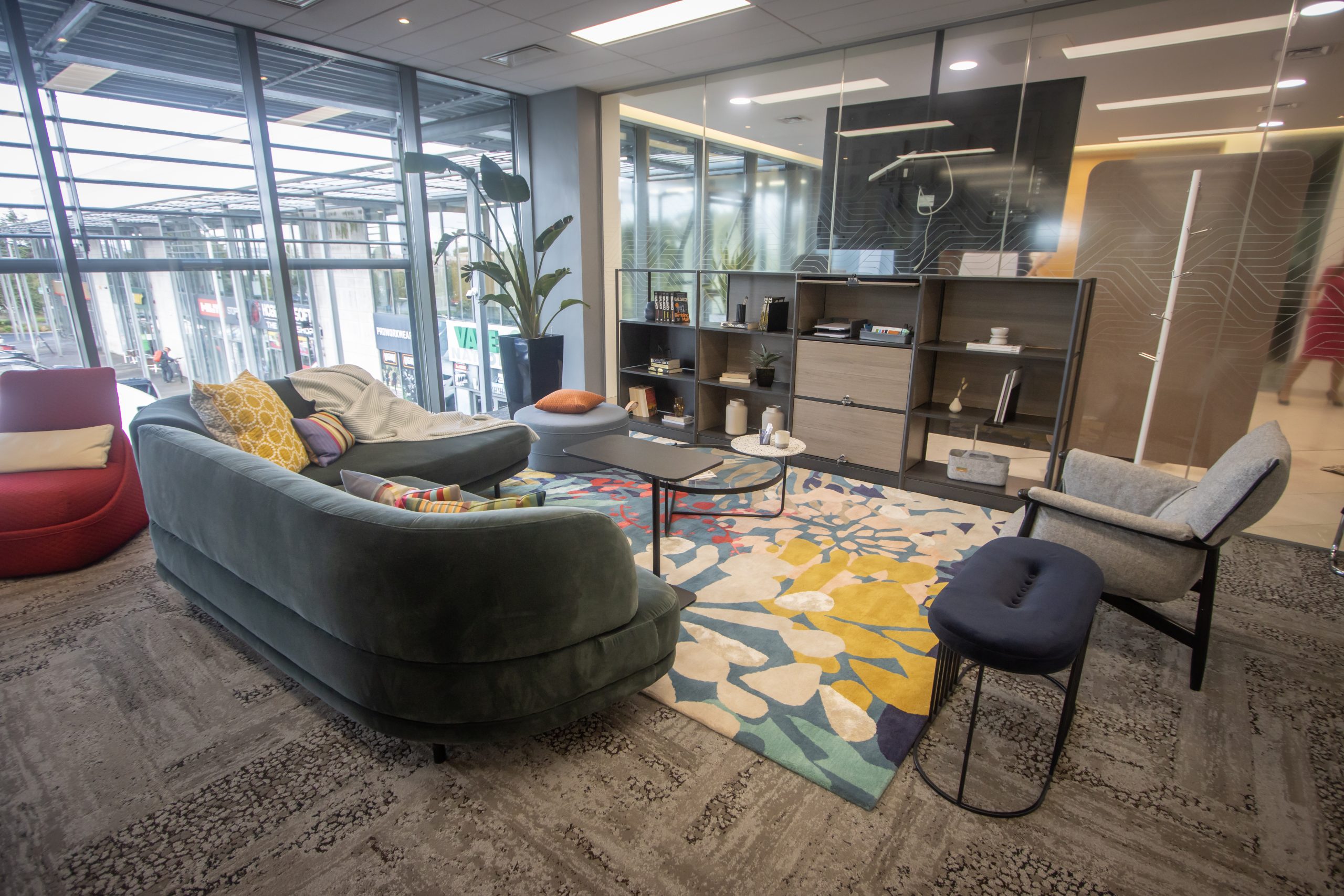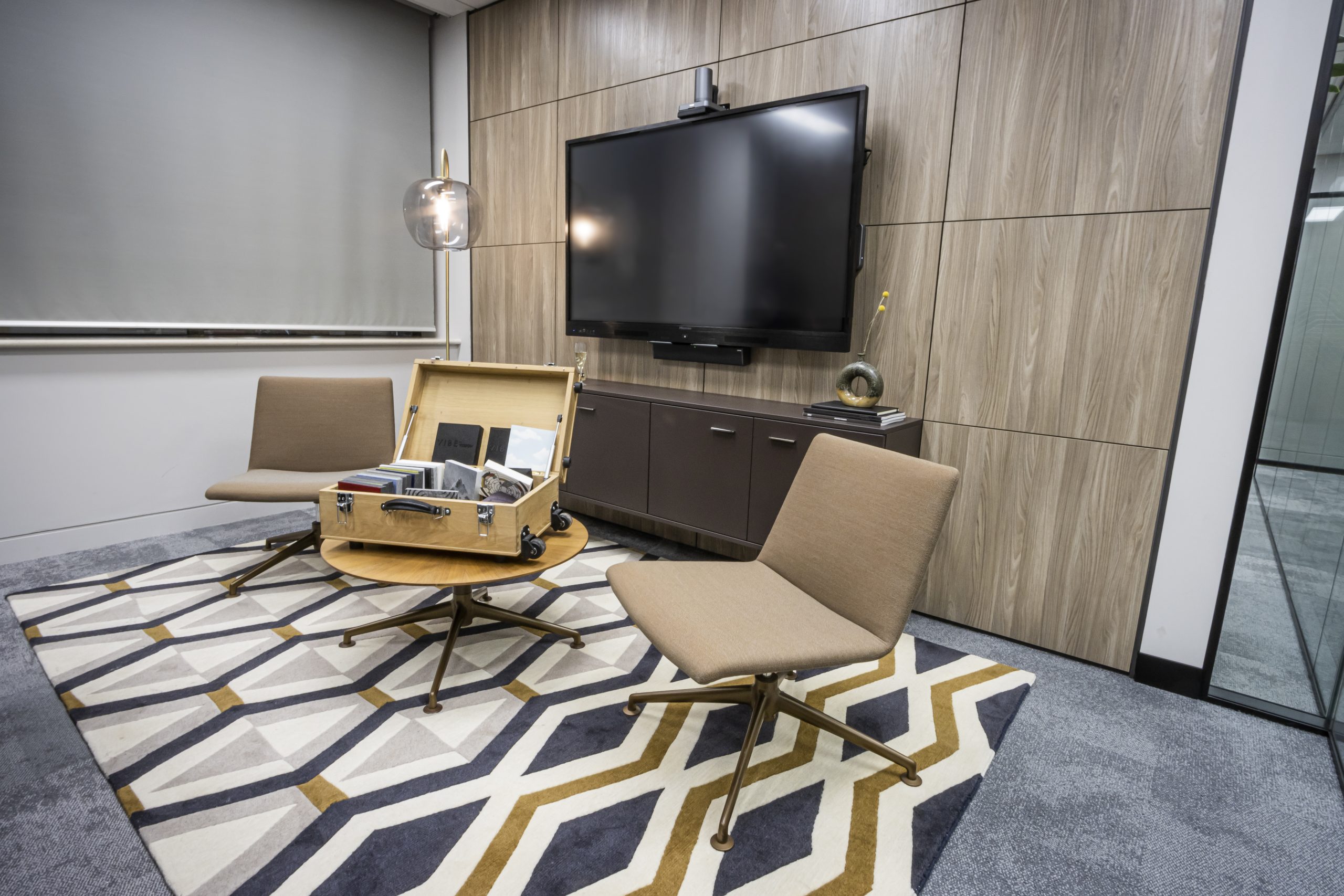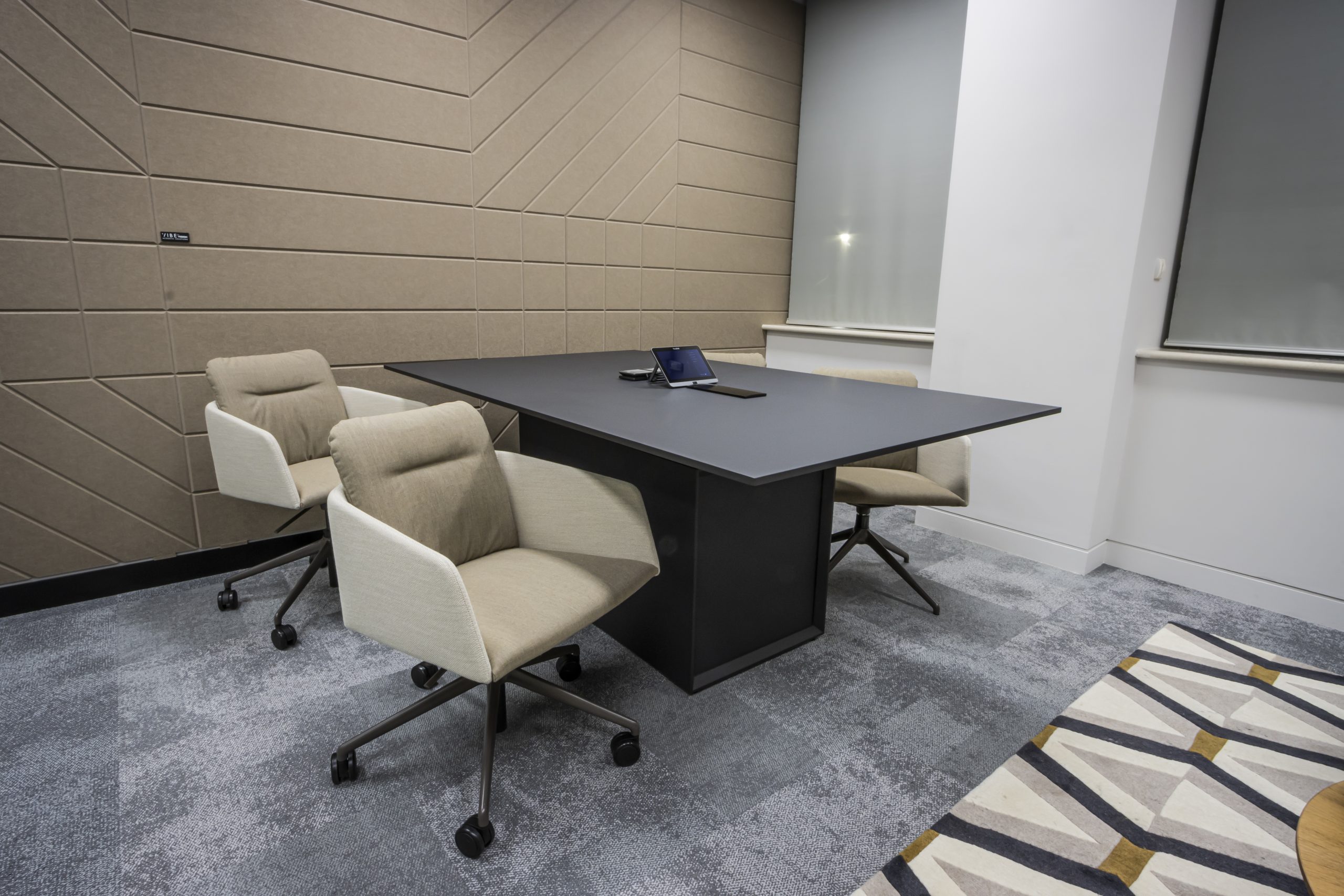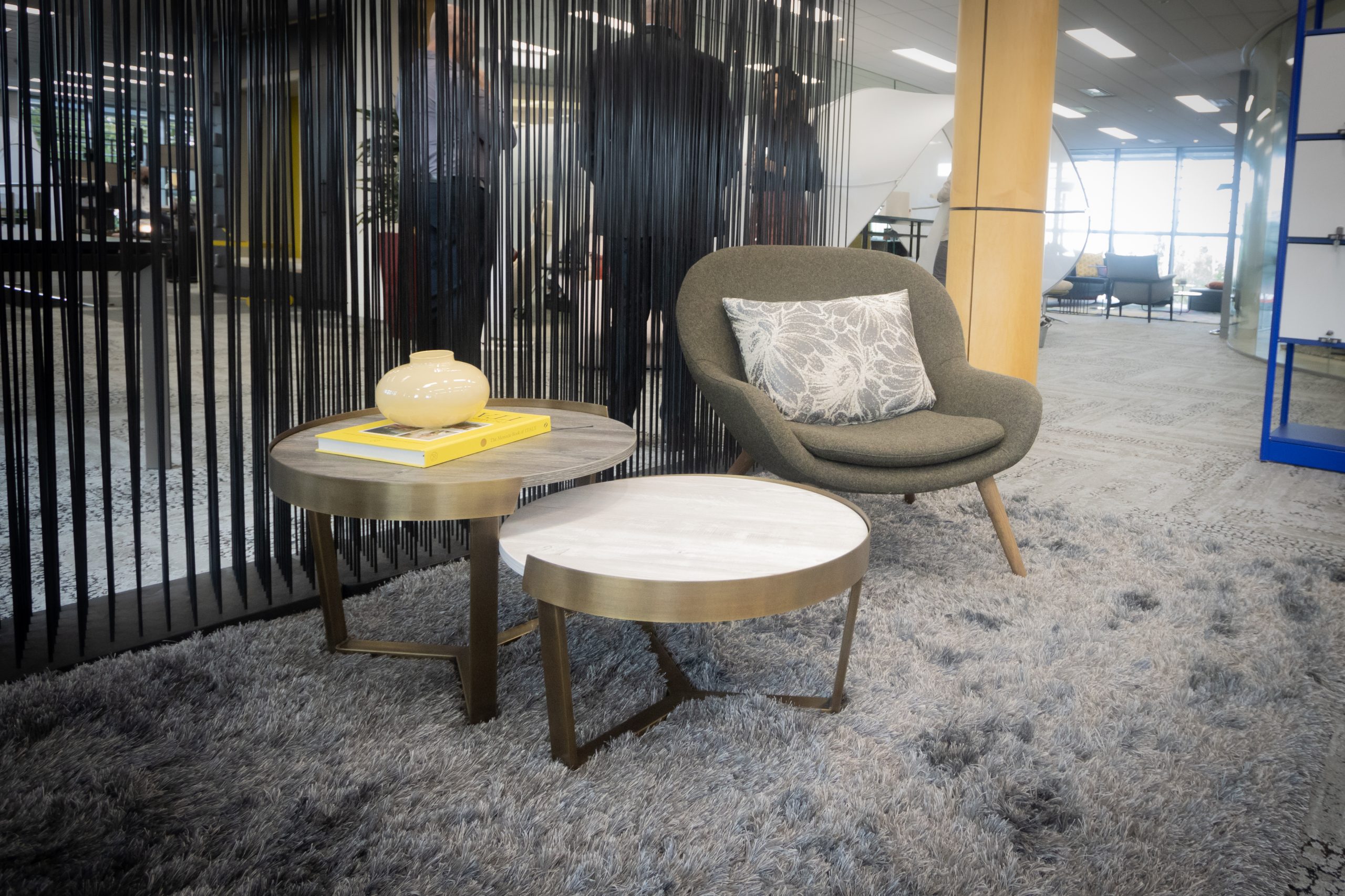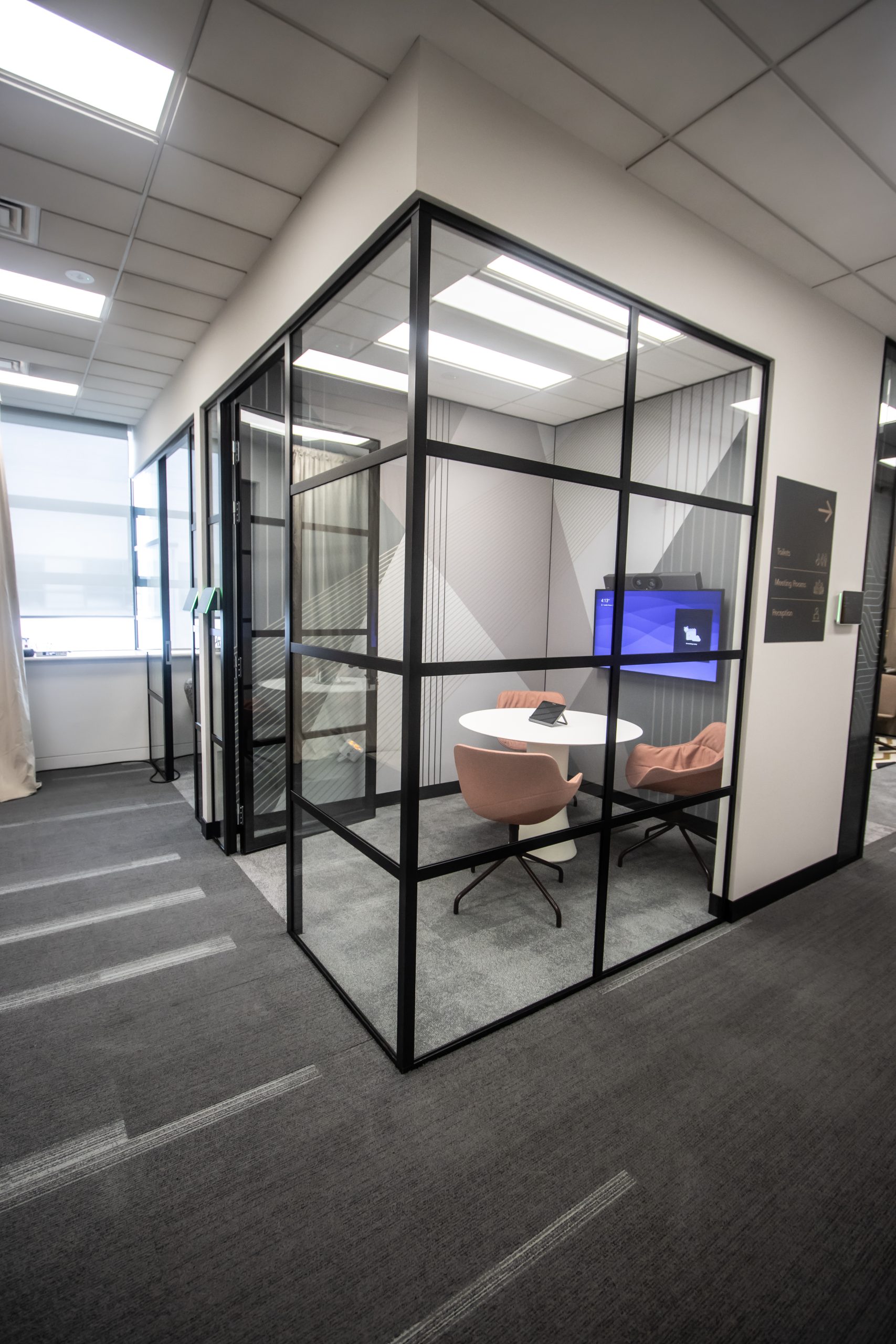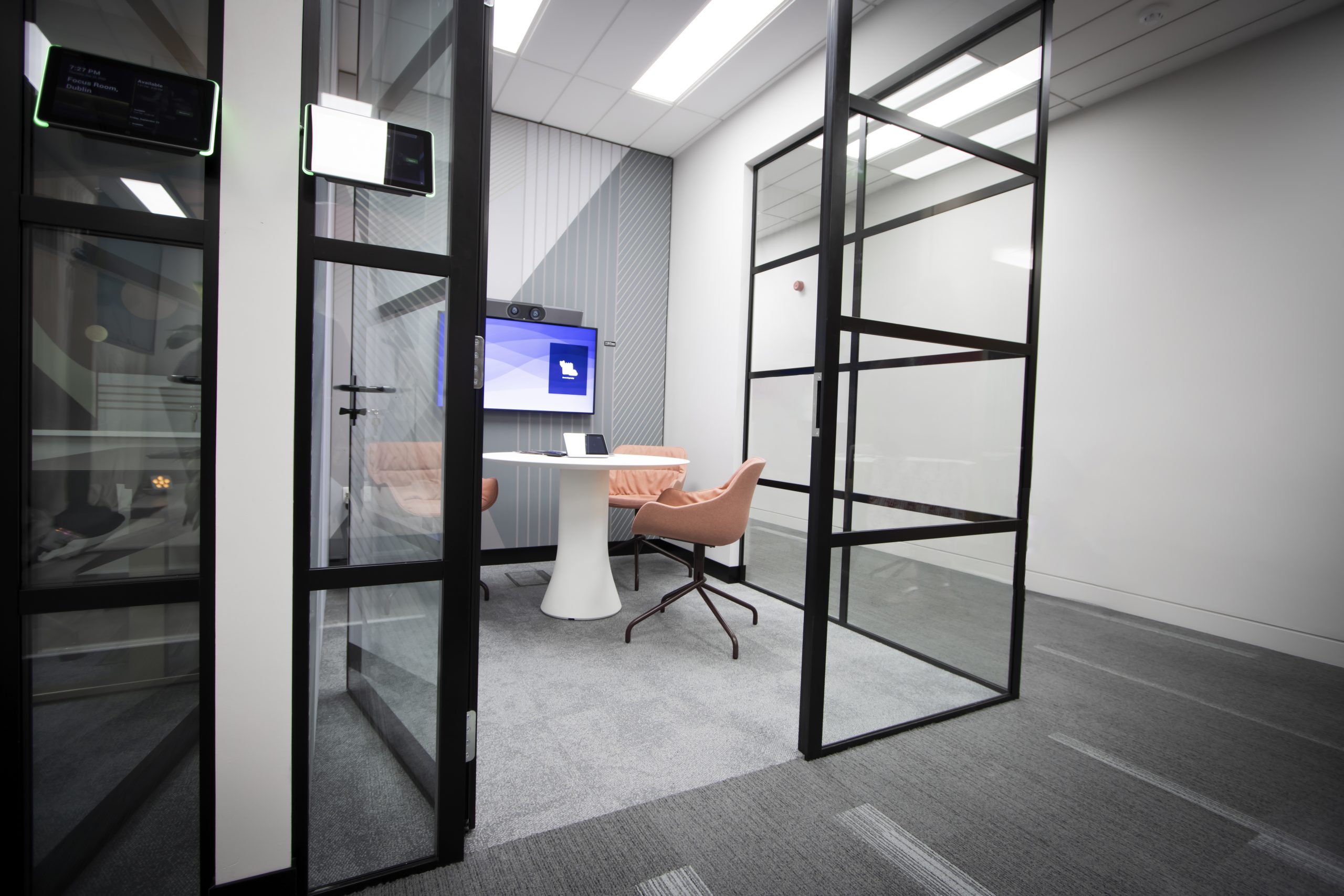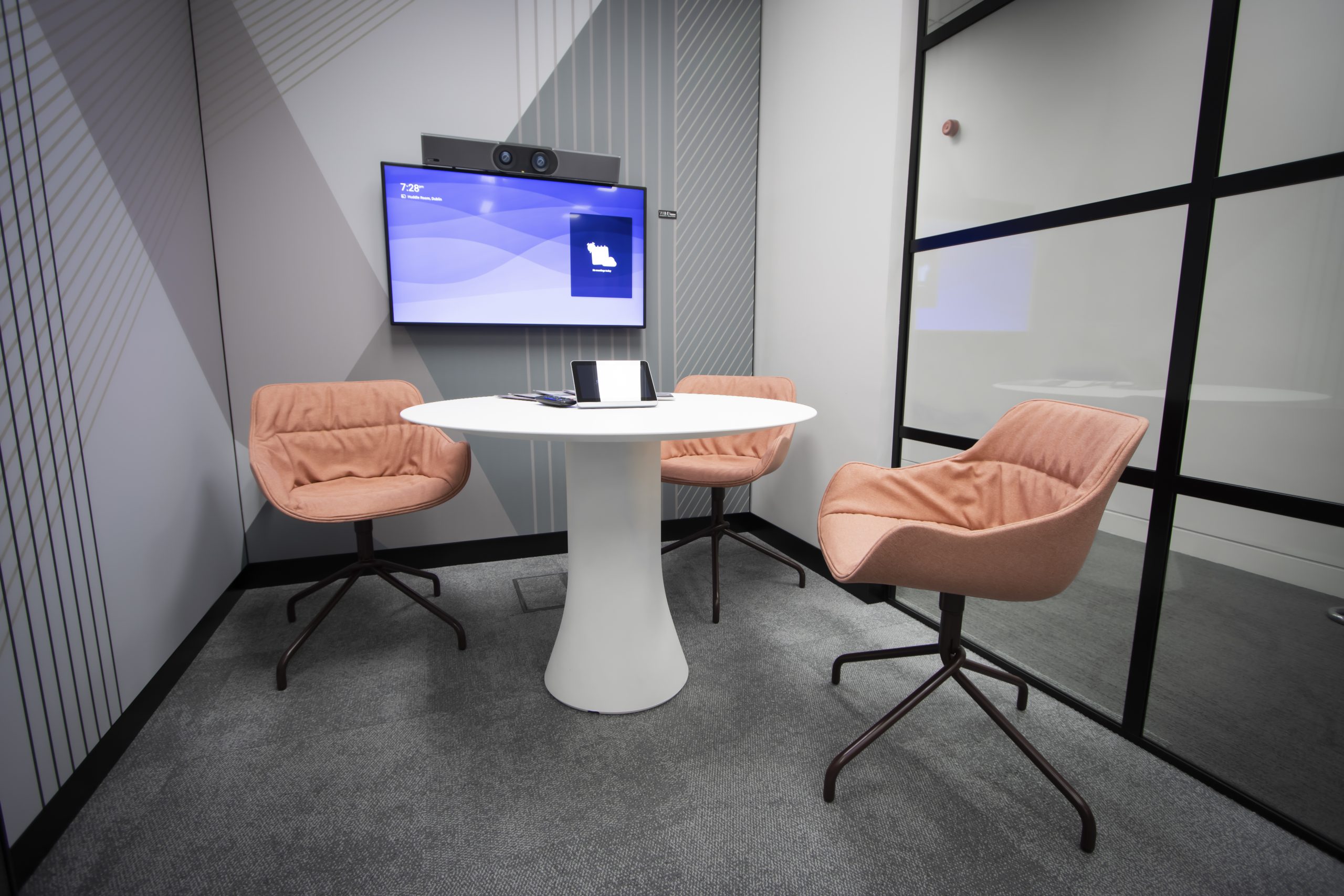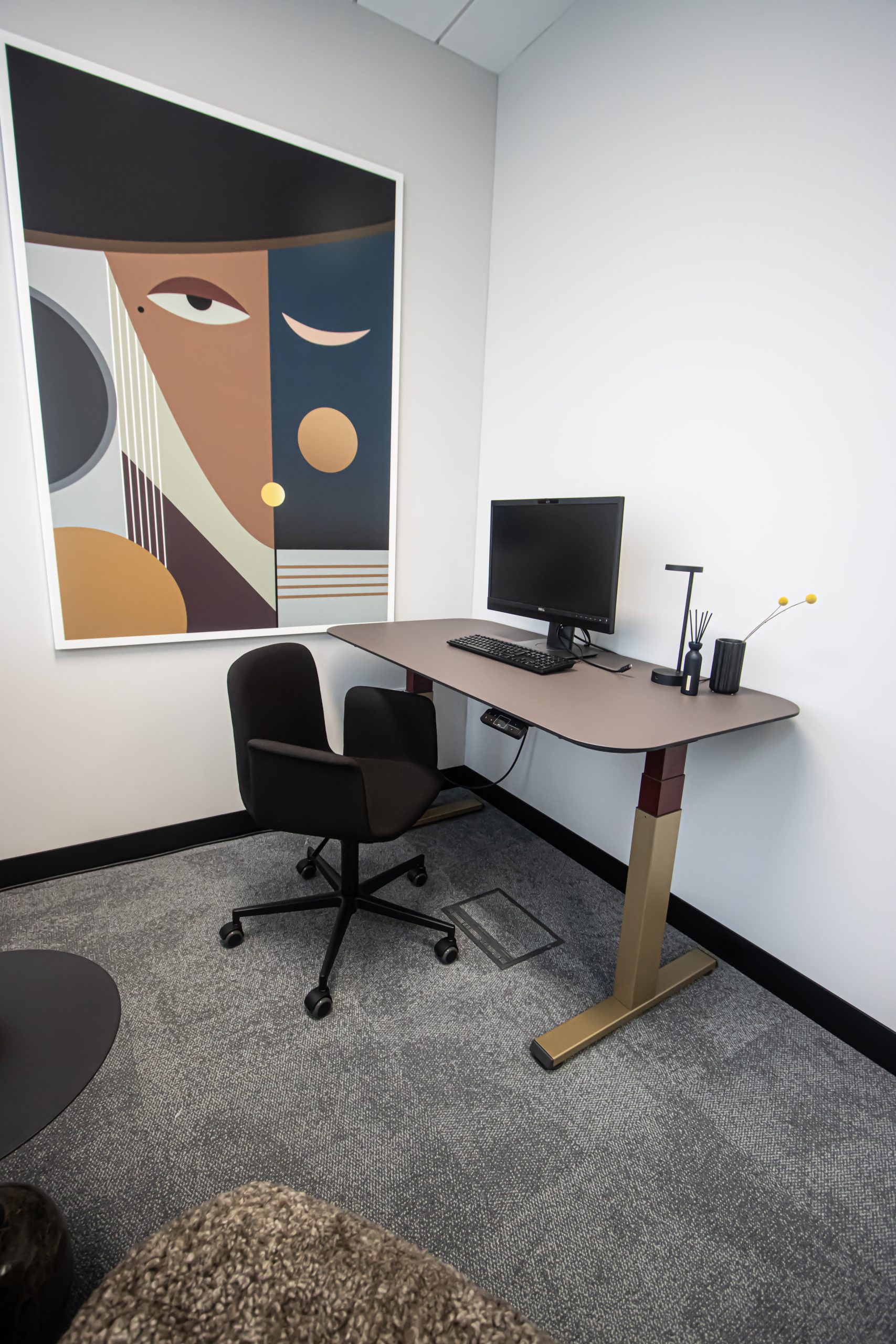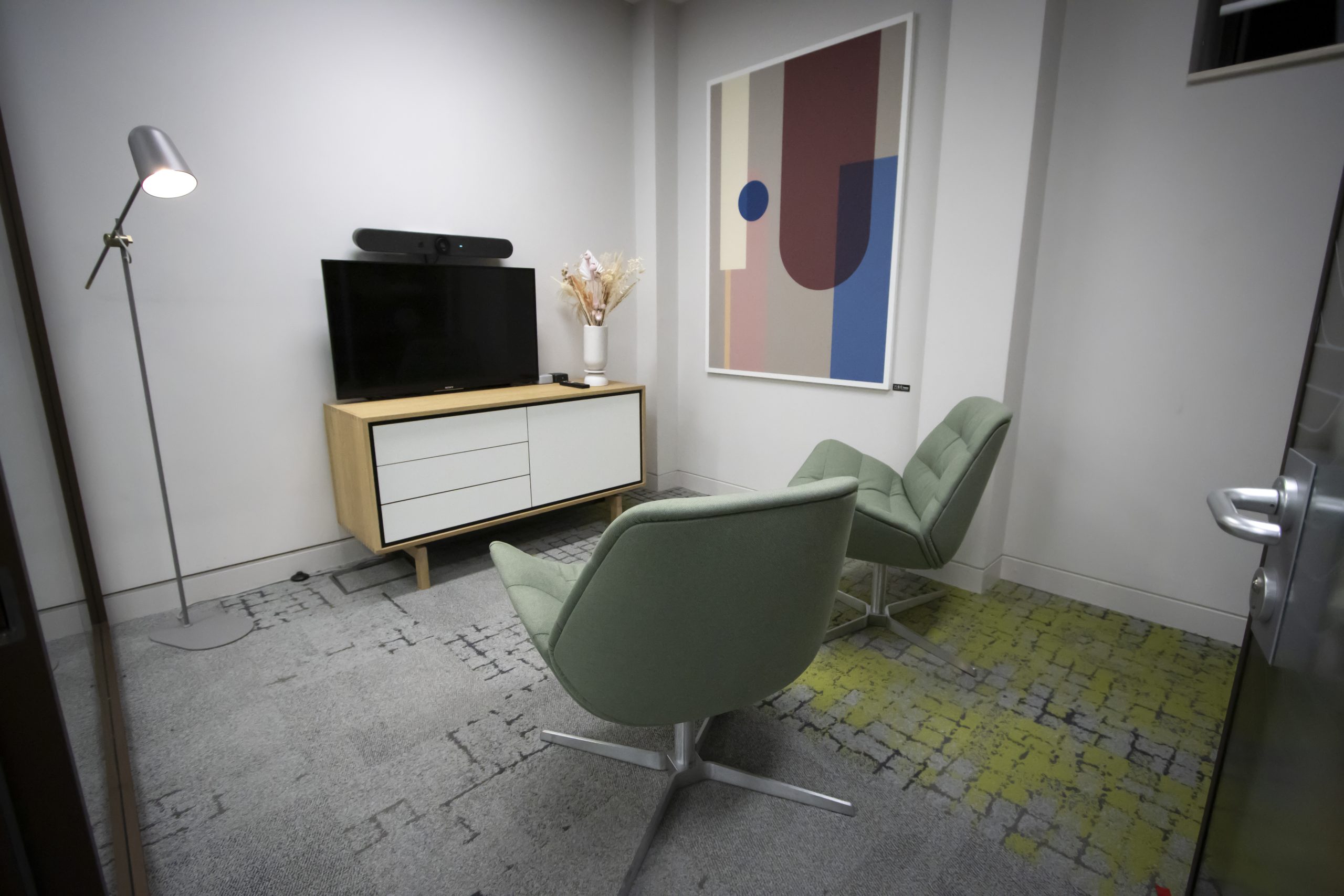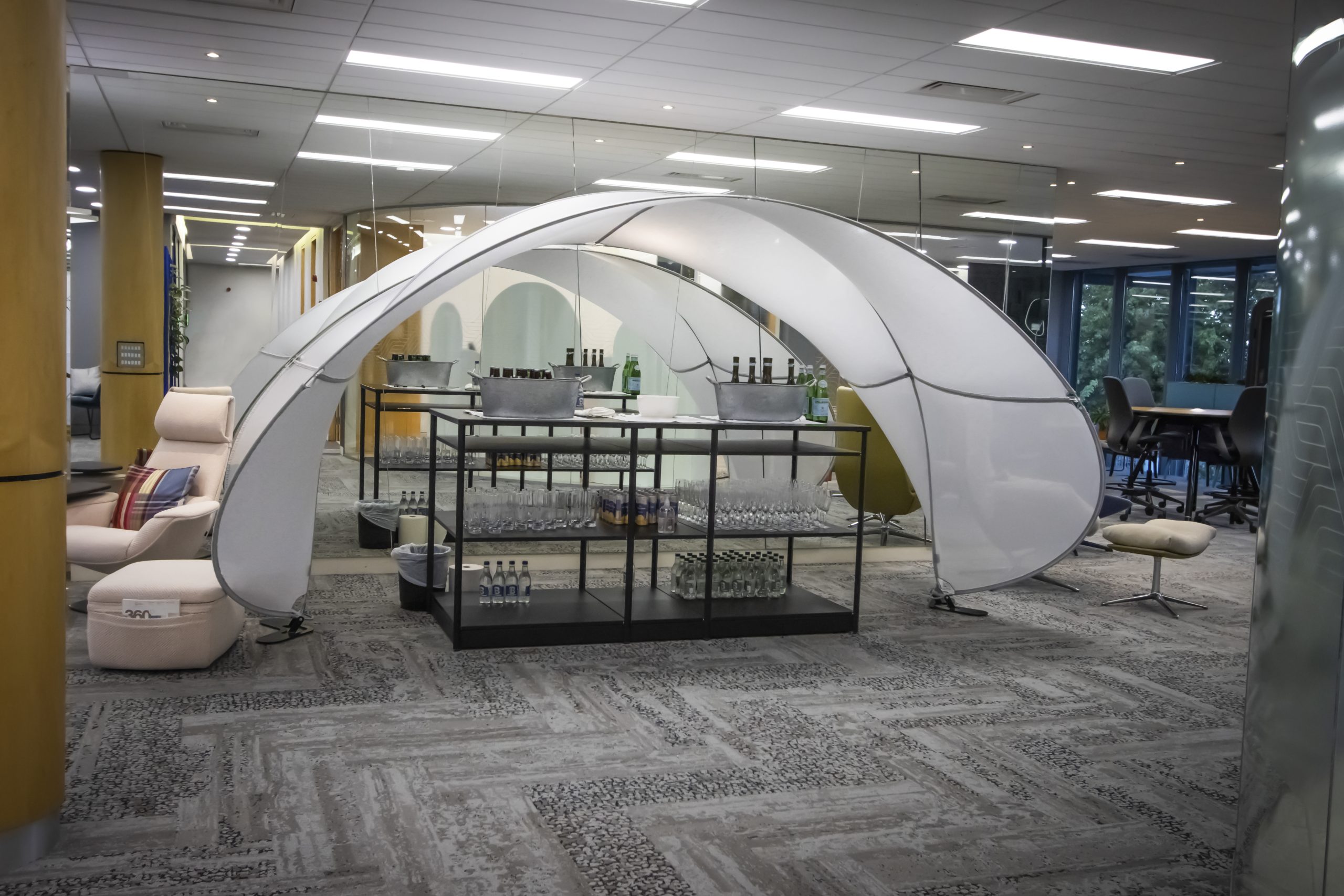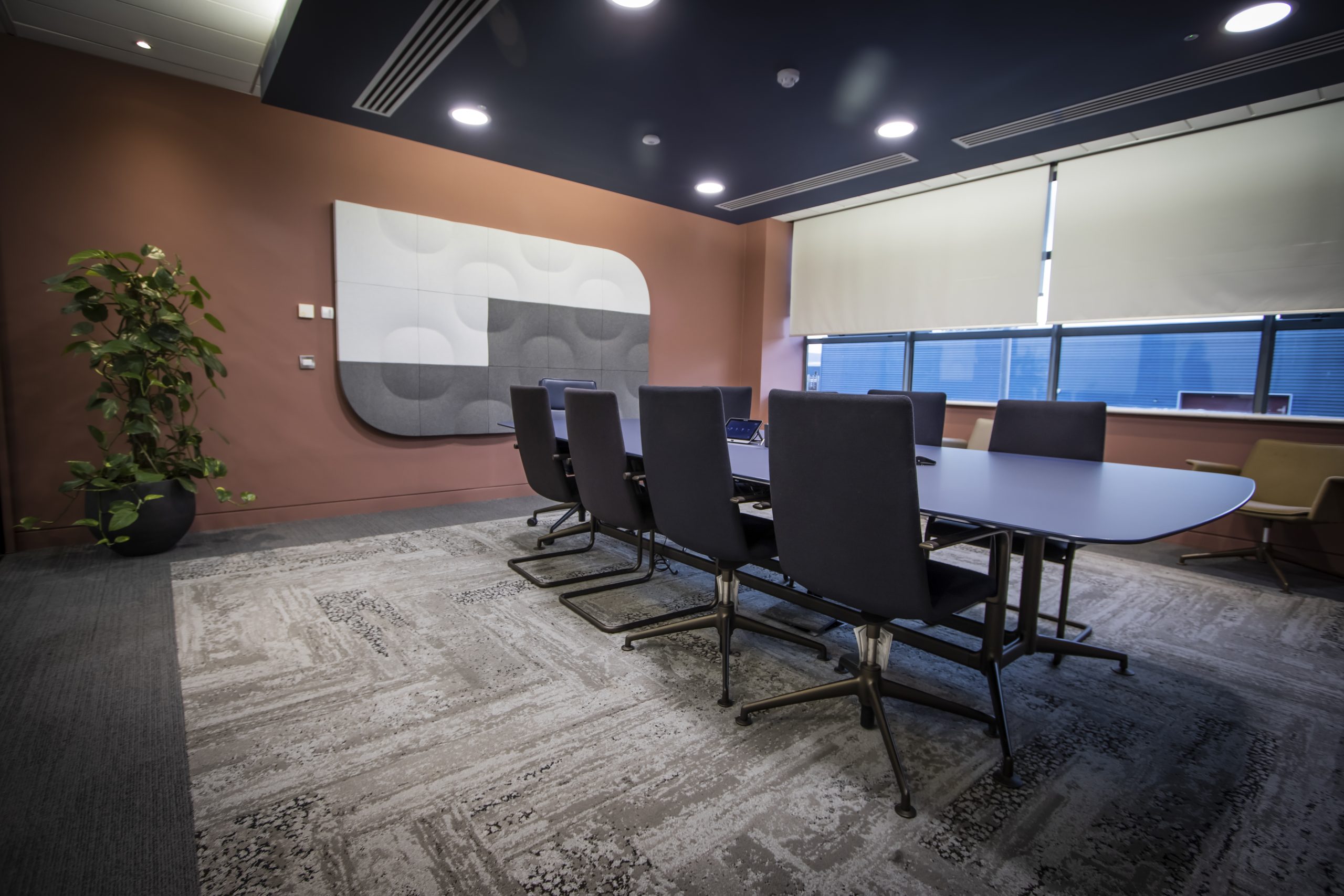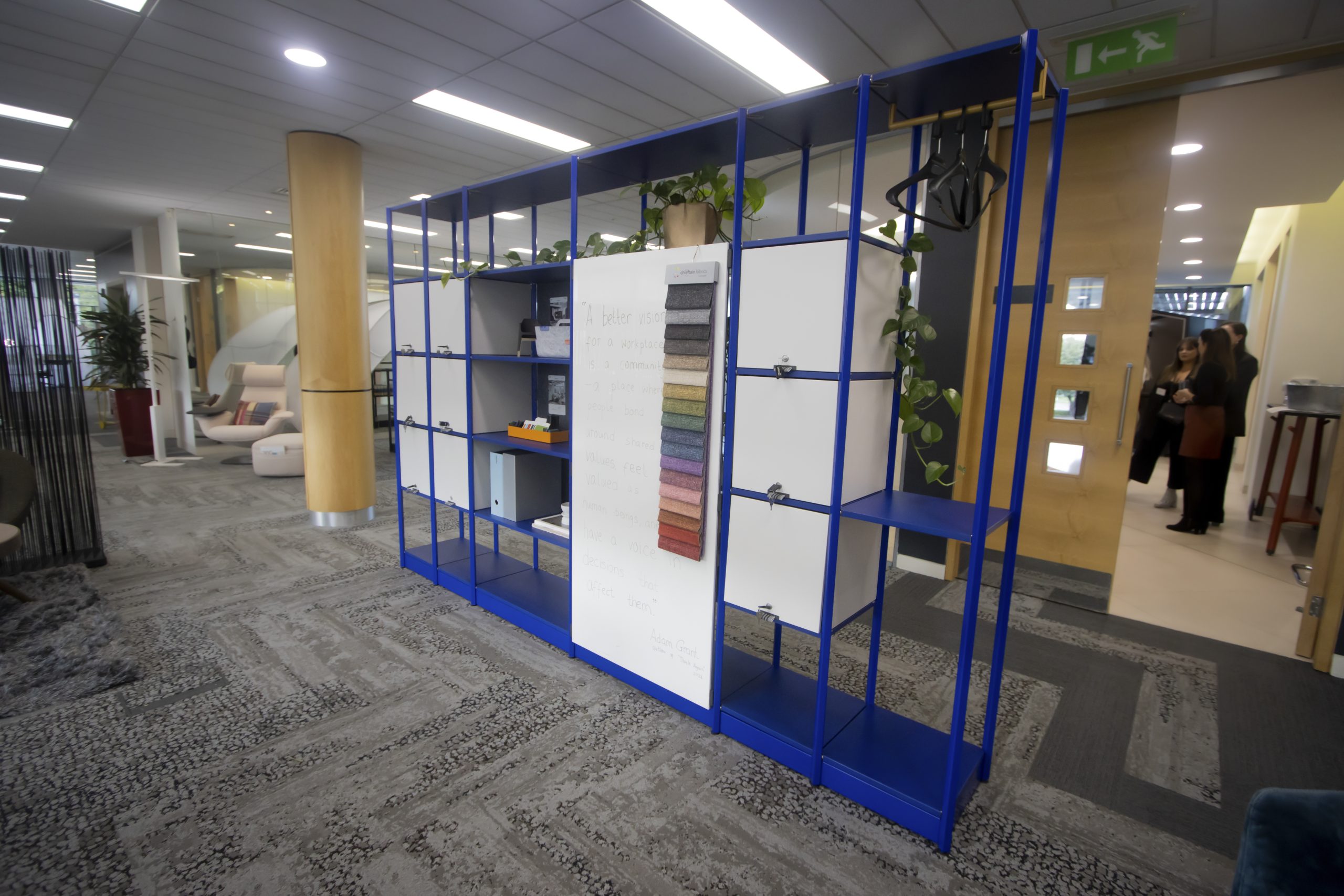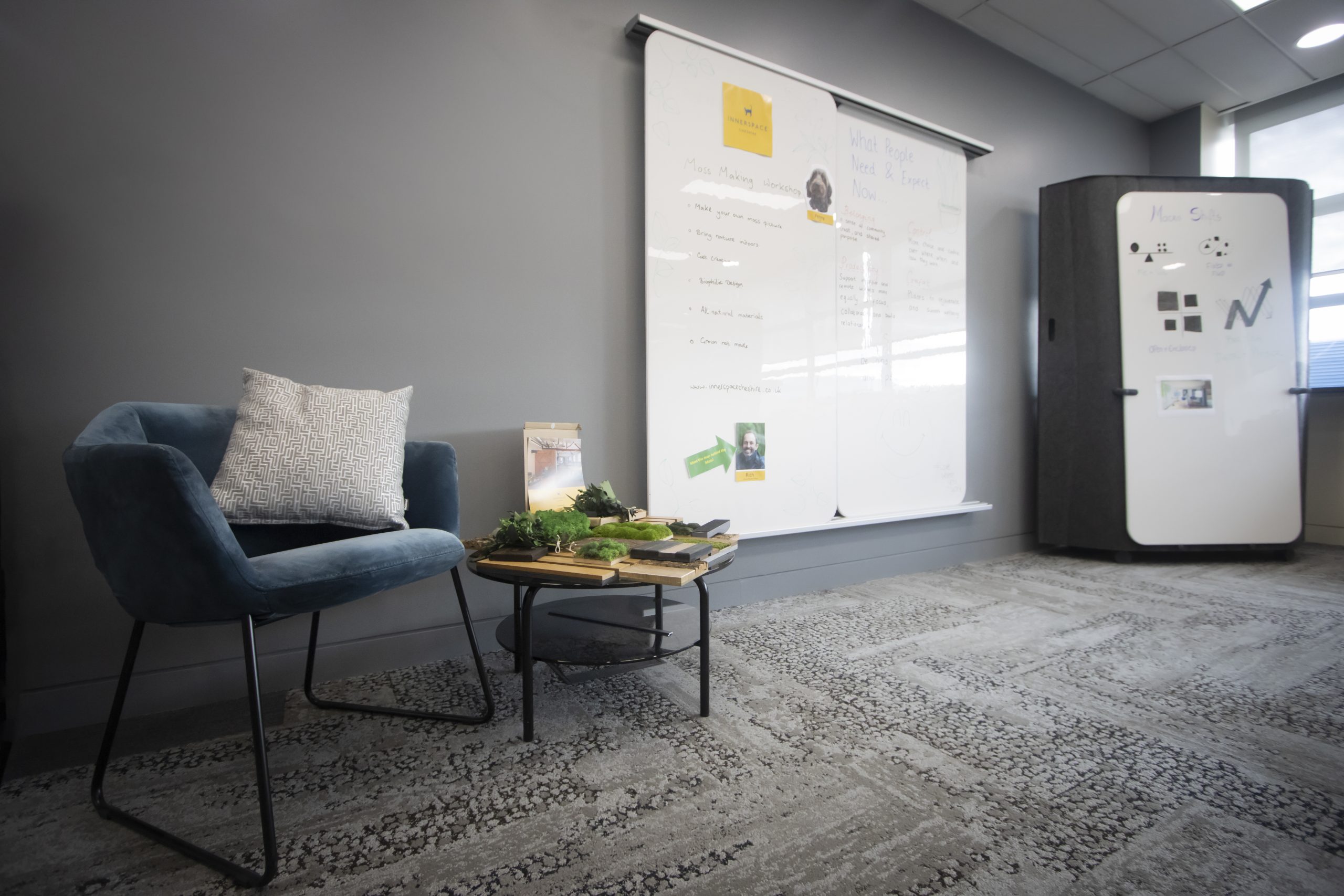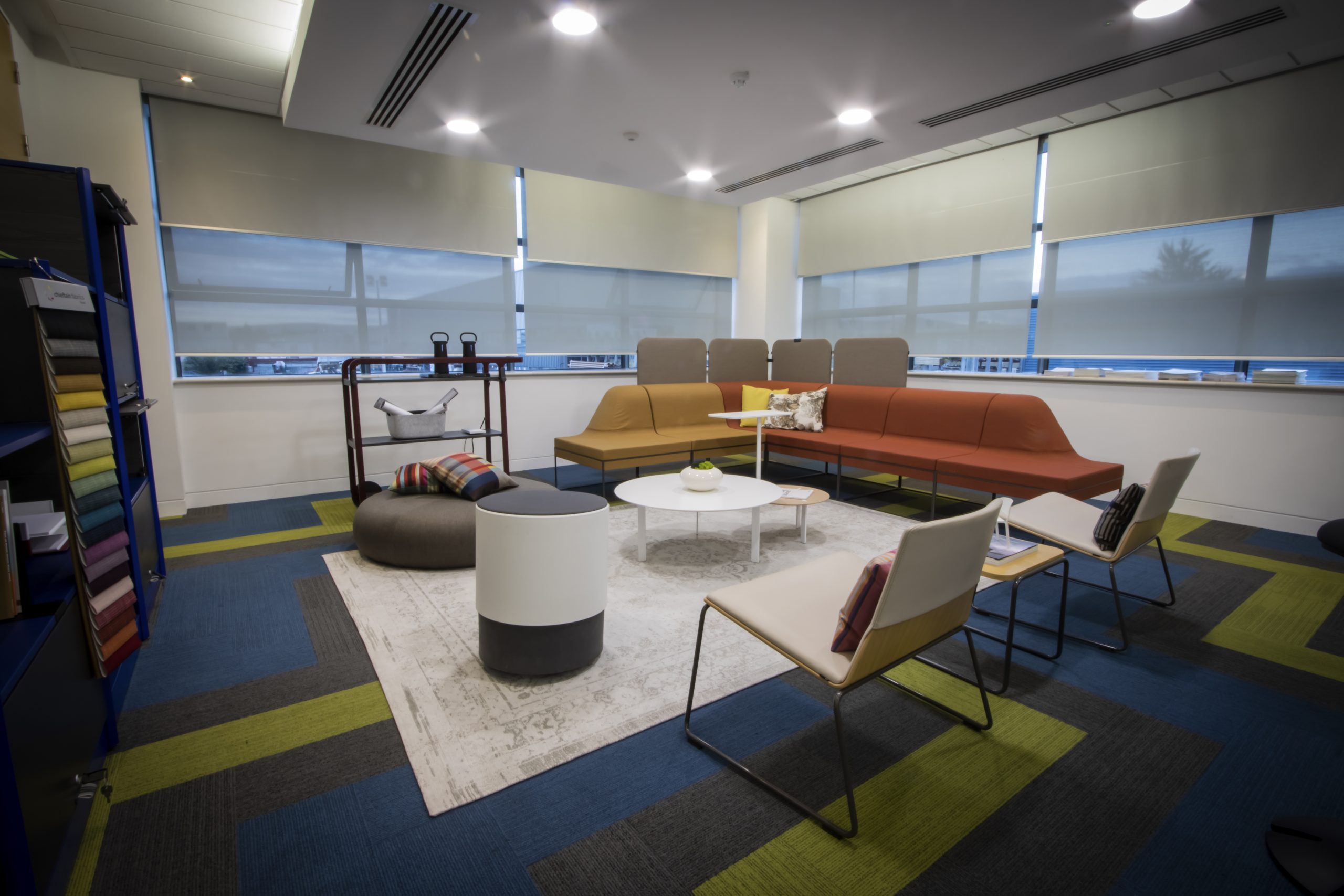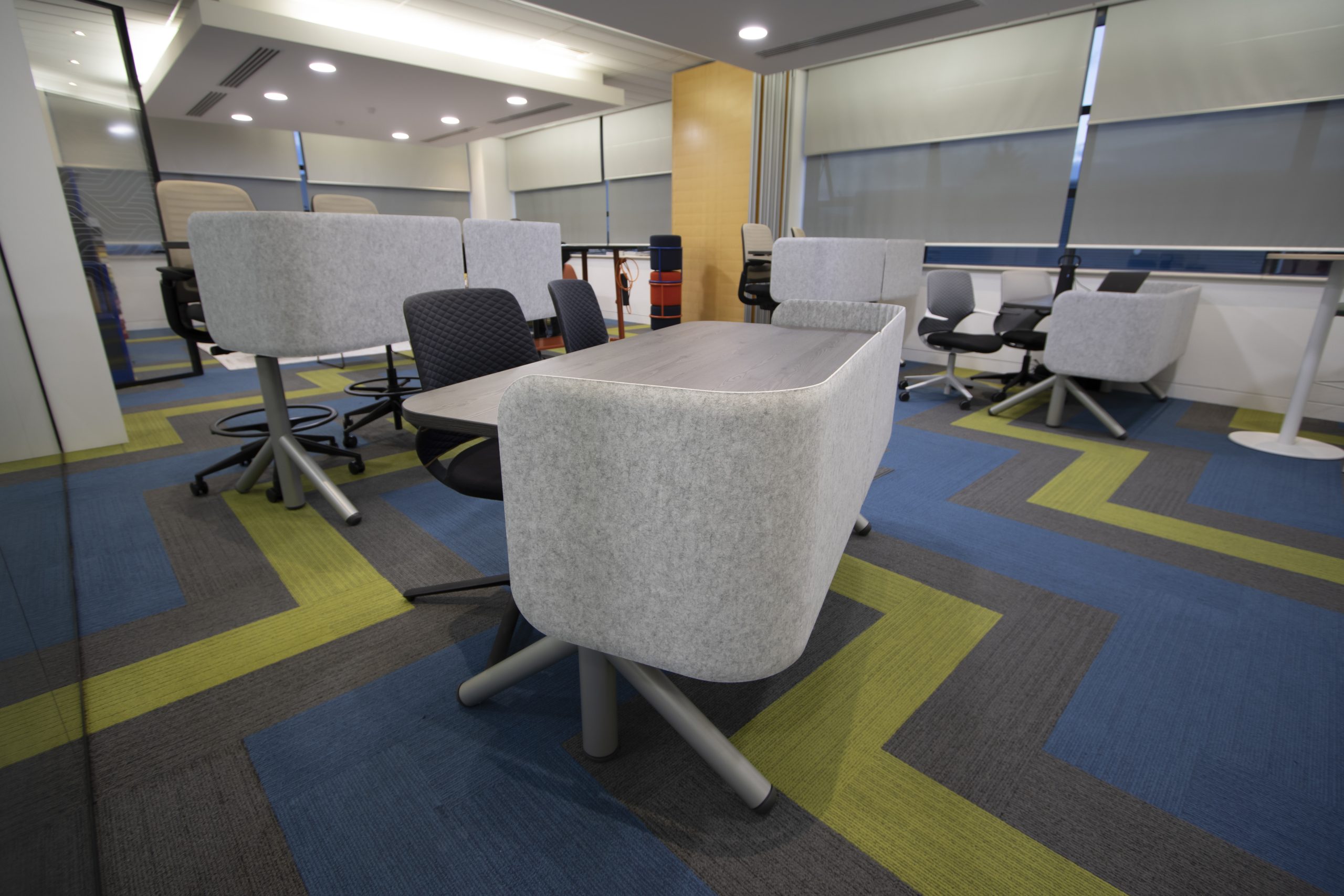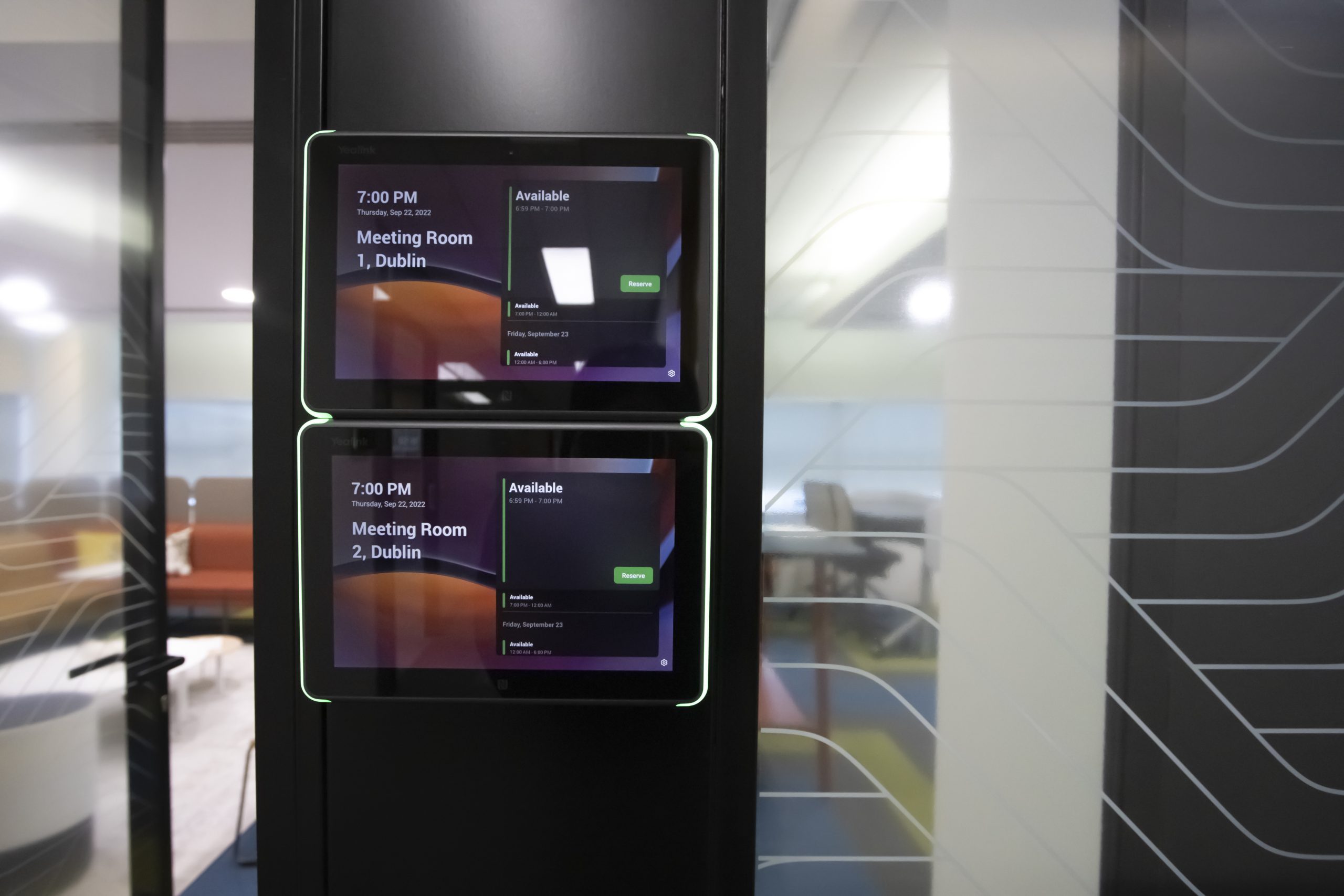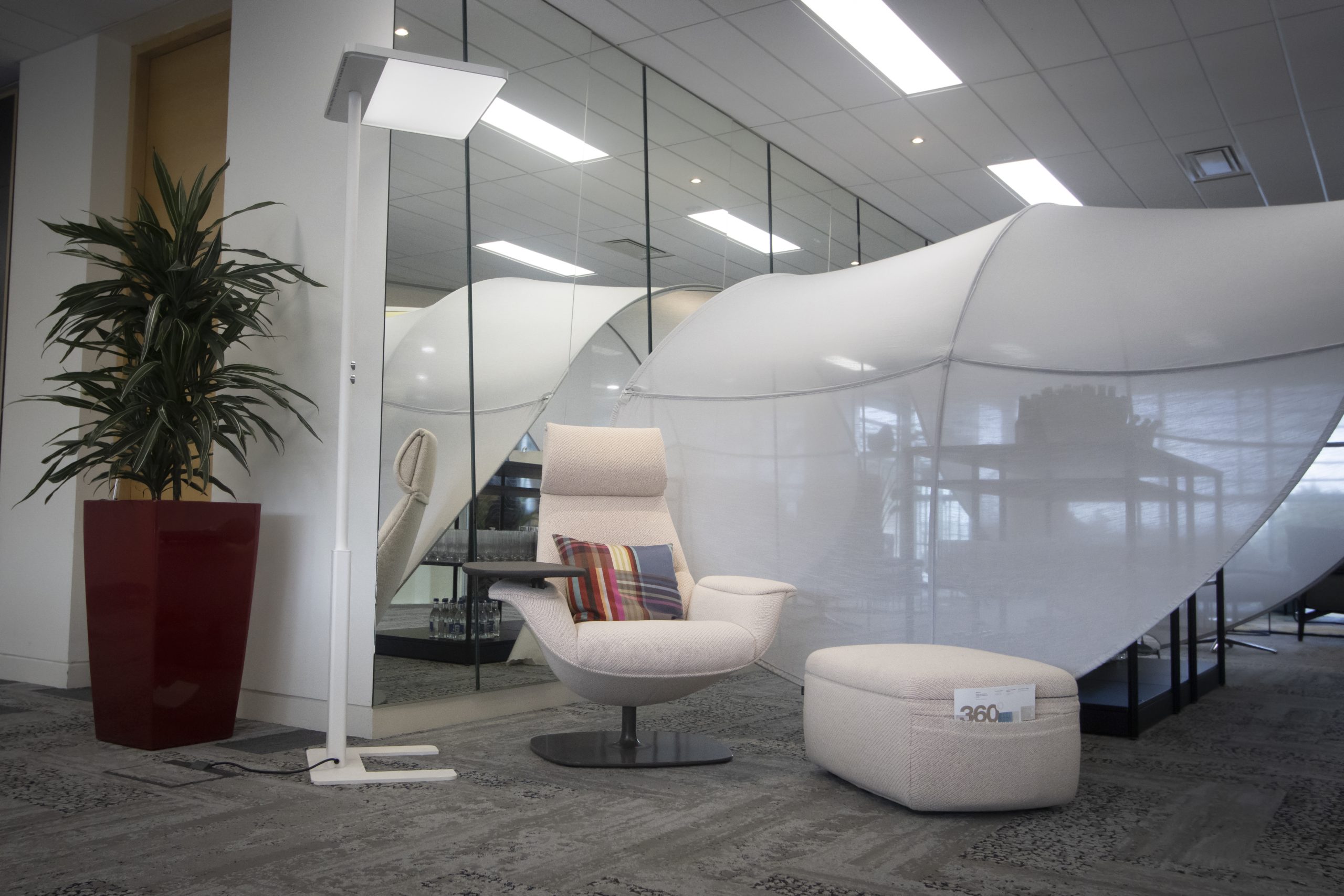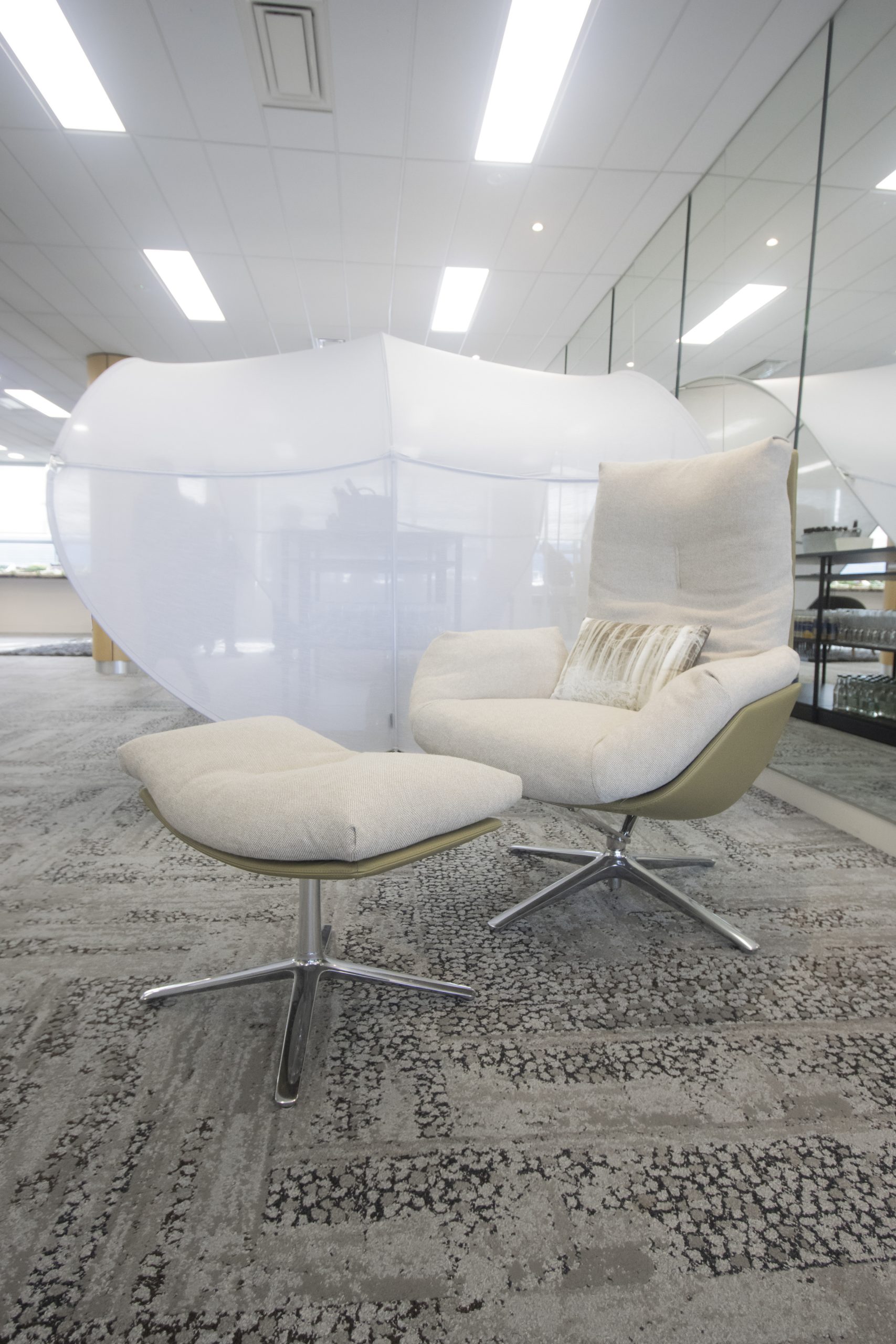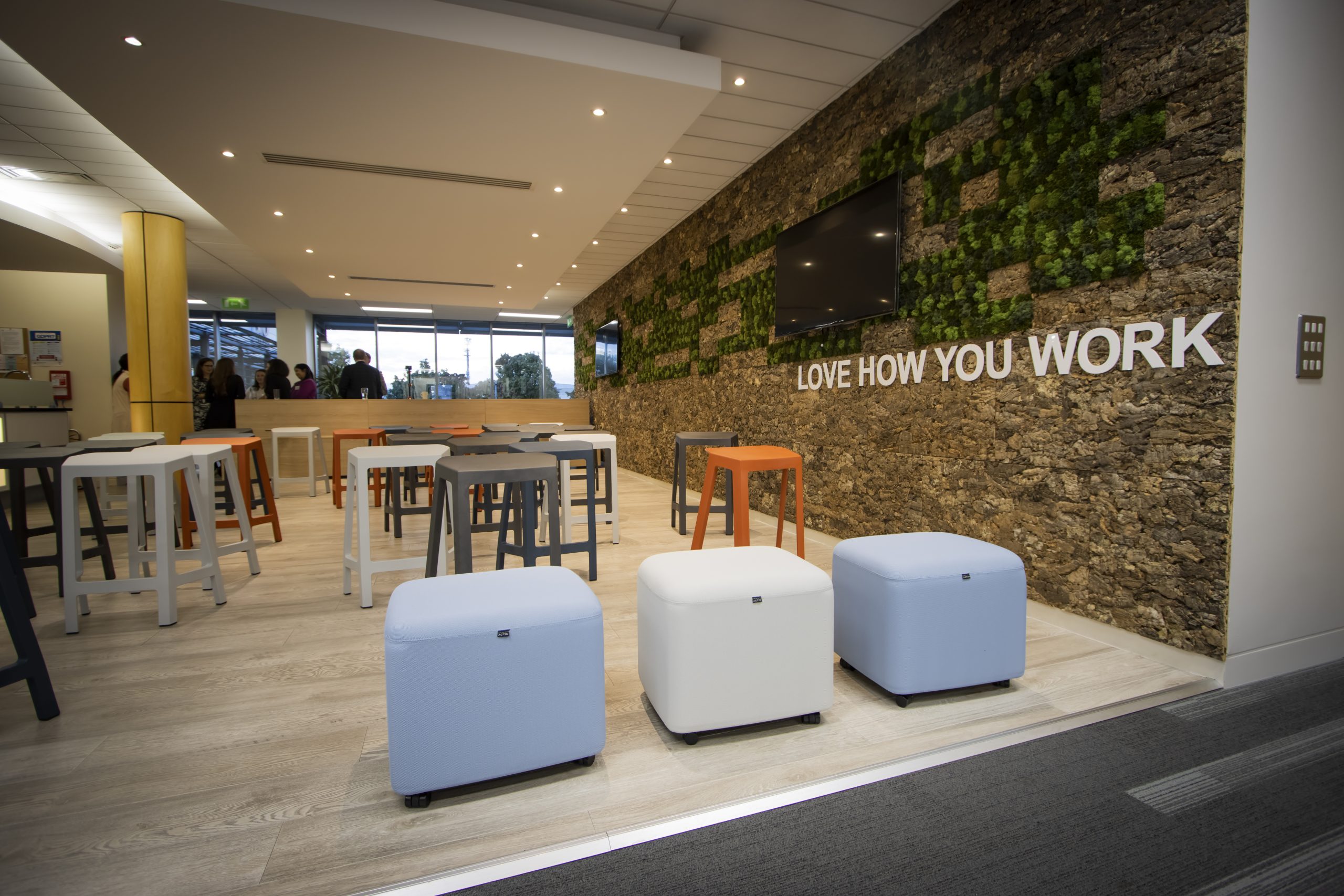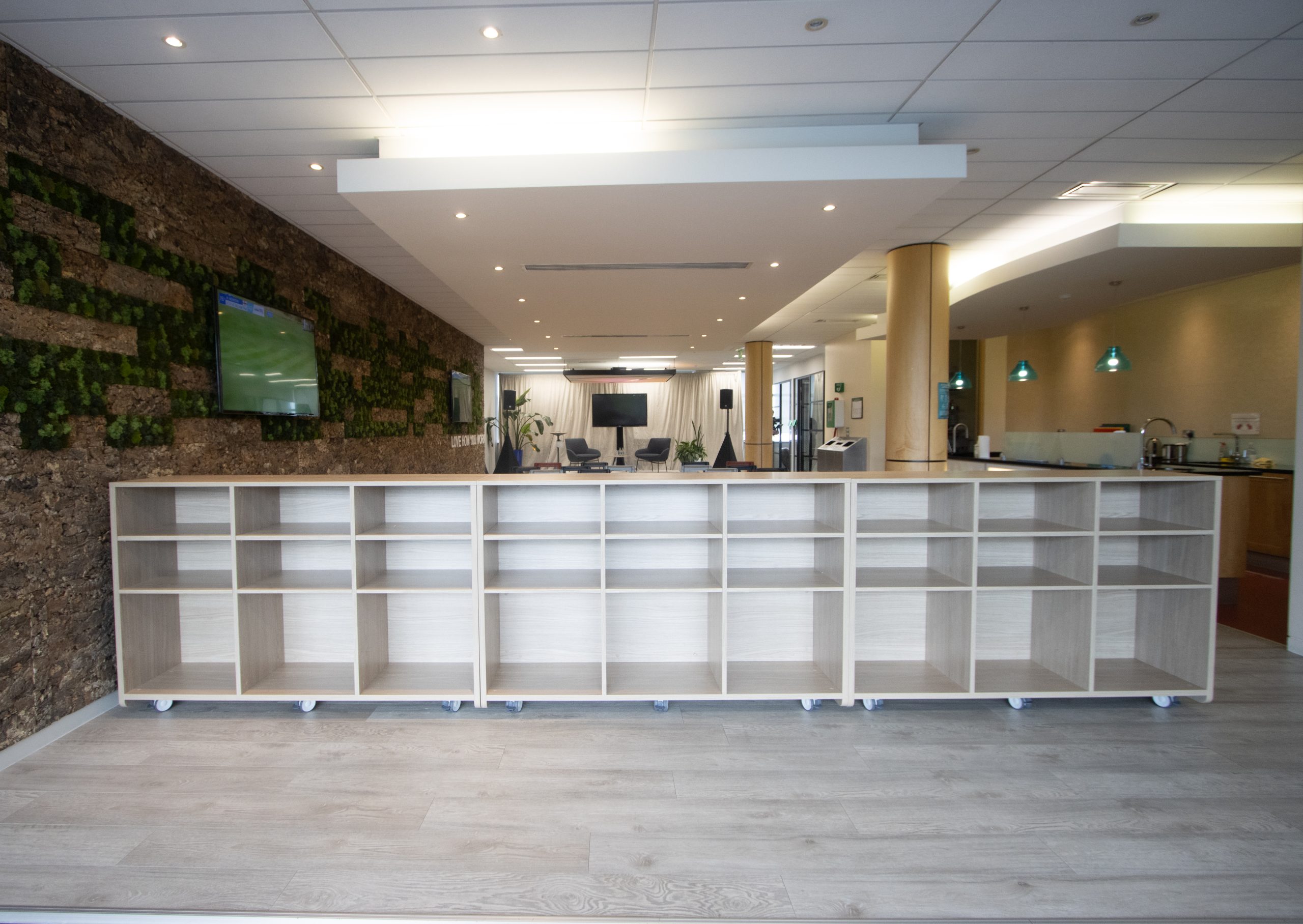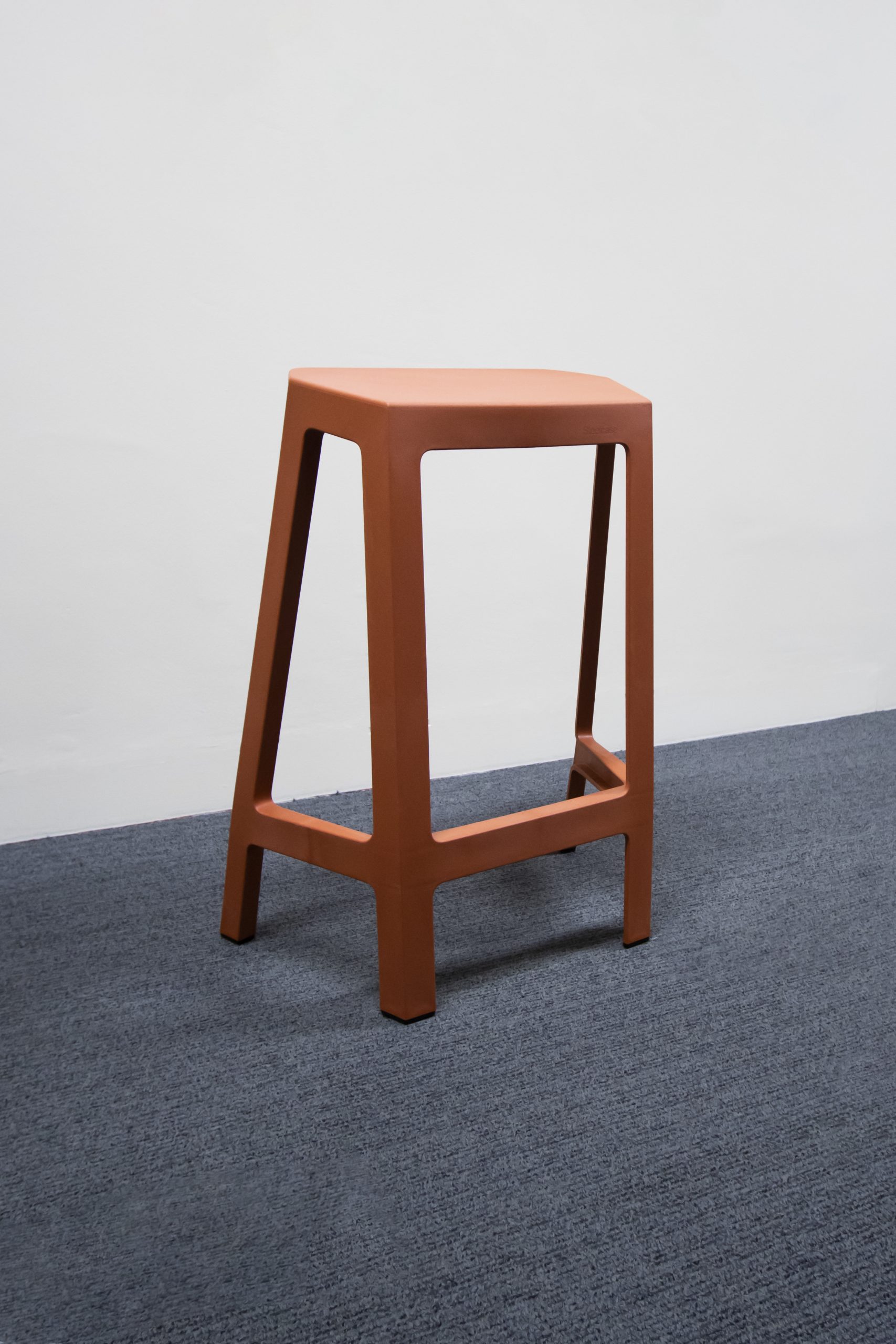 Our newly renovated working Showroom
The team at SIG Workplace have been busy over the last number of months redesigning & fitting out our working showroom.
The project overhaul included redesigning the office space & floor plans, installing new partition systems in our meeting rooms & fitting out our office with our supplier's top pieces of furniture & technology.
Check out the photos in the gallery box to the left to see some photographs of the new space or else check out the virtual tour below which was created to showcase what the new office space looks like.
We are delighted with how our showroom now looks and welcome clients for showroom visits to see the space for themselves! If you are interested in visiting our showroom, please email [email protected]
Speak to us today
Come and visit our showroom in South Dublin. Contact us today to arrange a visit!