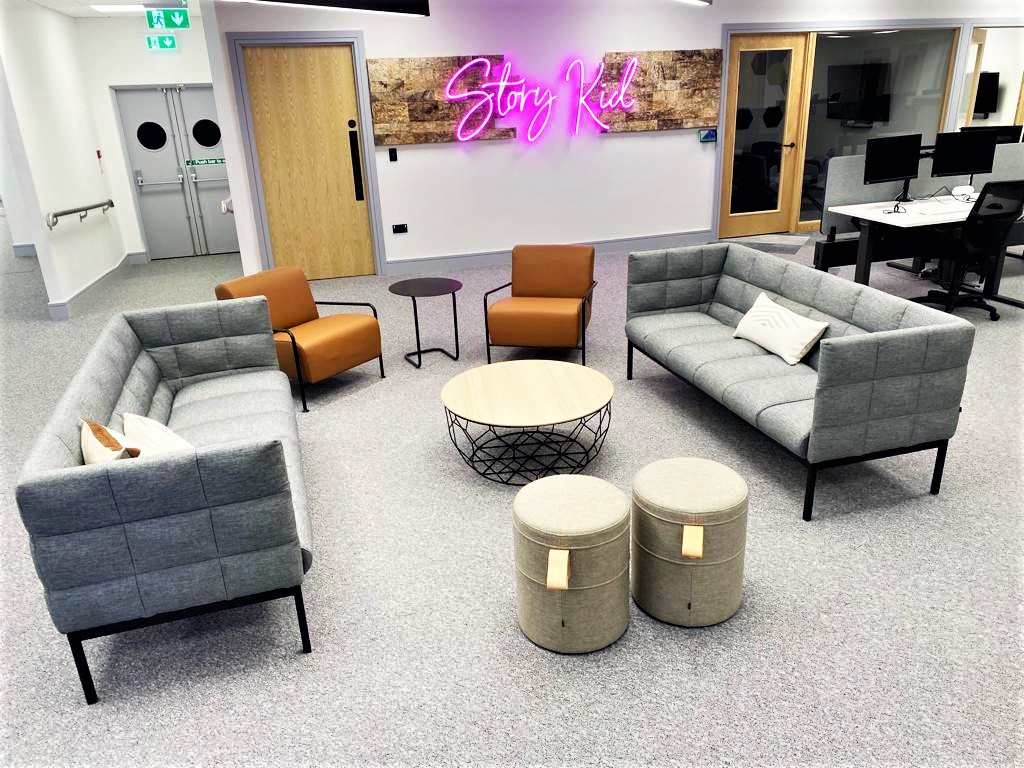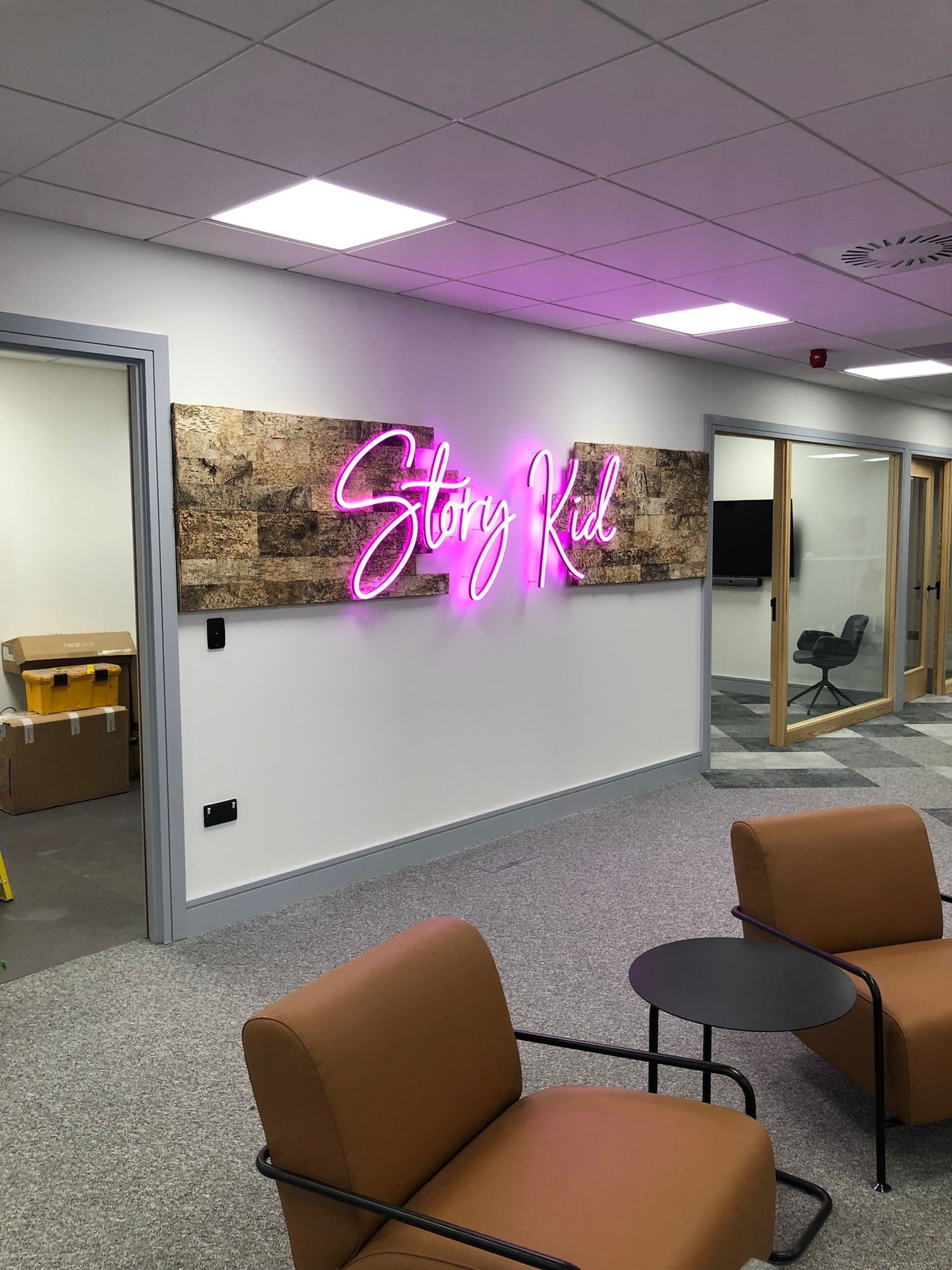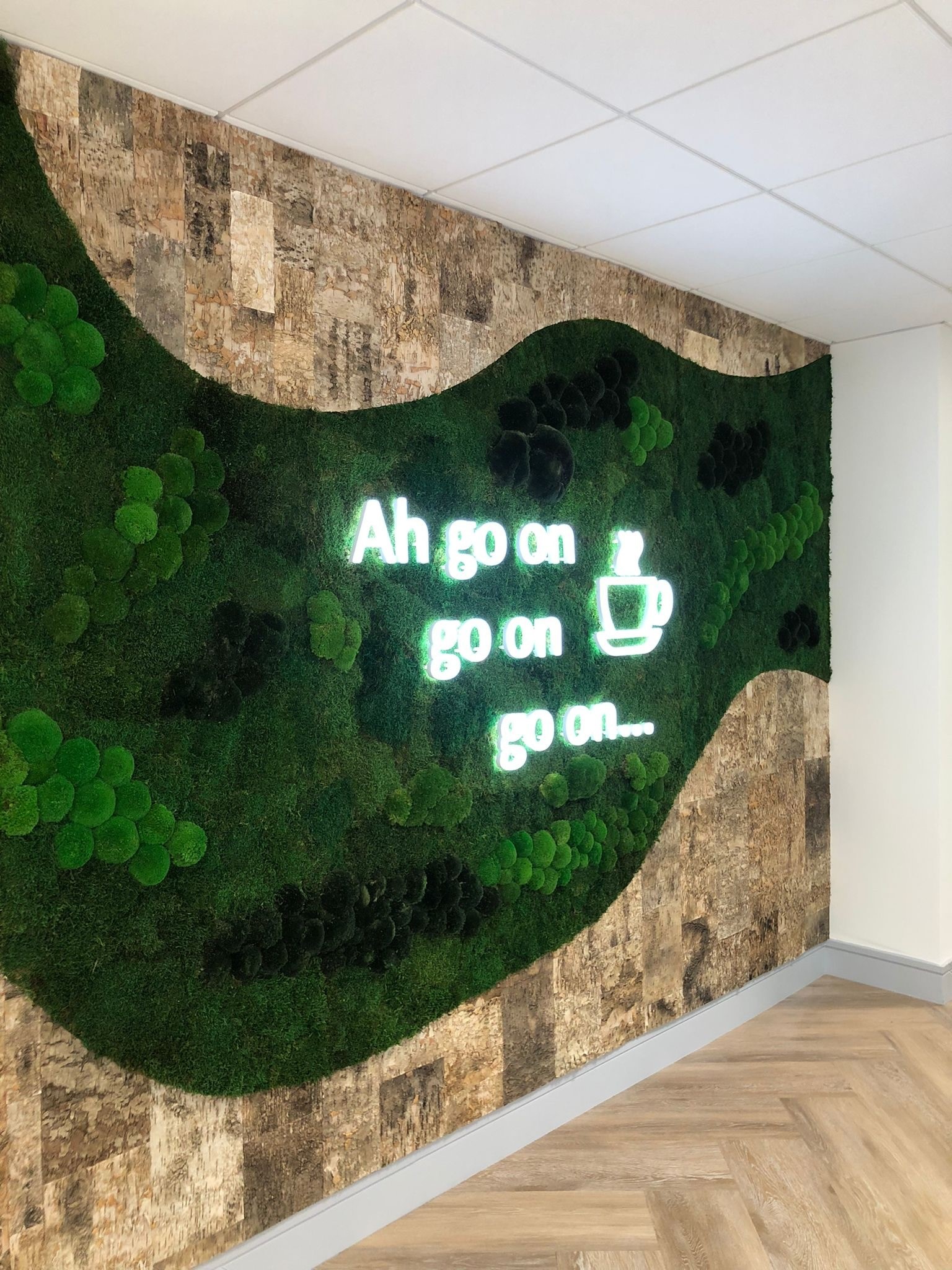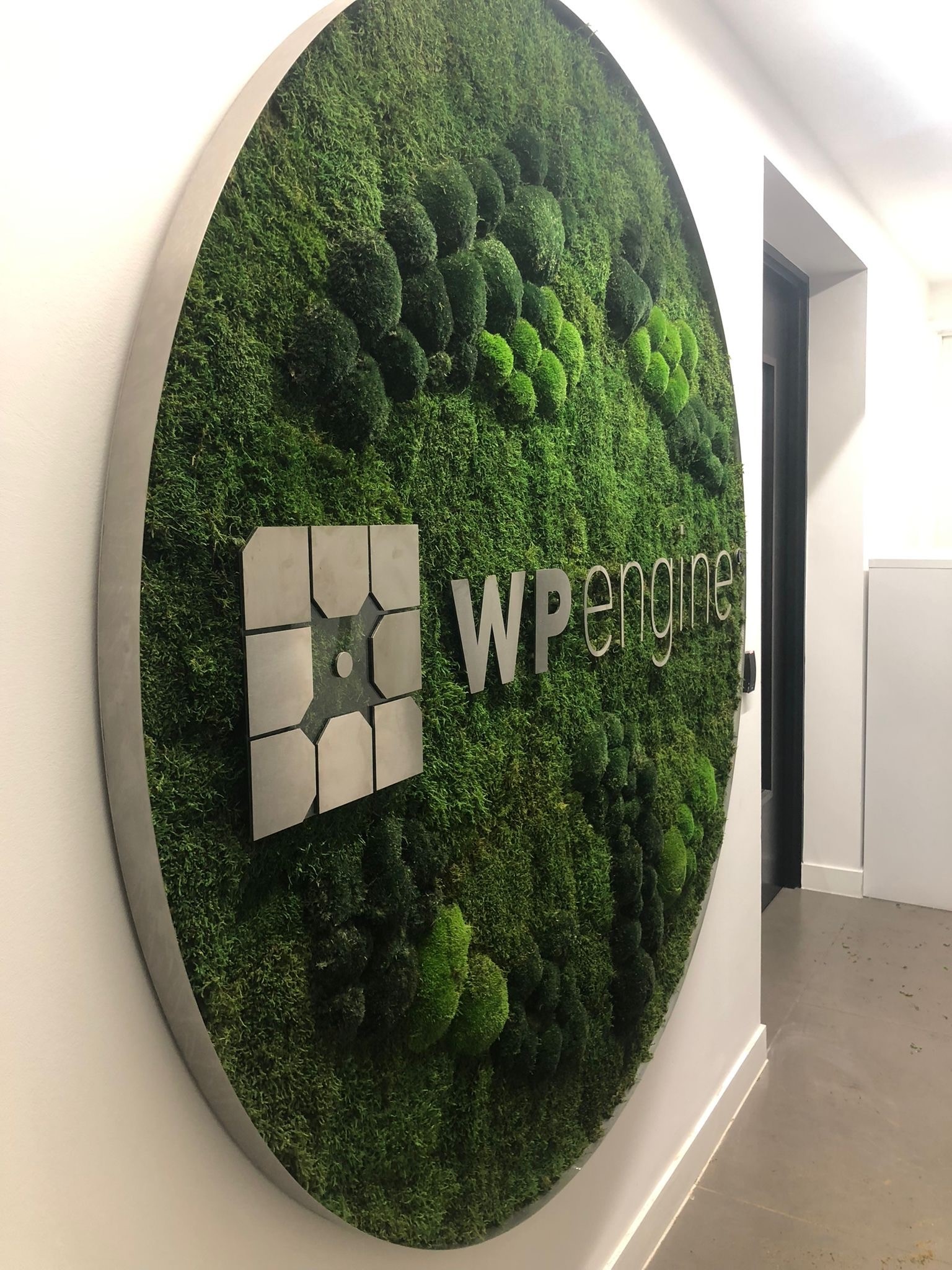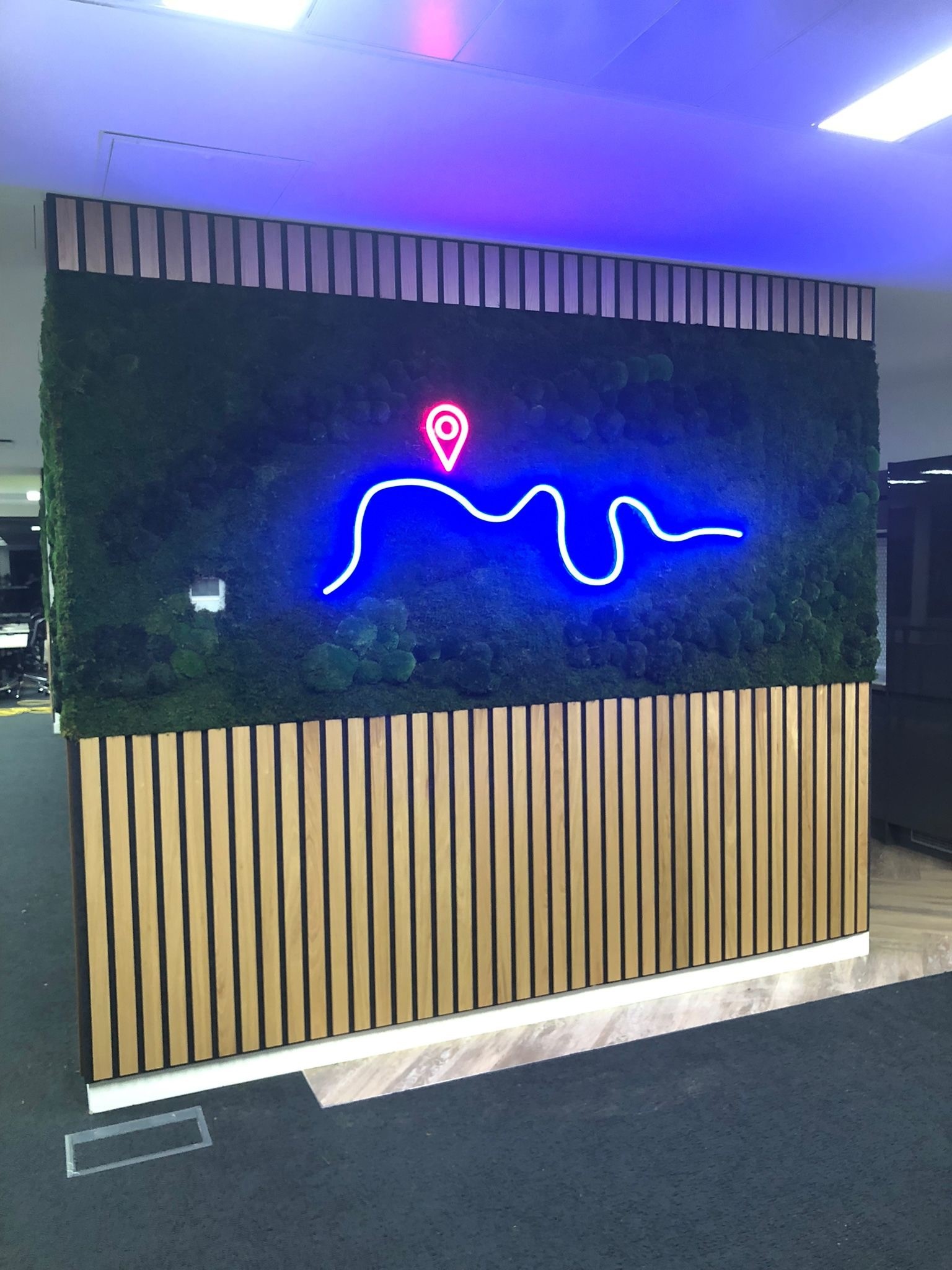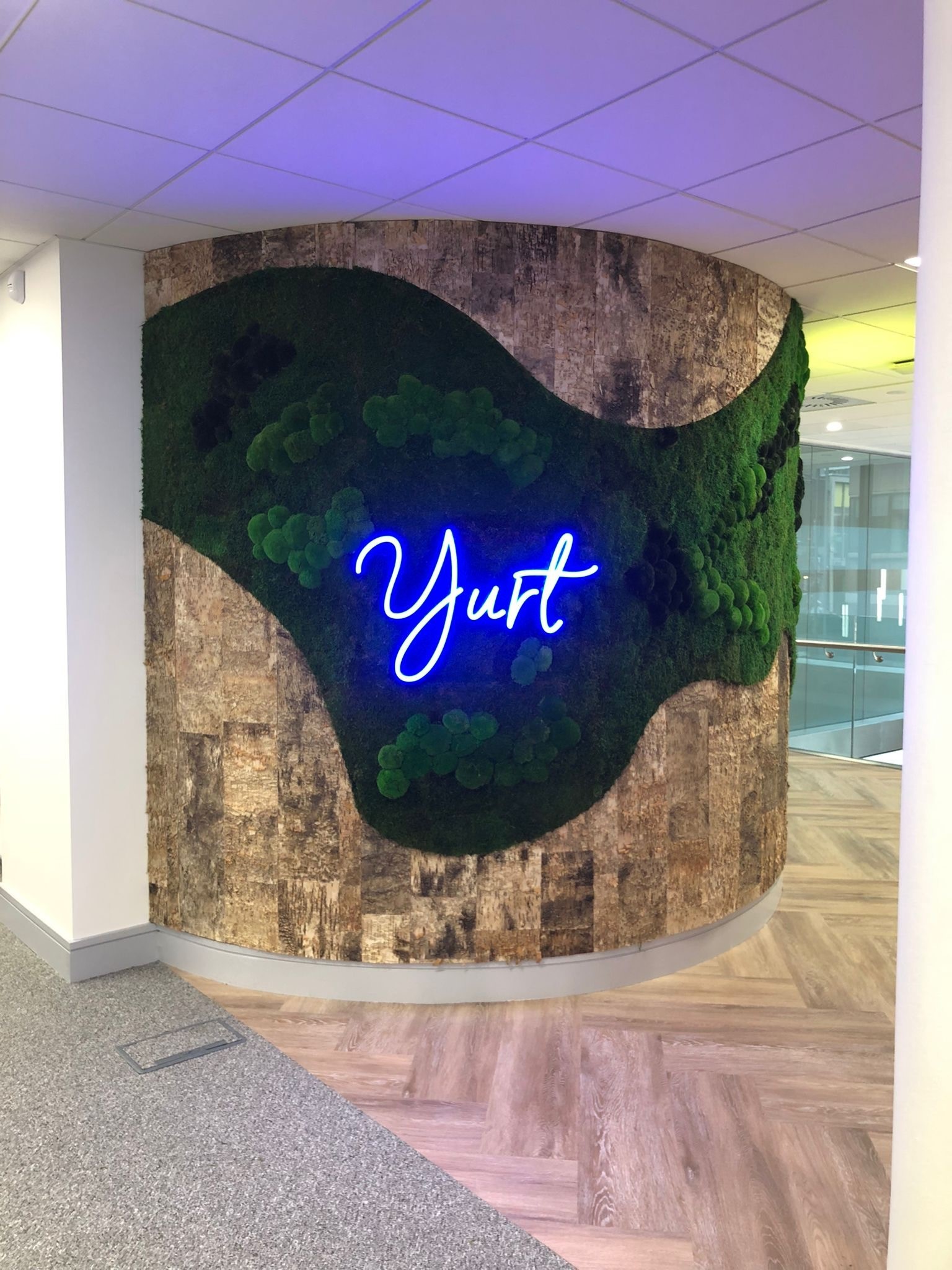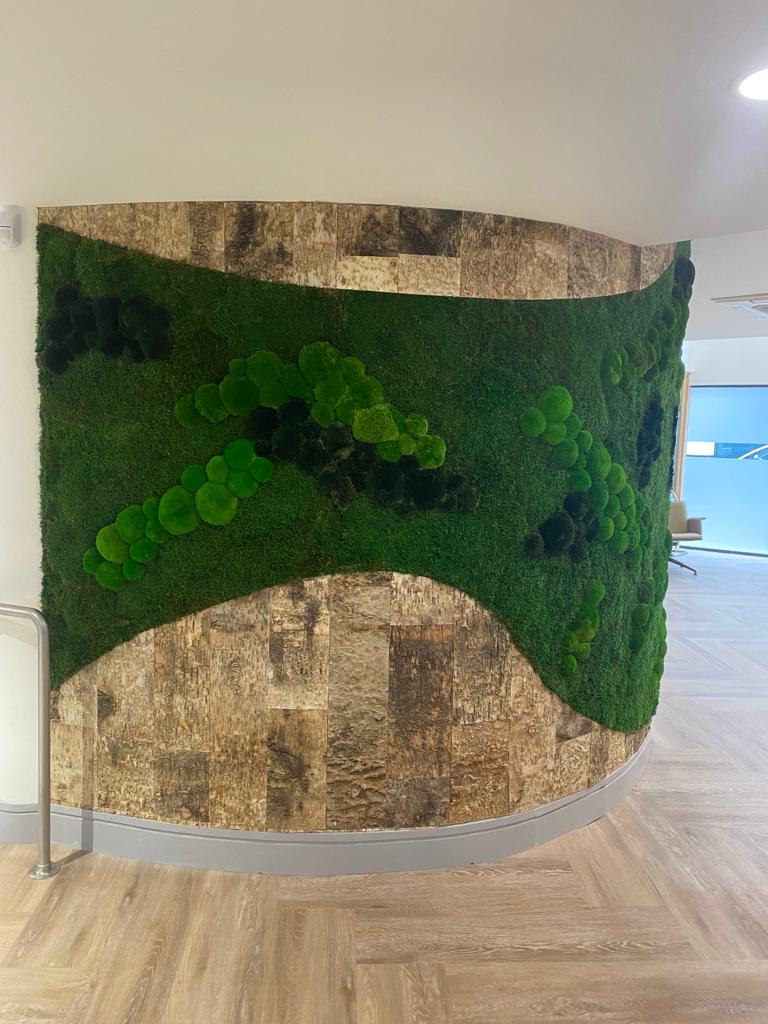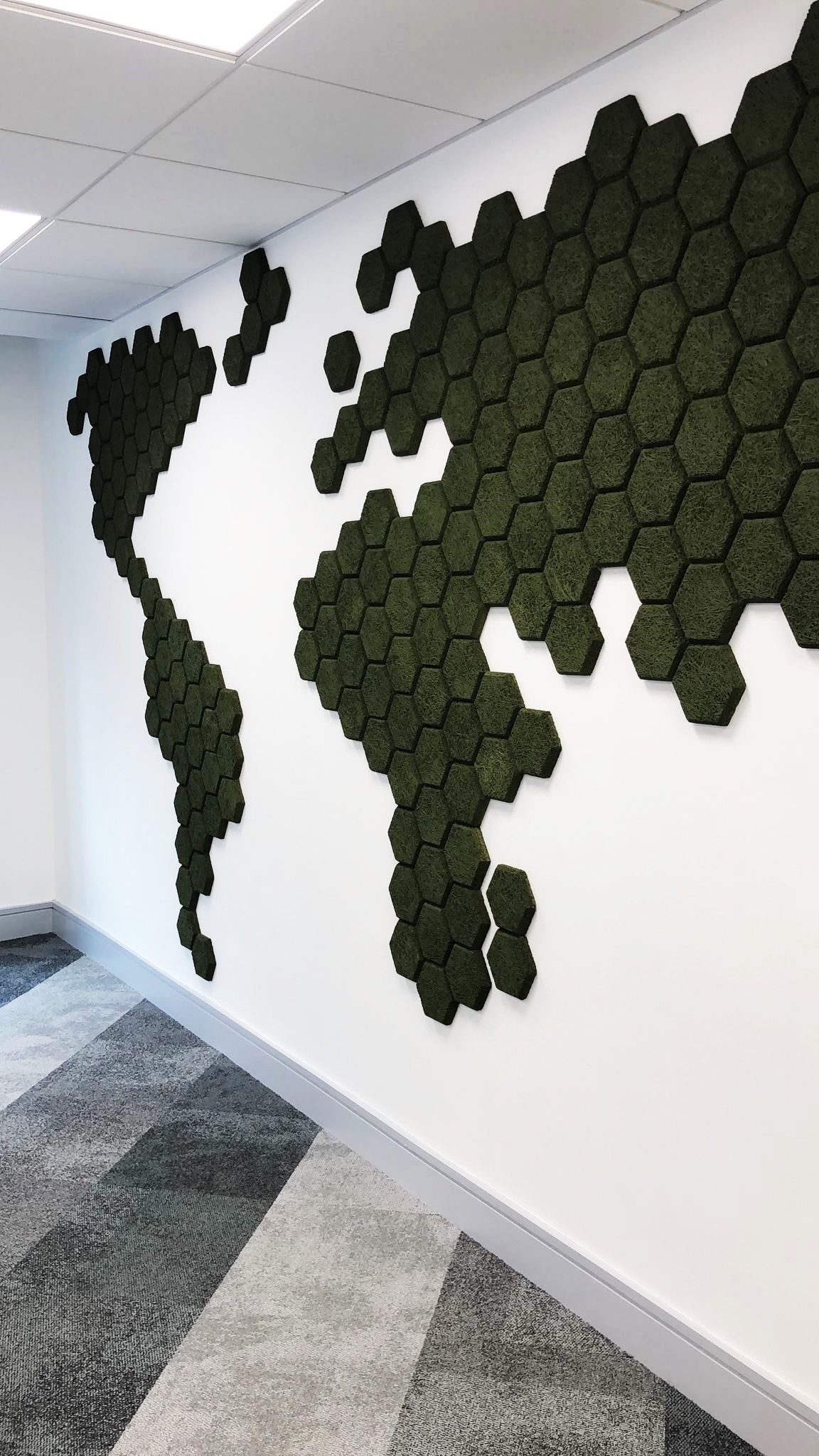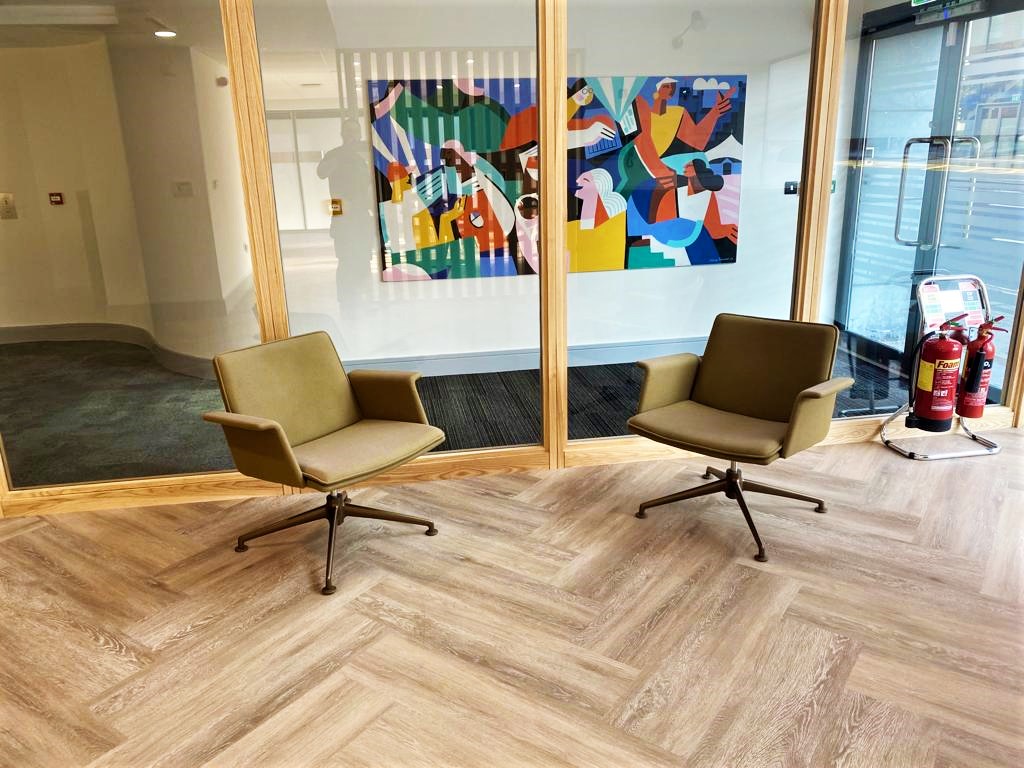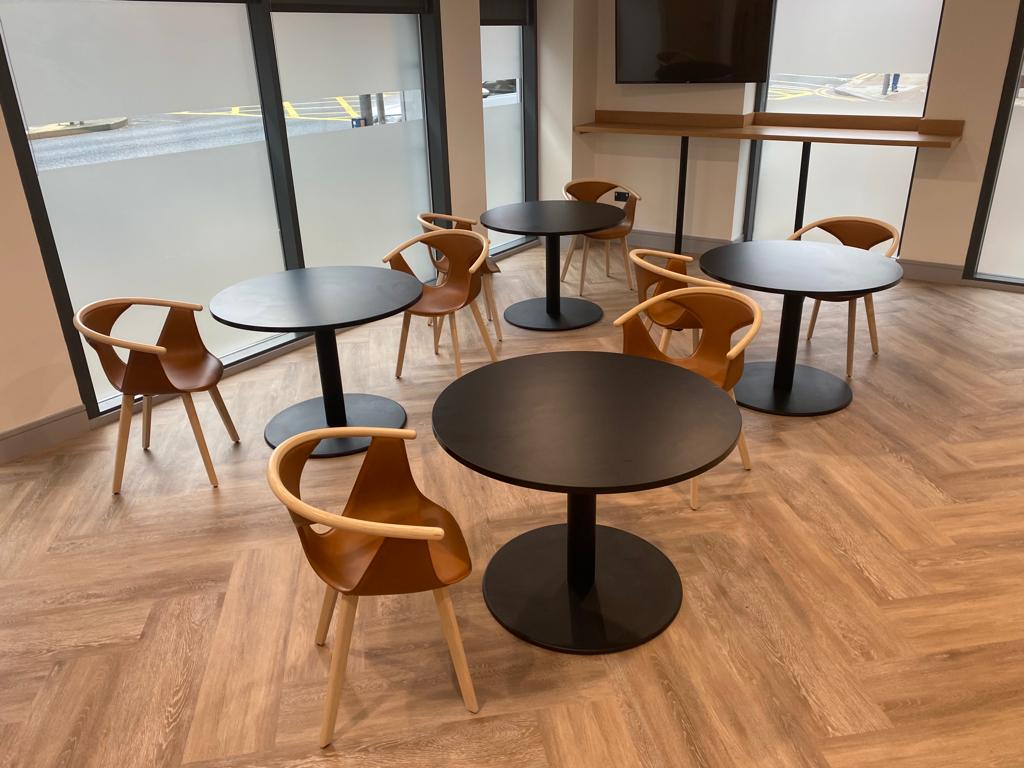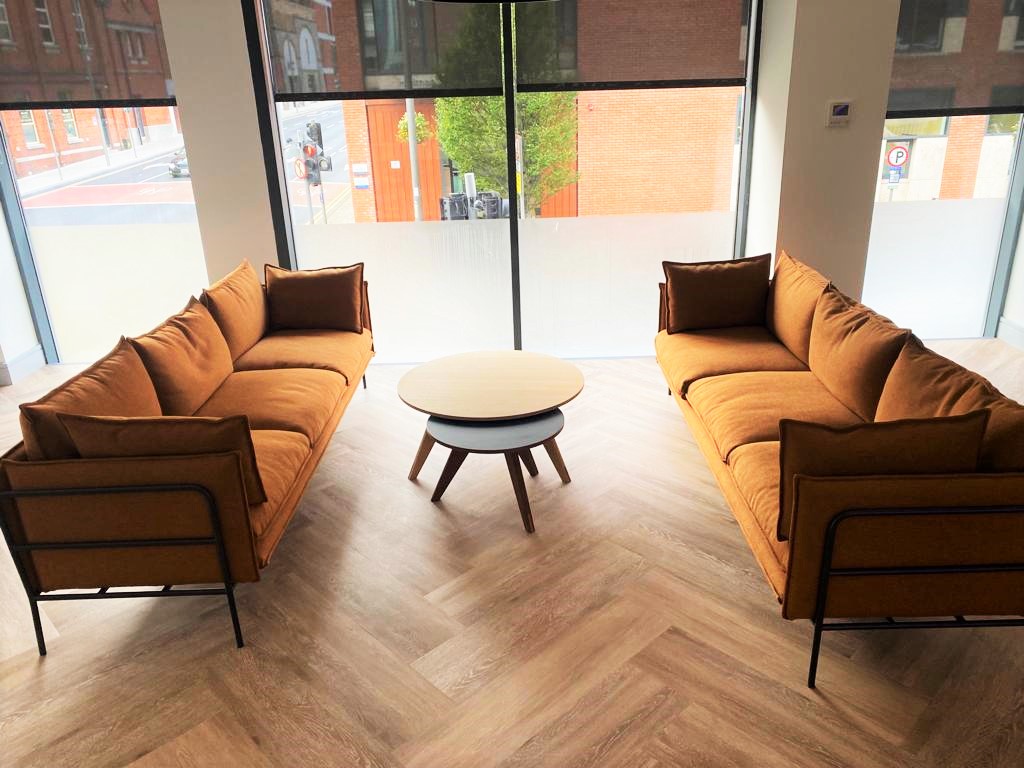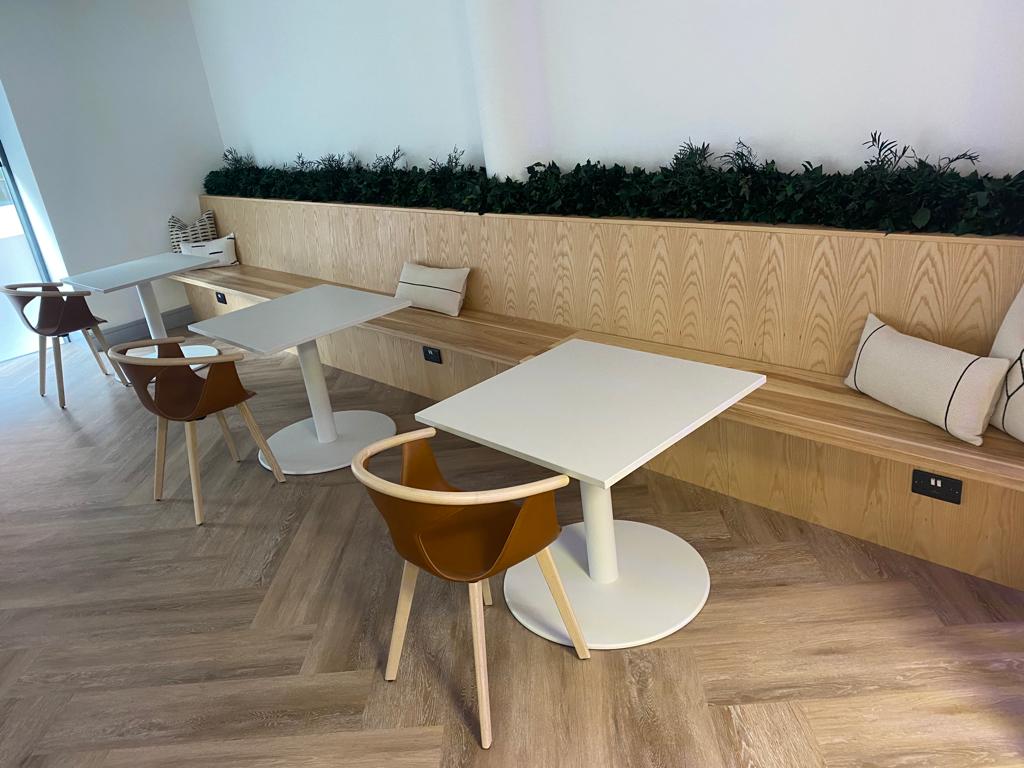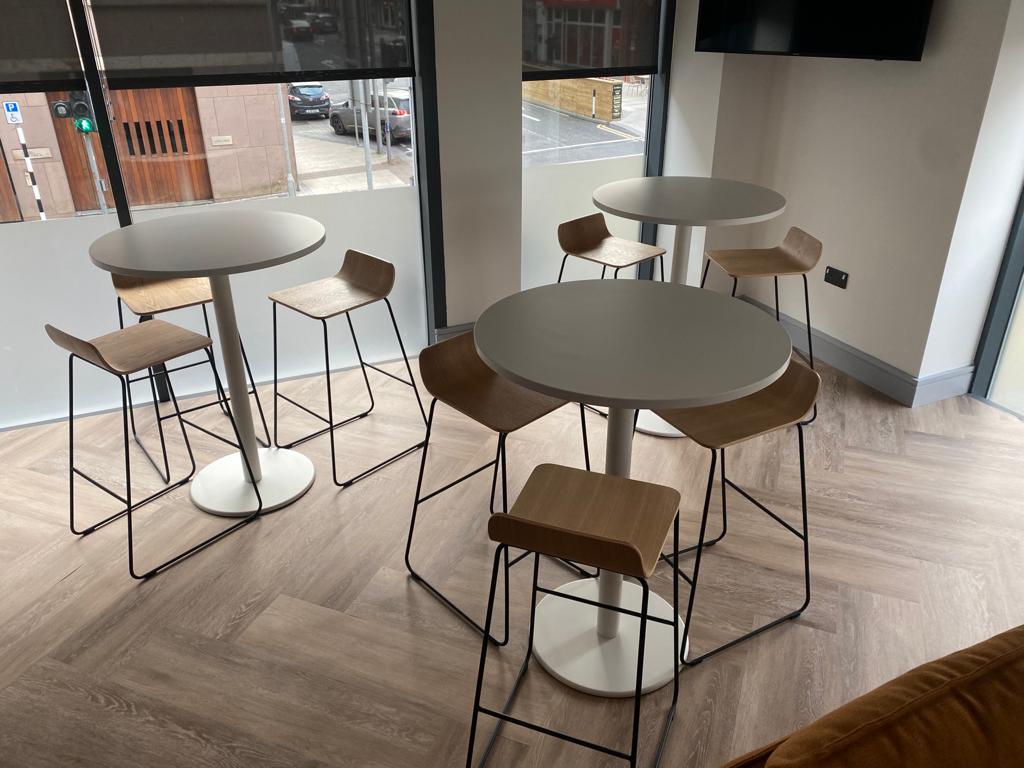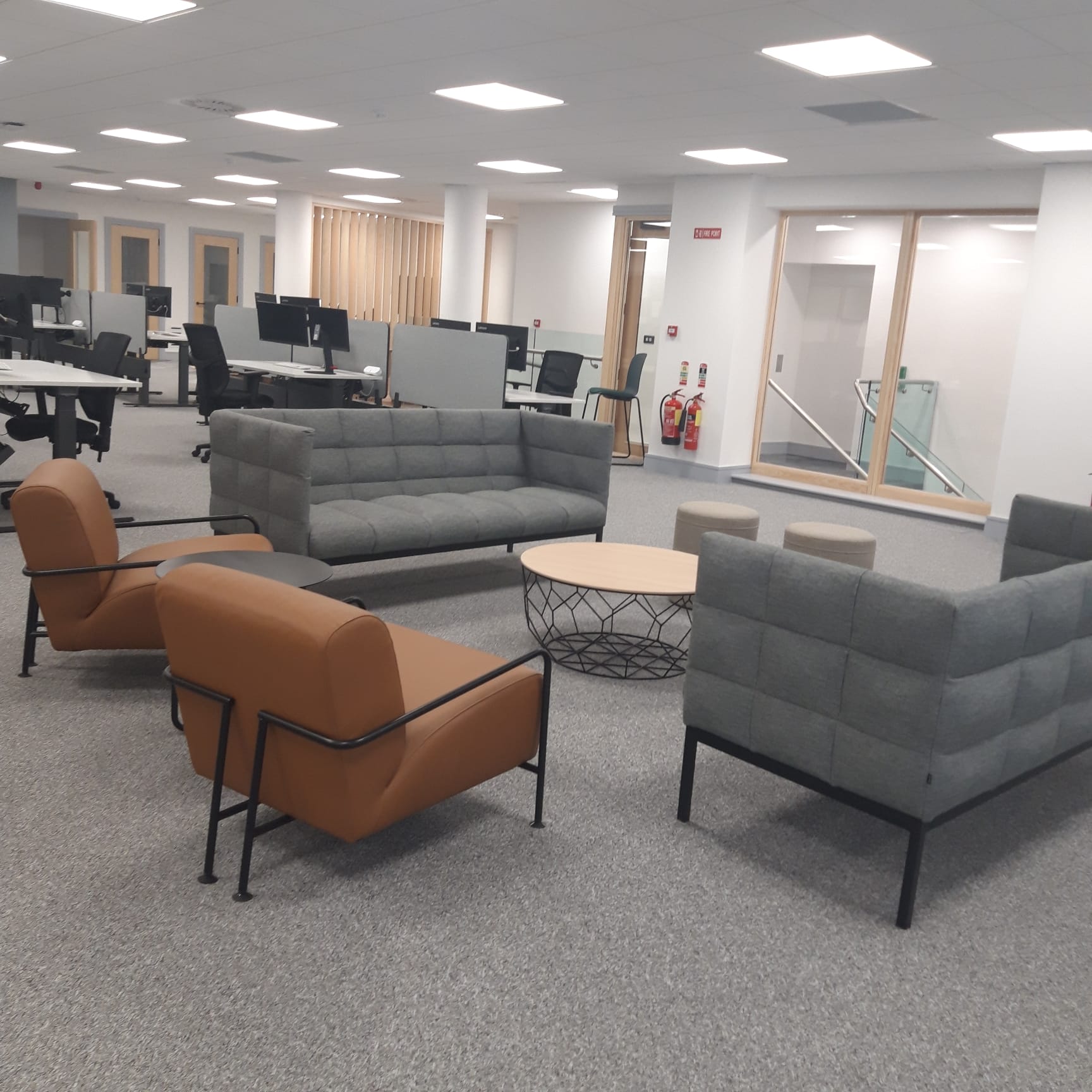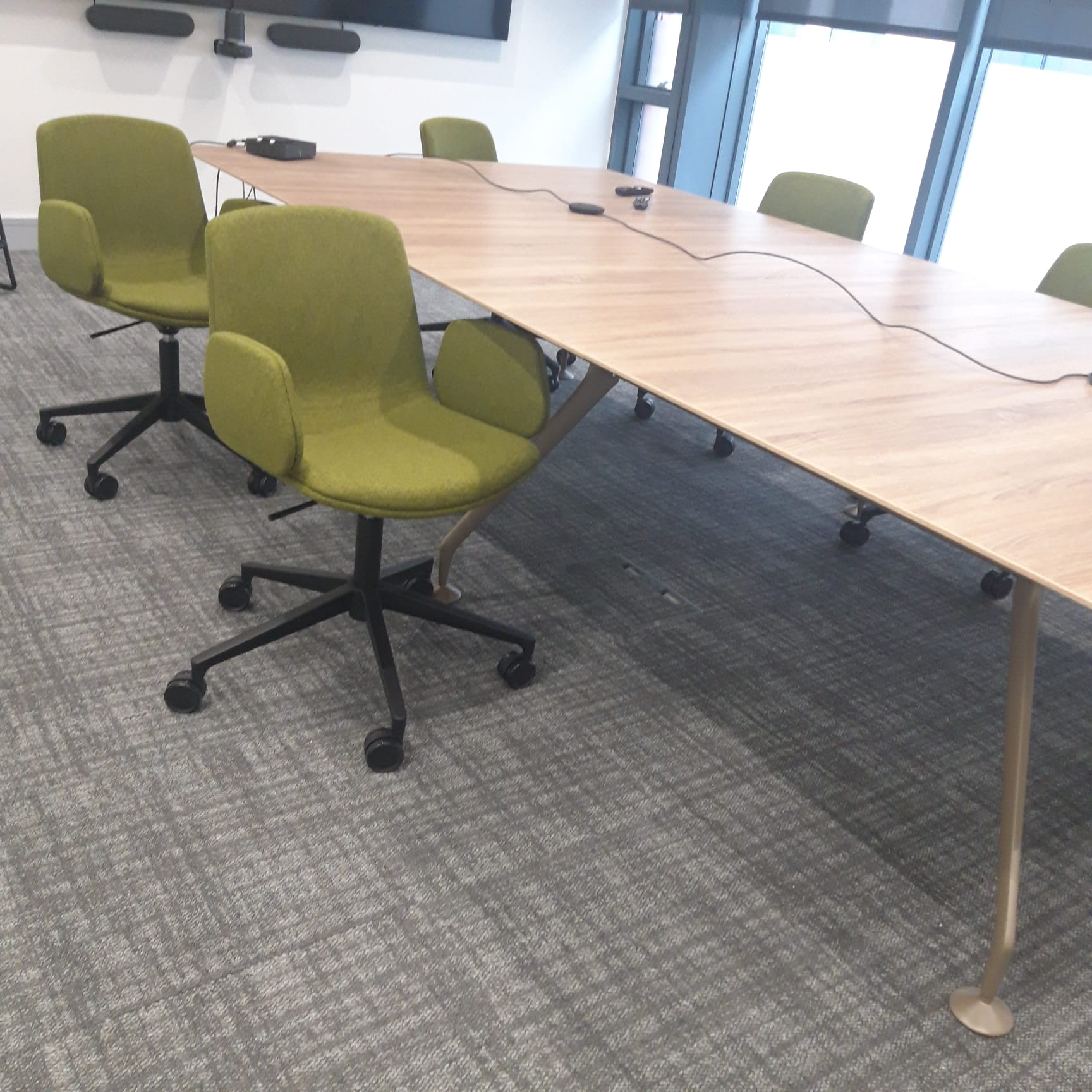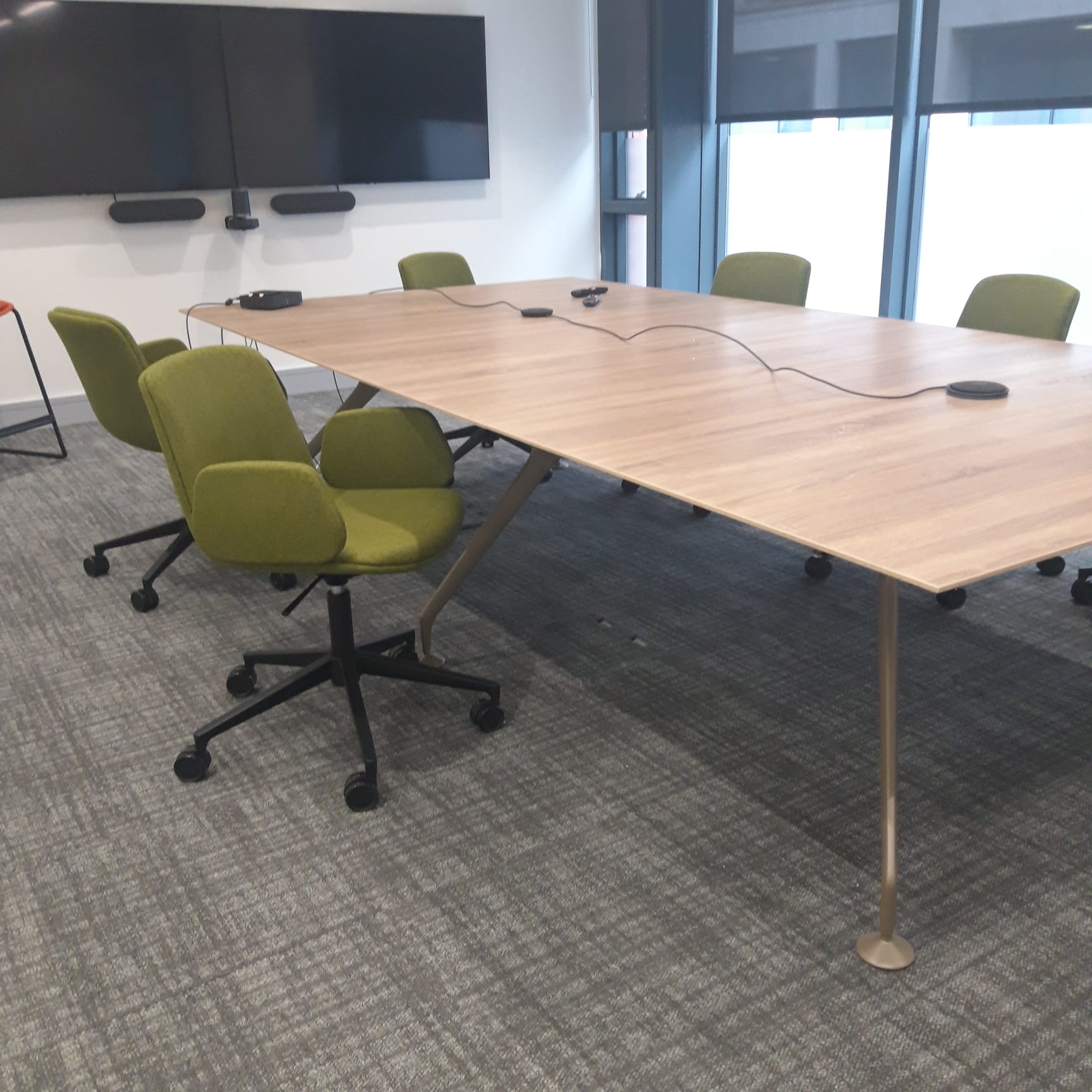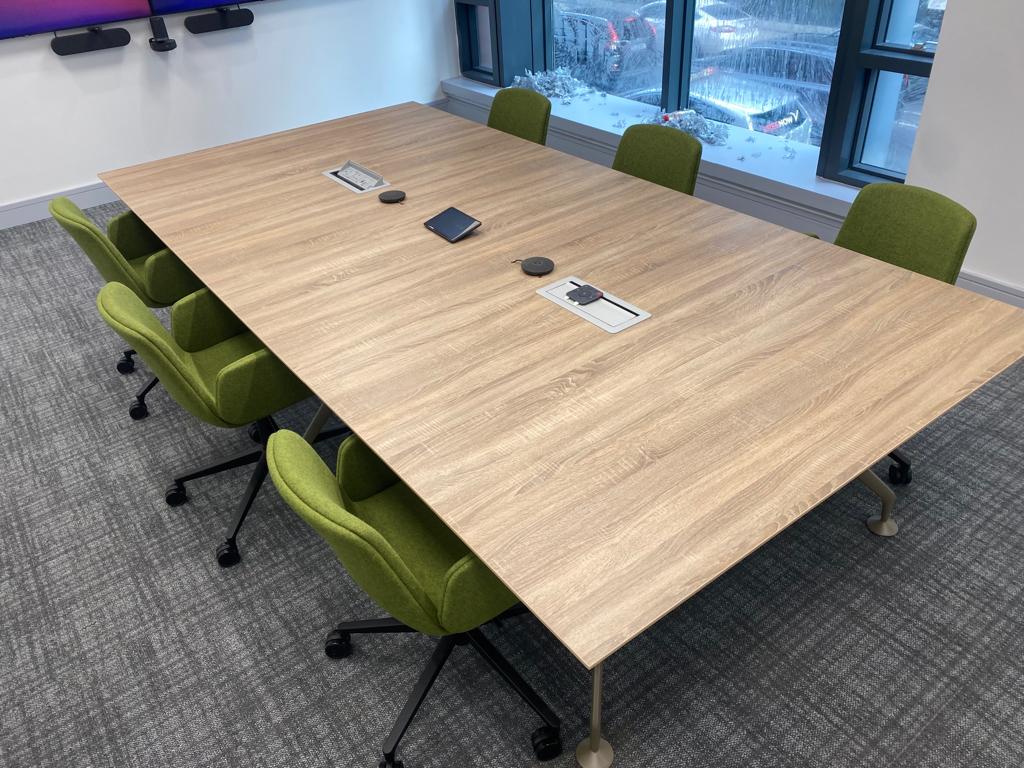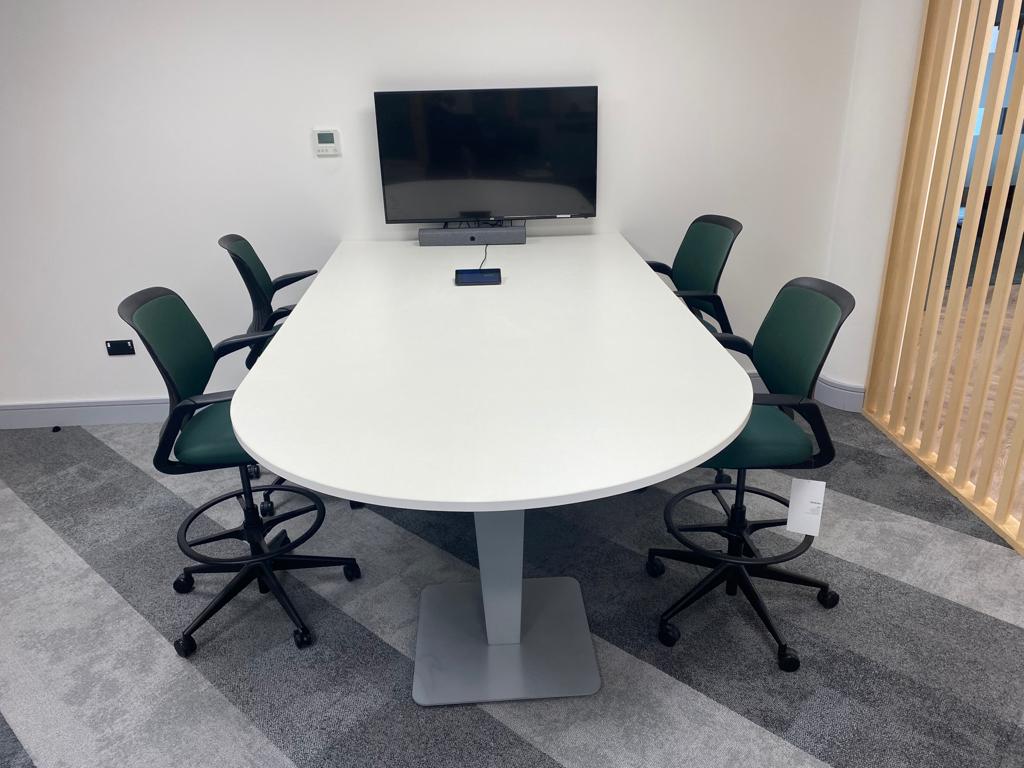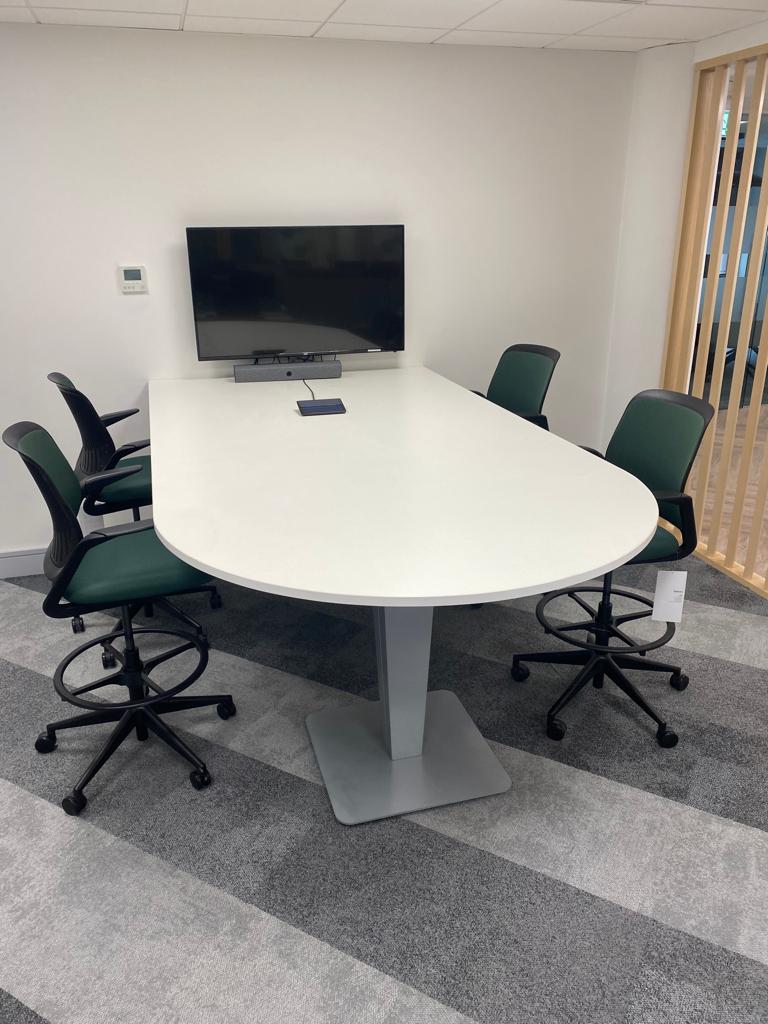 SIG Workplace is proud to have partnered with WP Engine for their Limerick & London offices.
We were delighted to have had the amazing opportunity to work with WP Engine who were open to our design capabilities and  trusted us to create the office environment they envisioned. With the guidance and support from Jane Early from Quinn Architects, we achieved an exciting, fun and comfortable fit out.
The workstations, meetings rooms, collaboration spaces and Work Cafes include a variety of pieces from a suppliers such as Bolia, Vicarbe, Orangebox, Steelcase and Pedrali.
The high quality unique biophilia wall designs were personally installed by Richard Russel from Innerspace Cheshire in both the Limerick & London offices.
By working together with our clients on their overall vision, it allowed us to create a dynamic working space and is a great example of how successful workplace design can be achieved through our dedicated commitment to the WP Engine team who were a pleasure to work with.
Also involved in the project were:
Facilities Manager: Bernie Gorman, WP Engine (Limerick Project)
Architect: Jane Early, Quinn Architects (Limerick Project)
Main Contractor: MLC Builders (Limerick Project)
Furniture Dealer: Insightful Environments (London Project)
Speak to us today
Come and visit our showroom in South Dublin. Contact us today to arrange a visit!