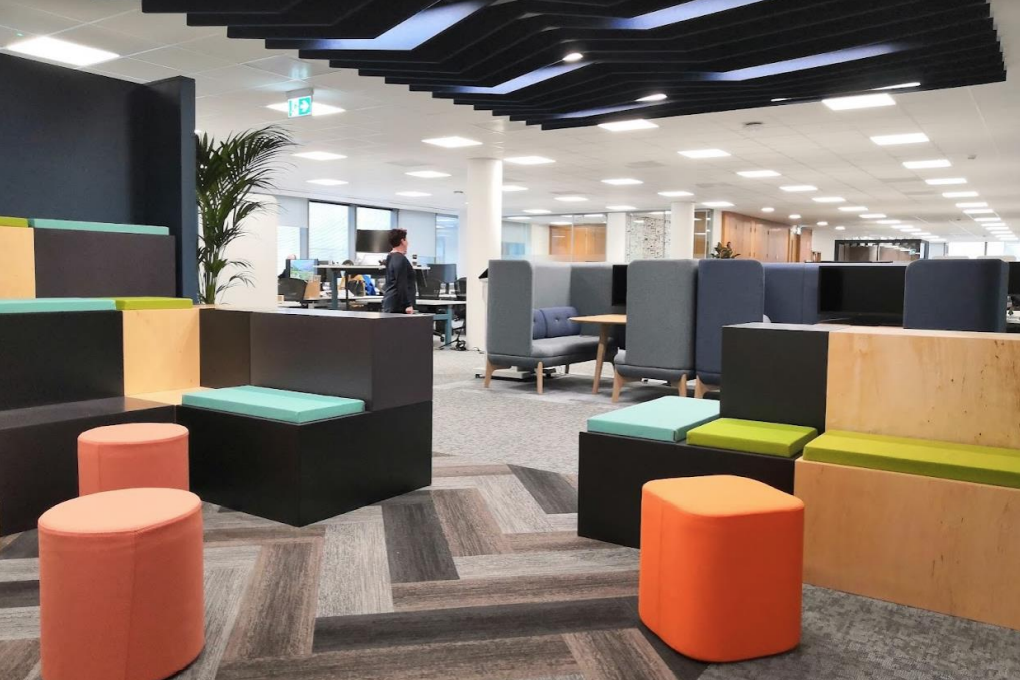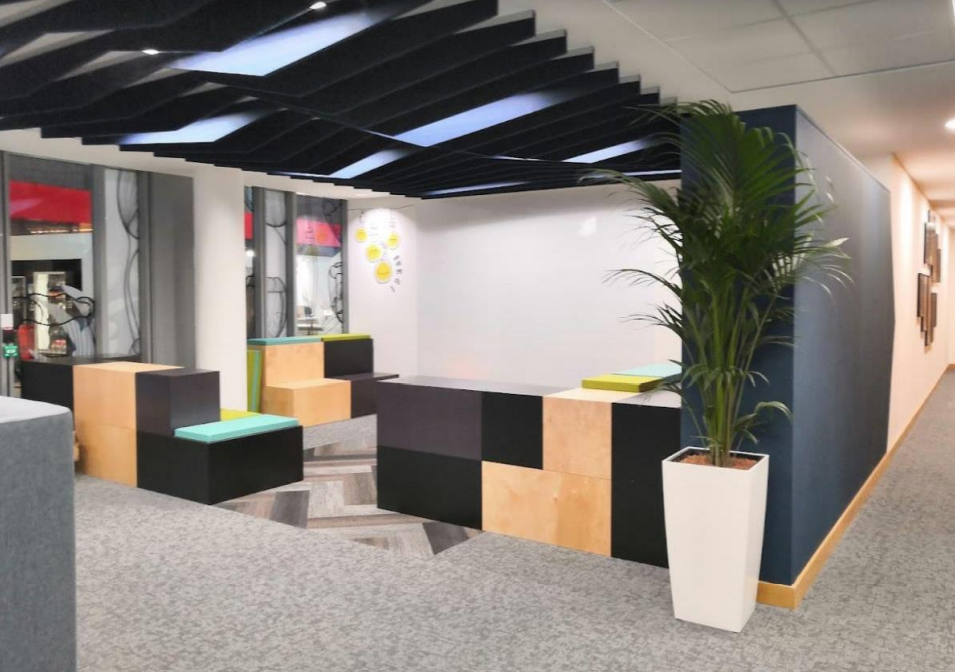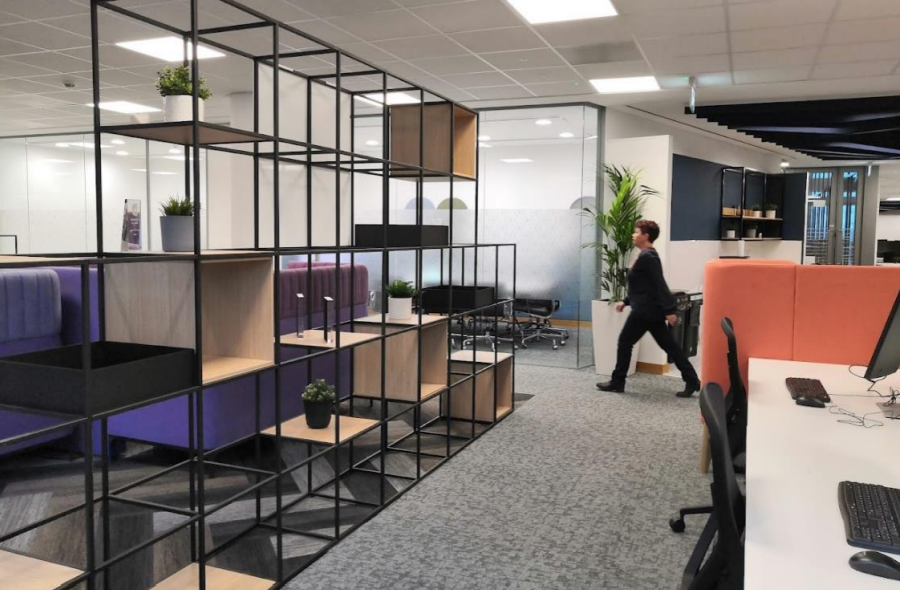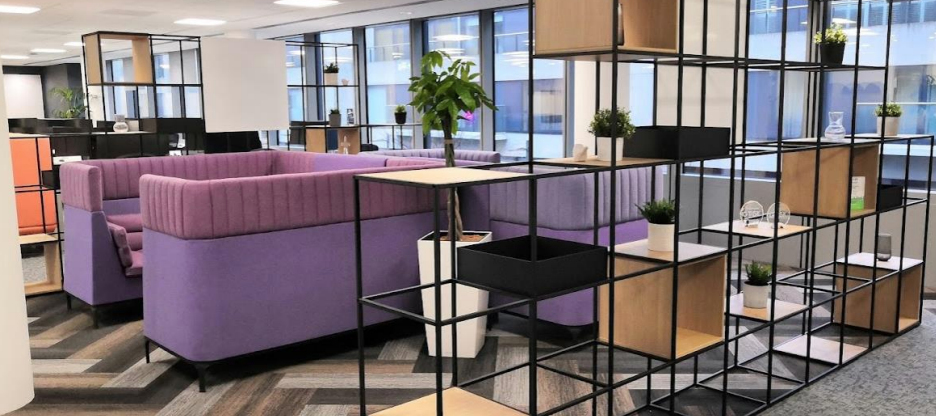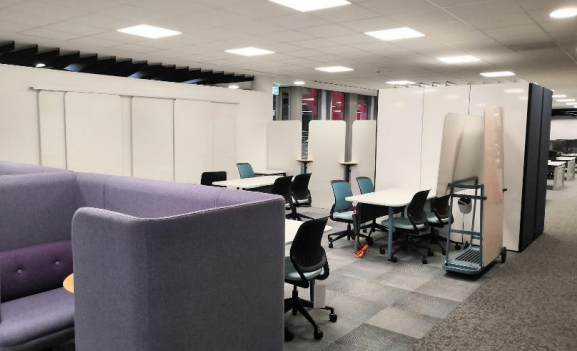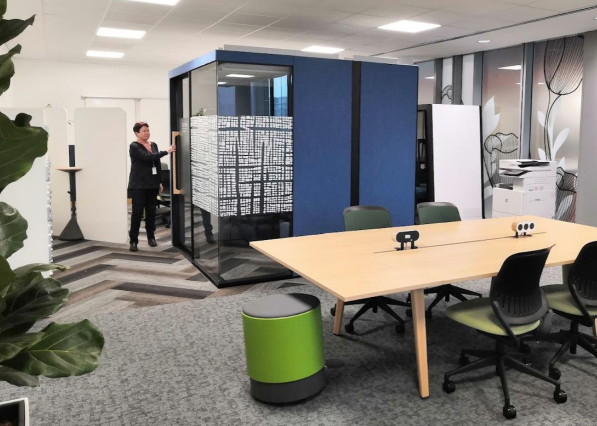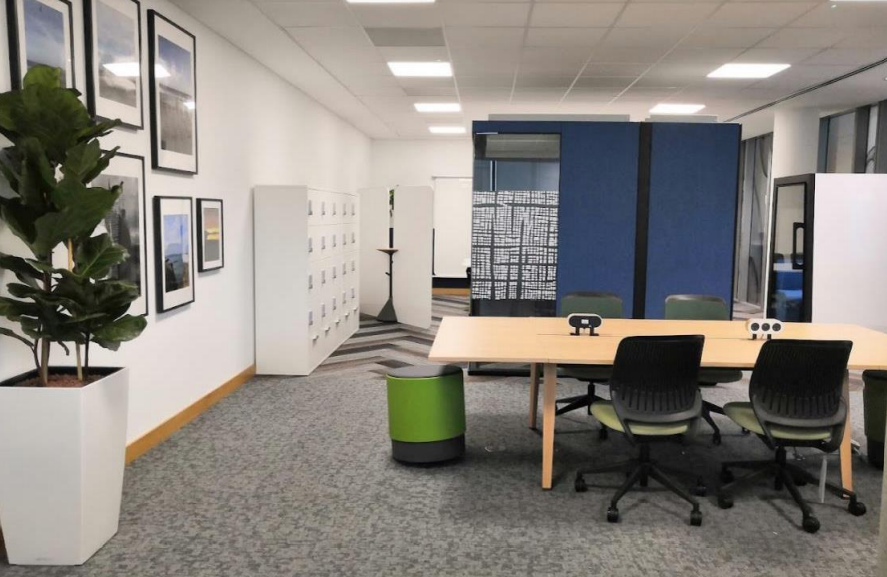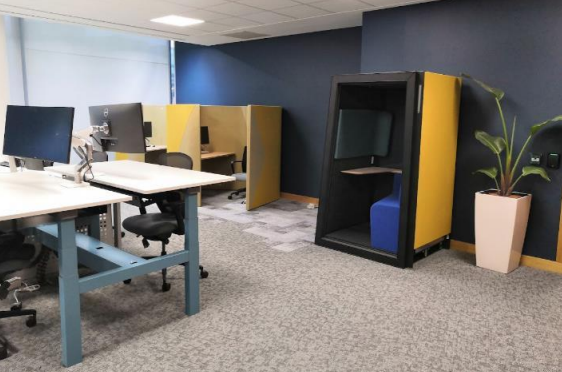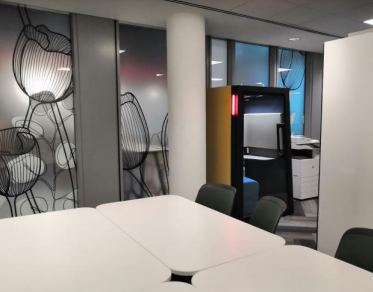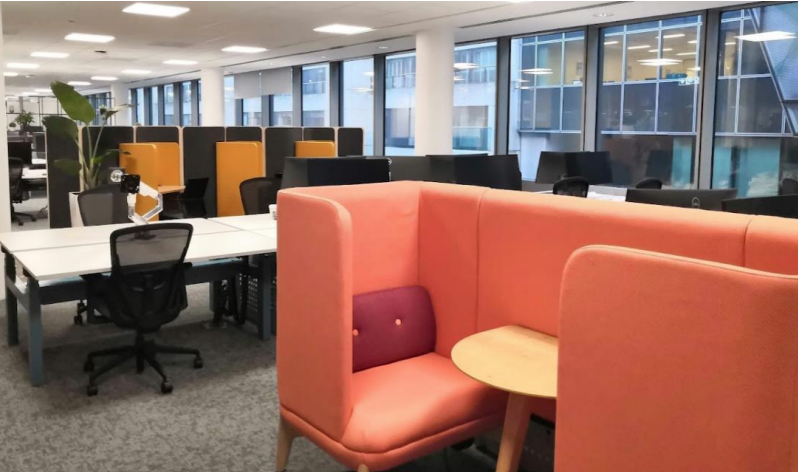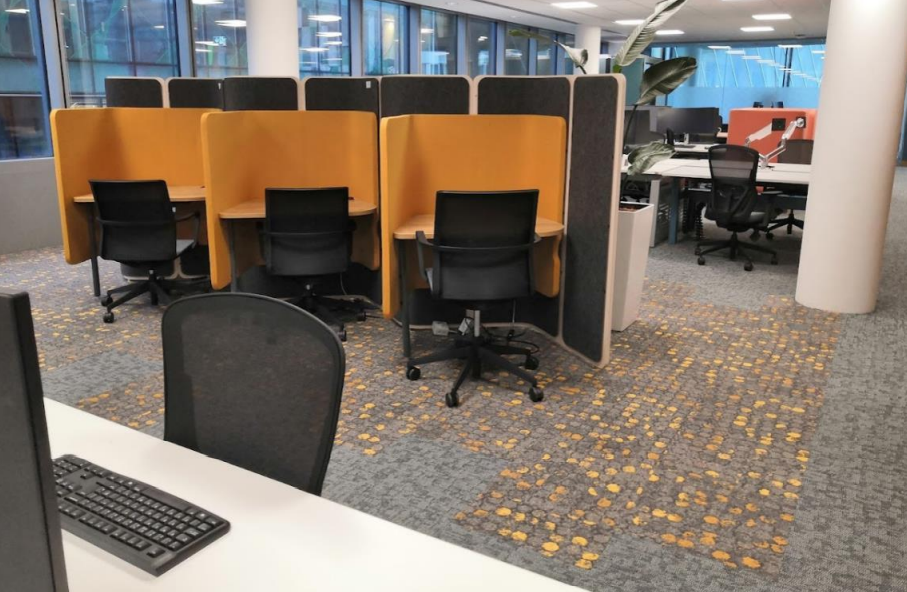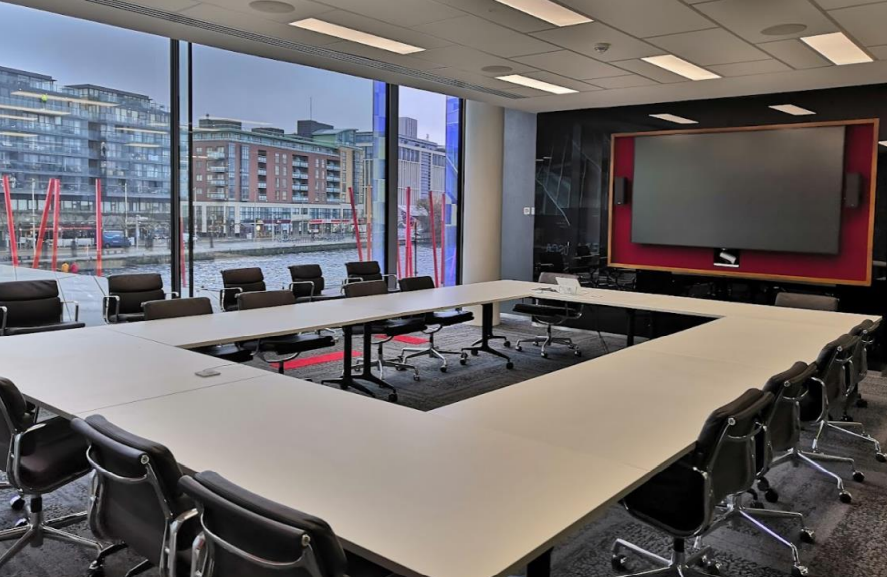 We were delighted to be involved in the recent fit out of the HSBC Office in Grand Canal Dock in Dublin.
One of our favourite spaces of this project was the 'flex' area which make use of space that hadn't been utilised before with the addition of mobile whiteboards and mobile power. The space now offers real flexibility and an opportunity for team workshops making the most of the once before unused space.
Another favourite is the Auditorium space which features tiered seating and a writable wall. Elements of fun are introduced via the
graphics and pops of colour.
These areas along with focus, phone and team booths within traditional workstation areas offers employees an array of settings
which compliment their working day.
Some of our key suppliers used through out this project includes Steelcase, Orangebox, Workagile & more.
Thanks to our Account Manager, Laura McLoughlin, who worked alongside Tim Hookham from Axis Architects ensuring the success of this project all the way from start to finish.
Speak to us today
Come and visit our showroom in South Dublin. Contact us today to arrange a visit!