Product of the Month: CBS Ollin Laptop & Tablet Mount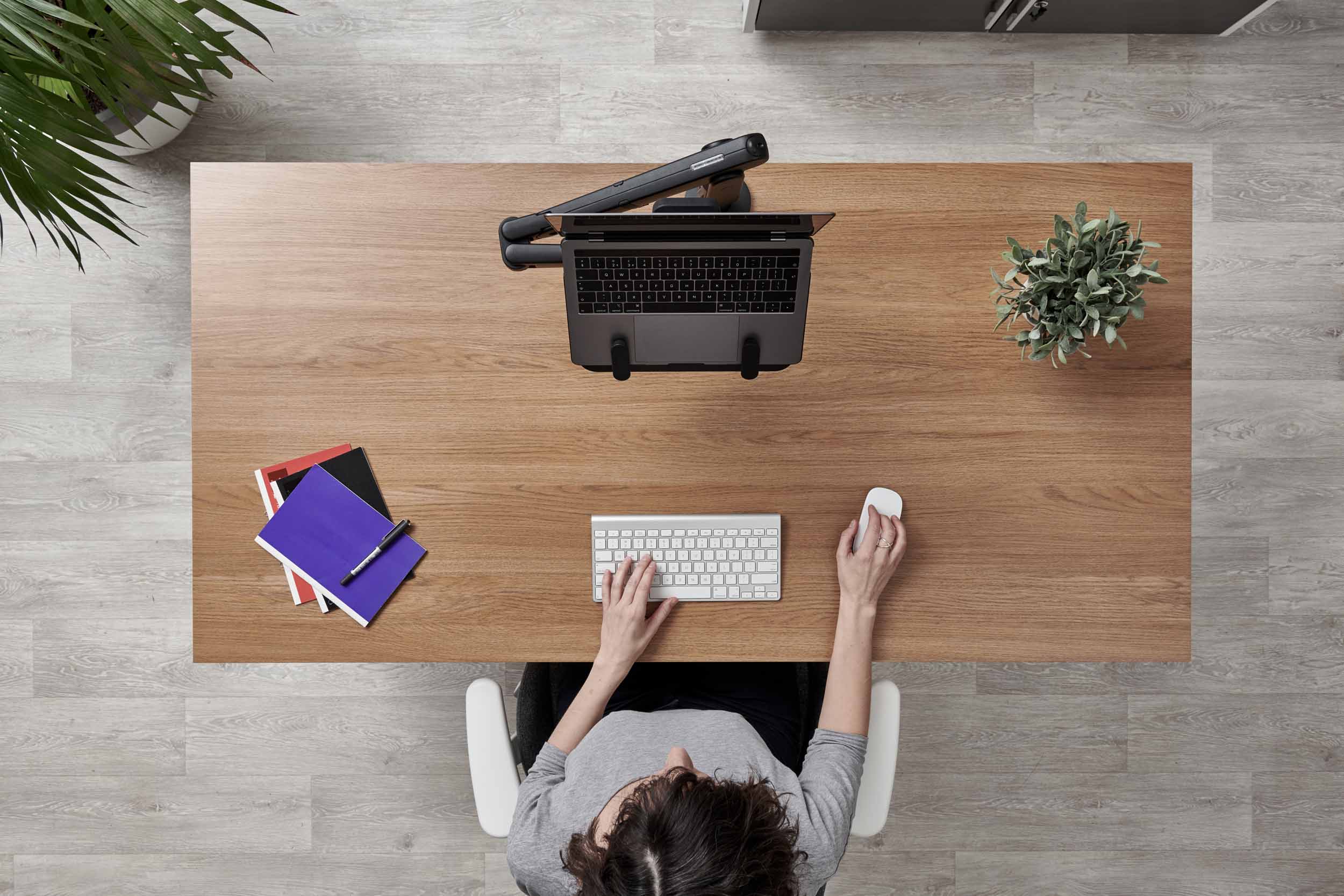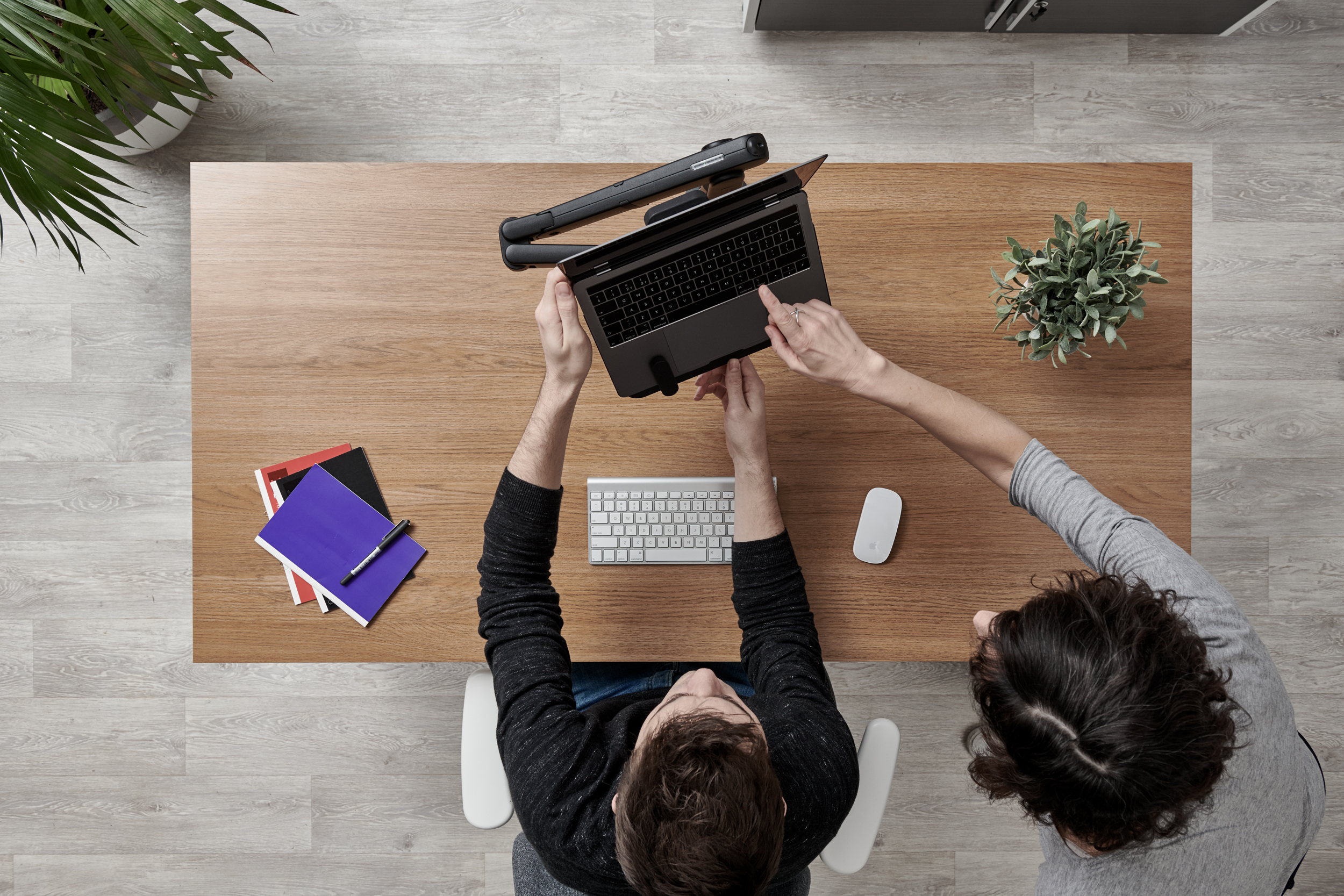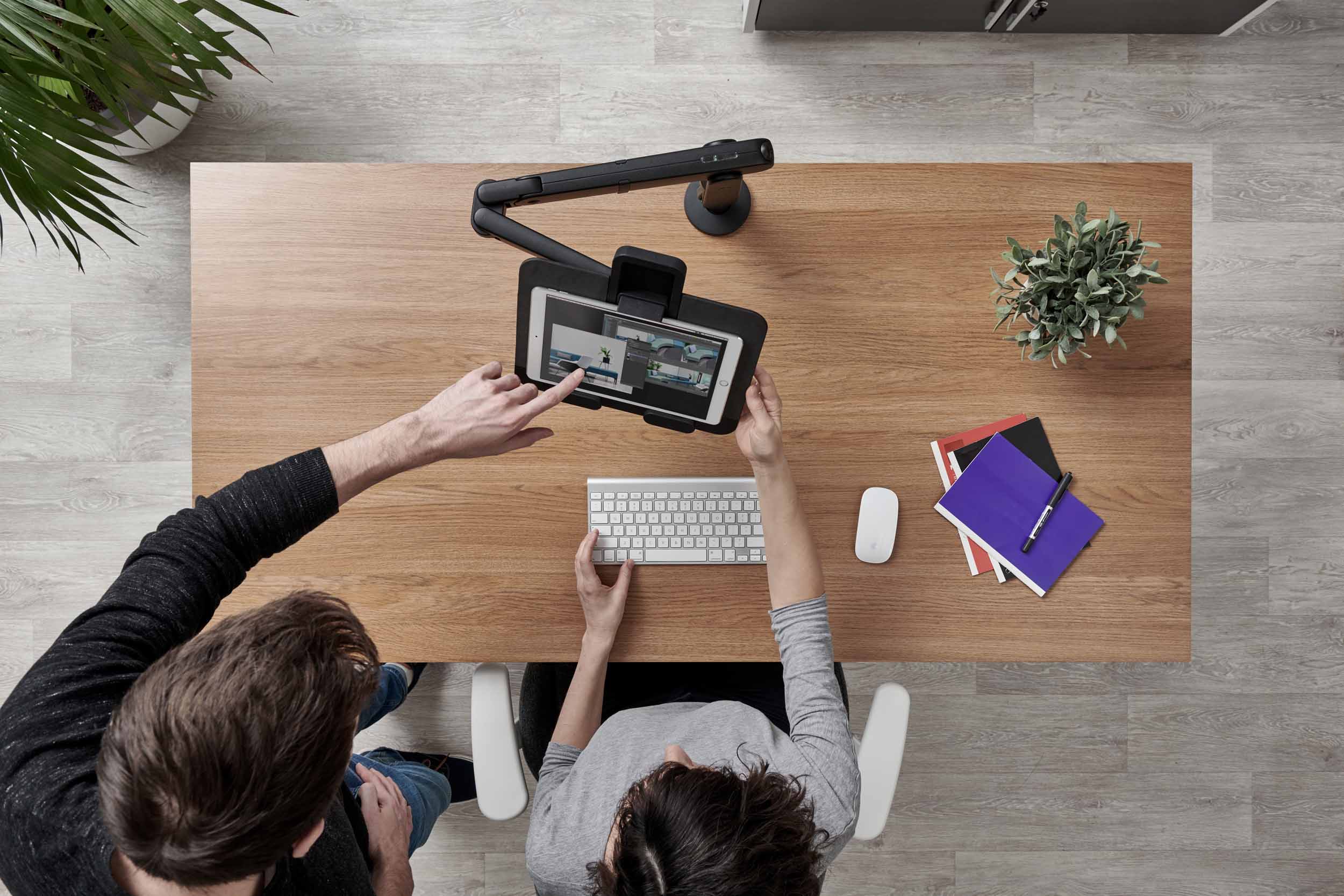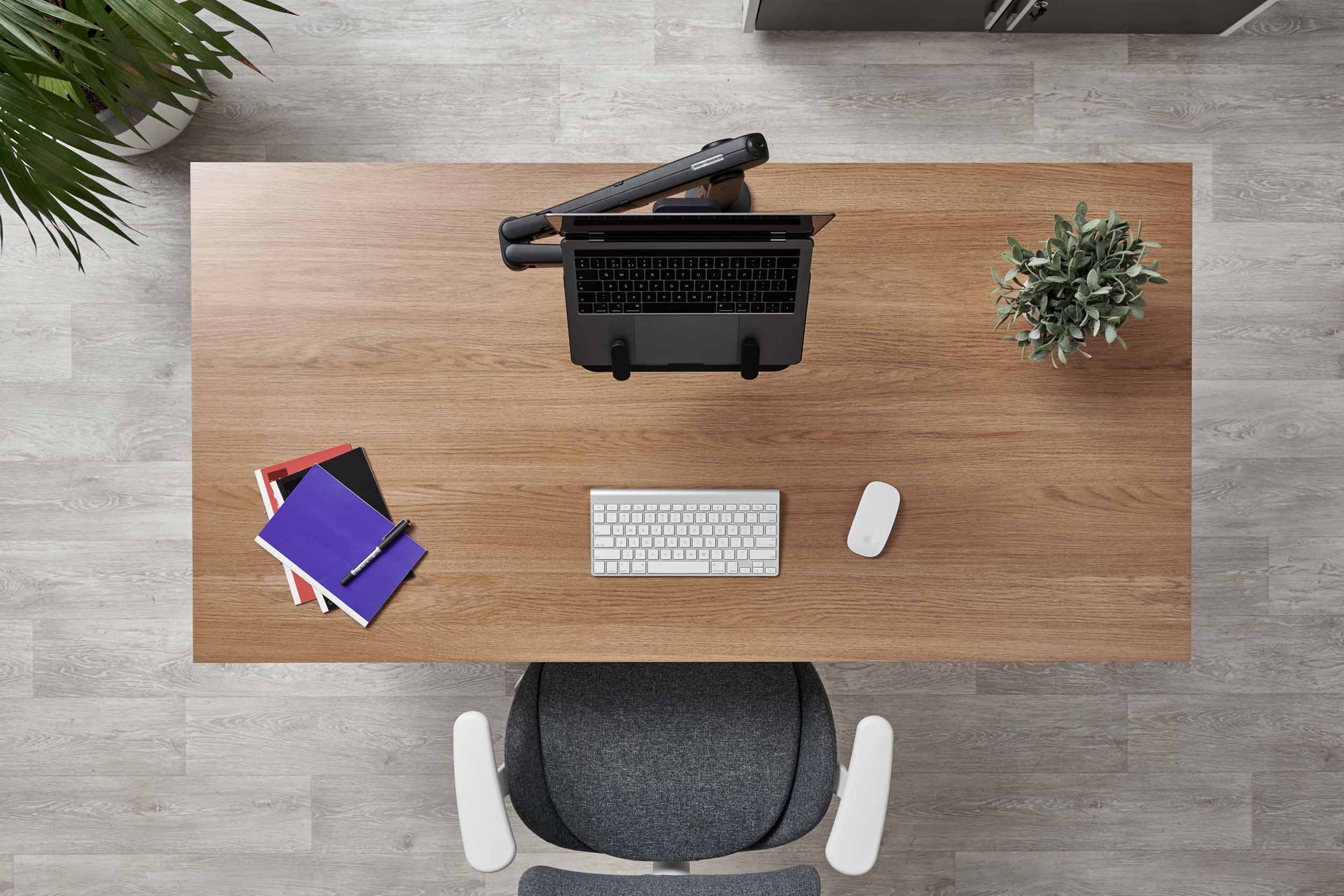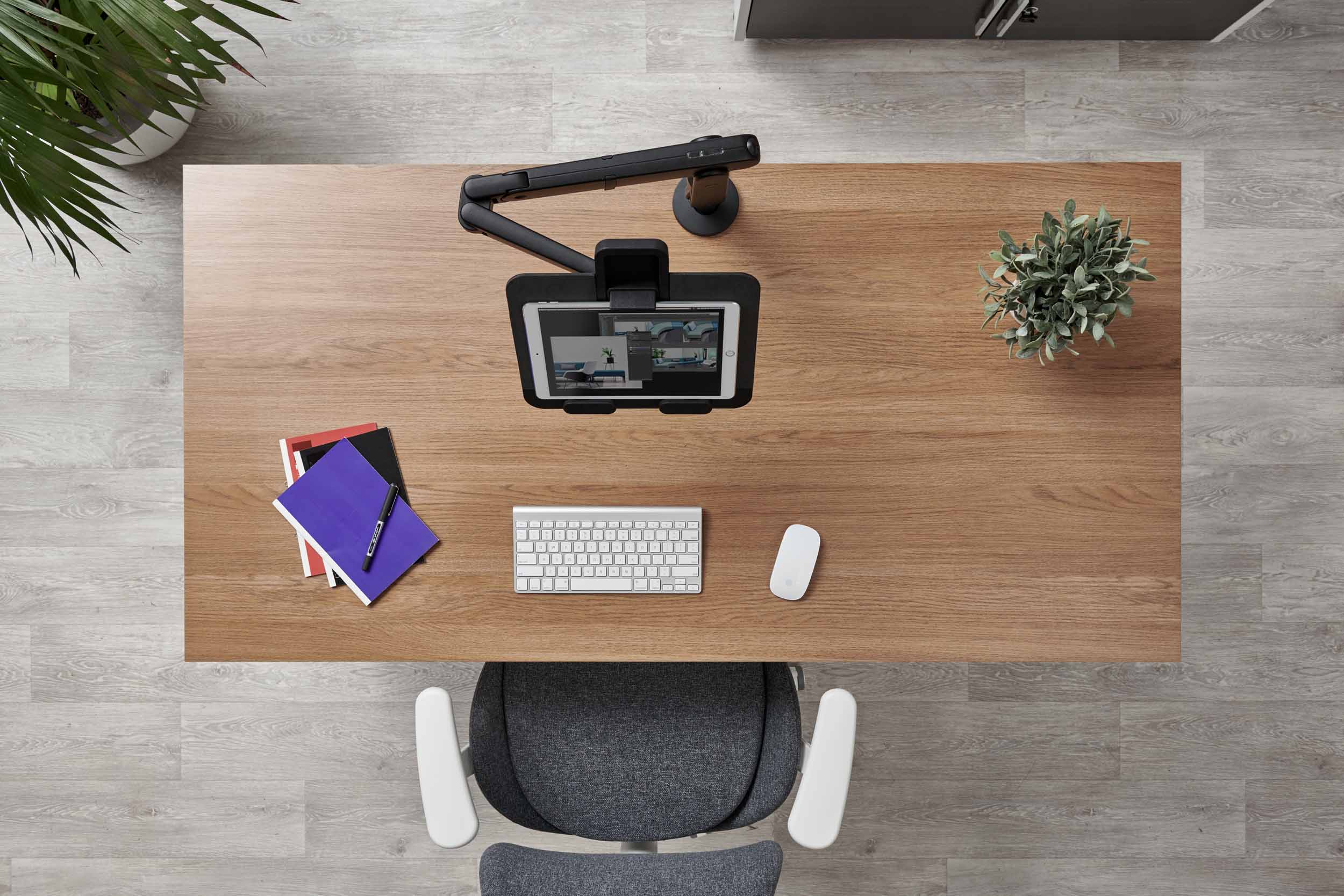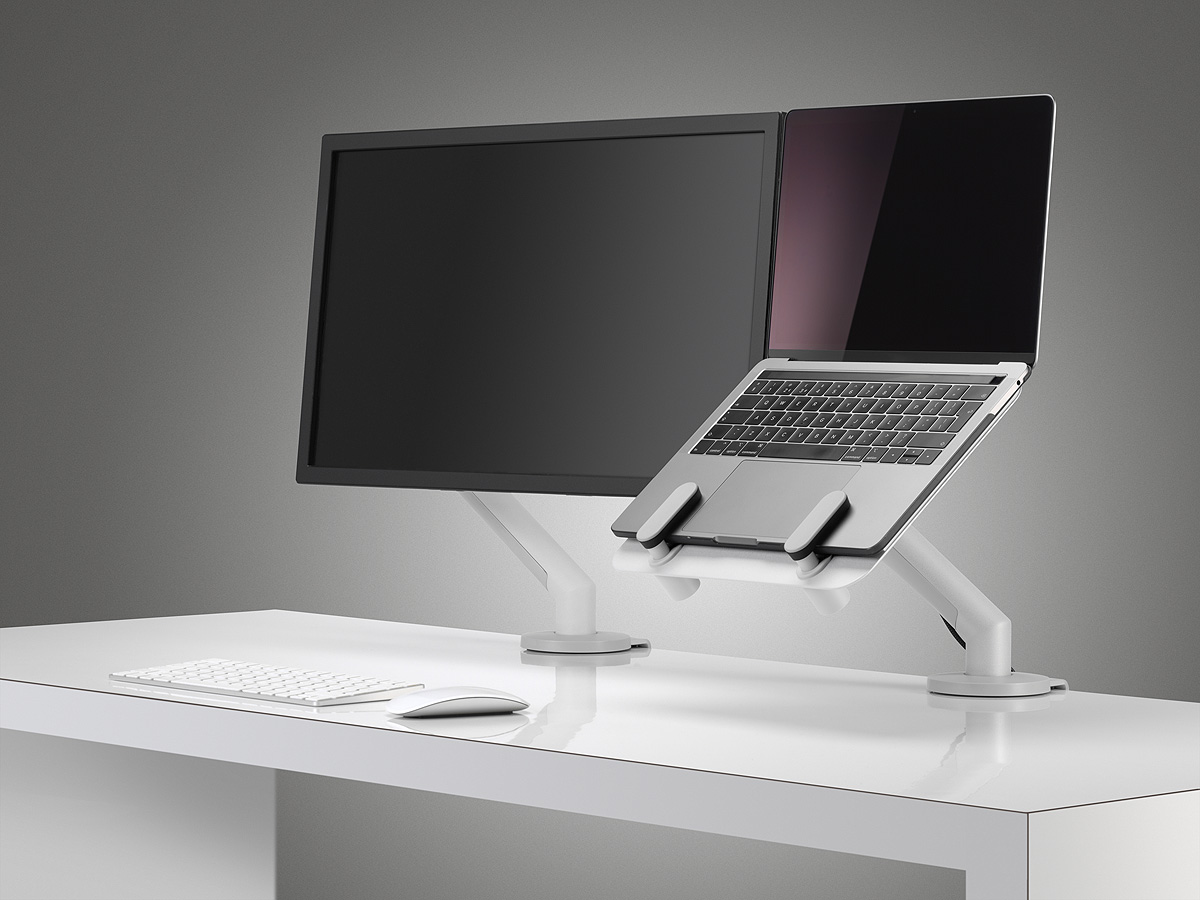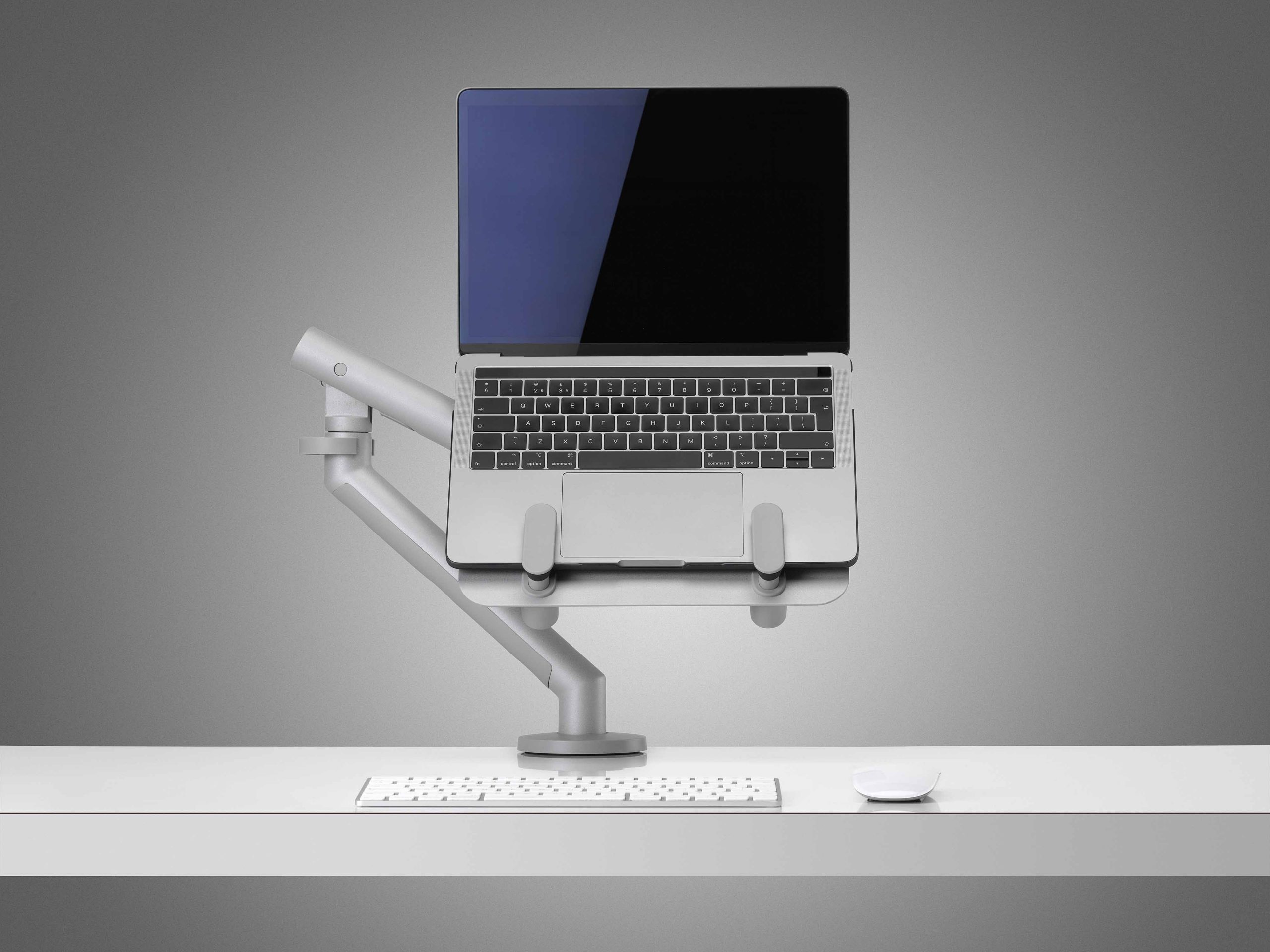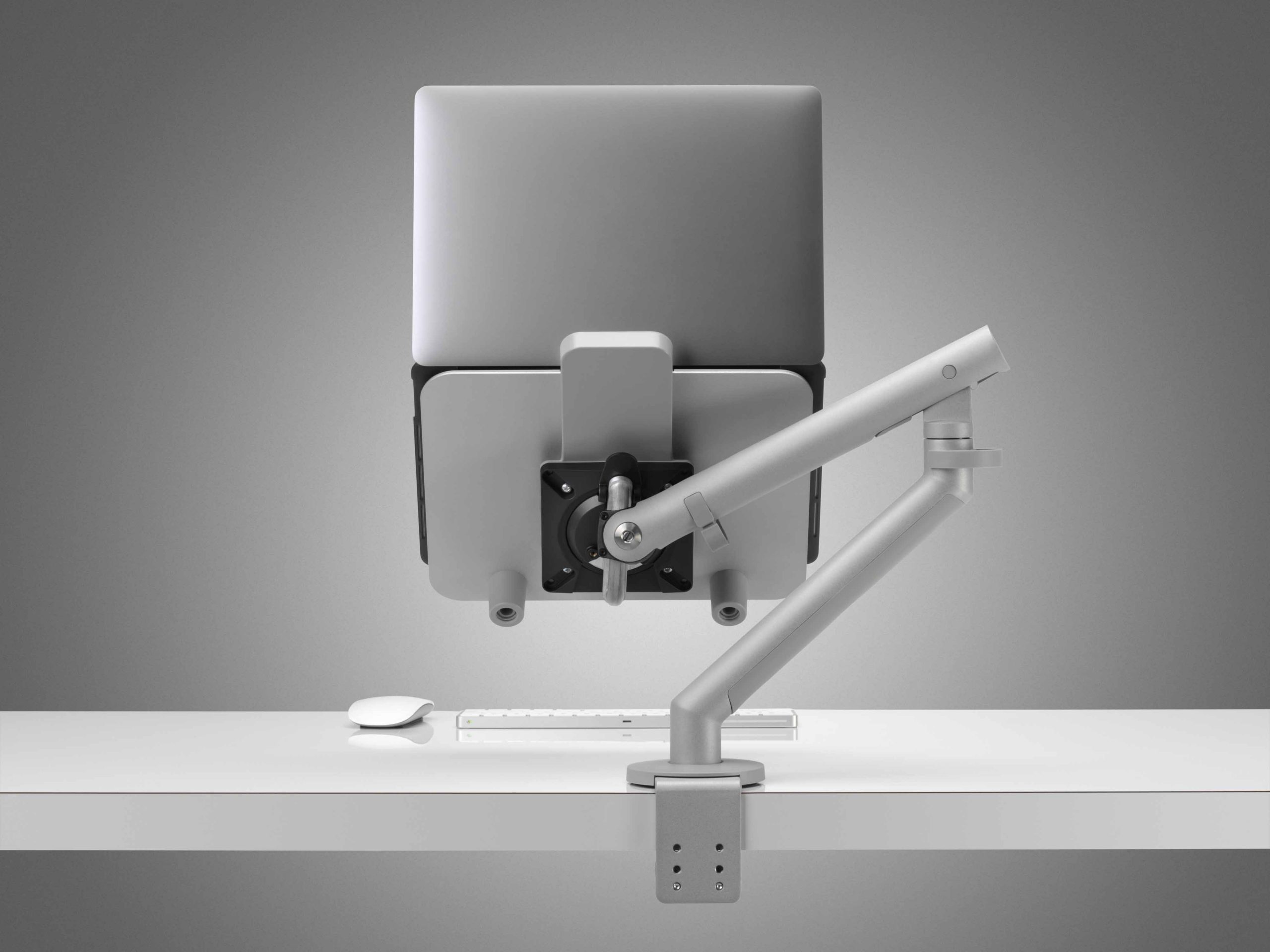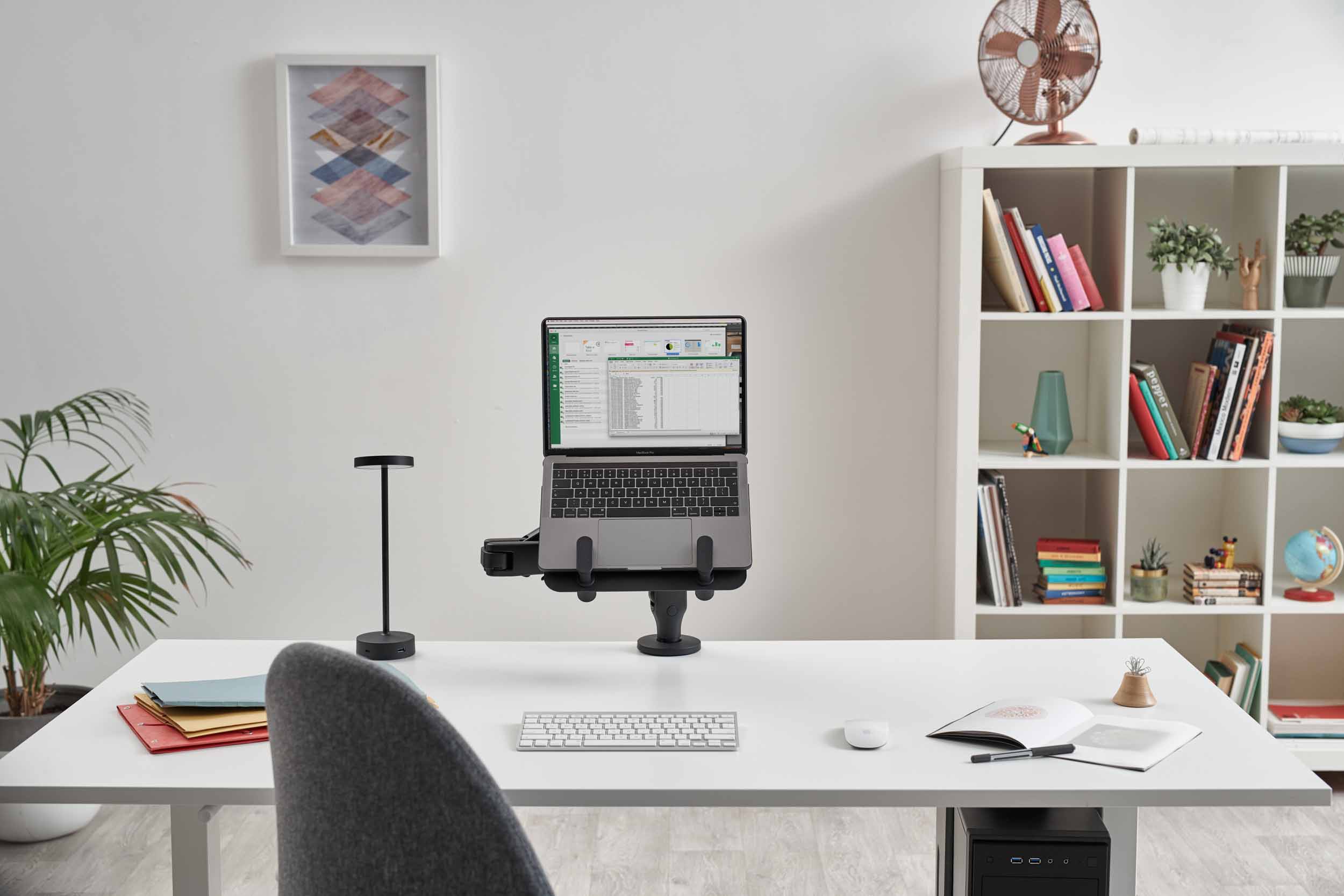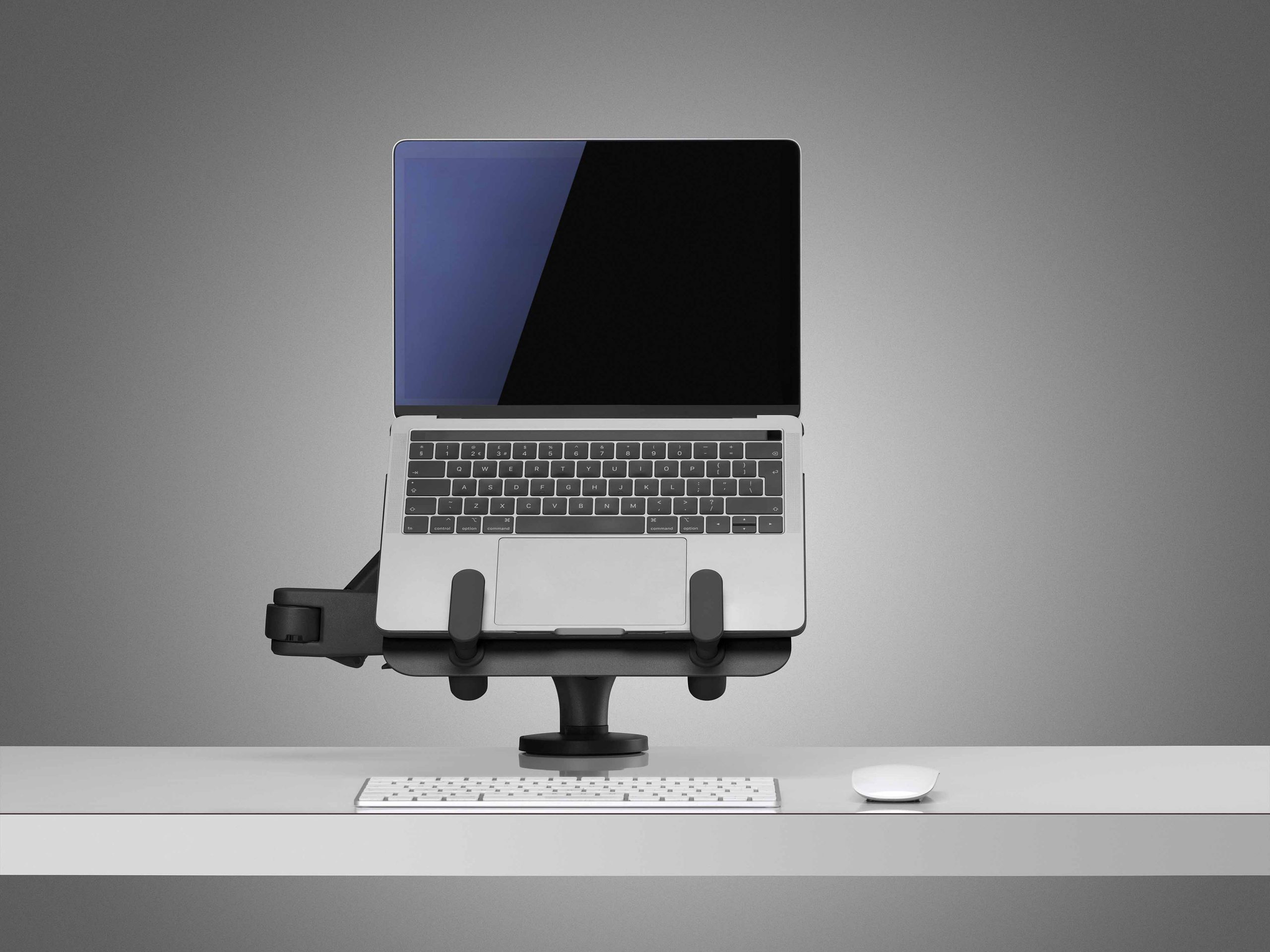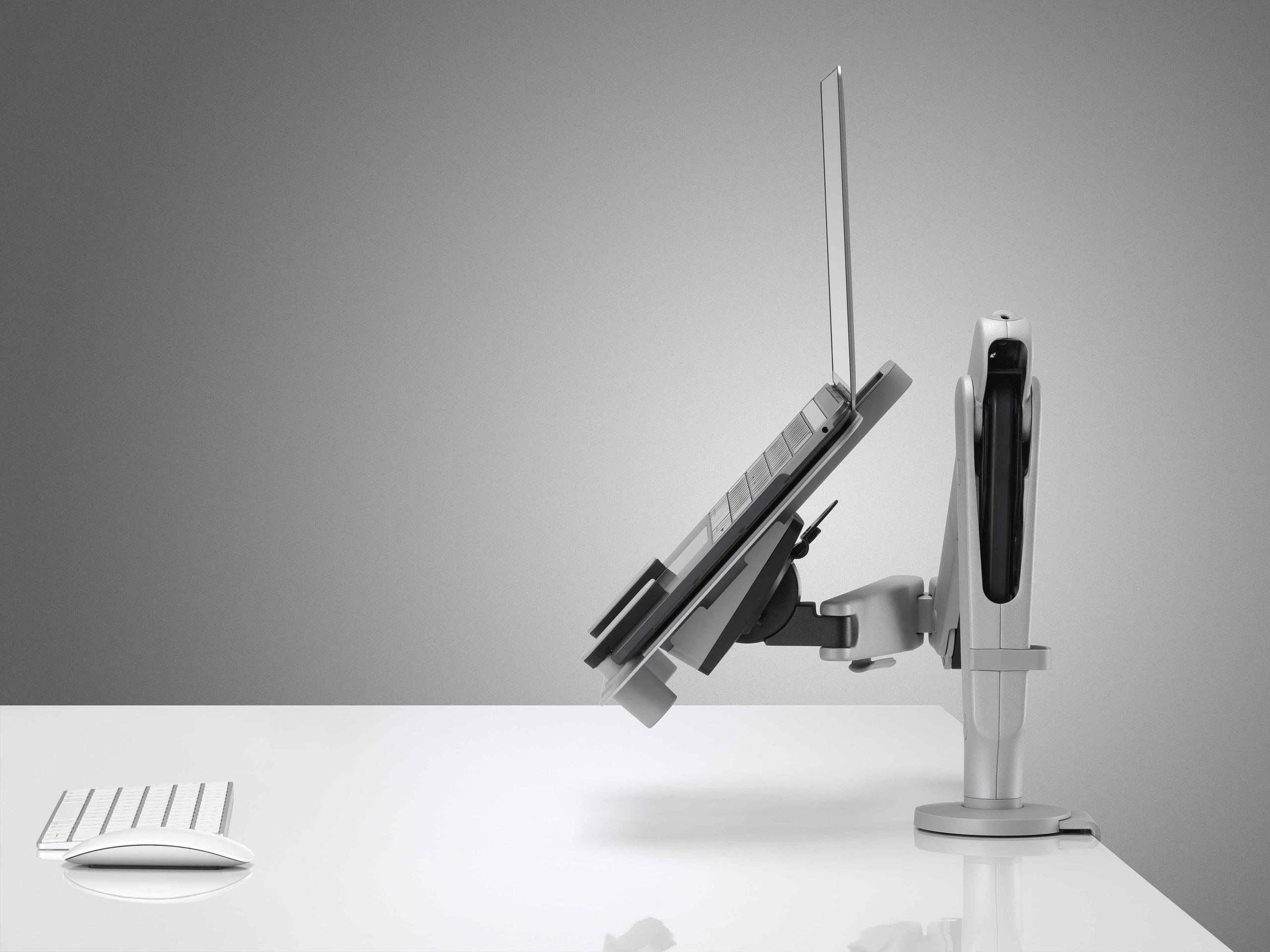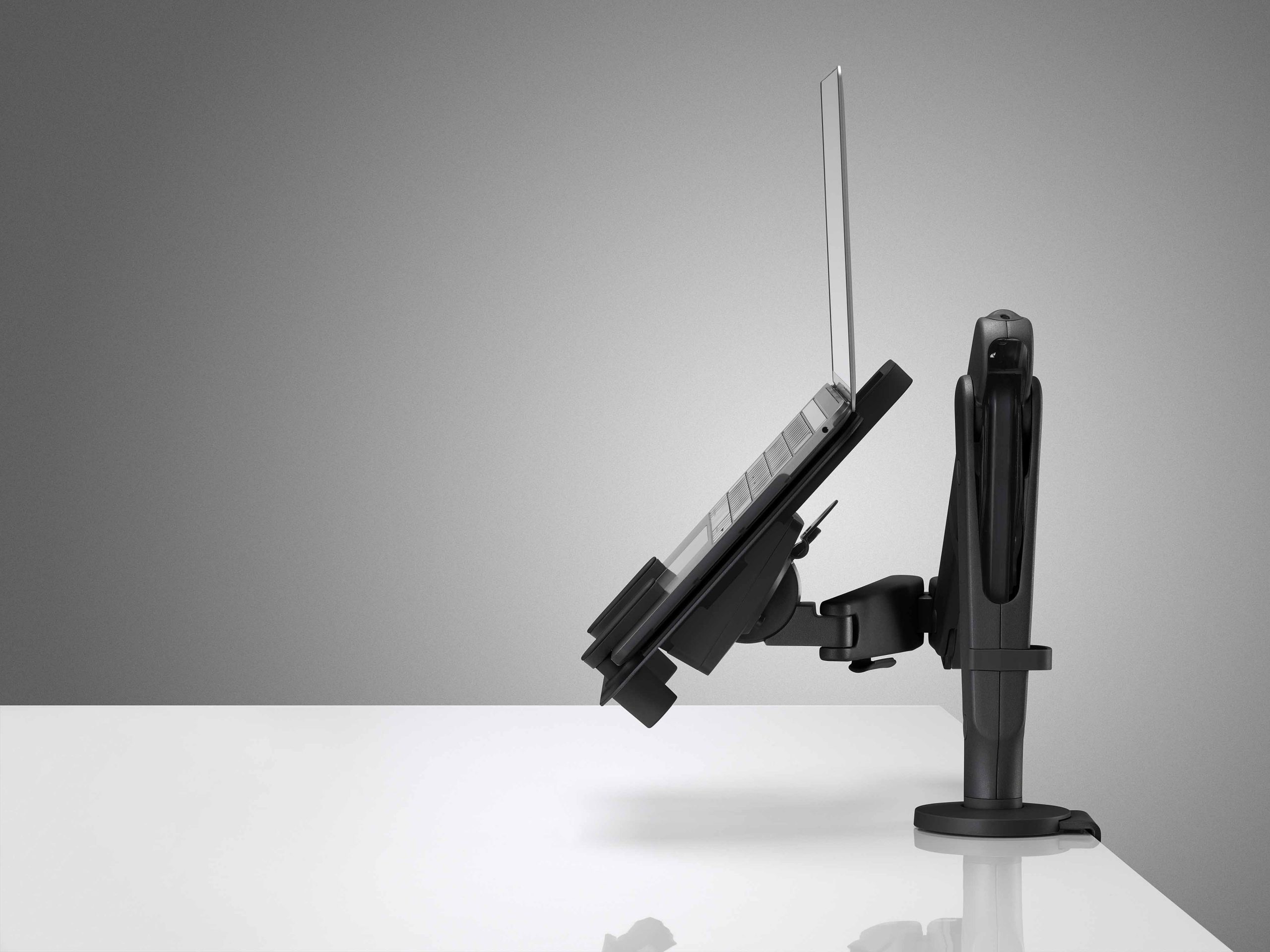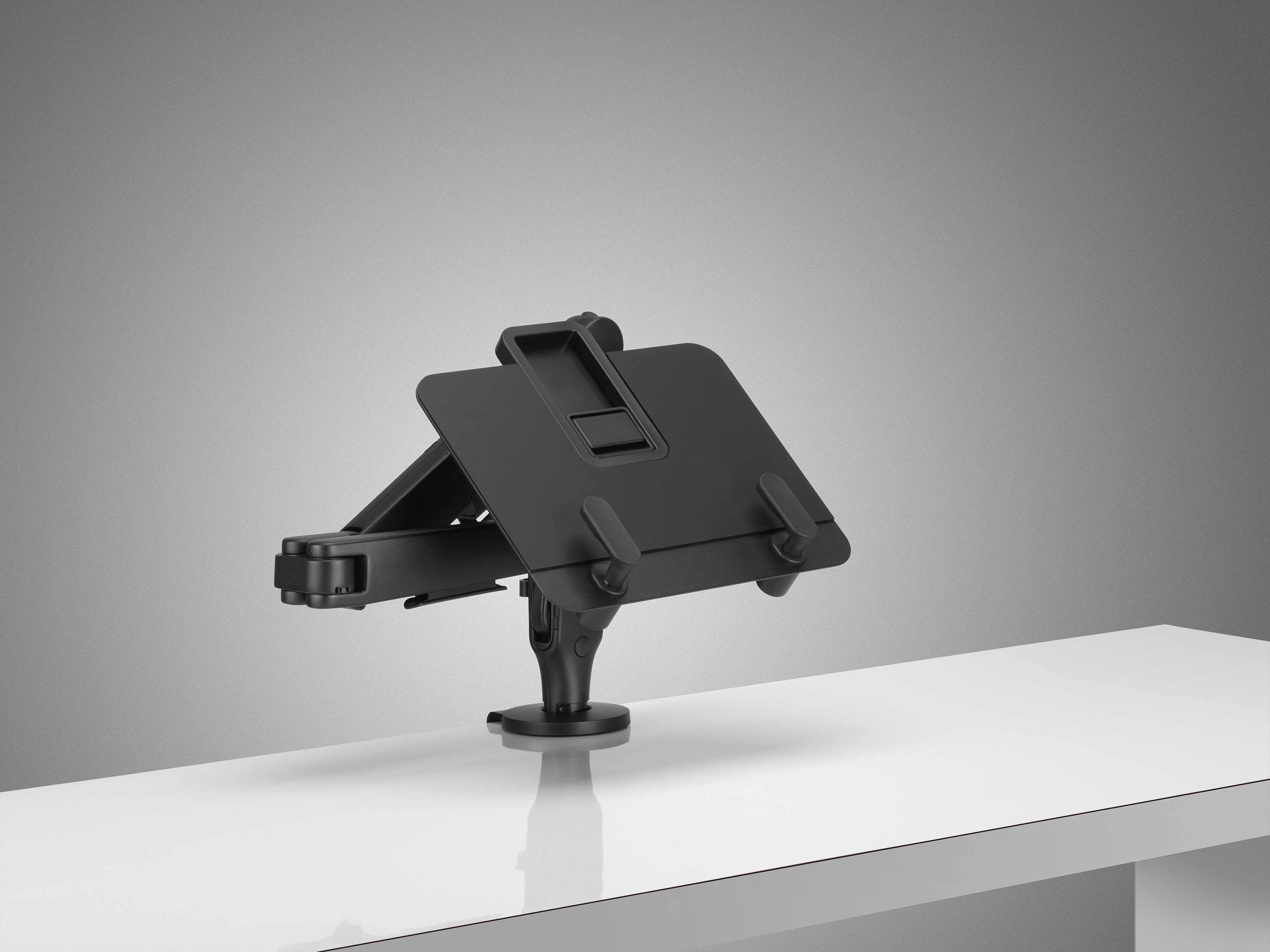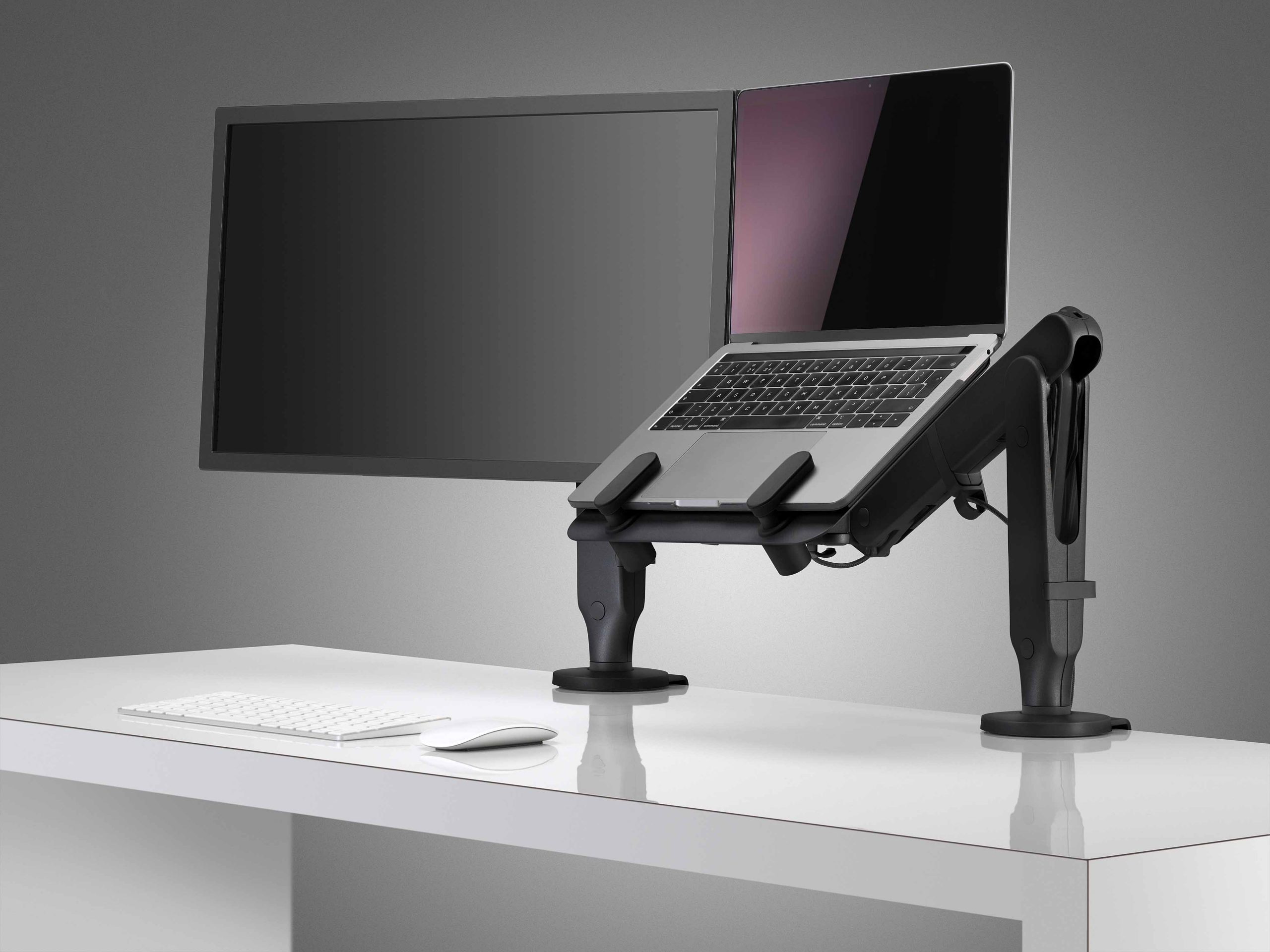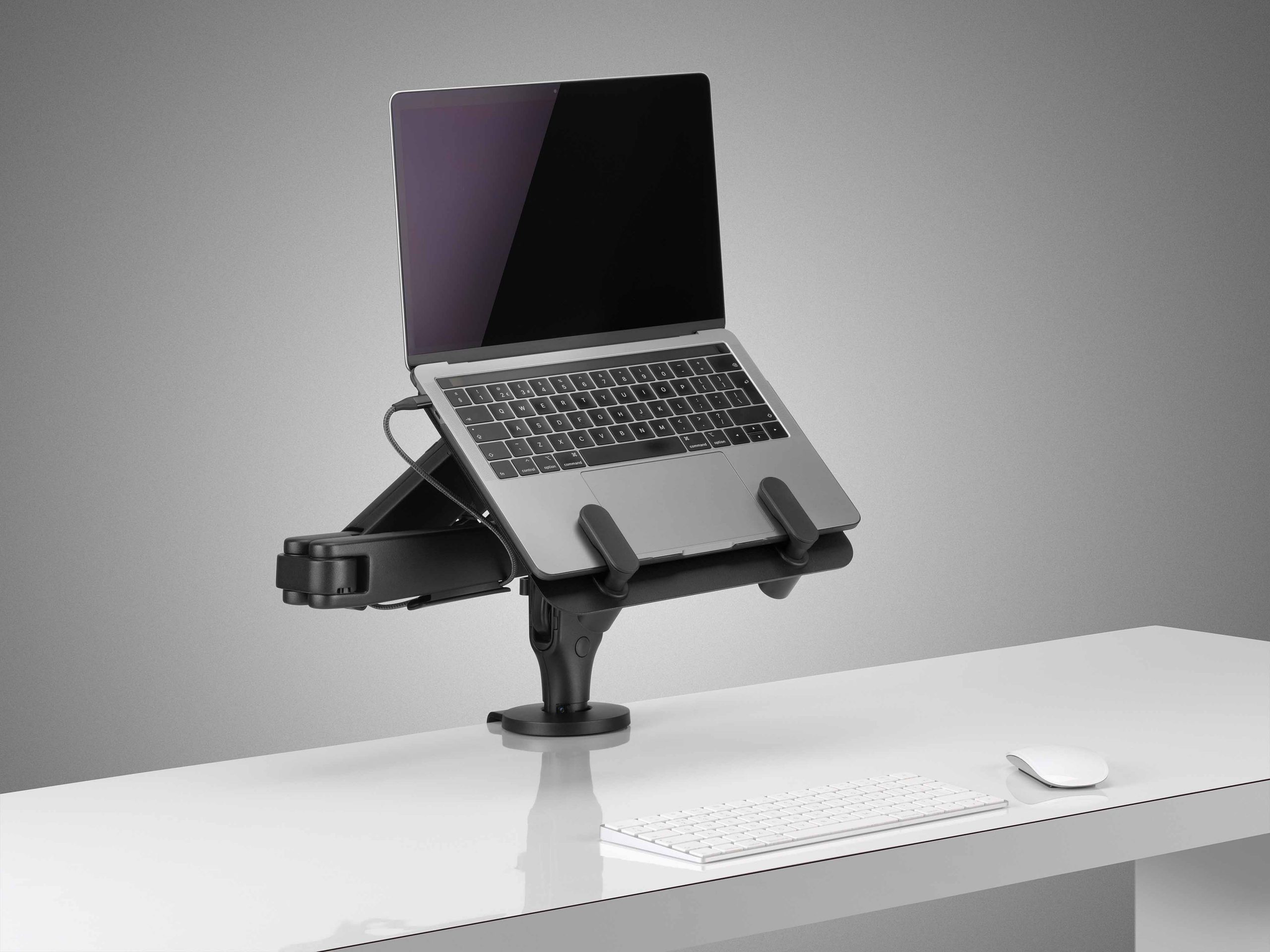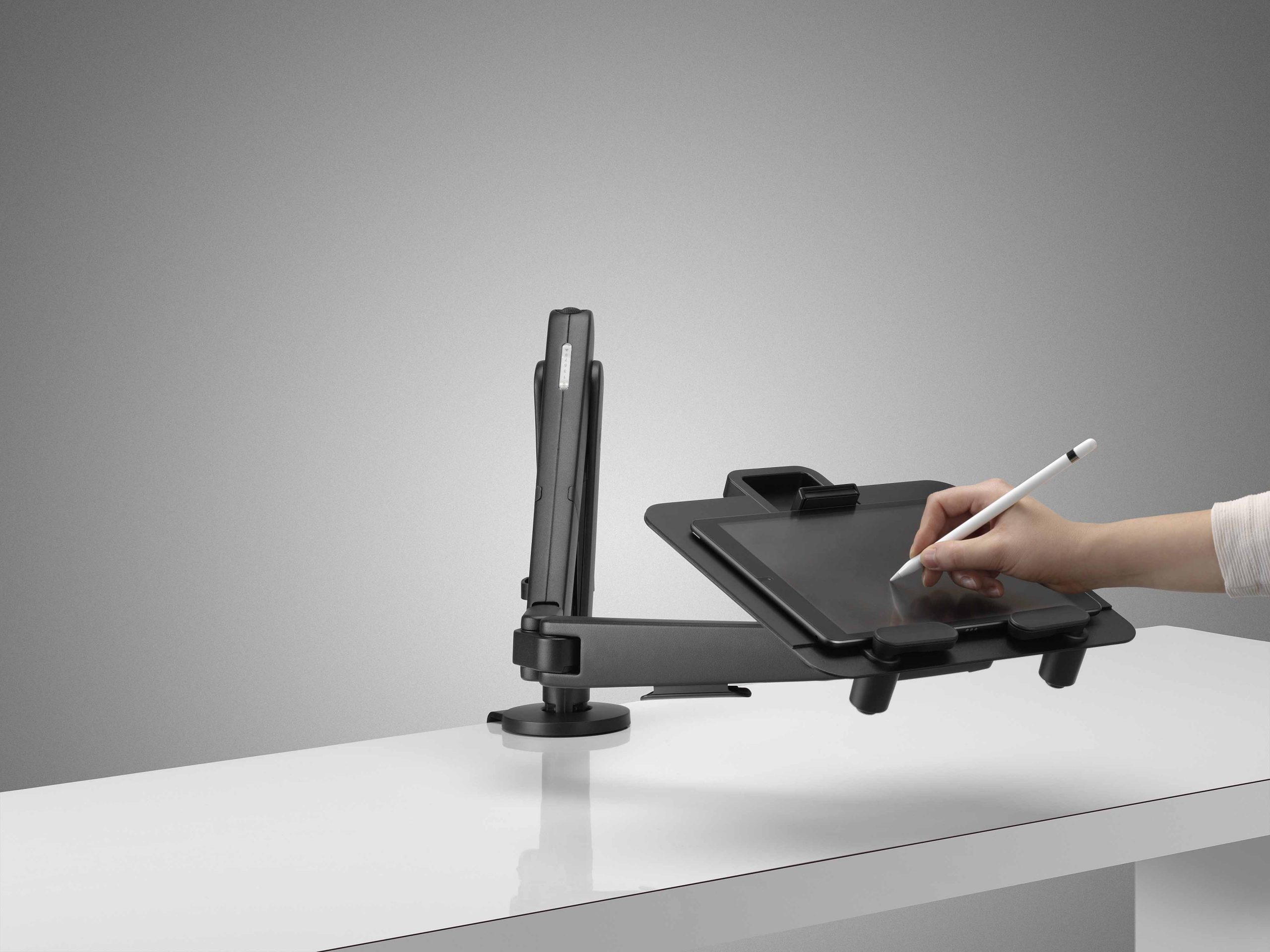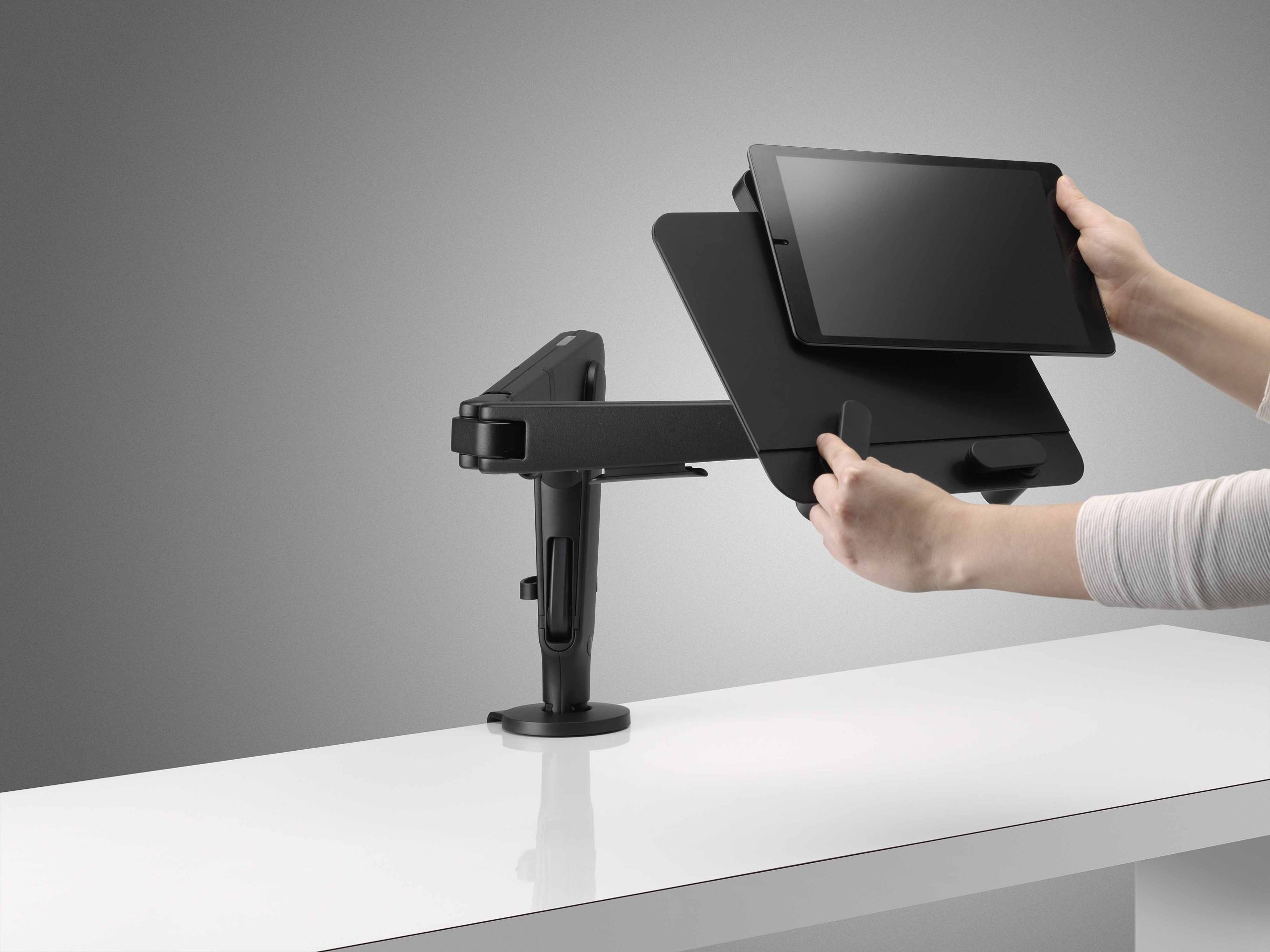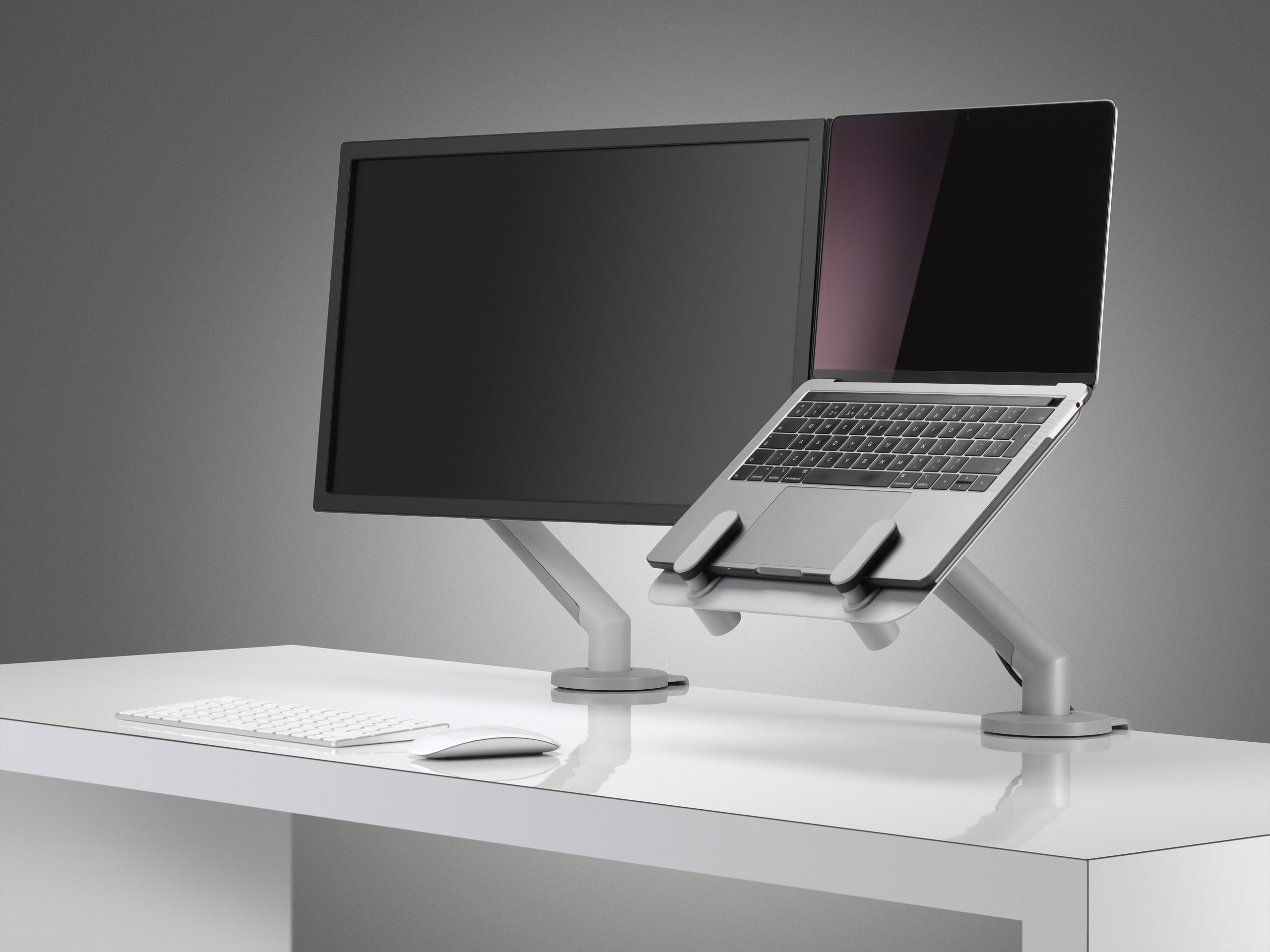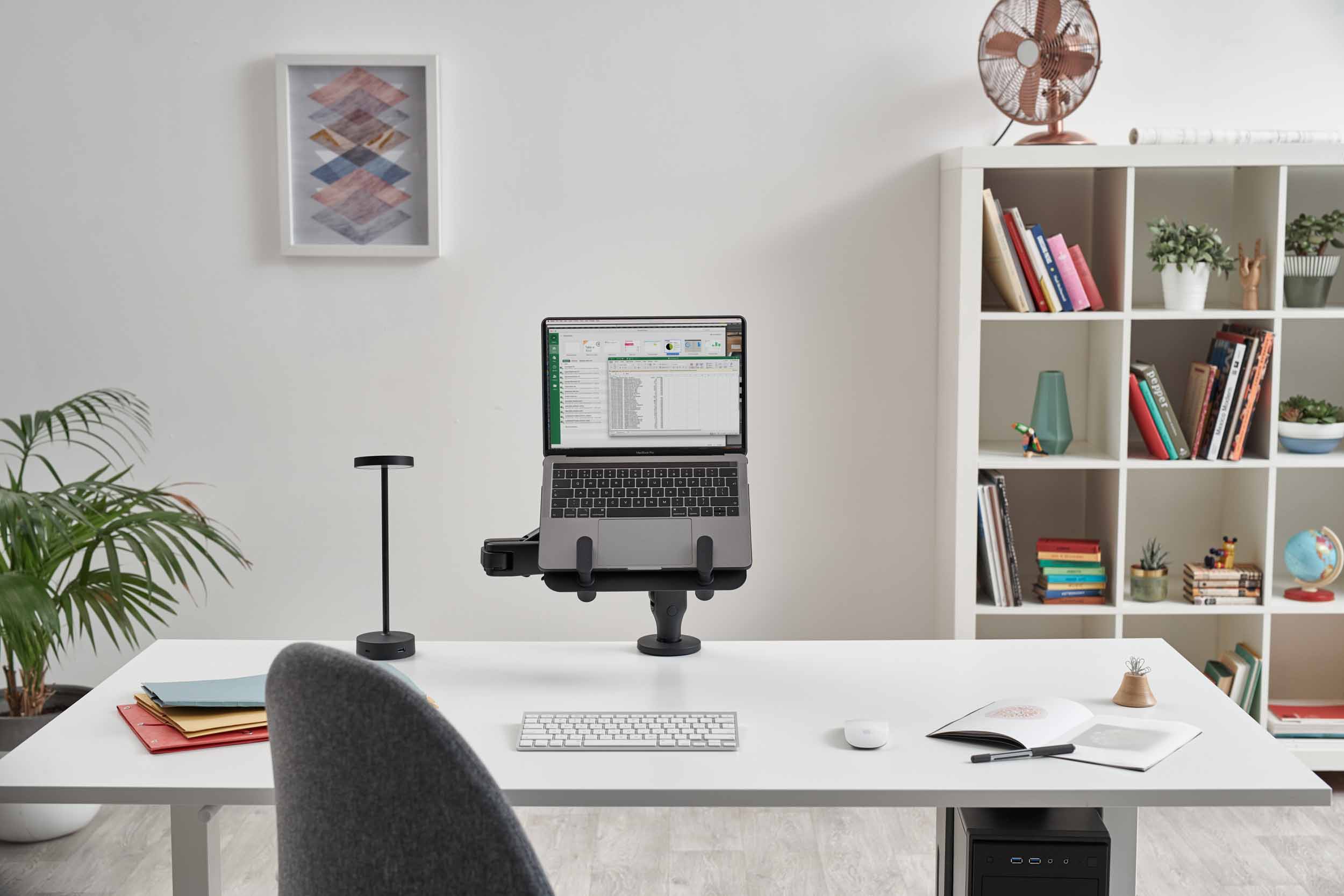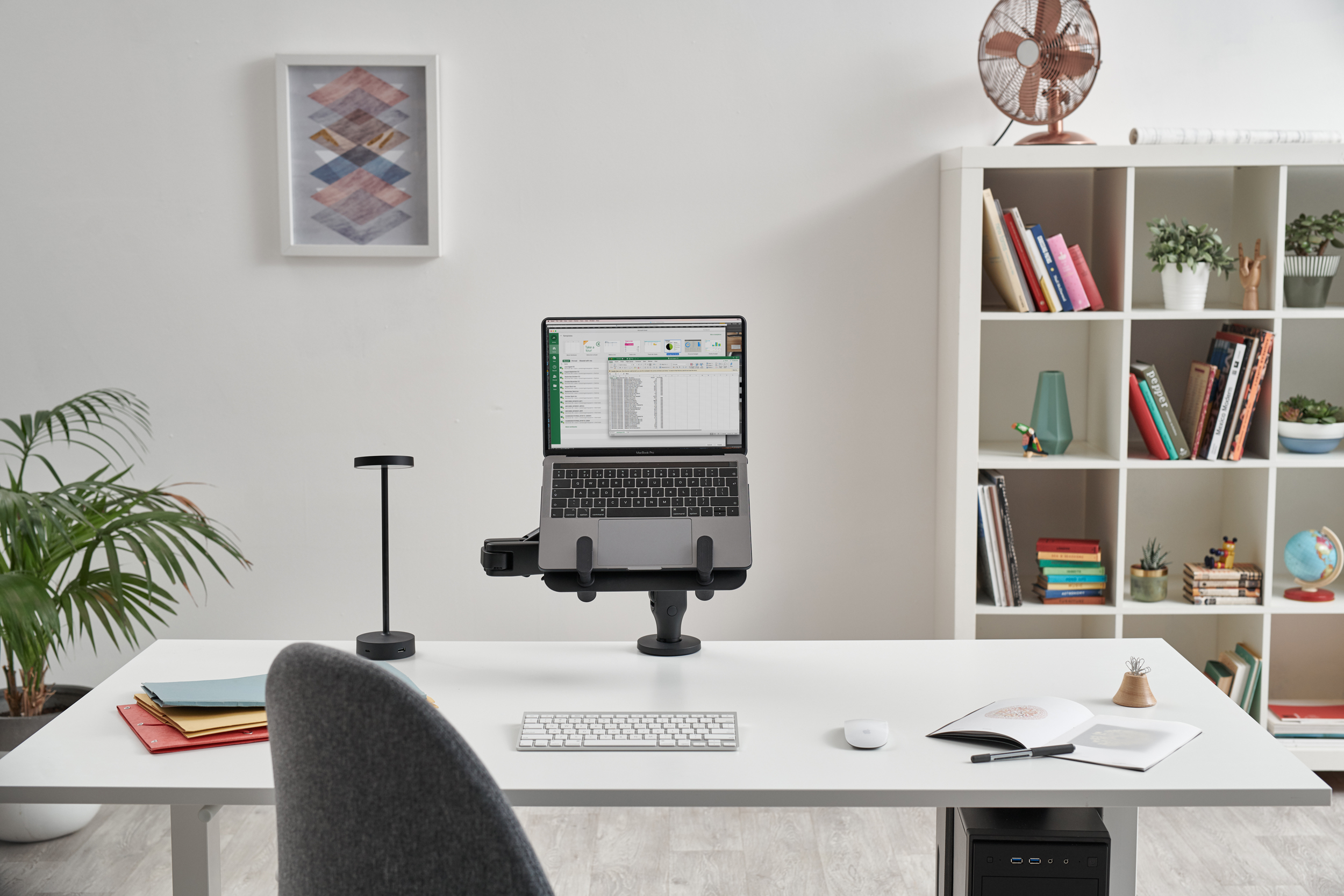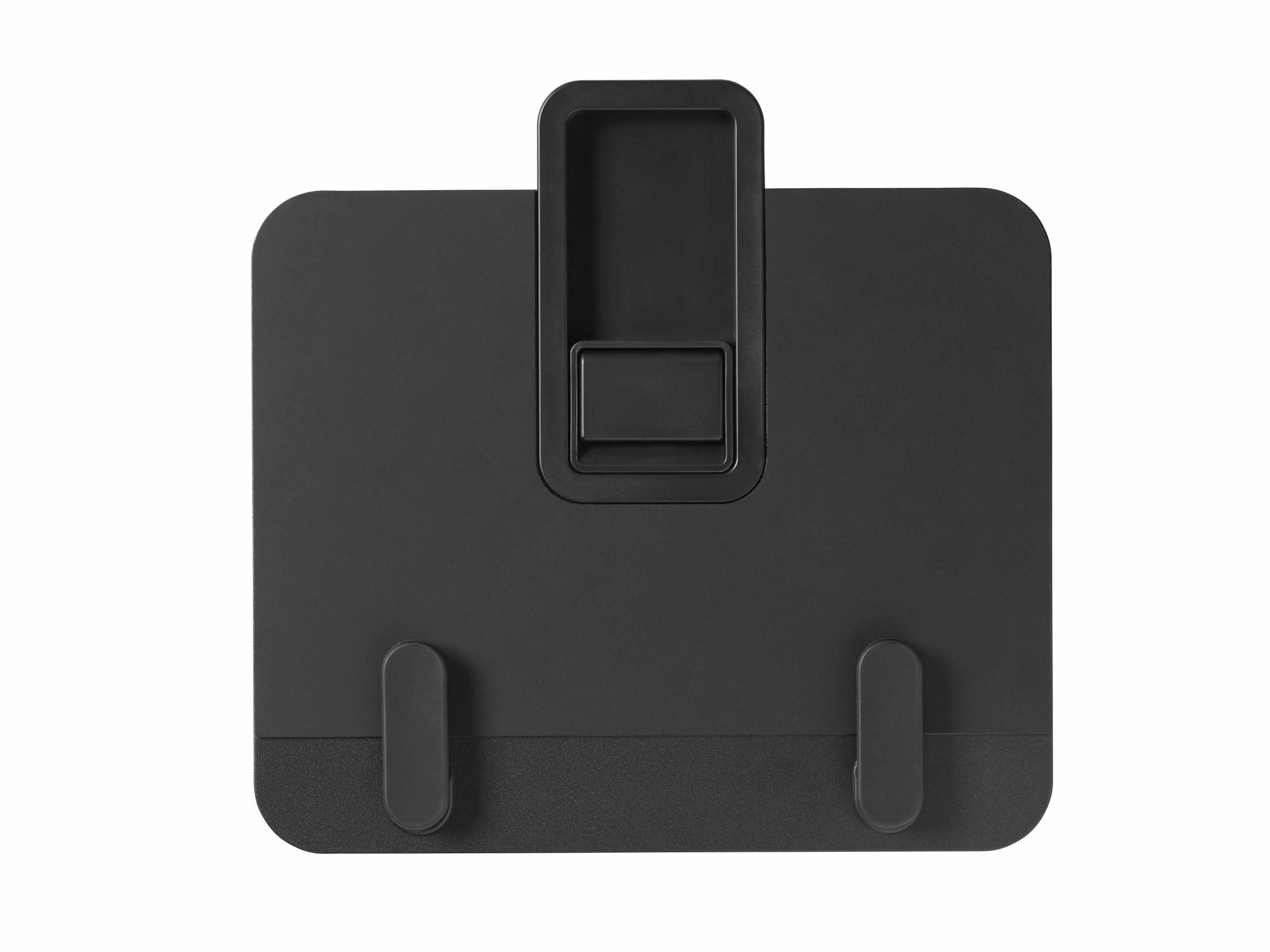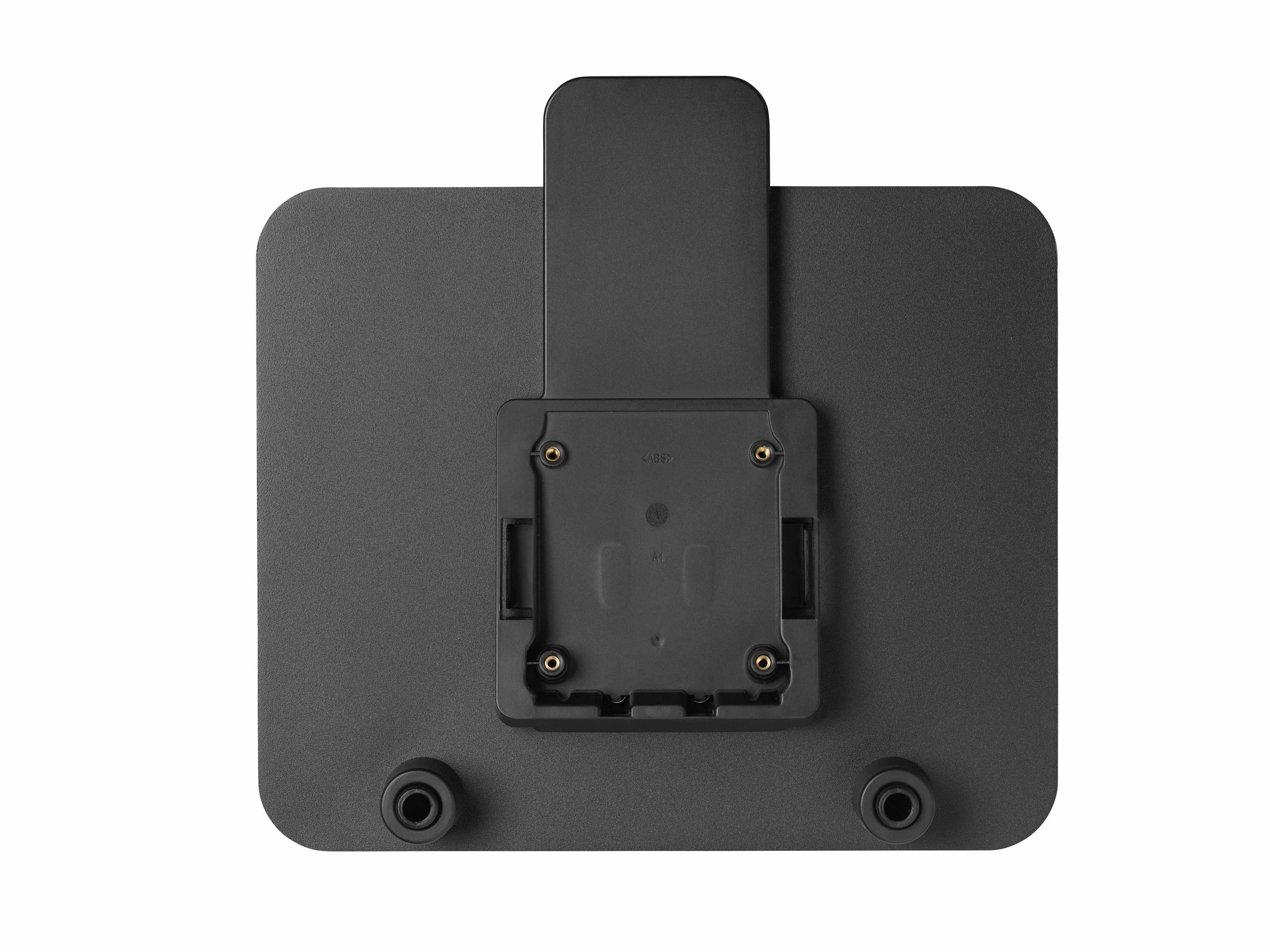 Introducing Ollin Laptop and Tablet Mount
The modern workspace is constantly evolving!
Where it is, who uses it, and what technology it needs to support all have to be considered. A combination of laptops, tablets and hybrid devices is often necessary, and this can change rapidly as technology gets updated. We wanted to step up to this challenge and design a flexible solution that could provide optimum ergonomics for combined laptop and tablet use, wherever the work environment is and whoever it's for.
Scroll down to find out more.
Seamless Integration
The Ollin Laptop and Tablet Mount by Colebrook Bosson Saunders integrates seamlessly with both Ollin and Flo monitor arms. Its innovative clamping mechanism accommodates laptops up to 16″, and tablets in landscape or portrait mode. By raising the display height in line with the eyes, this useful mount improves user posture and frees up desk space.
Flexible working
The Ollin Laptop and Tablet Mount can support tablets from 9.7" to 13", and any laptop weighing up to 2.8kg (6.2lbs).  It works as a single screen set-up, or is ideal when combined with any other monitor up to 27" to form a dual screen configuration for mobile and hybrid workers. Space, productivity and comfort are all easily maximised.
Ensure good ergonomics
Whether at home or in the office, Ollin Laptop and Tablet Mount encourages good posture and improves workstation ergonomics. Ollin Laptop and Tablet Mount can be used in conjunction with a separate mouse and keyboard, it reduces eye, neck and back strain and improves comfort during long periods of work.
Elegant aesthetics
A powder-coated, elegant steel base, thin profile, curved edges and premium finish, make Ollin Laptop and Table Mount a stylish addition to any workspace. And its integrated cable management channels elevate desk appearance even more by helping keep it neat and tidy.
Minimal environmental impact
To reduce the environmental impact of shipping and storage, Ollin Laptop and Tablet Mount is lightweight and uses minimal materials. With a 12-year warranty to ensure longevity of use, once it finally has come to the end of its life, it can be disassembled into different recyclable parts.
Please contact us at [email protected] for more information, to arrange a viewing or to make an order.