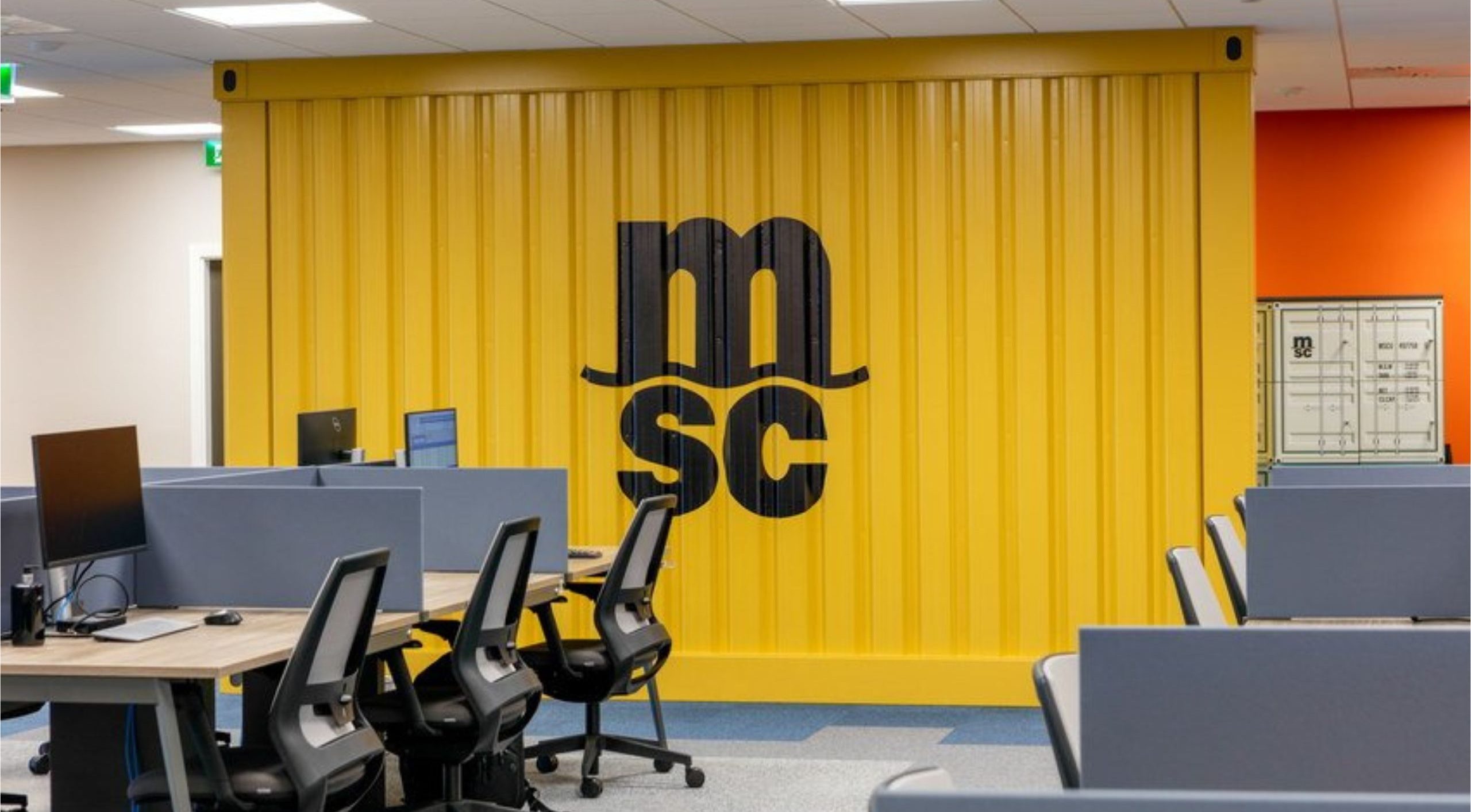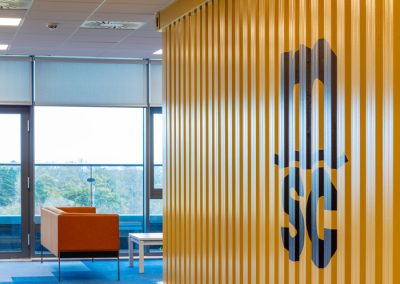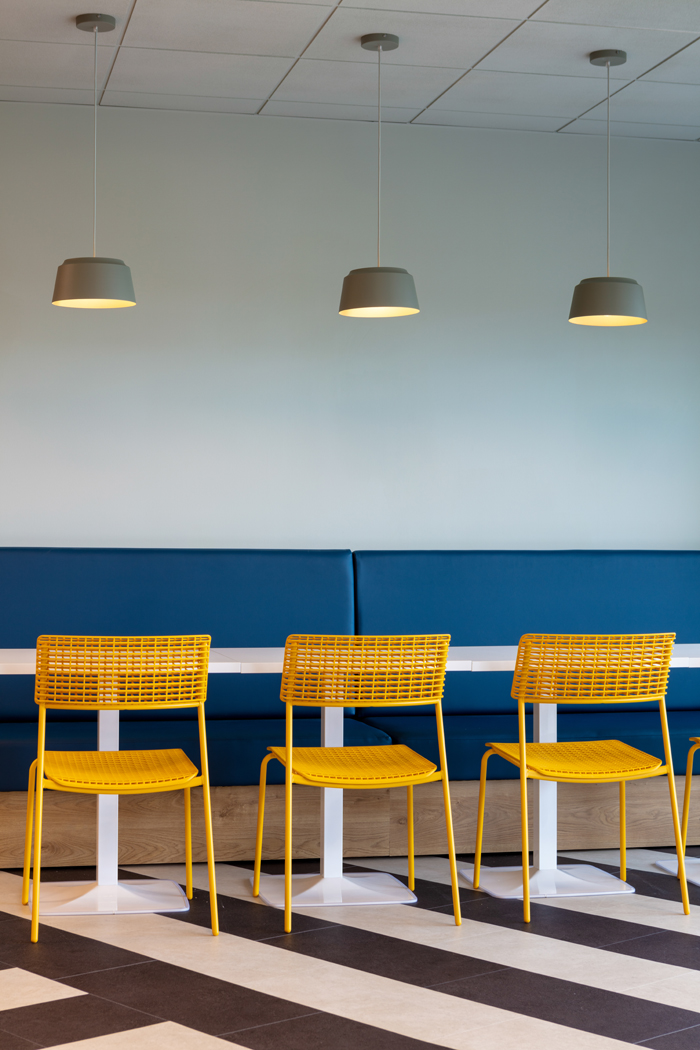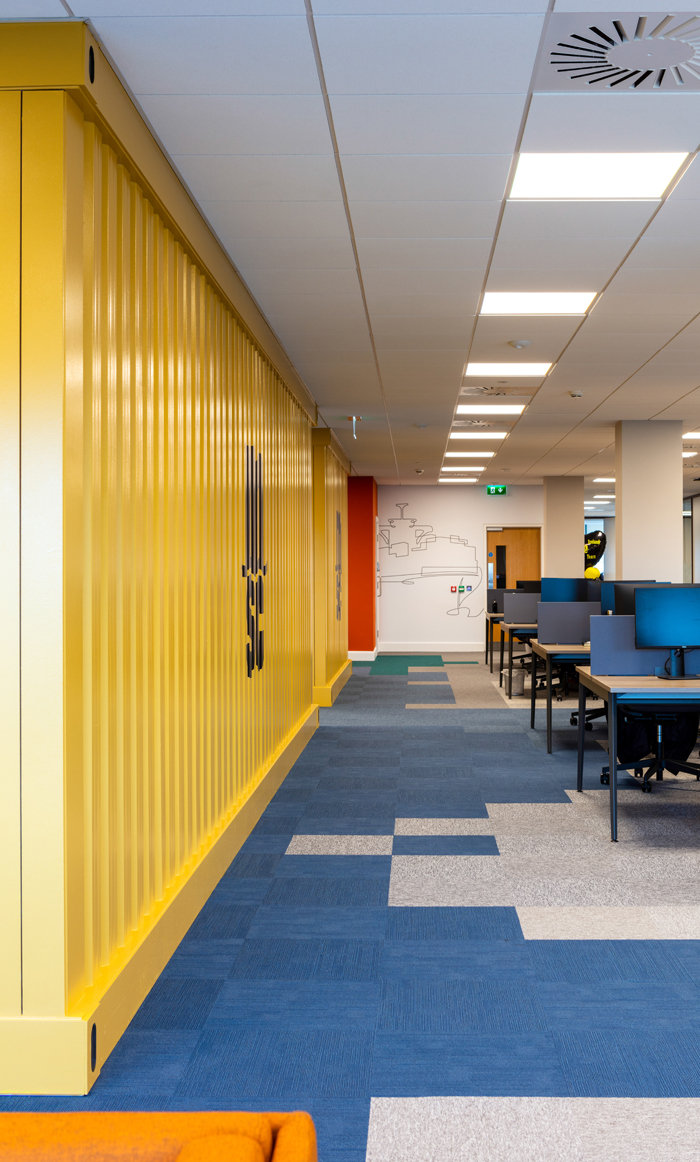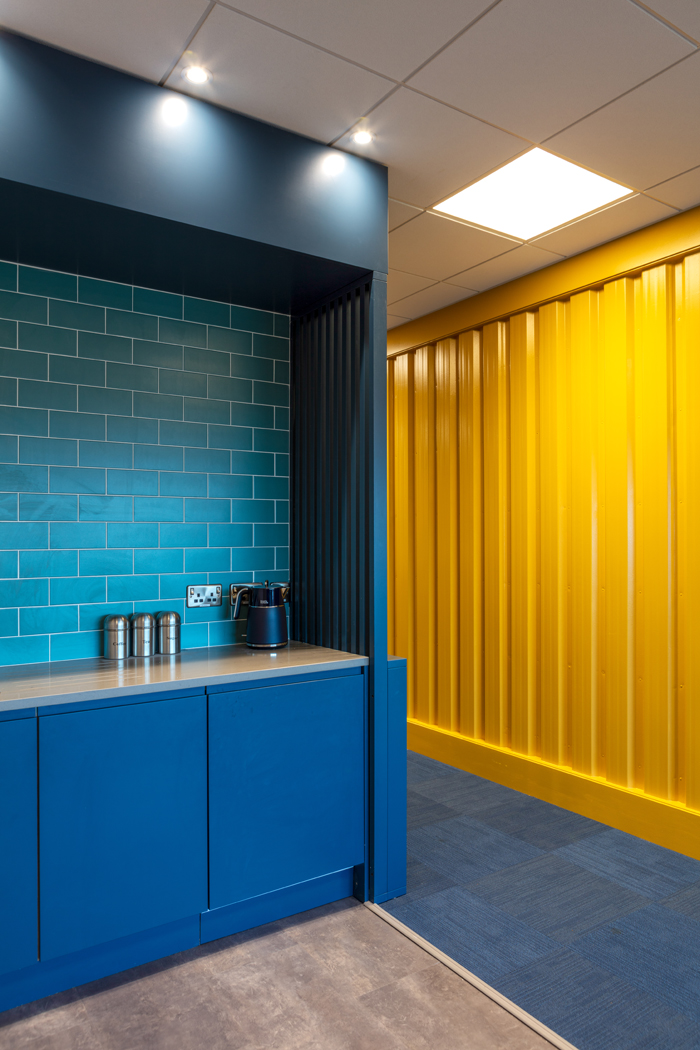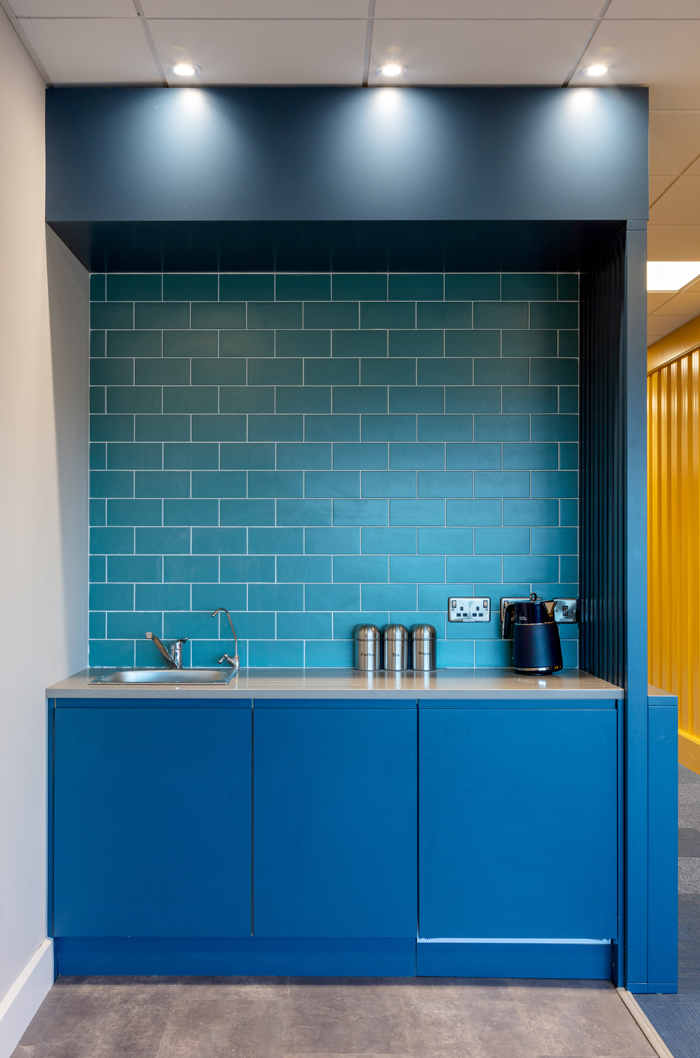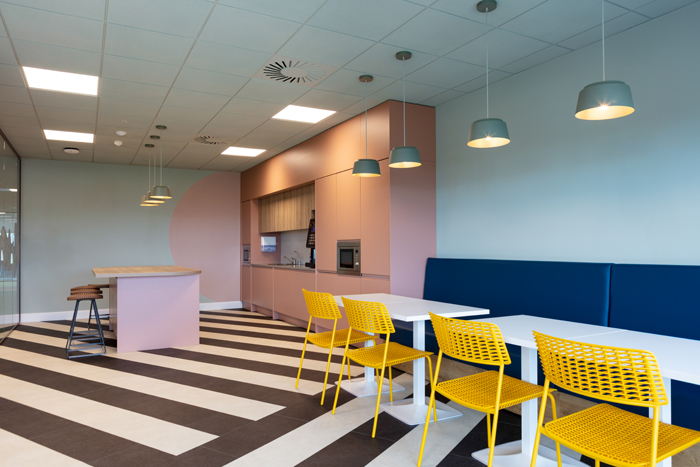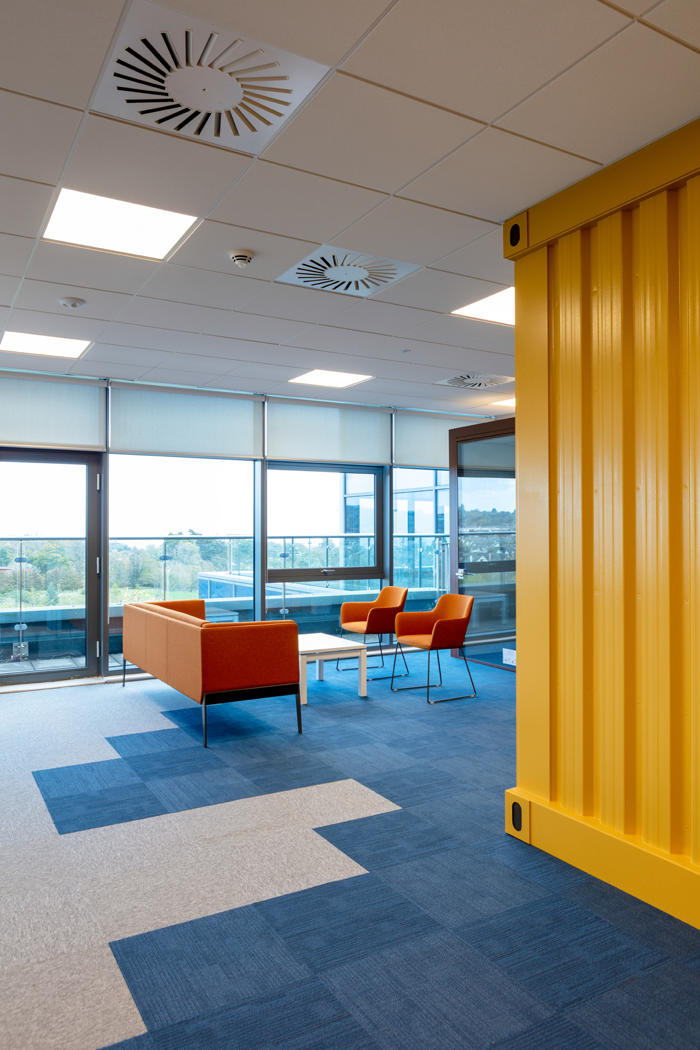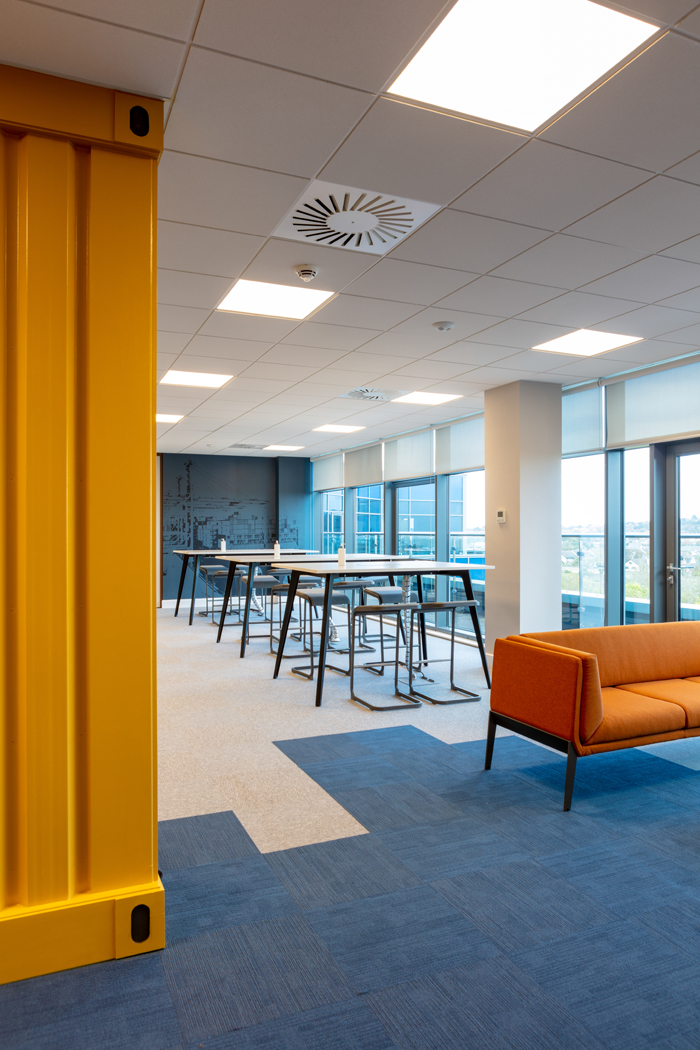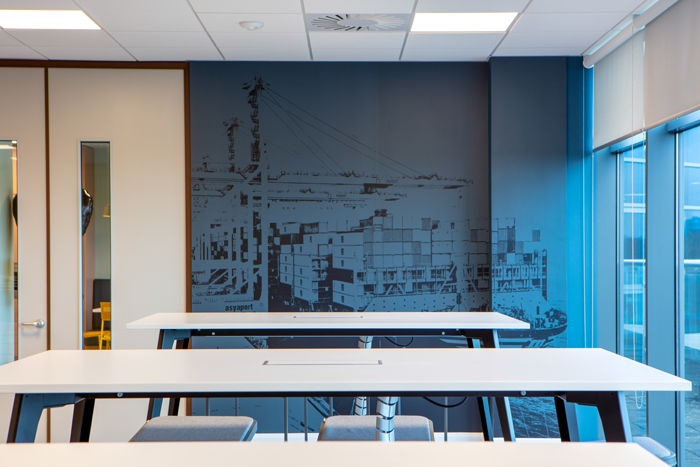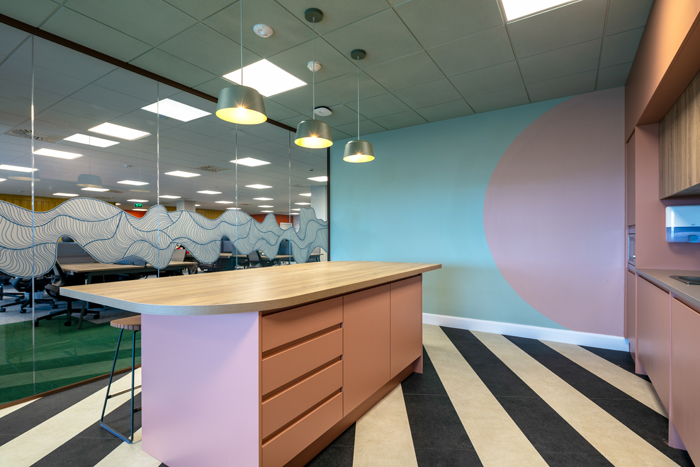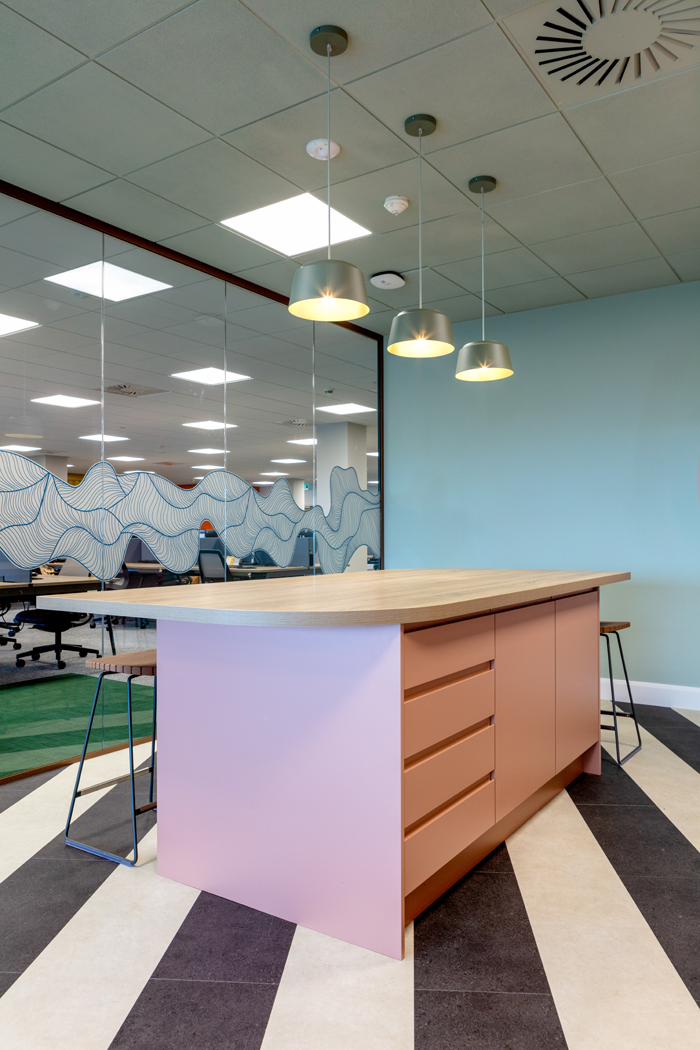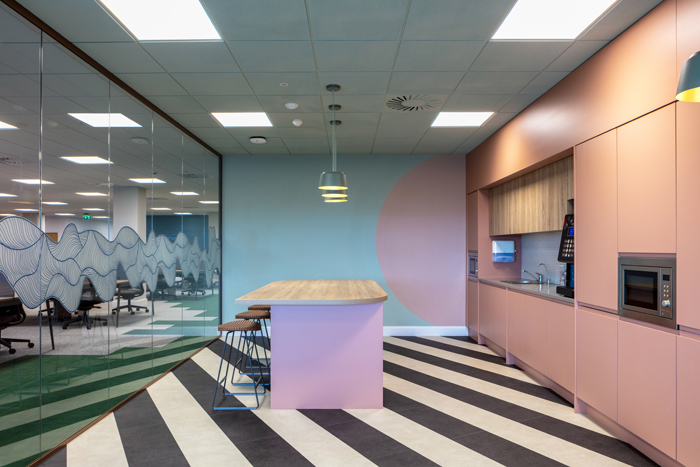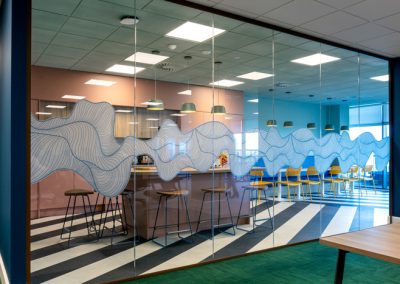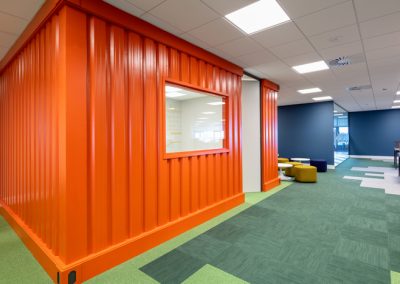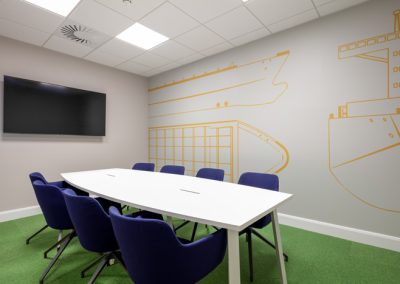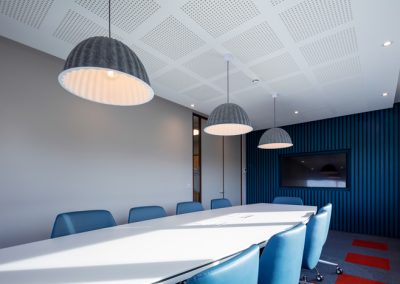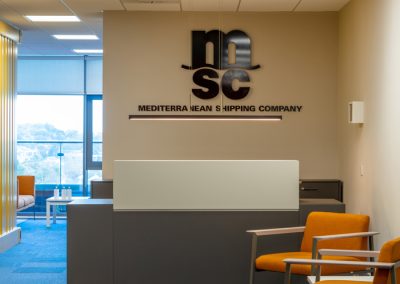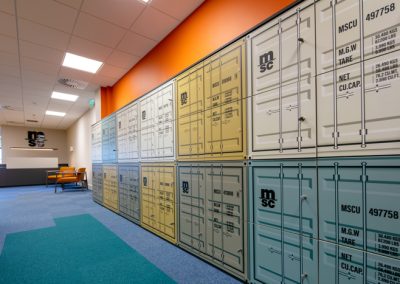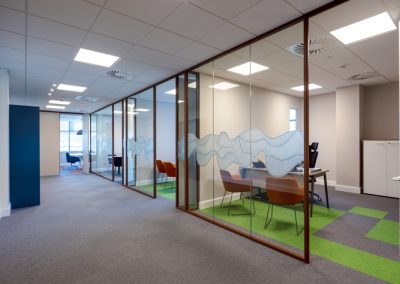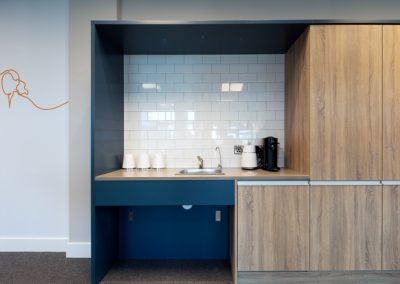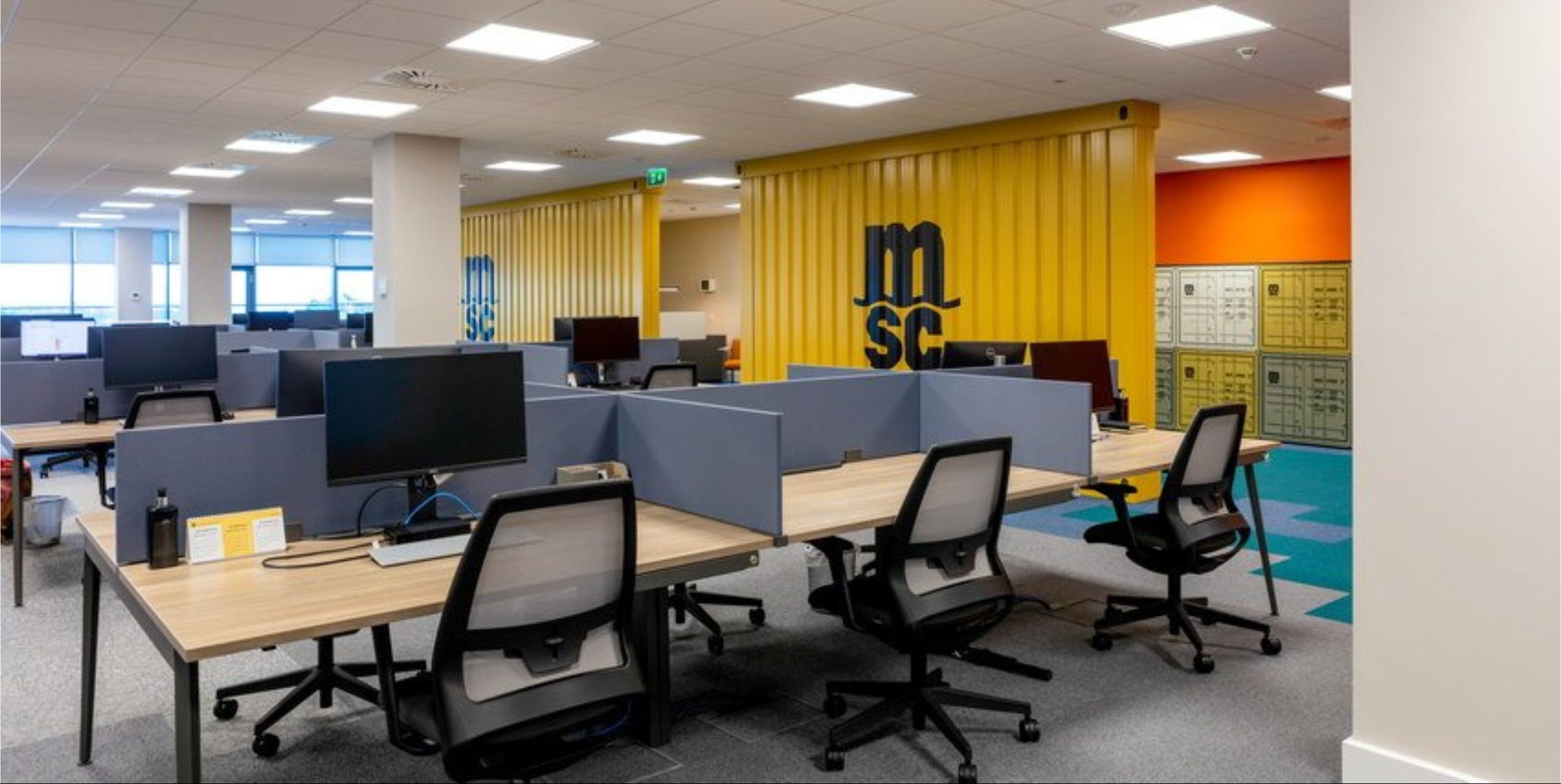 We were delighted to be involved in the recent fit out of the MSC head office in Cherrywood, Dublin.
We were delighted to have recently worked with Think Contemporary & Jabes Interiors Ltd on a recent project for MSC Mediterranean Shipping Company.
This was such a fun project for the Workplace team to be a part of as we brought together a cohesive furniture and glazed partitions solutions from Quadrifoglio. It was a pleasure to have had the opportunity to work with the all the incredibly talented teams involved on this project.
The dynamic workspace includes an open plan office, meeting rooms, private phone booths, breakout spaces and a playful canteen space for employees to enjoy.
Speak to us today
Come and visit our showroom in South Dublin. Contact us today to arrange a visit!